'Tis the season for lots of merriment! Check out these fun north Alabama Christmas events and add them to your must-do list this holiday season.
Galaxy of Lights at Huntsville Botanical Garden in Huntsville – November 29 through December 31
Walking Nights at the Galaxy of Lights are November 15-17 and 21-26.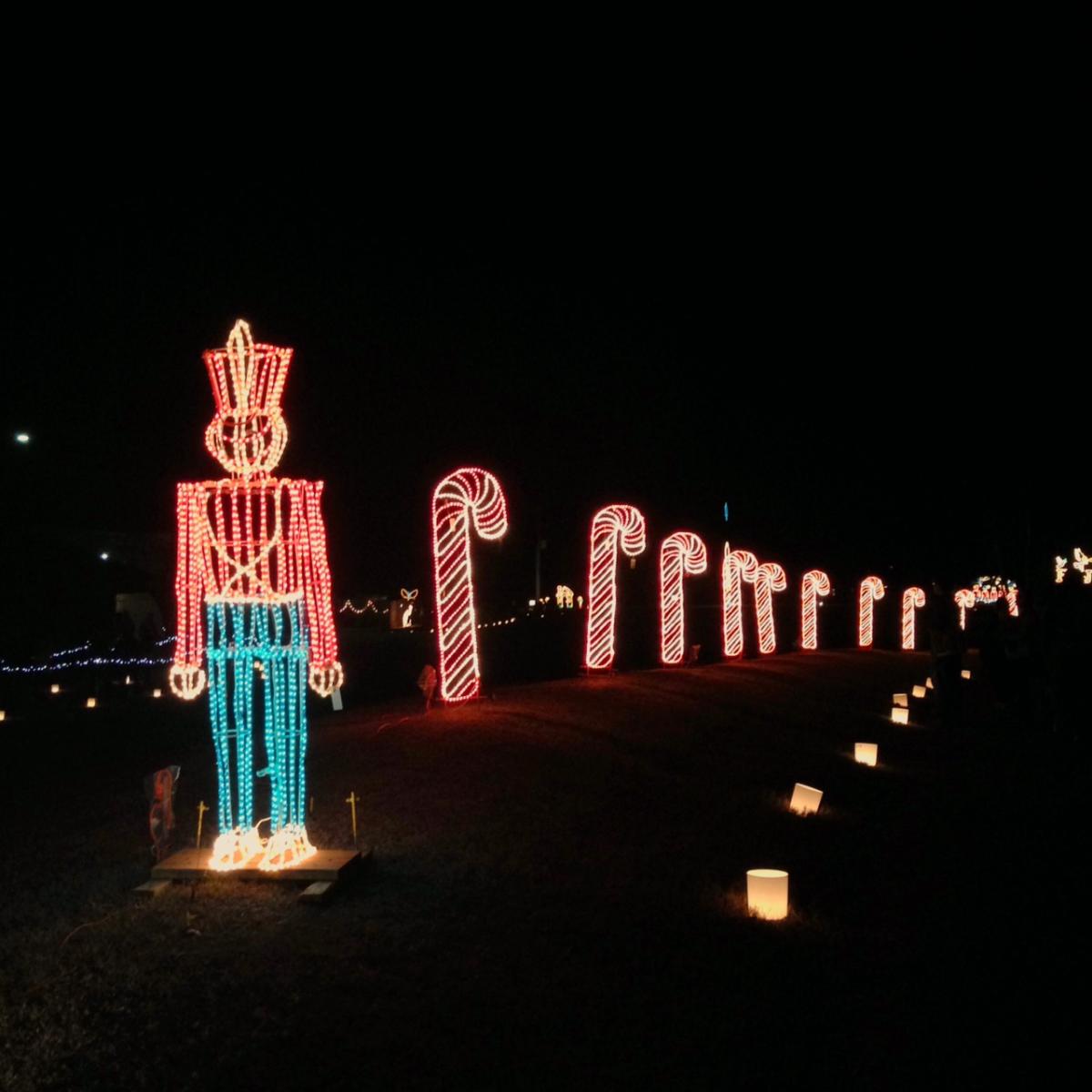 Skating in the Park at the Huntsville Museum of Art – November 15 through January 12