Workforce
Alabama Mountain Lakes is dedicated to identifying key sustainable tourism jobs and needs and develop relevant training programs and workshops to fill the ongoing need for motivated workers, especially within the accommodations and services segments of our industry.
EVERY PERSON HAS A STORY...
...SO PLEASE REMEMBER TO BE KIND.
IF YOU WOULD LIKE MORE INFORMATION ON FLAWLESS DELIVERY TRAINING EMAIL TAMI@NORTHALABAMA.ORG.
LOOKING FOR A GREAT CAREER OPPORTUNITY
The travel and tourism industry is growing tremendously and looking for energetic and highly motivated individuals to join our industry.  Want to be a part of the North Alabama Hospitality & Tourism team? Click here to see multiple career opportunities!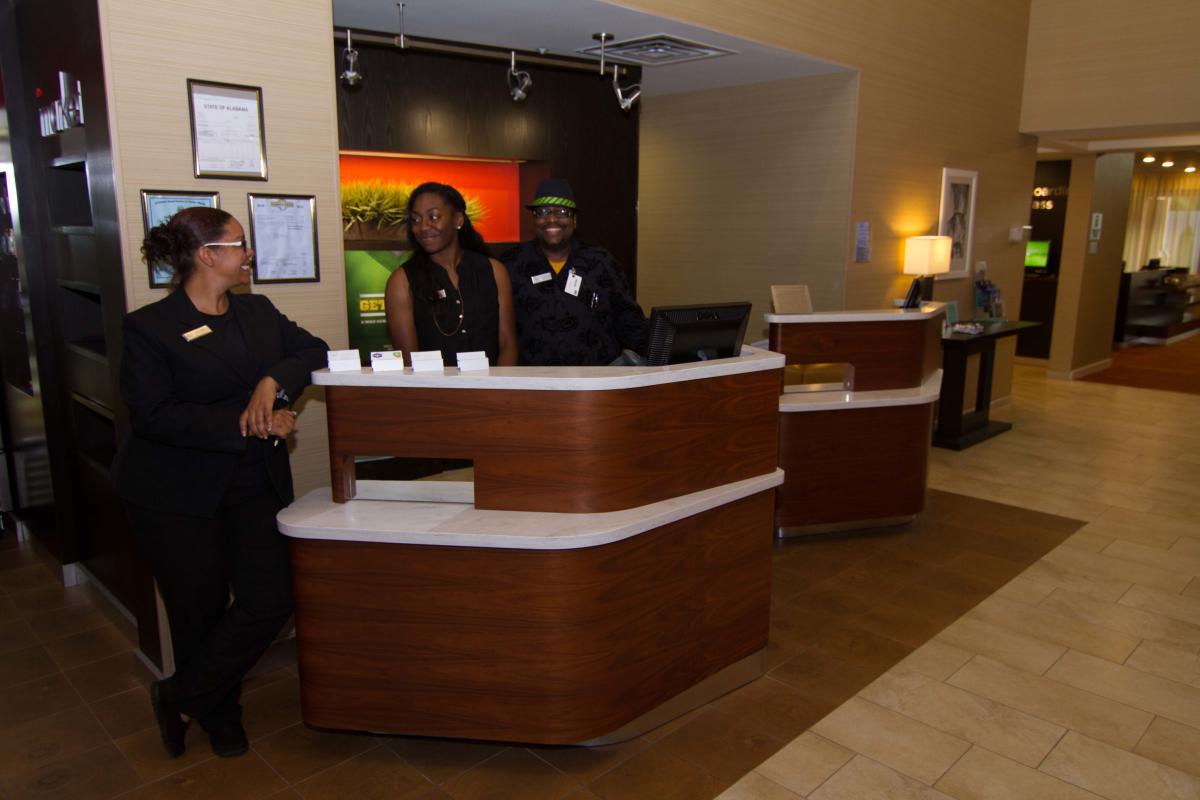 Second Helping Jobs
Knowing that sometimes in life people get off course, we in the hospitality industry know that every now and then you need a second helping to get you back on course. Second Helping is a program that serves to help those recovering from opioid additions to reenter the workforce while helping to fill much needed job positions within the tourism, travel and hospitality industry of Alabama's Appalachia Region.
The Second Helping program name evolved from a common seminar within the industry, "Four Courses of Hospitality Training," which outlines the basic needs of service in our industry based on a four-course meal theme: appetizer, salad, entree, and desert. As with any good meal, there is always room for a second helping. For more information visit our SecondHelpingJobs.com website.
Covered bridges are scattered all around North Alabama and remind us of the way things used to be.