Most kids have a lot of toys and then receive a lot more toys for Christmas. If a family has two or more kids, these toys can really add up quickly. And typically, many kids lose interest in their new toys after a couple of weeks, sending them to the toy box never to be played with again until it's time to clean out and donate. Instead of giving children another toy to lie around, how about giving them an experience to be had such as passes to the U.S. Space & Rocket Center or a membership to the Huntsville Botanical Garden or the Cook Museum? This eliminates waste and provides an experience the whole family can enjoy for the day or for the entire year.
Below is a list of several north Alabama attractions that would make a great gift:
Burritt on the Mountain
Burritt on the Mountain tickets or membership make a great gift for kids and families who love learning, especially about the way of life hundreds of years ago. But that's not the only fun you'll have at Burritt; they also have many fun themed events, such as the Whimsical Woods event, throughout the year that kids will enjoy.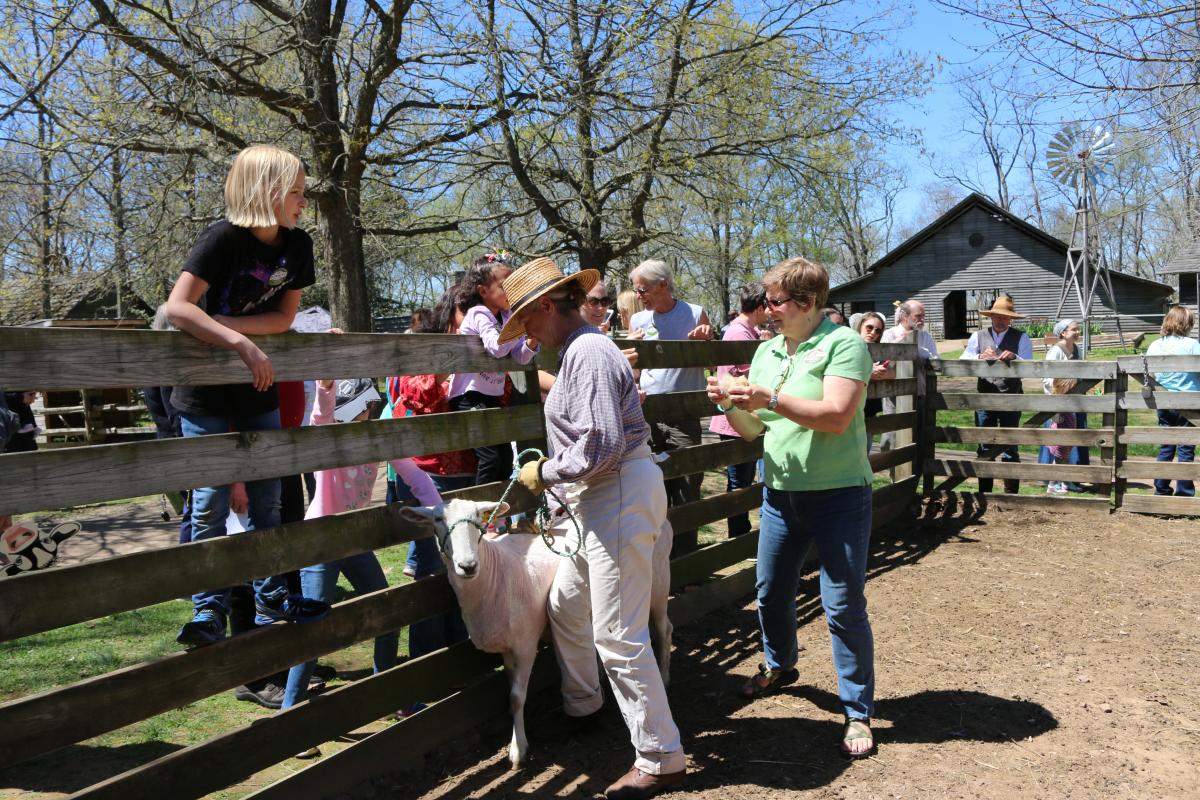 Camp McDowell
A gift to Camp McDowell's summer camp is a super fun activity for kids, and they offer family camps as well. Kids can hike, canoe, and participate in so many fun activities. (photo by North Alabama Ambassador Zenovia Stephens)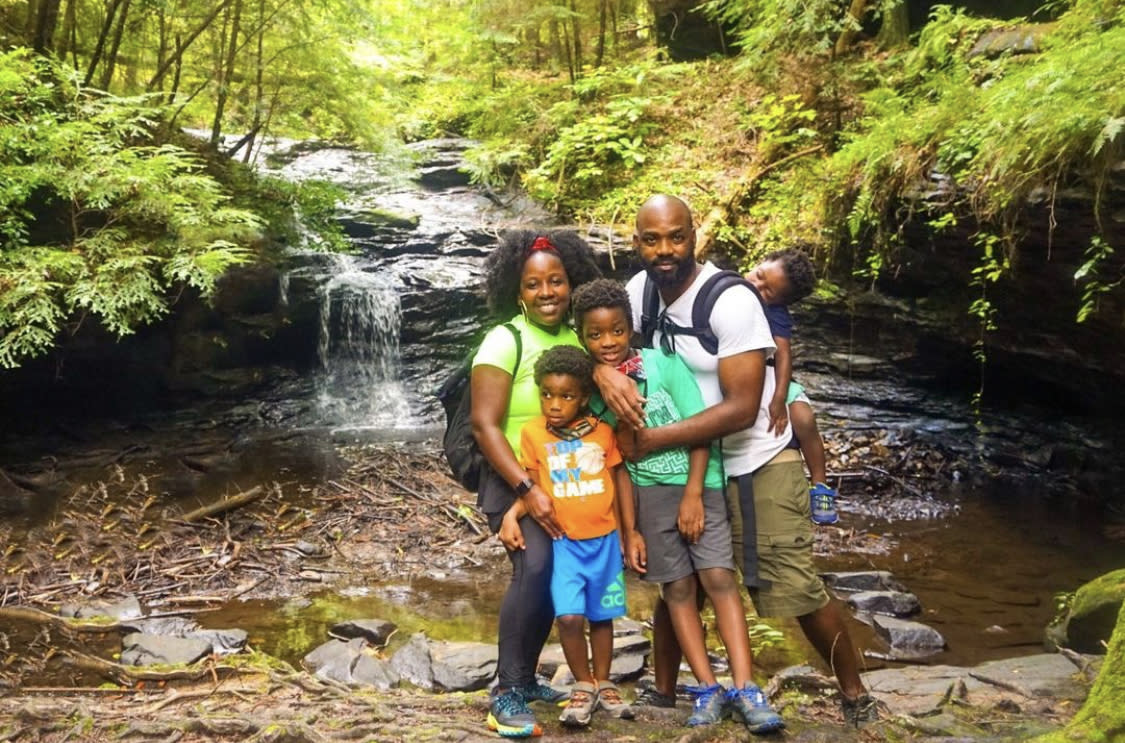 Cathedral Caverns State Park
Cathedral Caverns State Park cave tour tickets would make a fabulous gift! Go underground and see a large stalagmite forest, a frozen waterfall, and evidence of human habitation that can be traced back 8,000 years in the cave.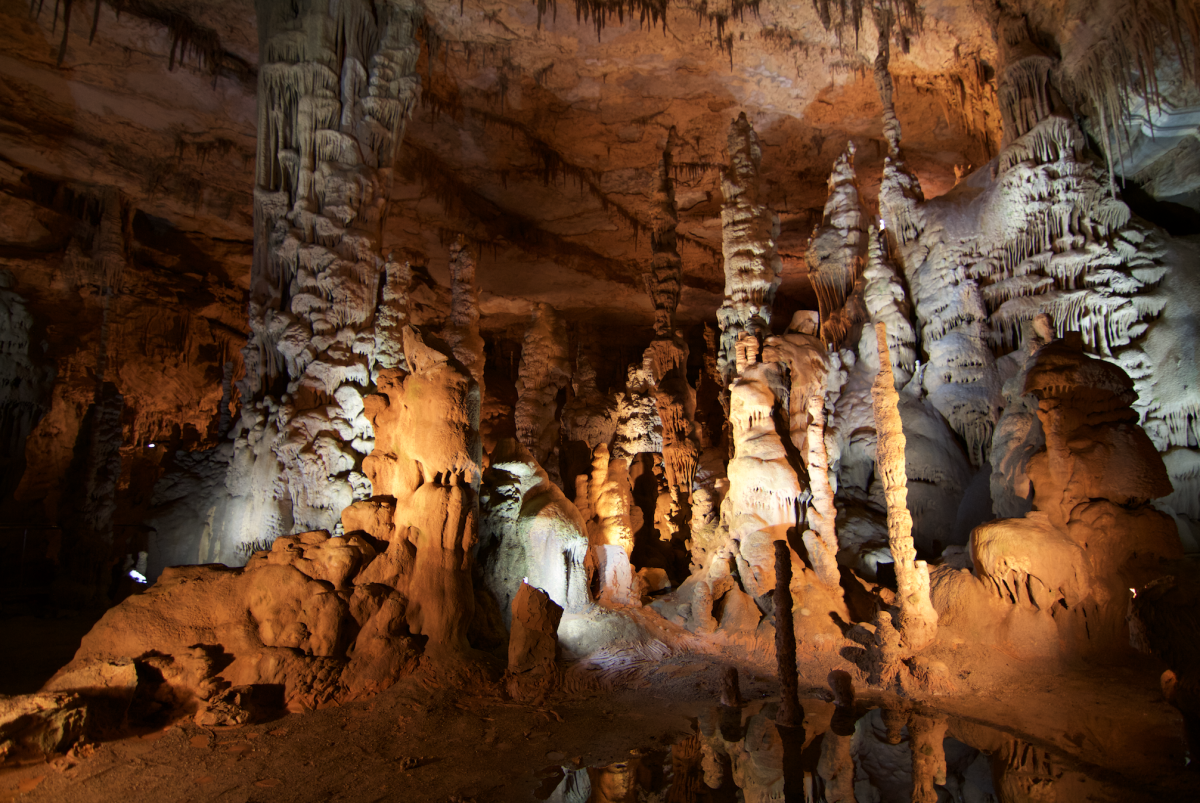 Cook Museum of Natural Science
Oh, a membership at the Cook Museum of Natural Science in Decatur is an amazing gift that lasts all year long! There's lots of interactive exhibits for kids to play and learn about all kinds of animal species and habitats.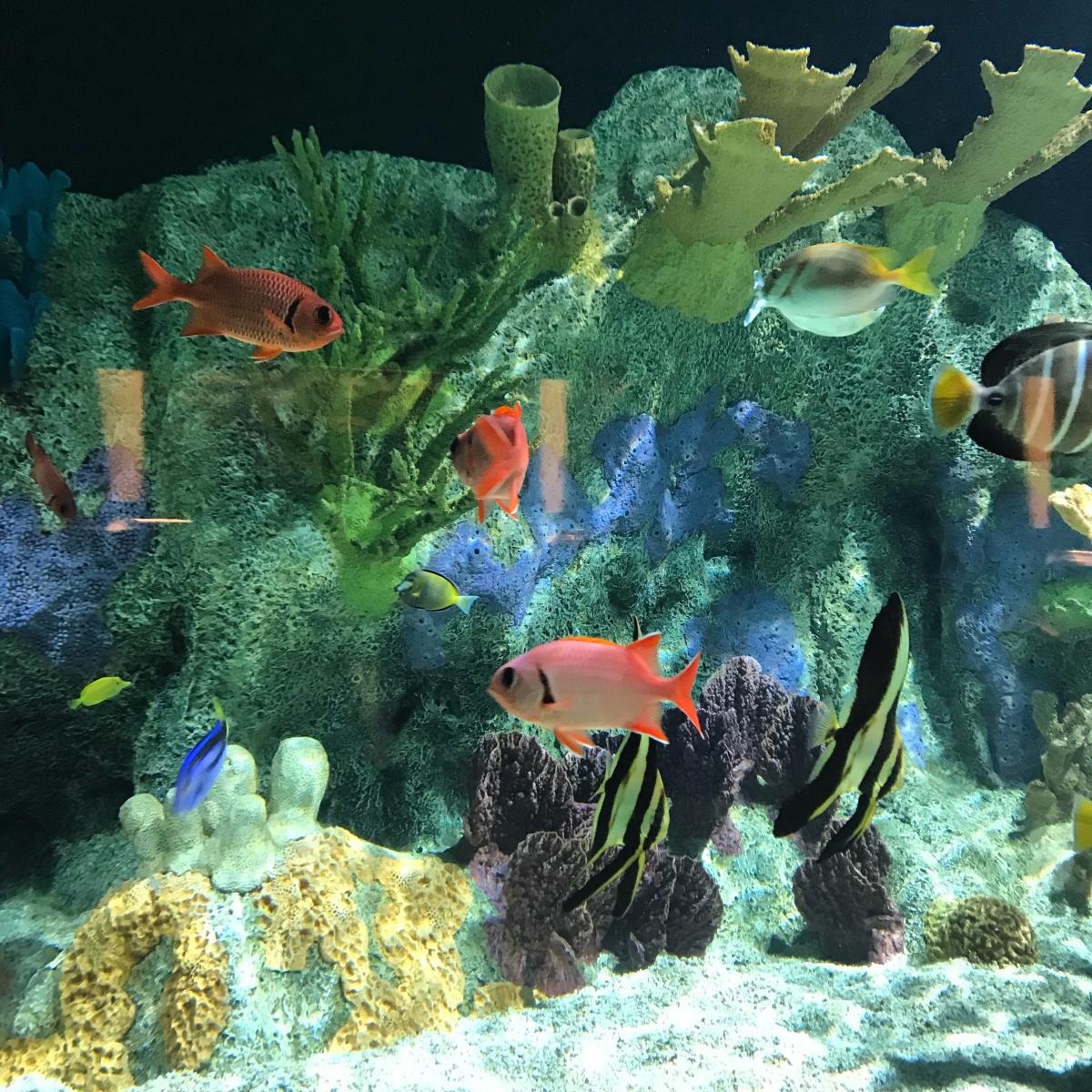 Dismals Canyon
Dismals Canyon is an otherworldly place located in Franklin County. It's a beautiful place to hike during the day and night. At night you can see tiny glowworms called Dismalites.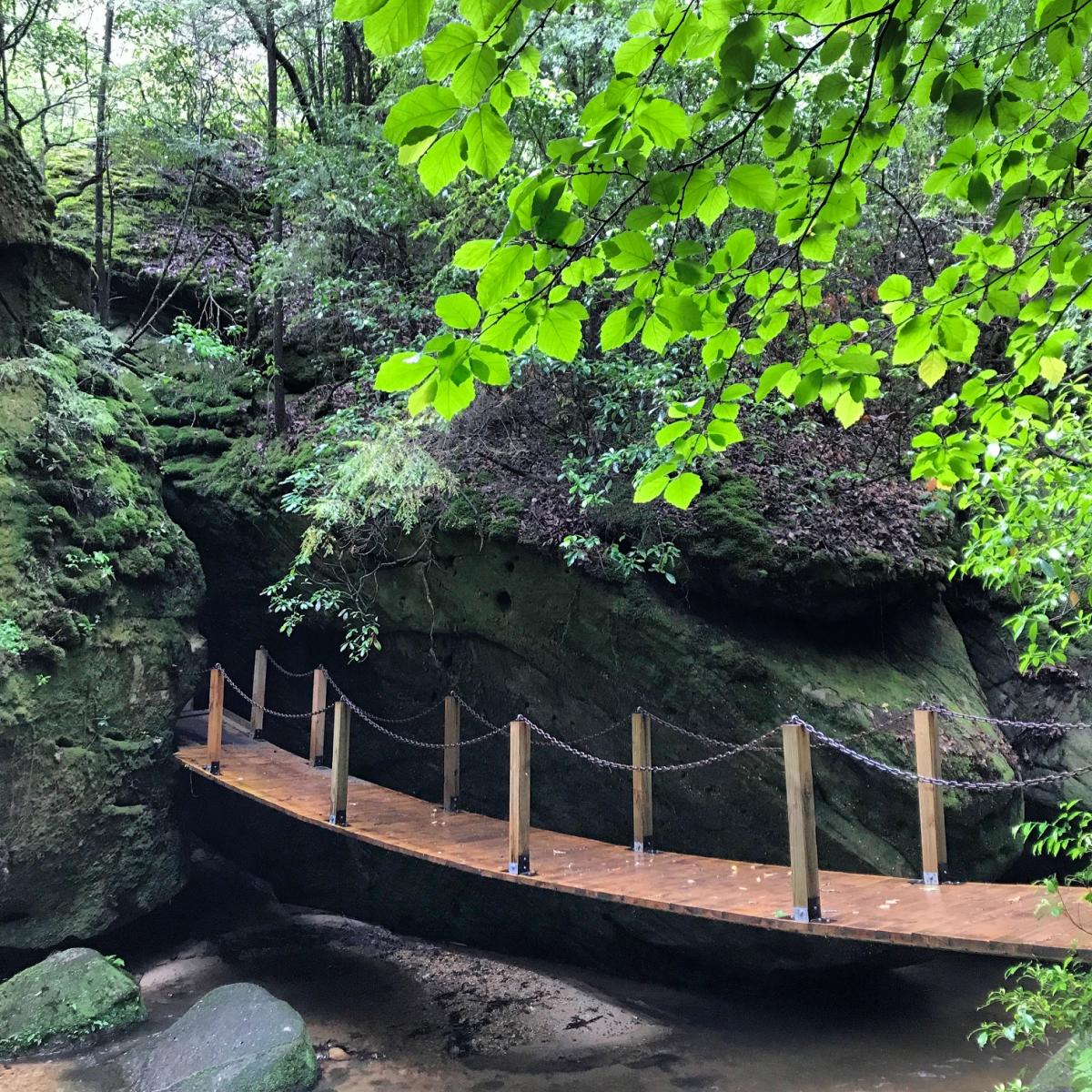 EarlyWorks Family of Museums
Passes to any of the EarlyWorks Family of Museums make a wonderful gift because it includes EarlyWorks Museum, Huntsville Train Depot, and Alabama Constitution Village.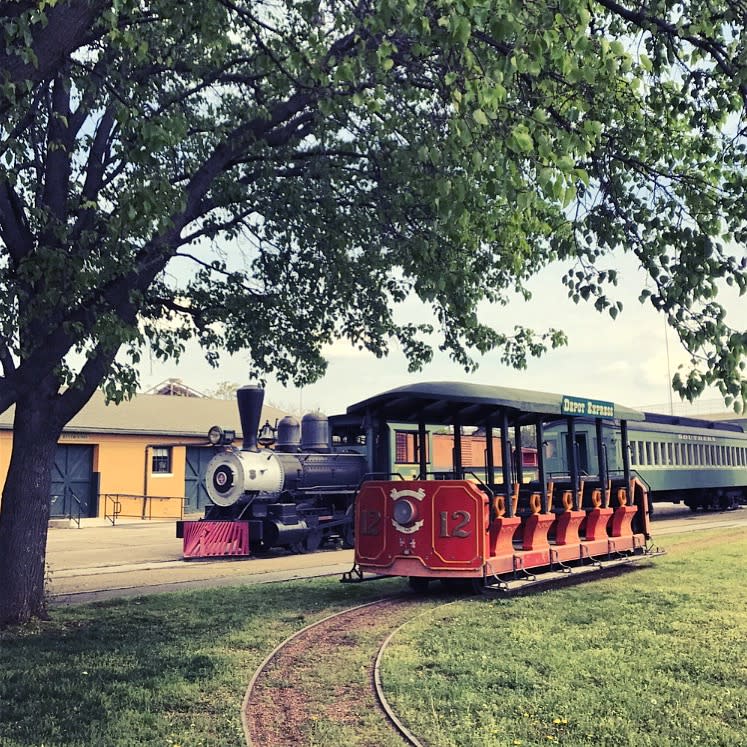 Huntsville Botanical Garden
Huntsville Botanical Garden passes or a membership are a great gift to give because the Garden has a lot of fun themed events throughout the year like the Scarecrow Trail that's fun for kids and their families.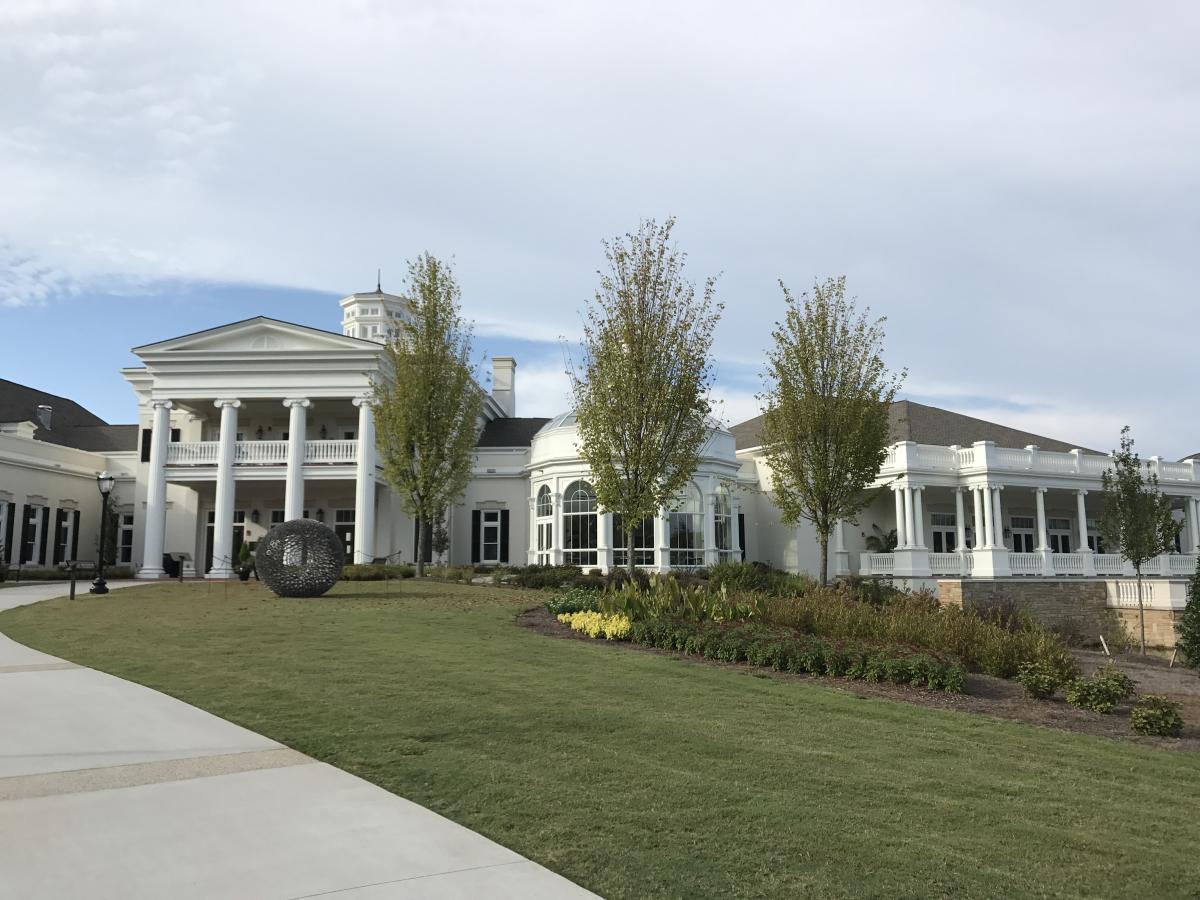 Imagination Place Children's Museum
Passes to Imagination Place Children's Museum will keep children entertained for hours. Kids will learn how a city works through interactive play in the KidsTown USA exhibit and experience changing educational exhibits in the new children's exhibition hall.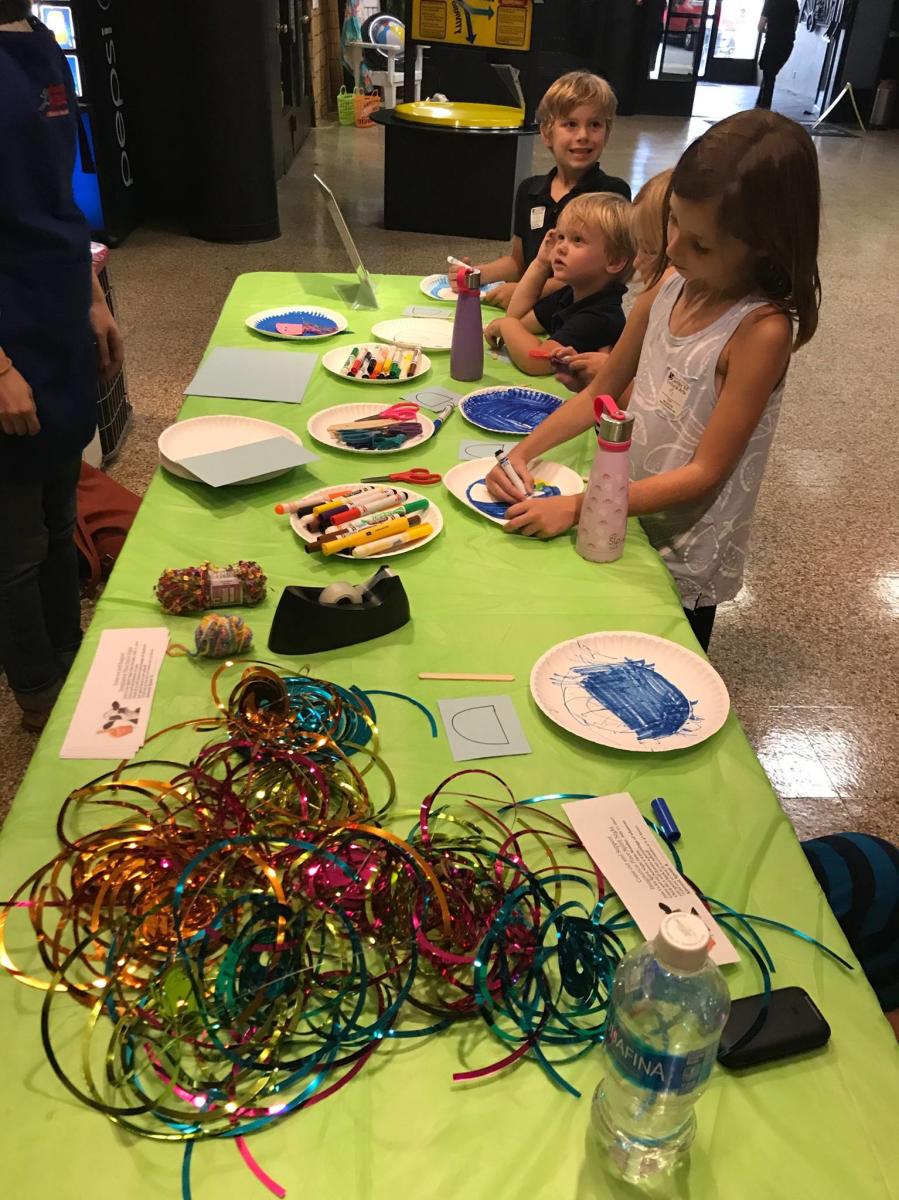 Noccalula Falls Park
Noccalula Falls Park tickets makes great gift and not just because you can see the beautiful waterfall! There's a miniature train that takes visitors around the park, a place to rock climb, and animals to see. For an extra fee, you can also play miniature golf nearby.
Point Mallard Water Park
A season pass to Point Mallard Water Park is a gift that will keep the kids cool all summer long! The water park has America's first wave pool, numerous water slides, a lazy river, and an Olympic-sized pool. Little kids will love the fun kiddie area, too!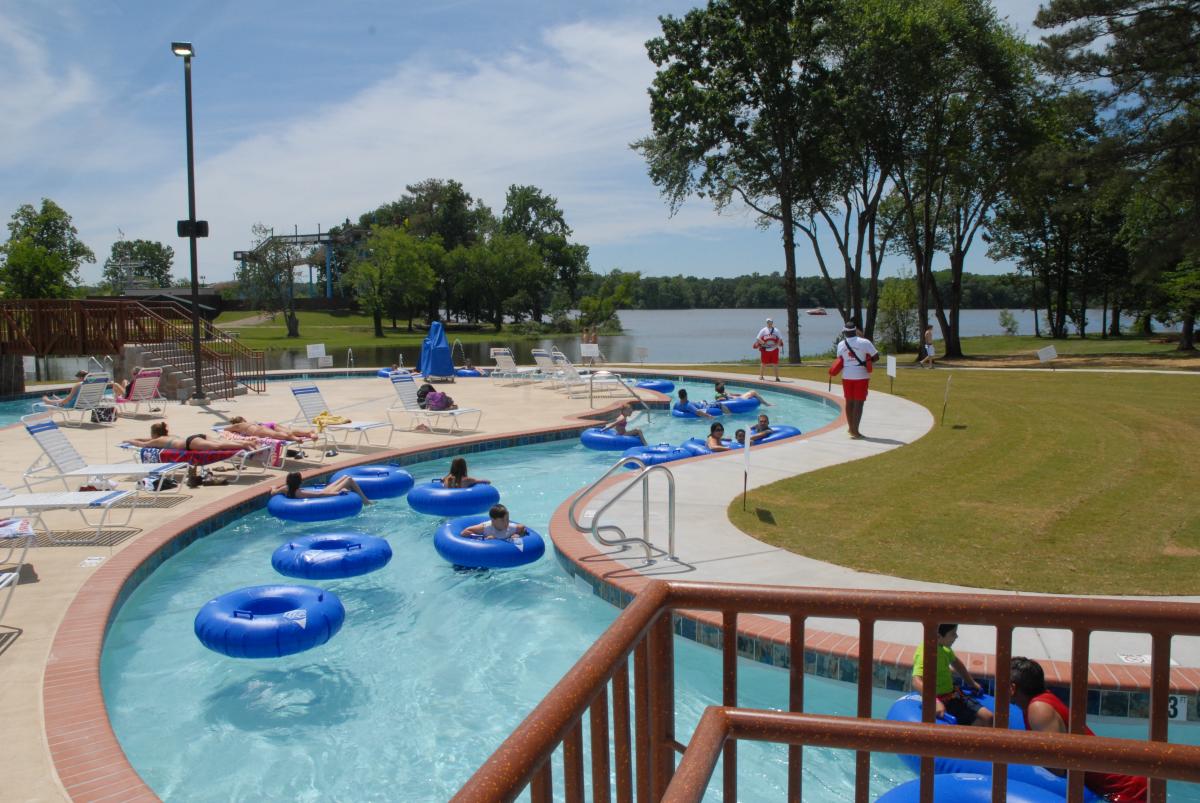 Rickwood Caverns State Park
Rickwood Caverns State Park cave tour tickets are a cool gift because you can tour the underground cave and see 260 million-year-old limestone formations, blind cave fish, and an underground pool in the colorful cavern. (photo by North Alabama Ambassador Amanda Bridges-Dunn)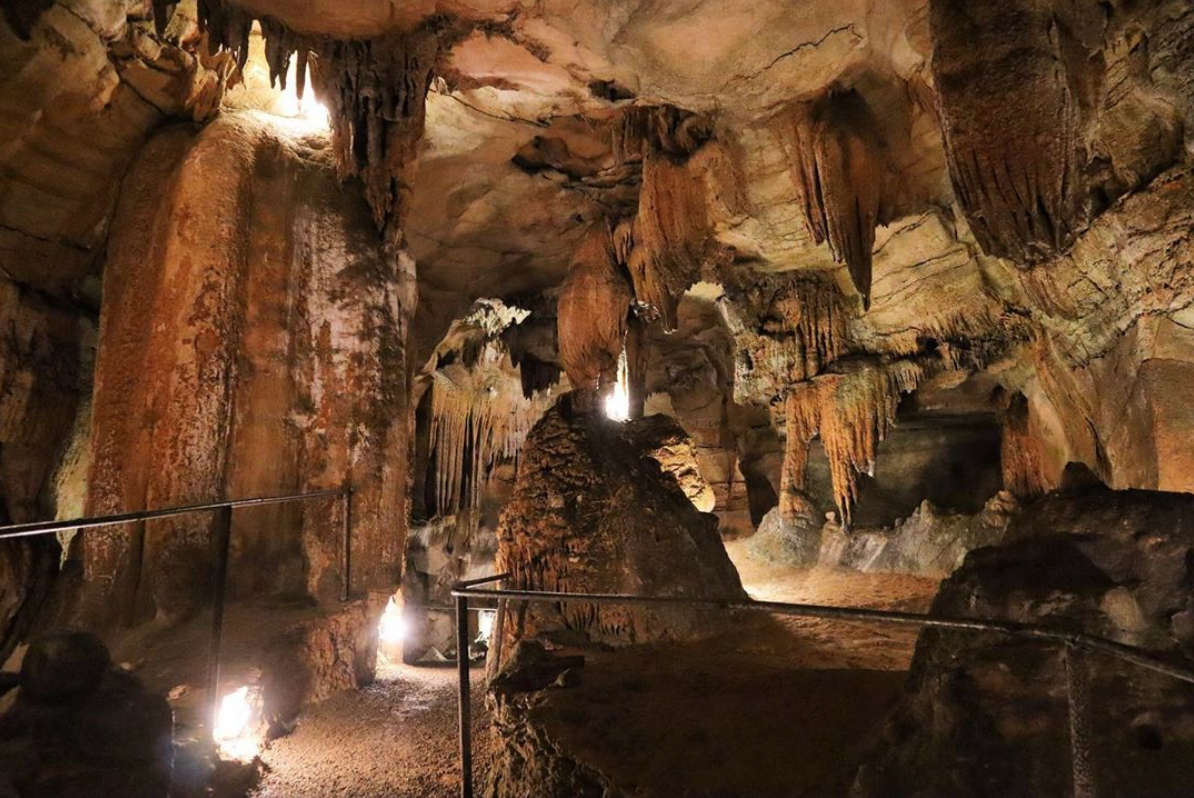 Rocket City Trash Pandas 
Take them out to the ballgame! Season tickets or single game tickets to a Trash Pandas game make an out-of-this-world gift! You can buy vouchers and let the recipient choose the day they want to go when the season begins.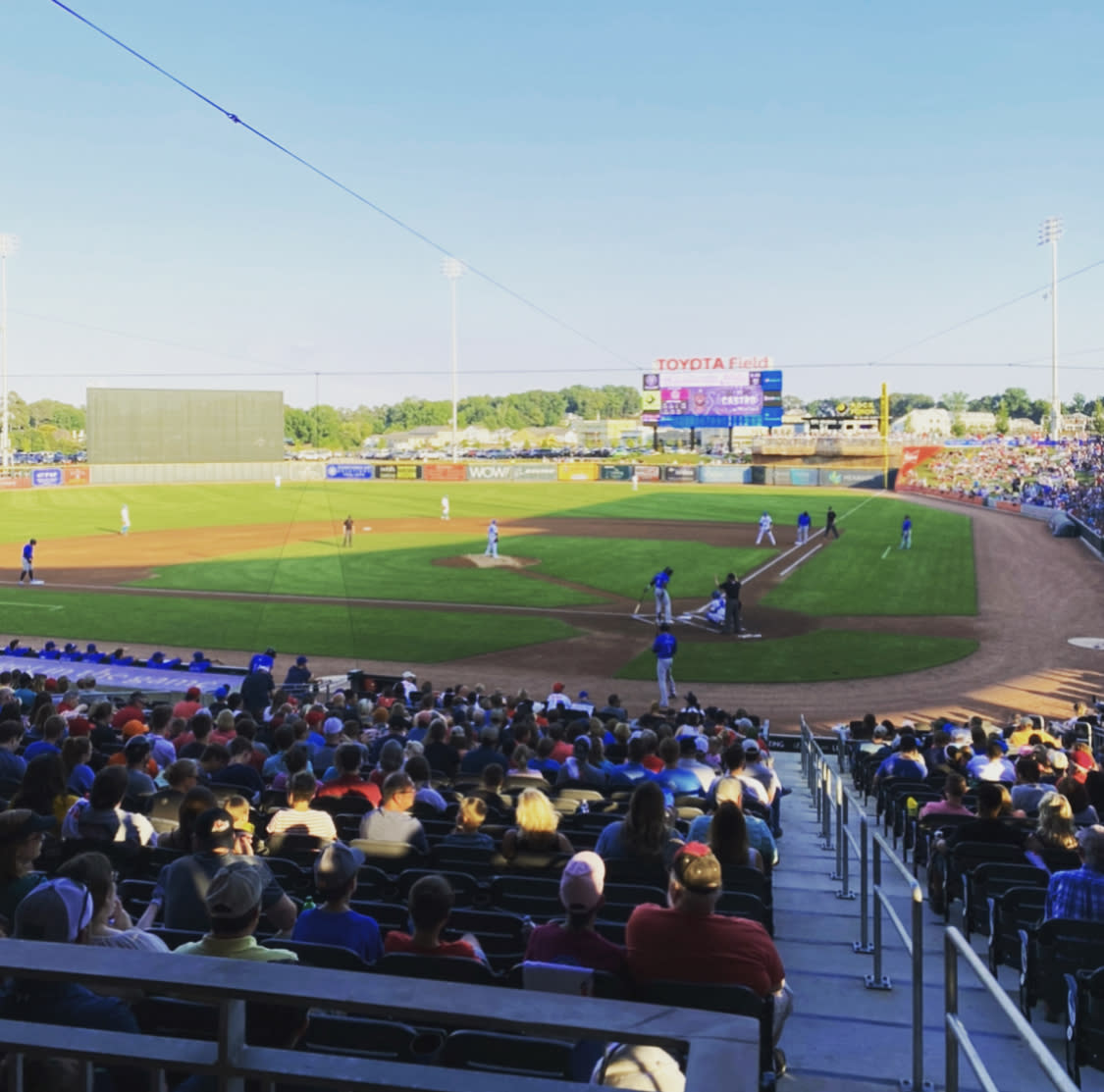 Screaming Eagle Zip Line Adventure
A Screaming Eagle Zip Line Adventure at Lake Guntersville State Park or DeSoto State Park is an exhilarating gift to give to the thrill-seeker in your family! So much and amazing views as well!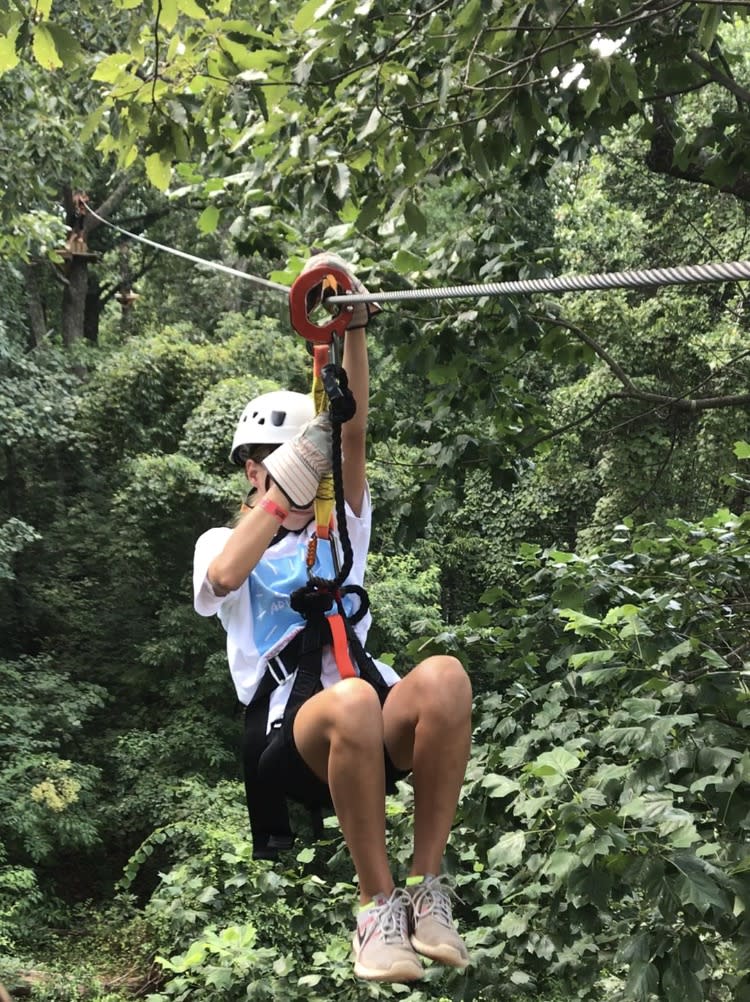 Spring Valley Beach Water Park
A Spring Valley Beach Water Park season pass is a gift that gives all summer long! SVB has many water slides, a huge pool, and a fun kiddie area to play in. They also have pavilions where you can bring in your own food and make a whole day of it.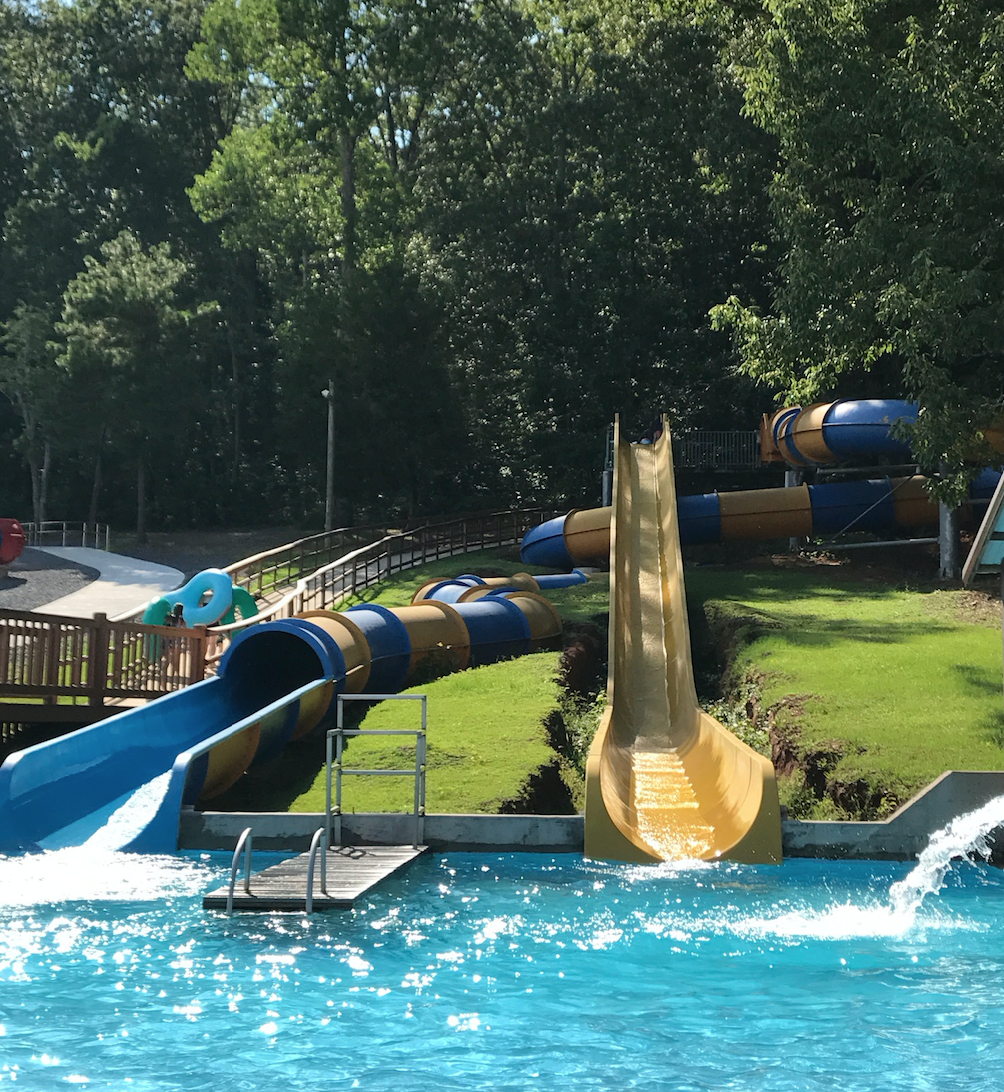 Tigers for Tomorrow
Tigers for Tomorrow tickets will be sure to please the animal lover! The park has several tigers, lions, bears, and so many other animals that have been rescued. They are quite the site to see!
True Adventure Sports
Give the gift of a True Adventure Sports rock climbing adventure! This will definitely be one gift they'll never forget.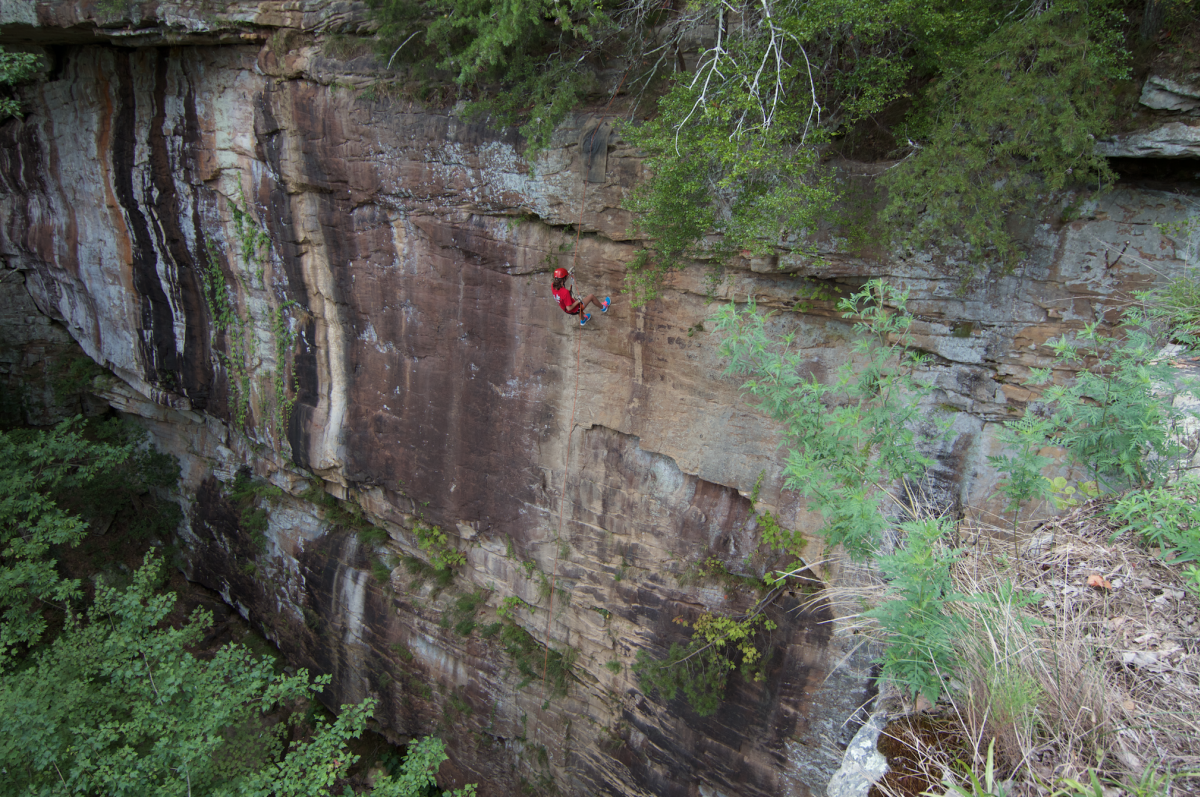 U.S. Space & Rocket Center
U.S. Space & Rocket Center tickets or tickets to Space Camp are an out of this world gift! haha! Sorry, we had to! You can visit the Davidson Center and see the Saturn V rocket and play several interactive space games, and you can ride a few rides at the Rocket Center. And now you can even experience family astronaut training and underwater astronaut training at the U.S. Space & Rocket Center!