Paddling, Canoeing, Kayaking
Did you know North Alabama is home to the first designated wilderness east of the Mississippi? It also has the longest commercially supported stretch of paddling in Alabama, 30,000 migrating Sandhill cranes, and the miracle mile of bass fishing.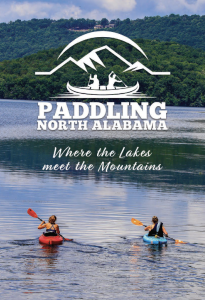 Chad Hoover of Kayak Bass Fishing shows you why North Alabama is the place to be.