Tigers might be one of the last things you'd expect to see on your next trip to North Alabama. Think again! The non-profit organization Tigers for Tomorrow at Untamed Mountain offers an up close and personal look at all kinds of big cats!
Listen to the Unexpected Adventures in North Alabama episode all about Tigers for Tomorrow: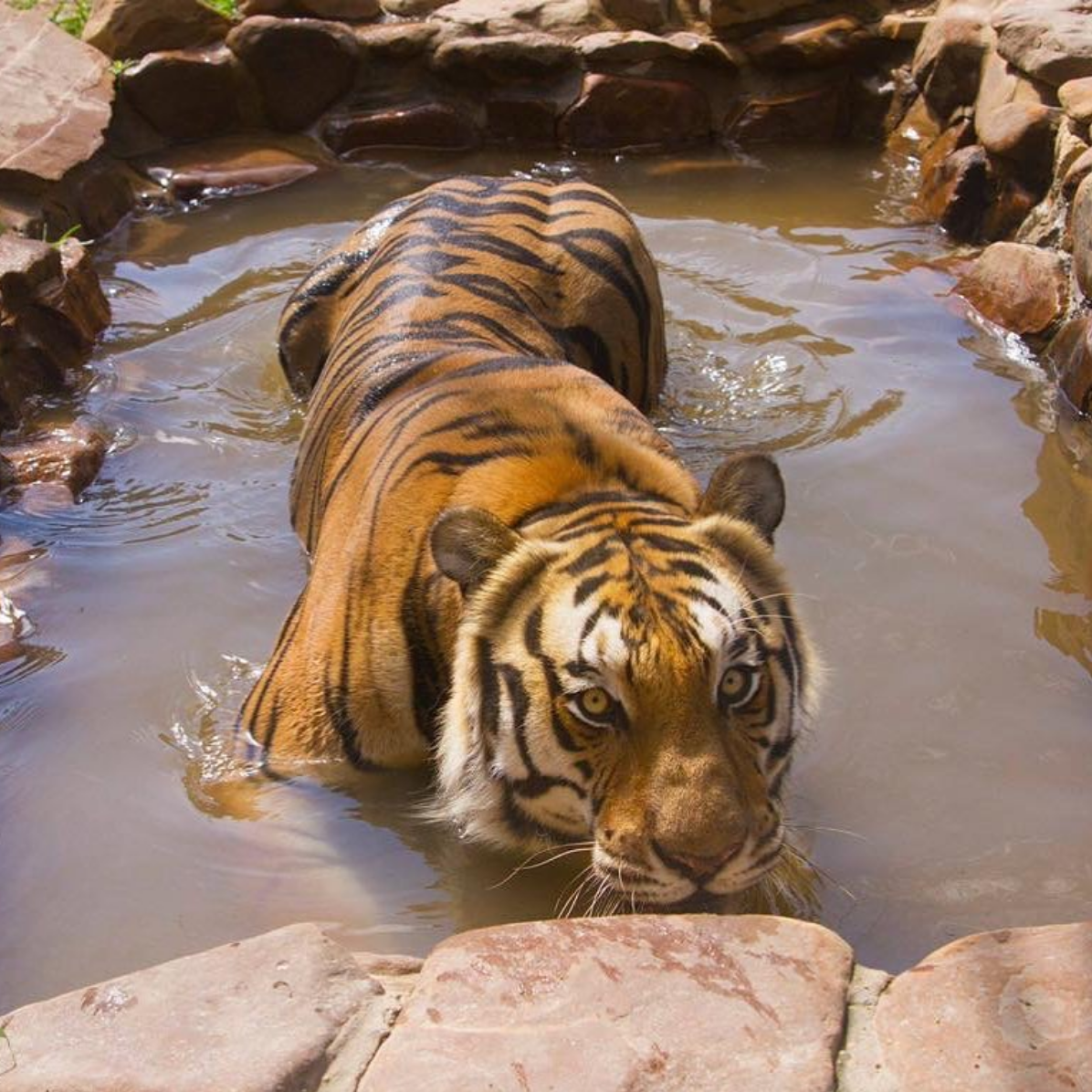 Based outside of Attalla, in DeKalb County, Tigers for Tomorrow (TFT) is a sanctuary for big cats and other exotic animals operating for over two decades. In a recent episode of Unexpected Adventures in North Alabama, organization founder Susan Steffens joins Melea to dive into the organization's history and mission. Looking for an awesome excursion for your next North Alabama trip? Check out how Tigers for Tomorrow blends education with adventure to give its guests an unforgettable experience.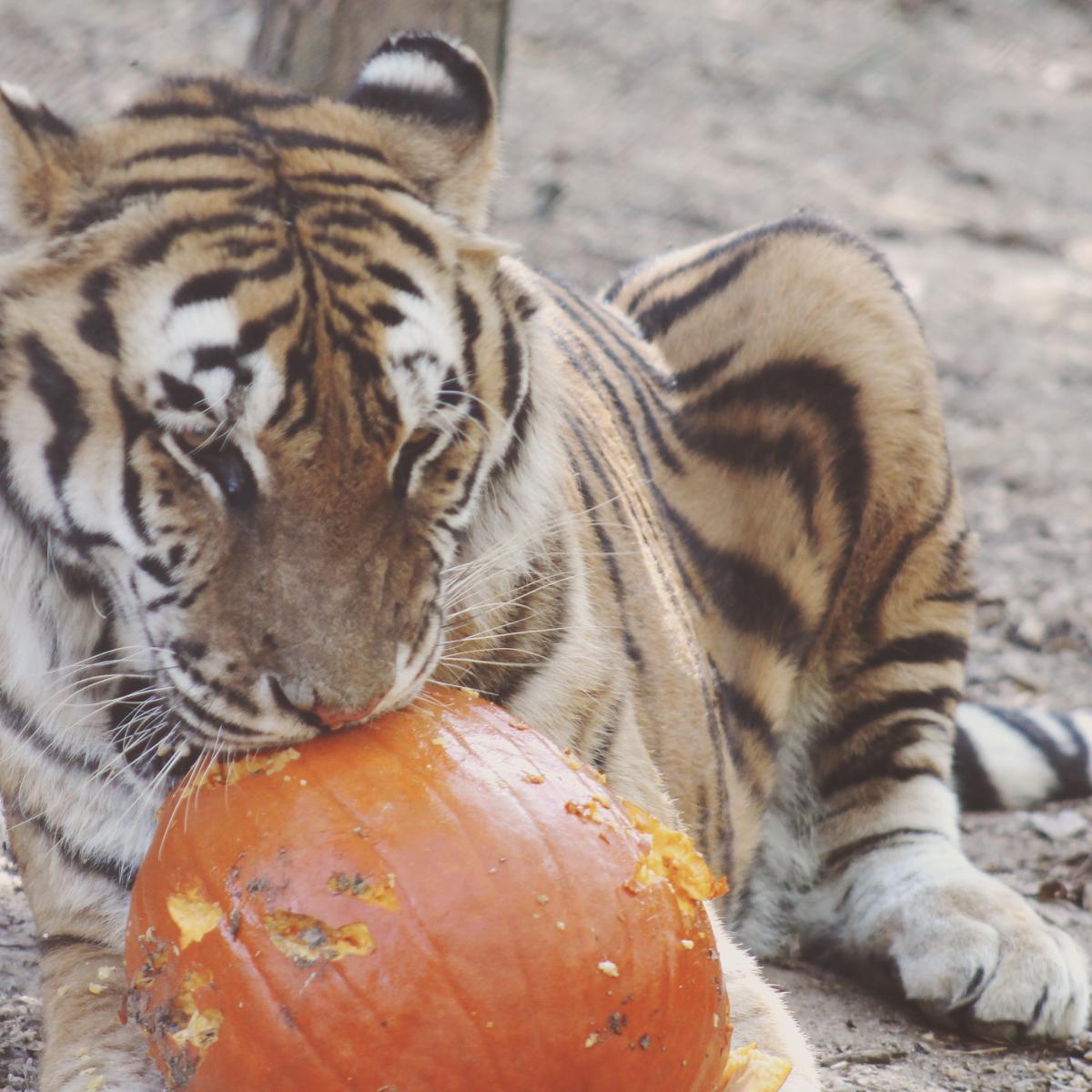 Conservation and Rehabilitation through Education
One of the primary objectives of TFT is to educate the public about the challenges exotic animals face and the importance of their conservation. Over the years, TFT has conducted numerous programs, tours and educational outreach initiatives, leaving a profound impact on visitors of all ages. The sanctuary is not just a place to view magnificent animals up close, but a place to learn about these beautiful creatures and their place in the world.
Tigers for Tomorrow has provided a safe haven for countless animals, from tigers to wolves to bears and beyond. As explained on the podcast, many animals living at TFT come from homes that could no longer take care of them. Some of these animals even arrive at the sanctuary with harrowing stories of abuse, neglect or abandonment. TFT's dedicated staff works tirelessly to rehabilitate and care for these animals, ensuring they have a long, comfortable life after their traumatic pasts.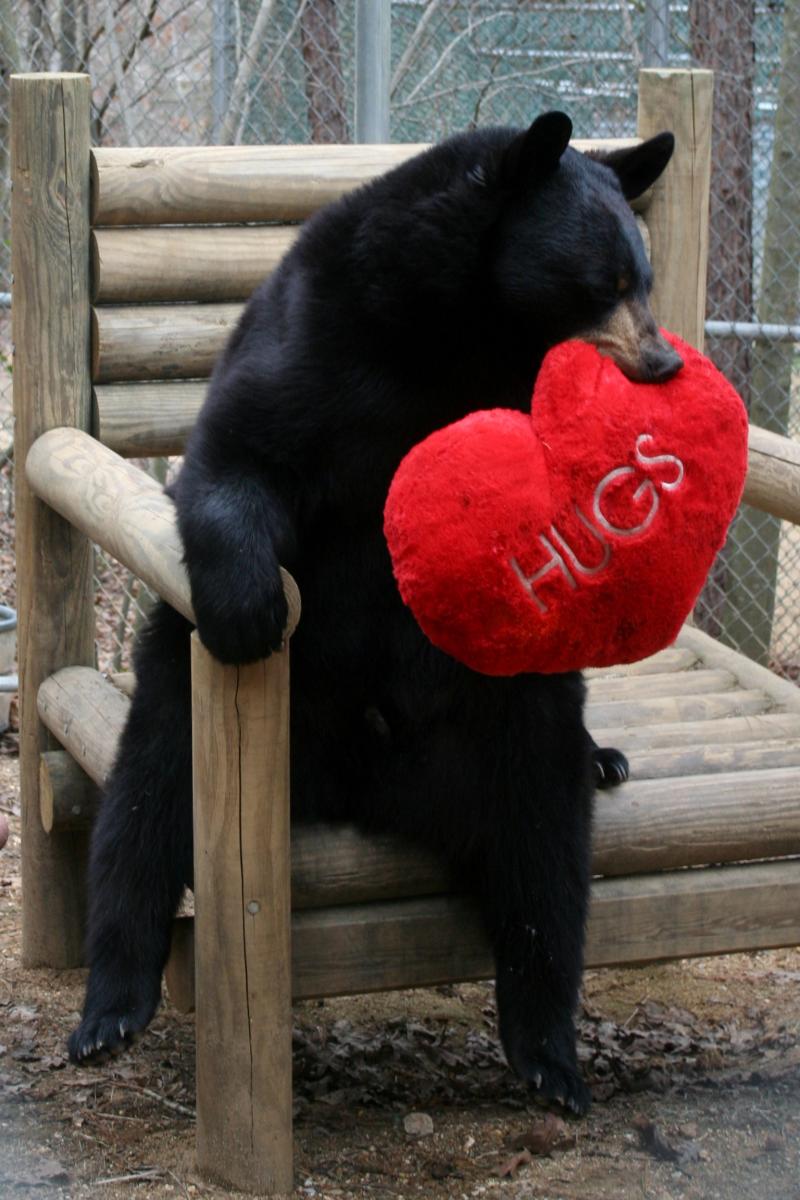 Engaging and Informative Tours
One of the highlights of visiting TFT is going on a guided tour. These tours are led by experienced and knowledgeable staff who provide valuable insights into the animals' behavior, history and conservation status. Visitors have the opportunity to ask questions, gain a deeper appreciation for these animals and leave with a stronger commitment to wildlife conservation.
For school trips and youth groups, TFT also offers specialty tours tailored to each grade level, starting with pre-school tours. With a 20-year track record of successful programs, these youth tours are rooted in the belief that early exposure to nature fosters a deep understanding and appreciation for wildlife. These tours also include access to the Legacy Living Classroom and outdoor picnic area, to make for a seriously unforgettable field trip!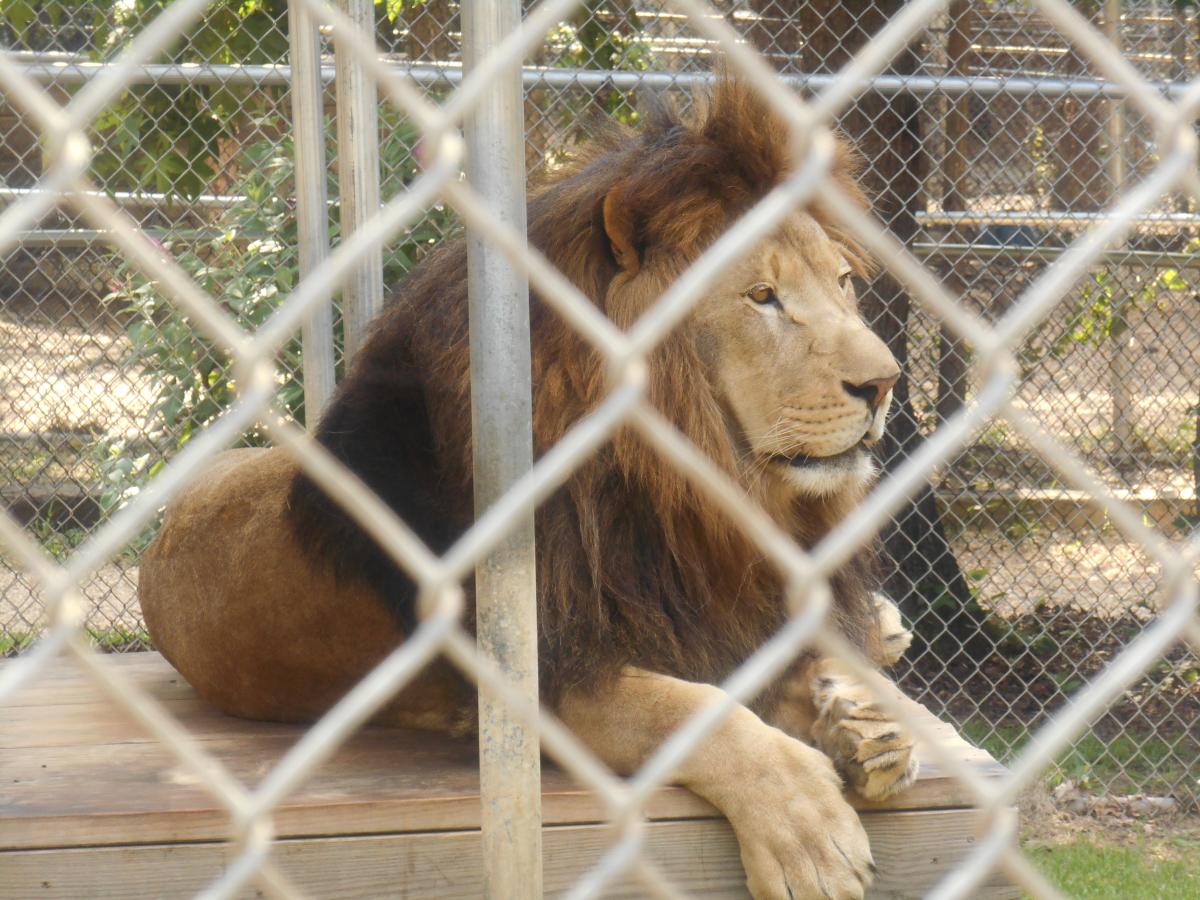 What's Next for Tigers for Tomorrow?
As Tigers for Tomorrow continues to grow and evolve, its mission remains unchanged: to provide a loving home for displaced animals and educate the public about the importance of conservation. The sanctuary has ambitious plans for expanding its facilities and furthering its educational programs. By visiting TFT, you're not only contributing to their noble cause but also becoming a part of the ongoing conservation efforts of the organization and its partners.
Tigers for Tomorrow stands as a beacon of hope for exotic animals in need of refuge and care. Its rich history, commitment to education and dedication to animal welfare make it a must-visit destination for anyone passionate about wildlife conservation. When you step through the gates of TFT, you embark on a journey of discovery, compassion and advocacy that will leave a lasting impact on your heart and mind. Join their mission, experience their remarkable work and check out the magnificent animals at Tigers for Tomorrow.