Taking a vacation is not only good for having a ton of fun, but it's also good for your job. Yep, taking a break from your job is good for how you feel about your job. U.S. Travel took a poll of full-time employees and found that 77% believed that taking a vacation was important to their job satisfaction. We couldn't agree more!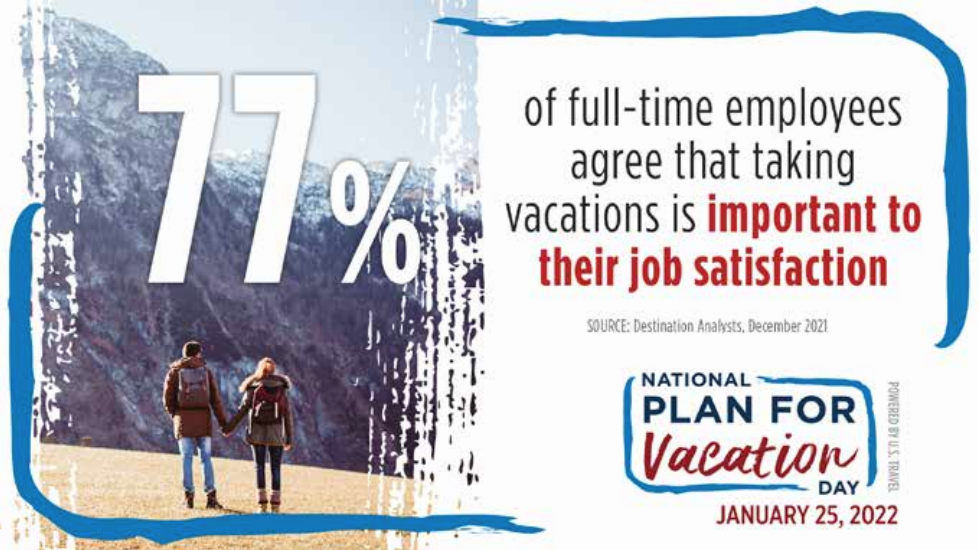 While North Alabama might not be what you think of as a destination, we couldn't agree less! There's so much to see and do in North Alabama, and we know that when you take a look around to what our region has to offer you'll see that North Alabama has something for everyone!
Unexpected Adventures in North Alabama Podcast
Take a listen to our new Unexpected Adventures in North Alabama podcast and find a road trip to take!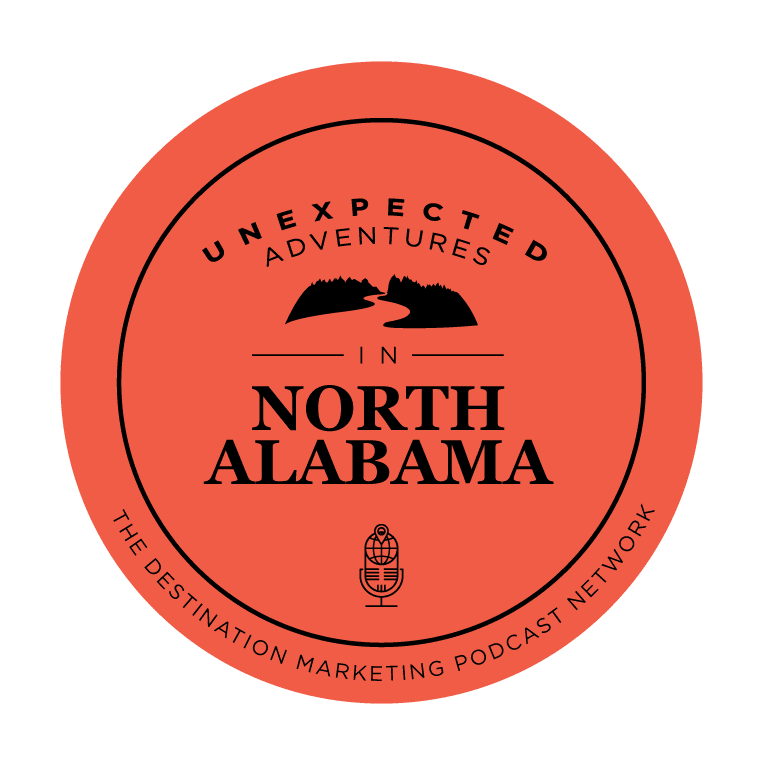 Need a road trip already put together by area or interest? Check out our blog posts and find your adventure!
Get Outdoors in North Alabama
Love the outdoors? Check out our Get Outdoors in North Alabama blog post for waterfalls, state parks, hiking opportunities, and so much natural beauty.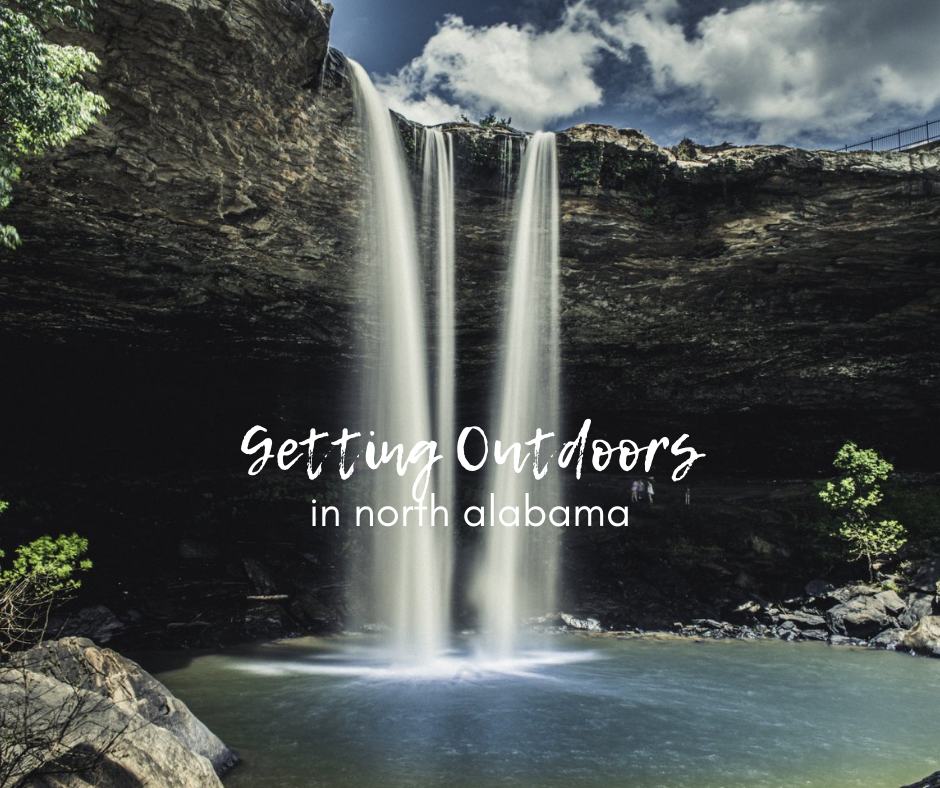 Space Adventure
Go to space...well, ok not really, but you'll feel like you're there when you take a trip to Huntsville and visit the world-famous U.S. Space & Rocket Center. After you come back from space, explore the city and find more out-of-this-world treasures.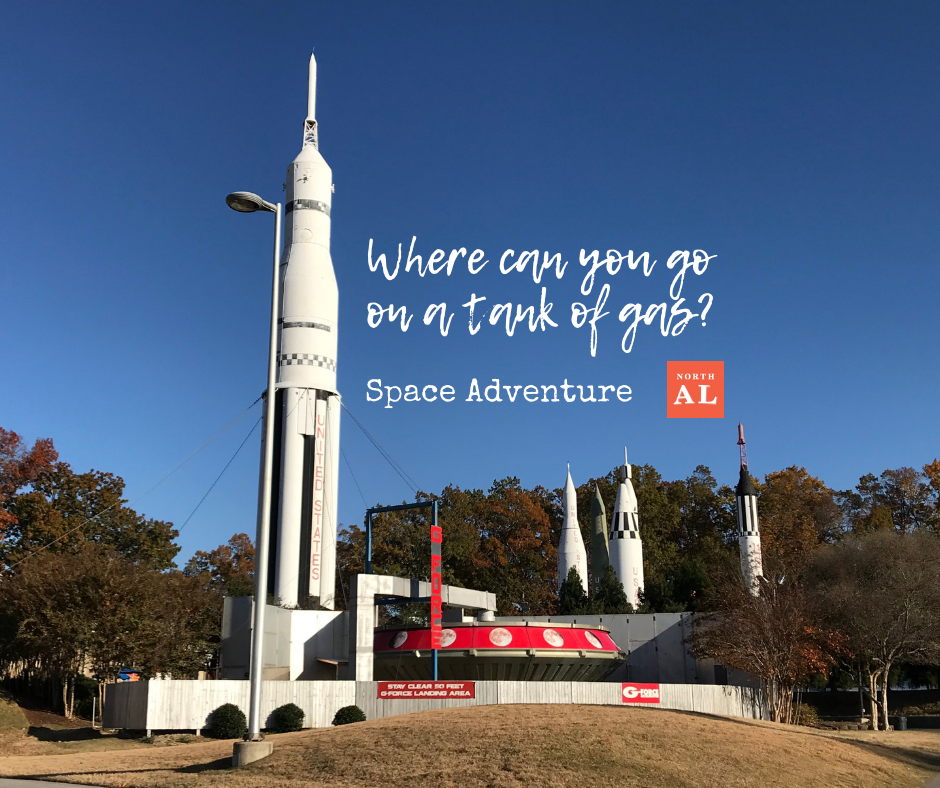 Mountain Adventure
Head to the foothills of the Appalachian Mountains to experience breathtaking waterfalls, unique art, and delicious homemade food for a mountain adventure.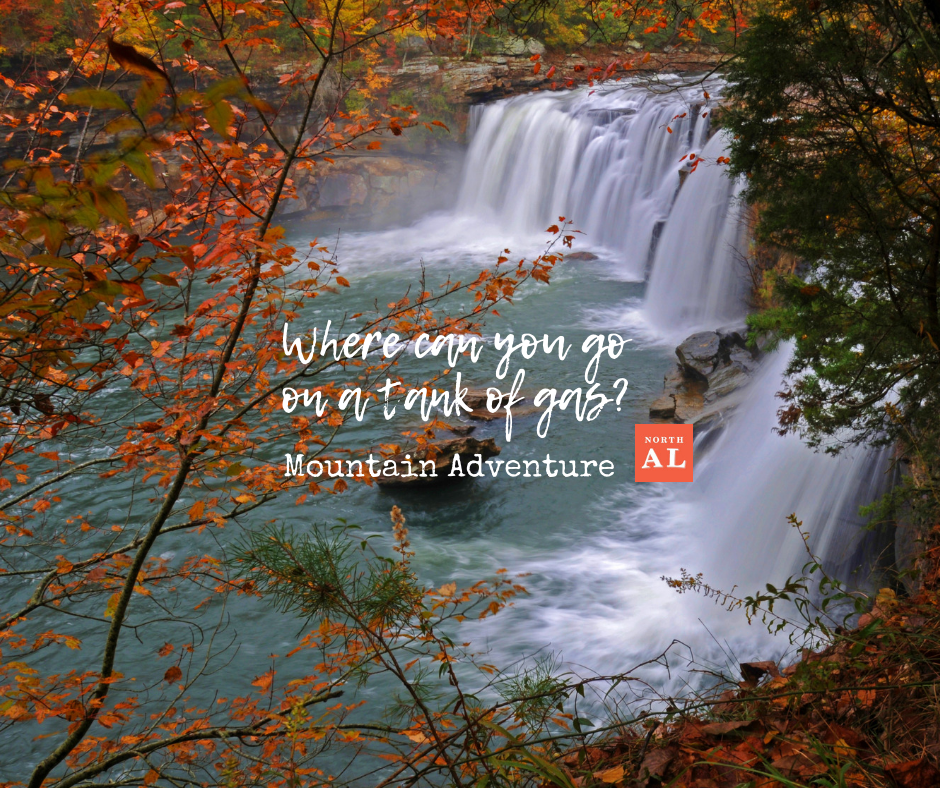 Music Adventure 
Muscle Shoals is a nice road trip to learn about the music that rocked the world. Artists like Aretha Franklin, Cher, The Rolling Stones, Paul Simon, Bob Dylan, Steven Tyler, and many more recorded at one of the three iconic recording studios in the Shoals. Go on a music adventure and discover the history behind many famous hits.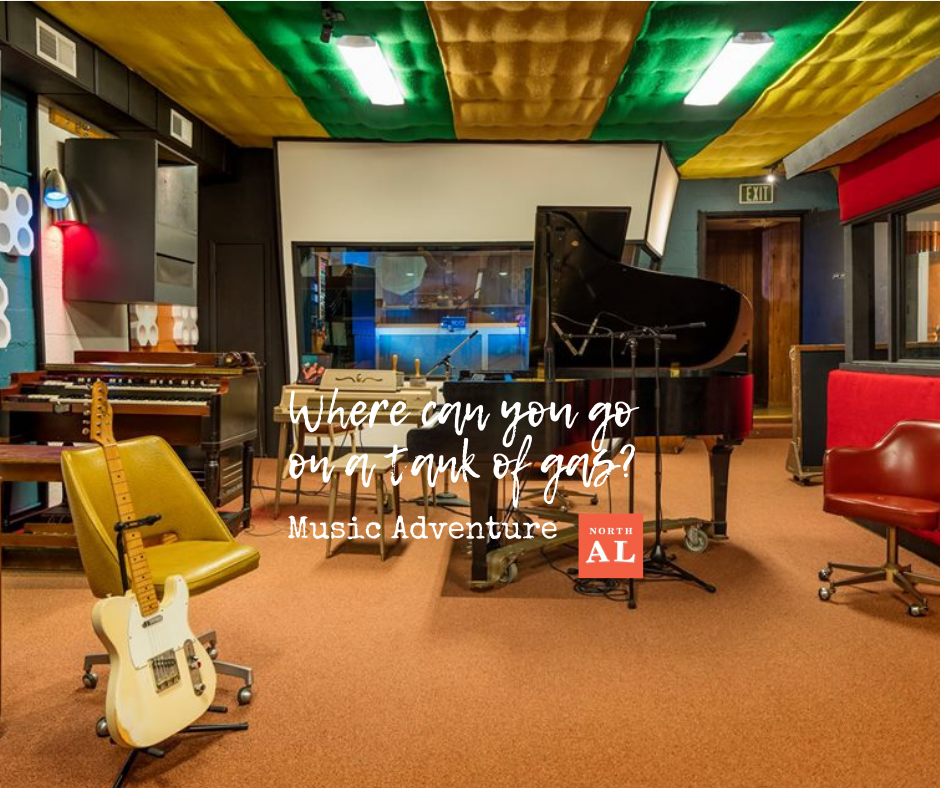 Wine & Craft Beer Adventure
If you love to taste locally-made wines and craft beer, you need to check out our Wine Trail and Craft Beer Trail. North Alabama is home to several family-owned and operated wineries and vineyards and craft breweries that create tasty wines and beers that pay homage to their communities.