Where can you go on a tank of gas? Outer space? Not quite, but this road trip can get you close enough. Take a trip to Huntsville and visit the world-famous U.S. Space & Rocket Center where you can learn about all things space. After you come back from space, explore the city and find more out-of-this-world treasures.
U. S. Space & Rocket Center
The U.S. Space & Rocket Center in Huntsville, Alabama is a museum operated by the government of Alabama, showcasing rockets, achievements, and artifacts of the U.S. space program. The center not only showcases Apollo Program hardware but also houses interactive science exhibits, Space Shuttle and Army rocketry and aircraft. More than 1,500 permanent rocketry and space exploration artifacts.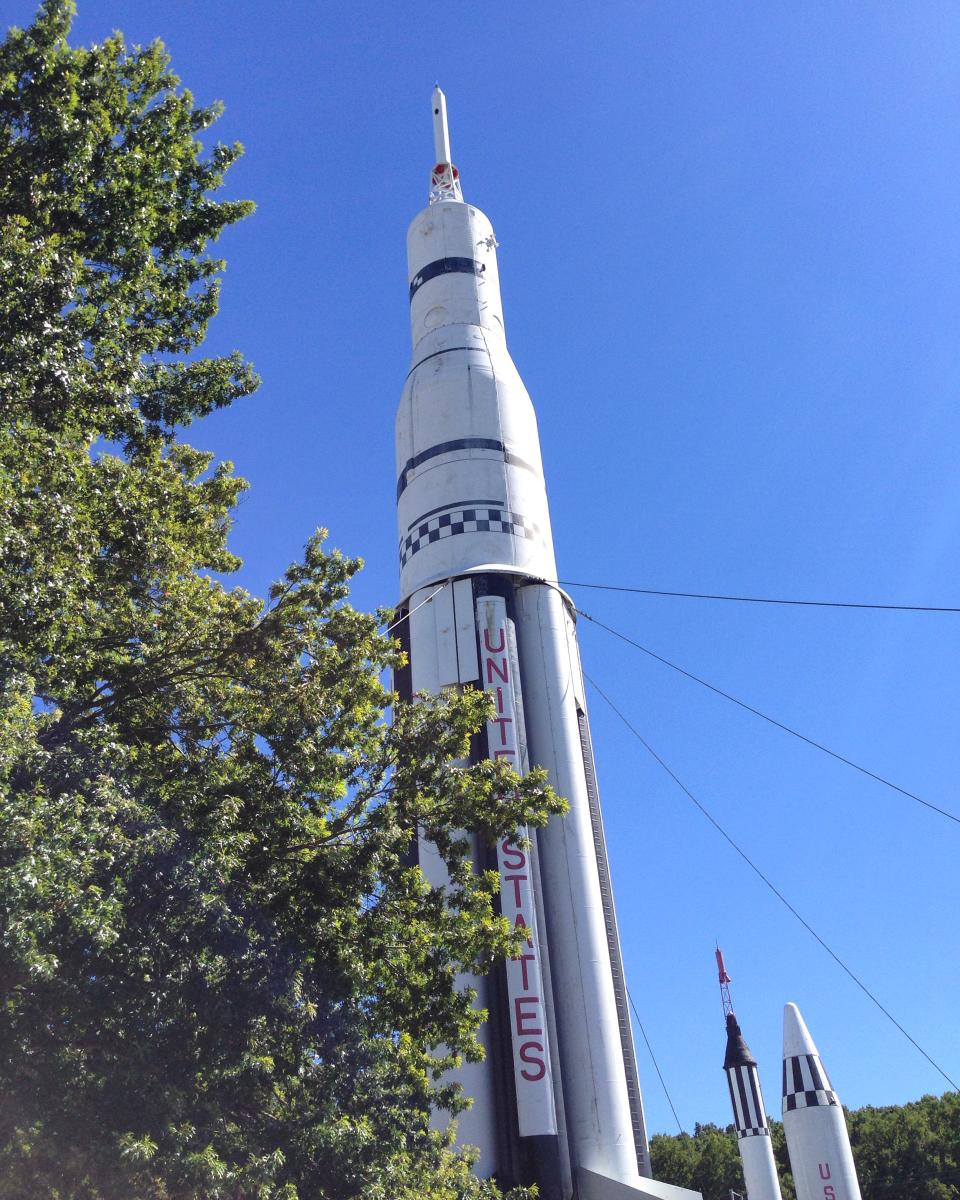 Huntsville Botanical Garden
The Huntsville Botanical Garden is a 112-acres botanical garden nestled in the bustling city of Huntsville. The garden includes a seasonal butterfly house, a variety of wildflower gardens, and a nature path and collection of flowering dogwood trees. Make sure to visit the gift shop and grab a bite at Table at the Garden.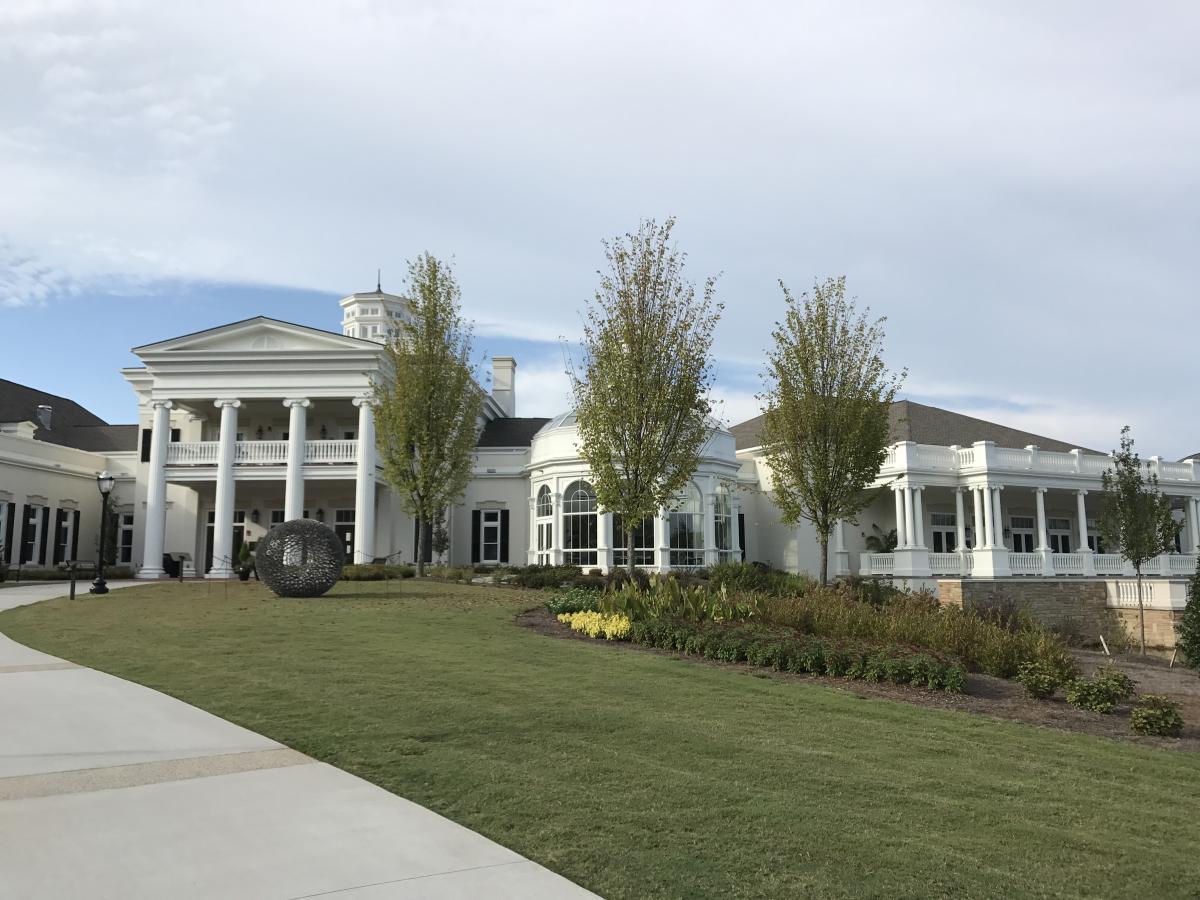 Burritt on the Mountain
Perched on a mountaintop is the former home of Dr. William Henry Burritt. 19th century farmsteads with daily living history activities and a large nature preserve traversed by trails.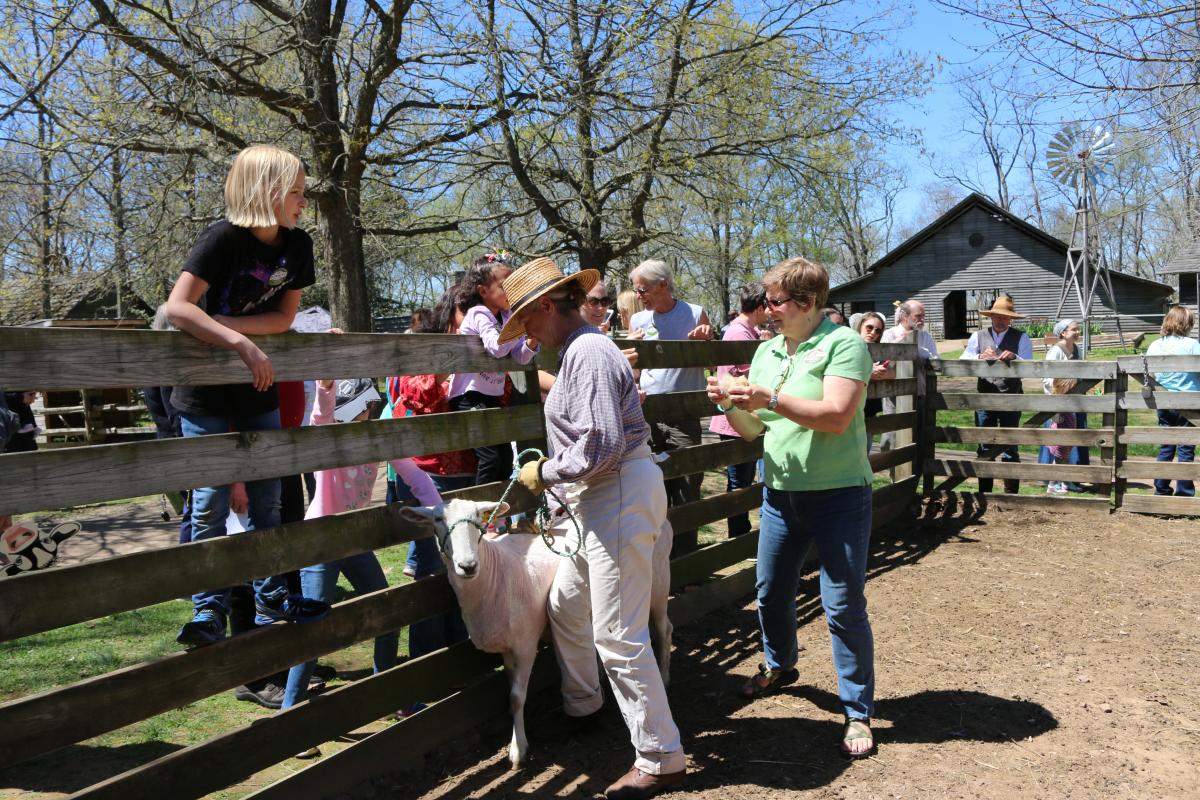 EarlyWorks Museum Complex
The EarlyWorks Museum Complex consists of three museums: EarlyWorks, Alabama Constitution Village, and Historic Huntsville Depot. EarlyWorks is the South's largest hands-on history museum. The Alabama Constitution Village is Alabama's birthplace; it's where the state constitution was signed in 1819, making Alabama a state. The Historic Huntsville Depot has a kid's playroom complete with try-on costumes, train puzzles, and games. You can even discover graffiti written by actual Civil War soldiers.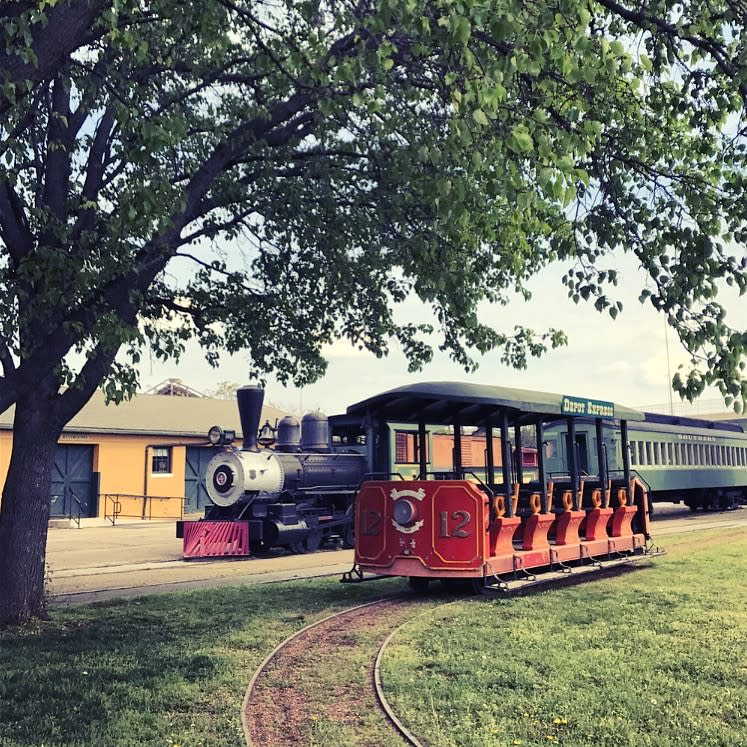 Monte Sano Mountain State Park
This 2.140-acre state park sits atop Monte Sano Mountain and has stunning vistas, mountaintop trails, family picnic areas, and a Japanese garden and teahouse. Offers 14 renovated cabins and 89 campsites.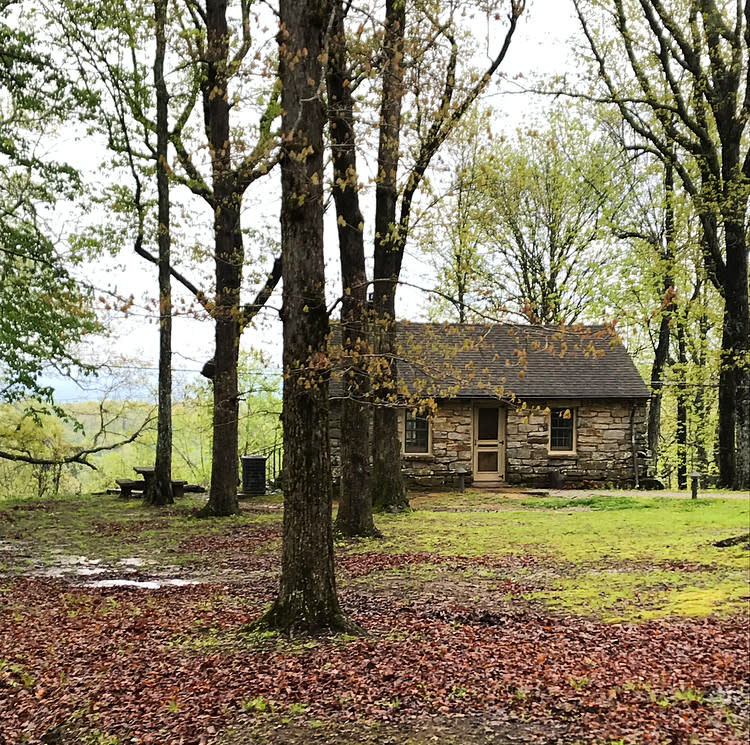 Huntsville Museum of Art
The nationally accredited museum fills its 13 galleries with a variety of exhibitions throughout the year, including prestigious traveling exhibits and the work of nationally and regionally acclaimed artists. The museum's own permanent collection is comprised of over 3,000 objects.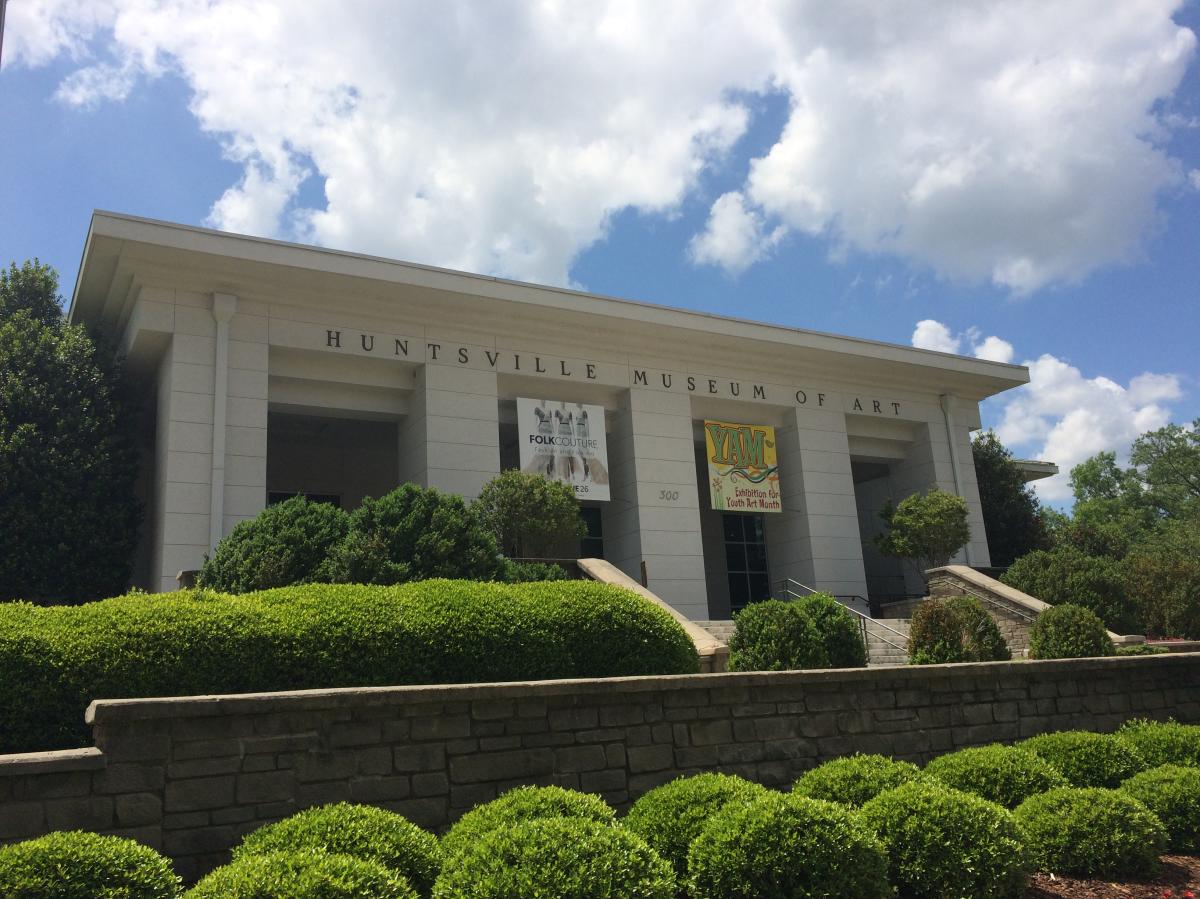 Main Street Café
The old Madison City Hall and jail has been transformed into a quaint café with delicious food. Homemade daily specials, pasta, sandwiches, salads, casseroles, and desserts.