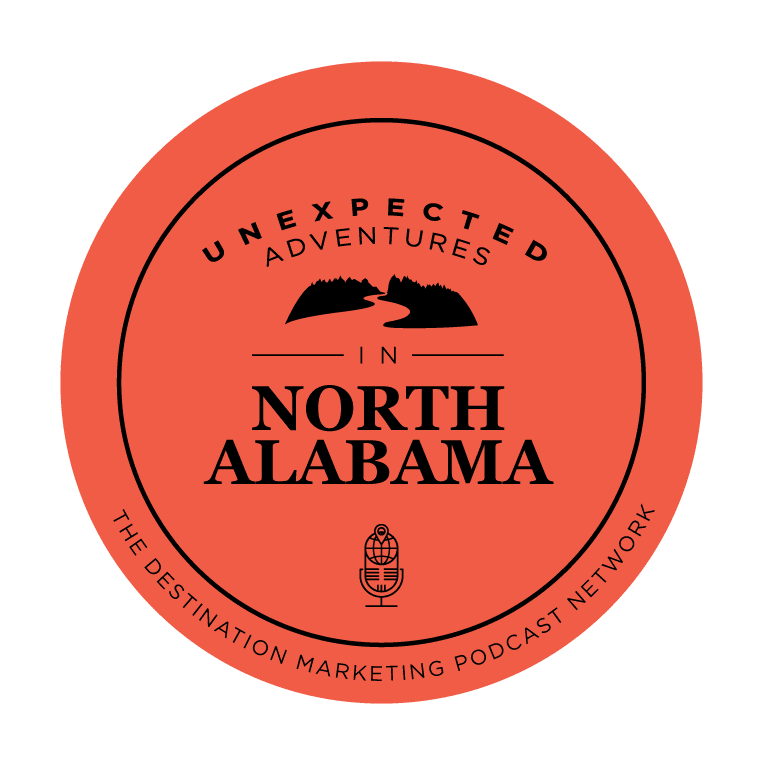 Unexpected Adventures in North Alabama Podcast
We're excited to announce that we have created a podcast all about north Alabama! The Unexpected Adventures in North Alabama podcast will focus on all the amazing places in north Alabama that you might not even know about. We'll talk about our favorite places to be outdoors, fascinating museums, road trips, and so much more. So subscribe to our podcast on Spotify, Apple Podcasts, Google Podcasts, Amazon Music, CastBox, Deezer, iHeart Radio, Listen Notes, Podcast Addict, Podchaser, or Radio Public and stay tuned to all of our unexpected adventures!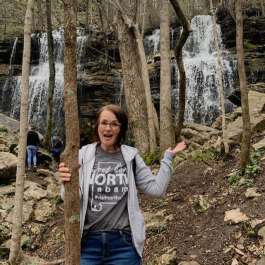 Melea Hames, Social Media Manager
A 1995 Auburn University graduate, Melea has been a social media manager in the tourism...
Read More
share!