If the small-town feel is something that appeals to you, head to Limestone County and visit a town that's older than the state, a fromagerie, a military museum, a quaint downtown square, and so much more.
1818 Farms in Mooresville
Named for the year Mooresville was incorporated, 1818 Farms is home to many happy animals, with whom you can interact upon your arrival. There is a field of lavender and other herbs grown for use in hand-made beauty products, which can be purchased in spas and stores throughout the US. The farm is available for parties of all types hosted in the garden and adjacent Garden House: children's birthday parties, supper and garden clubs, as well as, "Farm to Table" dinners hosted by the area's top chefs. Guided farm tours, school field trips, classes are available and the historic farm makes a beautiful backdrop for weddings and special event photo shoots.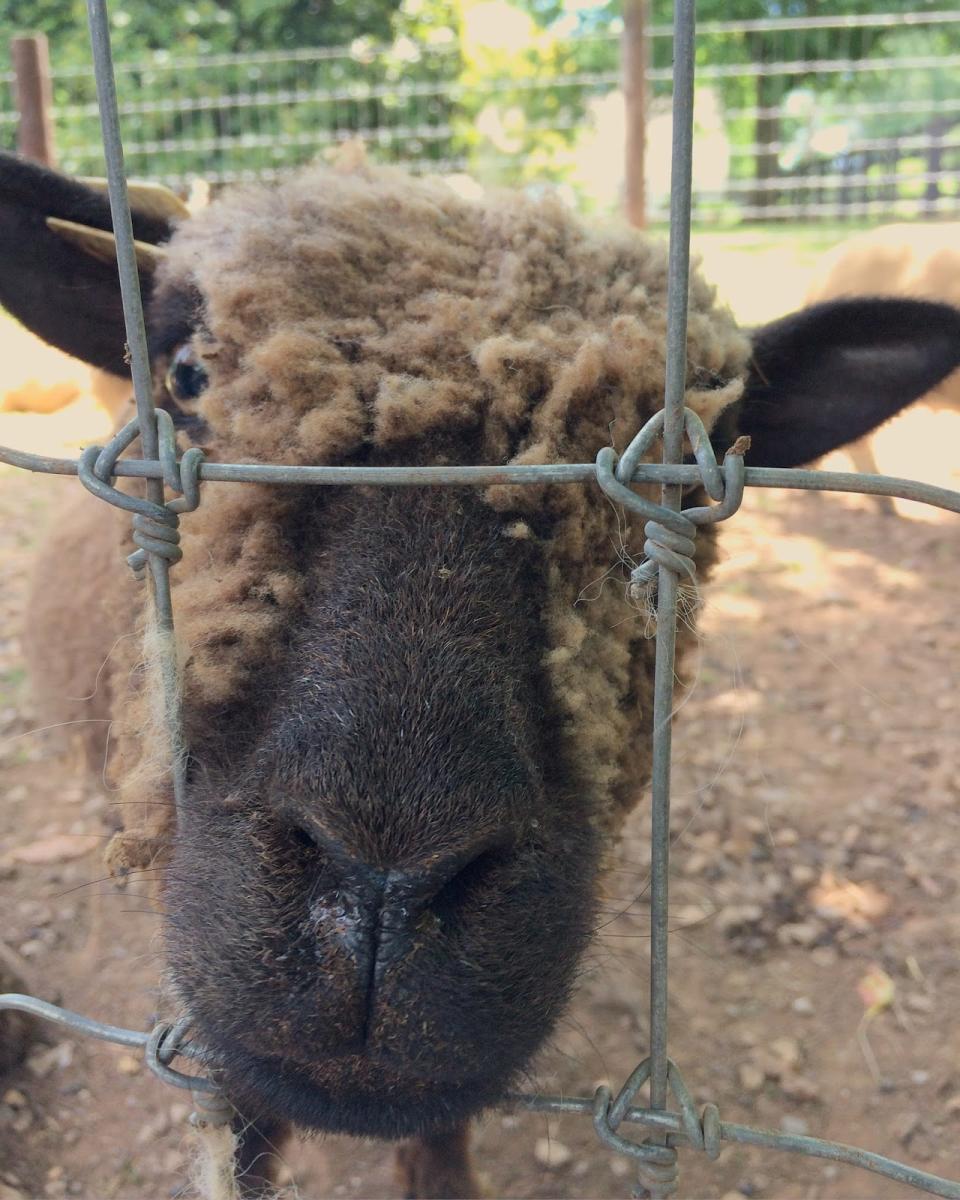 Rails to Trails - Richard Martin Trail
The Richard Martin Trail is part of Limestone County's Rails to Trails and is a 10 mile trail that will take you from Athens, Alabama to Veto, Tennessee. It's perfect for hiking, biking, bird watching, and it's even accessible for wheelchairs. (photo by North Alabama Ambassador Cody Hood)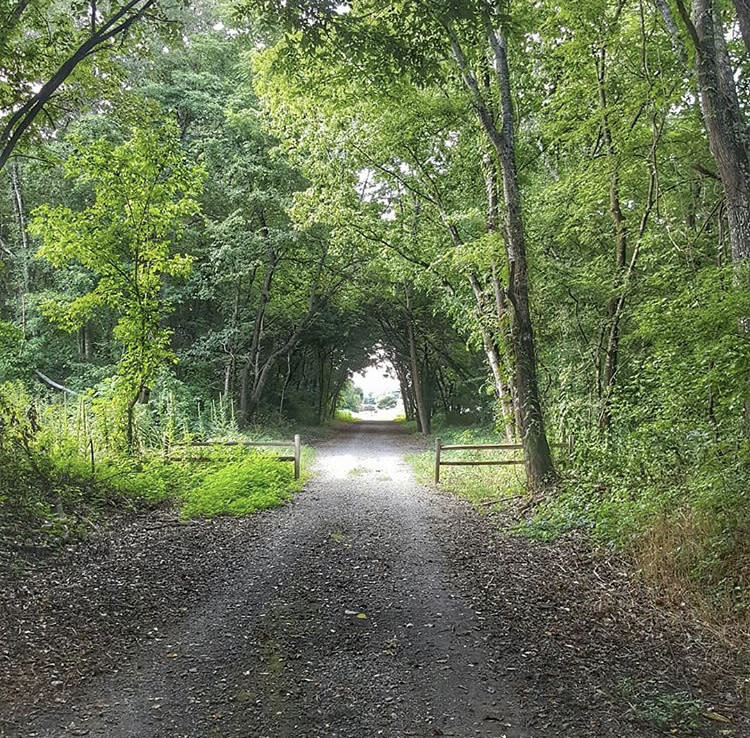 Limestone County Canoe and Kayak Trail
The Limestone County Canoe and Kayak Trail is a class 1 stream, with towering bluffs, untouched forest and rolling meadows. The route begins at Elkmont just west of I-65 at Exit 361. It is 21.9 miles along scenic Elk River with five easy in-and-out points. Elk River water levels are TVA Dam controlled, which means good canoeing even during dry summers.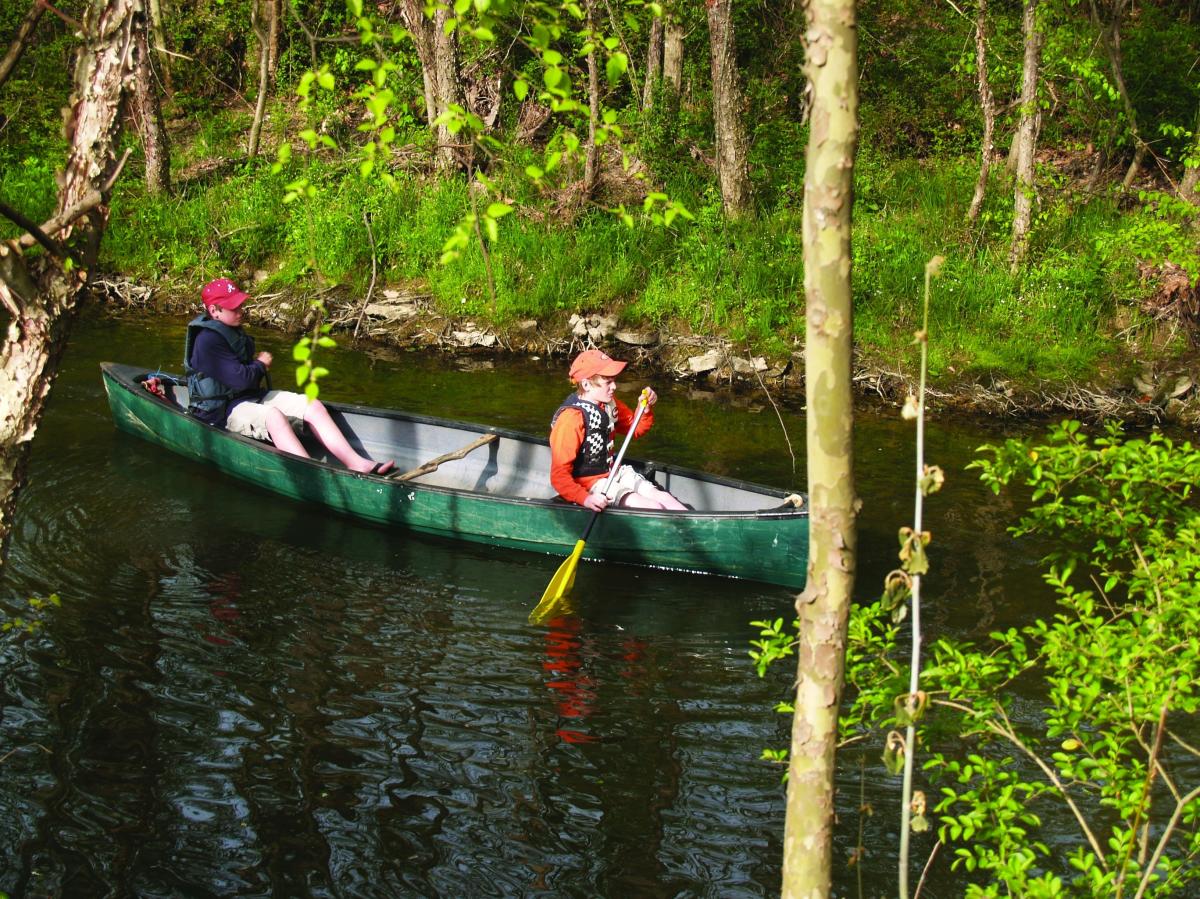 Alabama Veterans Museum
The Alabama Veterans Museum and Archives, located in the 100 year old L&N Freight Depot, has over 2,000 artifacts, medals, uniforms and wartime equipment on display from the Revolutionary War until present day. There are also over 1,000 books and 200 videos in their library. An educational program encourages school children to tour and learn about the fight for Bridgeport's stunning Depot Museum our freedom.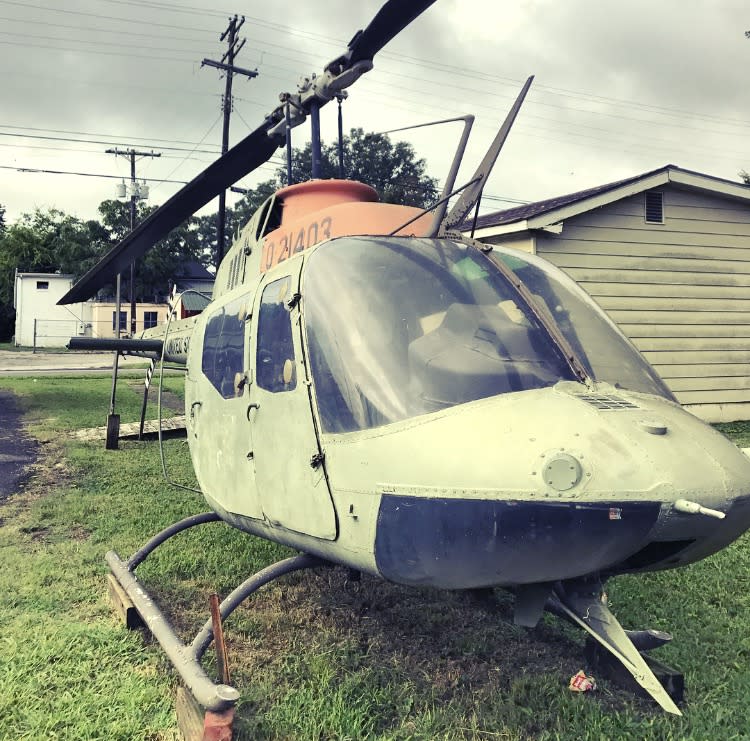 Belle Chevre Fromagerie
Belle Chevre is an amazing little cheese shop located in the small town of Elkmont that specializes in different flavors of goat cheese. Their cheese is delicious! They offer tours of the facility, and you can even see some of the pet goats that hang around.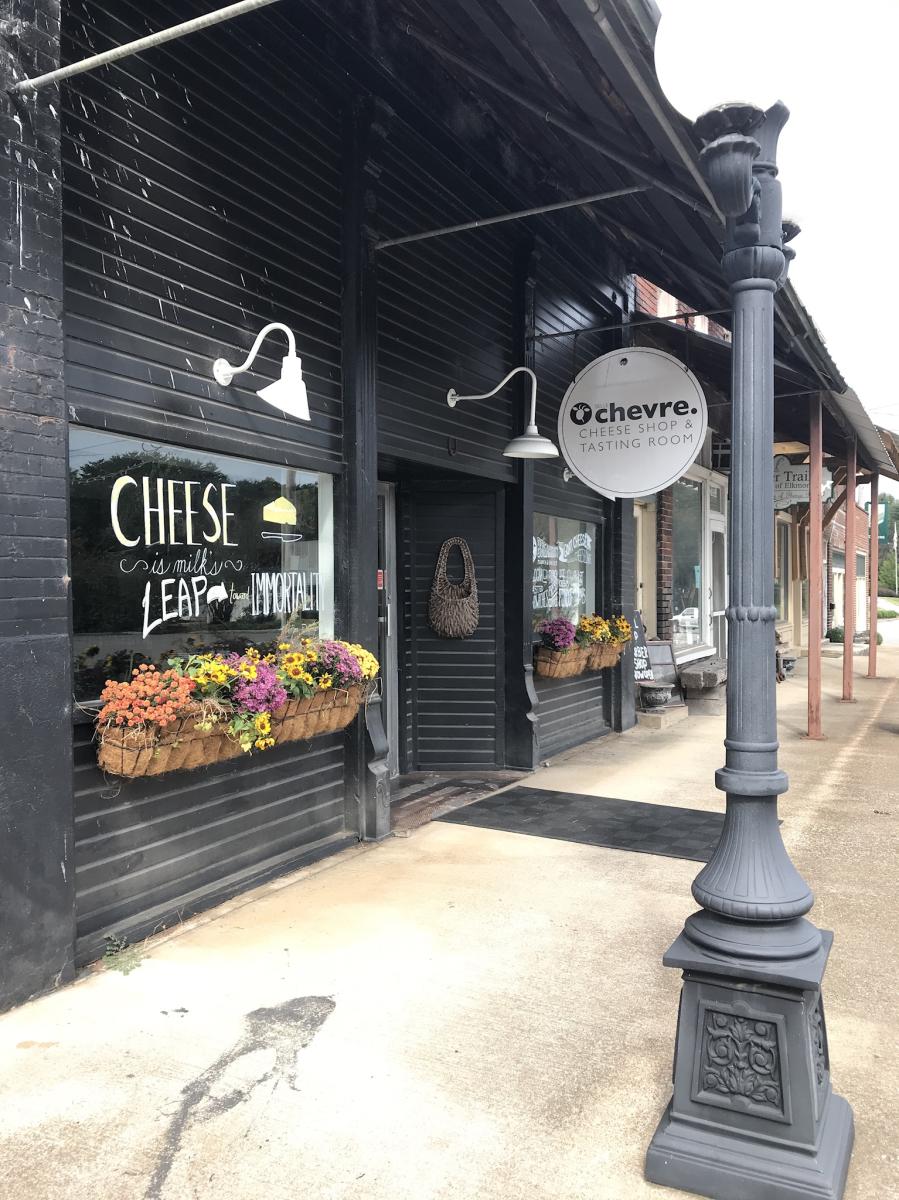 U.G. White
Located on the square in historic downtown Athens Alabama since 1917, U.G. White has an almost-century-long history of bringing consumers specialty products in a unique atmosphere. We have a reputation of carrying everything from pristine Case pocket knives to Droll Yankee bird feeders, and everything in between.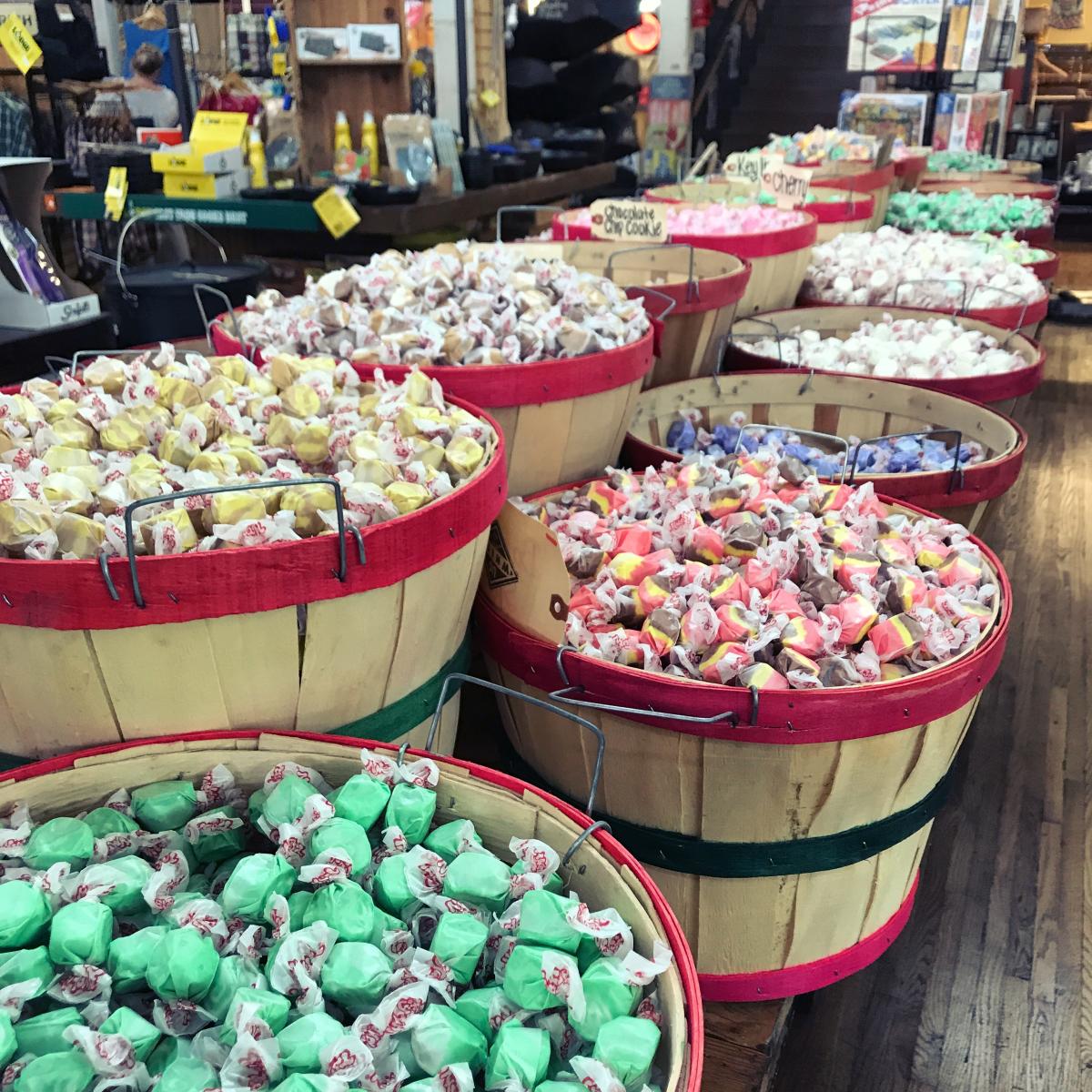 Greenbrier Restaurant
Greenbrier is known as hushpuppy heaven, so you have to be careful not to fill up on hushpuppies before your meal comes! They feature delicious catfish, barbecue, chicken, ribs, pork, and seafood.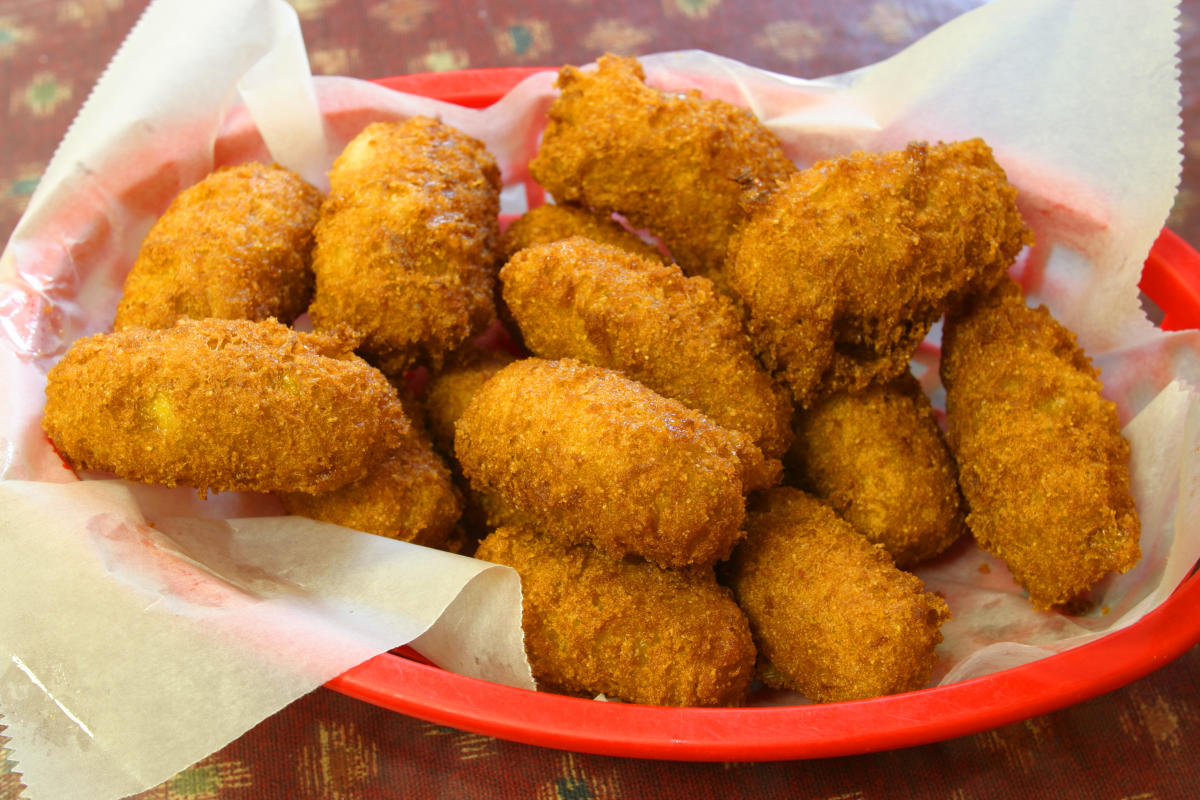 LawLers Barbecue
LawLers Barbecue prides itself on cooking its BBQ slow and serving it fast! They offer tender juicy old fashioned Alabama style pulled barbecue. They also have delicious sauces that you can purchase to take home. (photo by North Alabama Ambassador Gary Henderson)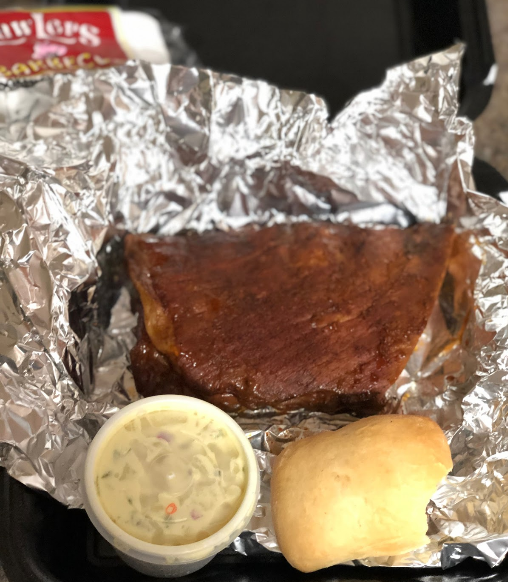 Athens Saturday Market
Athens Saturday Market is a state-certified farmers market where you can find fresh, local produce, baked goods, music, art, & crafts at the Green Street pavilion each Saturday morning June-August from 8 a.m. to noon.