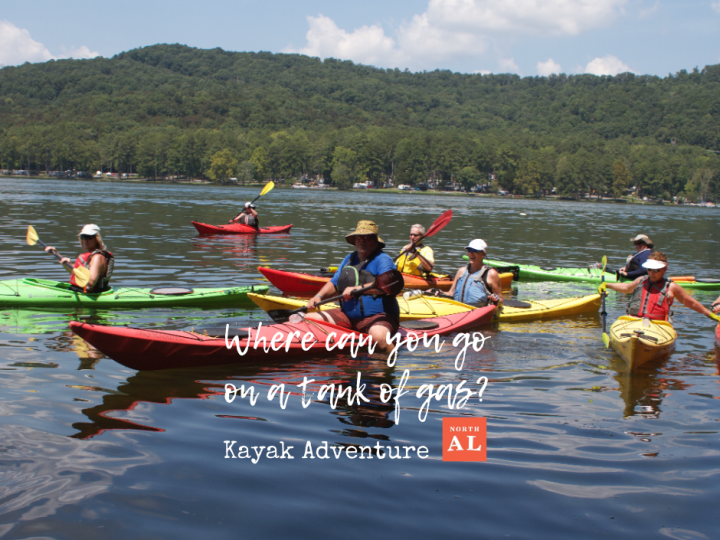 Kayaking is a fun way to be in nature and get some exercise at the same time. Check out all the kayaking opportunities in north Alabama.
The Lower Bear Creek Canoe Trail is the lower portion of Bear Creek at Red Bay down to Pickwick Lake. This 35-mile stretch offers a serene trip, except in flood stage, and is suited for the beginning canoeist. Canoeing on Bear Creek is enjoyable at any time of the year, but May to October is the most popular season. The water level is normally low during the summer and fall.
Limestone County Canoe and Kayak Trail
A class 1 stream, with towering bluffs, untouched forest and rolling meadows. The route begins at Elkmont just west of I-65 at Exit 361. It is 21.9 miles along scenic Elk River with five easy in-and-out points. Elk River water levels are TVA Dam controlled, which means good canoeing even during dry summers.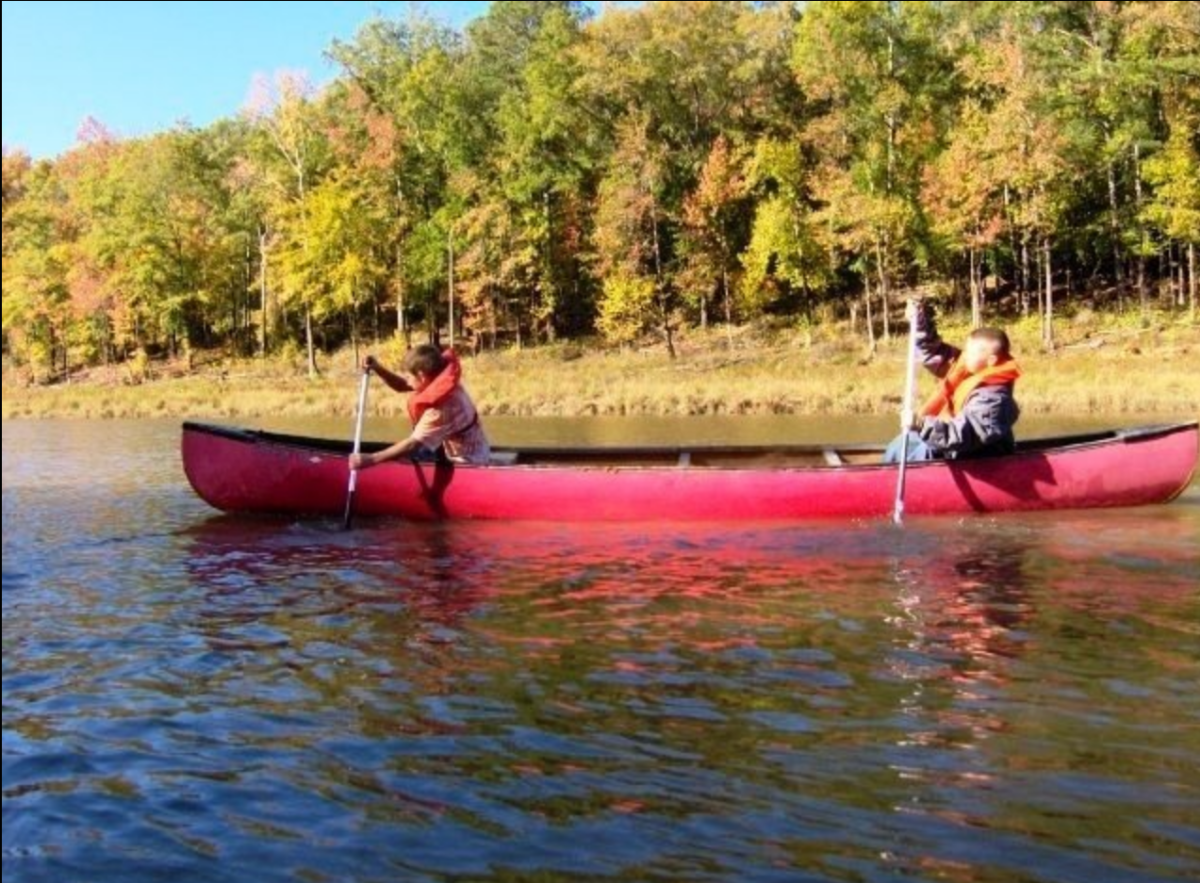 UnPhiltered Kayaking will provide safe and thorough instruction for beginners and for those who currently kayak we will provide advanced instruction to improve your skill sets and confidence in any conditions you may encounter. We offer 1/2 and full day trips, as well as weekend trips to locations in central and northern Alabama and southern and eastern Tennessee. Customized trips are available as well as one-on-one instruction.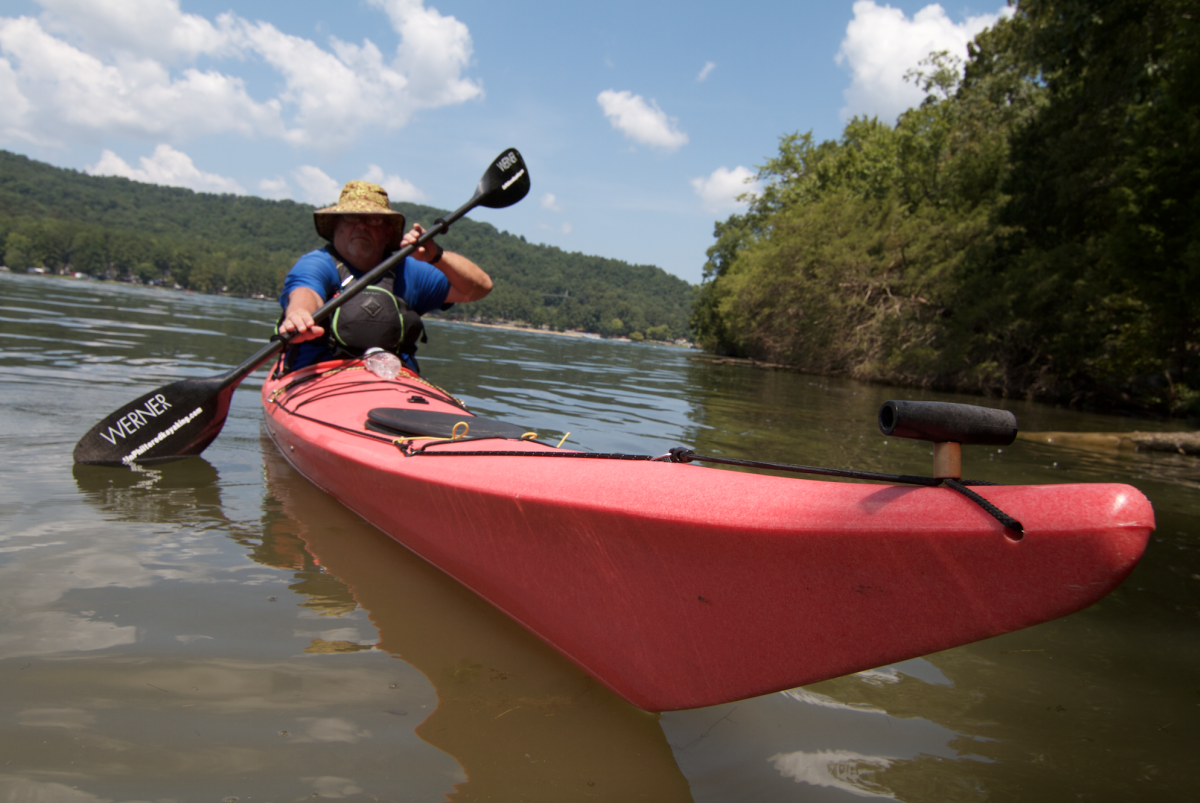 Fort Hampton Outfitters offers stand up paddle lessons and rentals at Joe Wheeler State Park in Rogersville.  They will teach you the basics of paddle boarding and have you standing and paddling on the water in no time. They offer kayak rentals on the Elk River in Elkmont. All trips on the Elk River must be scheduled in advance.  Their main trip is a 6.1 mile trip on the beautiful Limestone County Canoe and Kayak Trail. The trip takes 2-3 hours. They meet at the Red Caboose in Elkmont but will be meeting in the UG White Outpost on Upper Fort Hampton Road. They will take you to Veto and put you in the water and pick you up at the bridge on 127. All your gear is provided, pfd, paddle, and kayak. Open Monday-Saturday 10am-5pm. Summer Hours Change.
TAS is your enthusiastic guide to outdoor activities on Lookout Mountain (DeKalb County/Ft. Payne) providing outdoor gear, rock climbing, rappelling, camping, canoeing, kayaks, snacks, guided trips, lessons and team building. Jet skis are also available to rent to travel around the Lookout Mountain attractions. Accommodations on property. TAS offers rappelling, canoeing, kayaking, rock climbing, caving, hiking-day or night, camping, zip lines, jet skiing, backpacking, and treasure hunts. They also offer guided trips in the Little River Canyon area, Cherokee Rock Village, Manitou Cave, Weiss Lake, DeSoto Falls, Yellow Creek, and Johnnies Creek.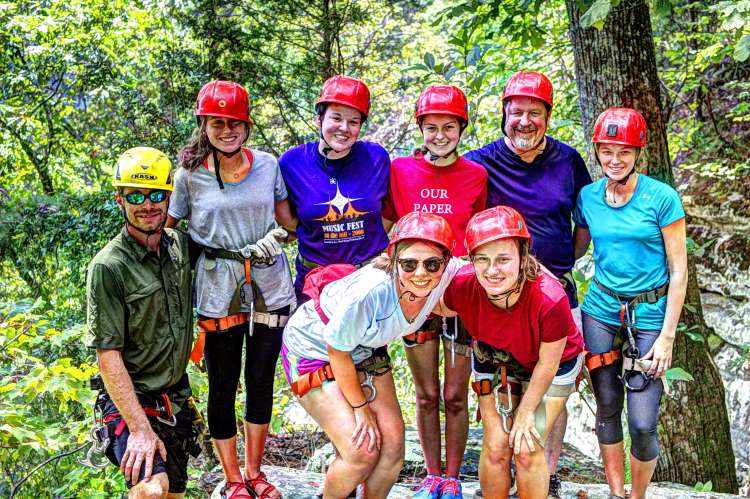 The Cherokee Kayak Trail is on Bear Creek in Cherokee. The put in point is at Bishop Bridge and take out at the steel bridge on Buddy Durham Rd. The trail is 8.1 miles. The outfitter is Cherokee Parks and Recreation. They charge $30 for a single kayak, $40 for a tandem, and $10.00 for transport if you own your own kayak.