Kayaking is a fun way to be in nature and get some exercise at the same time. Check out all the kayaking, canoeing, and paddle boarding opportunities in north Alabama.
Cherokee Kayak Trail
The Cherokee Kayak Trail is on Bear Creek in Cherokee. The put in point is at Bishop Bridge and take out at the steel bridge on Buddy Durham Rd. The trail is 8.1 miles. The outfitter is Cherokee Parks and Recreation. They charge $30 for a single kayak, $40 for a tandem, and $10.00 for transport if you own your own kayak.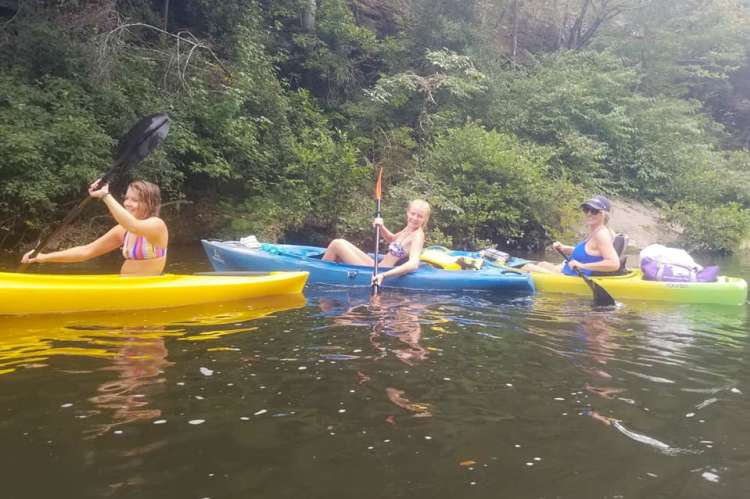 Flint River
The Flint River is 65 miles long and is a shallow, calm body of water, making it perfect for beginners. There are a lot of trees that line the River, so it's cool in the summer time. There are also several put-in points and resting areas. One even has a rope swing for a fun time cooling off! 
Limestone County Canoe and Kayak Trail
Limestone County Canoe and Kayak Trail is a class 1 stream, with towering bluffs, untouched forest and rolling meadows. The route begins at Elkmont just west of I-65 at Exit 361. It is 21.9 miles along scenic Elk River with five easy in-and-out points. Elk River water levels are TVA Dam controlled, which means good canoeing even during dry summers.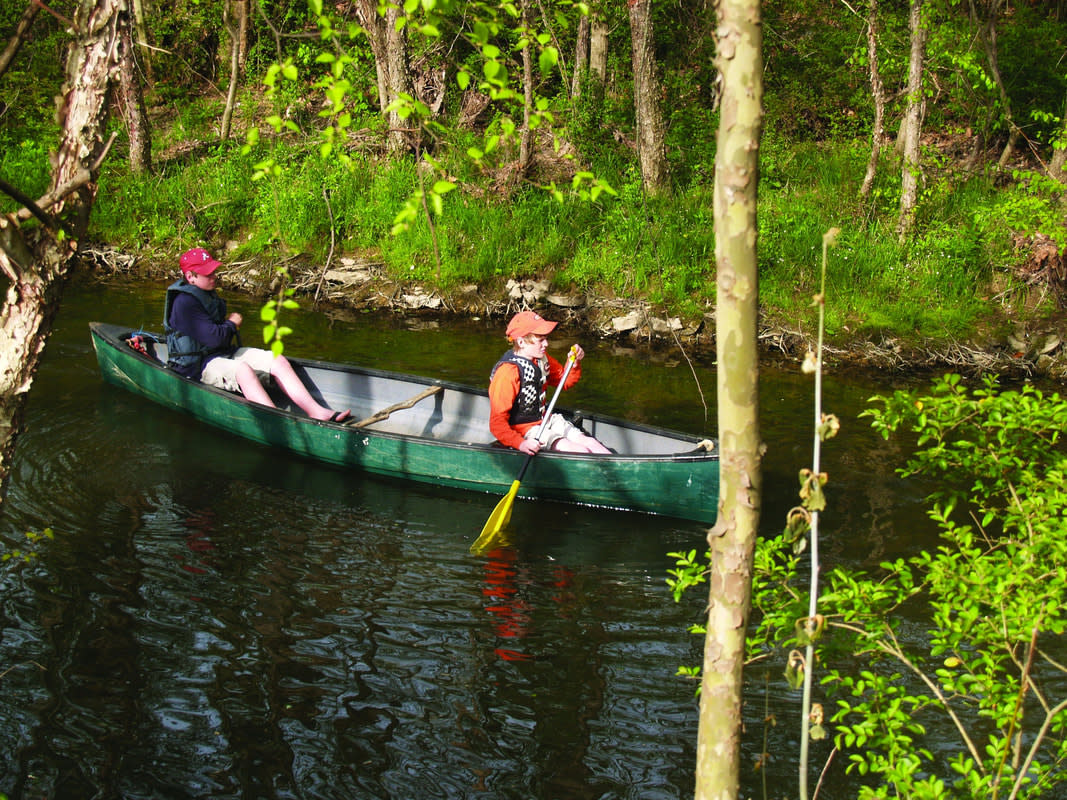 Lower Bear Creek Canoe Trail
The Lower Bear Creek Canoe Trail is the lower portion of Bear Creek at Red Bay down to Pickwick Lake. This 35-mile stretch offers a serene trip, except in flood stage, and is suited for the beginning canoeist. Canoeing on Bear Creek is enjoyable at any time of the year, but May to October is the most popular season. The water level is normally low during the summer and fall. (photo by Emily Mays)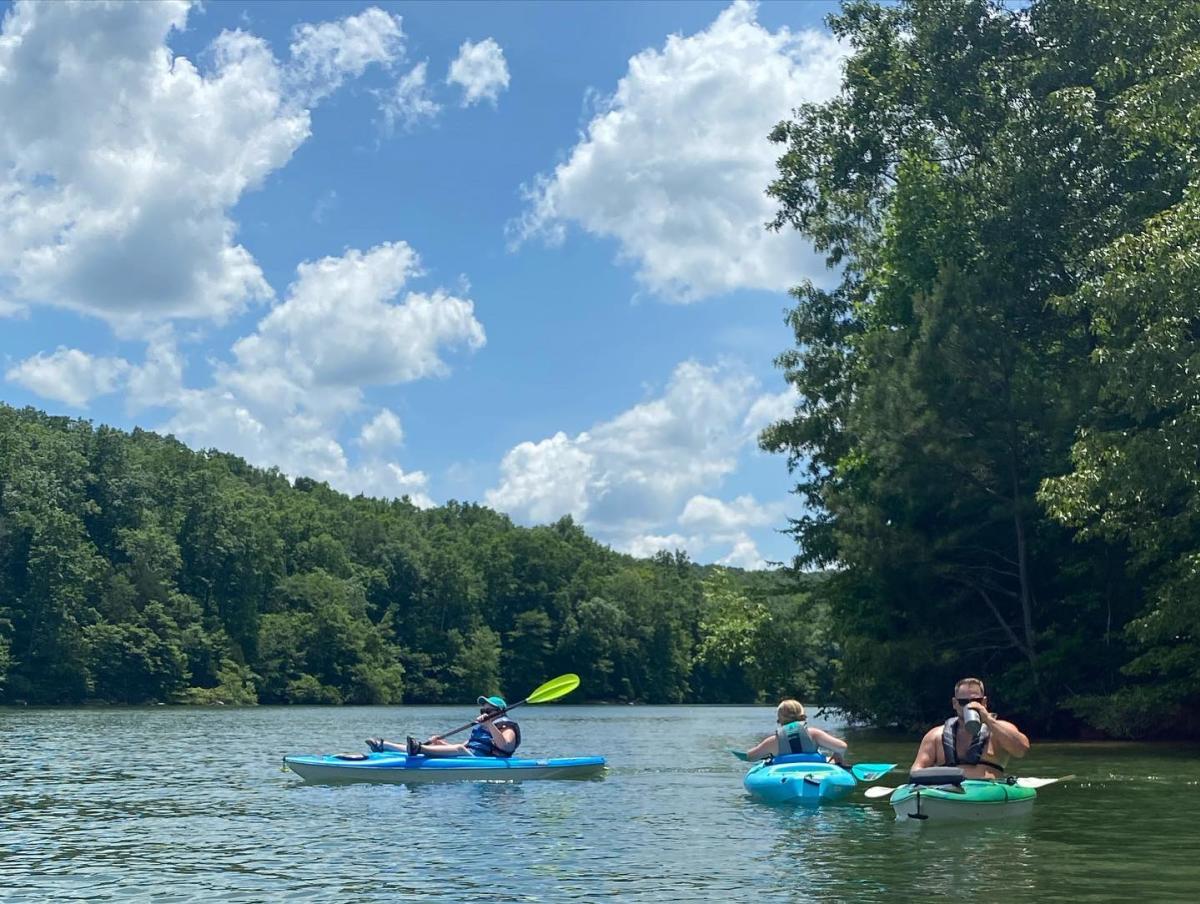 Little River Canyon National Preserve
Little River Canyon National Preserve is known for its whitewater kayaking in Alabama and has been used by Olympic athletes to train. The part of Little River above Little River Falls is class I and II. (Photo courtesy of Leann Hill - North Alabama Ambassador)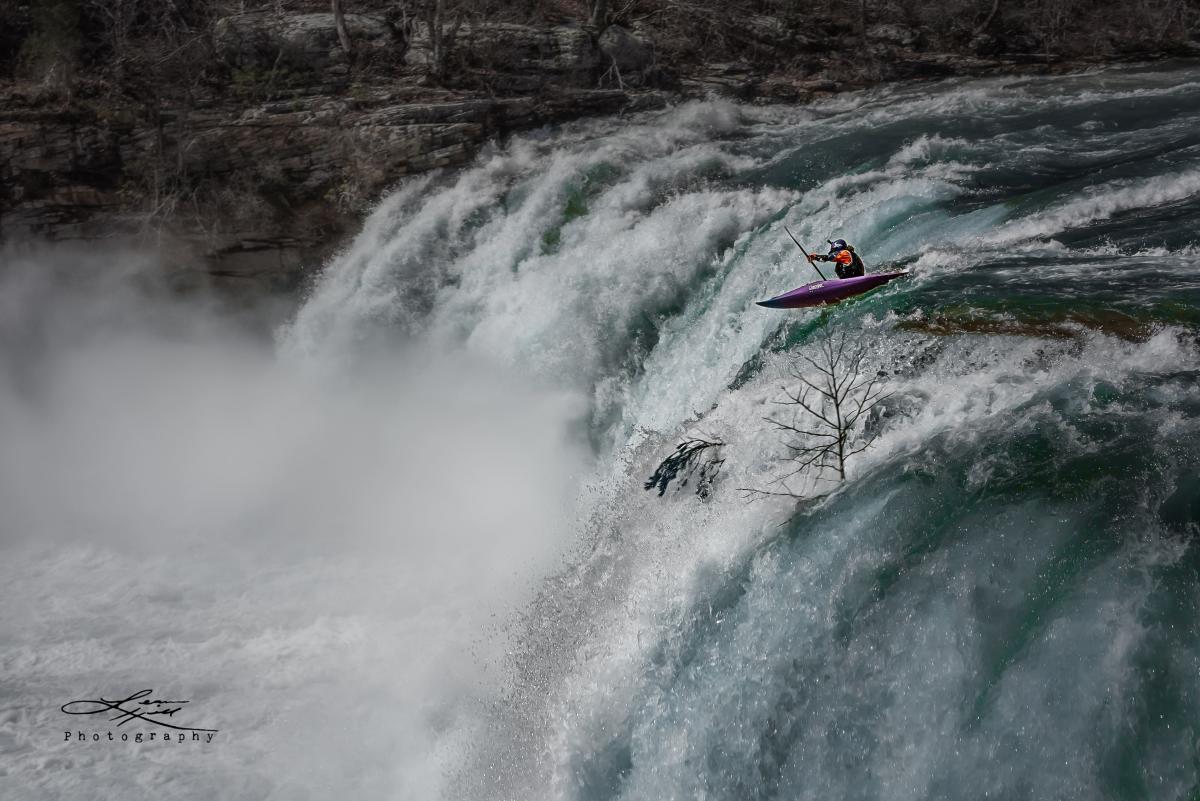 Terrapin Creek
Terrapin Creek flows through Cherokee, Talladega, and Cleburne counties on the eastern side of our region, and it's a great place to begin paddling as well. It's eight miles, and there are several outfitters in the area that can help with rentals: No Worries Kayak Rental, Terrapin Outdoor Center, and Redneck Yacht Club Canoe & Kayak Rentals. There's a calm flow and mostly class I water. (Photo courtesy of Leann Hill - North Alabama Ambassador)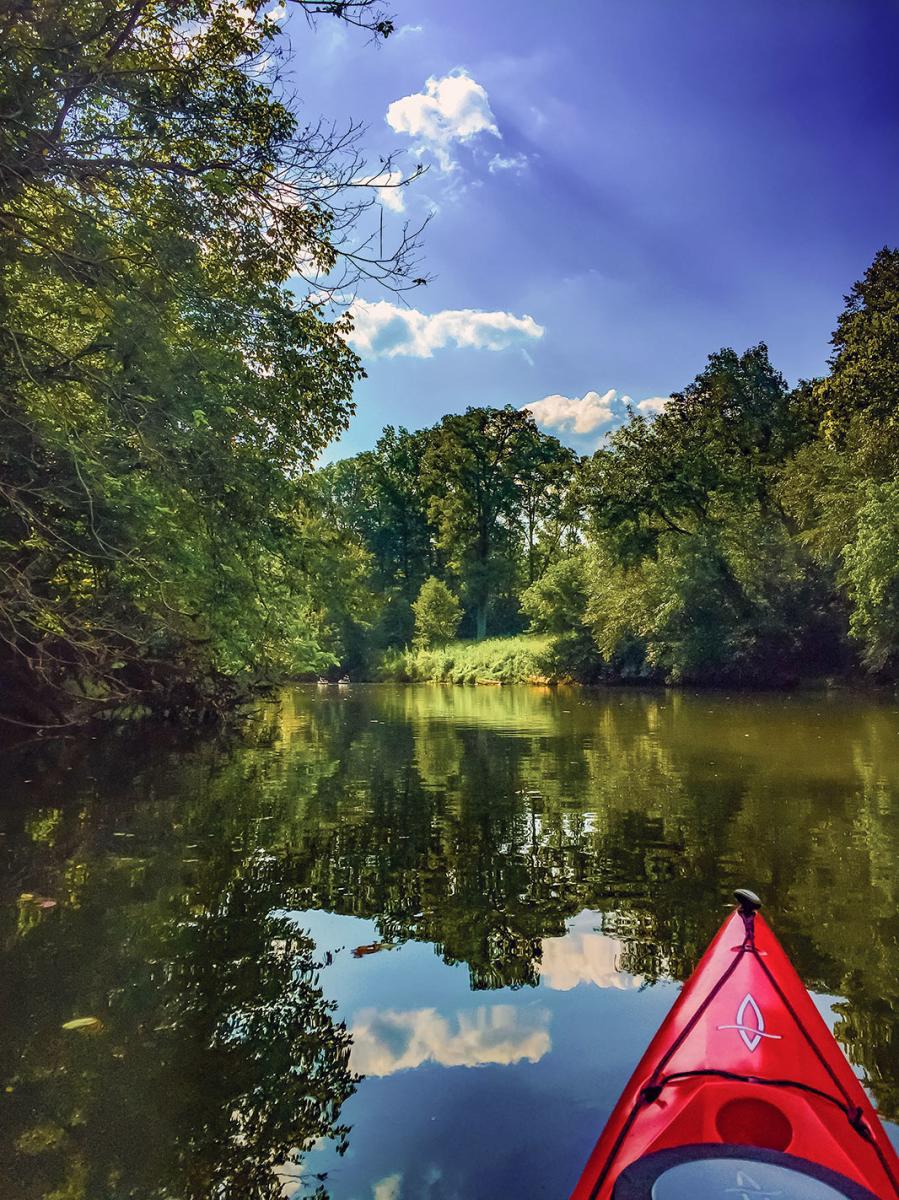 Wheeler Wildlife Refuge
On Wheeler Wildlife Refuge (which is part of Wheeler Lake), there's a dammed reservoir that is perfect for kayaking, canoeing, paddle boarding, and fishing. The reservoir is calm and a good place to begin paddling. Since it's on the Refuge, you might see a bald eagle, osprey, and even some alligators, so beware.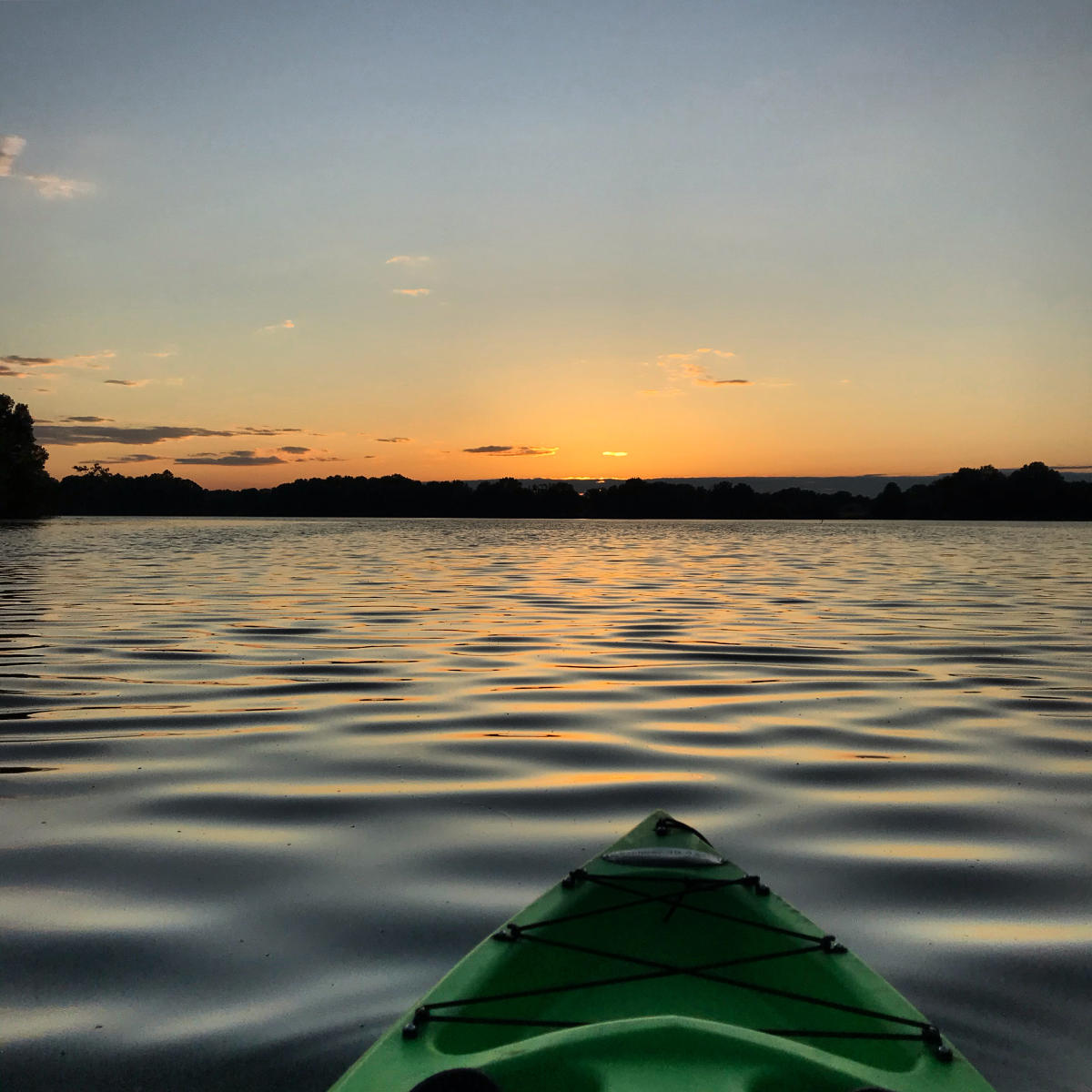 North Alabama Lakes
There are also eight North Alabama lakes that are great for taking to the water in a kayak, canoe, or paddle board! Bear Creek Lakes, Lake Guntersville, Neely Henry, Pickwick, Weiss, Wheeler, and Wilson lakes are some of the best lakes in the country, and you'll also find great fishing on these lakes. (Photo courtesy of Leann Hill - North Alabama Ambassador)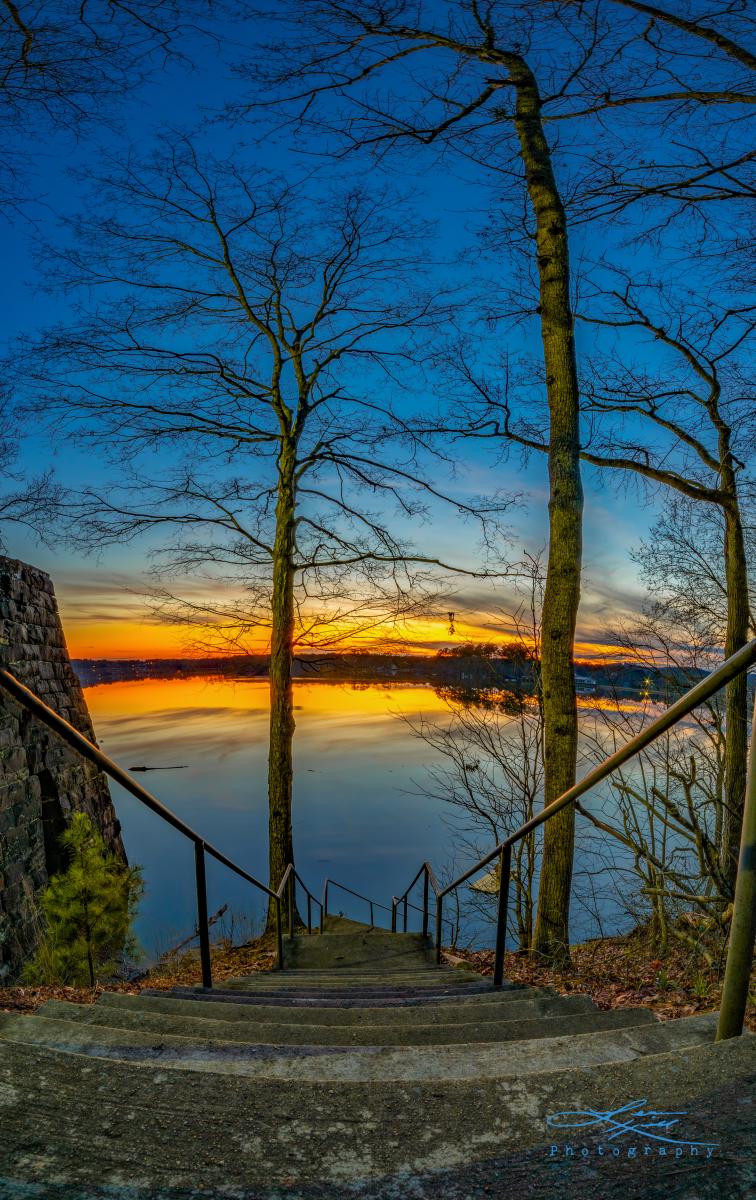 Outfitters in North Alabama
Beardo Outdoors
Beardo Outdoors is a small mobile outfitter. They offer basic daily rentals on Cypress Creek of canoes, paddle boards, and kayaks. They make it easy. Only 5 minutes from downtown Florence, they also offer custom guided tours to some historic locations like the Forks of Cypress, Koger Island, Patton Island, and 7 Mile Island. They do custom group trips to locations mainly in the southeast region. So if you're planning to visit the music trail, bird watching, cruising the Trail of Tears, or simply looking for some down time, the water is one of the best ways to capture the region's rich history and beauty while you enjoy the sound of the Shoals! Open 24 hours. (Photo courtesy of Beardo Outdoors)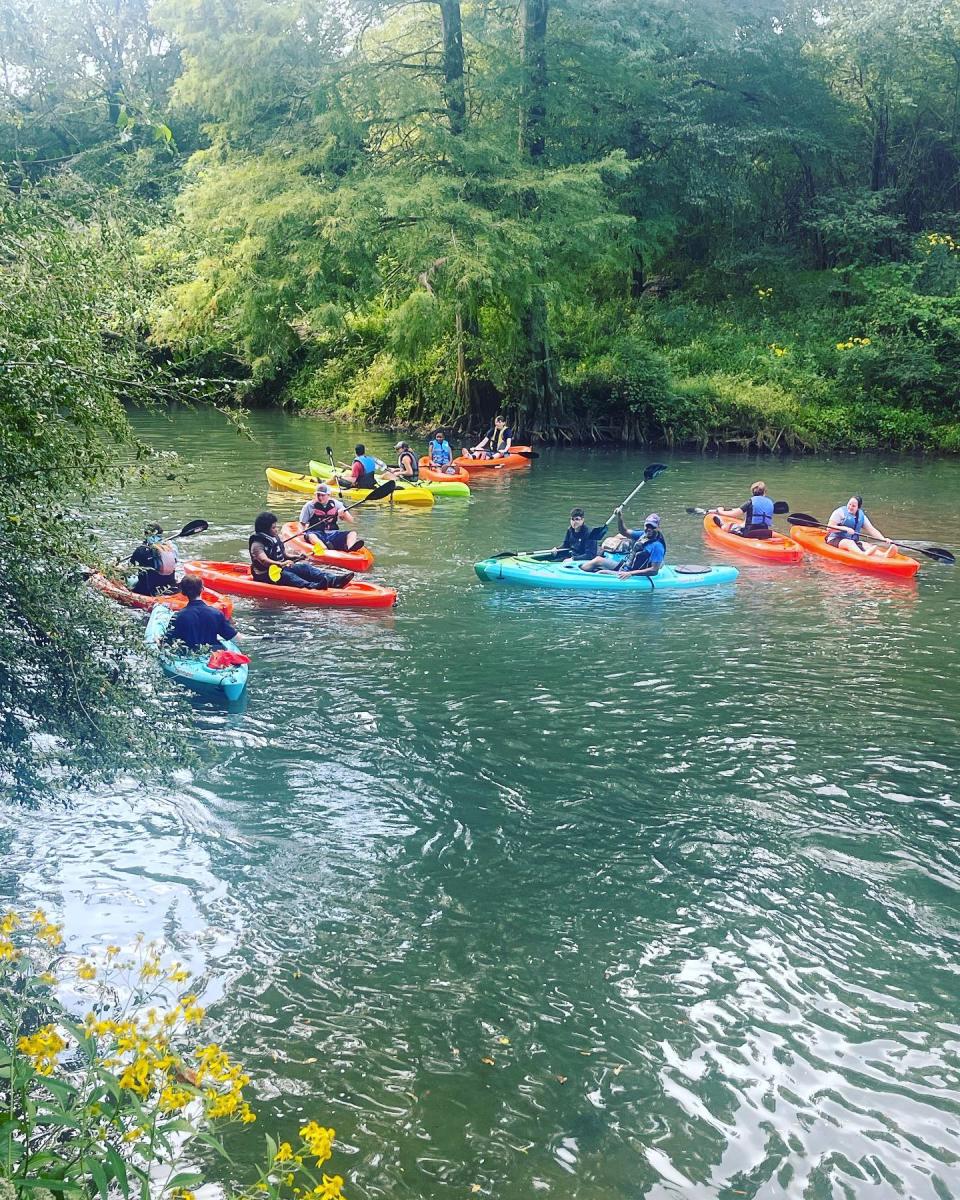 True Adventure Sports
True Adventure Sports is your enthusiastic guide to outdoor activities on Lookout Mountain (DeKalb County/Ft. Payne) providing outdoor gear, rock climbing, rappelling, camping, canoeing, kayaks, snacks, guided trips, lessons and team building. Jet skis are also available to rent to travel around the Lookout Mountain attractions. Accommodations on property. TAS offers rappelling, canoeing, kayaking, rock climbing, caving, hiking-day or night, camping, zip lines, jet skiing, backpacking, and treasure hunts. They also offer guided trips in the Little River Canyon area, Cherokee Rock Village, Manitou Cave, Weiss Lake, DeSoto Falls, Yellow Creek, and Johnnies Creek.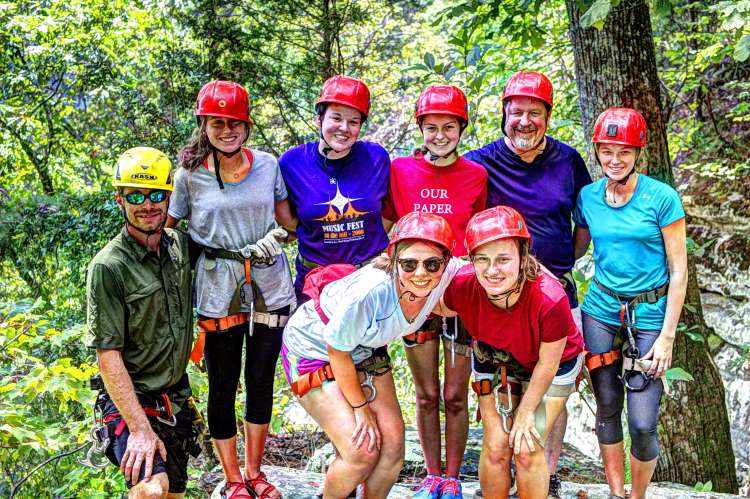 For more things to see and do in North Alabama, go to northalabama.org!