Decatur is a small town with a lot going on! It's home to America's first wave pool, award-winning barbecue, homemade candy, and so much more.
Big Bob Gibson BBQ
Big Bob Gibson BBQ is a must when you're in Decatur! Their BBQ pork, beef, chicken, ribs, stuffed potatoes, and homemade pies are amazing. And they have some really good smoked wings, too! They have been the Memphis in May Grand Champion and state Champion in Alabama, Arkansas, Louisiana, and Tennessee.
Carnegie Visual Arts Center
The Carnegie Visual Arts Center is a cultural, educational, and community-service organization providing an environment to promote learning, creation, and appreciation of the visual arts and to preserve one of the area's significant historical buildings. Completed in September of 1904, the Carnegie Library of Decatur, Alabama, was one of the 2,509 libraries built by the millionaire philanthropist Andrew Carnegie.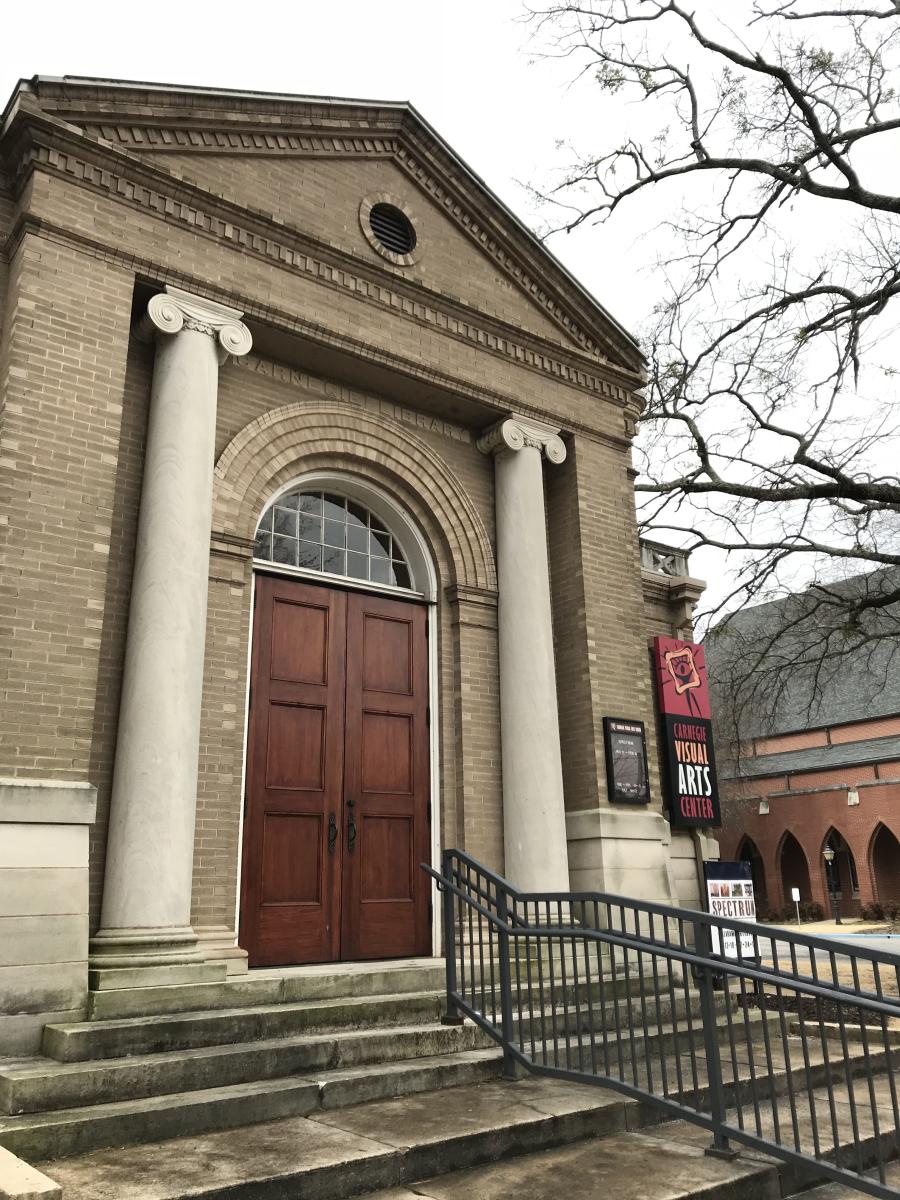 Cook Museum of Natural Science
The Cook Museum of Natural Science is a new 60,000 square foot, state-of-the-art facility in downtown Decatur that serves the people of North Alabama and the Southeast as a legitimate educational destination as well as a premier tourism attraction. The Museum is an interactive immersion into North American Biomes, from deserts to oceans, to arctic tundra to hardwood forests. Each exhibit is a part of a narrative explaining how the natural world works. Key features of the new Museum include: educational programs, live animals & aquariums, mounted wildlife from across North America, collections of rocks minerals, fossils, shells & coral, native plant landscaping, café with outdoor patio, three classrooms, theater, and museum store.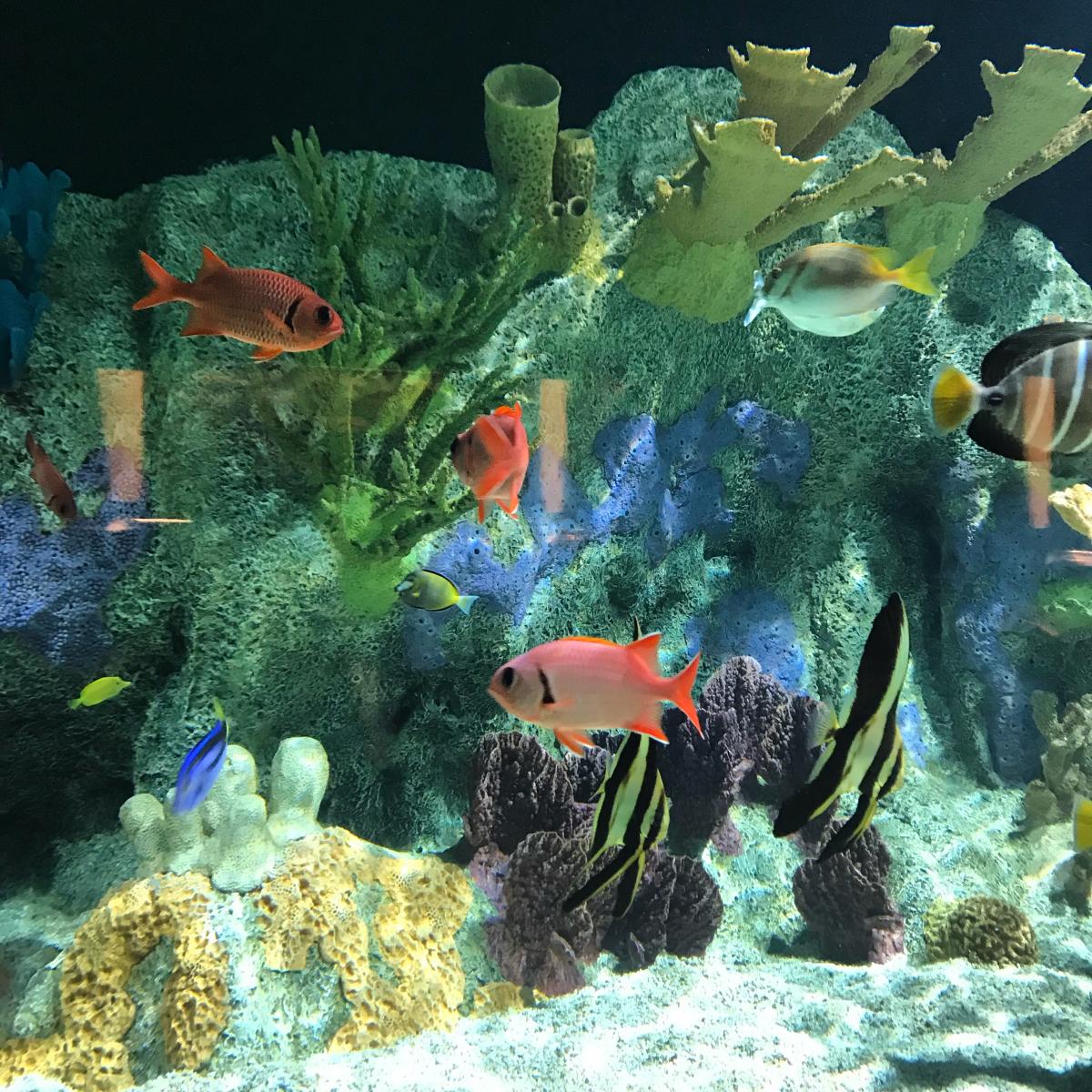 Cross-Eyed Owl Brewery
Decatur's first brewery, the Cross-Eyed Owl Brewing Company opened in early 2018. At their downtown location, guests can watch the brewers work their magic while sitting at the bar, play a round of foosball, or challenge friends to a game of corn hole outside in the beer garden. Events are lined up each week inside and outside of the brewery. Beer selection includes Cream Ale, India Pale Lager, Black Ale, One Shoe Porter, Dragoon Red Ale, India Pale Ale and Lechuza Mexican Lager.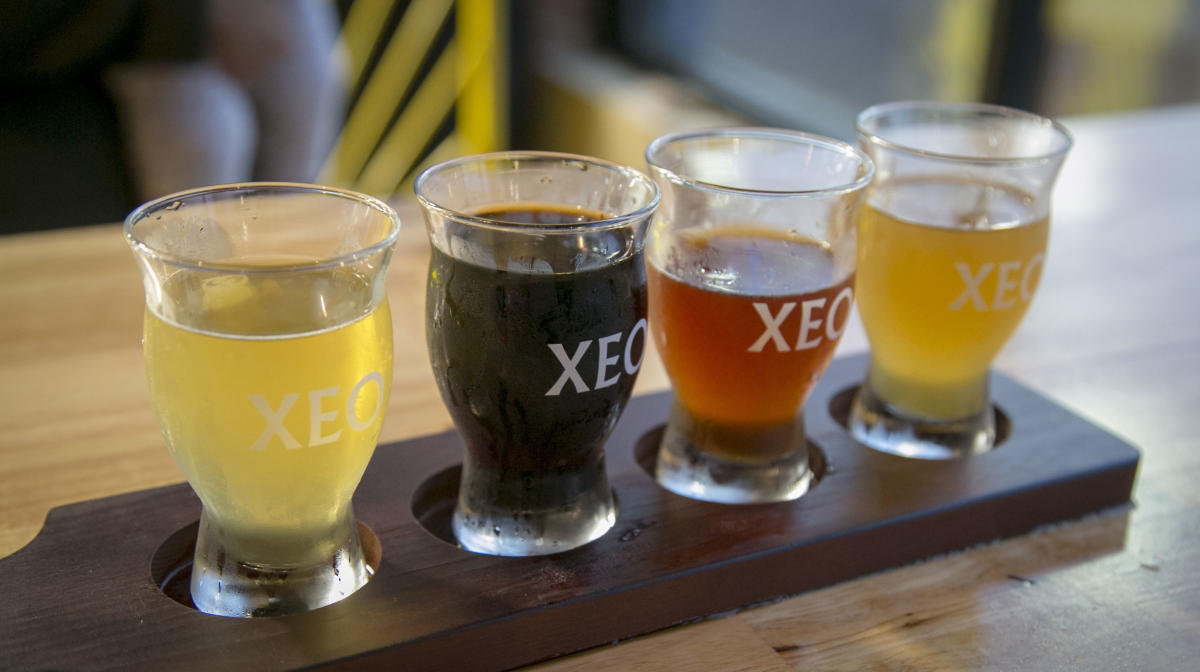 Delano Park
Experience the beauty of Decatur's wild emerald jewel nestled in the heart of historic downtown. Delano Park is always a place for fun, a place for music, a place for community and celebration - a place to play, to exercise, and share memories with families and friends. Spend special time together as you explore the historic park's 28 acres of magnificent legacy trees and delightful public gardens. The gorgeous Rose Garden is beautiful year-round, whether it's the roses blooming in the spring, the hydrangeas blooming in the summer, and the beautiful colors of leaves in the fall. Kids will be enchanted by the magical and accessible Riverwild Playground and Garden. They can climb on the back of "Mr. Turtle", stand under the arch of the "Riverwild Heron Gateway", or be amazed by a fifteen foot high dragonfly.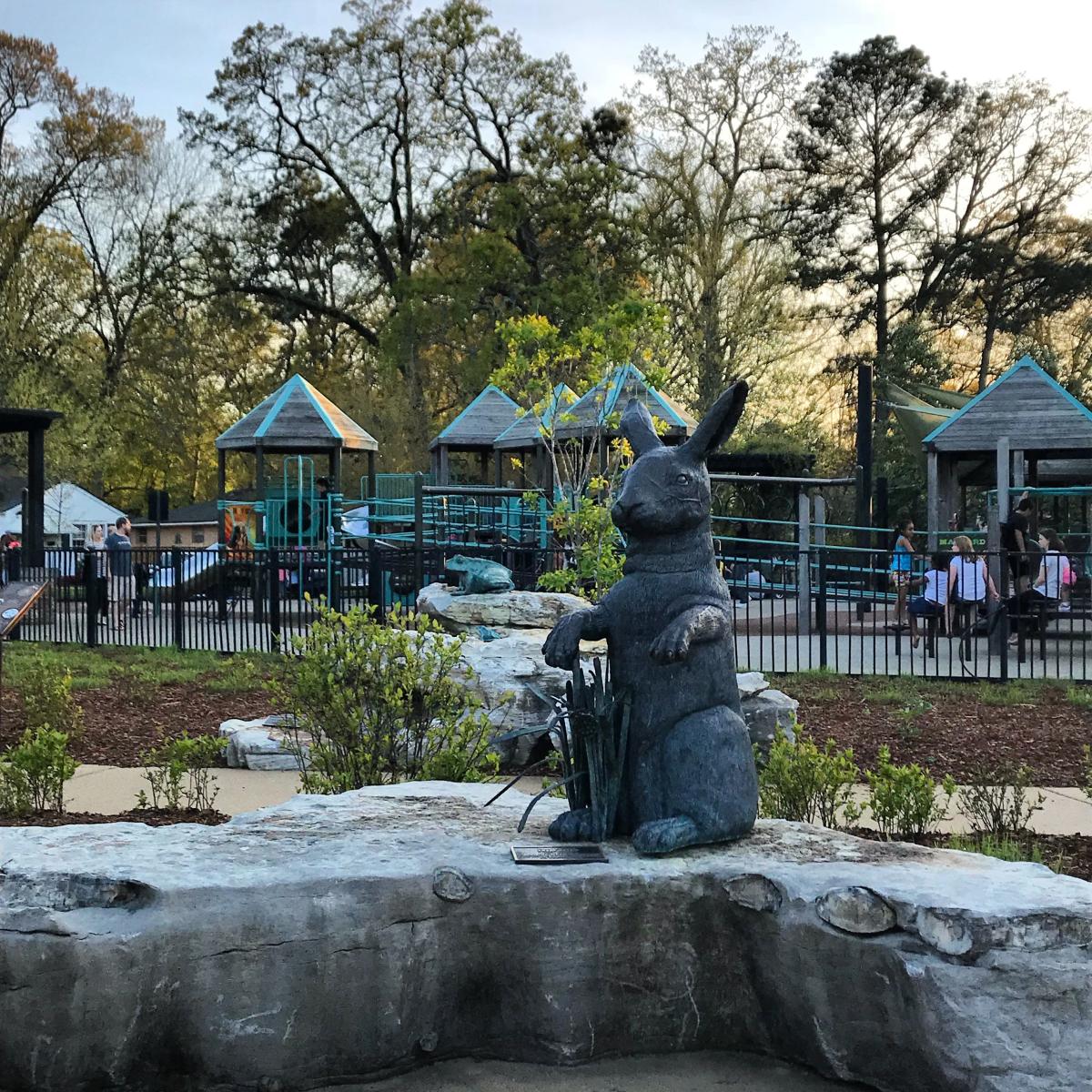 Historic Decatur Railroad Depot
The 1905 fully restored Decatur Union Depot was Alabama Main Street's 2015-2016 Historical Preservation Project of the Year for Public Buildings. The Historic Decatur Railroad Depot houses many original artifacts, and for the rail fan this is a "double hot spot" for train watching. You can see a model train layout plus numerous rare model trains, and the Depot has a small theater room with railroad videos. Graphic panels tell the city's railroad history from 1834 to present, and rare 1905 memorabilia and artifacts can also be seen. Railroad tools and restored signage, device are just some of the artifacts on display. The Depot has an excellent train viewing platform and picnic area. The depot is a Bluestar By-Way in honor of the hundreds of military personnel who traveled to or from the depot during the era of passenger service.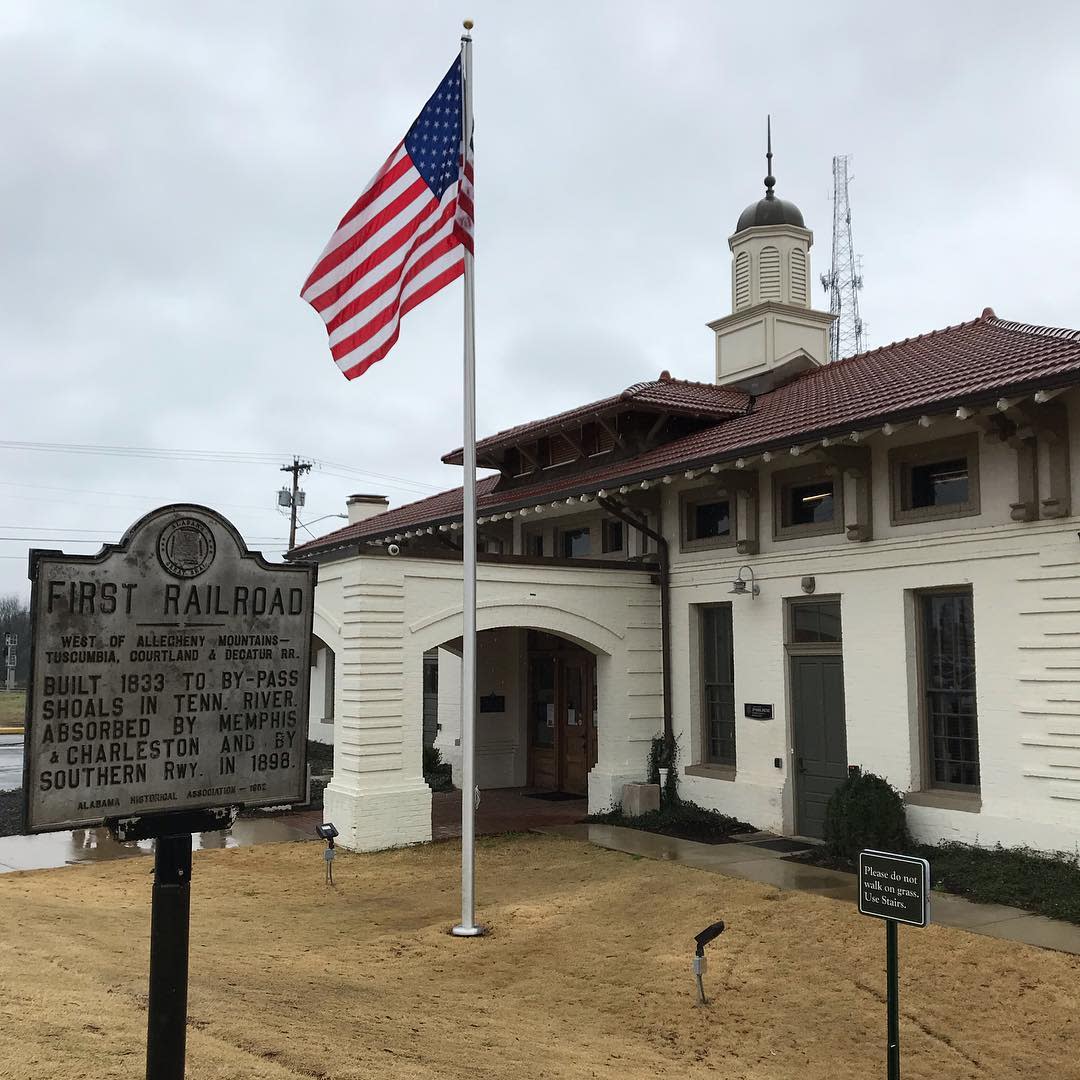 Morgan Price Candy Company
Nostalgic for "old-fashioned" quality and service? Years ago Morgan Price Candy Company started making candy, using old family recipes, for their special friends. Now they will send this same candy for your special gifts. Their candy is always made by hand in small batches to give you the best quality possible. A quaint shop that abounds with seasonal treats and scores of baskets, ribbons and novelty containers, the friendly employees are helpful in finding the right gift or treat for you.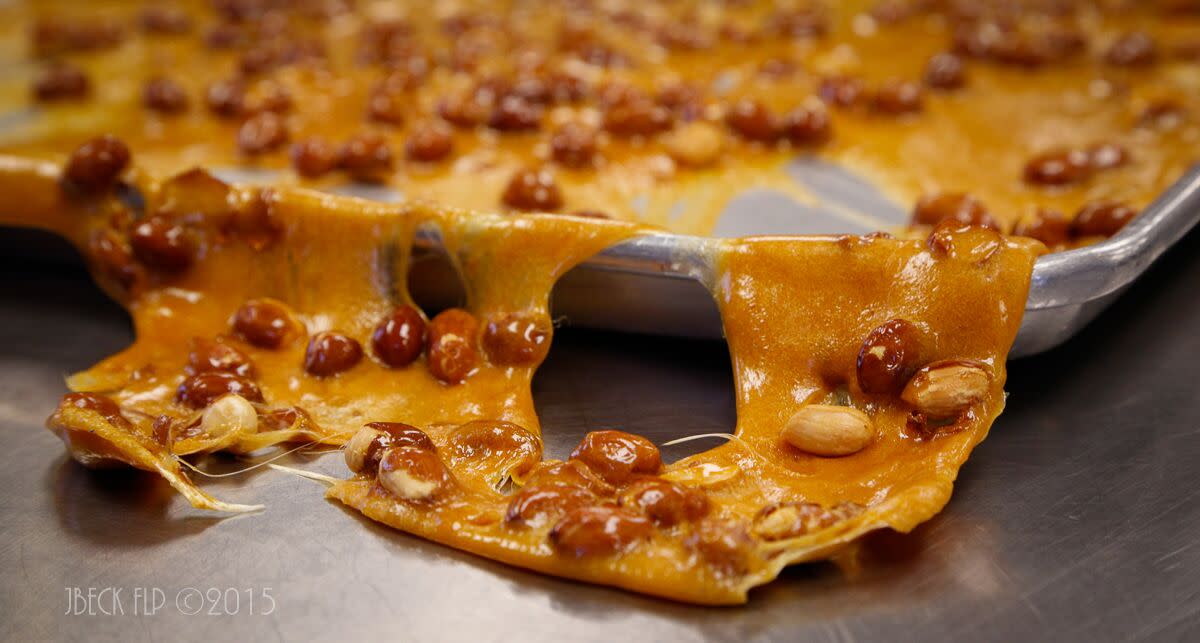 Old State Bank
As Alabama's oldest standing bank building, the Old State Bank preserves an important part of local and state history. Both yesterday and today, it is a symbol of ambition and the will to prosper. Unique features of the Old Bank include a first floor banking lobby complete with the original walk-in vault and a replica of the teller's cages. The second floor apartment area is furnished with antiques from the 1830's, and gives a glimpse into life in the early Tennessee Valley.   A period-appropriate courtyard is also being developed following the foundations of the original landscape. The Old Bank is located in the quaint Bank Street shopping district, serves as the boundary for the historic Old Decatur residential neighborhood, and is easily accessible to the Decatur Riverwalk. The Old Bank is listed on the National Register of Historic Places.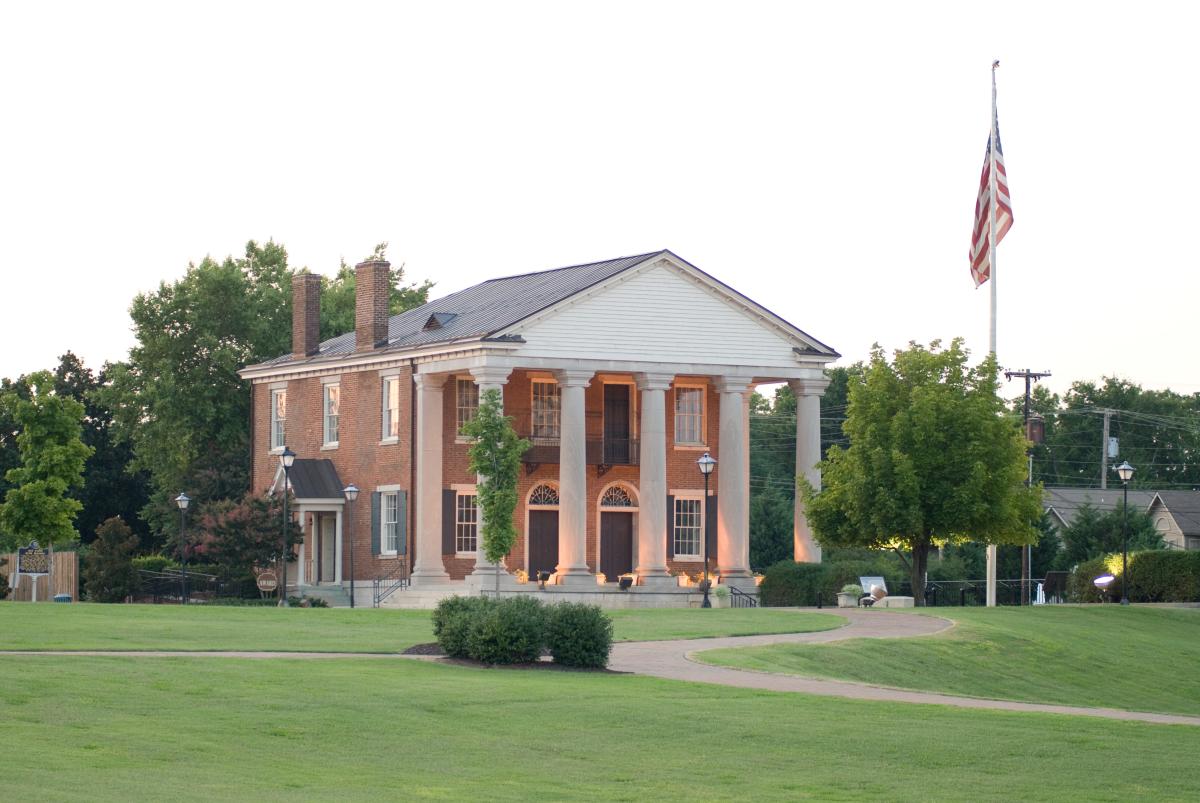 Point Mallard Park
Point Mallard Waterpark is home to America's first wave pool! The waterpark has an Olympic pool, lazy river, double drop speed slides, squirt factory, duck pond, water slides, flume tubes, and sandy beach area. Sprinkled among Point Mallard's major outdoor facilities are a number of other recreational facilities and activities available for your summertime fun.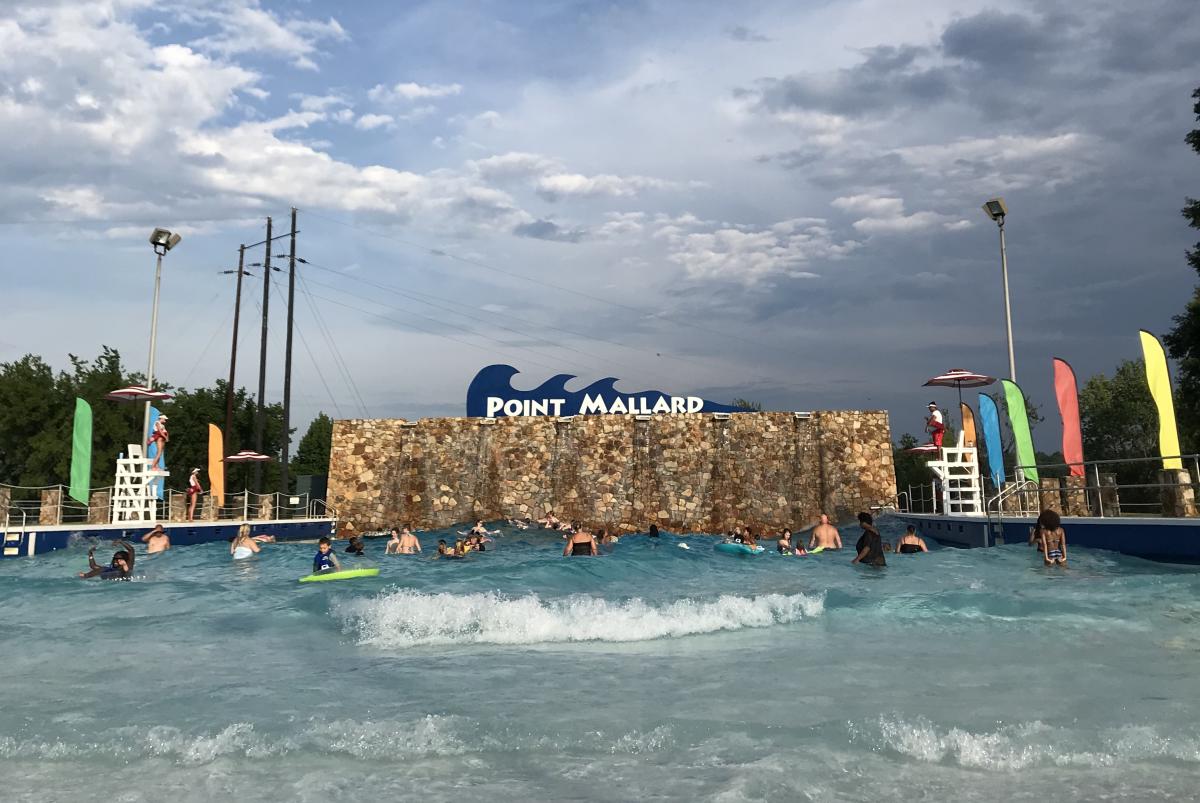 Tennessee Valley Pecan Company
Founded in 1942, Tennessee Valley Pecan Company is a small town business that operates from the historic business district of Decatur. Social or holiday occasions in the South have always called for the need to recognize and appreciate family, friends, co-workers, clients, and business associates through gift-giving. Tennessee Valley Pecan Company helps fill that need by providing unique pecan gifts for holidays, social events, and special occasions or just as a personal reward. Additionally, their pecans may also be bought as a staple for every Southern kitchen anywhere in the world. They also have a delicious brand of coffee called Bushytail Coffee.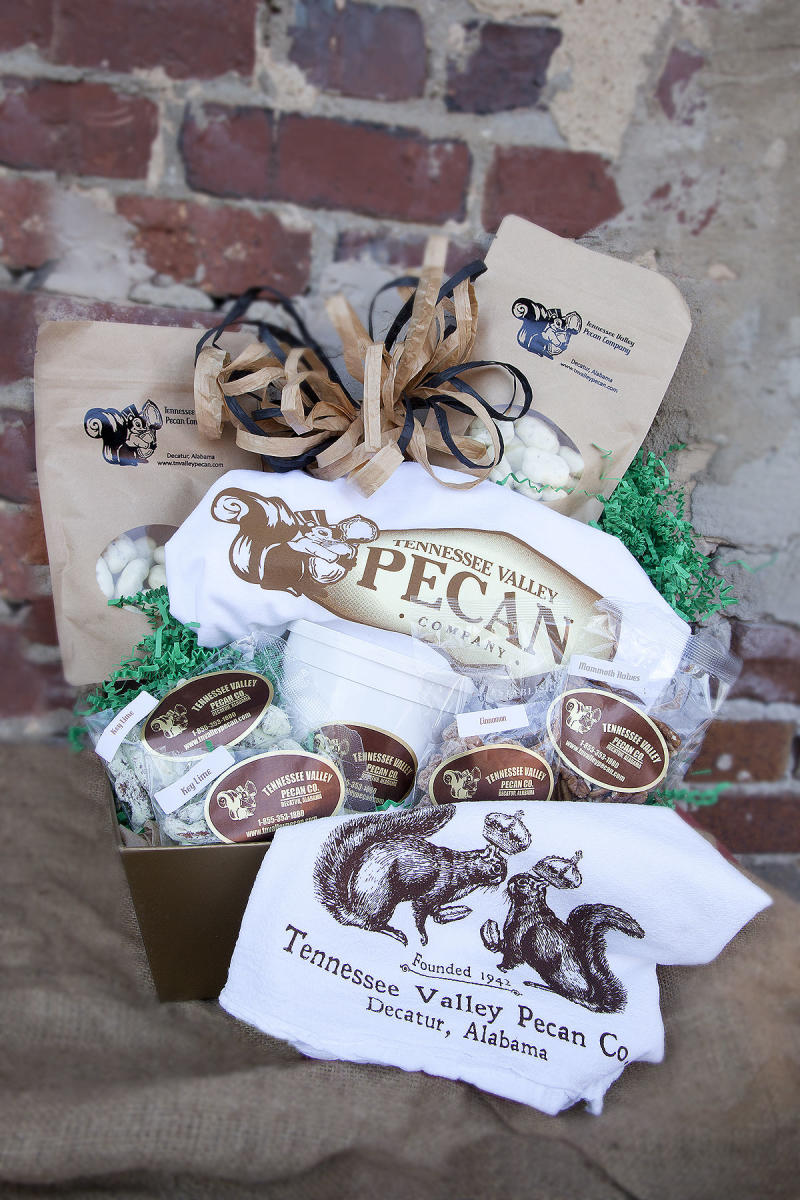 Wheeler Wildlife Refuge
The Wheeler Wildlife Refuge is a beautiful refuge for all kinds of birds and other critters. There's also walking trails that wind around the refuge. During crane season, visit the observatory and see the hundreds of sandhill cranes that call the Refuge home in January and February. The visitor center offers wildlife displays, nature videos, and demonstrations. (photo by North Alabama Ambassador Robert Posey)