DeKalb County has many beautiful spots nestled atop Lookout Mountain, and fall is one of the best times to visit because of the vibrant foliage. The reds, oranges, yellows and browns are the backdrop to a state park, a national preserve, good food, cozy inns and cabins, and plenty of opportunities for guided hikes, rappelling, kayaking, and more.
Cloudmont Ski Lodge
Resting atop Lookout Mountain, Cloudmont Ski Lodge is 600 acres of forest trails, waterfalls, and streams. It's home to Alabama's only snow ski resort and the Shady Grove Dude Ranch, where you can go on daily trail rides. Open year-round.
DeSoto State Park
Continuing in the rustic tradition of the Civilian Conservation Corps (CCC), DeSoto State Park is nestled atop scenic Lookout Mountain. The park provides both lodging and camping, motel rooms, log cabins, rustic cabins, mountain chalets, and 94 full hook-up RV or tent campsites. For the more adventurous, there are also primitive camping sites for tents as well as two back-country camp sites with shelters. Other amenities include a full service restaurant, meeting rooms, pavilions, picnic area with playground, swimming pool (seasonal), a nature center, CCC museum, and more than 25 miles of hiking and mountain biking trails. Whether you are a nature hobbyist, outdoor enthusiast or sporting fanatic, DeSoto State Park has plenty to do to keep you pleasantly entertained.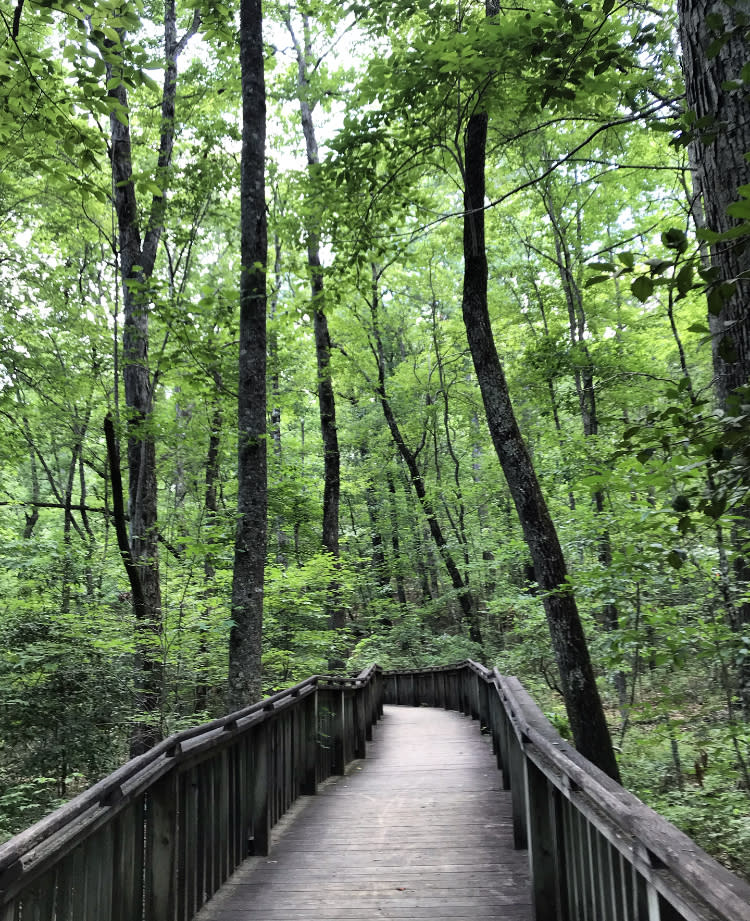 DeSoto Falls
DeSoto Falls is one of the most photographed points of interest in Alabama. It's also one of the tallest at 104 feet and the most visited waterfall locations in the state. It features numerous smaller falls and area trails to view the falls from a variety of angles. DeSoto Falls has a concrete dam above the falls, which was built in 1925 for Alabama's first hydroelectric power plant. Now the park's boathouse serves as a place to rent kayaks and ride Little River above the falls.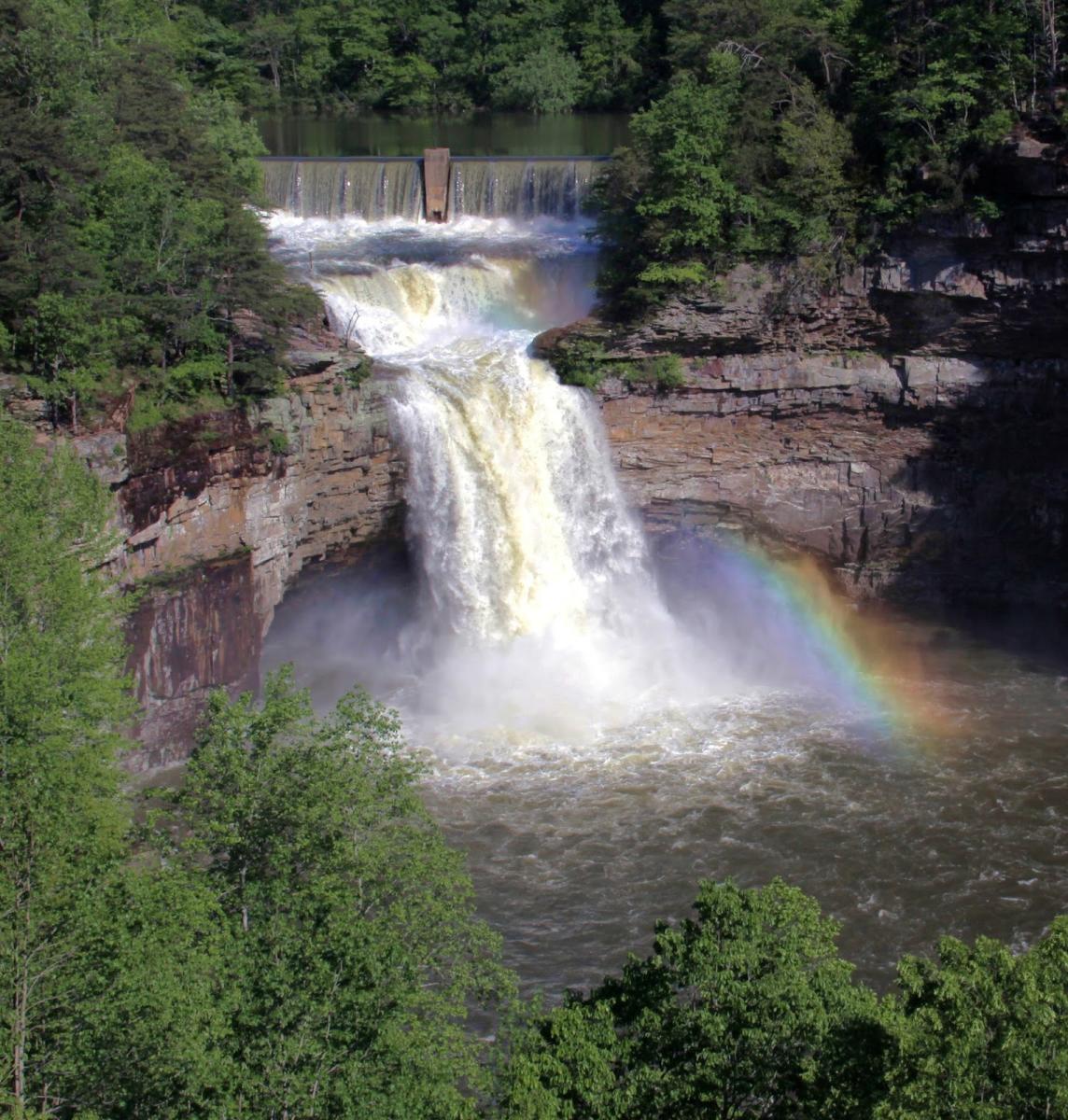 Fort Payne Depot Museum
The Fort Payne Depot Museum features exhibits typical of the lifestyles of the late 1800s and the early 1900s. The Museum features Native American pottery, basketry, tools, and clothing. The Old Fort Payne depot was built by the Alabama Great Southern Railroad in 1891.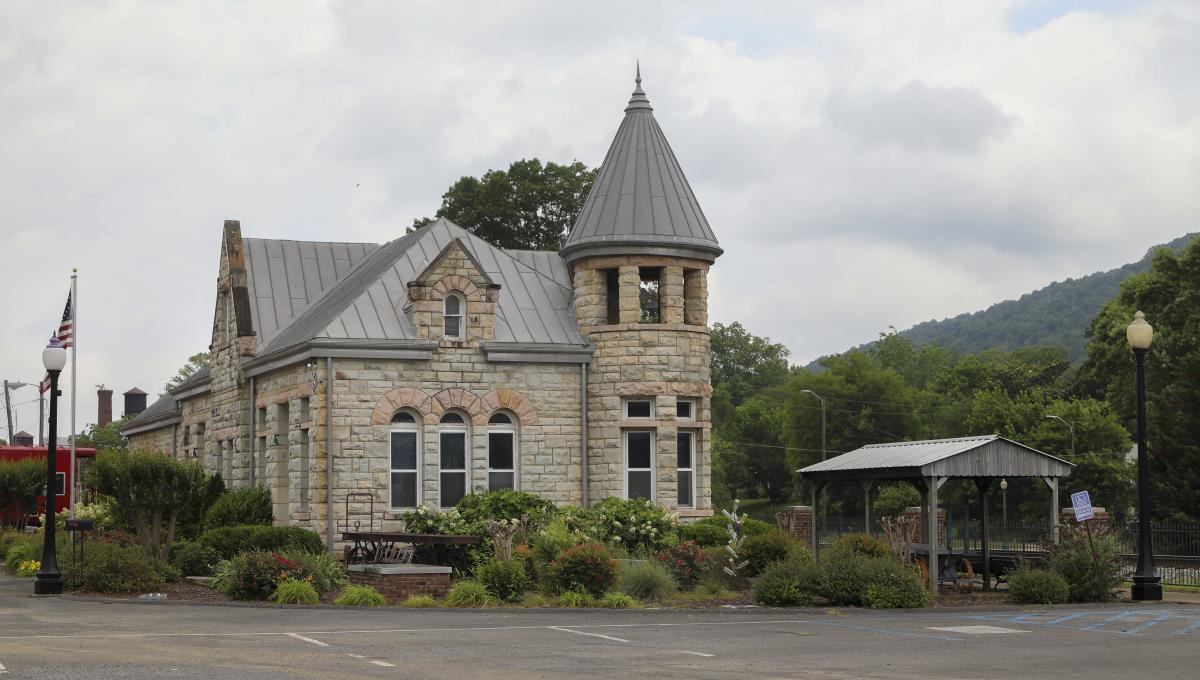 Little River Canyon National Preserve
One of the deepest gorges in the East, Little River Canyon National Preserve, which is part of the National Park System, contains spectacular scenery, breathtaking waterfalls, and a number of rare plants and animals. One of the most majestic parts of Little River Canyon is Little River Falls. The formation of Little River Canyon begins at Little Falls with this breathtaking 45-foot waterfall.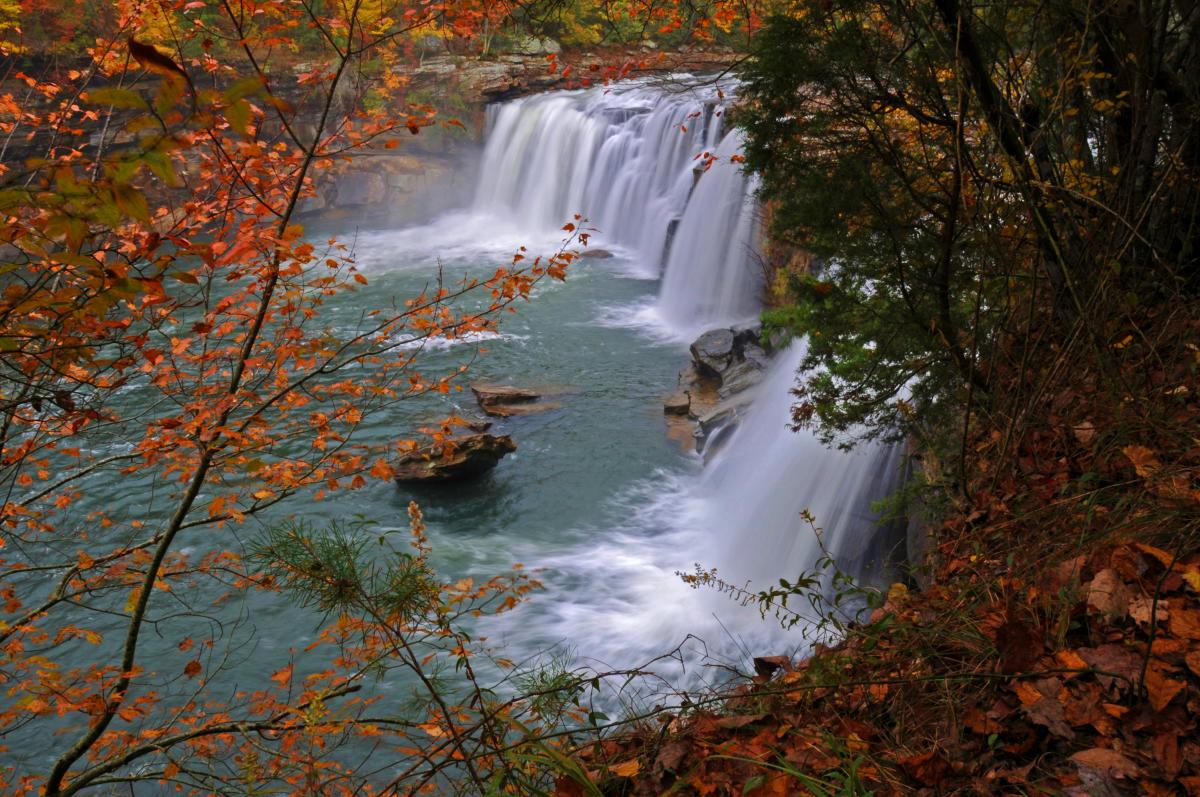 Miracle Pottery
Stop by Miracle Pottery and see hand-thrown stoneware pottery being made on premises daily. They specialize in unique colors and designs that are both functional and decorative. Each piece is food safe, dishwasher friendly, microwave, and oven proof. The gallery includes a large selection of pottery from whimsical face jugs to custom made dinnerware as well as original oil paintings and art prints.
Brand new Hands on Learning Center: Learn pottery making, glazing technique, clay sculpturing, stoneware, oil painting, watercoloring, and more.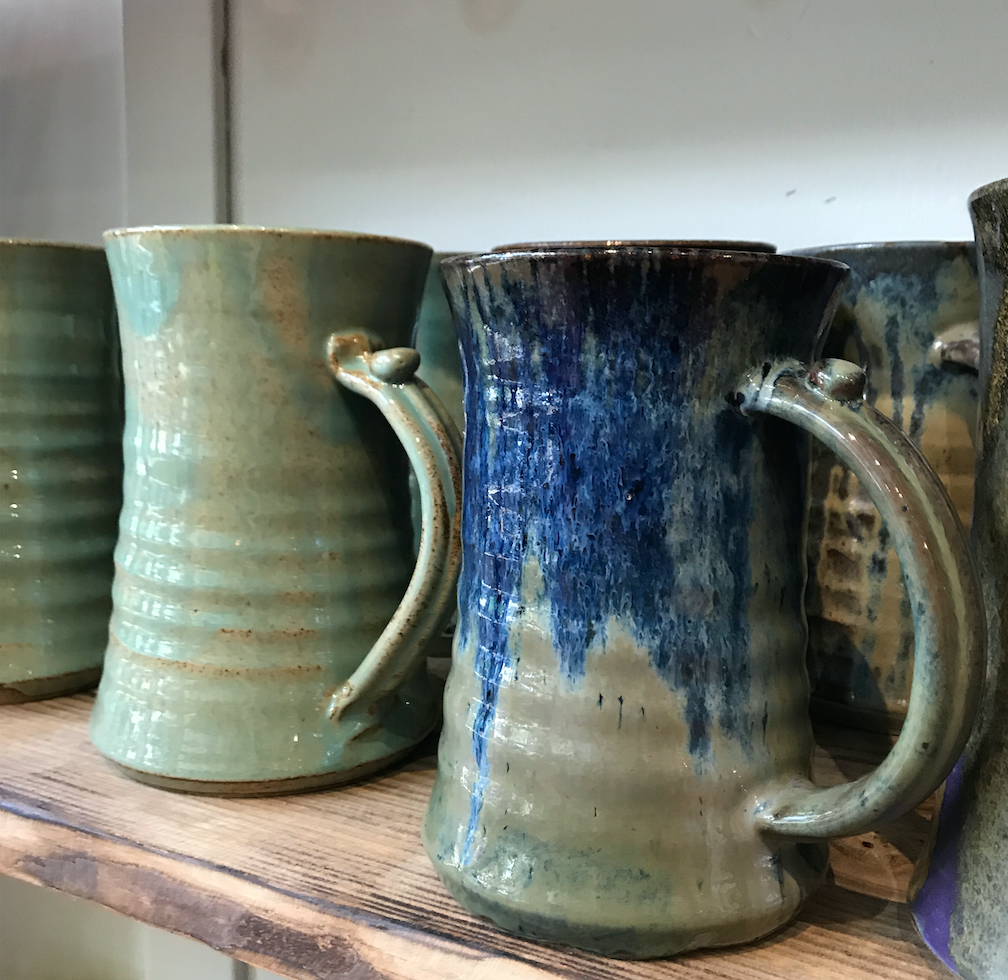 Tigers for Tomorrow
If you're looking for a unique experience, take a trip to Tigers for Tomorrow at Untamed Mountain, where life is wild by nature. Tigers for Tomorrow is a wild animal park and environmental education center that is home to over 130 animals. During your visit you will get up close and personal with over 70 big cats, wolves, and bears. You'll be closer to lions and tigers that ever before in a safe, natural setting. Children can interact with barnyard animals at the contact yard.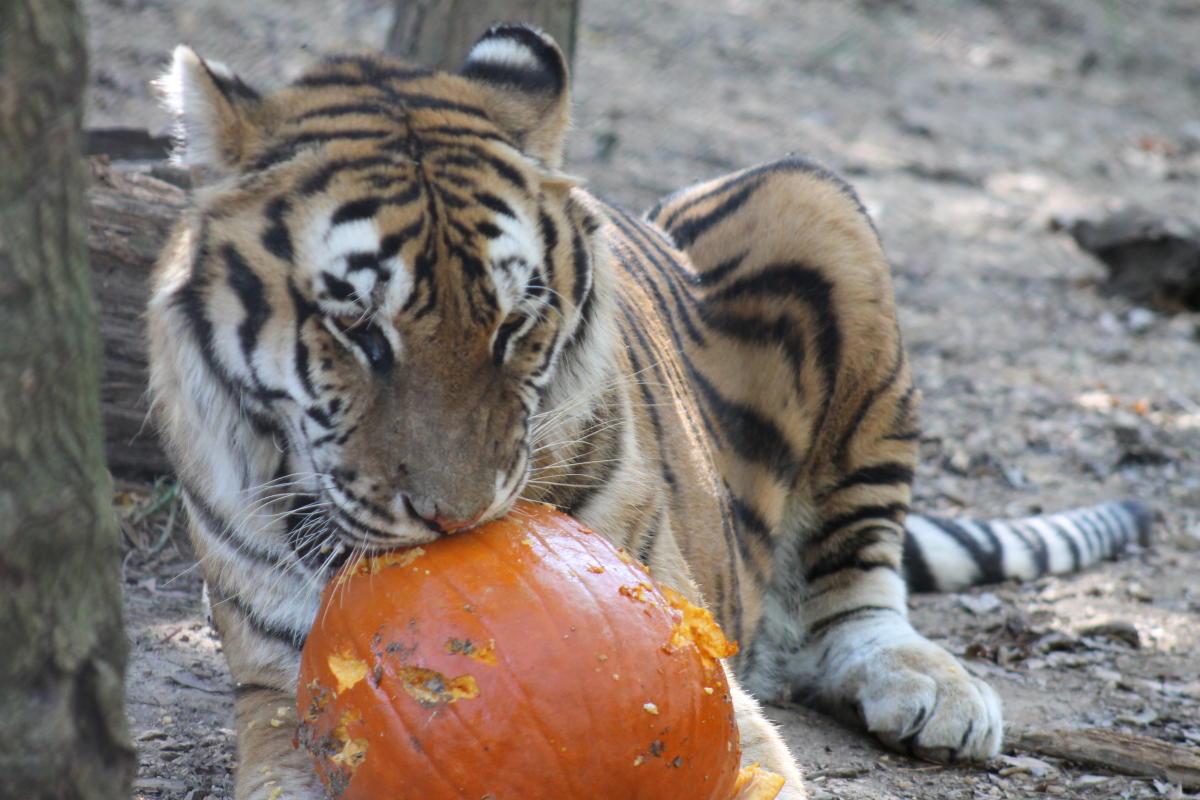 True Adventure Sports 
True Adventure Sports offers enthusiastic guides to outdoor activities on Lookout Mountain, providing outdoor gear, rock climbing, rappelling, camping, canoeing, kayaks, snacks, guided trips, lessons, and team building. Jet Ski's are also available to rent to travel around the Lookout Mountain attractions. Adventures include: rappelling, canoeing, kayaking, rock climbing, caving, hiking (day or night), camping, zip lines, jet skiing, backpacking, and treasure hunts. Guided Trips include: Little River Canyon Area, Cherokee Rock Village, Weiss Lake, DeSoto Falls, Yellow Creek, and Johnnies Creek.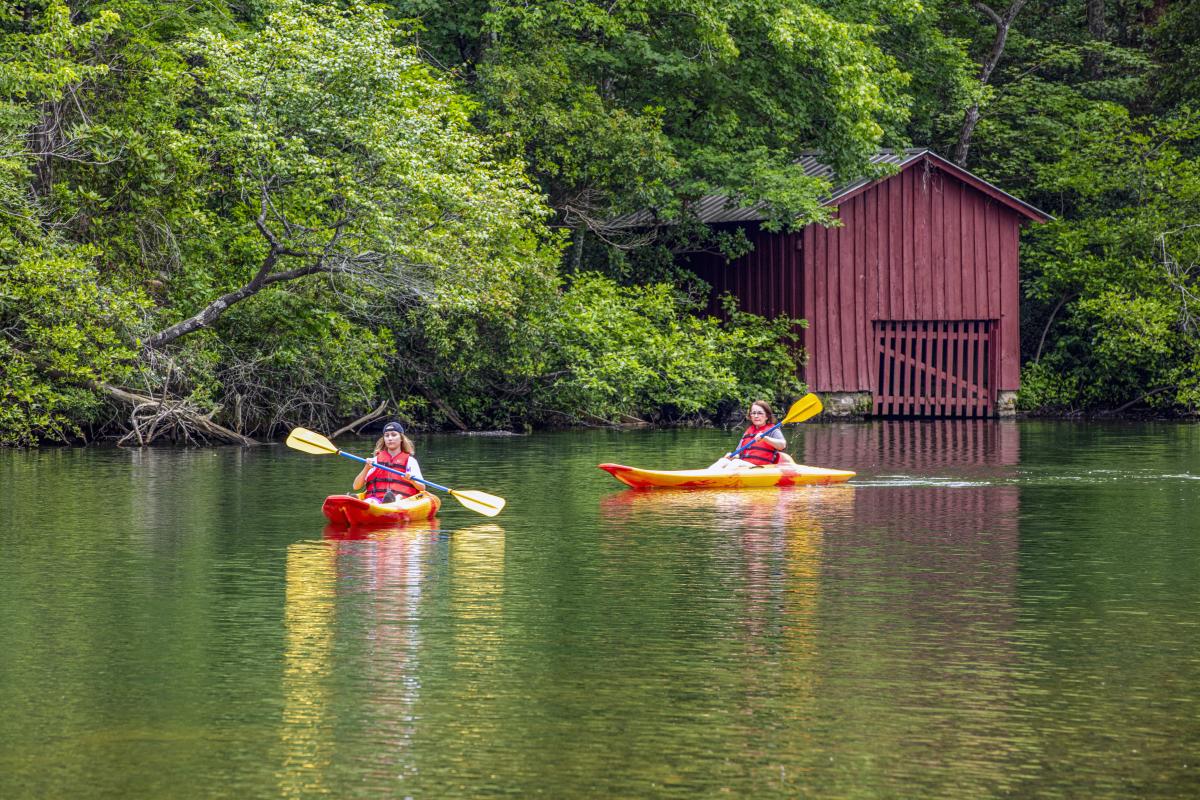 Wildflower Café
A beautiful setting on Lookout Mountain, the Wildflower Café of Mentone is known for its ambiance and fresh delicious food in a fun shabby chic atmosphere. Wildflower Cafe was featured in Southern Living's "100 Places to Eat Before You Die" for its Tomato Pie, it was voted Best Destination Restaurant, and was recently voted Best Café in the state. Brunch and lunch includes fresh ground burgers, sandwiches, wraps, soups, and salads. Dinner includes filet mignon, wild caught salmon, and smothered chicken. The Cafe offers gluten free, vegetarian, vegan options, a fried menu, and homemade desserts. You can also enjoy live music on the weekends. And after dinner. shop for local art and handmade goods in the gift shop.