Lauderdale County is an eclectic mix of many genres from music to history to art to the beautiful outdoors. We've put together a list of must-sees just for you in Lauderdale County. (cover photo by North Alabama Ambassador Kendra Isbell)
Indian Mound Park & Museum
Indian Mound & Museum features a middle woodland period platform mound, which is the largest in the Tennessee Valley.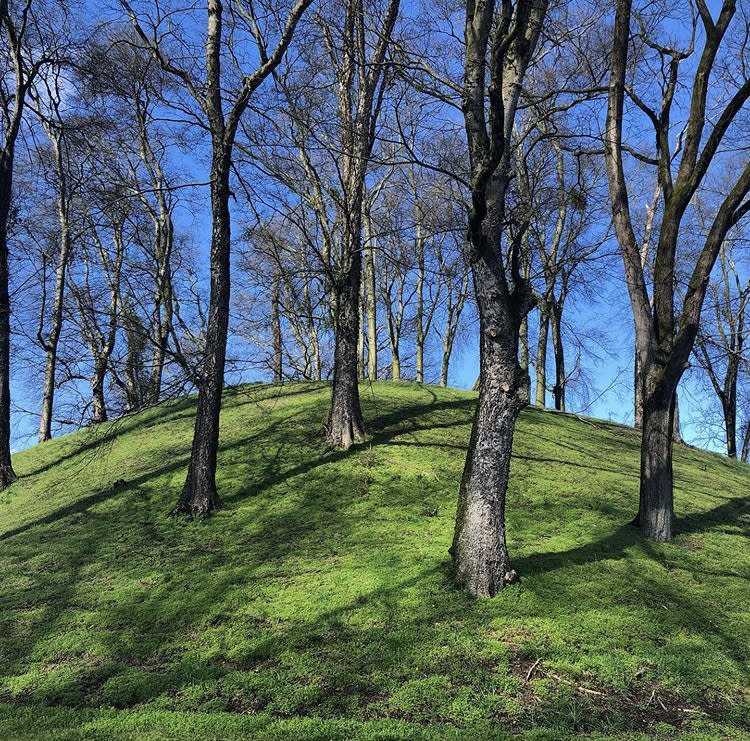 Joe Wheeler State Park
Joe Wheeler State Park is such a gorgeous park that offers camping, cabins & cottages, a lodge, hiking, golf, a day use swimming area, boating, and so much more! (photo by Steve Minor)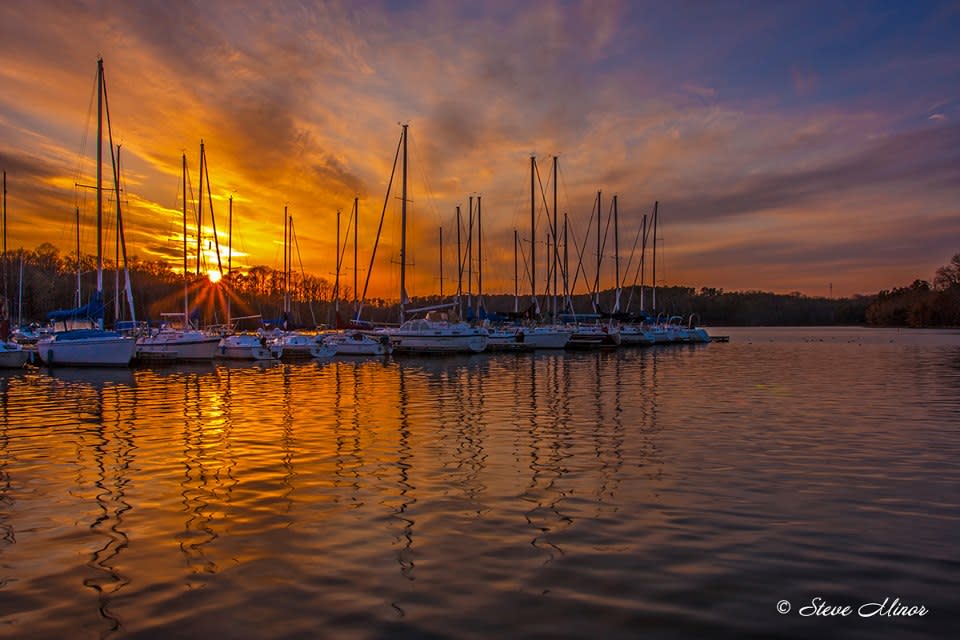 Frank Lloyd Wright Home - Rosenbaum Home
The Rosenbaum Home is the only Frank Lloyd Wright designed structure in Alabama, and the house is an excellent example of the Usonian style and contains furniture designed by Wright.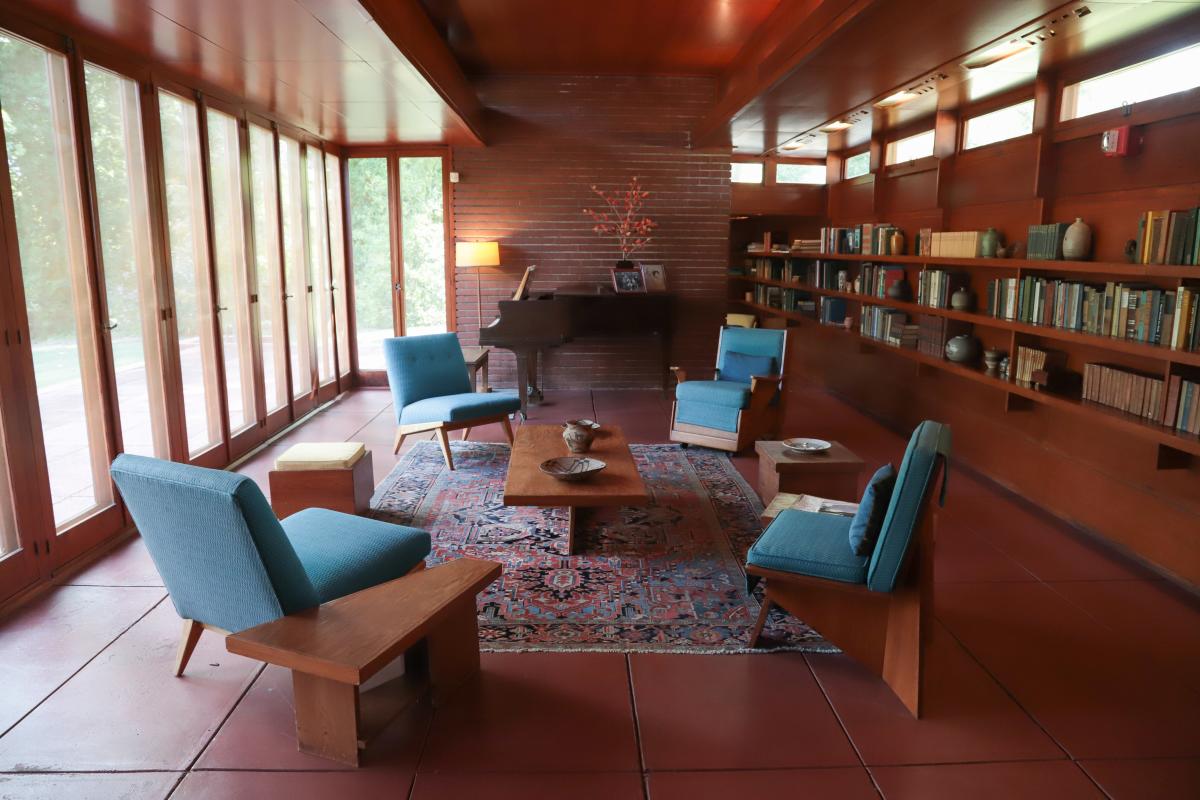 Pope's Tavern Museum
Pope's Tavern Museum was at one time a stagecoach stop, tavern, and inn, and Pope's Tavern is one of the oldest structures in Florence.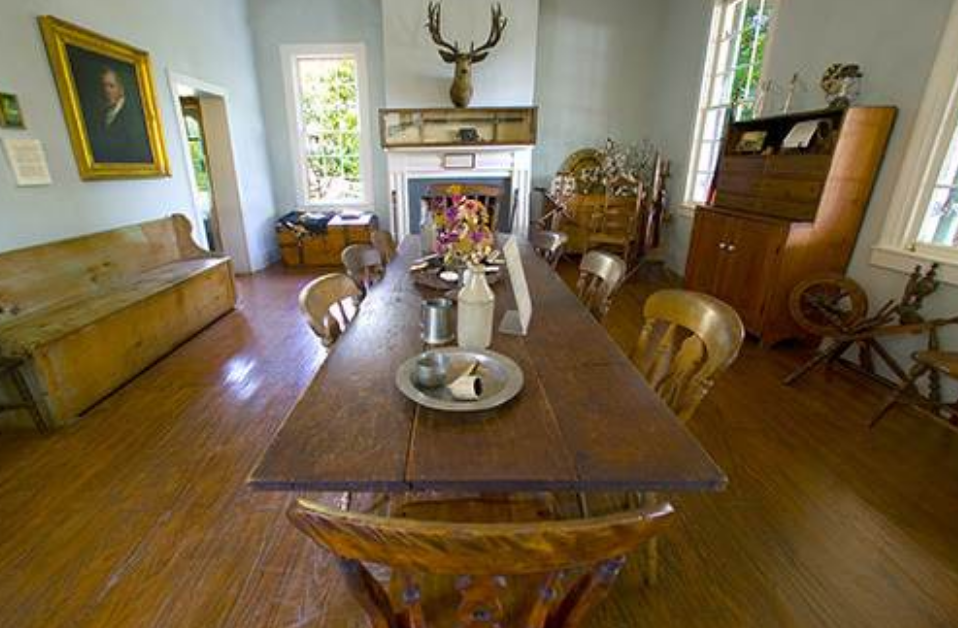 Pickwick & Wilson Lakes
Wilson Lake is an impoundment of the Tennessee River and was formed when Wilson Dam was created. The lake separates Lauderdale and Colbert counties and is known for small mouth bass and crappie fishing.
Pickwick Lake has 490 miles of shoreline and is approximately 47,500 acres. It's known for its abundance of smallmouth bass. For more info on fishing in north Alabama, go to: www.northalabama.org/things-to-do/hunting-and-fishing.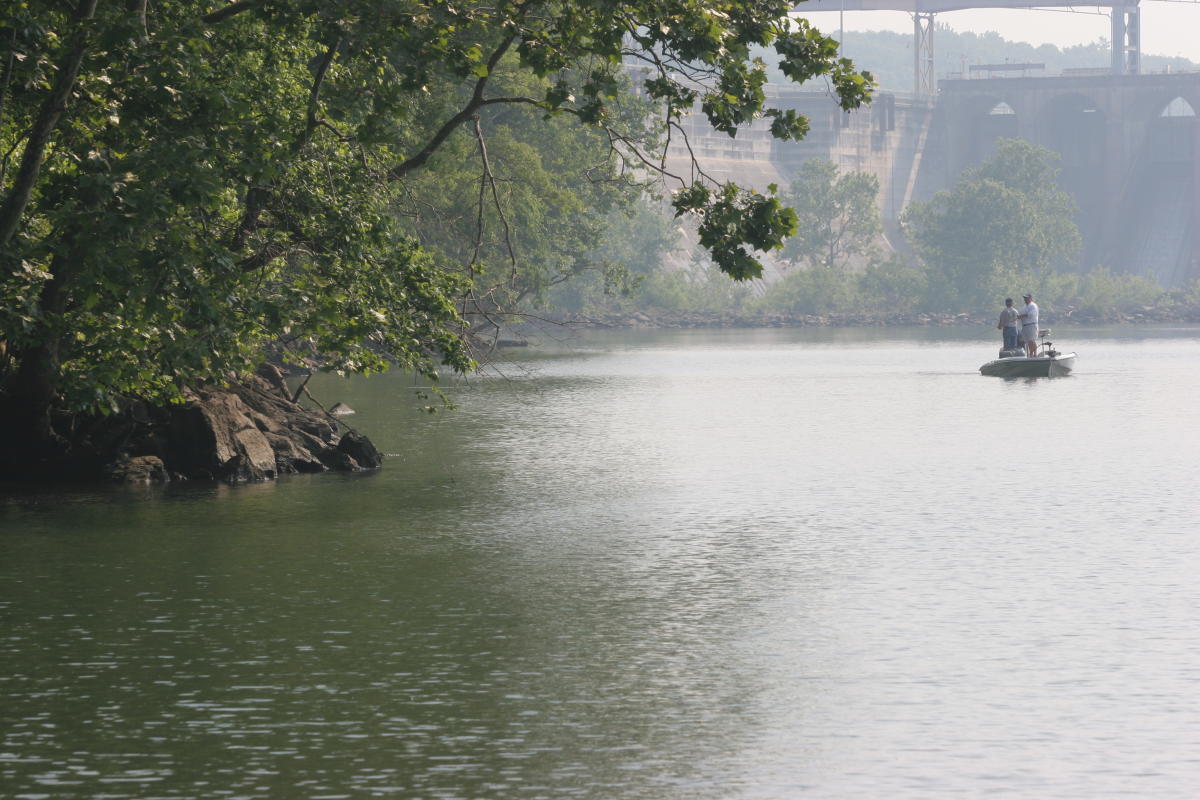 Shoals Gold Record Room
The Shoals Gold Record Room at 201 S. Court Street in Florence is a dynamic, upscale salute to the Muscle Shoals Music scene and the Alabama Music Hall of Fame.  The room features 60 gold records, a giant mural of iconic music photos, a baby grand player piano loaded with Muscle Shoals tunes, costumes from AMHOF, guitar displays, vintage records autographed by local recording artists, a state-of-the-art sound system and a juke box vending machine. The custom designed flooring is inlaid with guitars and a large gold record. The room is open to the public from 8-5, Monday through Friday and is also available for private events and as a performance venue. For information call 256-767-0740, ext. 221.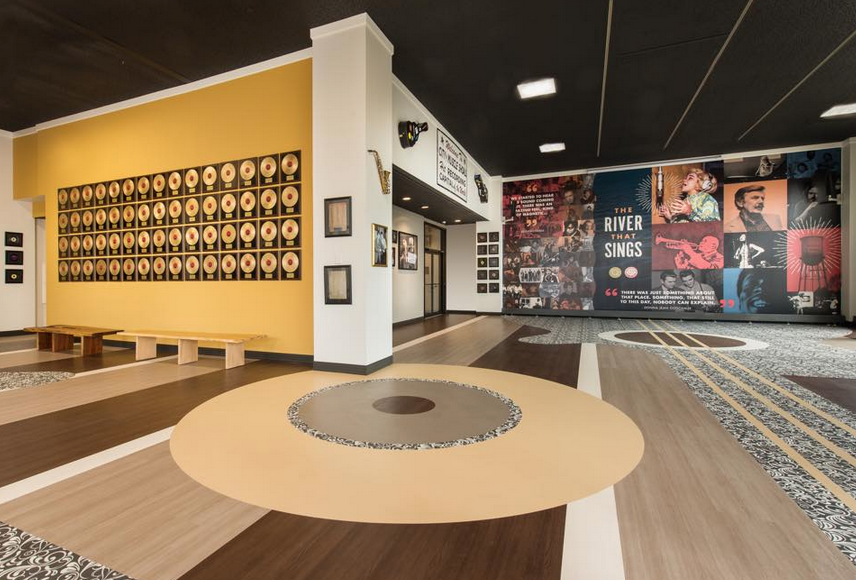 Singin' River Brewing
The list of songs inspired by the Tennessee River is about as long as the Tennessee River itself. As for the beers celebrating the river, Singin' River Brewing has you covered. They're striking the right chords with beers like Handy's Gold and the Swamper. Don't worry. They won't ask you to sing unless you irresponsibly have too much to drink in which case, "Cue up that Adele, bartender."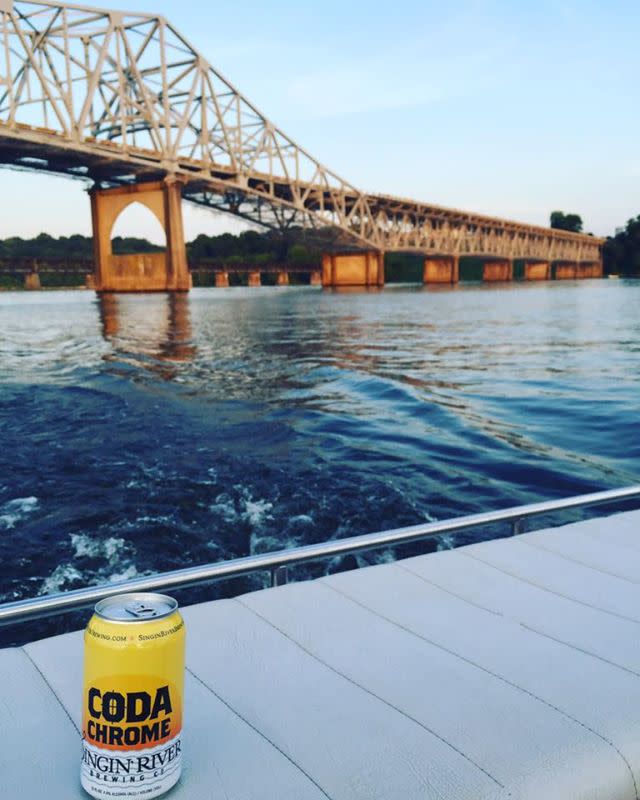 Tom's Wall
Tom's Wall is a tribute to his great great grandmother, who was a Yuchi Indian forced to move to Oklahoma on the Trail of Tears. She spent five years walking back to Alabama. In the 1980s, Tom began constructing a wall of rocks from 120 different countries. "It is the largest un-mortared rock wall in the United States and the largest memorial to a Native American woman. Each stone represents one step of her journey." (info and photo from Florence Lauderdale Toursim)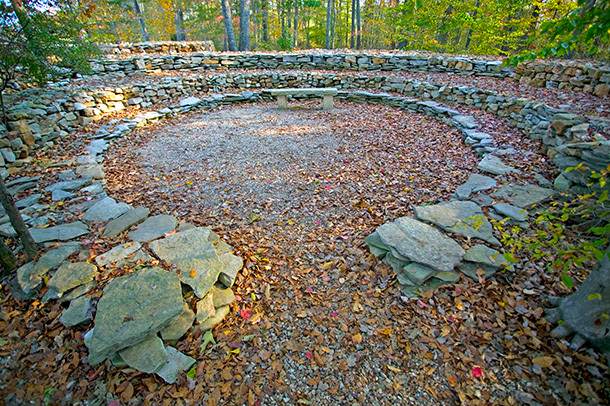 W.C. Handy Home & Museum
The W. C. Handy Home and Museum contains the most complete collection in the world of the personal papers and artifacts of the "Father of the Blues." The hand-hewn logs in the cabin are original.
Worthy Vessels
Worthy Vessels is a studio pottery shop where you can see the potter working and shop for pottery in lovely Frog Hollow. Feel free to stick your feet in Kitty Branch and explore the grounds of the 200 year old cabin.