With spring all around us comes the crack of the bats, vendors selling hot dogs, and the sound of cleats sliding into the bases. Baseball, it's known as America's game. As a kid growing up in Southern California, I remember going to see the Anaheim Angels play. I saw Jose Canseco and Mark McGwire with the Oakland As and also Bo Jackson with the Royals play against the Angels. Eventually a minor league team moved in not far from where we lived. I was at that ballpark almost every week watching the teams play and meeting the up and coming players.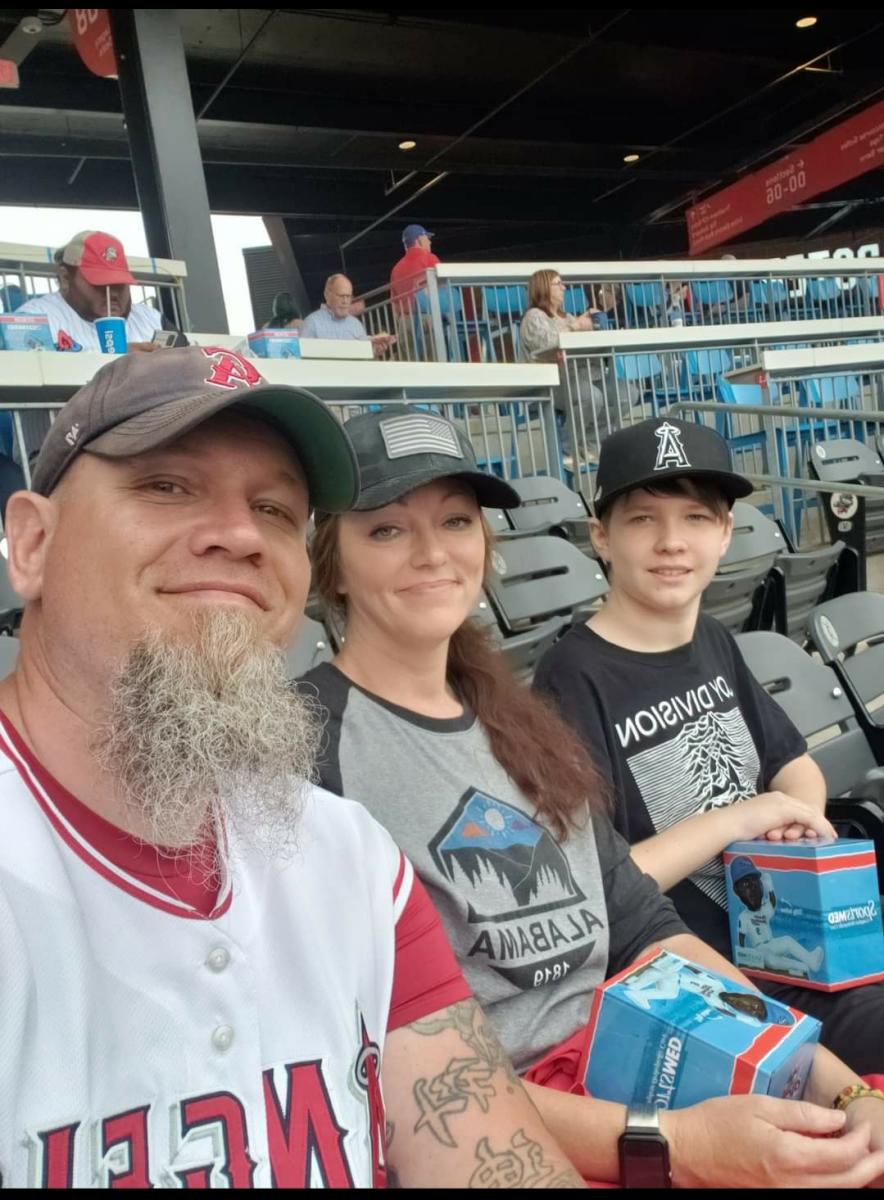 It's been years since we lived there now and I missed those days at the ballpark. I was excited to hear that a new team was coming to Madison. I remember when they announced the team name after it had been voted on by the fans. The Trash Pandas, a fitting name for a minor league team. I was even more excited to hear that they would be an affiliate to the Angels.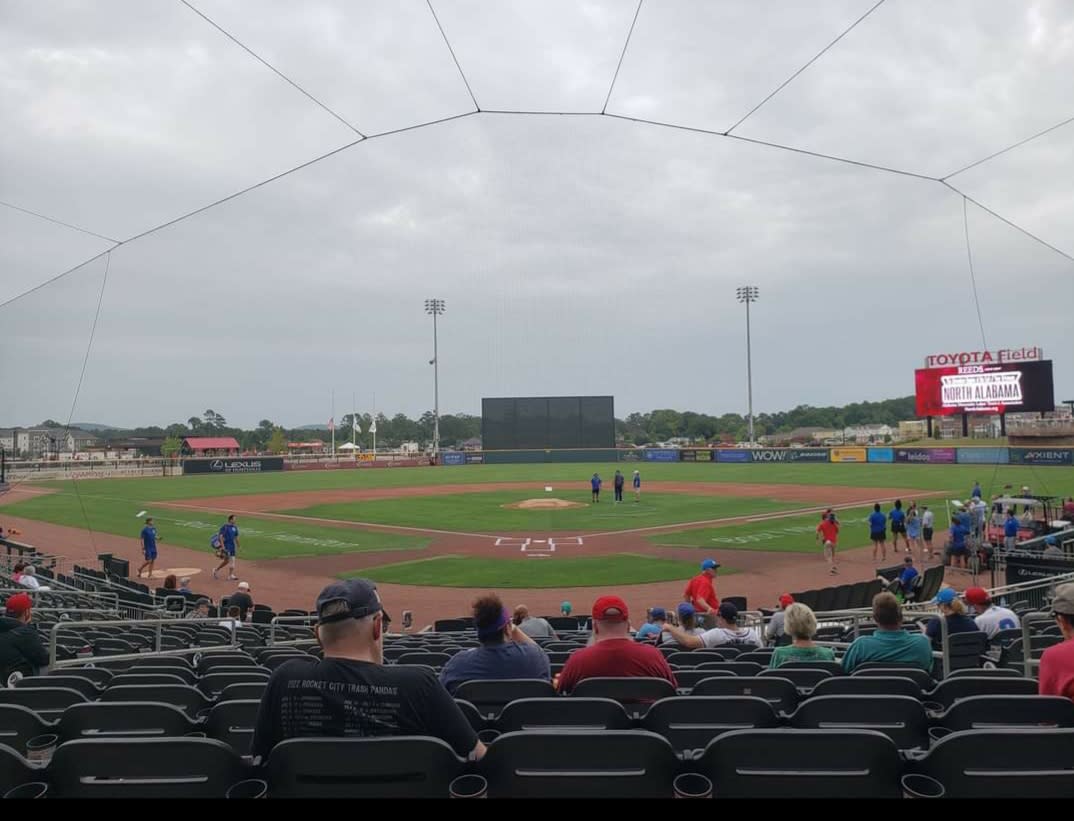 Minor league baseball games are a great time for families and friends to get together and enjoy a night out. The Trash Pandas have promotions almost every night. Ladies night, Military appreciation night, Star Wars and Marvel comics themed nights, fireworks on Fridays and Saturdays, and even some games where you can bring your dog. From the Inline Electric Rock porch, the grass berm, the Lee Company home plate patio, or all the infield seats. Each place is a great place to sit back and catch a game. You have to stop in at the Dumpster Dive or the Gravity Grill and grab some delicious food. There's lots more than just baseball hotdogs to eat there. I've heard they have been working on a few new dishes for this year's season so make sure you stop by and try them.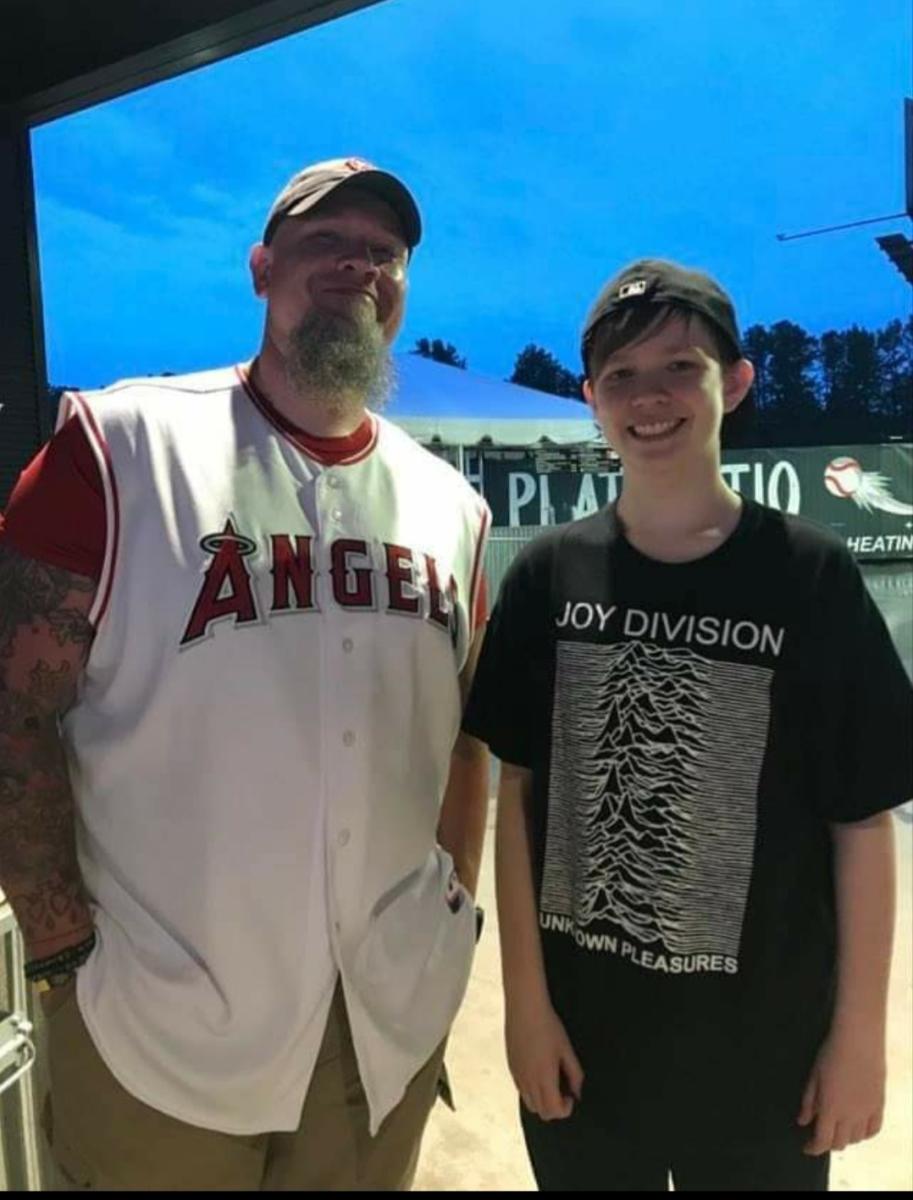 Before you leave make sure you stop at the Junkyard, the Trash Pandas' team store and pick out a few souvenirs from the game. I hope you get out this year and enjoy a few games. Cheer on our Trash Pandas, as they hopefully have a great year. Take a kid and give them memories to last a lifetime. I hope to see you out there this year.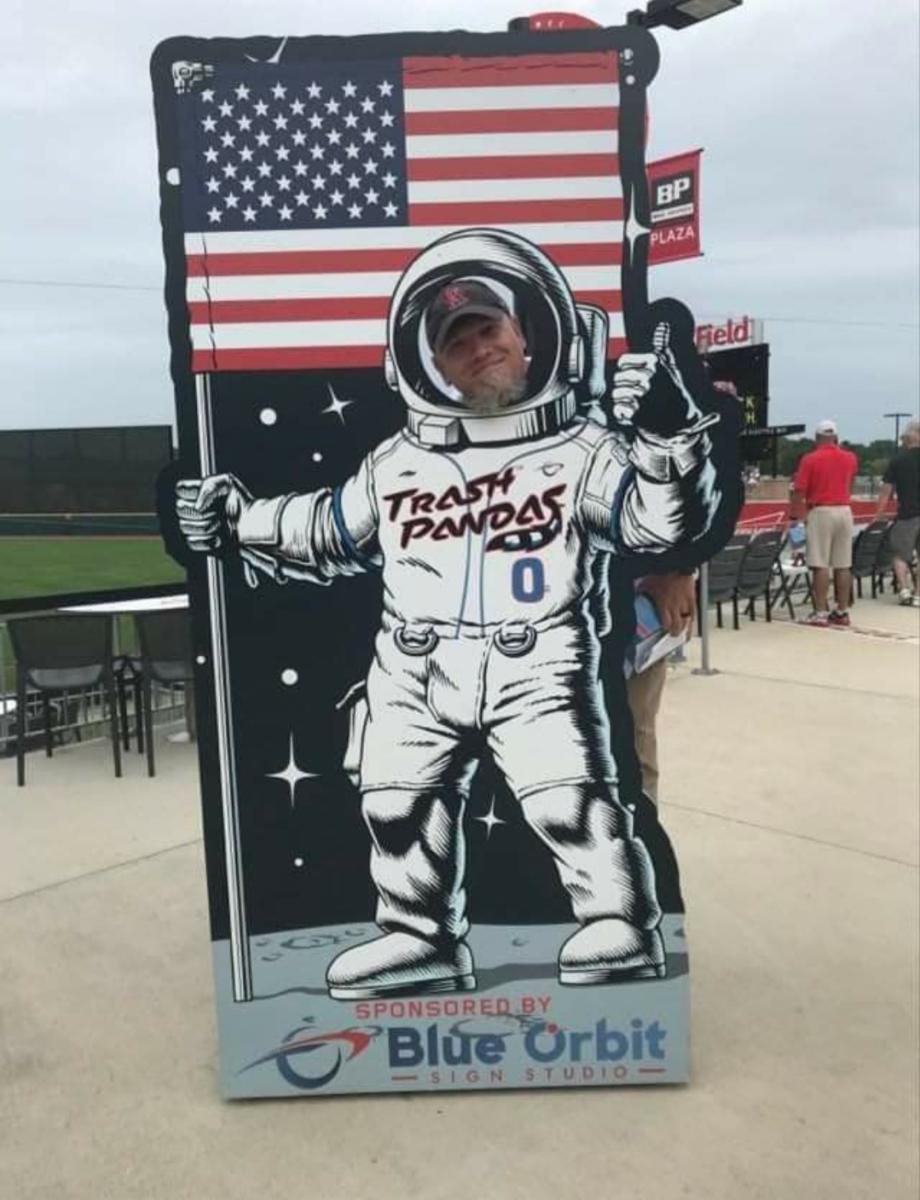 Listen as Melea talks with Ricky Fernandez and Josh Caray on the Trash Pandas episode on the Unexpected Adventures in North Alabama podcast!