Let's go on a scavenger hunt! There are several super fun scavenger hunts all over north Alabama, so check them out and get to hunting!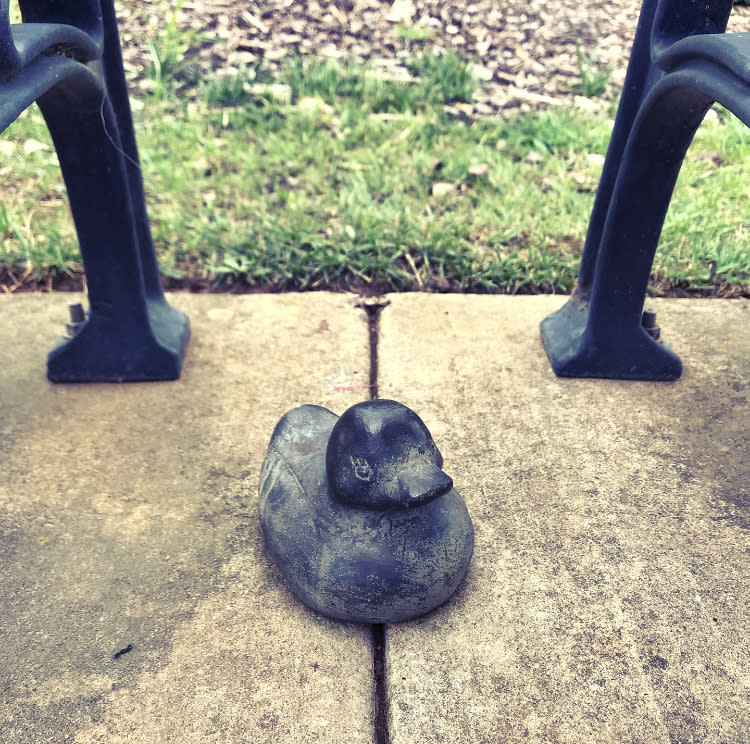 Lucky Duck Scavenger Hunt
Go on the Lucky Duck Scavenger Hunt through downtown Huntsville where you'll explore all kinds of cool places while hunting for ducks. You can pick up your checklist at the Huntsville Visitors Center at 500 Church Street, or you can download it here: Lucky Duck Scavenger Hunt. One you find all of the ducks, return to the Huntsville Visitors Center for a prize.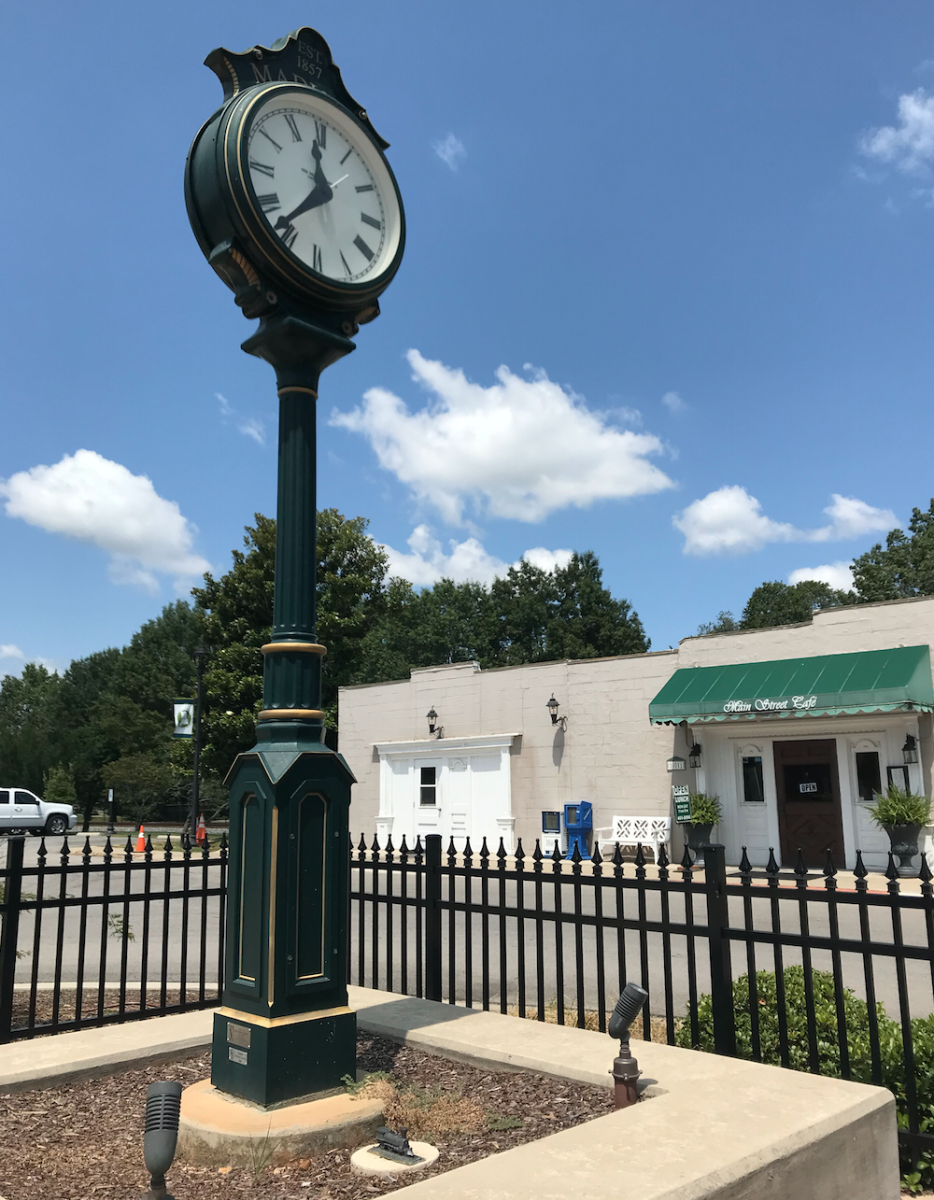 Trains on Main Scavenger Hunt
The Trains on Main Scavenger Hunt is much like the Lucky Duck except you're hunting miniature trains throughout downtown Madison. You'll go on an adventure through the small downtown area, and when you find all the trains, you can take your clue sheet to the Madison Chamber for a prize. Download your clue sheet here: Trains on Main.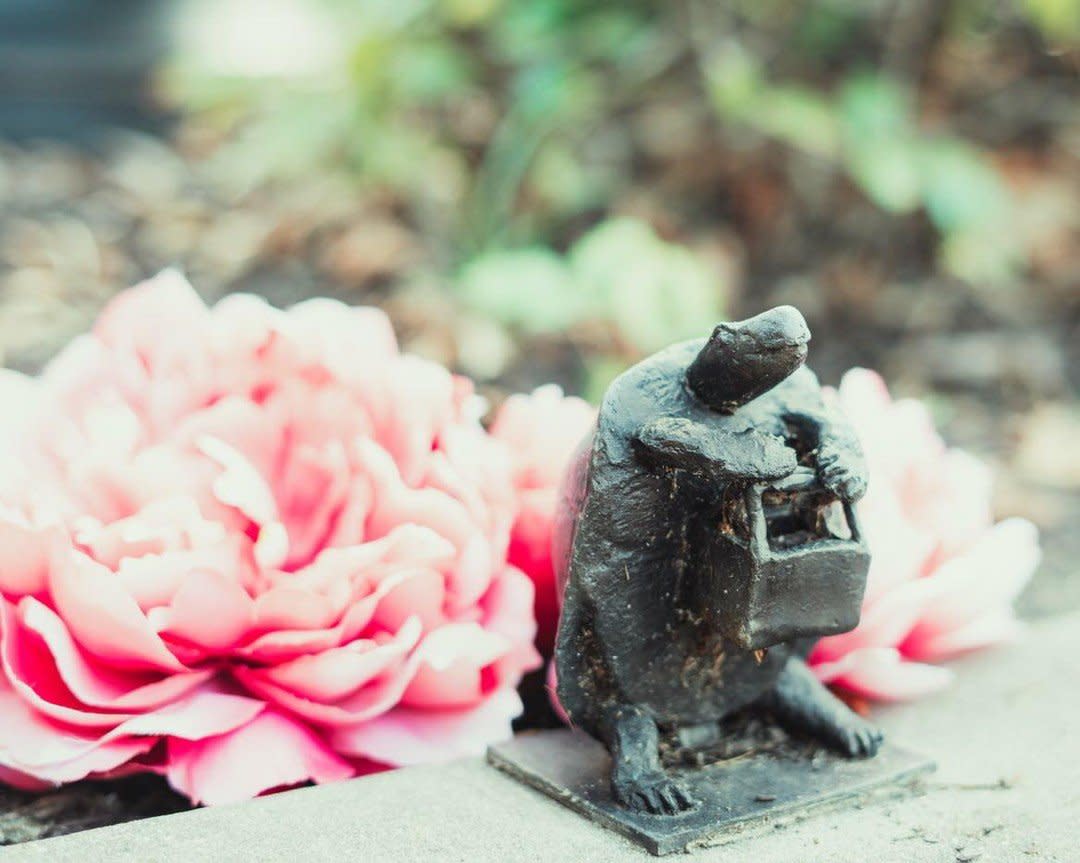 Turtle Trail Scavenger Hunt
Experience the adventure of the Downtown Turtle Trail! Learn more about Downtown Decatur, Alabama's history by participating in our interactive scavenger hunt! Up and down Second Avenue, ten turtles are hidden in various locations, each with a unique accessory revealing something special about Decatur's history. Use the below clues to find the turtles on the Downtown Turtle Trail and learn about historical places and events along Second Avenue. Download your Turtle Trail clue sheet here: Turtle Trail.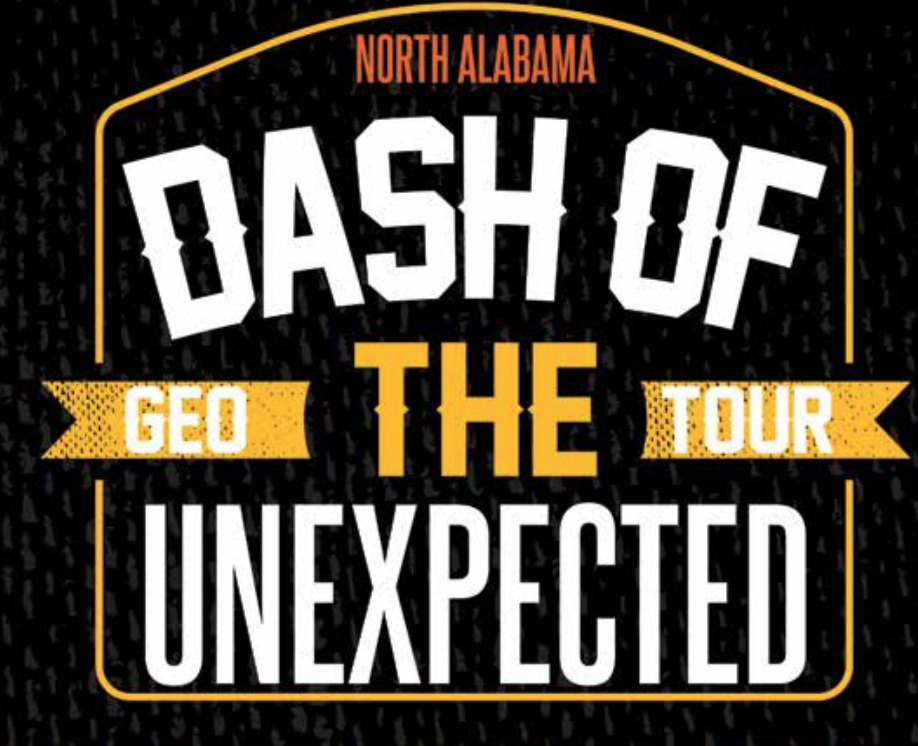 Geocaching in North Alabama
Using the ever-increasingly popular technology of GPS mapping systems, Geocaching connects individuals from around the world in a modern day treasure hunt. The sport of Geocaching, much like a traditional scavenger hunt, allows players to create caches around the world and share their location coordinates for others to find using their GPS units. Caches, including numerous ones located throughout North Alabama are listed on websites such as Geocaching.com. Caches contain at least a logbook to track the cache's visitors, and may contain other objects such as maps, books, software, or even money. Not all caches contain treasures.
"A Dash of the Unexpected" GeoTour 
"A Dash of the Unexpected" Geo Tour lets you explore North Alabama's rich history, music, civil war sites, small town charm and great geocaching. Join us for an adventure that makes North Alabama special, and a perfect opportunity to experience "A Dash of the Unexpected". To participate, download a copy of "A Dash of the Unexpected" Geocaching passport. PDF File!
North Alabama 200 Bicentennial Passport
To participate, download a copy of the North Alabama 200 Bientennial Passport. Next, visit www.geocaching.com and create a free account to get the coordinates for the twenty geocaching sites included in the Passport. Download the North Alabama Geocaching Passport. PDF File! 
Happy Hunting!