Here in North Alabama, we have something that other similar regions do not. We have music: music history, music production, Grammy winning artists, songwriters, live music venues, etc. There's even a documentary film named for our area: Muscle Shoals. If you are a music lover or know someone who is, consider visiting North Alabama to learn more about our history and current music scene. If you are a local, get out there and participate in everything our community has to offer.
Where to Begin
Start with a visit to the W.C. Handy Home in Florence. Handy is known as "The Father of the Blues" and was born here in North Alabama. If you are here in late July, check out the W.C. Handy Festival for food, fun, and nightly live music in restaurants across the city. See the 2019 complete festival schedule of events here: wchandymusicfestival.com/events/images/docs/brochure.pdf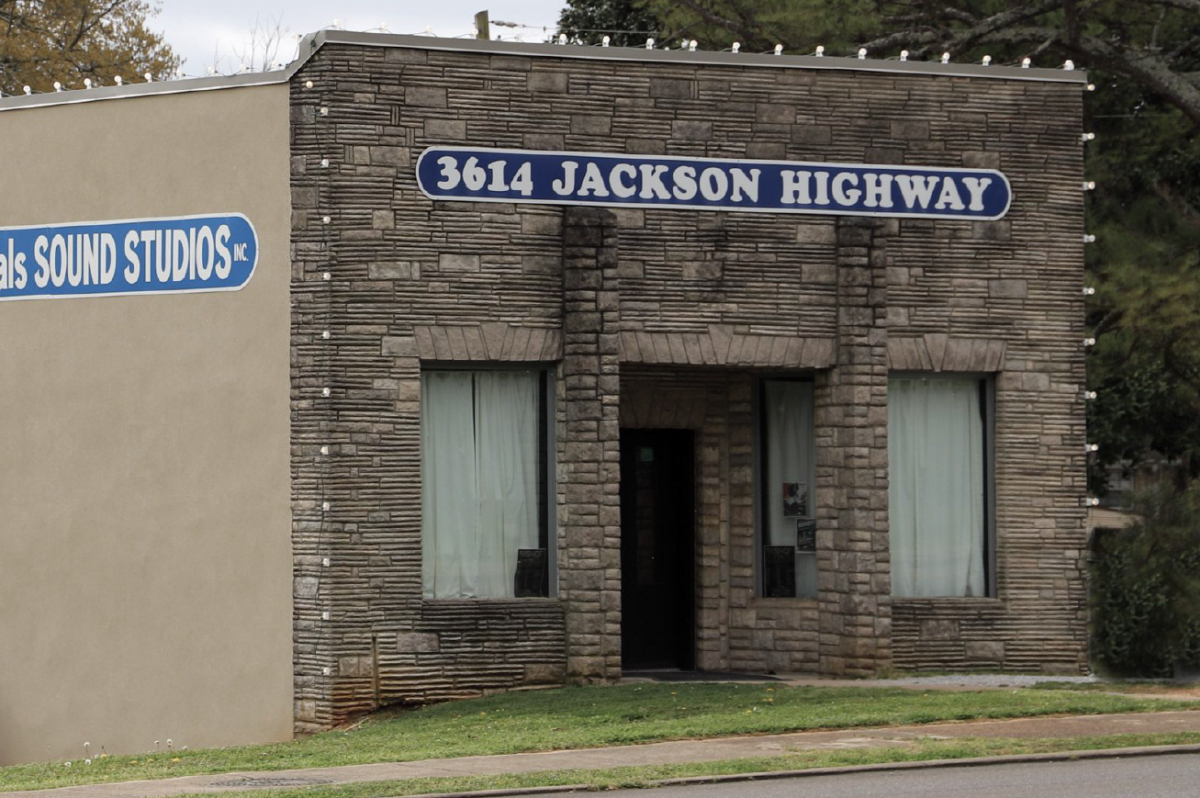 Experience a Recording Studio
There are many active recording studios in the area, but these two offer daily tours and will immerse you in the music history of the area: A Fame Recording Studios tour begins with a brief history in the lobby area and continues into the main studios. Sitting in the very room where famous musicians sat with their instruments, while listening to the tracks they recorded, is musical magic. You will gain a new appreciation for what has been accomplished here.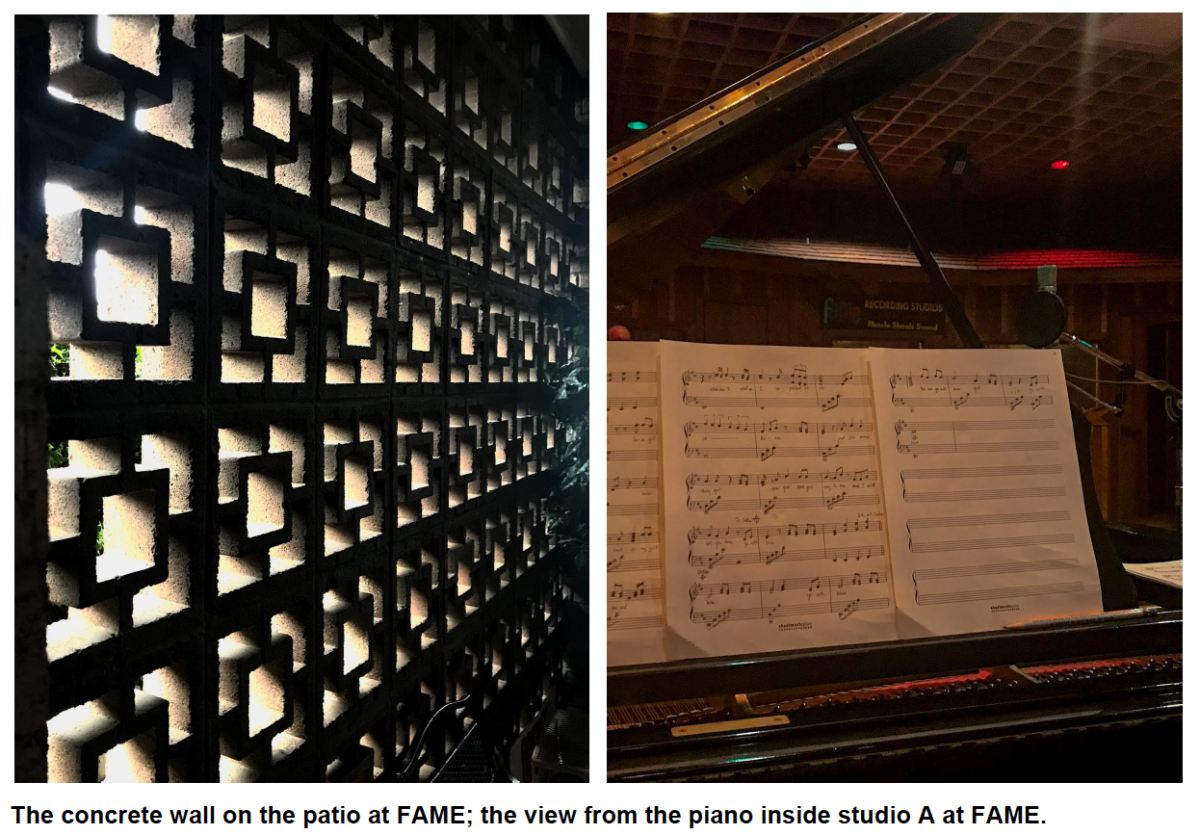 On Jackson Highway, in Sheffield, the Muscle Shoals Sound Studios tour begins in the basement with a short overview of the catalogue of albums and artists who recorded in the studio. There are also a few secrets revealed; take the tour to hear about those. The tour then moves upstairs to the studio where it feels like walking back in time. Don't forget to make your photo out front before you leave!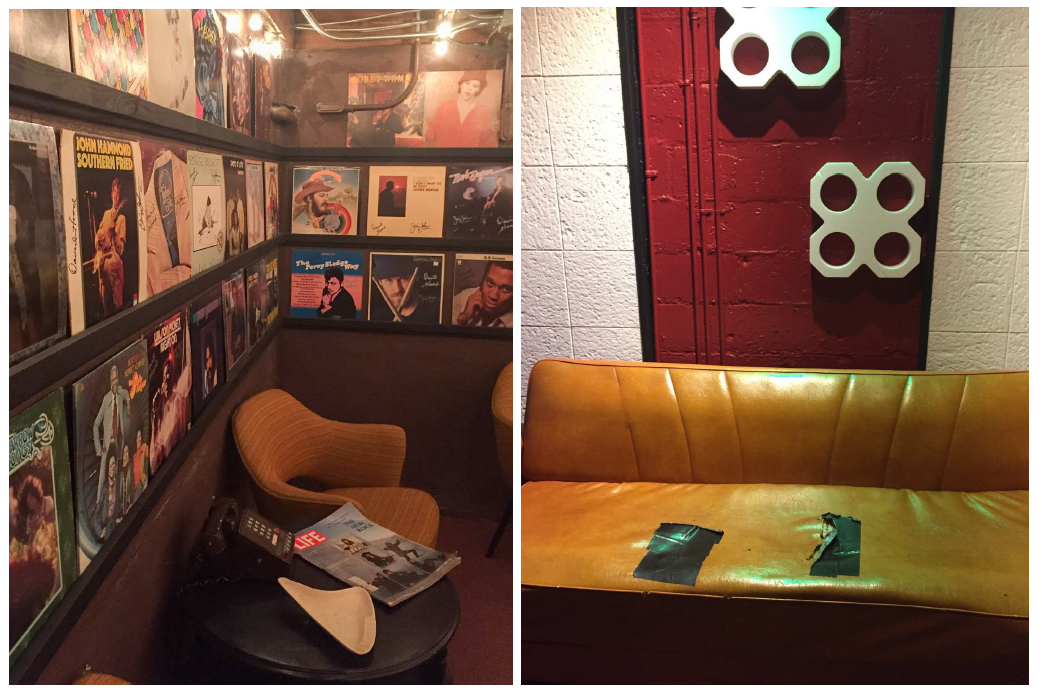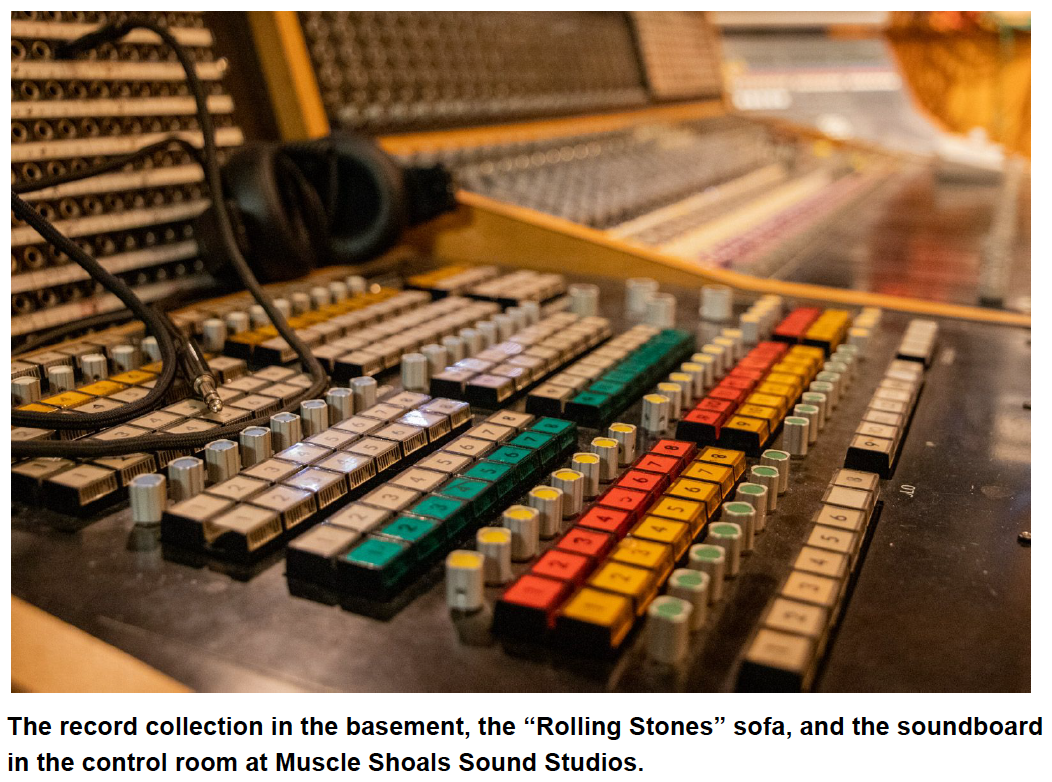 Live Music
Interested in hearing live music and seeing some music memorabilia? Visit Swampers Bar & Grille in the lobby of the Marriott Shoals Hotel and Spa in Florence. The restaurant and bar area has an amazing collection of photos that show artists and others involved in local music and production. Order a drink and take some time to walk around and look at all of the photos. There is live music nightly with no cover (but it's always good to tip the band); Monday-Friday 5:00-7:00 p.m. and 8:00-11:00 p.m., Saturday-Sunday 8:00-11:00 p.m. A schedule of performers is available on the Swampers Facebook page.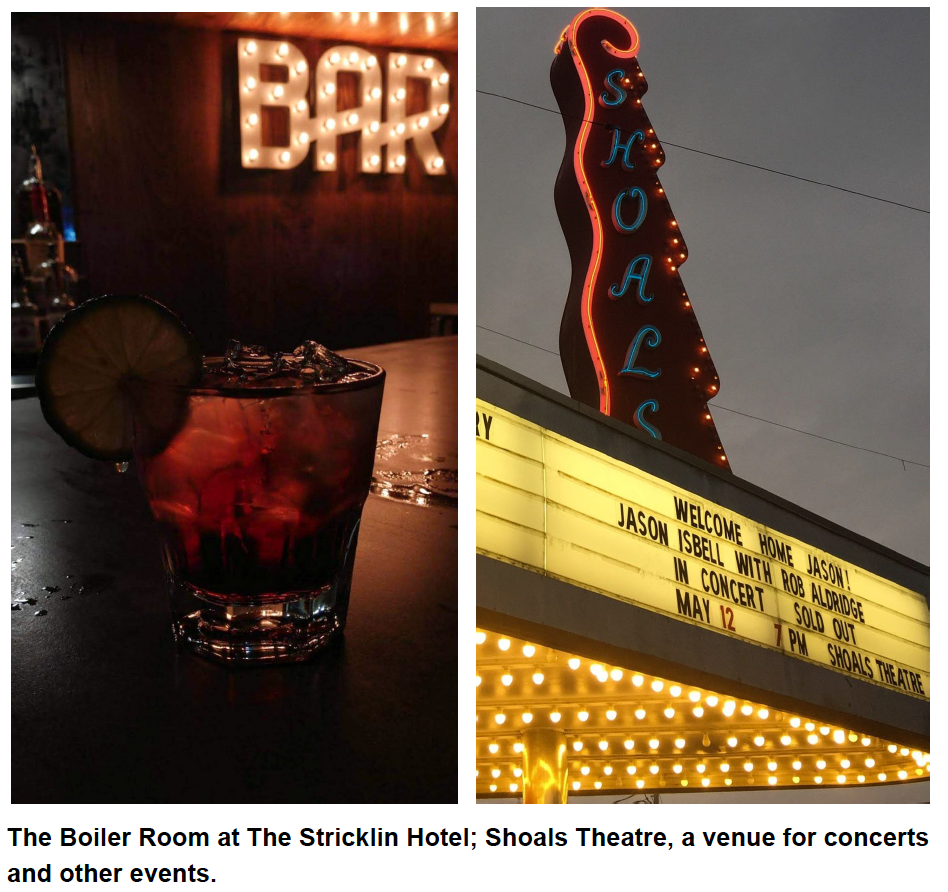 The Stricklin Hotel in downtown Florence is also a great place to stay if you want to be in the middle of the action. While you are there, go down to the basement and visit The Boiler Room for some music and drinks or walk next door to the FloBama for live bands, brews, and grub.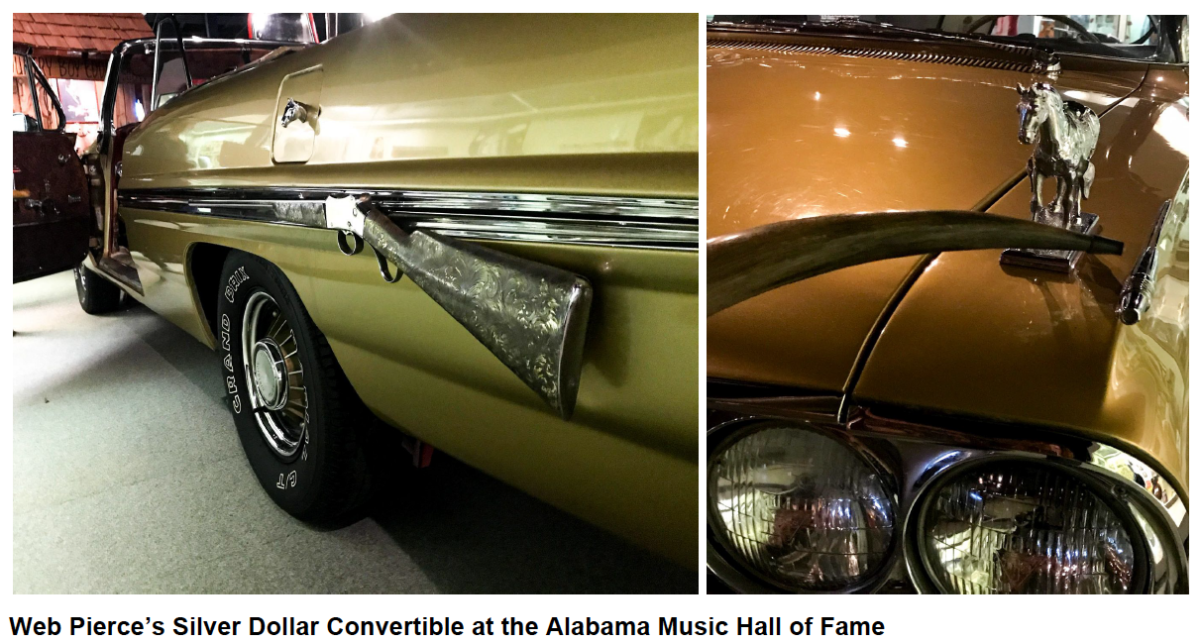 Music Across the State
The Alabama Music Hall of Fame in Tuscumbia is a great place to learn more about the local music and the music history of our great state. Check out the new Hip Hop exhibit, the portrait hall, cars, clothing, and other cool stuff. You can even cut a track while there in their recording studio. I recently attended an event to honor the current "Star Player," G Mane. They also offer songwriter events, film showings, and concerts. Visit the website for more Information regarding admission, hours, and events.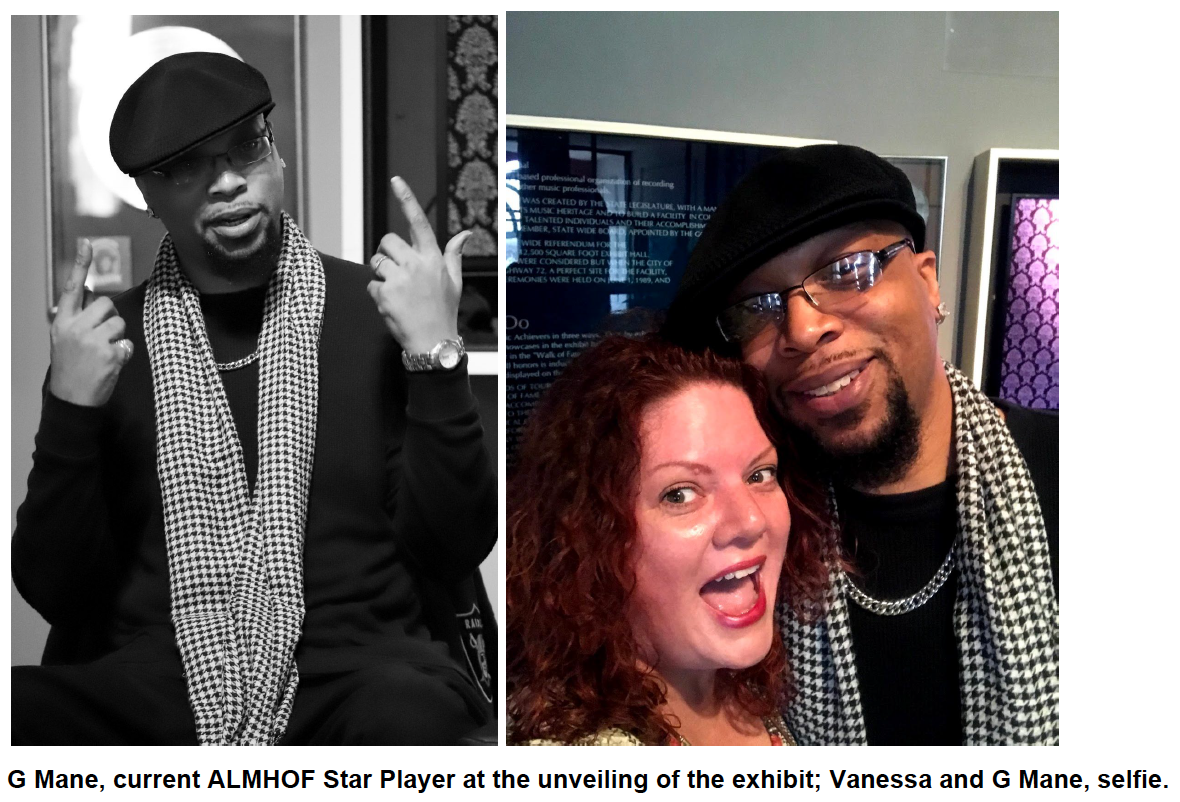 Final Thoughts
This is just a glimpse of all the music activities that are available in the North Alabama area. There are more festivals, benefit shows, concerts, and live music venues than can be mentioned in this small space. I encourage everyone to be an active participant in the music community around us. One never knows when history is being made!