The Power of History & Science: The saying goes, "If we don't learn from history, then we are doomed to repeat it." North Alabama is home to many museums that honor the history of the people and the area, and there are several museums that teach us about animals and the world around us...including space!
Alabama Veterans Museum
The Alabama Veterans Museum and Archives, located in the 100 year old L&N Freight Depot, has over 2,000 artifacts, medals, uniforms and wartime equipment on display from the Revolutionary War until present day. There are also over 1,000 books and 200 videos in their library. An educational program encourages school children to tour and learn about the fight for Bridgeport's stunning Depot Museum our freedom.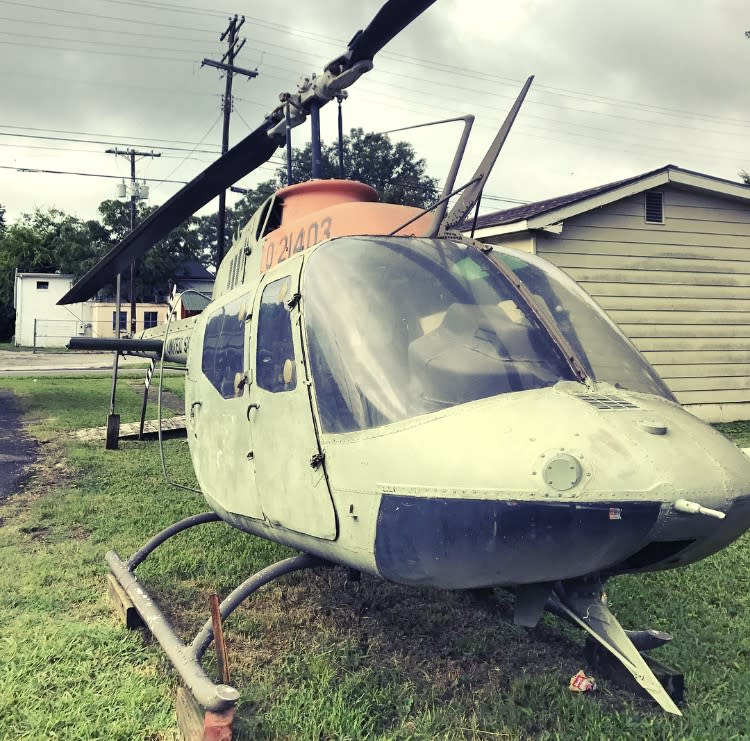 Ave Maria Grotto
Known throughout the world as "Jerusalem in Miniature," Ave Maria Grotto is a beautifully landscaped, four-acre park designed to provide a natural setting for the 125 miniature reproductions of some of the most famous historic buildings and shrines of the world. The masterpieces of stone and concrete are the lifetime work of Brother Joseph Zoettl, a Benedictine monk of St. Bernard Abbey. (photo by Ave Maria Grotto)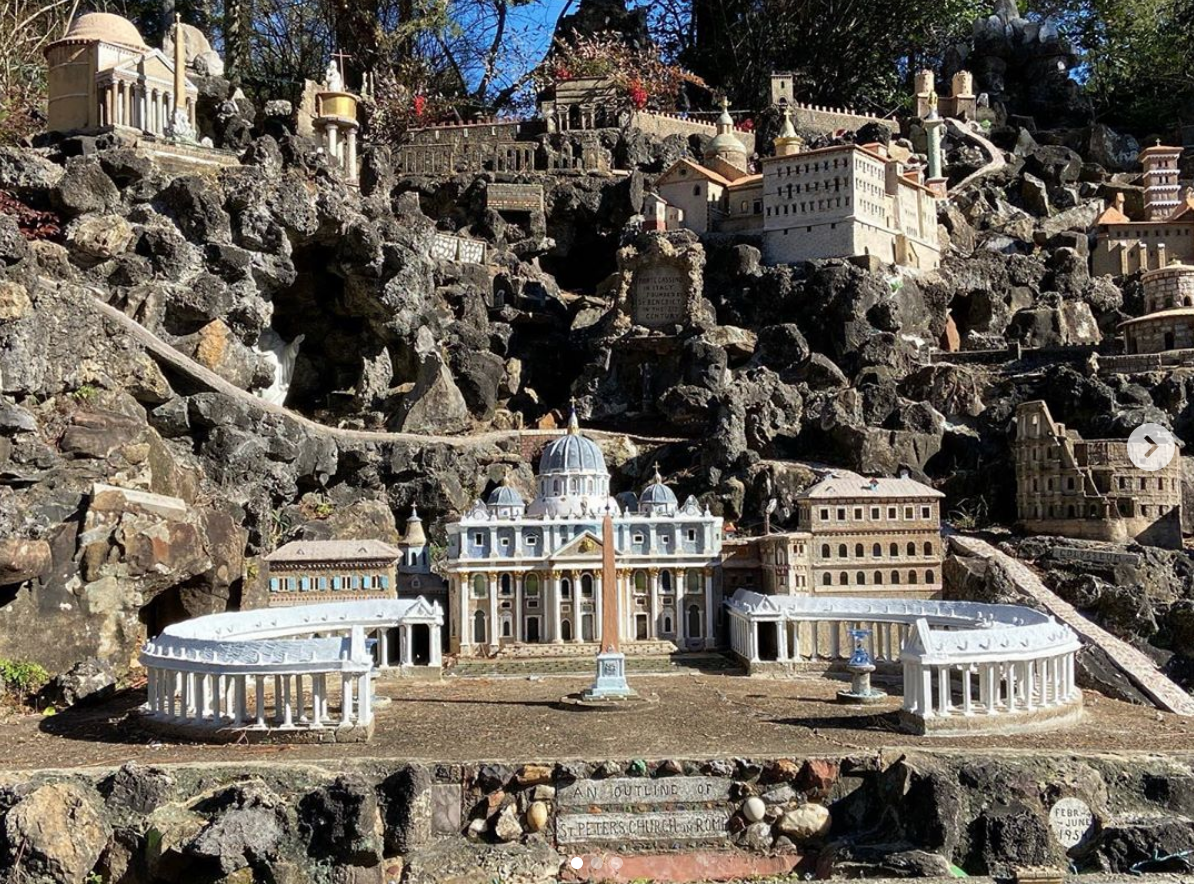 Burritt on the Mountain
Perched on a mountaintop, is the former home of Dr. William Henry Burritt. Burritt on the Mountain features 19th century farmsteads with daily living history activities and a large nature preserve traversed by trails. You can see all kinds of farm animals and a replica school house from that time period.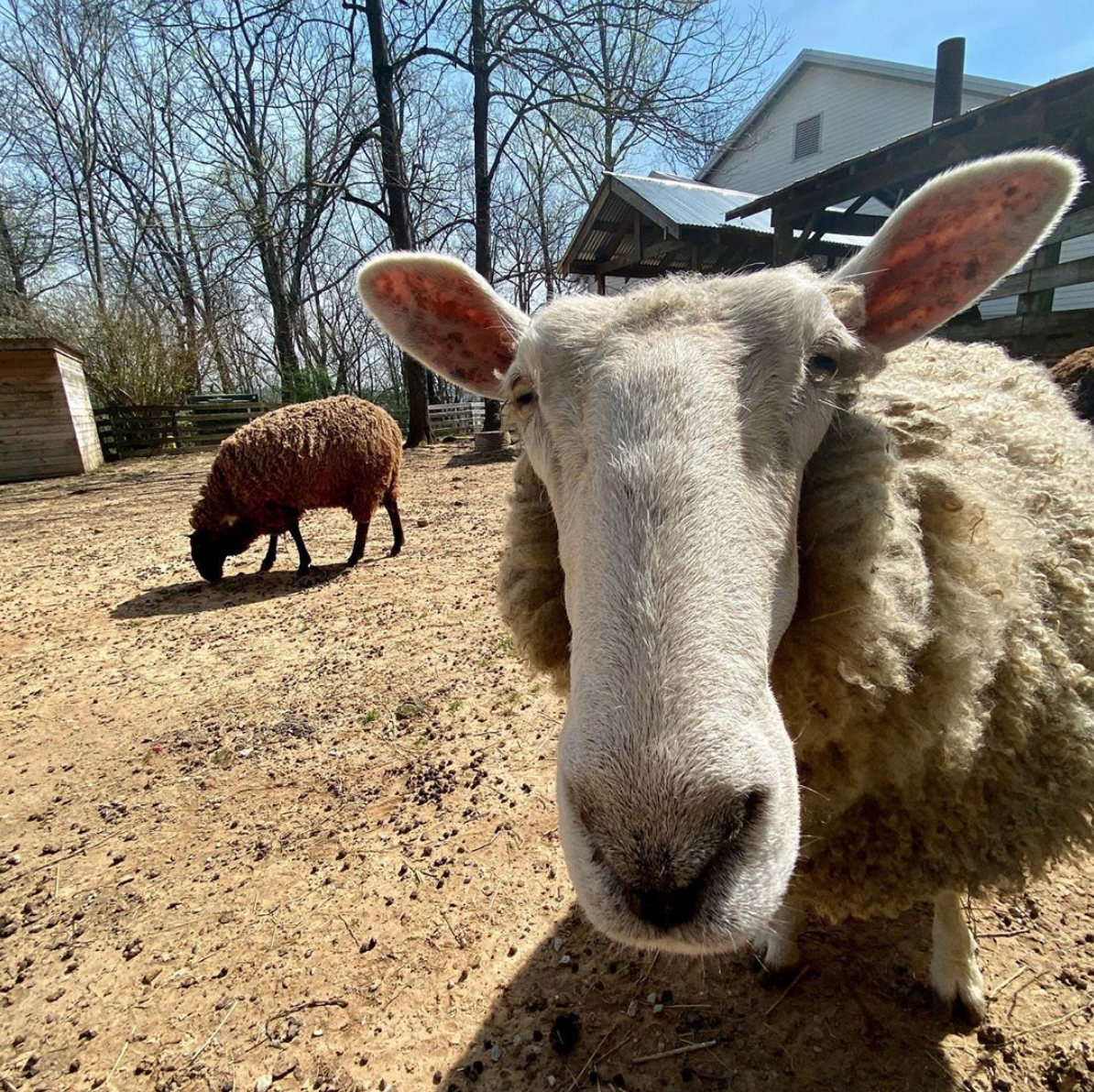 Carnegie Visual Arts Center
The Carnegie Visual Arts Center is a cultural, educational, and community-service organization providing an environment to promote learning, creation, and appreciation of the visual arts and to preserve one of the area's significant historical buildings. Completed in September of 1904, the Carnegie Library of Decatur, Alabama, was one of the 2,509 libraries built by the millionaire philanthropist Andrew Carnegie.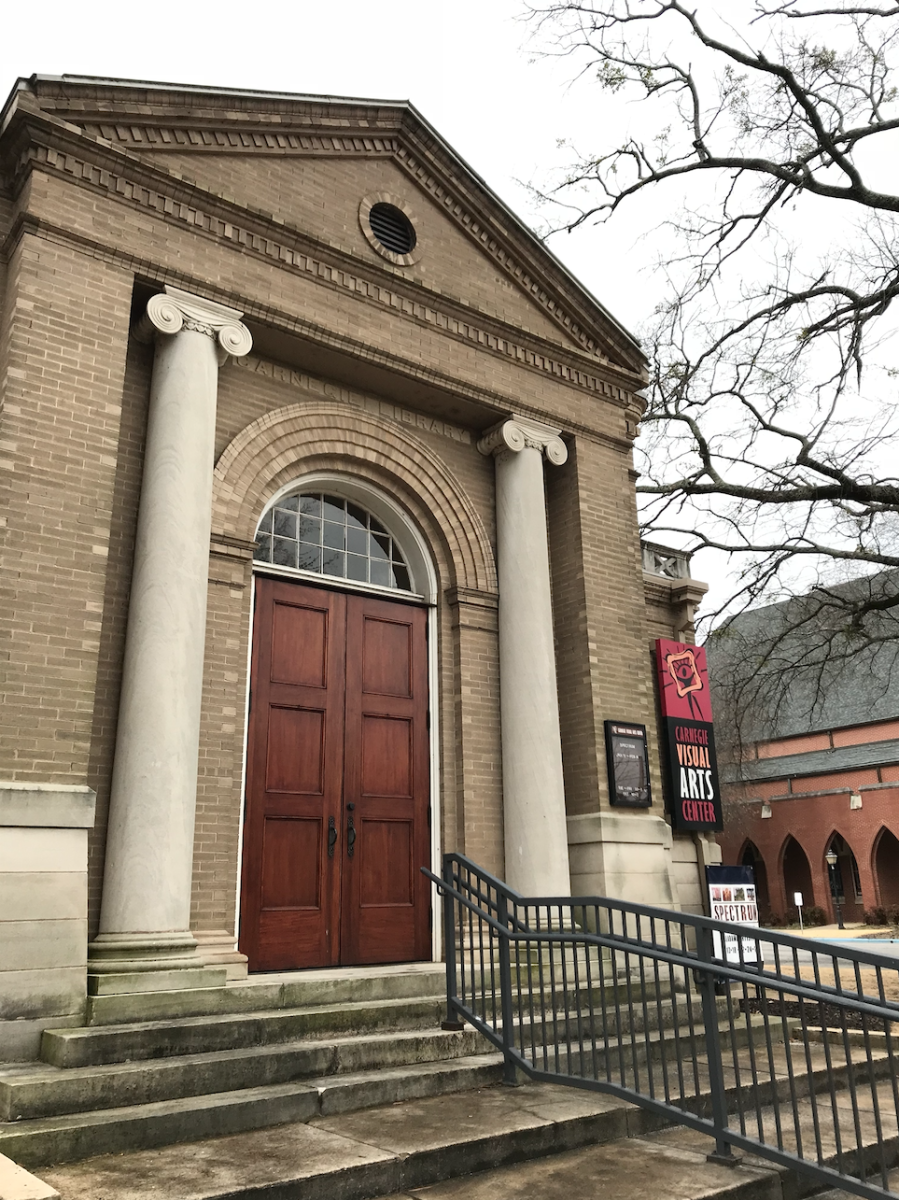 Cook Museum of Natural Science
The Cook Museum of Natural Science is a new 60,000 square foot, state-of-the-art facility in downtown Decatur that serves the people of North Alabama and the Southeast as a legitimate educational destination as well as a premier tourism attraction. The Museum is an interactive immersion into North American Biomes, from deserts to oceans, to arctic tundra to hardwood forests. Each exhibit is a part of a narrative explaining how the natural world works. Key features of the new Museum include: educational programs, live animals & aquariums, mounted wildlife from across North America, collections of rocks minerals, fossils, shells & coral, native plant landscaping, café with outdoor patio, three classrooms, theater, and museum store.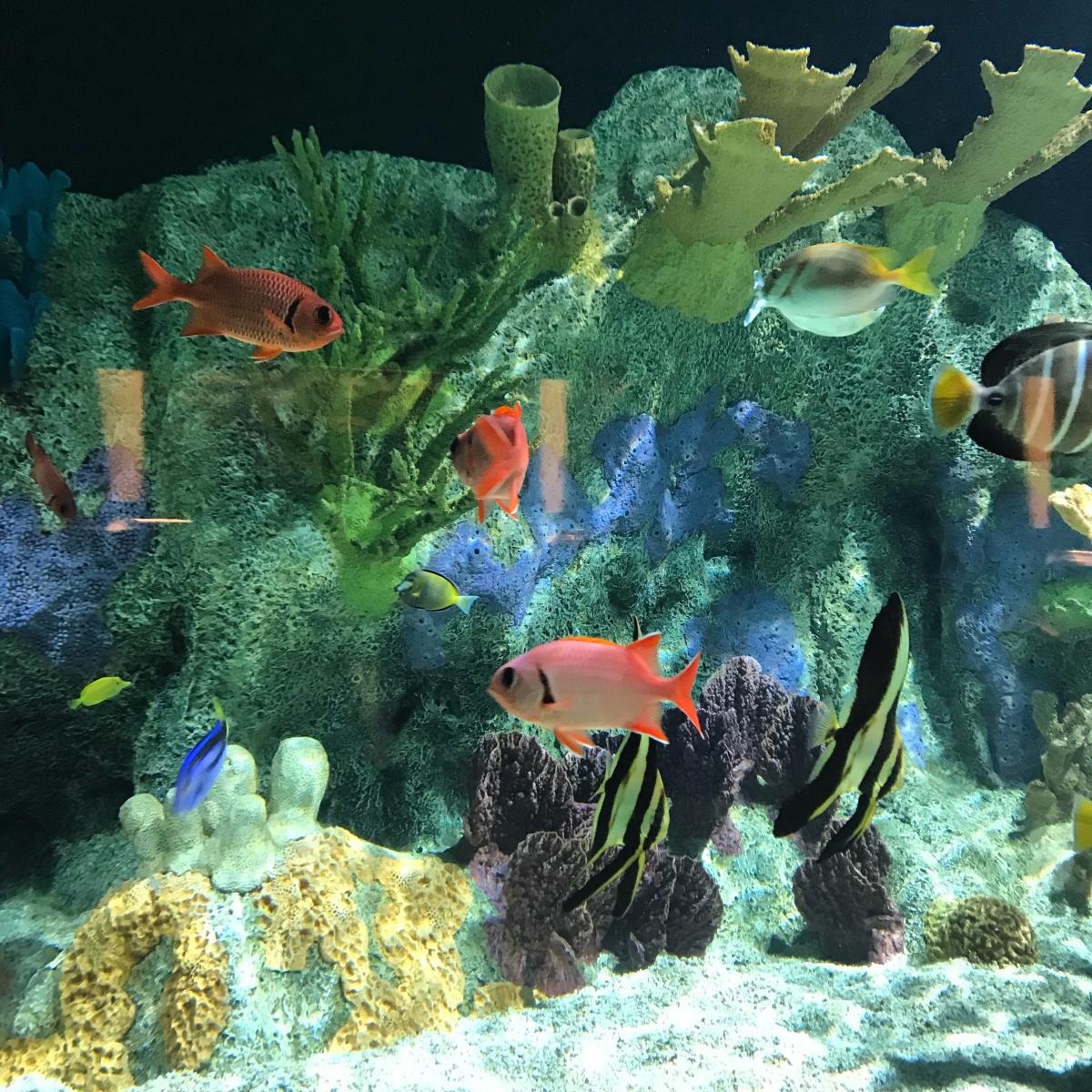 Covered Bridges: Easley, Clarkson, Horton Mill, and Swann Covered Bridges
Blount County has the most covered bridges in North Alabama, which has earned the county the "Covered Bridge Capital" title. There's a Covered Bridge Festival each October to honor and remember Blount County's covered bridges. Clarkson Covered Bridge in Cullman County was originally built in 1904, but was badly damaged by a storm in 1921. It was restored a year later and was added to the National Register of Historic Places in 1974. Today there are walking trails and a picnic area.(photo of Horton Mill Covered Bridge by North Alabama Ambassador Robert Posey)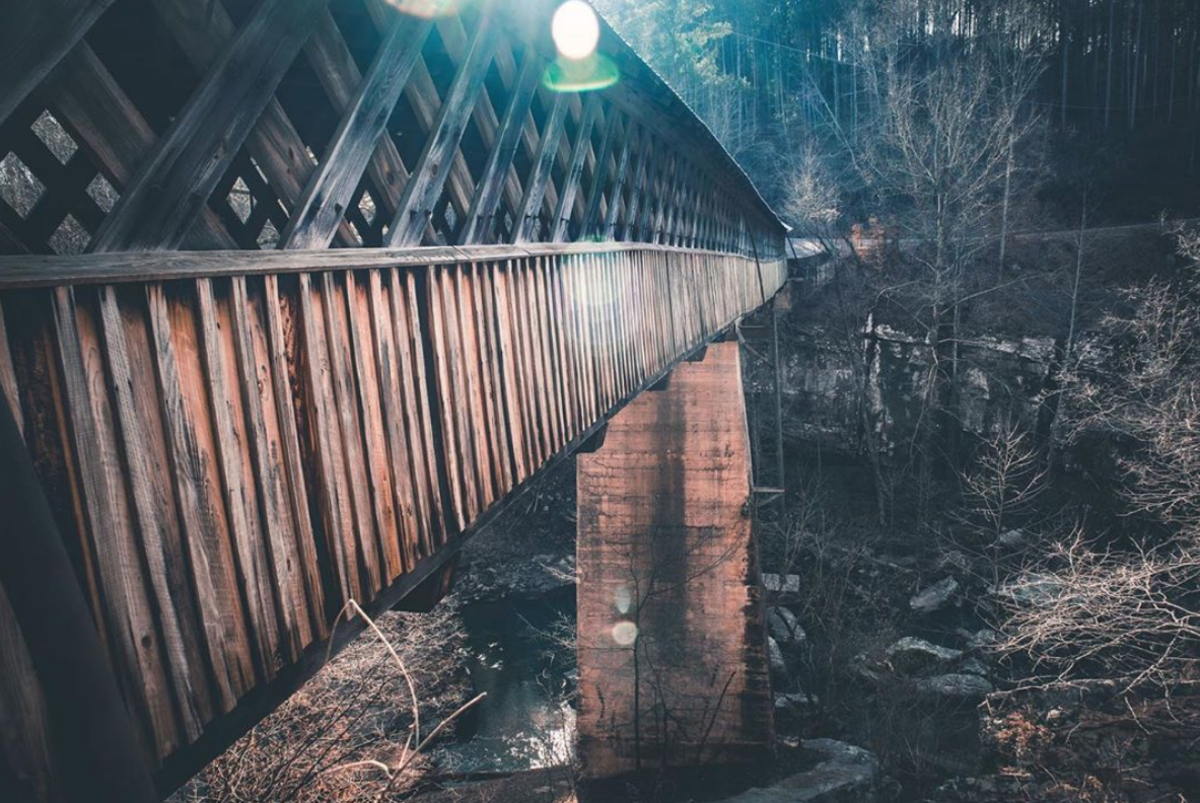 EarlyWorks Family of Museums
Three museums—one incredible adventure. Choose to visit all three or just one of the museums. At Alabama Constitution Village (Alabama's birthplace - 1819) you can explore Alabama's rich history & become a party of the 19th century of villagers dressed in period clothing take you through eight reconstructed Federal style buildings. Visit the actual site where forty-four delegates gathered to forge the way for Alabama's Statehood. EarlyWorks is the South's largest hands-on-history museum for kids, and the Historic Huntsville Depot features Huntsville's railroad history.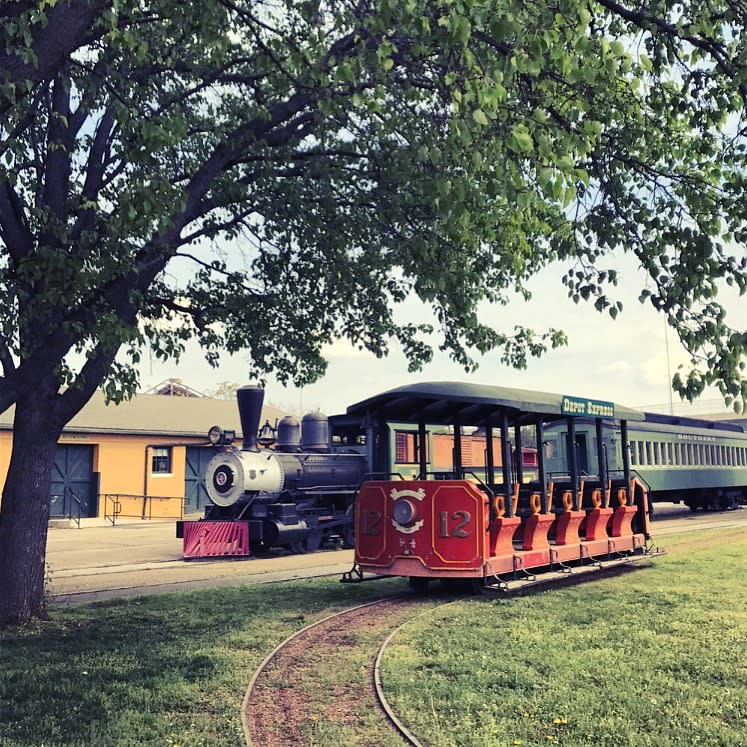 This is the only Frank Lloyd Wright designed structure in Alabama, and the house is an excellent example of the Usonian style and contains furniture designed by Wright.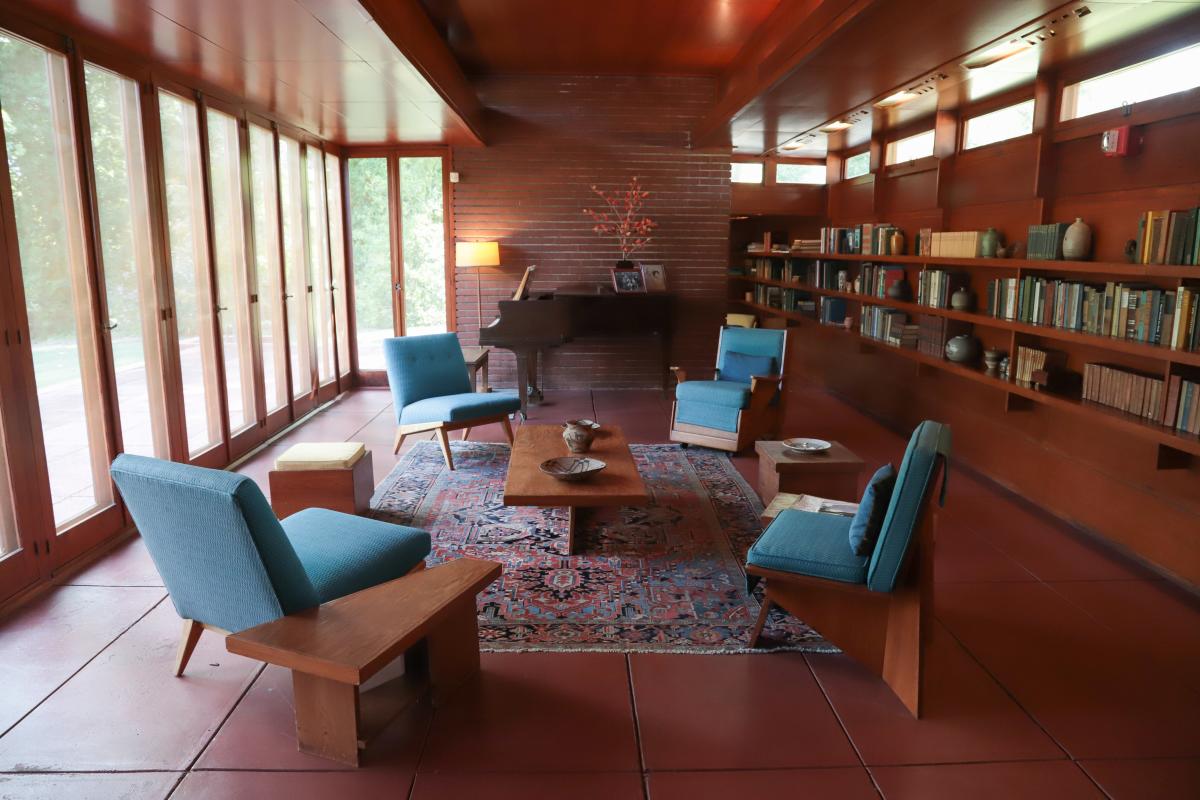 Built in 1820, the Helen Keller Birthplace is listed on the National Register of Historic Places. The home contains many of the original furnishings and items pertaining to the life of Helen Keller, America's "First Lady of Courage."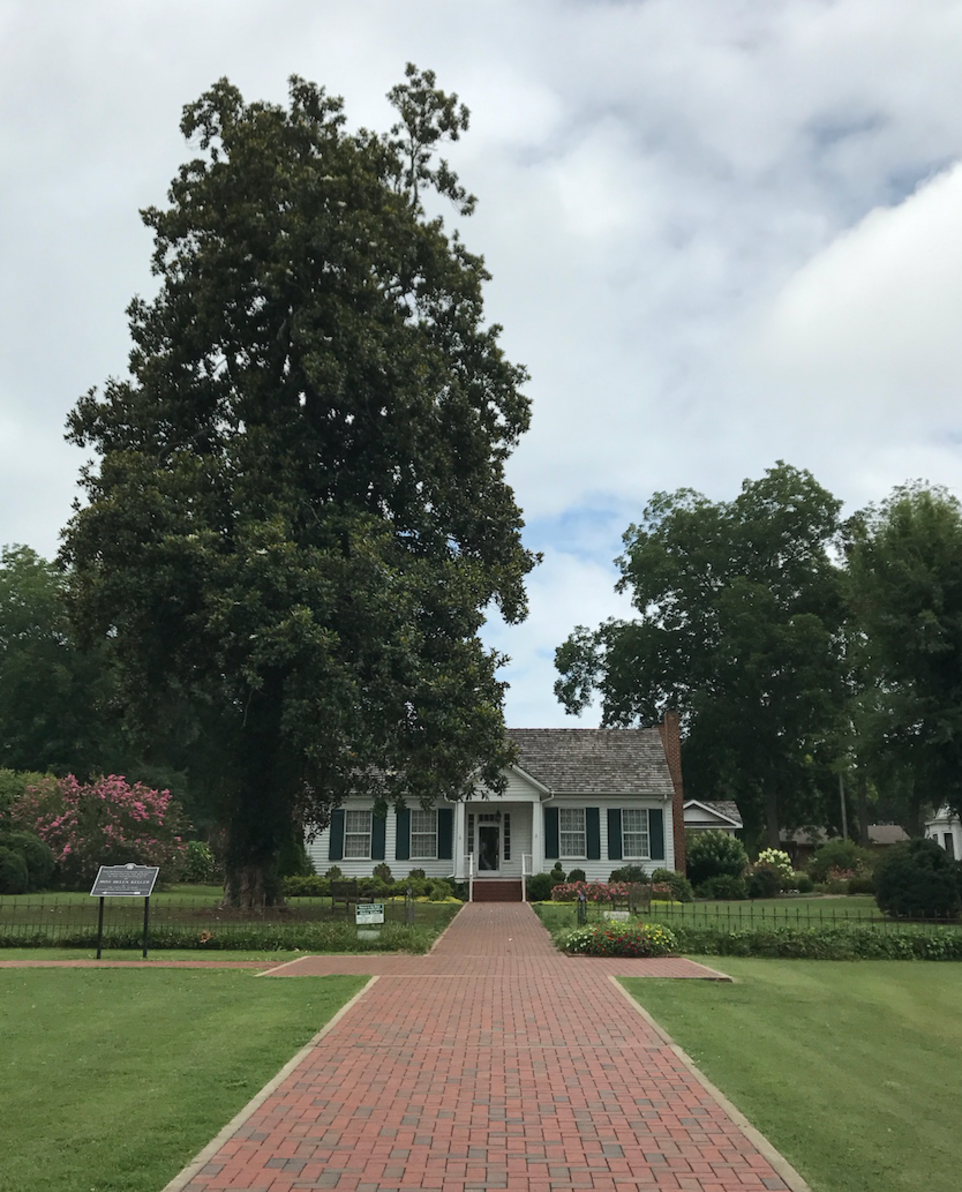 Houston Historic Jail
Circa 1868, the Houston Historic Jail is the oldest such structure in the state and the second oldest in the country. Houston was the first county seat of Winston County, which was named in honor of the first native born Governor of Alabama, John Anthony Winston.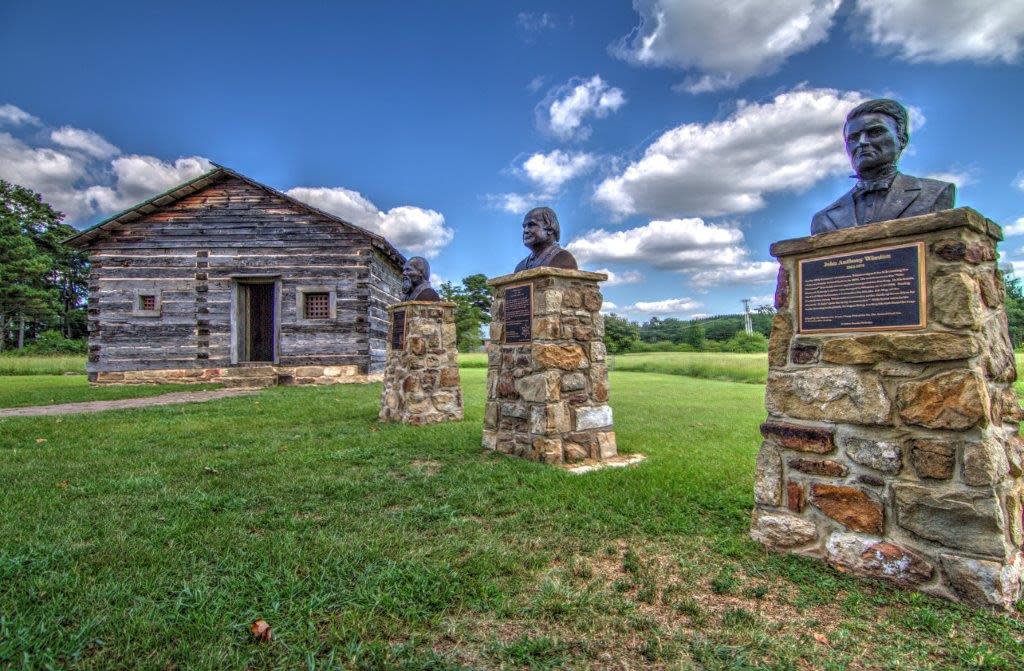 Huntsville Museum of Art
The Huntsville Museum of Art is a nationally-accredited Museum that fills its thirteen galleries with a variety of exhibitions throughout the year, including prestigious traveling exhibits and the work of nationally and regionally acclaimed artists. The Museum's own permanent collection is comprised of over 3,000 objects and also forms the basis for several exhibitions each year. In addition to its exhibitions, the Museum offers art classes for children and adults along with special programs, lectures, and musical presentations that add extra dimensions to the art work on display.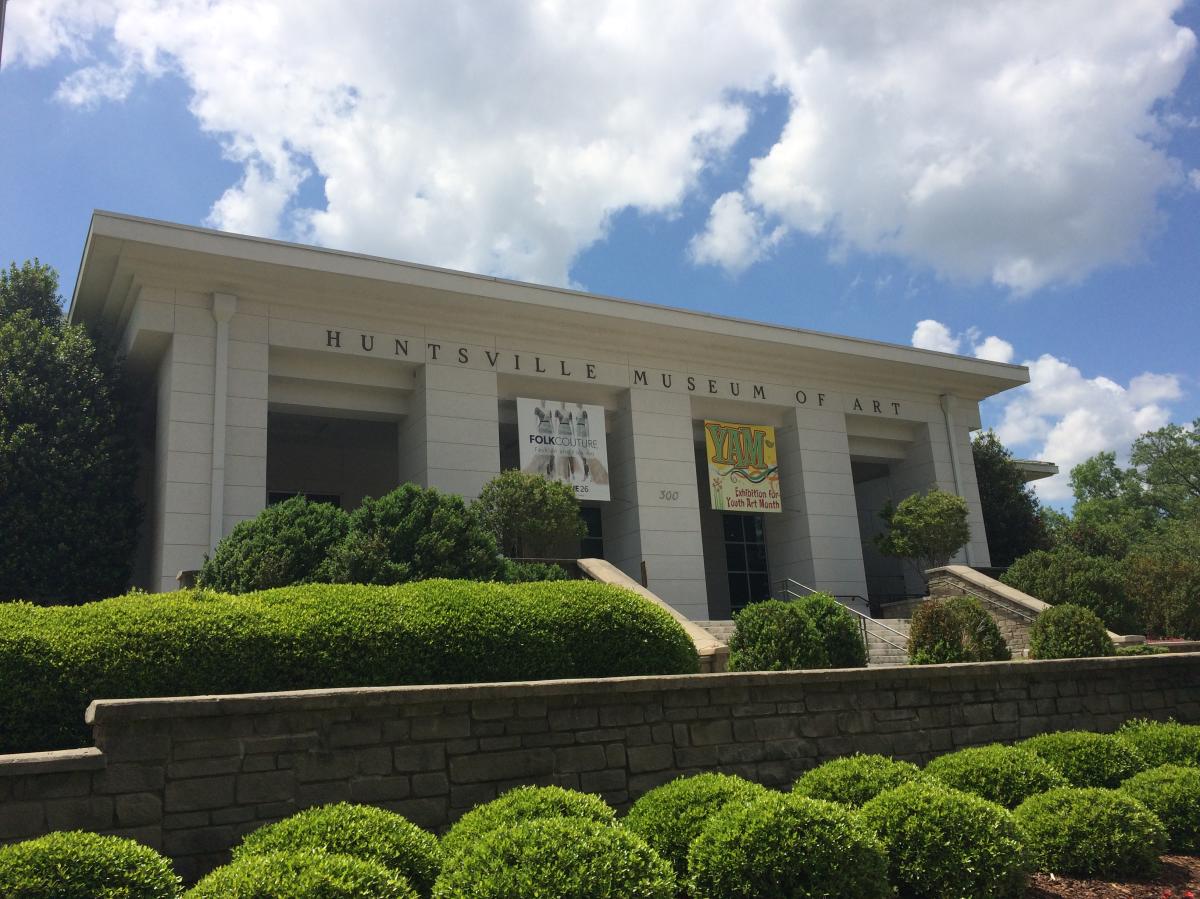 The Indian Mound & Museum in Florence is home to the largest middle woodland period platform mound in the Tennessee Valley.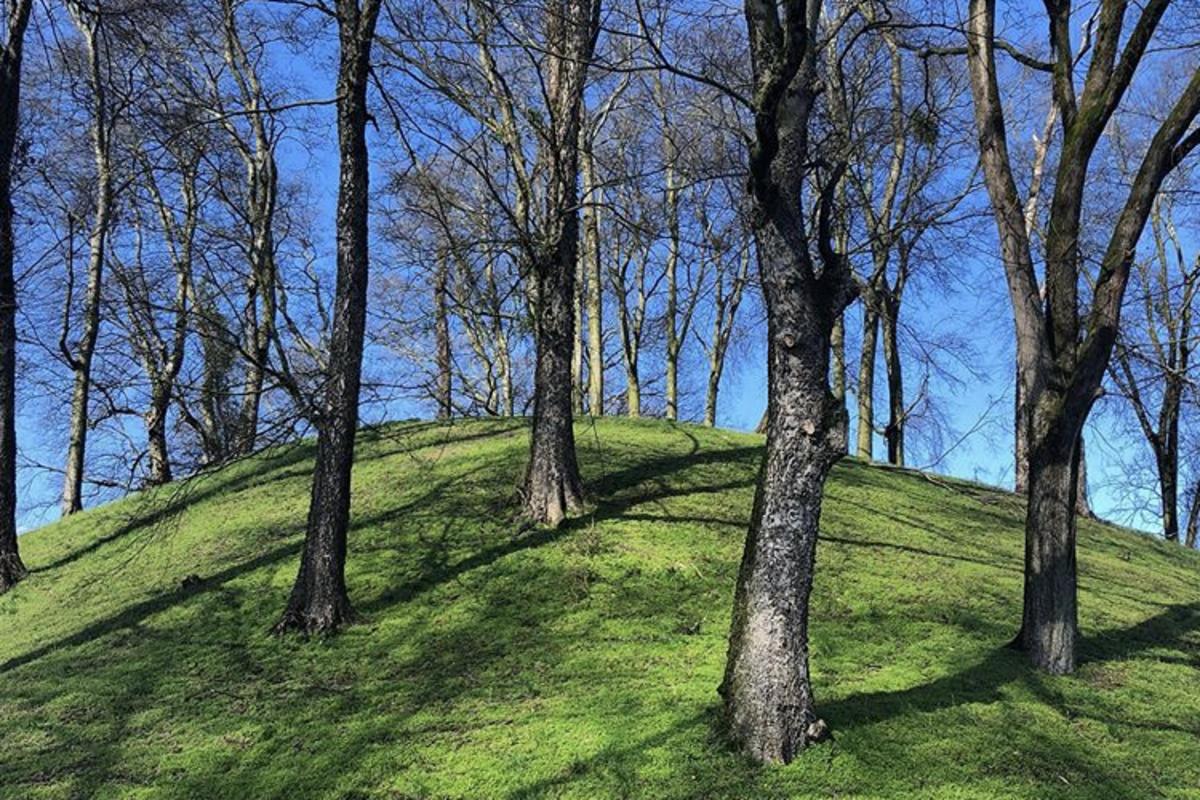 Jesse Owens Museum and Park
Dedicated in June 1996 with the arrival of the Olympic Torch enroute to the Atlanta Games, the Jesse Owens Museum & Park is a tribute to the life and legacy of Jesse Owens, track and field great, who captured four Gold Medals in 1936 Berlin Olympics shattering Hitler's Aryan supremacy theory. Jesse's athletic and humanitarian achievements are depicted through interactive kiosks, displays, a rare documentary narrated by Owens, memorabilia and a museum store. The park includes a sharecropper birth home replica, bronze statue, 1936 Olympic Torch replica, interactive broad jump pit, Olympic Gold Medal tree, picnic pavilions, ball fields, basketball court, and a playground.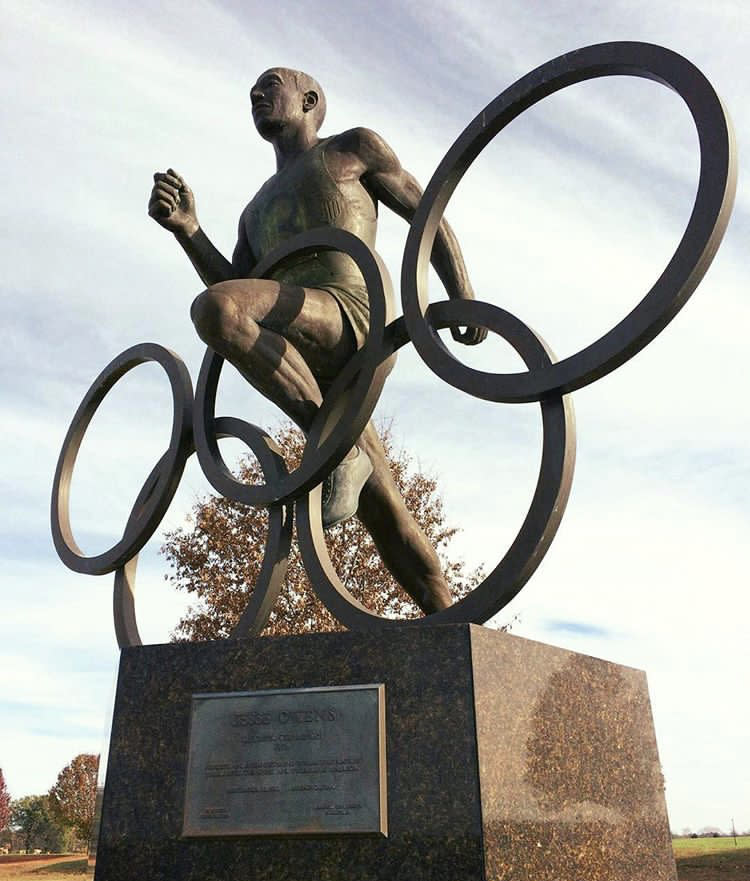 Oakville Indian Mound Park and Museum
The Oakville Indian Mounds and Museum features the largest 2,000-year-old Woodland Indian Mound in Alabama. The 8,000 square foot, 122-acre park also has an early settler cemetery, Black Warriors Path, 20-acre fishing pond, walking paths, a Cherokee Council House, gift shop, and picnic shelters.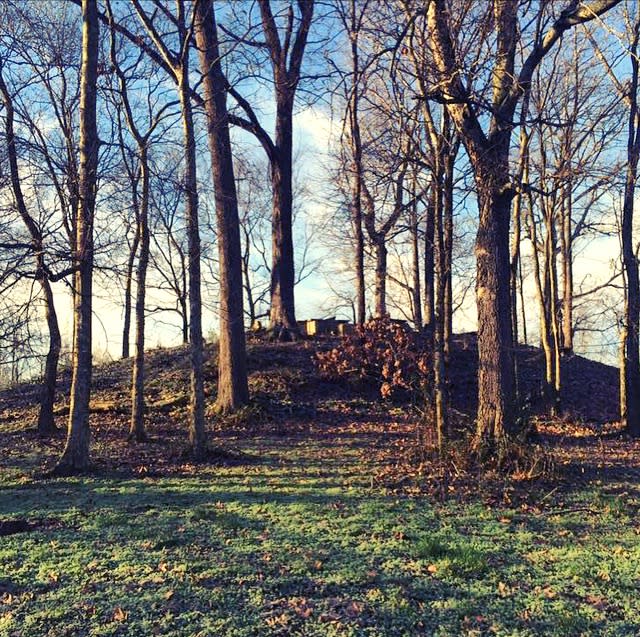 Pond Spring: The General Joe Wheeler Home
Located near Courtland, Alabama, Pond Spring was home to Joseph Wheeler, former Major General of Cavalry of the  Confederate western army, the Army of Tennessee. Wheeler was also a long-time U.S. Congressman following the Civil War, and yet again became a Major General during the Spanish-American War (U.S. Army Volunteers). A man with a well-earned name, "Fightin' Joe" Wheeler became a national symbol for reunification and reconciliation following the Civil War and throughout the latter half of the 19th Century. As a U.S. Congressman, he largely contributed toward the progressive economic direction the northern section of Alabama would pursue during the 20th Century.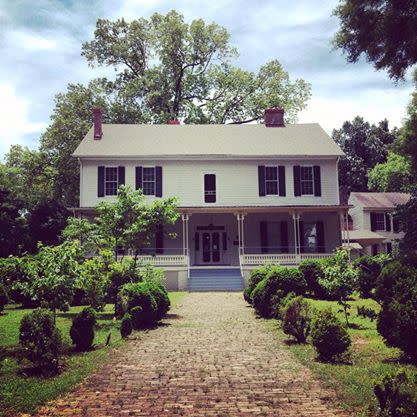 Red Bay Museum
The Red Bay Museum showcases various displays of artifacts of Red Bay's past and also a display of items donated by Tammy Wynette and family and friends of Tammy. A featured display is The Red Bay Depot, destroyed by fire in the early 1990s., which includes one of the Red Bay signs that was on each end of the depot building, ticket counter, benches, scales, several telegraph instruments and many other items related to the depot and railroad.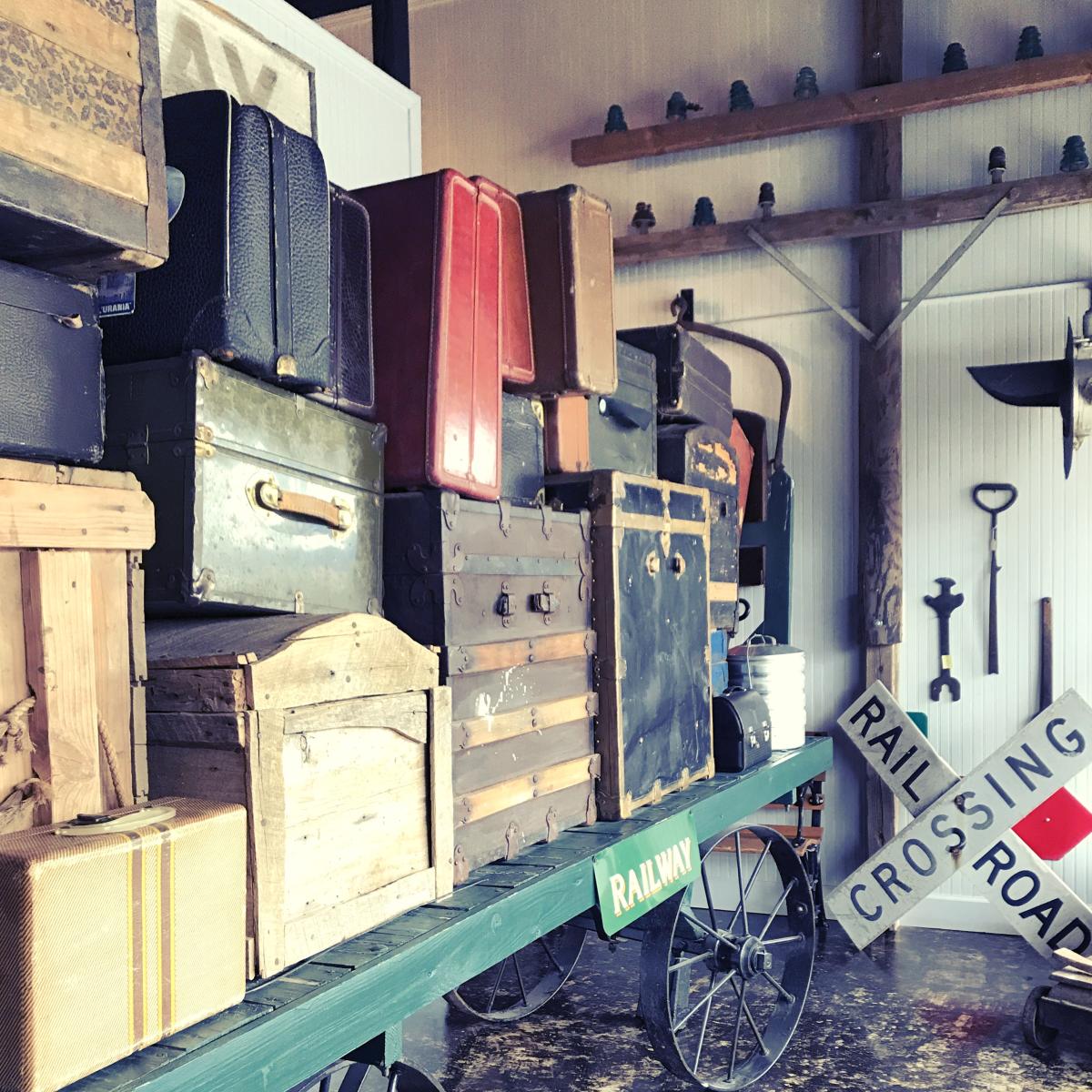 Scottsboro Depot and Bridgeport Depot
The Scottsboro Freight Depot is one of three remaining pre-Civil War depots in Alabama. Built by the Memphis and Charleston Railroad in 1861, the Scottsboro Depot saw active service for 132 years. On January 8, 1865, Union troops defended the building against siege by Confederate infantry and artillery. Damage from the skirmish is still visible.
The Bridgeport Depot Museum is home to railroad memorabilia and area historical records as well as Native American and Civil War artifacts. Items in the museum's collection date back to 1807. Constructed in 1917, today's depot is the fourth built on this site and is operated by the City of Bridgeport.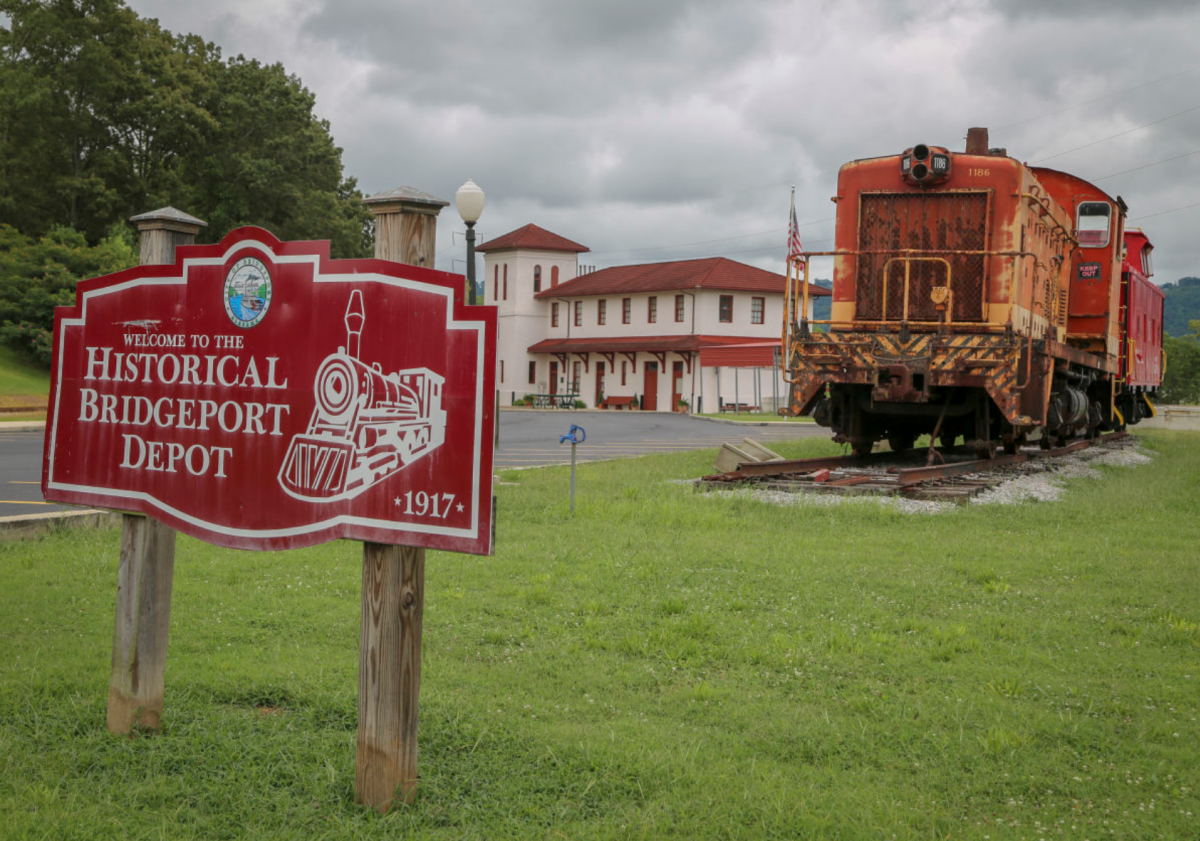 U.S. Space & Rocket Center
The U.S. Space & Rocket Center is an out-of-this-world adventure! It opened its doors in 1970 and serves as the official visitors center for NASA Marshall Space Flight Center, and it is home to world-famous Space Camp. The Center is home to many permanent and traveling exhibits that educates visitors about all the wonders of space.