Thousands of fans flocked to the 18th green at the Ocean Course on Kiawah Island, S.C on May 23, 2021. 6+ million fans across the world turned on their TV, opened their phones or tablets, stopped scrolling on social media to watch history unfold. Phil Mickelson teeing off on the 18th hole, hitting into rough then quickly recovering with a peaceful lay up onto the green. Fans flocked around him from the 2nd shot all the way to the green, cheering him on, chanting his name. Phil, nearing 51 years of age, 2 putted his final hole and secured the 2021 PGA Championship, breaking records and setting a new precedent for himself.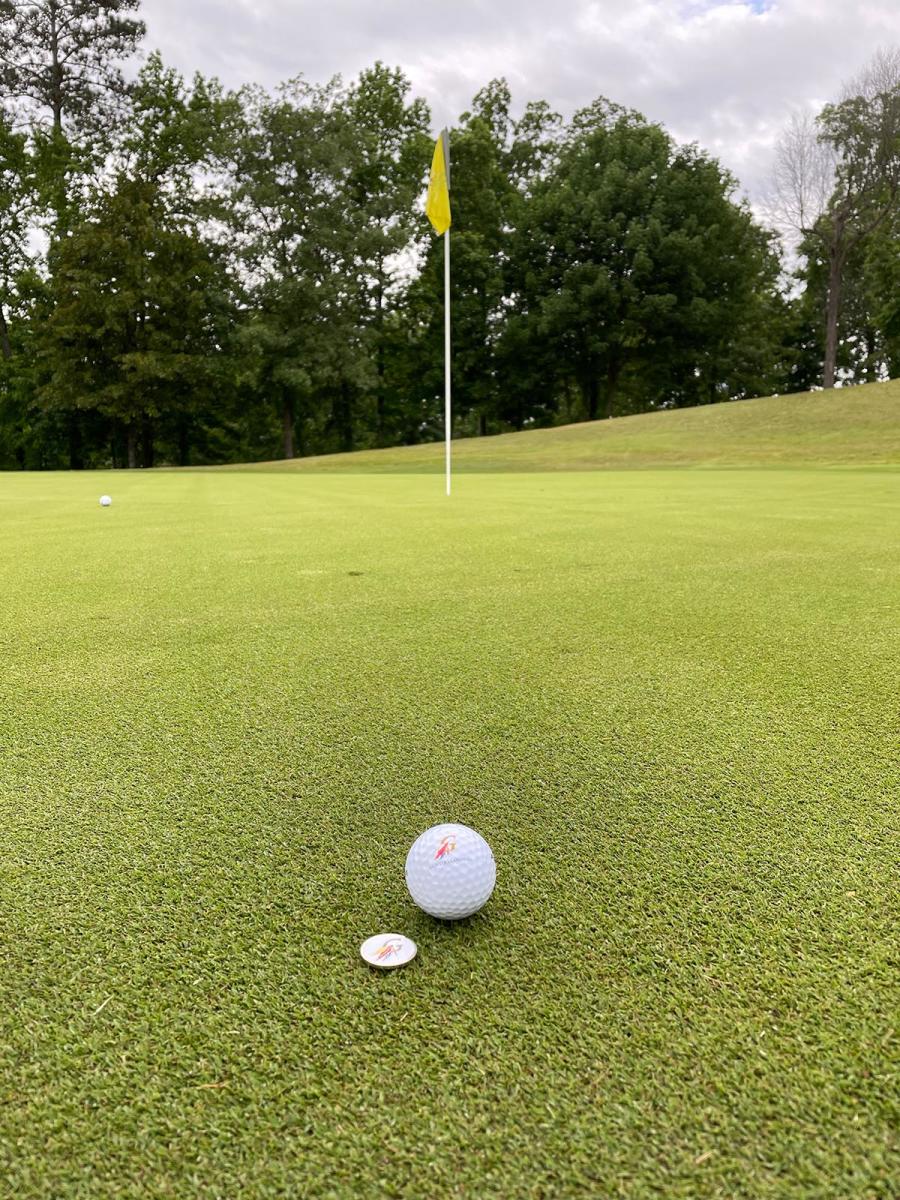 Now I am 99.99% confident I will never be able to fully experience the exhilaration that Phil experienced back in May. However I have found a gem nestled into the top of a mountain in Guntersville that nearly checks every box off that comparable list. Nearly meaning there isn't a $2.16 million payout waiting at the clubhouse.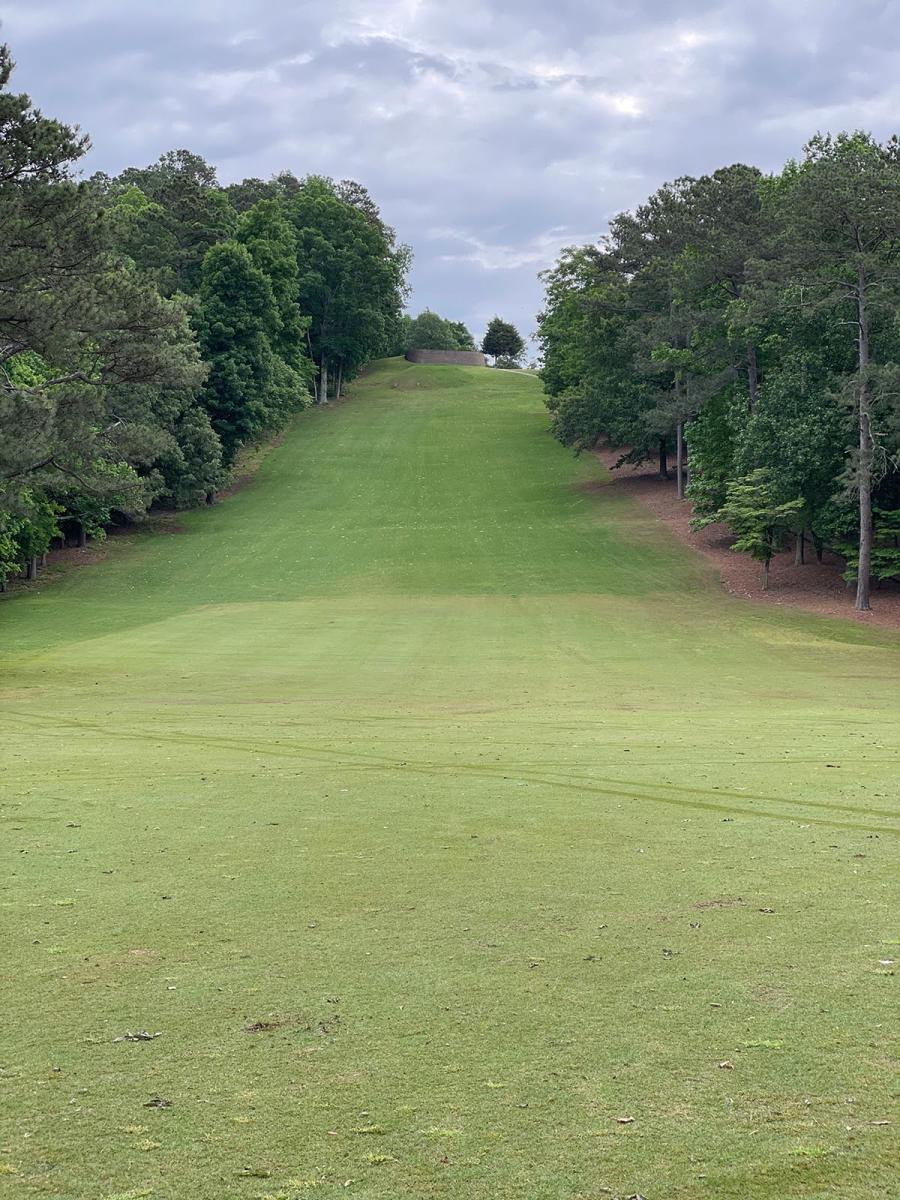 Gunter's Landing is probably the most scenic golf course in north Alabama with breathtaking views from miles around, which includes Lake Guntersville, gorgeous homes, wildlife of all types, and massive fairways & greens. And there's a couple of challenging bunkers mixed in as well. This Championship course spans 6,863 yards over 18 holes thanks to the thoughtful design and challenge from designer Jimmy Kennamer.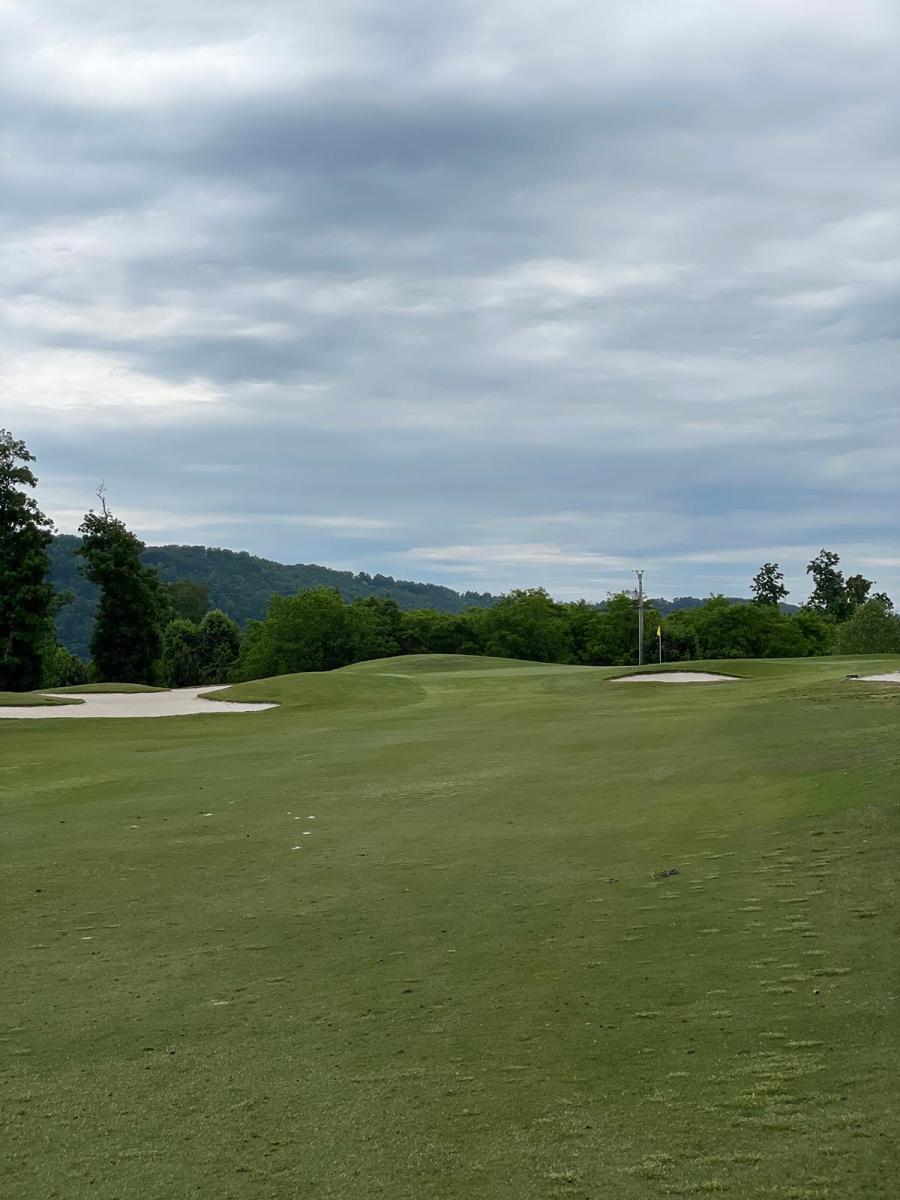 The views clearly set Gunter's Landing above most, but on a deeper dive you will find that each hole offers a unique adventure. Be it elevated tee boxes with tight entries into the fairway like #1 or multiple bunkers nearly encapsulating the green at #16. Outside of the challenge you will find fresh and lofty sand, manicured fairways to greens, and everything else in between including a very well stocked pro shop.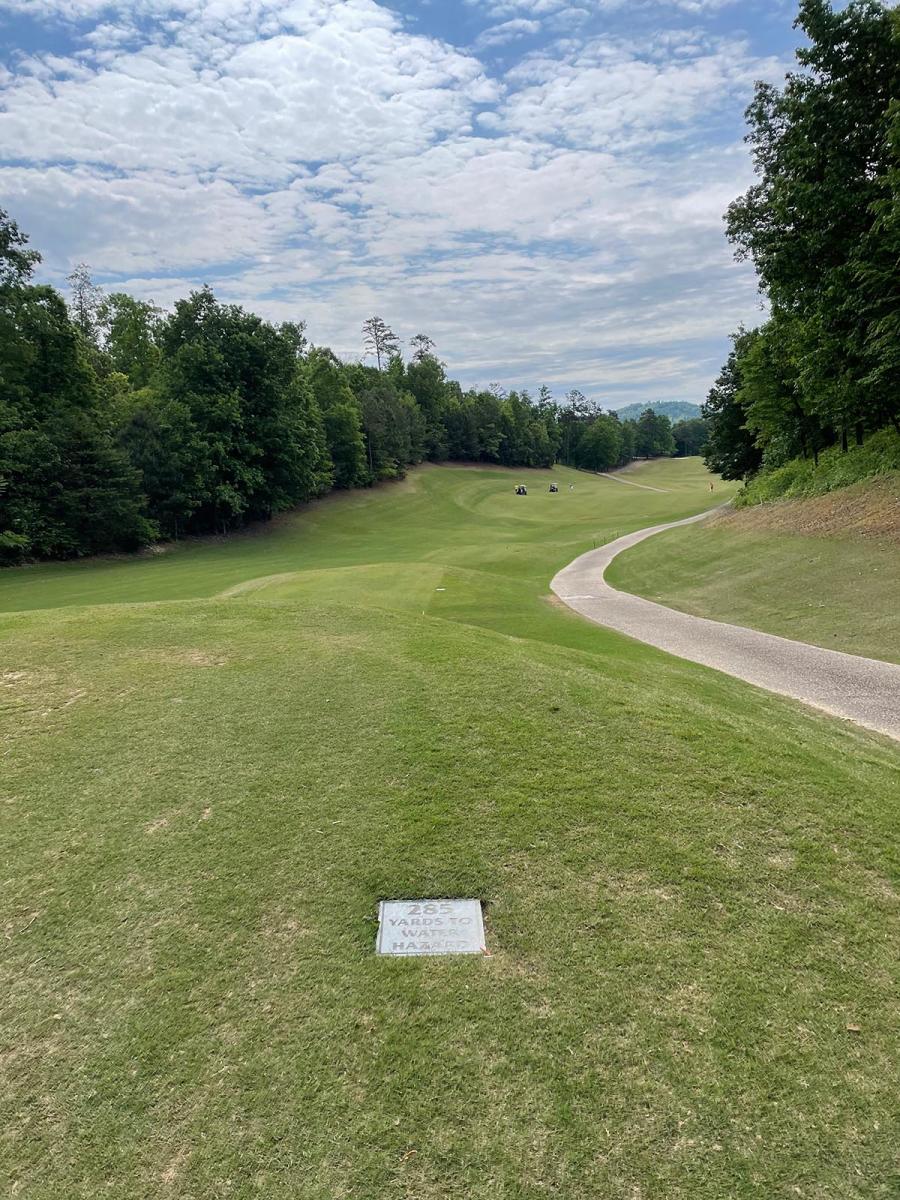 I am not sure what you are waiting for, so stop reading, grab your clubs, and head down to 1000 Gunters Landing Road Guntersville, AL 35976. On your way you should probably call and grab a tee time!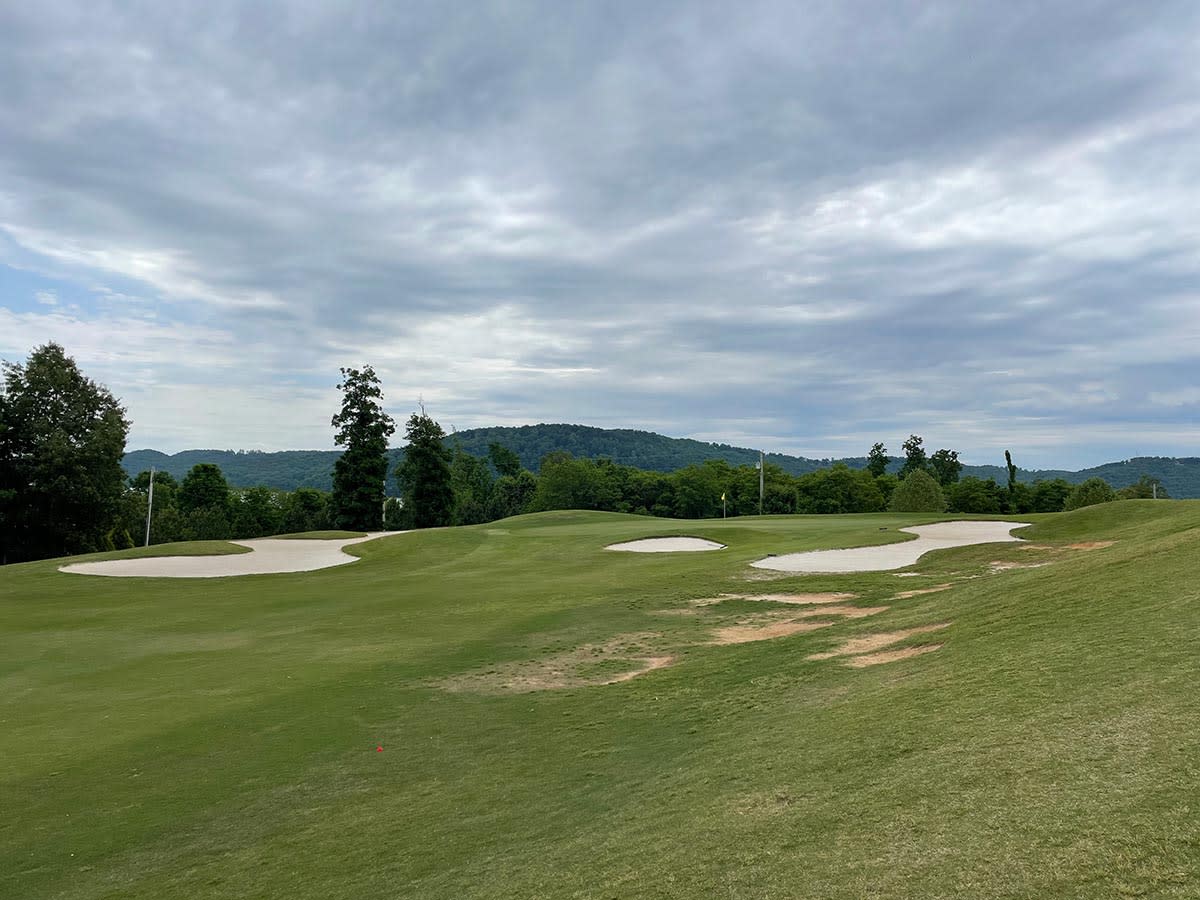 For more amazing places to golf in north Alabama, check out our North Alabama Golf Courses page: northalabama.org/things-to-do/sports-and-recreation/golf.