The latest episode of Carley's Adventures is at Wildflower Cafe in Mentone! The Wildflower Cafe is a quaint, quirky little cafe in the heart of Mentone that serves delicious food for lunch and dinner. The most famous dish is their tomato pie. Yum! They also offer meals such as salads, wraps, and the Canyon Burger for lunch and prime rib, filet, shrimp grits, and other delectable entrees for dinner. Be sure to try one of their homemade desserts, too. 
You can also listen to live music and shop for unique art made by Mentone artists.
And Carley particularly liked the resident cat Seis, who has six toes! You'll only see him if you dine outside.
For more info on Wildflower Cafe, go to www.mentonewildflower.com. For more info on the surrounding area, go to www.visitlookoutmountain.com.
Wildflower Cafe is a must-see in North Alabama! Make sure you watch this episode of Carley's Adventures on YouTube: Carley's Adventures: Wildflower Cafe.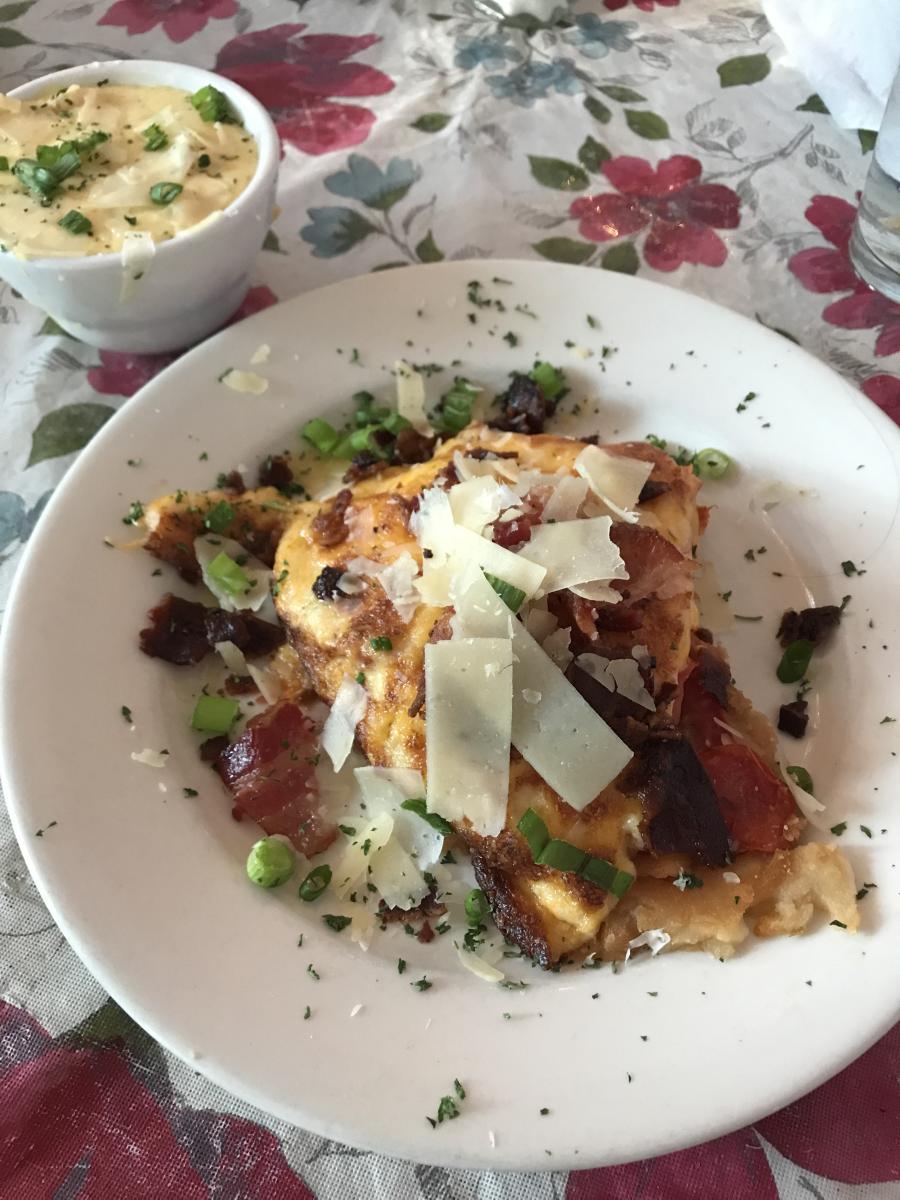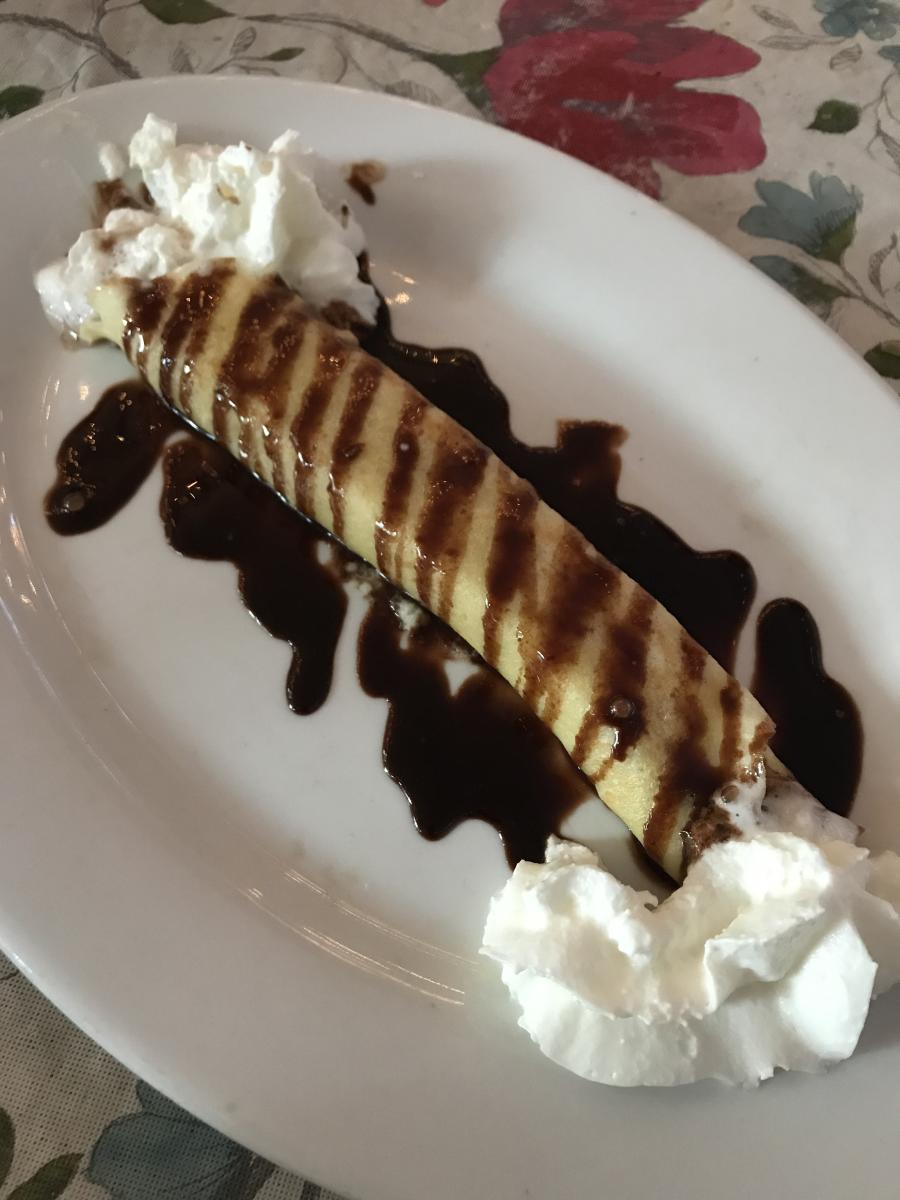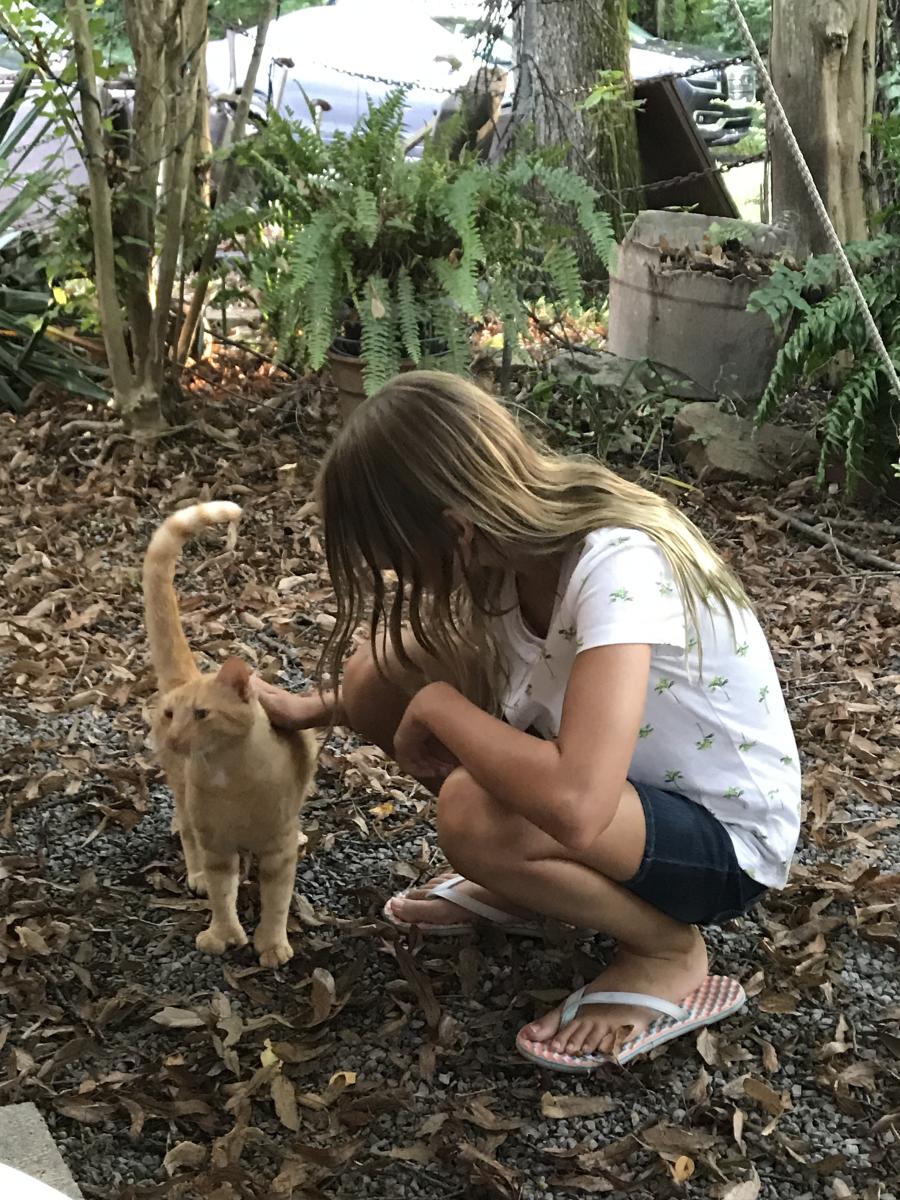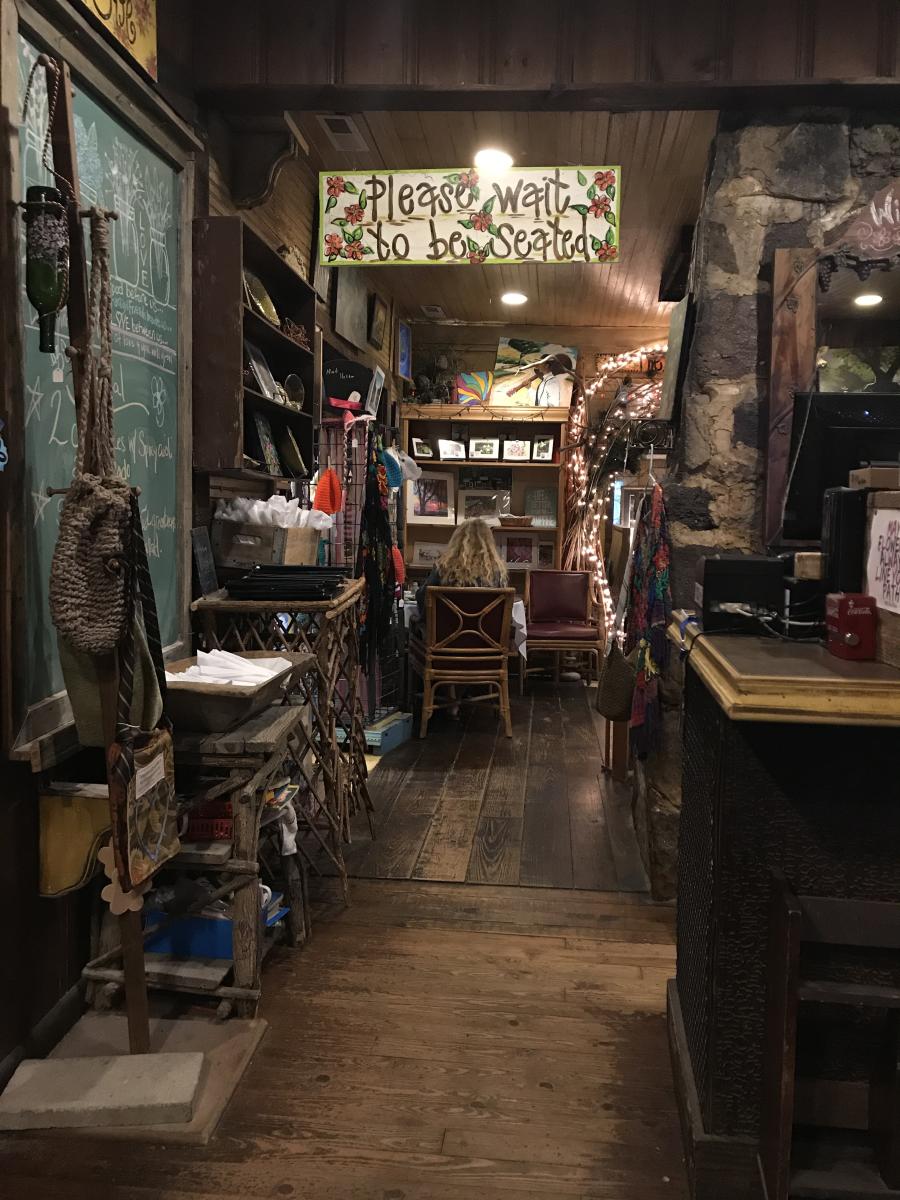 I