This week Carley's Adventures visited the Huntsville Museum of Art, and we found a lot of interesting art and activities. When you think of an art museum, you don't often think of a good place to take children, but the Huntsville Museum of Art is the perfect place to take kids!
Check out the full Carley's Adventure video by clicking the link: Carley's Adventure Huntsville Museum of Art.
The museum has an Art Lab that has several, cool hands-on activities that kids will love. The focal point of the Art Lab is the Color Wheel, which overlooks Big Spring Park. Kids can press a couple of buttons and the color wheel will turn making more colors. There's a Line Station where kids can try to stay in the lines. Remember the game Operation? It's kind of like that because it will beep at you when you draw outside the lines.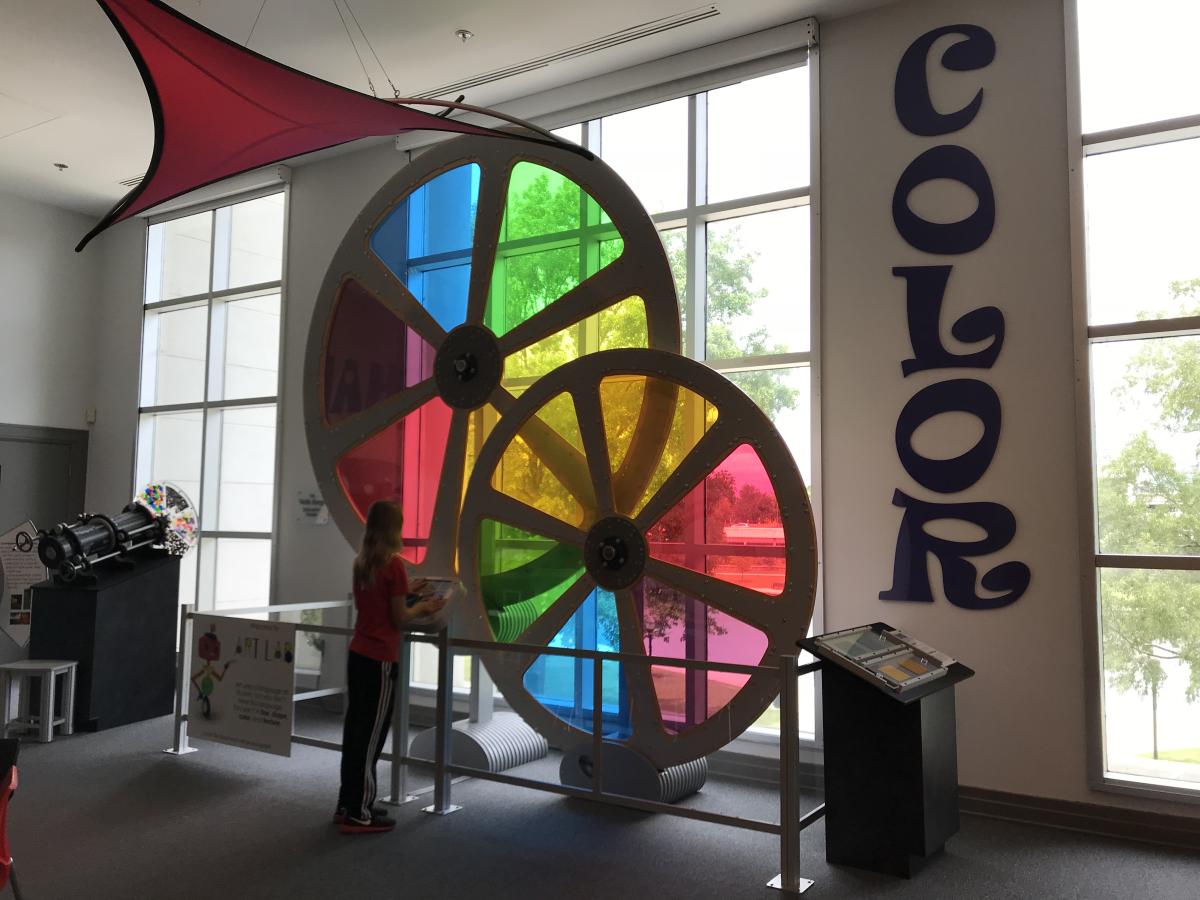 Another awesome feature kids will love (and adults, too!) is the Walk through Time. You begin in a cave with hieroglyphics and move throughout different eras of time to see what art was like during that time. Very interesting!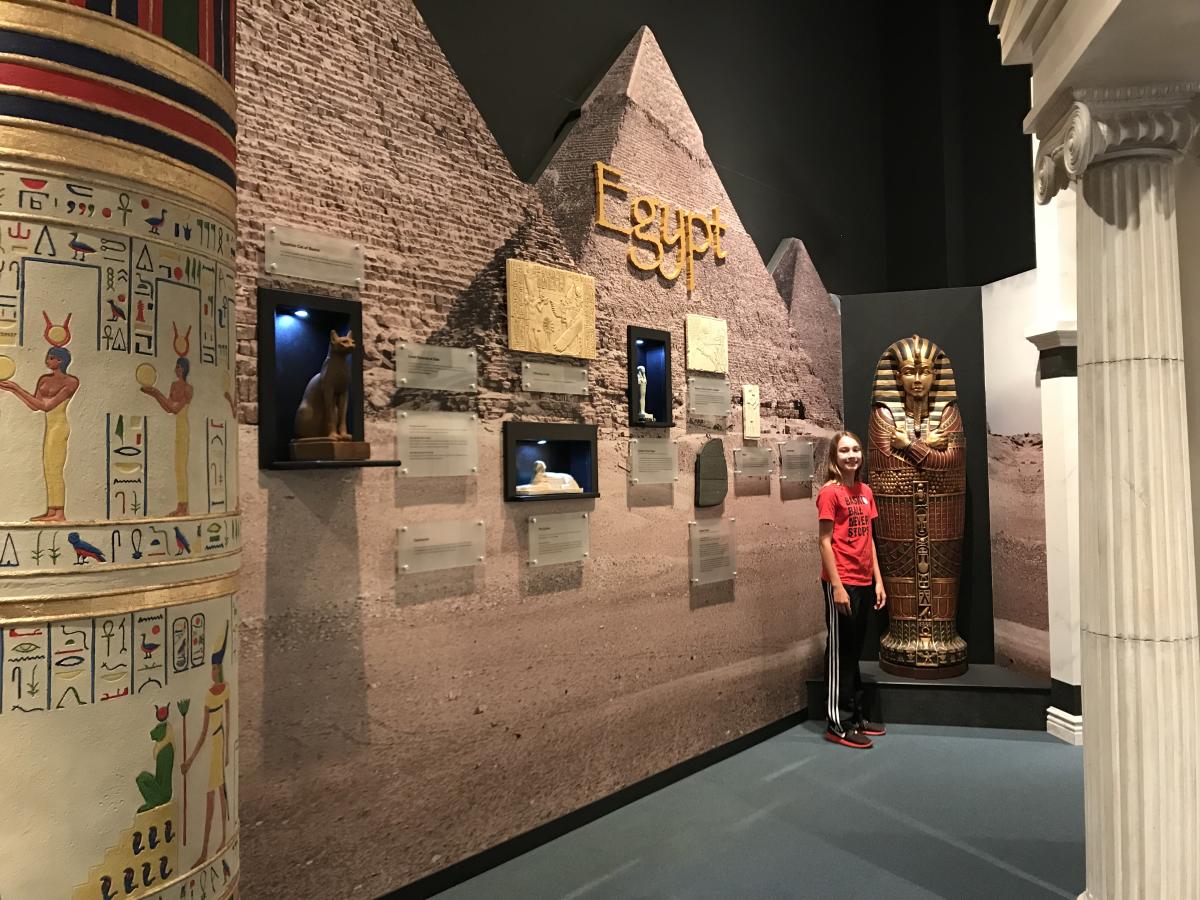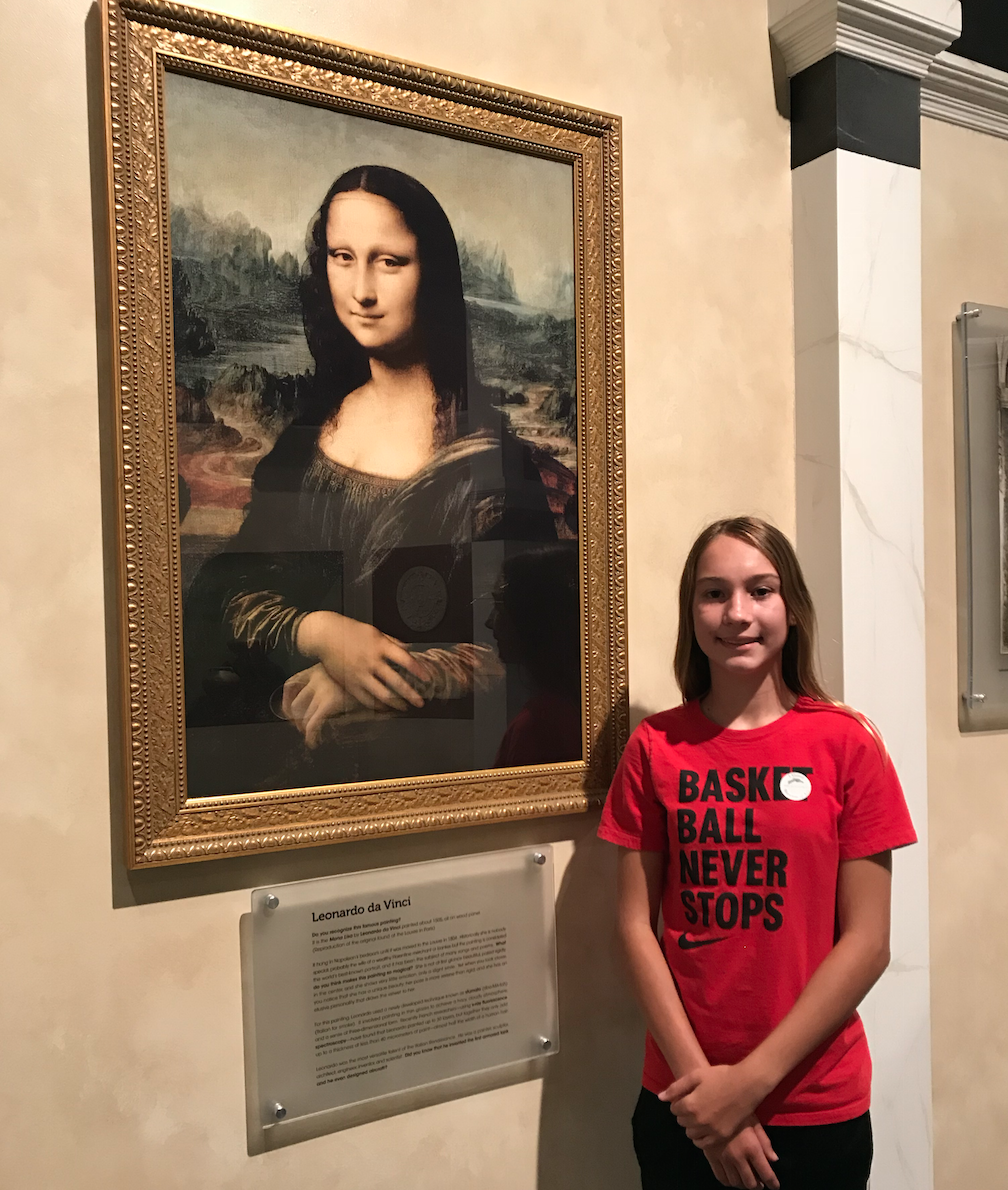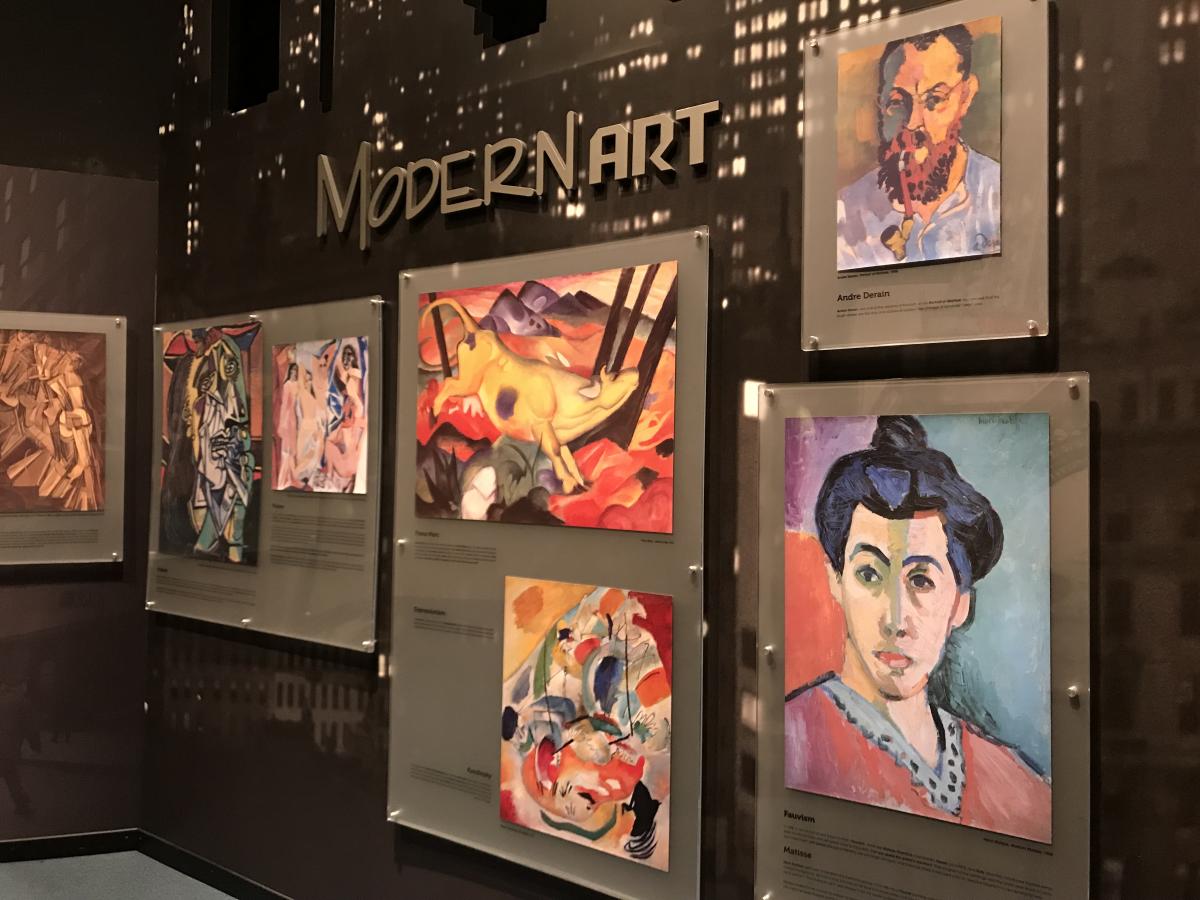 Of course, the gorgeous paintings throughout the museum are beautiful to look at and study. Don't miss the Buccellati collection at the back of the museum. It's a collection of animals made out of sterling silver. The creatures are quite fascinating.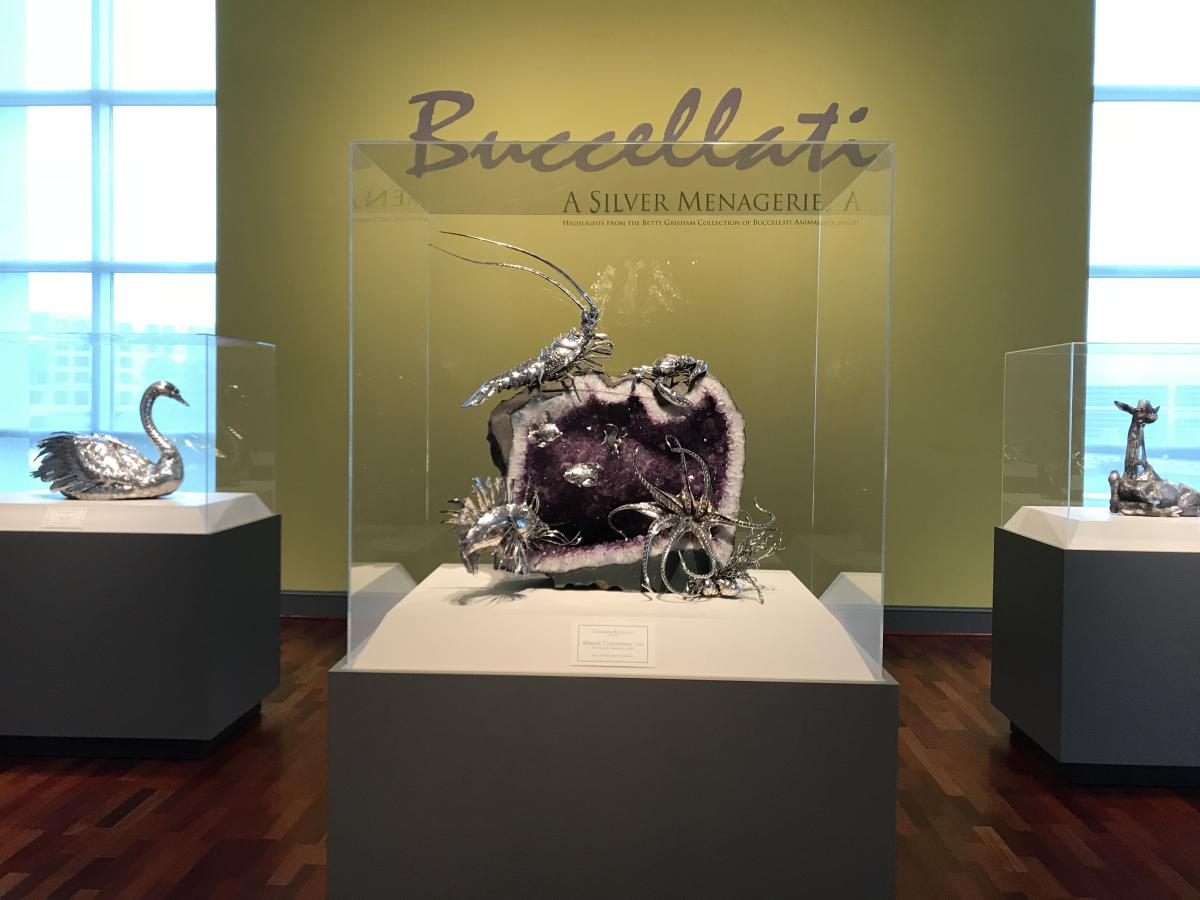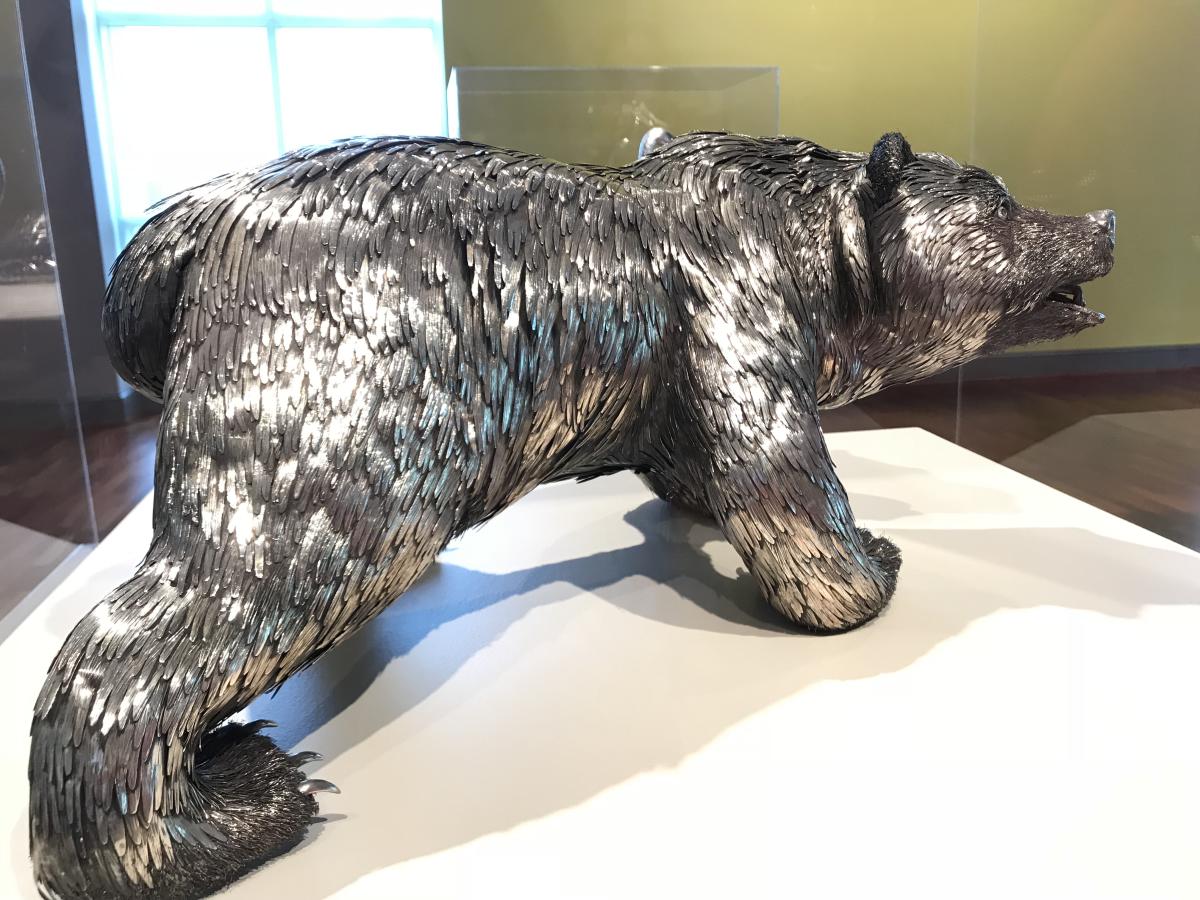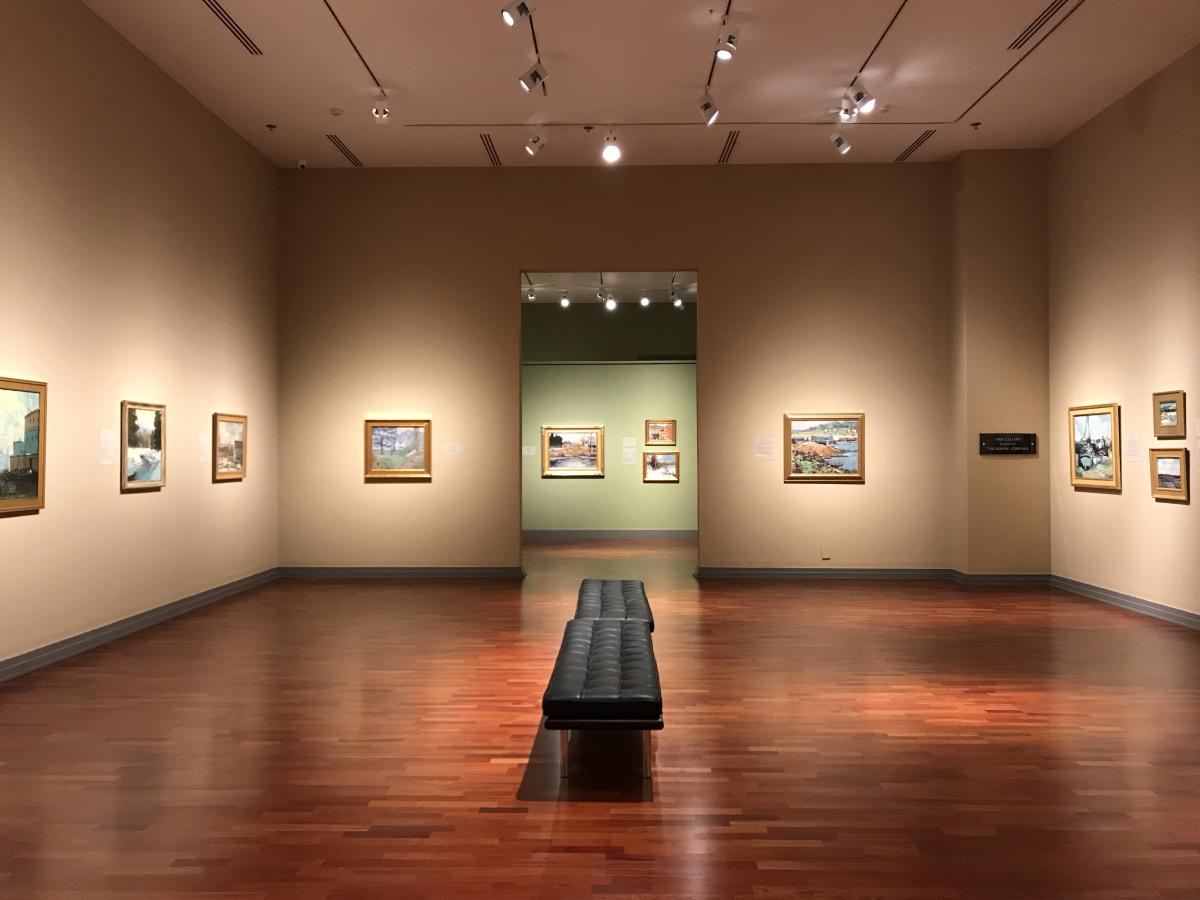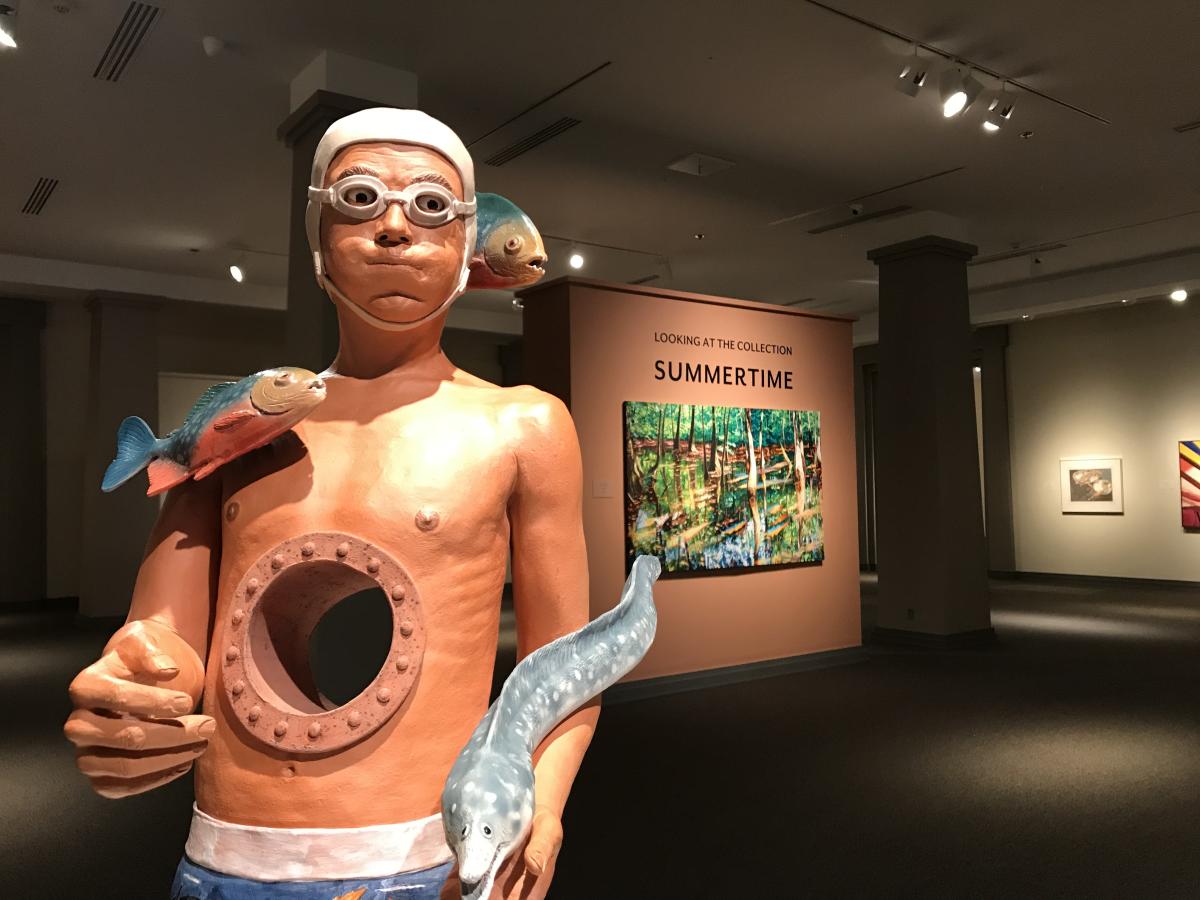 If you work up an appetite looking at all the art, stop by Pane e Vino for some delicious lunch. The calzones are amazing, and the Tiramisu is quite yummy.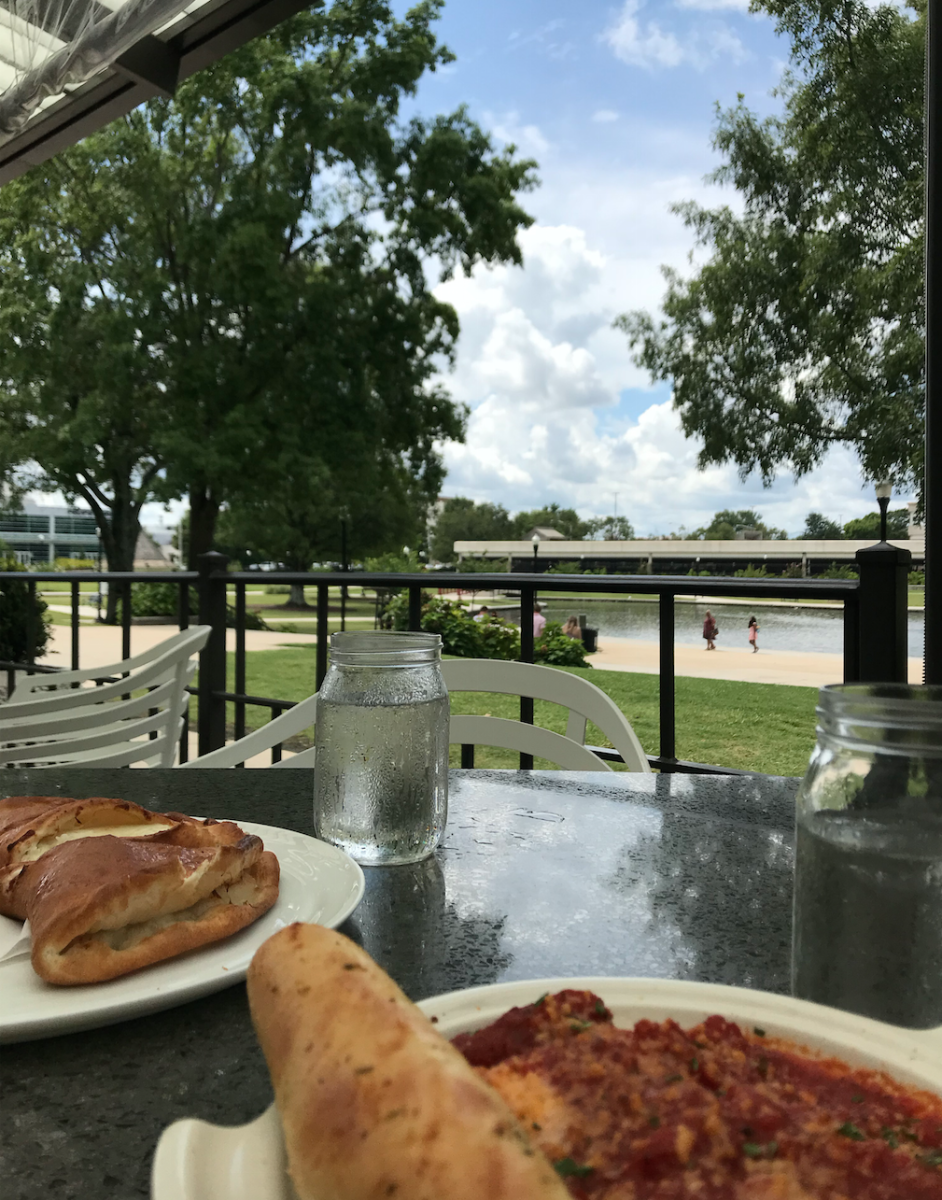 And if you love gift shops like we love gift shops, stop by and check out the neat items the museum has. You can also grab a Suzy's gourmet popsicle. They're delish as well. 
So go visit the Huntsville Museum of Art, and stay tuned for more Carley's Adventures next week!