Leonardo da Vinci said, "A beautiful body perishes, but a work of art dies not." There are many places in north Alabama where you can find a variety of works of art that have lived for years and years and new art that will continue on for years to come. Check out these remarkable museums, shops, murals, and festivals for some beautiful pieces of art to view and to purchase.
Huntsville Museum of Art
Named as one of the state's "Top 10" destinations by the Alabama Bureau of Tourism and Travel, the Huntsville Museum of Art is gaining a reputation throughout the South for bringing high-caliber touring exhibitions to the region. The nationally accredited Museum fills its fourteen galleries with a variety of exhibitions throughout the year, including prestigious traveling exhibits and the work of nationally and regionally acclaimed artists. The Museum's own permanent collection is comprised of over 3,000 objects and also forms the basis for several exhibitions each year. In addition to its exhibitions, the Museum offers art classes for children and adults along with special programs, lectures, and musical presentations that add extra dimensions to the artwork on display. The Museum offers reception areas on the gallery level and in the Great Hall for weddings, meetings, and other events. Visitors can also shop for local art in SPACE 300, Art for Today's Collector.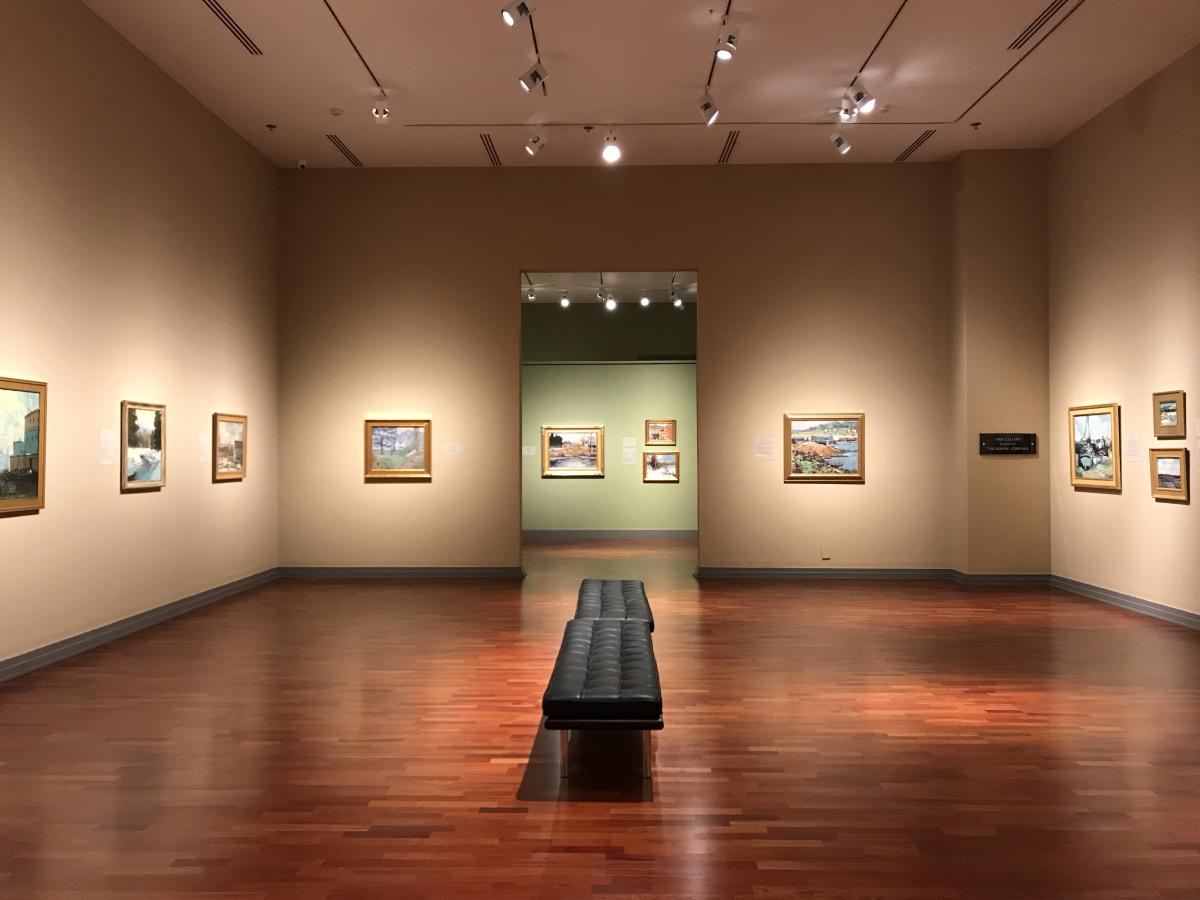 Lowe Mill ARTS & Entertainment
Lowe Mill ARTS & Entertainment is the largest privately owned arts facility in the south. It's focus is on the visual arts, and its housed in a historic building that was once a textile factory. There are more than 150 working studios for over 200 artists, makers and independent businesses, seven art galleries, a multi-use theatre, four performance venues, restaurants, a foundry, a chocolate shop, and a community garden. (via Lowe Mill Facebook page)
Carnegie Visual Arts Center
The Carnegie Visual Arts Center, a not-for-profit organization, is a cultural, educational and community-service organization providing an environment to promote learning, creation, and  appreciation of the visual arts and to preserve one of the area's significant historical buildings.  
Kennedy-Douglass Arts Center
The Kennedy-Douglass Art Center, headquarters for the Arts and Museums Department, is comprised of art galleries, classrooms, art studios, community meeting and workshop spaces, an outdoor sculpture garden and a ceramics studio. Situated across the street from Wilson Park, the Art Center has a dynamic presence in downtown Florence and the three-building complex invites creative activity, exhibition, collaboration and education. (via Kennedy-Douglass Arts Center)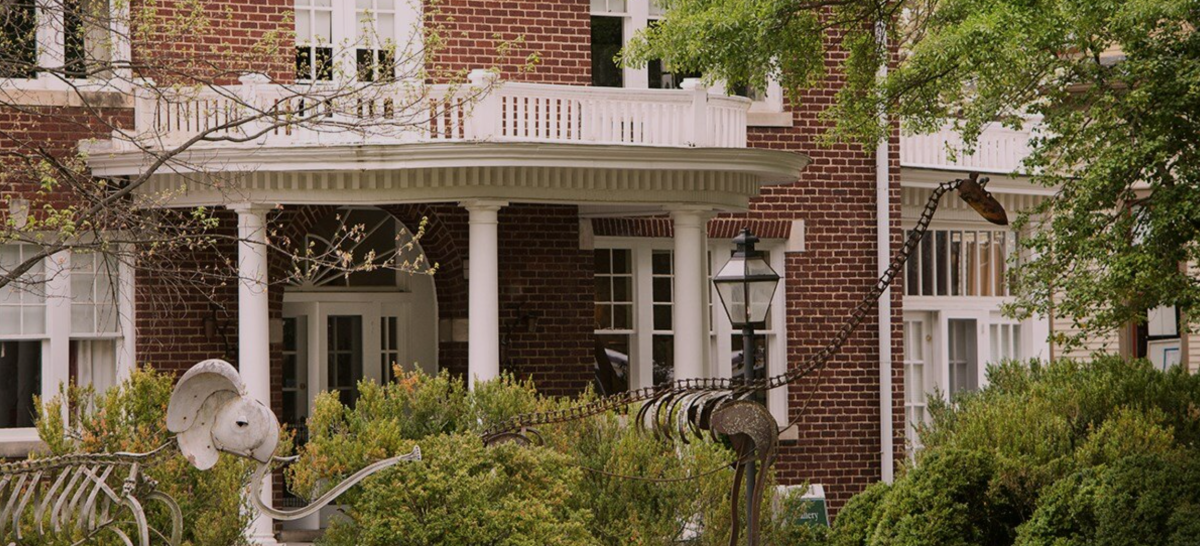 Mary G. Hardin Center for Cultural Arts
The Gadsden Cultural Arts Foundation was founded in May 1984, in order to provide, maintain and operate a cultural arts facility for the citizens of the City of Gadsden, Etowah County and their surrounding communities. It was chartered in response to citizen initiatives, as an independent, non profit organization. The Cultural Arts Foundation is a positive reflection of the best interests of our city.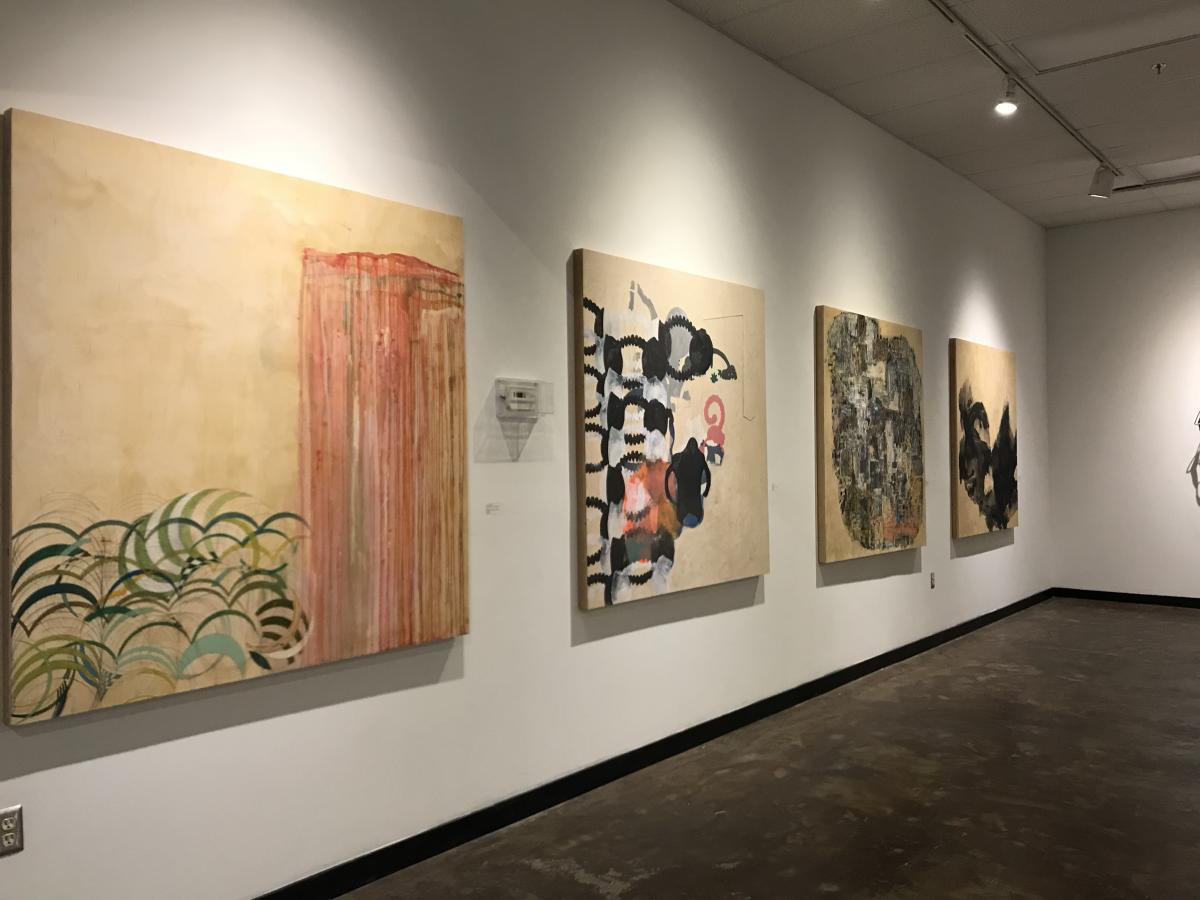 Athens Art League - High Cotton Arts
High Cotton Arts: Athens Arts League's mission is to support artists, provide art education, and bring cultural events to Athens and Limestone County. AAL operates High Cotton Arts, a non-profit art incubator that offers studio rental, art classes, exhibits small music venue events, the opportunity for the public to purchase art, and other art opportunities. Hours of operation are Wednesday 10-2, Thursday 10-2, Friday & Saturday 10-4. We are also open special hours for various programs and events, and artists may have additional hours. Follow High Cotton Arts on Facebook for updates.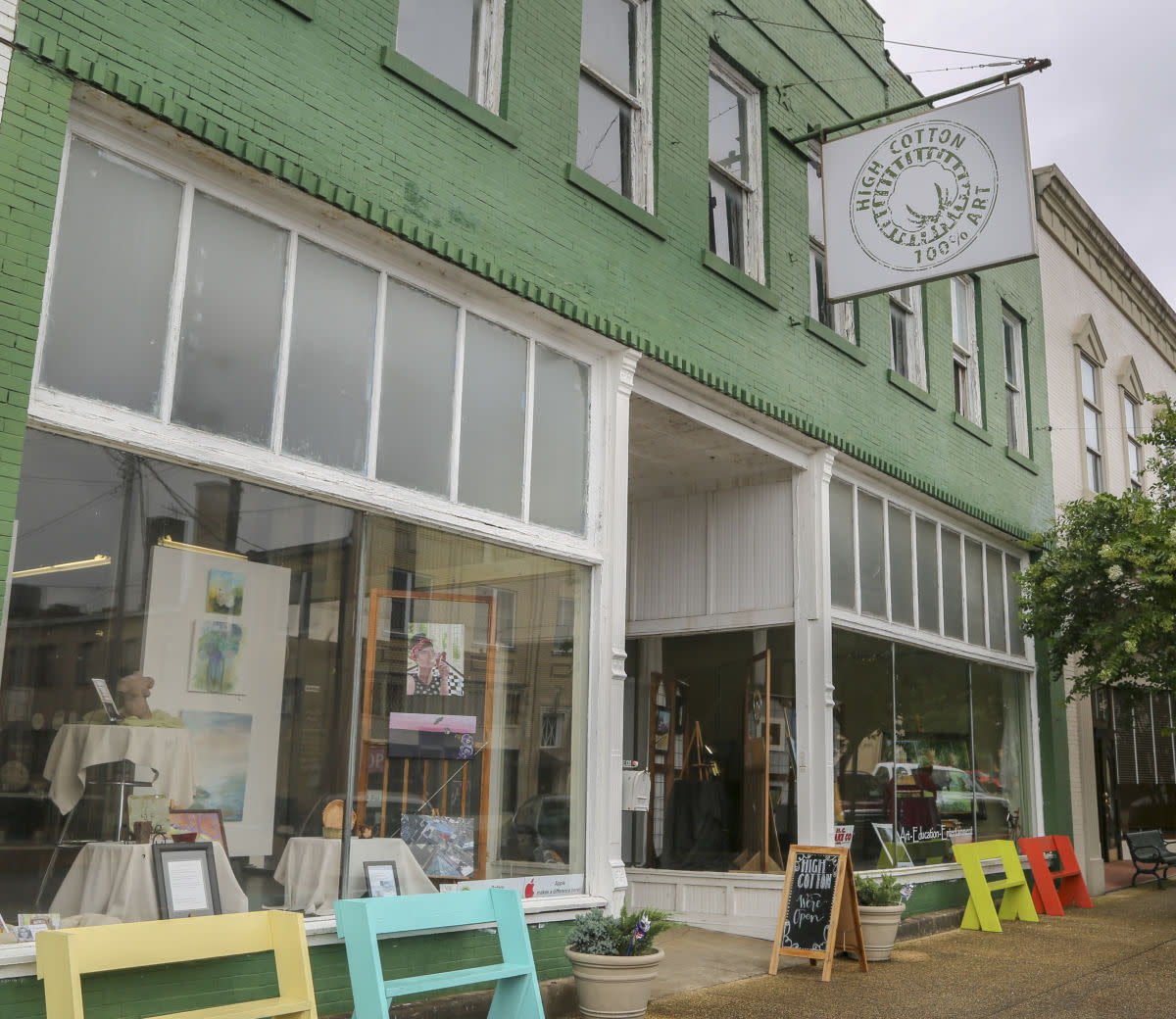 Orbix Hot Glass 
Blowing your own glass ornament at Orbix Hot Glass is just a must! They offer other classes throughout the year, such as create your own paperweight, sculpt your own flower, and blow your own tumbler. You can also tour the facility and purchase lovely items from their gallery.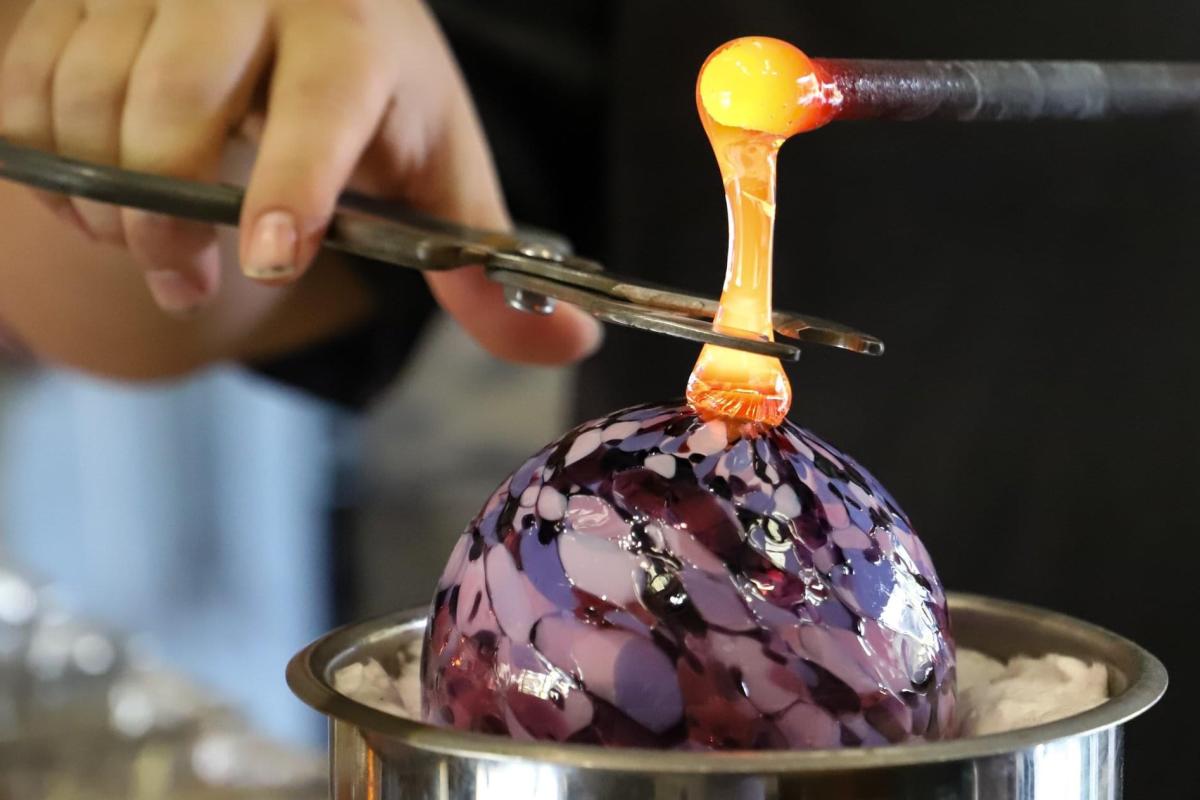 North Alabama Mural Trail
Discover North Alabama's heritage, beauty, and love of the arts through more than 125 murals across 16 counties on the North Alabama Mural Trail. Read about the artist and stories behind the murals and be sure to keep your cameras ready as every mural boasts a completely unique design and creative vision. Be sure to also tag #NorthALMurals in your selfies and pictures! Plus if you check-in at 25 sites, we'll will send you a prize for participating! Now get out there and explore the amazing art our region has to offer!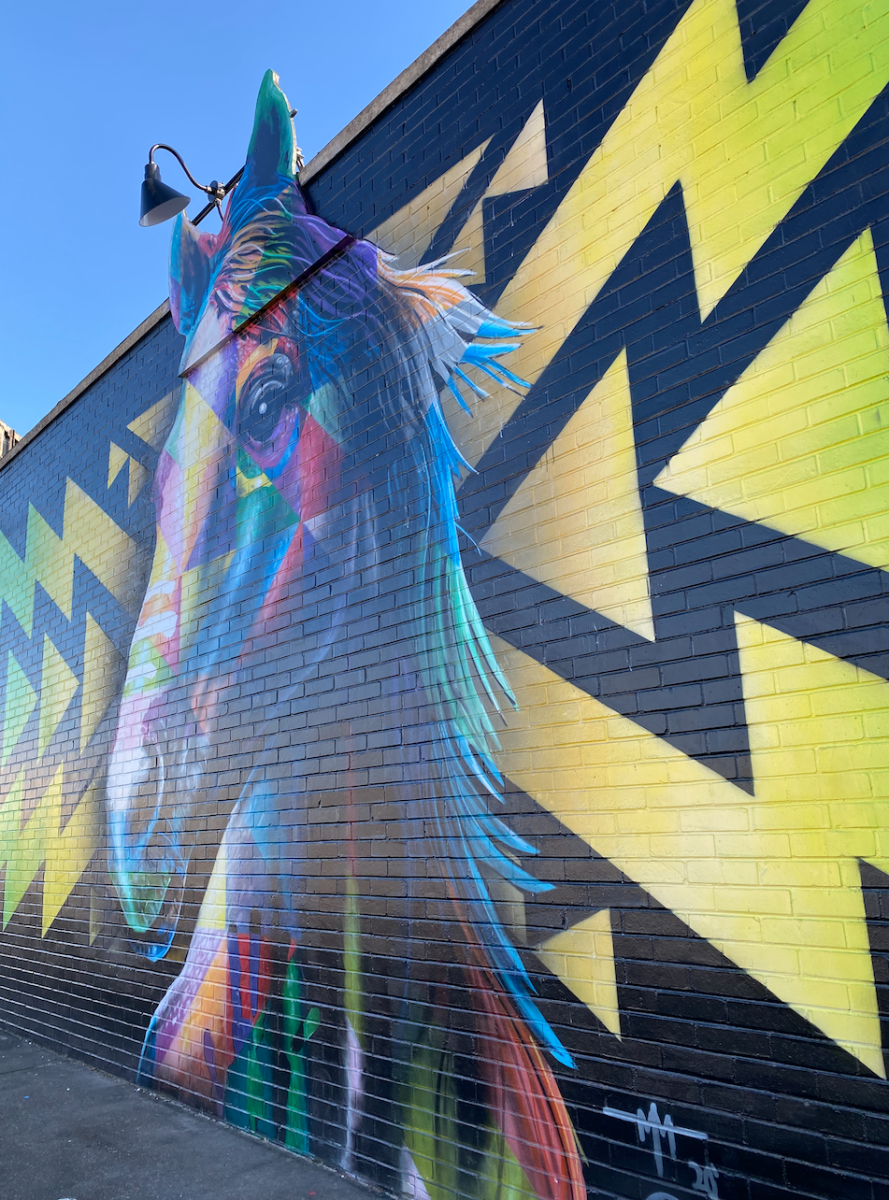 Art on the Lake
Now in its 61st year, Art on the Lake is a family-friendly festival with a huge offering of artwork, handmade crafts and one-of-a-kind items from over 80 artists and craftsmen. The event features nationally recognized as well as emerging, local artists. There will be arts and crafts, food vendors, outdoor games and rides, and a bake shop. The event is held at Guntersville Recreational Center located at 1500 Sunset Drive in Guntersville. Saturday, April 23 from 10am-5pm and Sunday, April 24 from 10am-4pm. (photo by Justin King)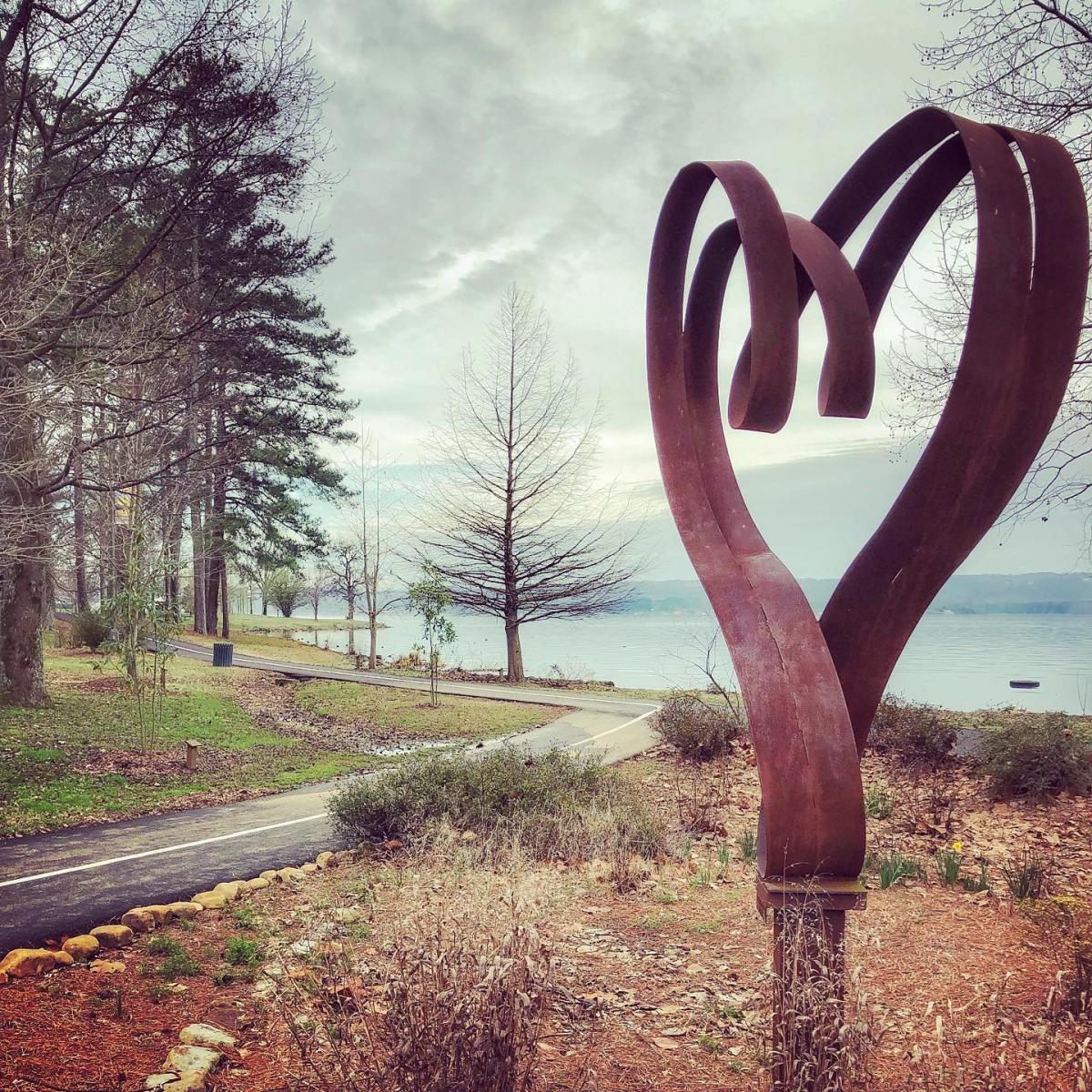 Art Sunday
Art Sunday offers activities such as arts & crafts, children's fun zone, food, and entertainment. Sponsored by the Scottsboro Three Arts Club. The Scottsboro Three Arts Club 47th ANNUAL Art Sunday King Caldwell Park 1002 South Broad Street Scottsboro, AL 35769.
Panoply
Panoply is the Southeast's premier arts weekend where Huntsville's innovative spark shines through a festival of art, music, and more! Panoply takes place in downtown Huntsville on April 29 - May 1 at Big Spring Park.
Monte Sano Arts Festival
The Monte Sano Art Festival has been an enjoyed tradition in Huntsville for two decades. The 2021 festival will be September 17-18 and will feature more than 150 of the region's finest artists in an array of wonderful media. Along with the outdoor festival exhibitors, 2019 will welcome local food trucks and musicians throughout the park. The Monte Sano Art Festival is always a highlight of the arts calendar!