When business returns to usual, we know that you are going to be ready to travel and see all the things, and we have put together a road trip just for you! Check out our road trip for our beautiful northwest region of north Alabama, which includes Lauderdale, Colbert, Franklin, and Marion counties. Bookmark this road trip and be ready to get out and explore once we're able.
Florence Area
This is the only Frank Lloyd Wright designed structure in Alabama, and the house is an excellent example of the Usonian style and contains furniture designed by Wright.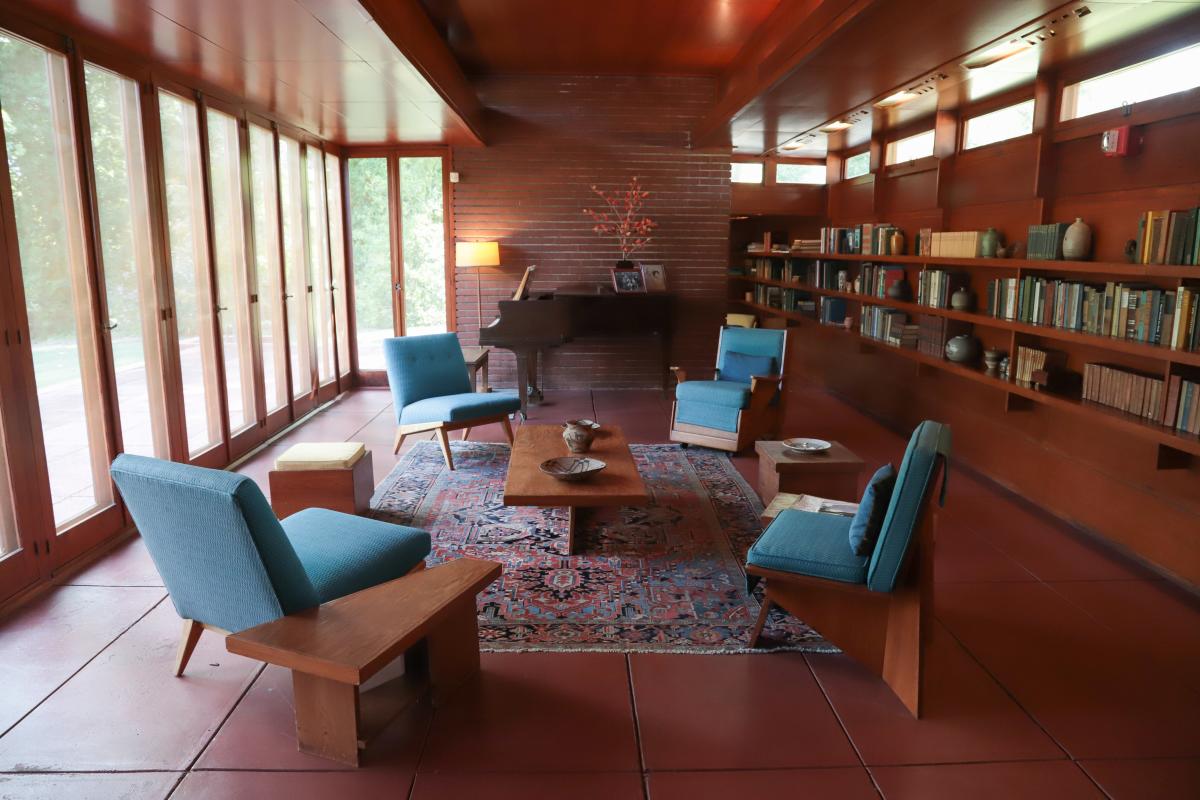 The Indian Mound & Museum in Florence is home to the largest middle woodland period platform mound in the Tennessee Valley.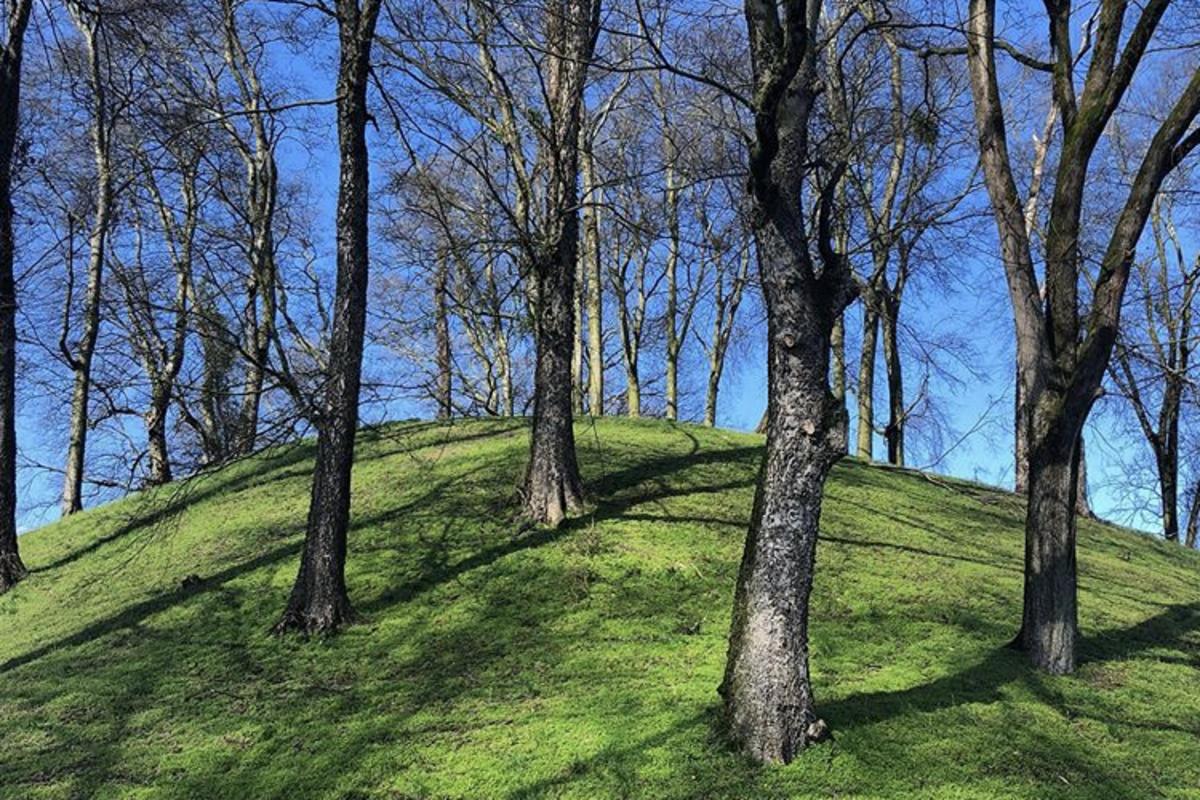 Joe Wheeler State Park is such a gorgeous park that offers camping, cabins & cottages, a lodge, hiking, golf, a day use swimming area, boating, and so much more!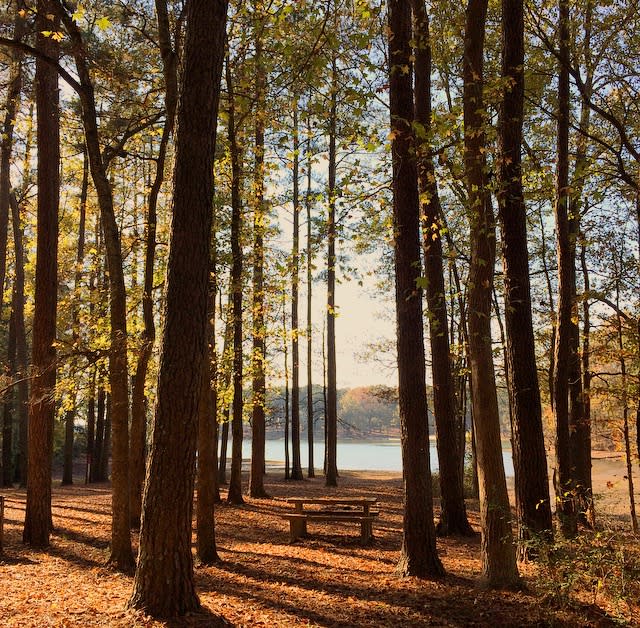 W.C. Handy Home
The W. C. Handy Home and Museum contains the most complete collection in the world of the personal papers and artifacts of the "Father of the Blues." The hand hewn logs in the cabin are original.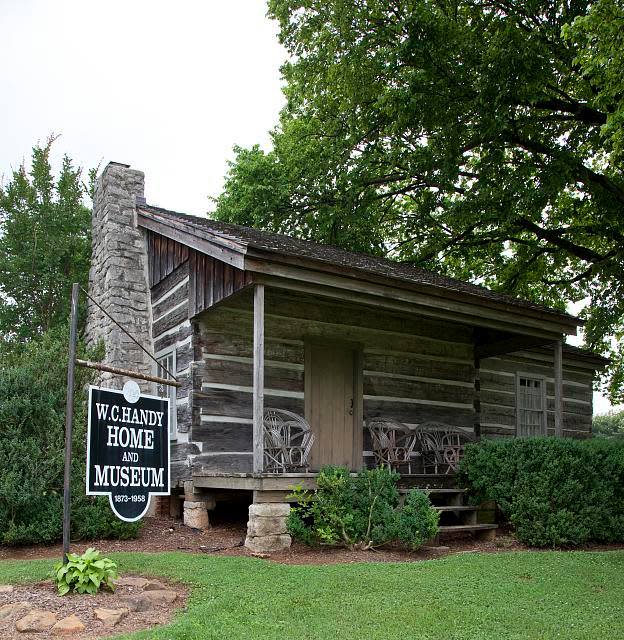 Tuscumbia Area
Get closer than ever to Alabama music greats like Nat King Cole, Hank Williams, Lionel Richie, and many others at the Alabama Music Hall of Fame. As you walk the hallowed halls, you'll discover the stories behind the songs from Alabama's most loved music legends. You can even record your own song!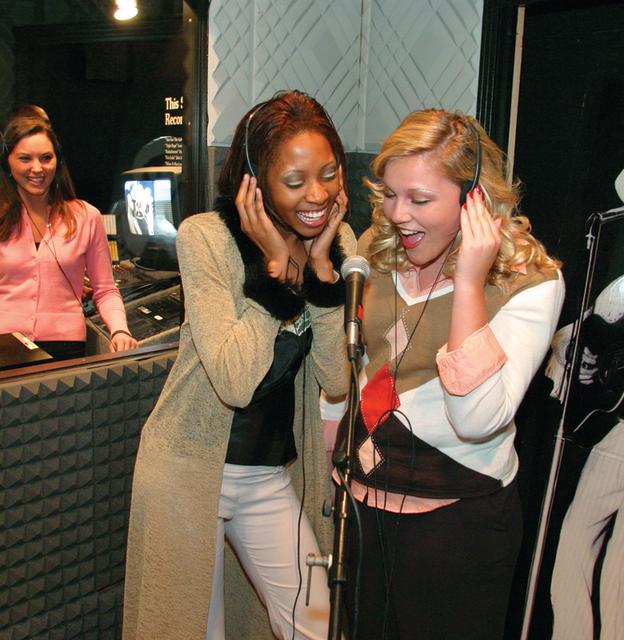 Cane Creek Canyon is a privately-owned 700-acre nature preserve that has 18 miles of hiking trails, several waterfalls, and a breathtaking overlook. It's home to Lacefield Falls, which is on our North Alabama Waterfall Trail. (photo by North Alabama Ambassador Hannah Sumner)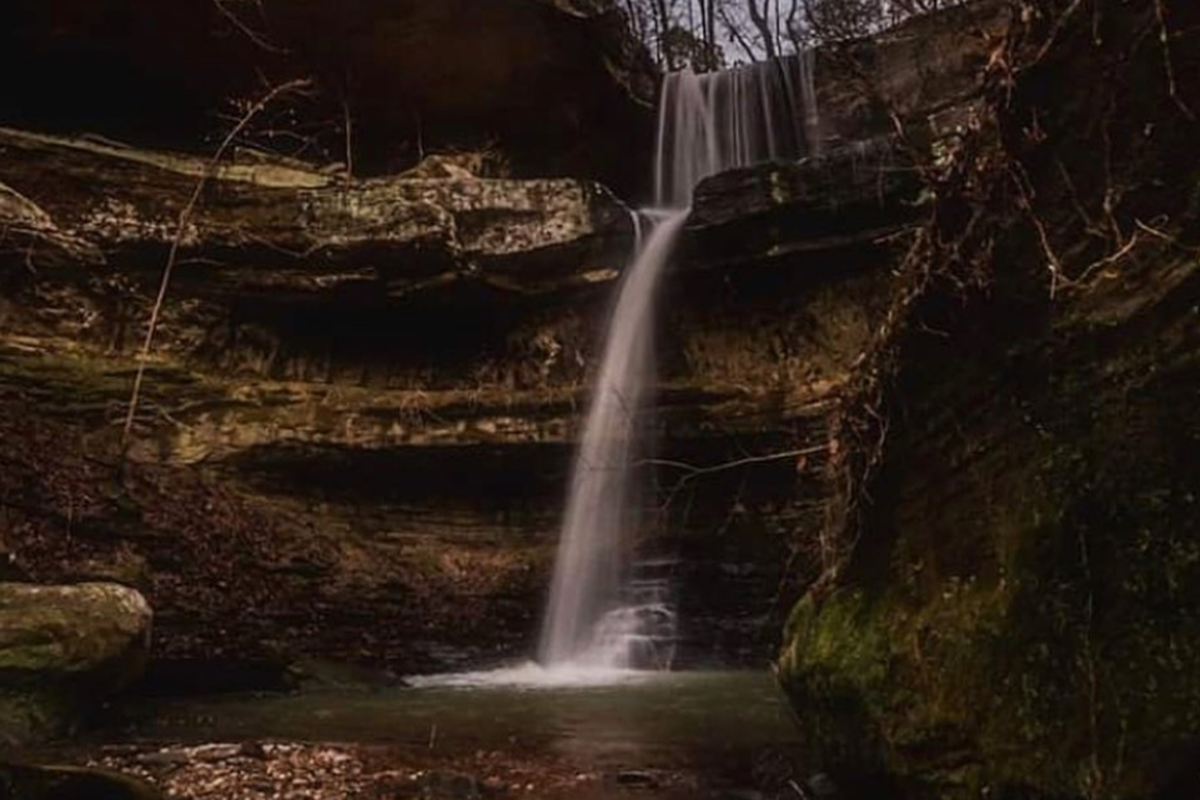 Built in 1820, the Helen Keller Birthplace is listed on the National Register of Historic Places. The home contains many of the original furnishings and items pertaining to the life of Helen Keller, America's "First Lady of Courage."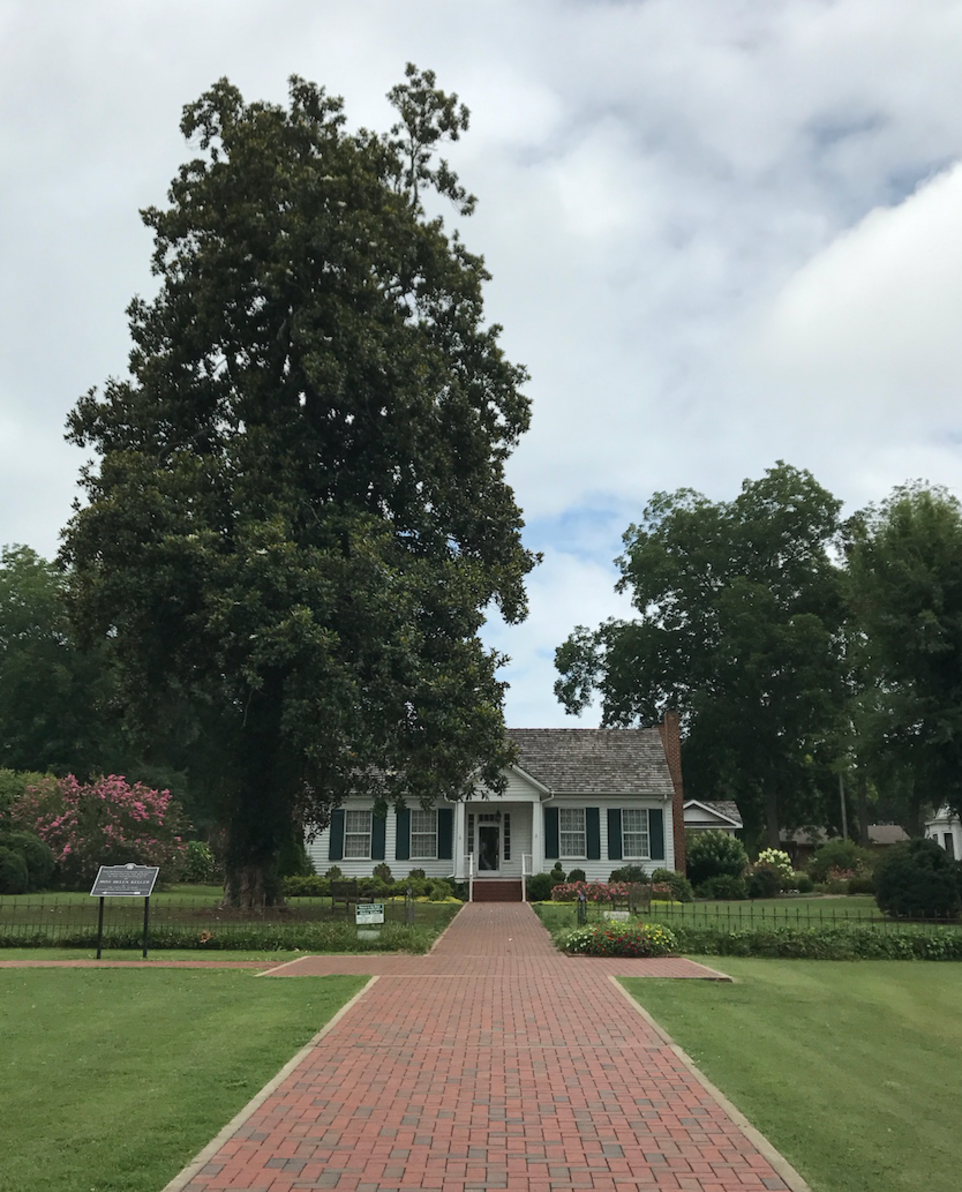 Visiting the studio where many legends like Aretha Franklin, Etta James, Wilson Pickett, Cher, Lynrd Skynyrd, Rod Stewart, Duane Allman, Paul Simon, Bob Segar, and so many more recorded their hits is a must.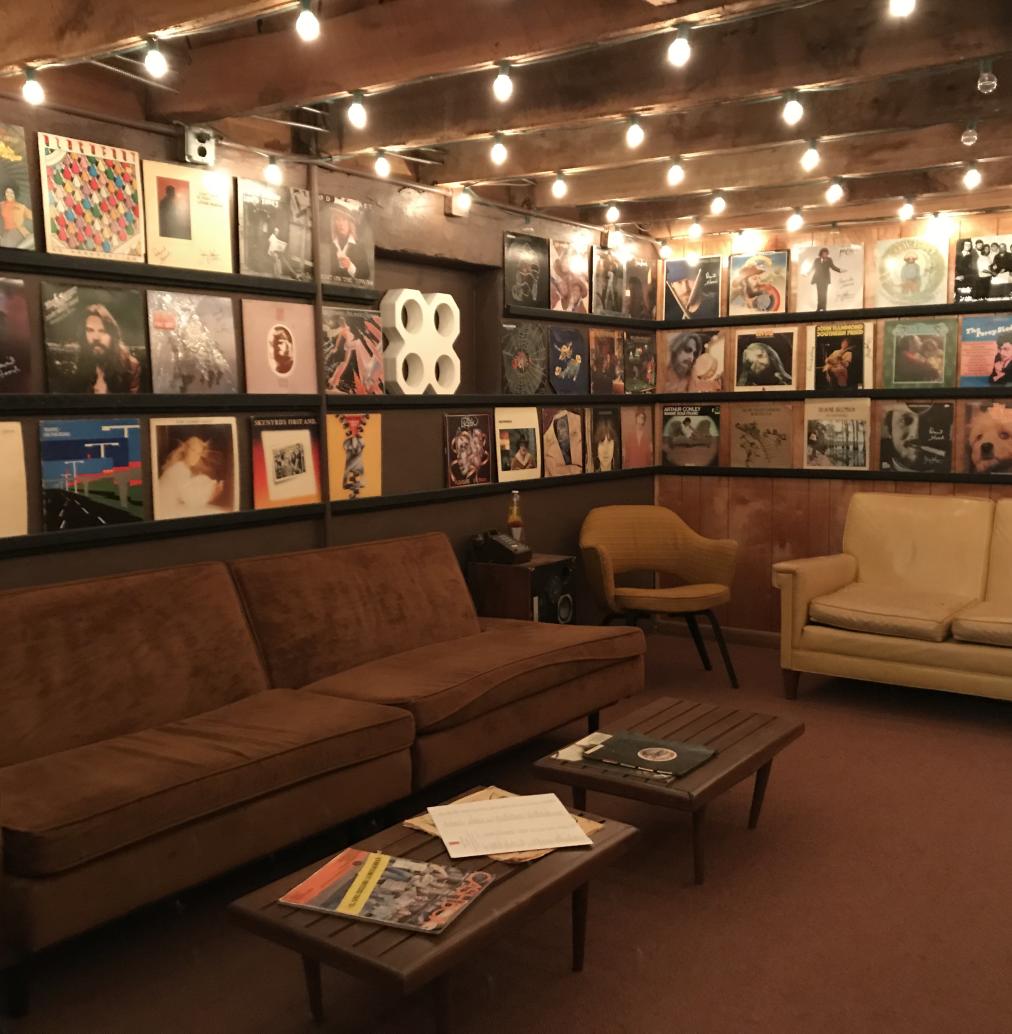 The Rattlesnake Saloon is a restaurant that you will forever remember visiting! Located miles outside of Tuscumbia, the Saloon is situated under a bluff where Native Americans took shelter hundreds of years ago. When you arrive at the Rattlesnake Saloon, you'll park and then are taken down into the cavern in a flatbed truck, which is an experience in itself. Known for their burgers, they have other food such as snake eyes - fried jalapenos - that's delicious. It's family-friendly until after five on the weekends when they feature live music.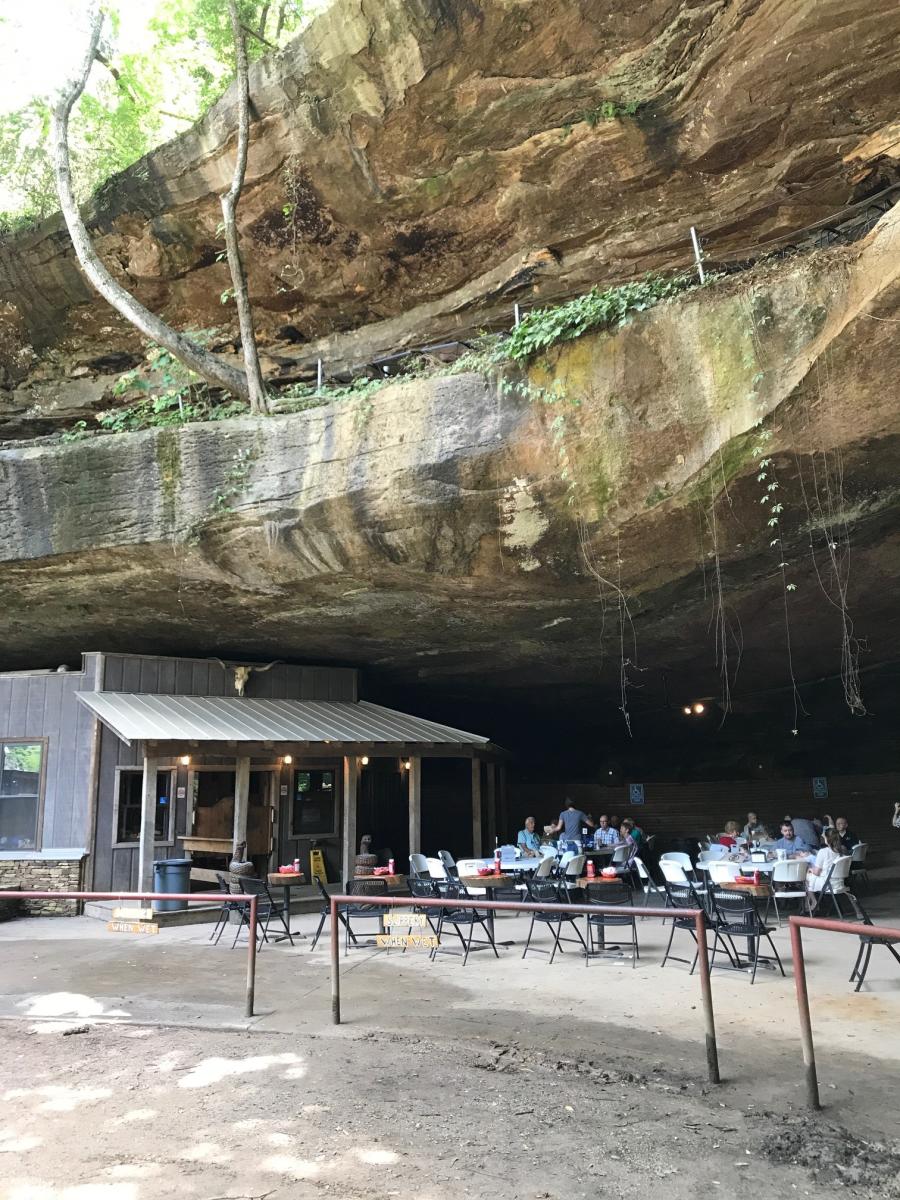 Spring Park has several amusements provide an excellent venue for young children to enjoy: a roller coaster, carousel and narrow gauge train that runs through the park (nominal fee for amusements). A breathtaking centerpiece of Spring Park is a large 51-jet fountain that shoots water more than 150 feet into the air. Another gorgeous feature of the park is Coldwater Falls, with is on our North Alabama Waterfall Trail.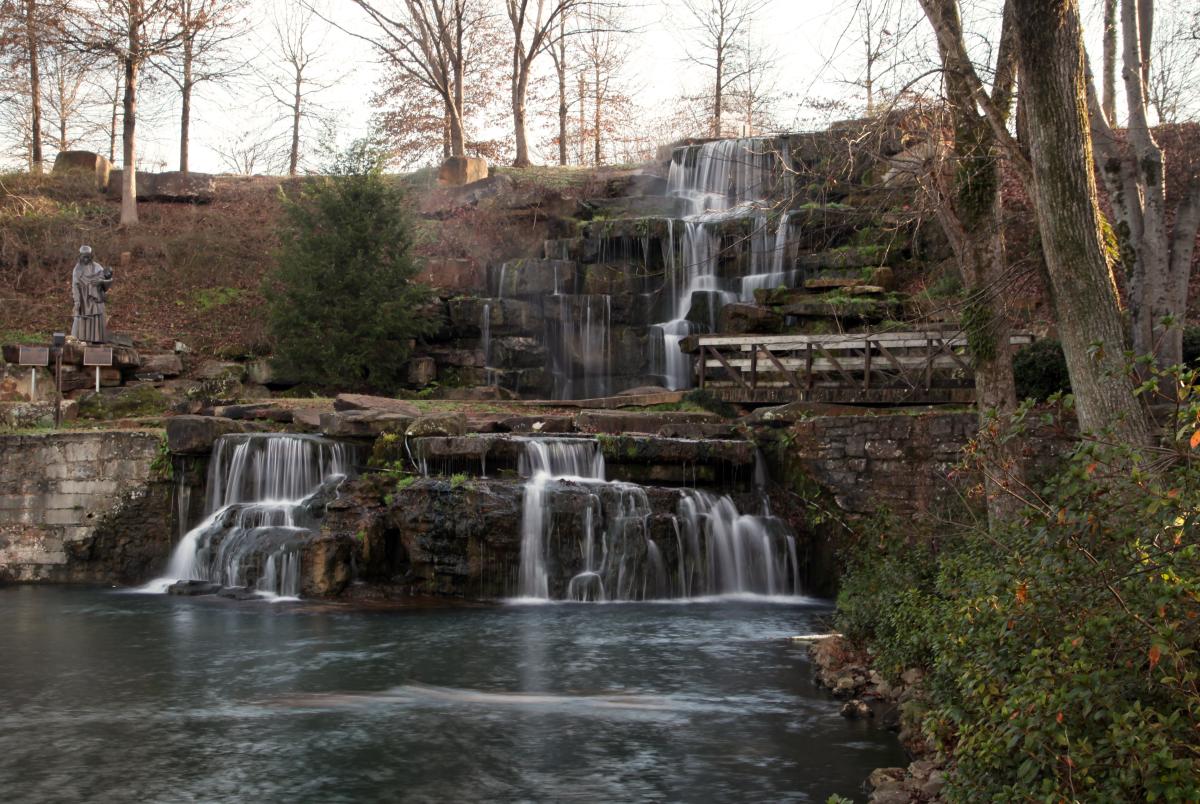 Red Bay Area
When you hike down into Dismals Canyon, you'll feel like you've gone to another world. There's a trail through the canyon that makes a giant loop. You'll hike across streams, see waterfalls - including Rainbow Falls that's on our North Alabama Waterfall Trail - walk through tight places, and see such beauty not seen anywhere else. You can also take a guided night hike and see glowworms, also known as the Dismalites. (photo by North Alabama Ambassador Amanda Bridges-Dunn)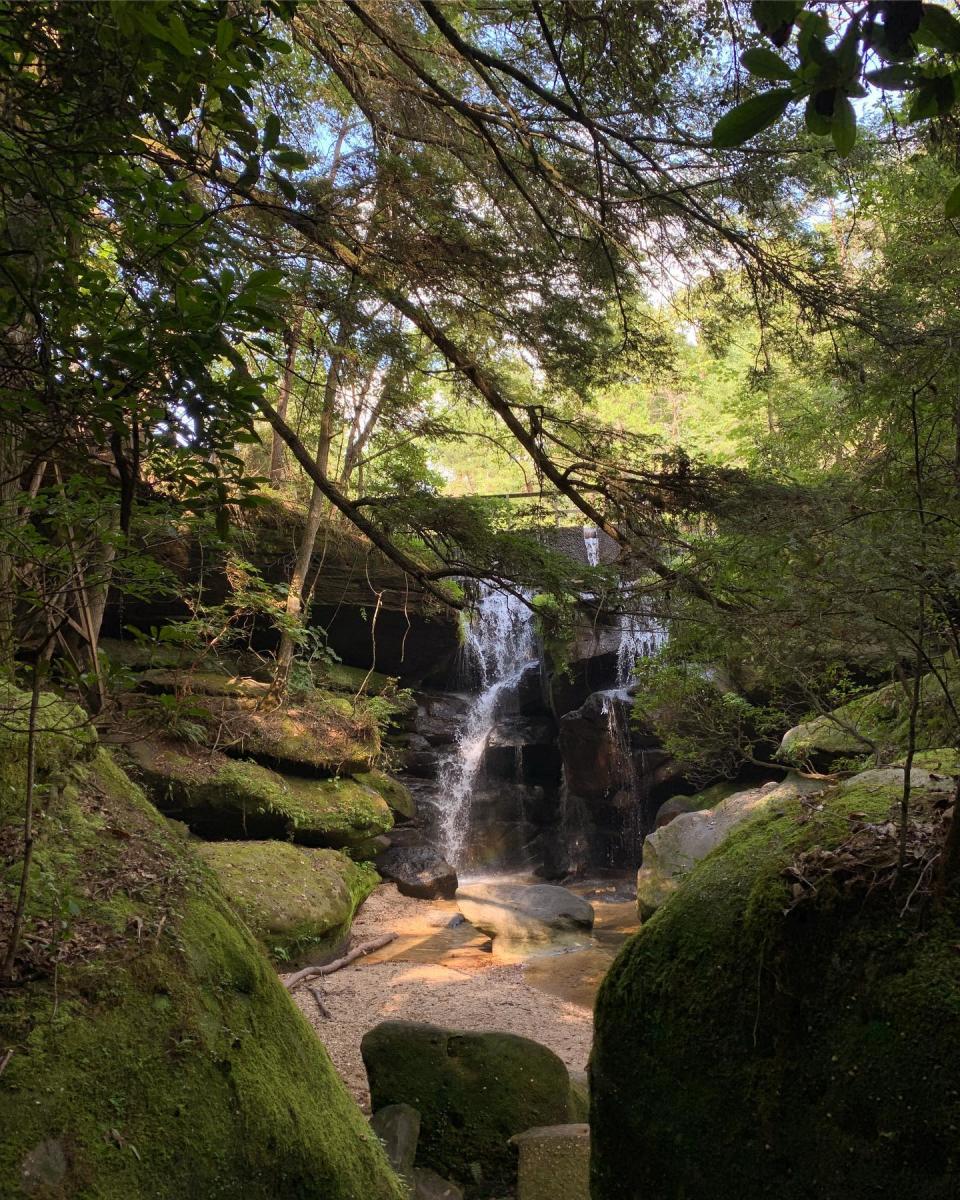 Cypress Cove
Cypress Cove Farm shines as an example of a small farm that is being converted from primarily agricultural use, to a site that is being actively managed for wildlife and natural resource education. A small spring seeps from under a hill and pools to form a pond containing numerous large, old cypress trees. Existing farm structures have be modified and used as bird blinds and educational facilities. Several artificial wetlands have been created. There is also a historical, working sawmill on the property.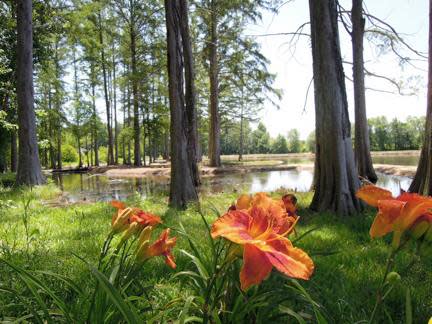 Hamilton Area
Tenth-generation folk potter and grandson to the late Jerry Brown digs his own clay locally, processes it with a mule-powered pug mill and fires his wares in a groundhog kiln. Handcrafted wares available for purchase.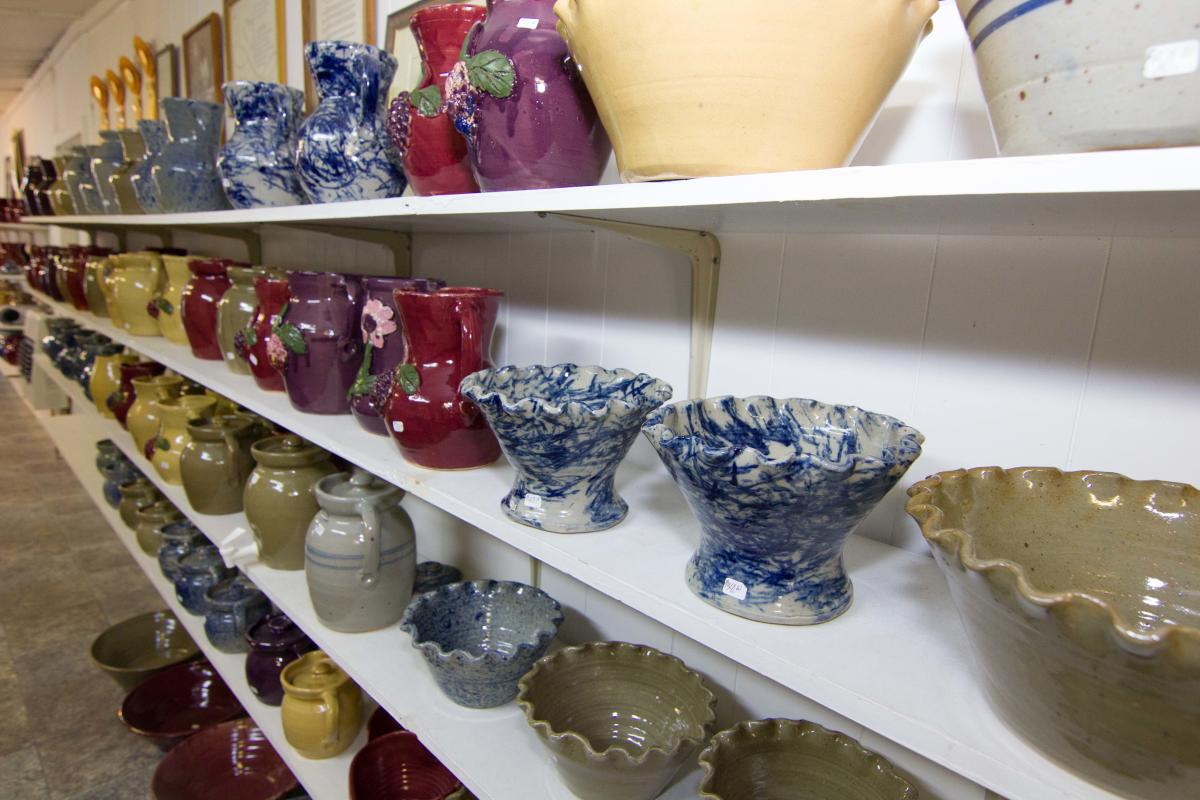 The Bear Creek Lakes are known as the "Cleanest Recreational Waters in Alabama." The BCDA has a system of four lakes and the surrounding woodlands offer trophy fishing, boating, sand beaches, group pavilions, a 30-mile canoe float stream,  five campgrounds, and rental cabins.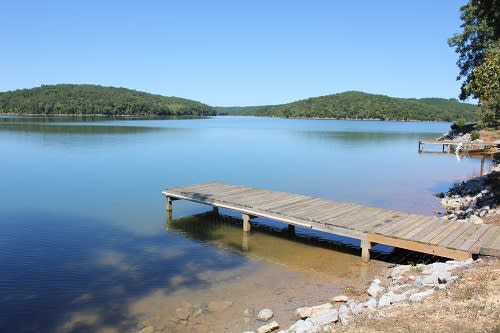 These are just some of the exciting things to do in these areas. We hope that you will look for more attractions, restaurants, festivals, and places to stay at www.northalabama.org, and we hope that you have found some places you'd love to explore once business returns to usual. We can't wait to explore with you!