When business returns to usual, we know that you are going to be ready to travel and see all the things, and we have put together a road trip just for you! Check out our road trip for our beautiful north region of north Alabama, which includes Madison, Morgan, Lawrence, and Limestone counties. Bookmark this road trip and be ready to get out and explore once we're able.
(cover photo by North Alabama Ambassador Robert Posey)
Huntsville Area
U.S. Space & Rocket Center
The U.S. Space & Rocket Center is an out-of-this-world adventure! It opened its doors in 1970 and serves as the official visitors center for NASA Marshall Space Flight Center, and it is home to world-famous Space Camp. The Center is home to many permanent and traveling exhibits that educates visitors about all the wonders of space.
Huntsville Botanical Garden
The Huntsville Botanical Garden is a gorgeous place to visit to see all kinds of flowers, plants, and trees no matter the season. The Garden also offers seasonal festivals and exhibits throughout the garden year round, creating a new experience each time you visit. There's a butterfly house, cafe, and cute gift shop as well.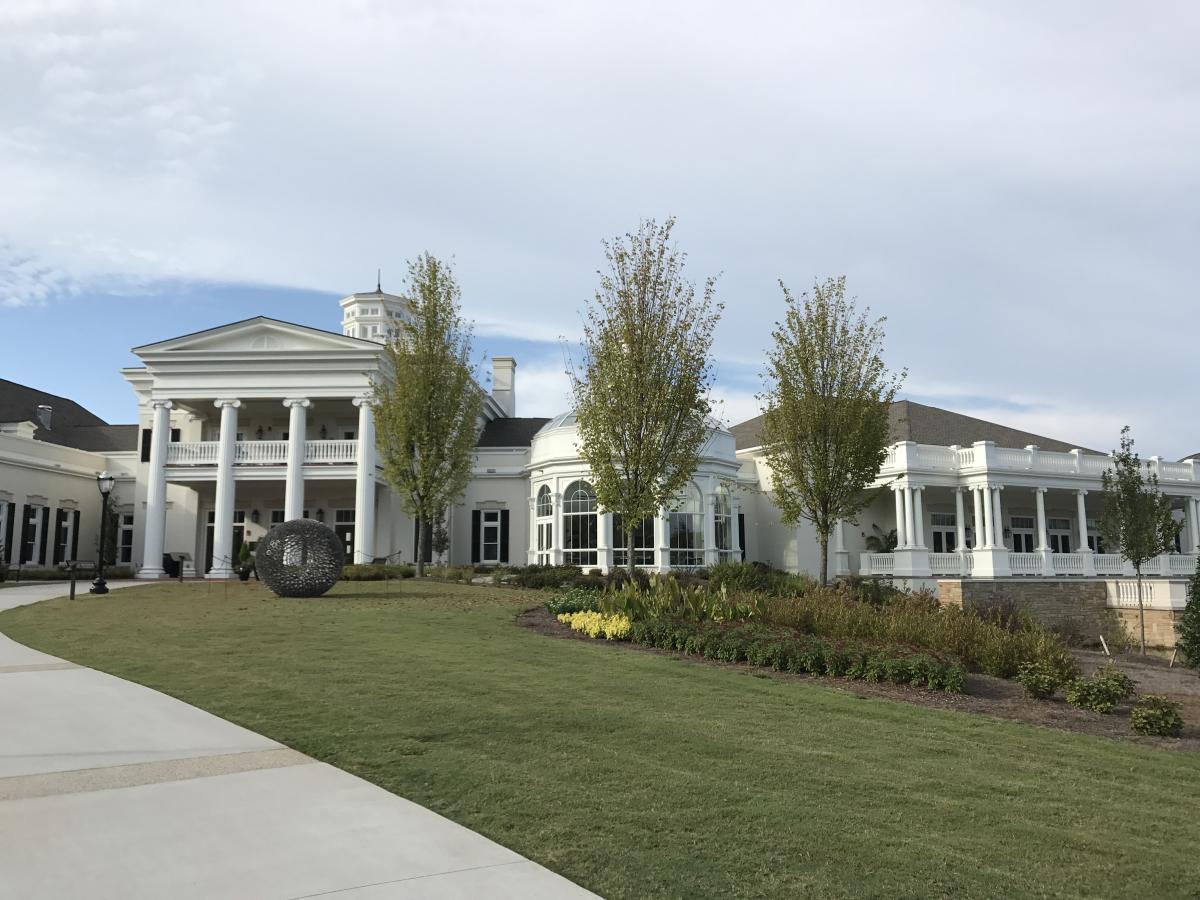 Burritt on the Mountain
Perched on a mountaintop, is the former home of Dr. William Henry Burritt. Burritt on the Mountain features 19th century farmsteads with daily living history activities and a large nature preserve traversed by trails. You can see all kinds of farm animals and a replica school house from that time period.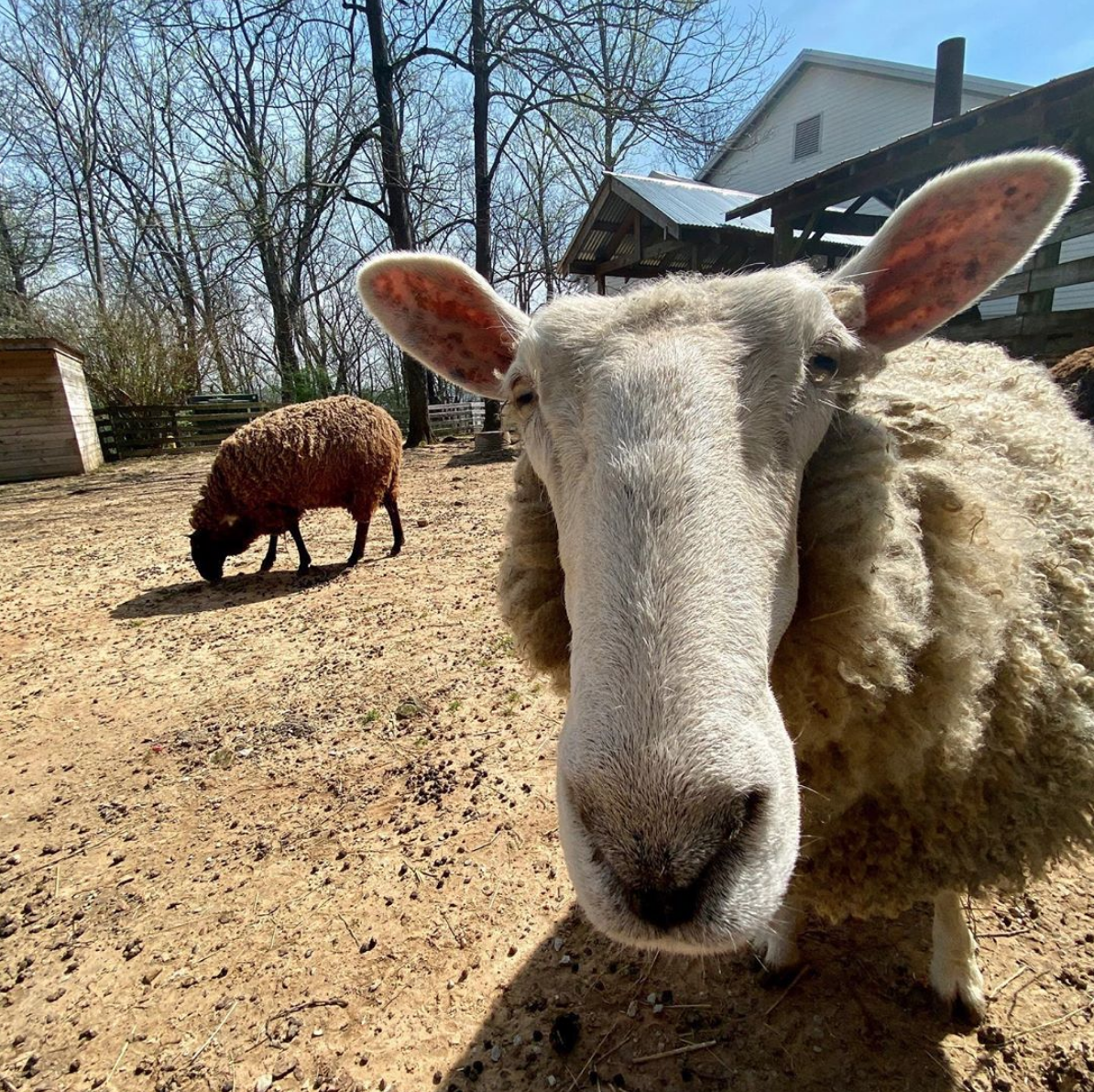 Huntsville Museum of Art
The Huntsville Museum of Art is a nationally-accredited Museum that fills its thirteen galleries with a variety of exhibitions throughout the year, including prestigious traveling exhibits and the work of nationally and regionally acclaimed artists. The Museum's own permanent collection is comprised of over 3,000 objects and also forms the basis for several exhibitions each year. In addition to its exhibitions, the Museum offers art classes for children and adults along with special programs, lectures, and musical presentations that add extra dimensions to the art work on display.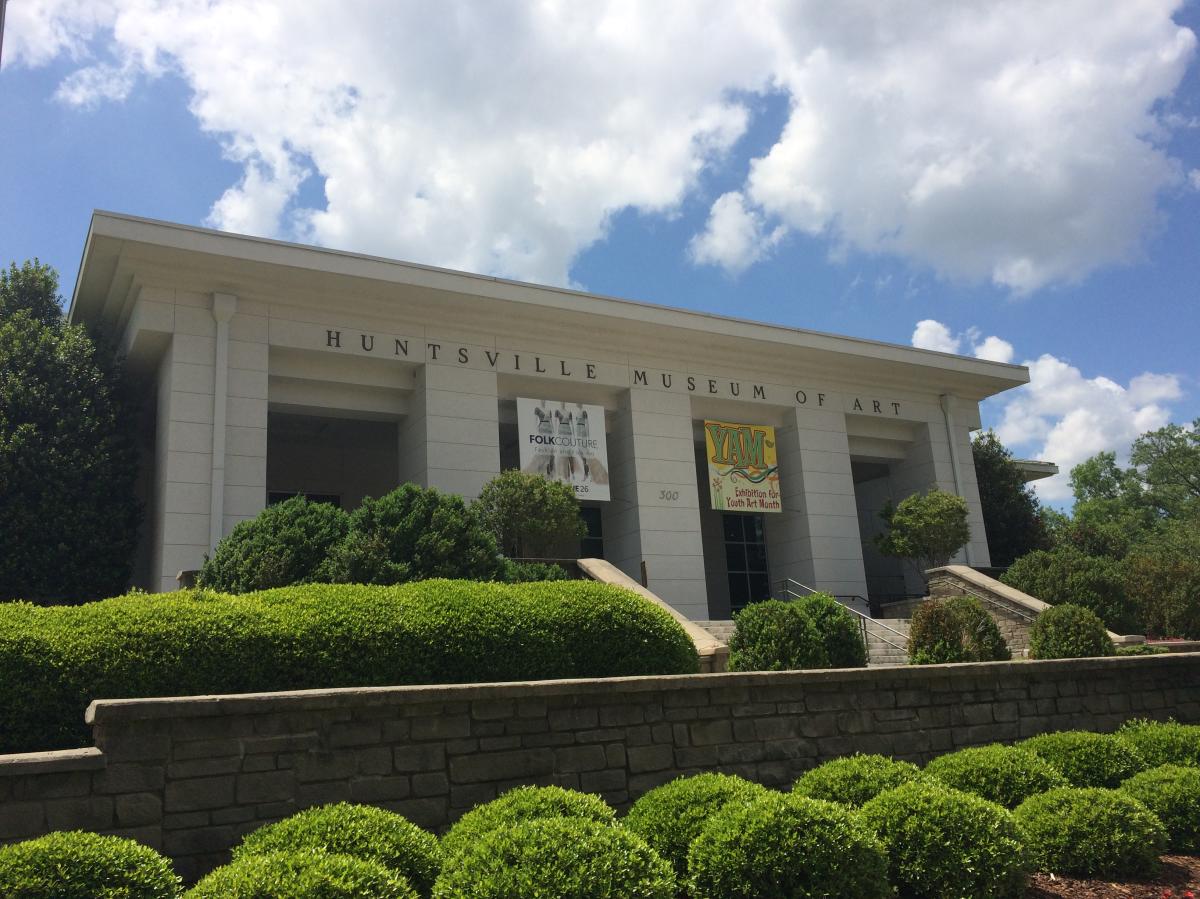 EarlyWorks Family of Museums
Three museums—one incredible adventure. Choose to visit all three or just one of the museums. At Alabama Constitution Village (Alabama's birthplace - 1819) you can explore Alabama's rich history & become a party of the 19th century of villagers dressed in period clothing take you through eight reconstructed Federal style buildings. Visit the actual site where forty-four delegates gathered to forge the way for Alabama's Statehood. EarlyWorks is the South's largest hands-on-history museum for kids, and the Historic Huntsville Depot features Huntsville's railroad history.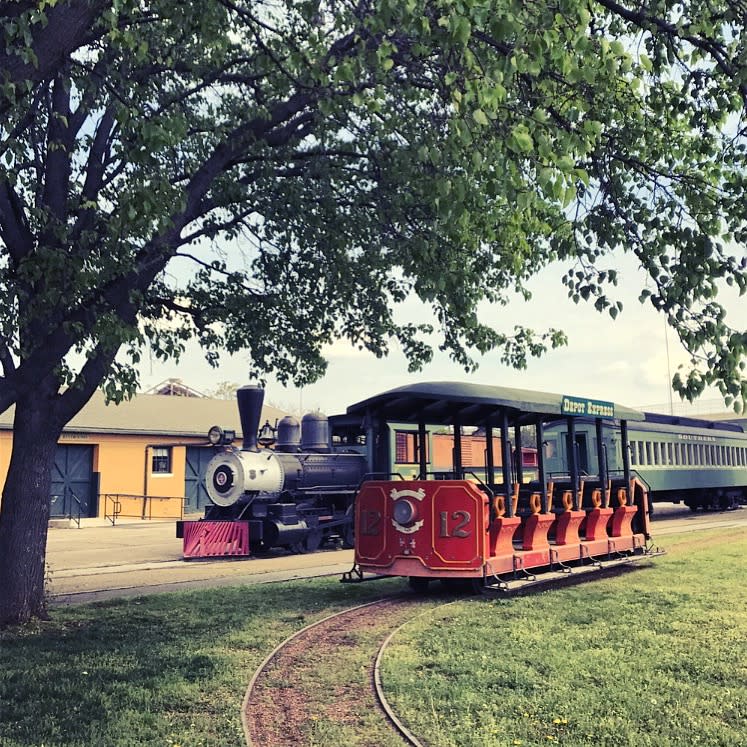 Decatur Area
Cook Museum of Natural Science
The Cook Museum of Natural Science is a new 60,000 square foot, state-of-the-art facility in downtown Decatur that serves the people of North Alabama and the Southeast as a legitimate educational destination as well as a premier tourism attraction. The Museum is an interactive immersion into North American Biomes, from deserts to oceans, to arctic tundra to hardwood forests. Each exhibit is a part of a narrative explaining how the natural world works. Key features of the new Museum include: educational programs, live animals & aquariums, mounted wildlife from across North America, collections of rocks minerals, fossils, shells & coral, native plant landscaping, café with outdoor patio, three classrooms, theater, and museum store.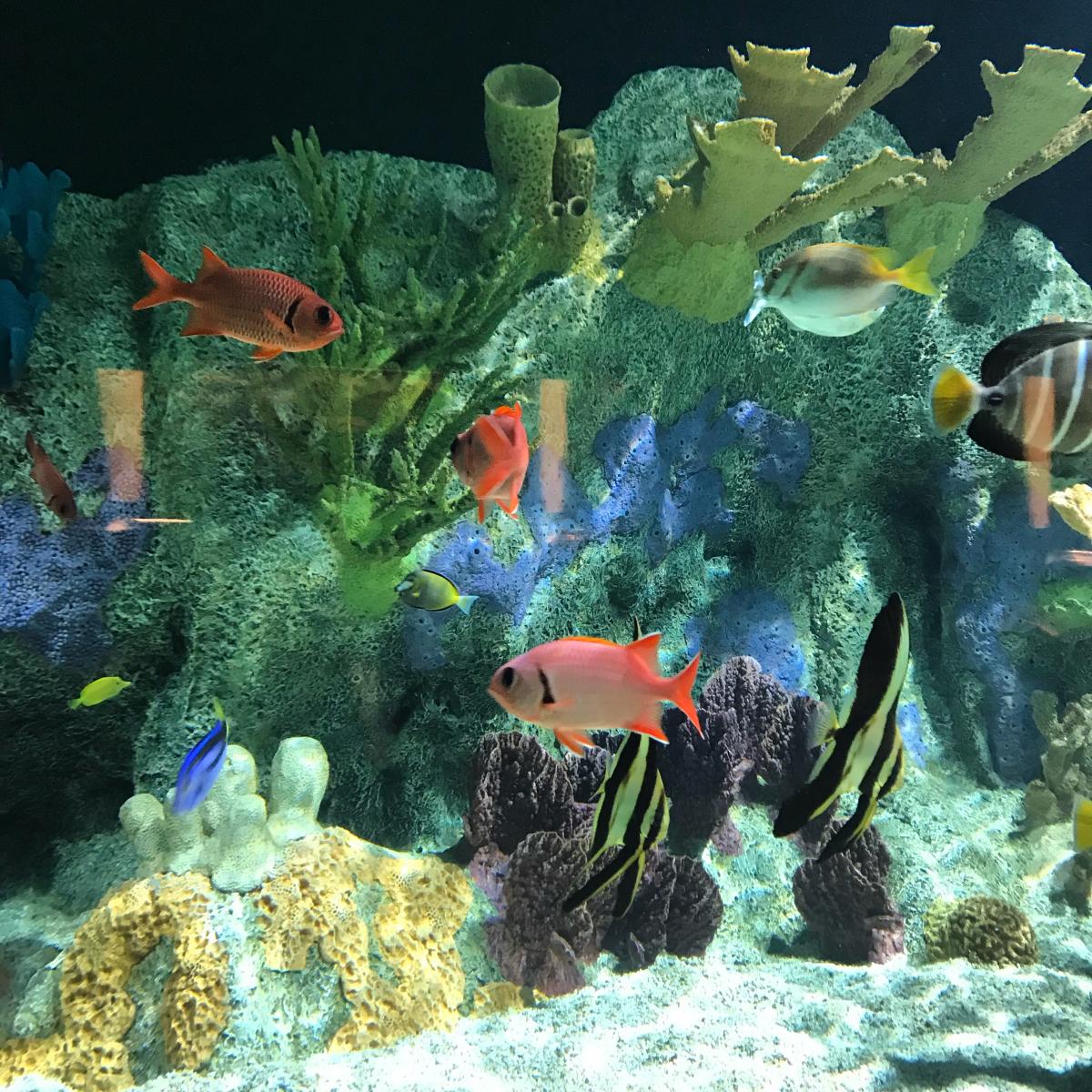 Point Mallard Park
Point Mallard Waterpark is home to America's first wave pool! The waterpark has an Olympic pool, lazy river, double drop speed slides, squirt factory, duck pond, water slides, flume tubes, and sandy beach area. Sprinkled among Point Mallard's major outdoor facilities are a number of other recreational facilities and activities available for your summertime fun.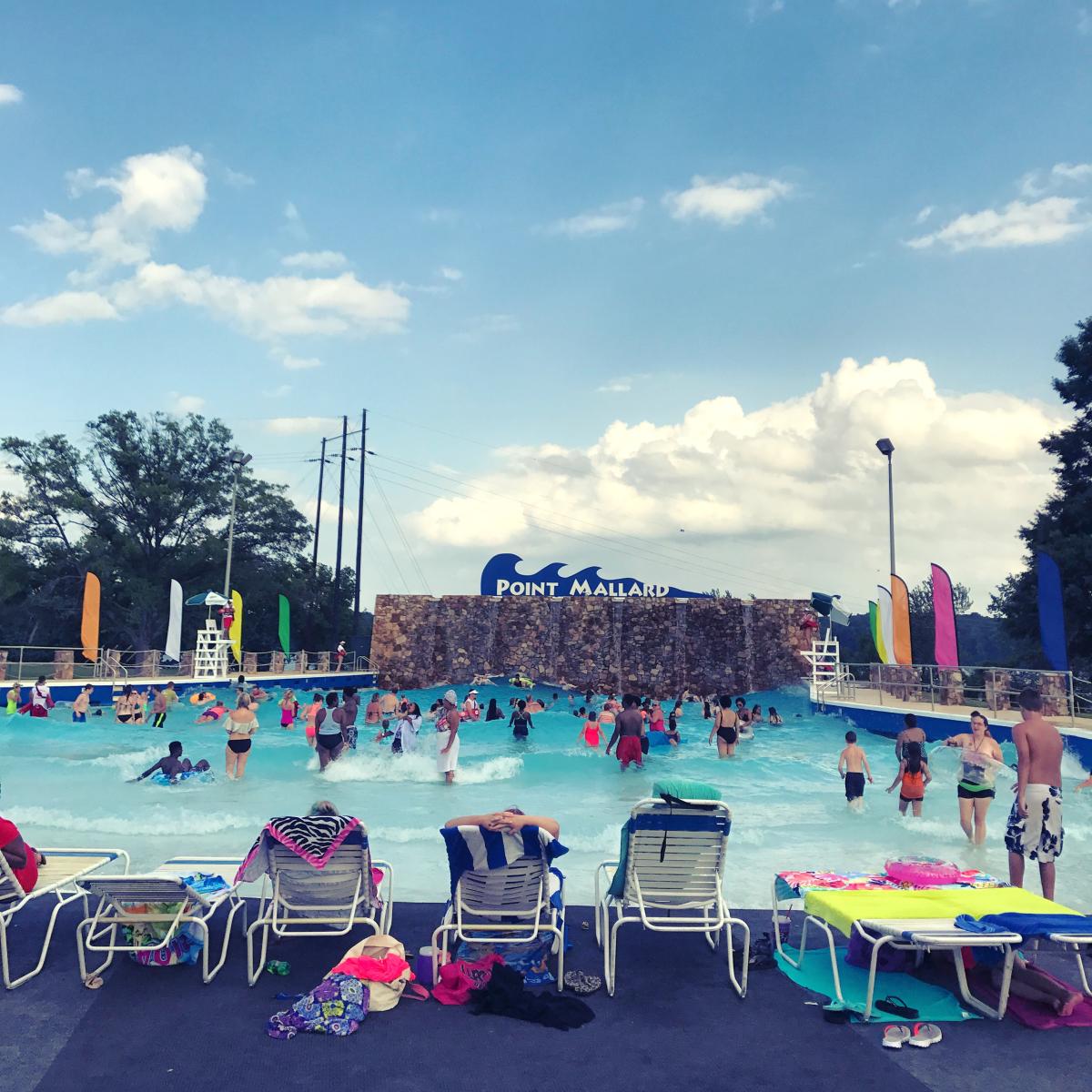 Carnegie Visual Arts Center
The Carnegie Visual Arts Center is a cultural, educational, and community-service organization providing an environment to promote learning, creation, and appreciation of the visual arts and to preserve one of the area's significant historical buildings. Completed in September of 1904, the Carnegie Library of Decatur, Alabama, was one of the 2,509 libraries built by the millionaire philanthropist Andrew Carnegie.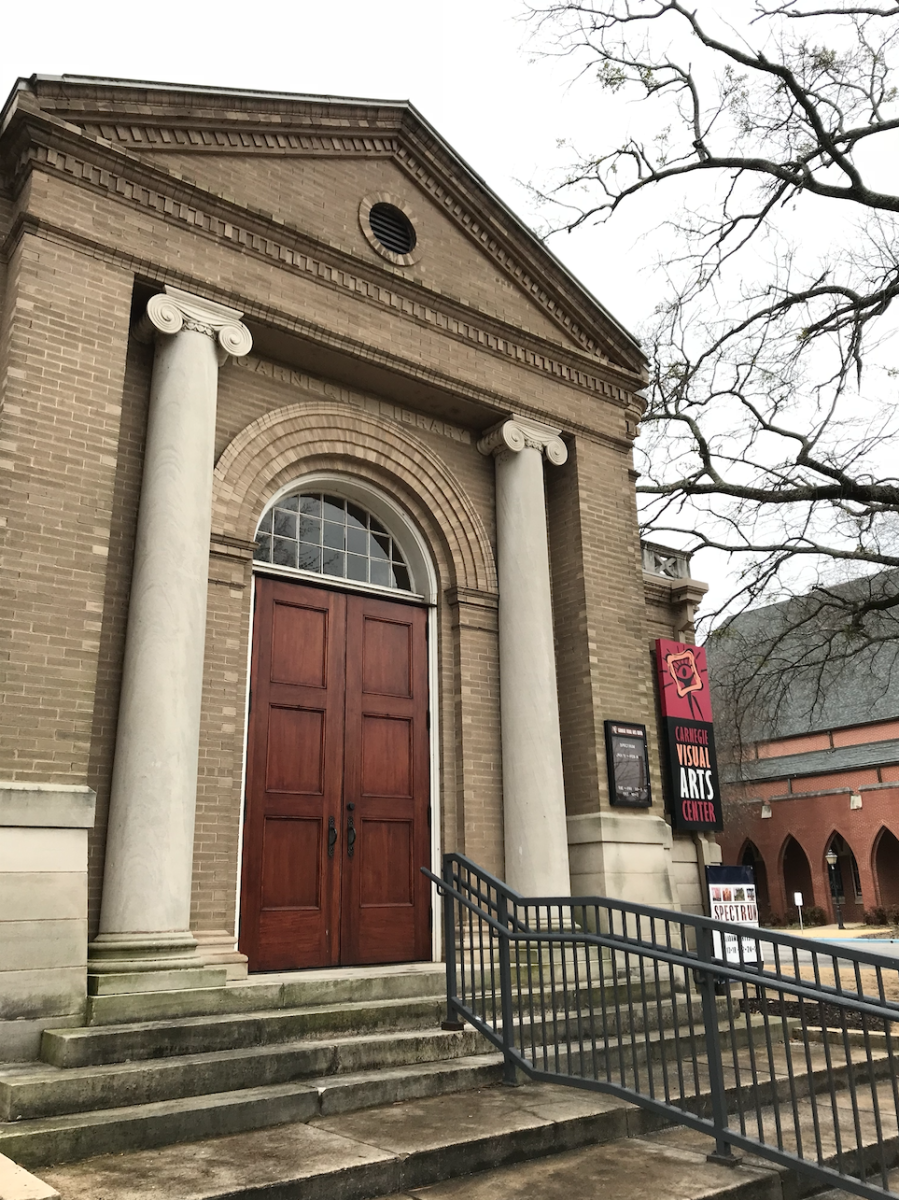 Wheeler Wildlife Refuge
The Wheeler Wildlife Refuge is a beautiful refuge for all kinds of birds and other critters. There's also walking trails that wind around the refuge. During crane season, visit the observatory and see the hundreds of sandhill cranes that call the Refuge home in January and February. The visitor center offers wildlife displays, nature videos, and demonstrations.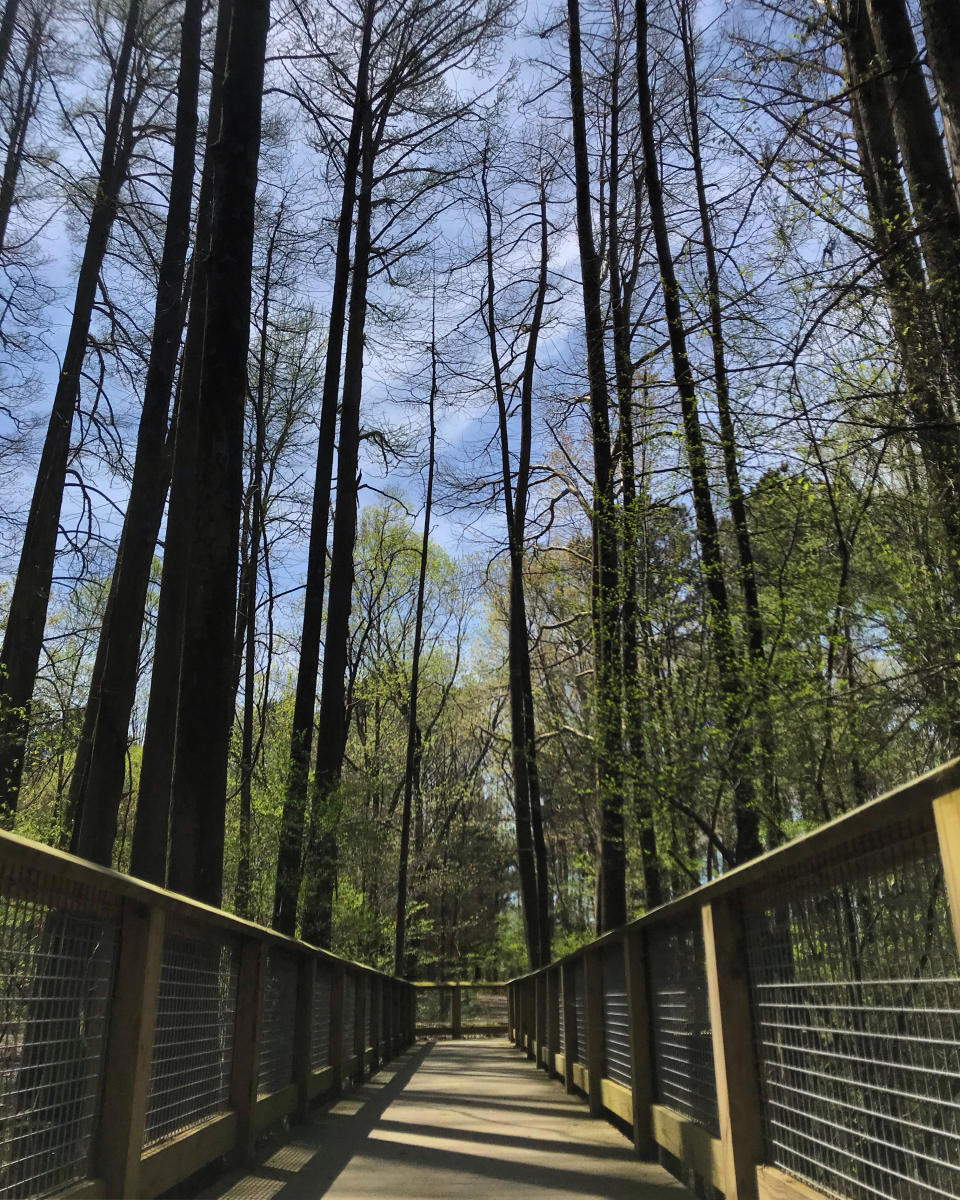 Oakville Area
Jesse Owens Museum and Park
Dedicated in June 1996 with the arrival of the Olympic Torch enroute to the Atlanta Games, the Jesse Owens Museum & Park is a tribute to the life and legacy of Jesse Owens, track and field great, who captured four Gold Medals in 1936 Berlin Olympics shattering Hitler's Aryan supremacy theory. Jesse's athletic and humanitarian achievements are depicted through interactive kiosks, displays, a rare documentary narrated by Owens, memorabilia and a museum store. The park includes a sharecropper birth home replica, bronze statue, 1936 Olympic Torch replica, interactive broad jump pit, Olympic Gold Medal tree, picnic pavilions, ball fields, basketball court, and a playground.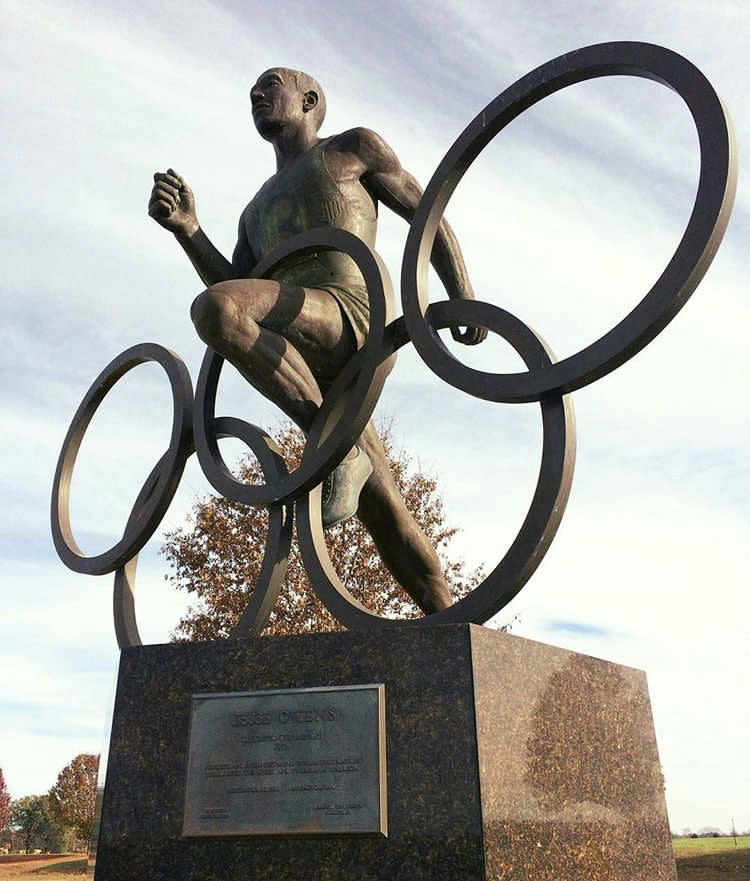 Oakville Indian Mound Park and Museum
The Oakville Indian Mounds and Museum features the largest 2,000-year-old Woodland Indian Mound in Alabama. The 8,000 square foot, 122-acre park also has an early settler cemetery, Black Warriors Path, 20-acre fishing pond, walking paths, a Cherokee Council House, gift shop, and picnic shelters.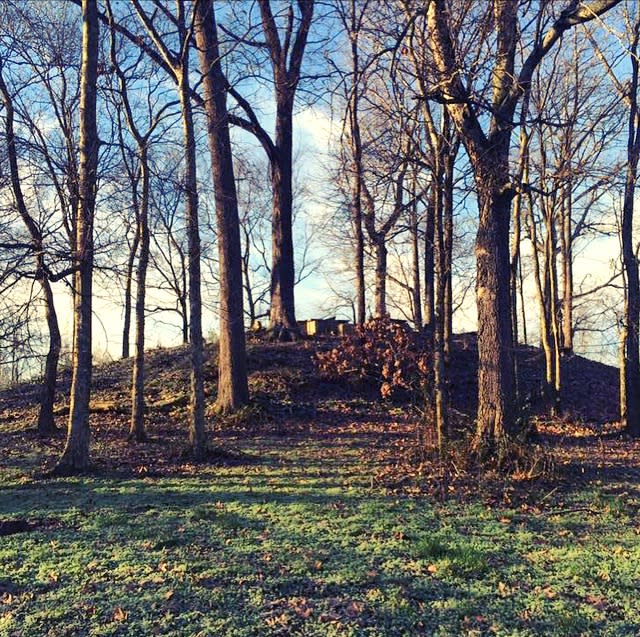 Pond Spring: The General Joe Wheeler Home
Located near Courtland, Alabama, Pond Spring was home to Joseph Wheeler, former Major General of Cavalry of the  Confederate western army, the Army of Tennessee. Wheeler was also a long-time U.S. Congressman following the Civil War, and yet again became a Major General during the Spanish-American War (U.S. Army Volunteers). A man with a well-earned name, "Fightin' Joe" Wheeler became a national symbol for reunification and reconciliation following the Civil War and throughout the latter half of the 19th Century. As a U.S. Congressman, he largely contributed toward the progressive economic direction the northern section of Alabama would pursue during the 20th Century.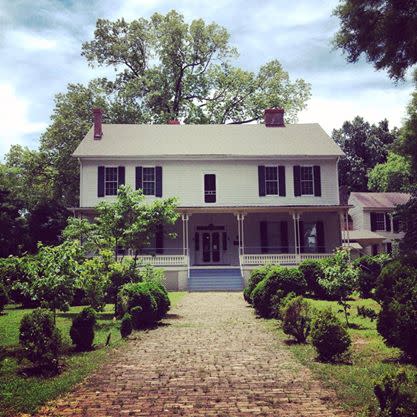 Athens Area
1818 Farms
Named for the year Mooresville was incorporated, 1818 Farms is home to many happy animals, with whom you can interact upon your arrival. There is a field of lavender and other herbs grown for use in hand-made beauty products, which can be purchased in spas and stores throughout the US. The farm is available for parties of all types hosted in the garden and adjacent Garden House: children's birthday parties, supper and garden clubs, as well as, "Farm to Table" dinners hosted by the area's top chefs. Guided farm tours, school field trips, classes are available and the historic farm makes a beautiful backdrop for weddings and special event photo shoots.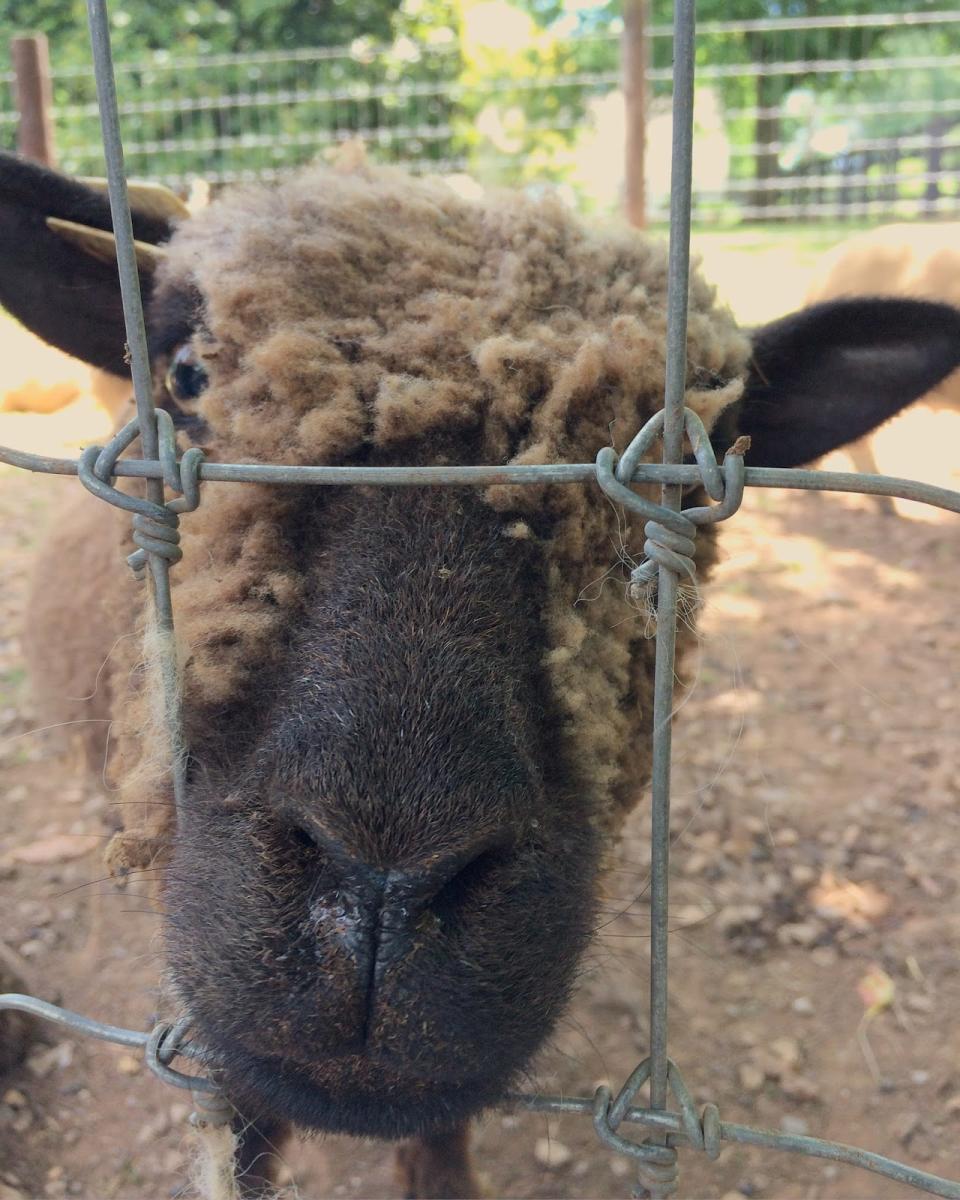 Alabama Veterans Museum
The Alabama Veterans Museum and Archives, located in the 100 year old L&N Freight Depot, has over 2,000 artifacts, medals, uniforms and wartime equipment on display from the Revolutionary War until present day. There are also over 1,000 books and 200 videos in their library. An educational program encourages school children to tour and learn about the fight for Bridgeport's stunning Depot Museum our freedom.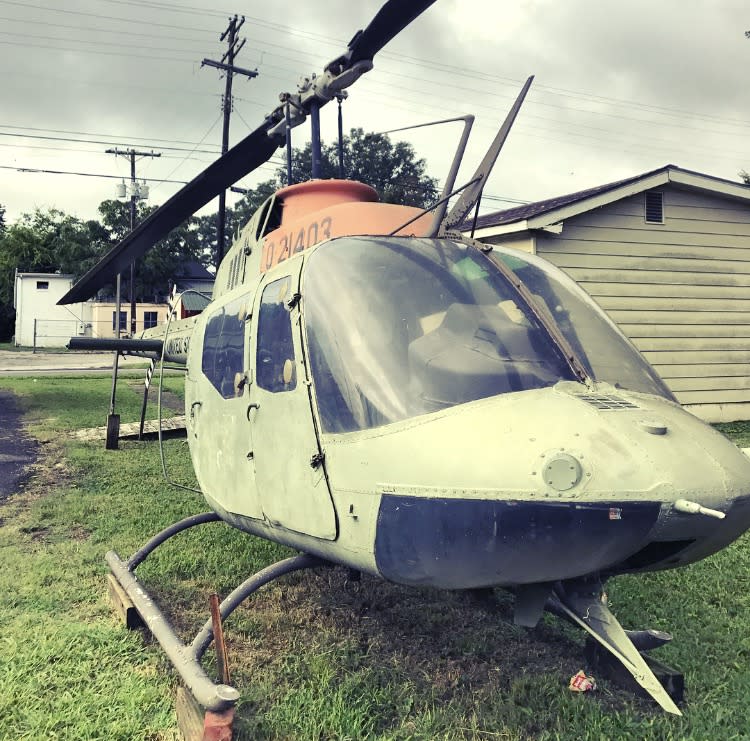 U.G. White General Mercantile
Located on the square in historic downtown Athens Alabama since 1917, U.G. White has an almost-century-long history of bringing consumers specialty products in a unique atmosphere. We have a reputation of carrying everything from pristine Case pocketknives to Droll Yankee bird feeders, and everything in between.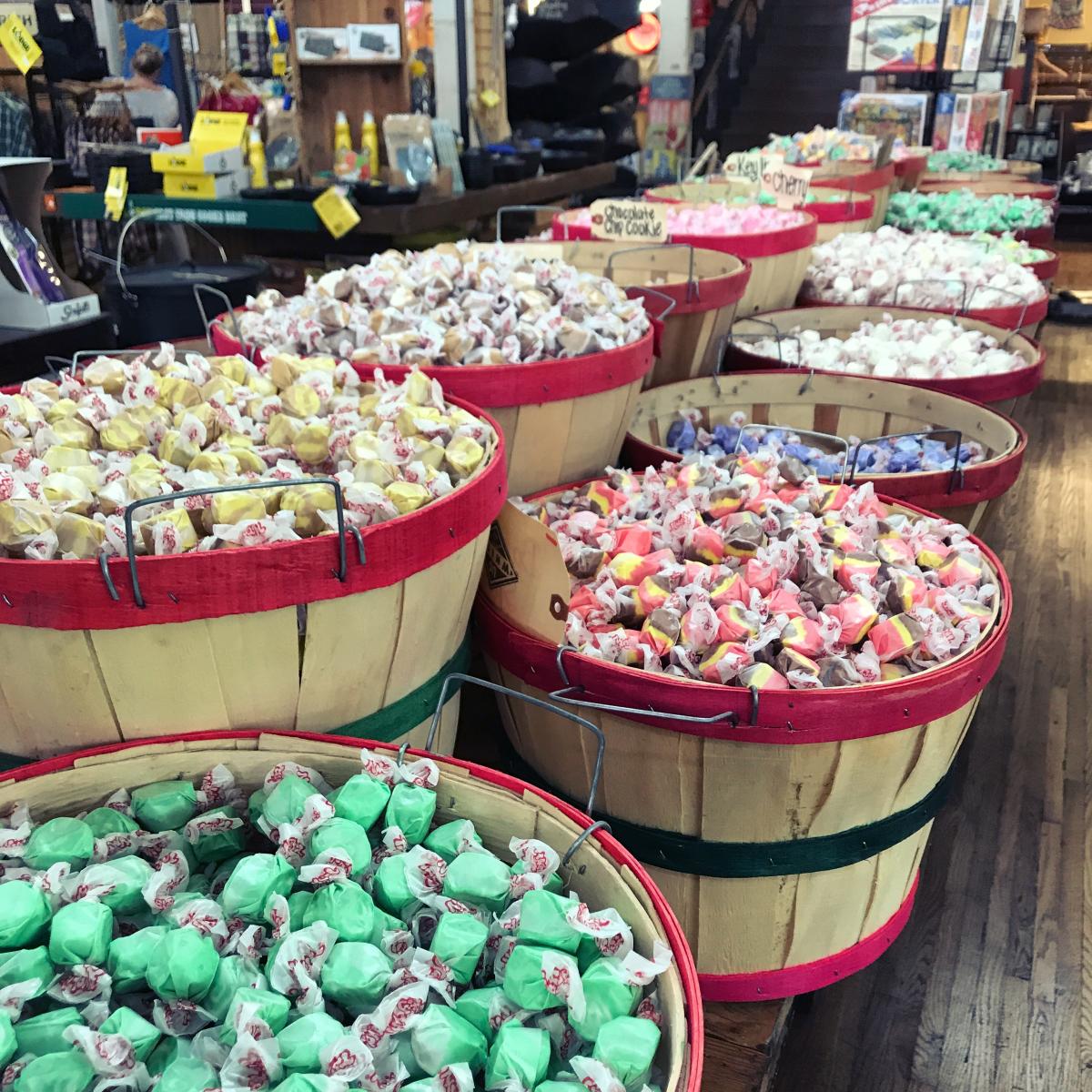 These are just some of the exciting things to do in these areas. We hope that you will look for more attractions, restaurants, festivals, and places to stay at www.northalabama.org, and we hope that you have found some places you'd love to explore once business returns to usual. We can't wait to explore with you!