Colbert County is home to a variety of diverse attractions and things to do. It's the birthplace of the Muscle Shoals sound and Helen Keller. There are several opportunities to explore the beauty of nature in Colbert County, and if you're looking for unique attractions, well, you'll find those, too.
Visit a Famous Recording Studio
Established in 1969 by a group of former FAME session musicians, the Muscle Shoals Sound Studio is the location where the Rolling Stones, Cher, Bob Segar, Rod Stewart, Paul Simon, Art Garfunkle, and many others created some of the most popular hits of the 1970s. Lynyrd Skynyrd eventually immortalized the rhythm section as "The Swampers" in the lyrics to "Sweet Home Alabama." It's also known as 3614 Jackson Avenue because of Cher's iconic album cover that was taken in front of the studio.
Oh the artists who have recorded at FAME Recording Studio! The famous sign above the entryway into FAME's studios says: "Through these doors walk the finest Musicians, Songwriters, Artists, and Producers in the World". From artists like Aretha Franklin, Etta James, and Wilson Pickett to today's stars Alicia Keys, Demi Lovato, and Jason Isbell, FAME has seen its share of mega stars.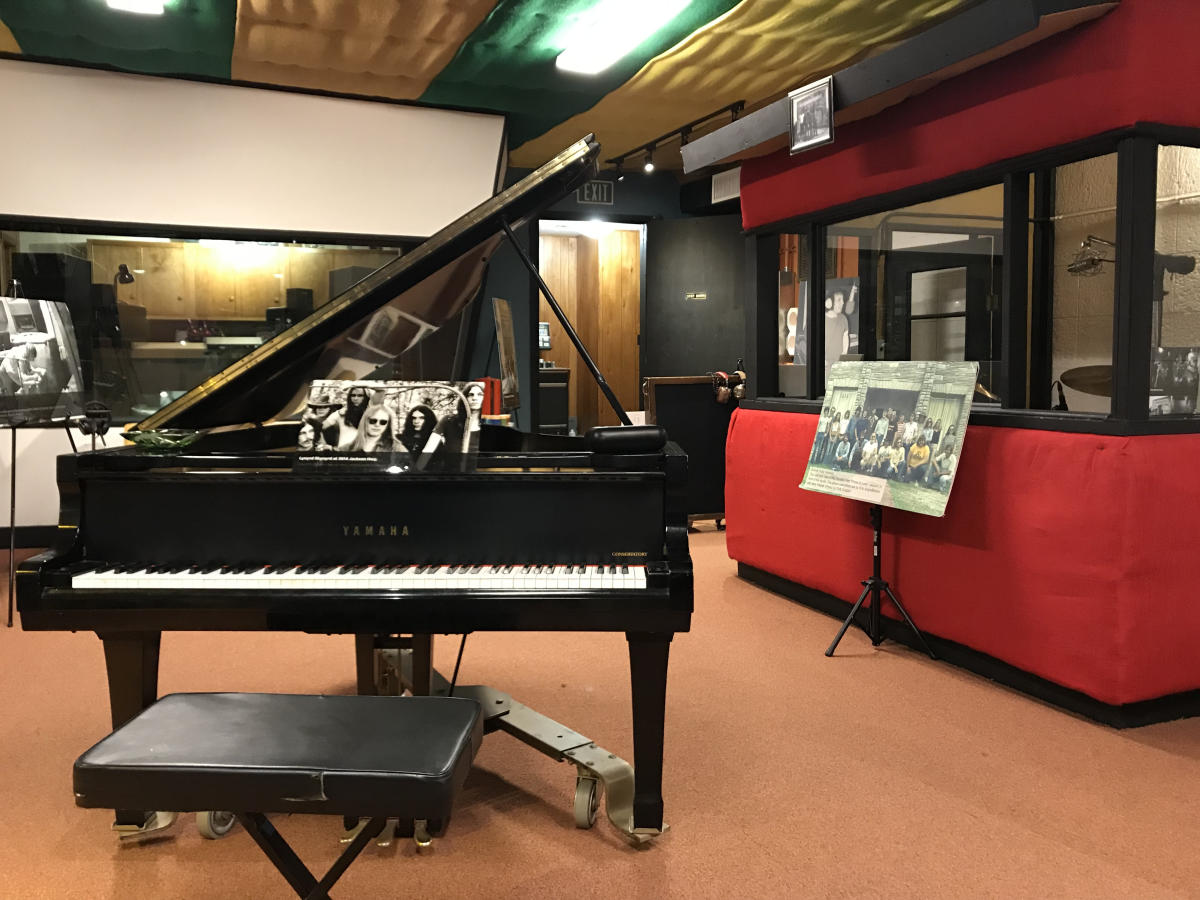 Alabama Music Hall of Fame
The outstanding achievements and the music of Alabamians are presented in this state museum. "Father of the Blues" W.C. Handy, "Father of Rock and Roll" Sam Phillips and Percy Sledge ("When a Man Loves a Woman"), all Shoals natives, are among the prestigious inductees. You'll hear rocking rhythms and soul touching melodies as you admire the vast memorabilia from the lives and careers of more than 1,000 stars, representing all styles of America's music.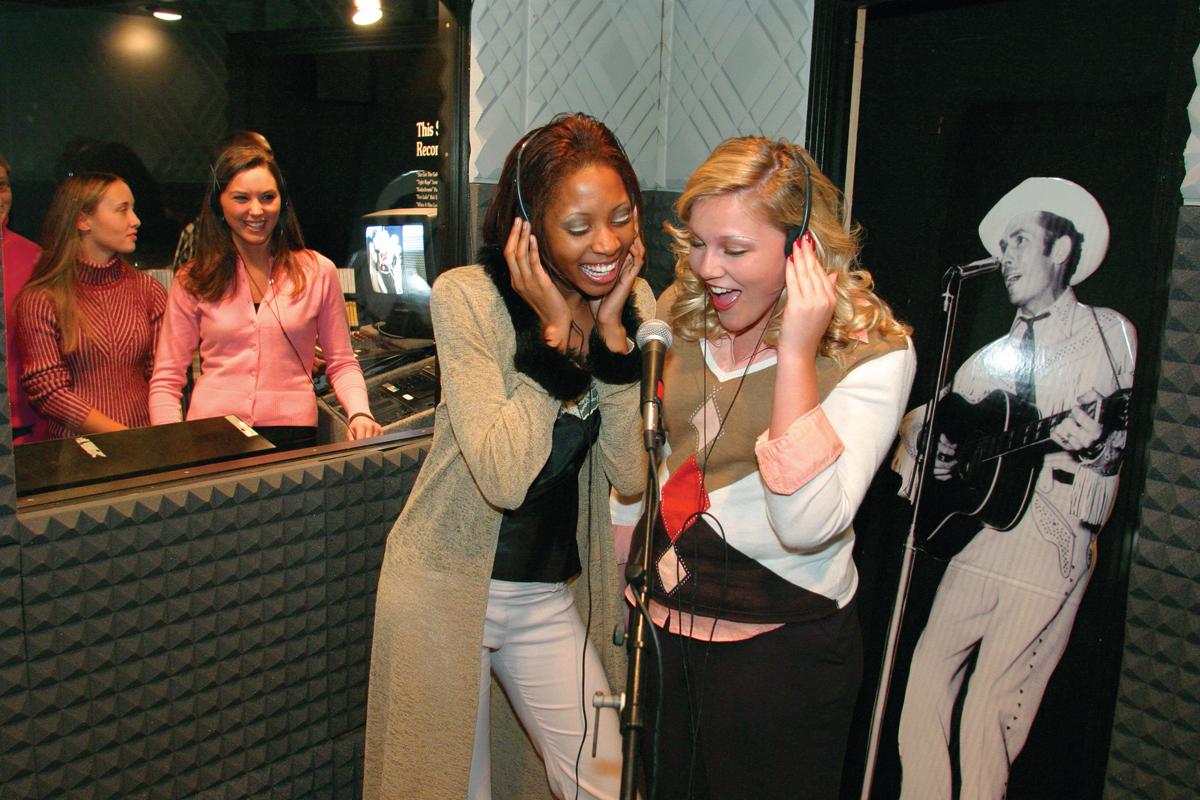 Ivy Green - Helen Keller Birthplace
Built in 1820, the Helen Keller Birthplace is listed on the National Register of Historic Places. The home contains many of the original furnishings and items pertaining to the life of Helen Keller, America's "First Lady of Courage."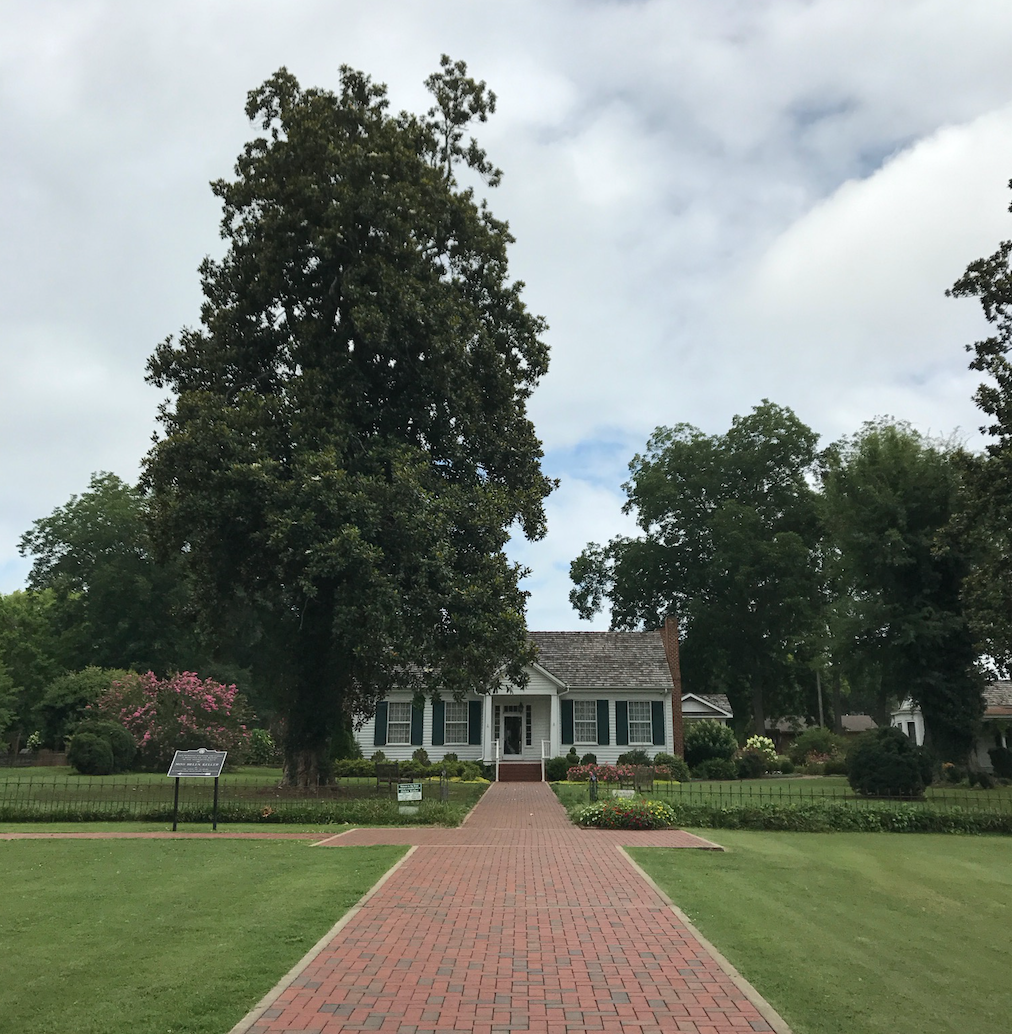 Spring Park
Spring Park has several amusements provide an excellent venue for young children to enjoy: a roller coaster, carousel and narrow gauge train that runs through the park (nominal fee for amusements). A breathtaking centerpiece of Spring Park is a large 51-jet fountain that shoots water more than 150 feet into the air. Another gorgeous feature of the park is Coldwater Falls, with is on our North Alabama Waterfall Trail.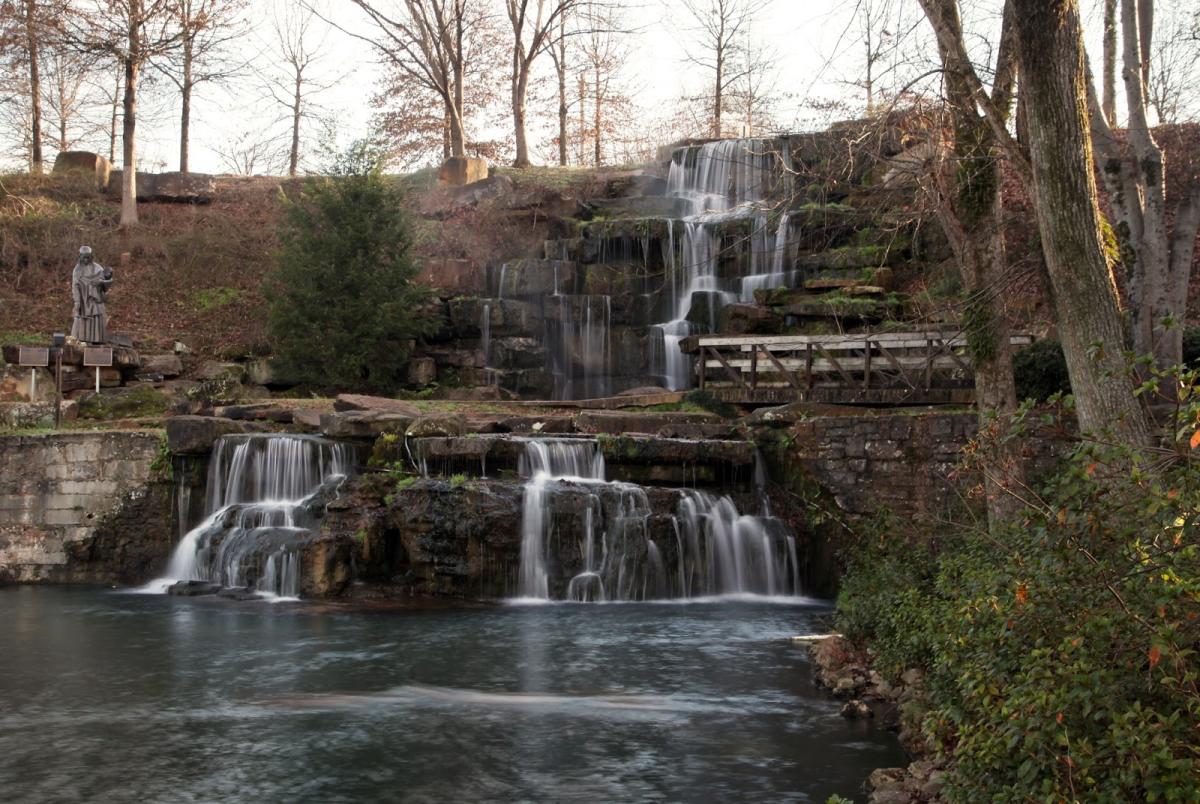 Cane Creek Canyon Nature Preserve
Cane Creek Canyon Nature Preserve is a privately-owned 700-acre nature preserve that has 18 miles of hiking trails, several waterfalls, and a breathtaking overlook. It's home to Lacefield Falls, which is on our North Alabama Waterfall Trail. (photo by North Alabama Ambassador Hannah Sumner)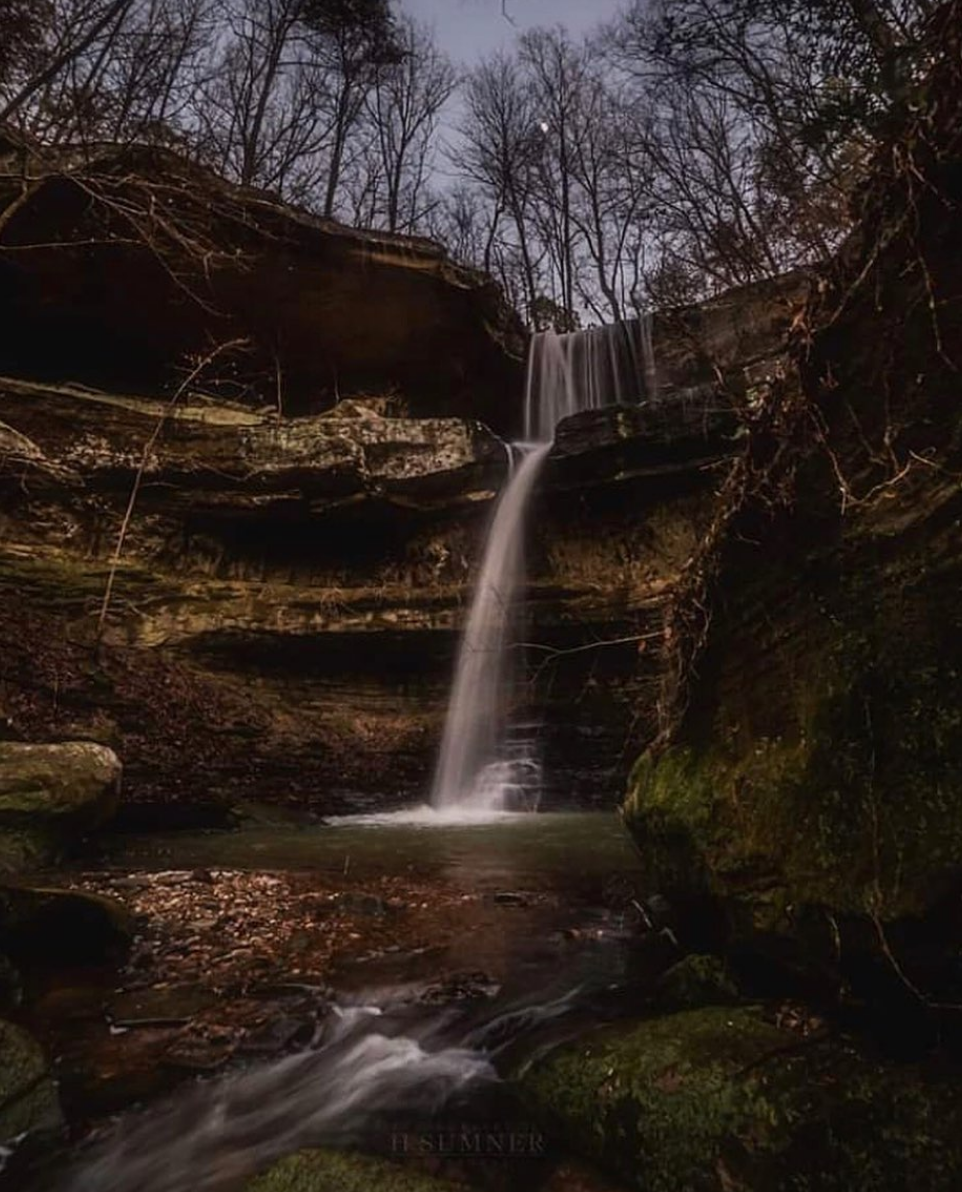 Natchez Trace
The Natchez Trace covers approximately 430 miles. The northern most point is at Leipers Fork, Tennessee, just southwest of Nashville. And the southern-most point is in Natchez, Mississippi. In Alabama, the Trace span is 33 miles from the Tennessee state line (milepost 341.8) to the Mississippi state line (milepost 308.9). This scenic route offers a unique blend of unexpected cultural and heritage stops to accent your trip. Popular seasons are spring for the blooming trees and autumn for the brilliant fall colors.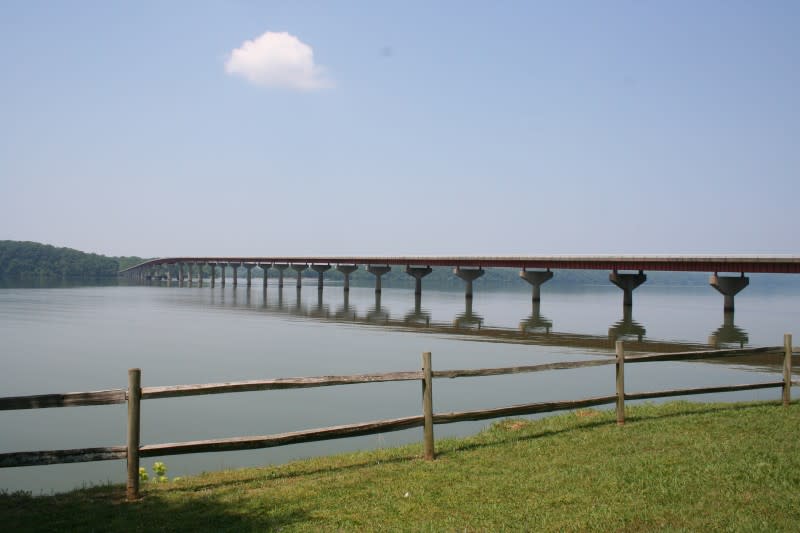 Robert Trent Jones – The Shoals
The Fighting Joe course at The Robert Trent Jones Golf Trail at the Shoals is the first Trail course to break 8,000 yards, measuring some 8,072 from the black tees. The second course, The Schoolmaster, opened in 2005. Every hole of this course is in keeping with the natural topography along the Tennessee River, wooded, rolling and spectacular. The RTJ clubhouse features a full-service bar and grill and a pro shop. Meeting and event space is available. Pro Shop open seven days a week, sunrise to sunset. Closed Christmas Day.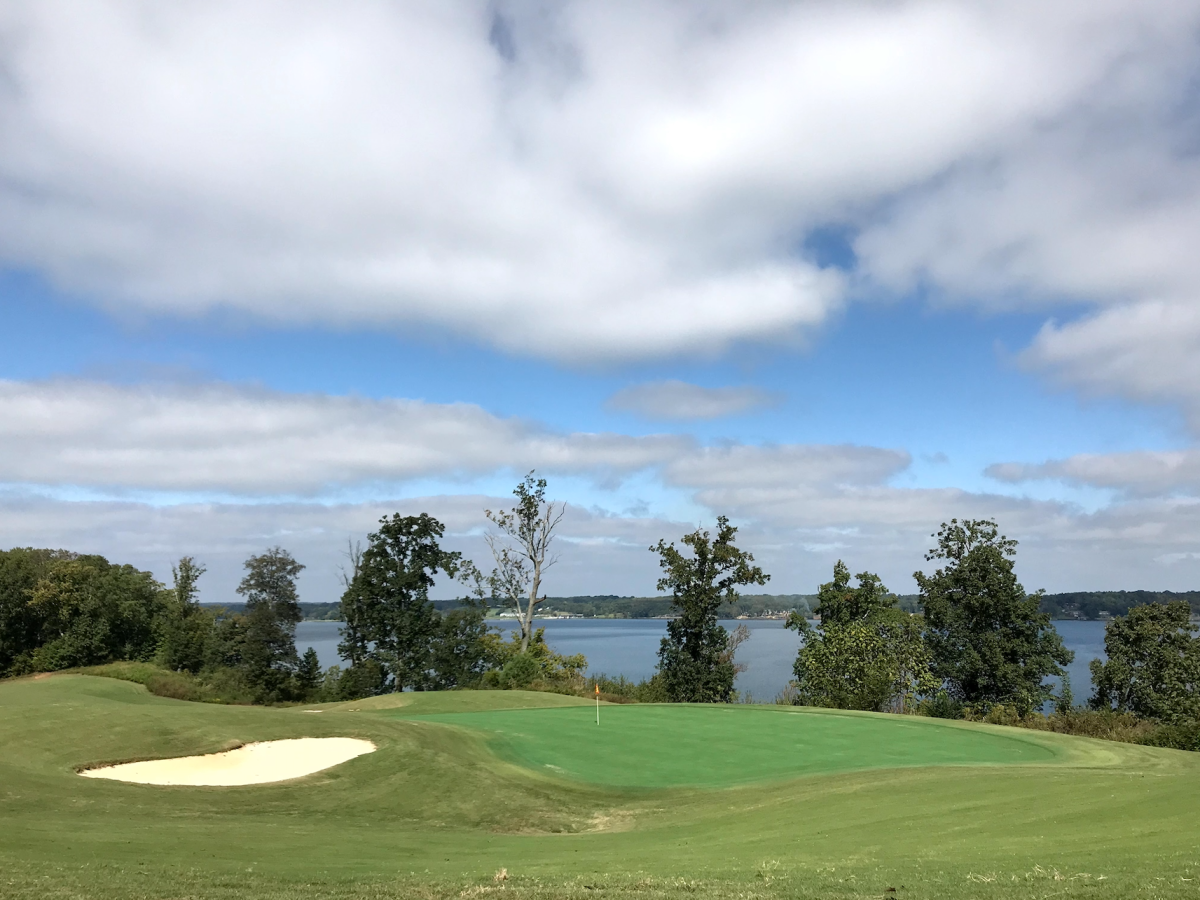 Coon Dog Cemetery
The Coon Dog Cemetery in Cherokee (just outside of Tuscumbia) is a cool, quirky place to visit. It's the final resting place for hundreds of certified coon dogs. The cemetery was created in 1937 by Key Underwood, who buried his beloved coon dog Troop. There's a Labor Day celebration there each September.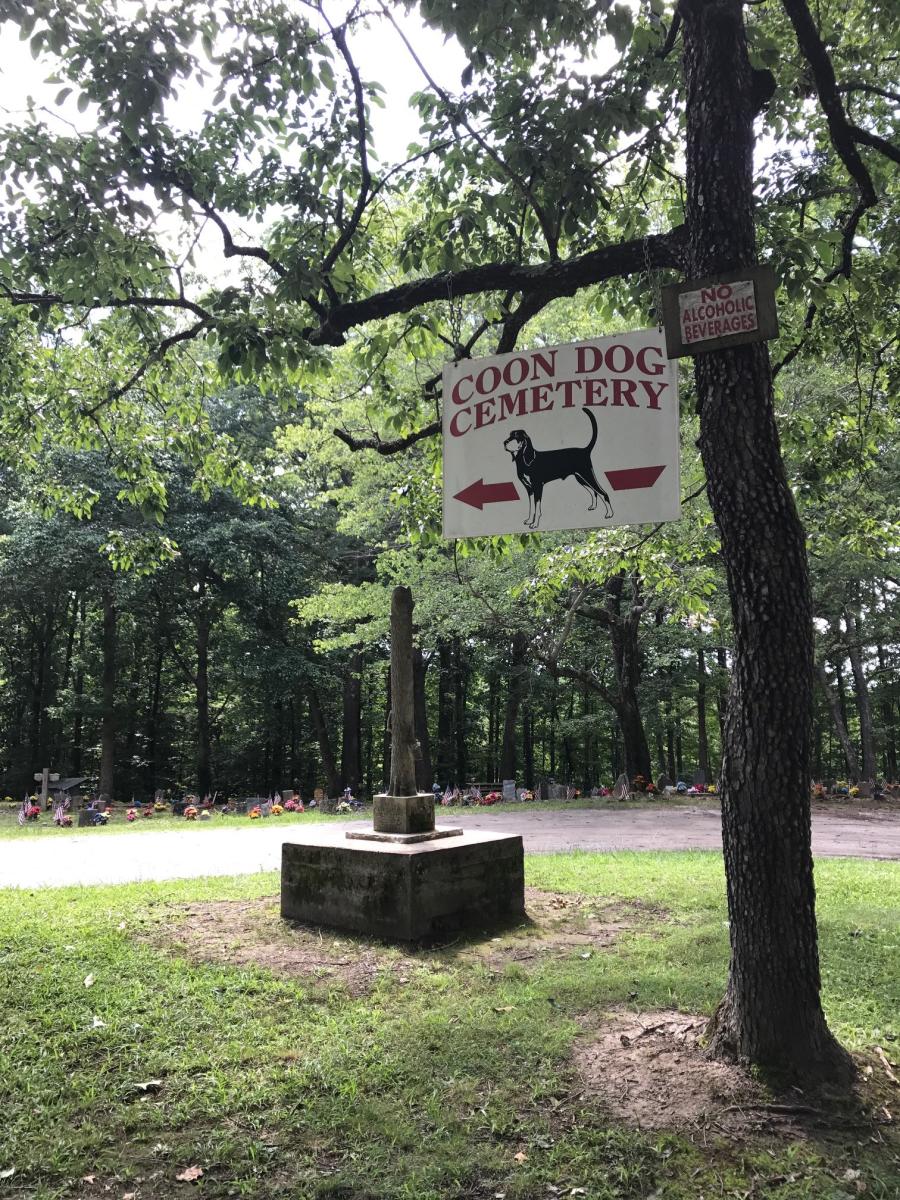 Rattlesnake Saloon
The Rattlesnake Saloon is a restaurant that you will forever remember visiting! Located miles outside of Tuscumbia, the Saloon is situated under a bluff where Native Americans took shelter hundreds of years ago. When you arrive at the Rattlesnake Saloon, you'll park and then are taken down into the cavern in a flatbed truck, which is an experience in itself. Known for their burgers, they have other food such as snake eyes - fried jalepenos - that's delicious. It's family-friendly until after five on the weekends when they feature live music.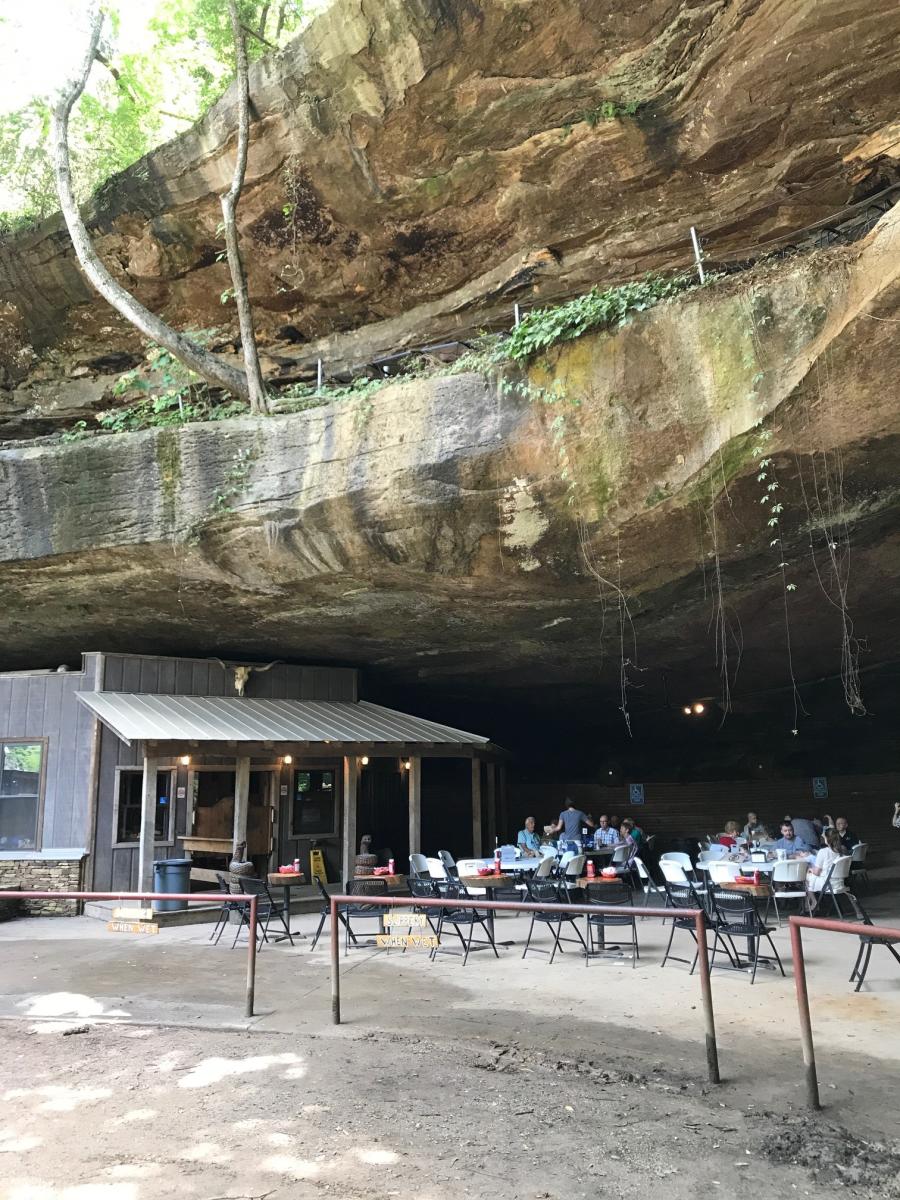 LaGrange College Site
Out in Colbert County is LaGrange College Site, Alabama's first chartered college, which quickly became known as "The West Point of the South" following its establishment in 1830. The attractions holds annual events such as ReCall LaGrange and Christmas in the Country. (photo by North Alabama Ambassador Lesia Bevis)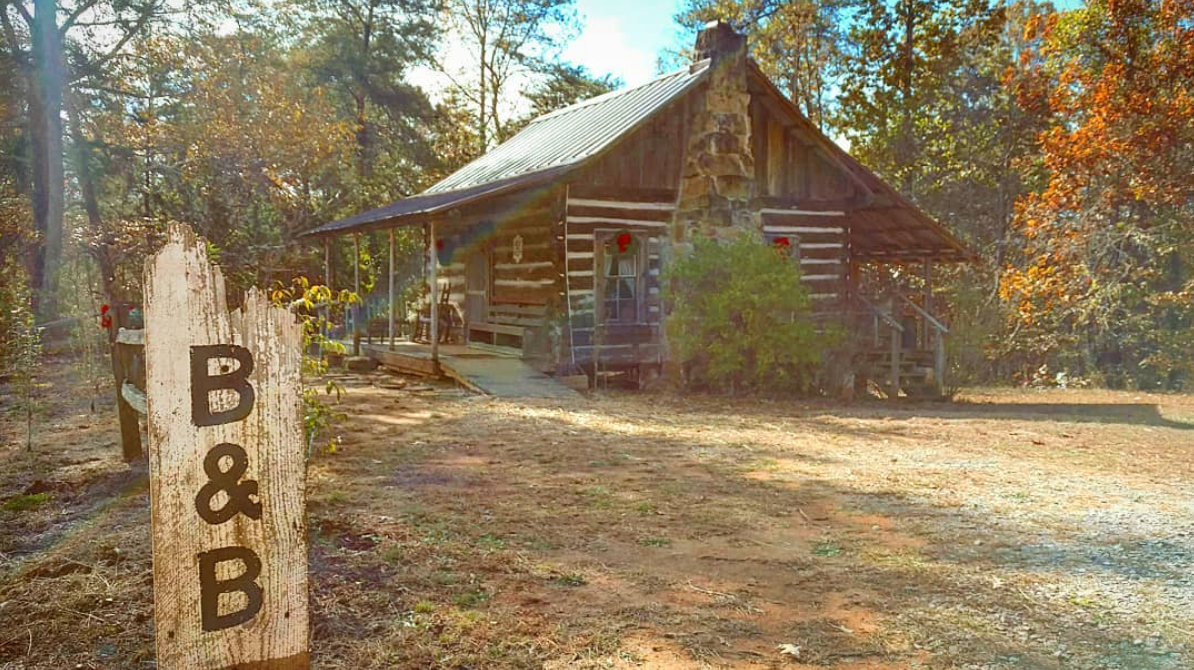 Belle Mont Mansion
Belle Mont Mansion is a singularly fine example of plantation architecture in North Alabama during the early 1800's. Its design reflects the influence of Thomas Jefferson. Surrounded by cotton fields and furnished with period antiques, the museum provides an interesting glimpse into the past.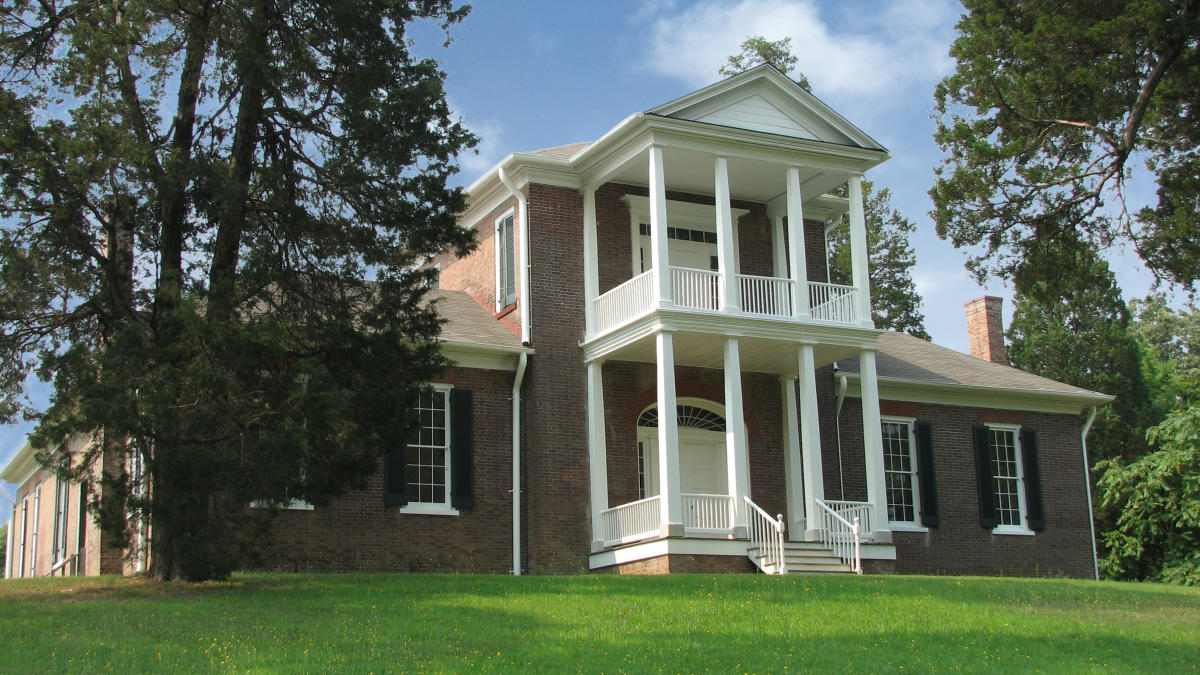 Fish on Pickwick or Wilson Lakes
Wilson Lake is an impoundment of the Tennessee River and was formed when Wilson Dam was created. The lake separates Lauderdale and Colbert counties and is known for small mouth bass and crappie fishing.
Pickwick Lake has 490 miles of shoreline and is approximately 47,500 acres. It's known for its abundance of smallmouth bass. For more info on fishing in north Alabama, go to: www.northalabama.org/things-to-do/hunting-and-fishing.