We asked, and you told us the best places to go on spring break in north Alabama. So we put together several mini vacays for you based on your suggestions! And, hey, when you take these trips and post your pics, make sure you use the #visitnorthal hashtag so we can see your adventures.
Spring Break Road Trip #1
Travel up to the Fort Payne and Mentone areas and visit the amazing waterfalls at Little River Canyon National Preserve and DeSoto State Park. You can even rent a kayak at DeSoto Falls and kayak upstream from the falls. Check out the unique glass art and create your own art at Orbix Hot Glass, and don't miss eating at Wildflower Cafe. The tomato pie is delish, and their desserts are homemade. You're welcome.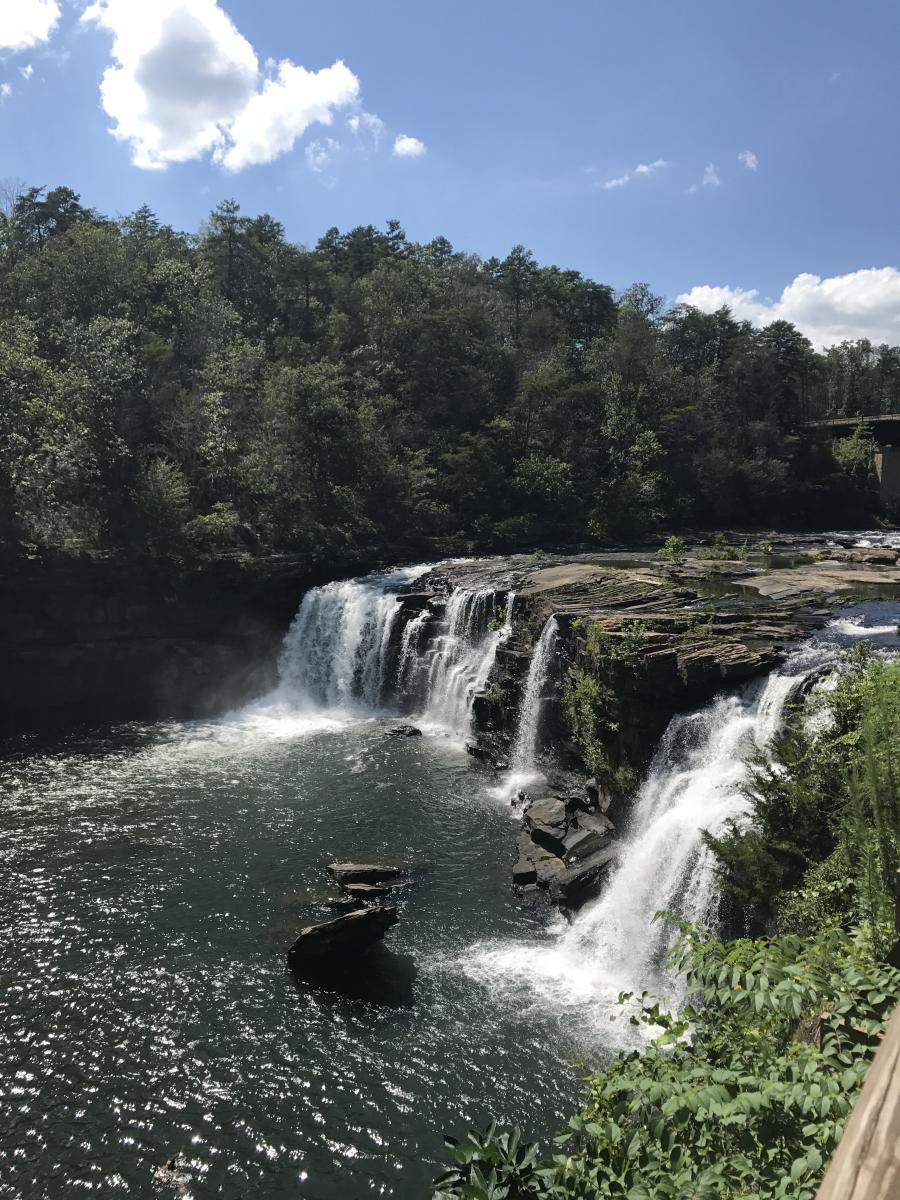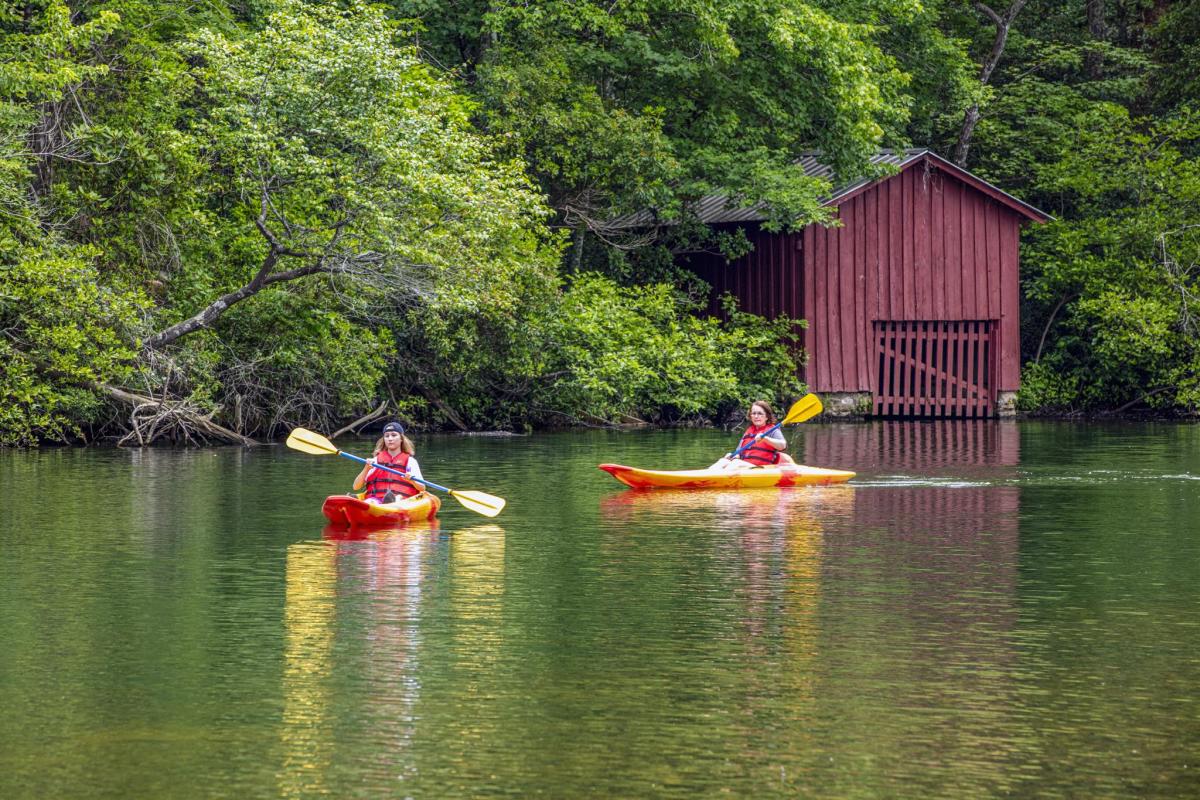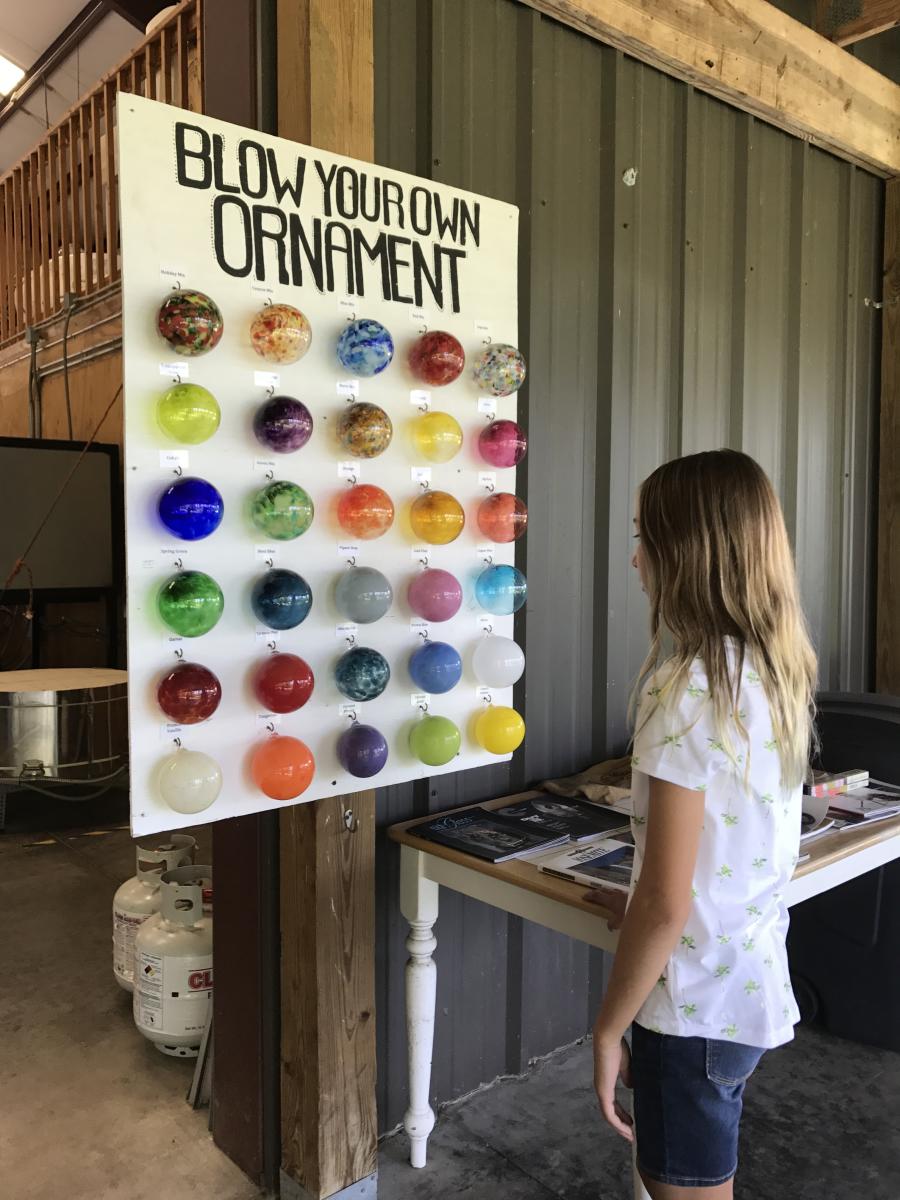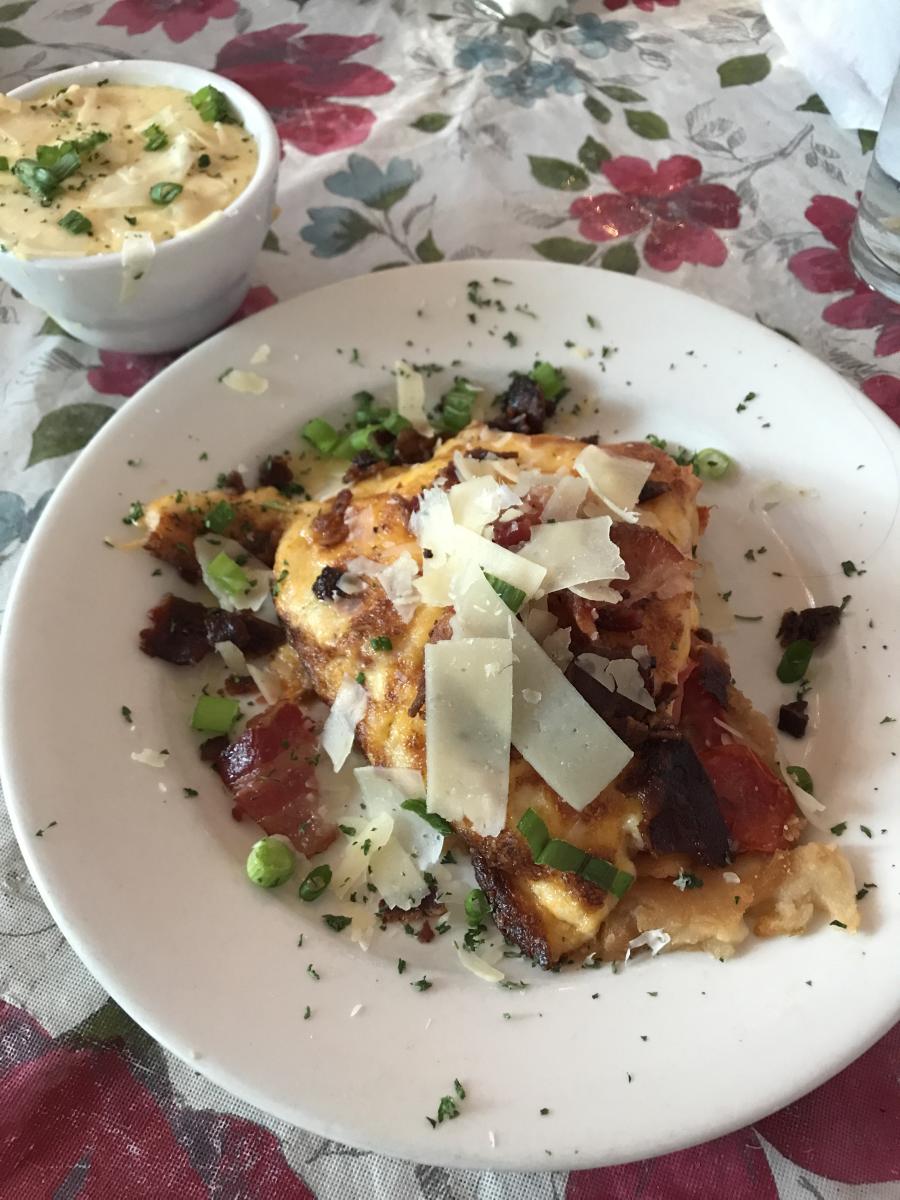 Spring Break Road Trip #2
Trek over to The Shoals area and learn about the music that rocked the world at the Shoals recording studios: Muscle Shoals Sound, Cypress Moon, and Fame. Visit the Alabama Music Hall of Fame to see all the famous artists from Alabama, and you can even record your own song! Learn about America's First Lady of Courage at Ivy Green - Helen Keller's birthplace. Visit Spring Park and feed the ducks and geese, take in the light show at night, marvel at the beautiful waterfall, and ride the carousel. Take a little drive and eat lunch or dinner in a cave at the Rattlesnake Saloon. And if you love camping, make your home base for a few days at Joe Wheeler State Park. The park has a comfy lodge and rustic cabins and chalets to stay in, too. A little ways south of the Shoals is a must-see at Dismals Canyon. Take a day and a night hike because you don't want to miss the beauty during the day, and you don't want to miss the glow worms at night. Yep, you read that right - glow worms.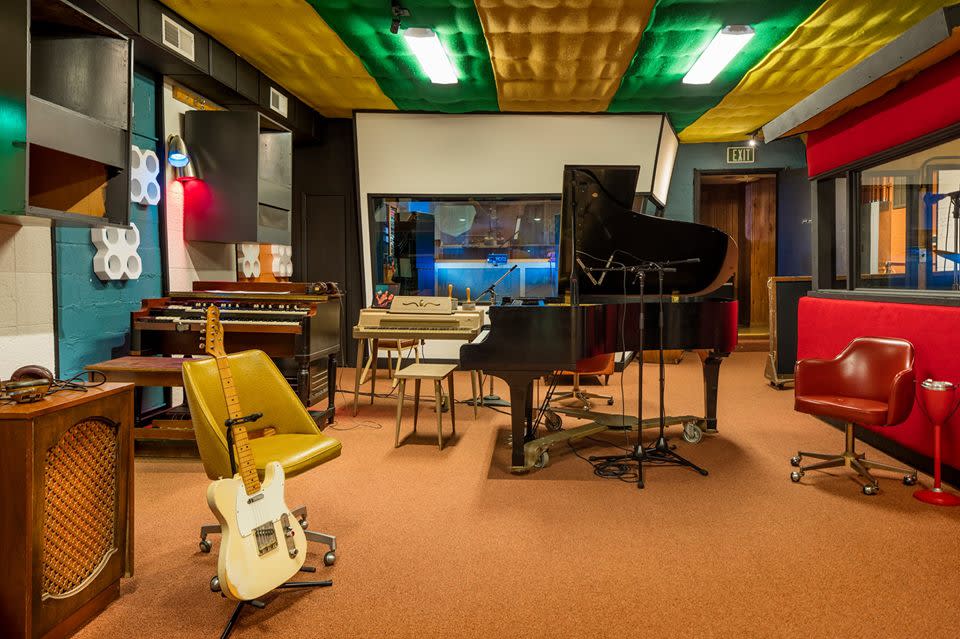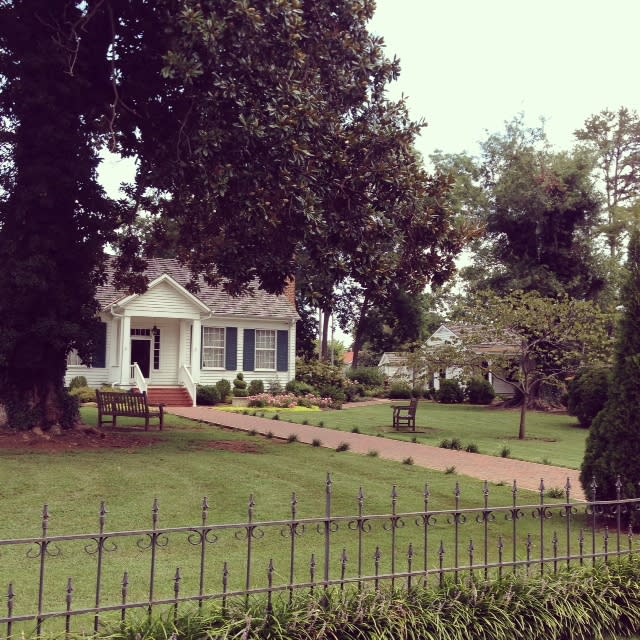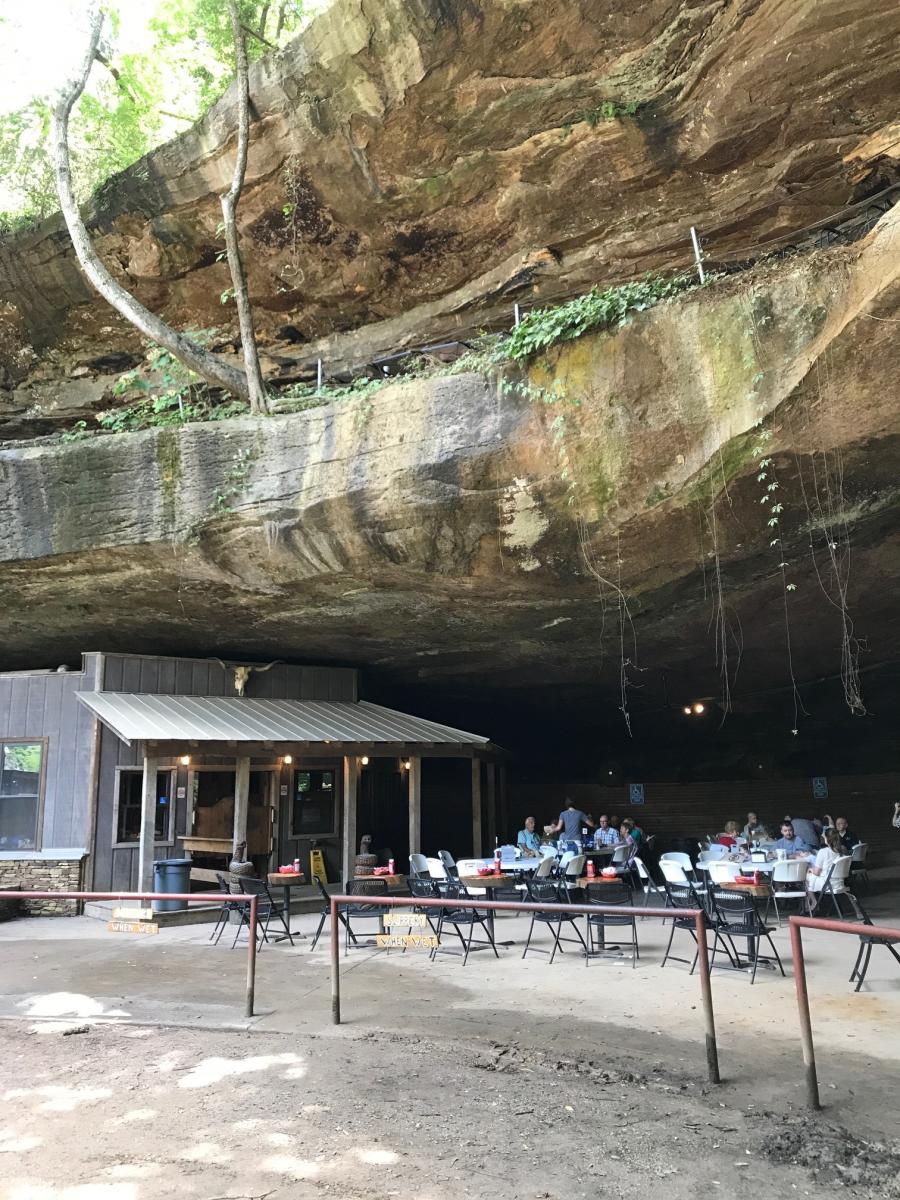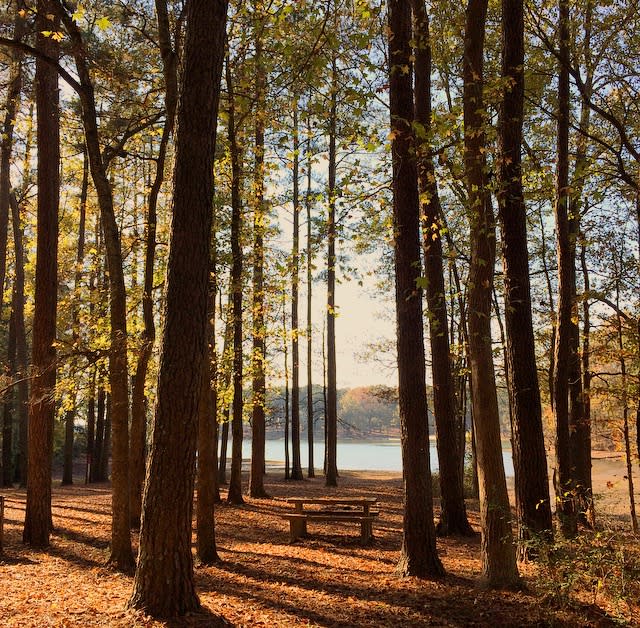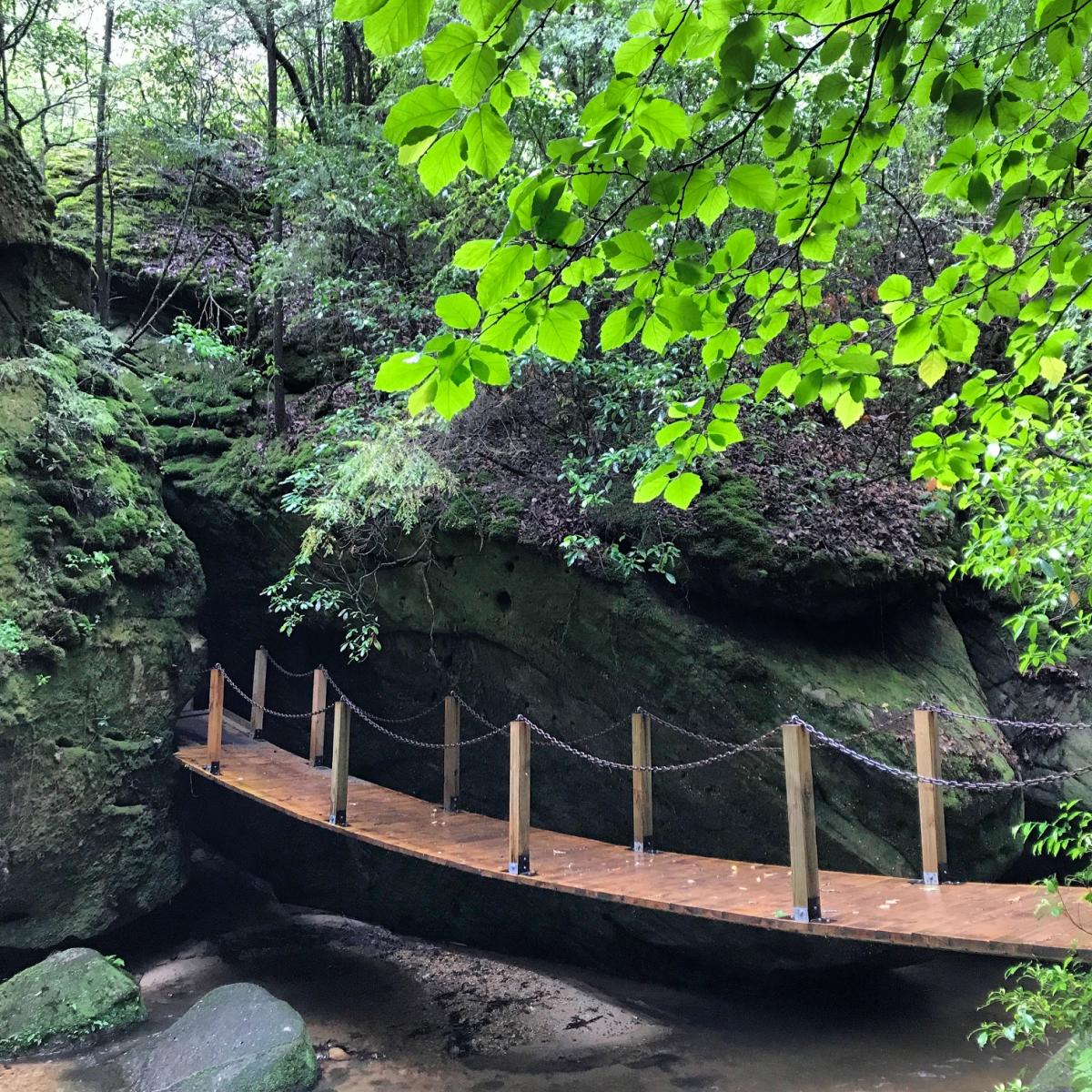 Spring Break Road Trip #3
Take a spring break vacay in the Rocket City and you will not lack for things to do. Spend a day exploring the U.S. Space & Rocket Center. Learn about space history as well as ride cool rides like G-Force and the Space Shot...but do those before lunch. (haha!) Make the trip up Monte Sano Mountain and hike in the state park and visit Burritt on the Mountain and see how life was lived way back when. The Land Trust of North Alabama also has numerous trails perfect for hiking and seeing wildflowers and waterfalls. The littles in your family will love EarlyWorks - a hands-on museum full of fun and Alabama history. Only 20 minutes from Huntsville is the Cook Museum of Natural Science in Decatur, and it's an amazing new museum with a 15,000 gallon aquarium and lots of other cool hands-on activities.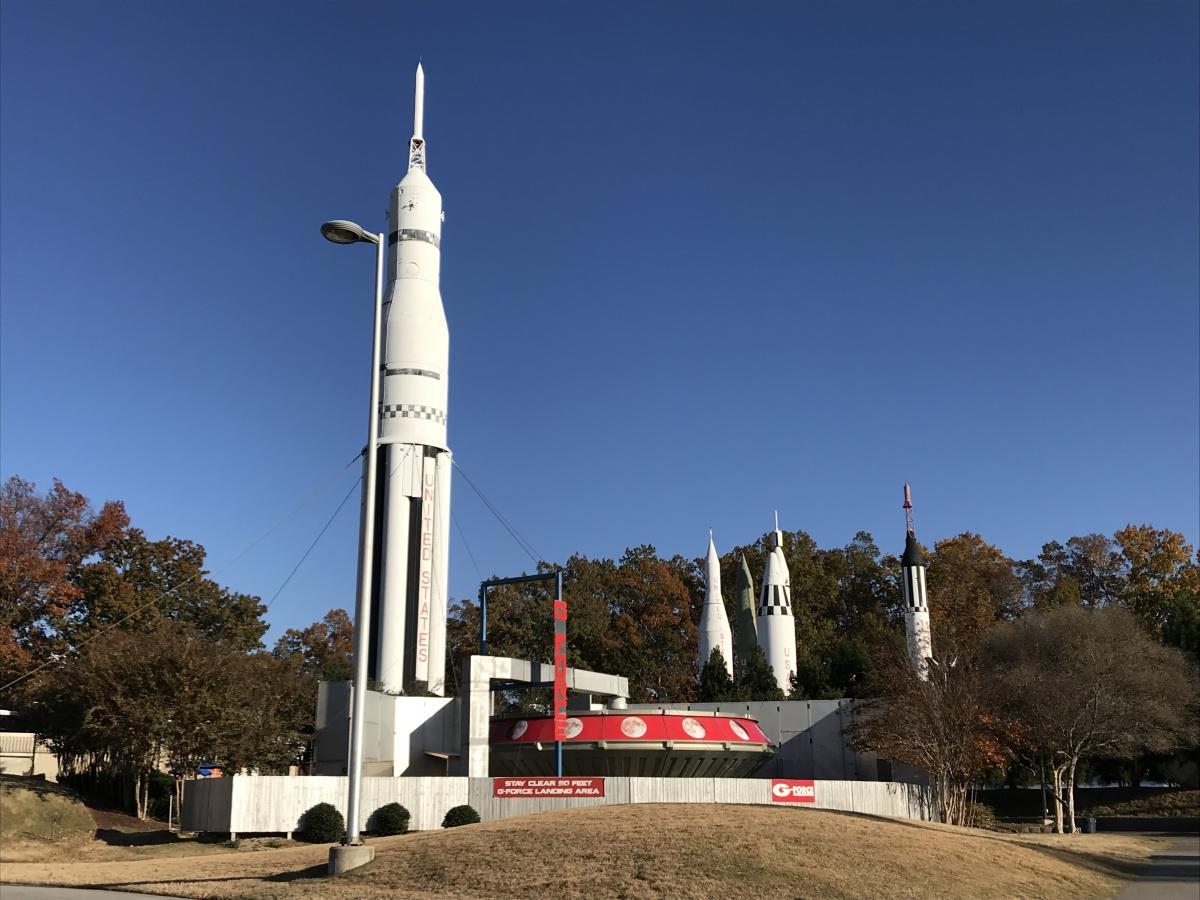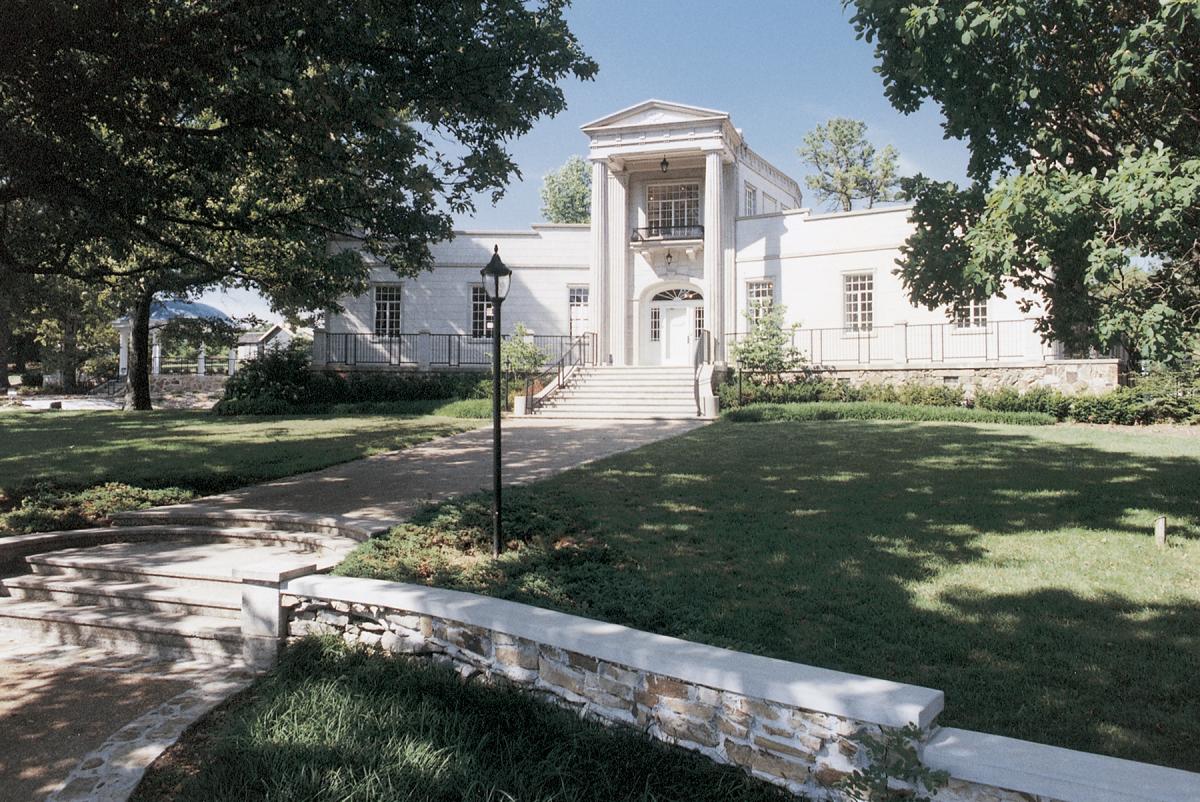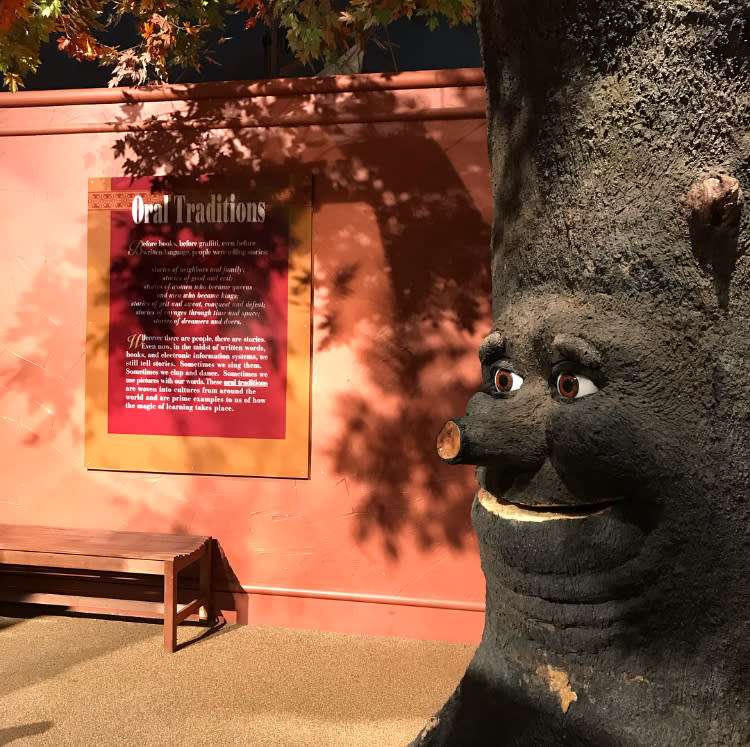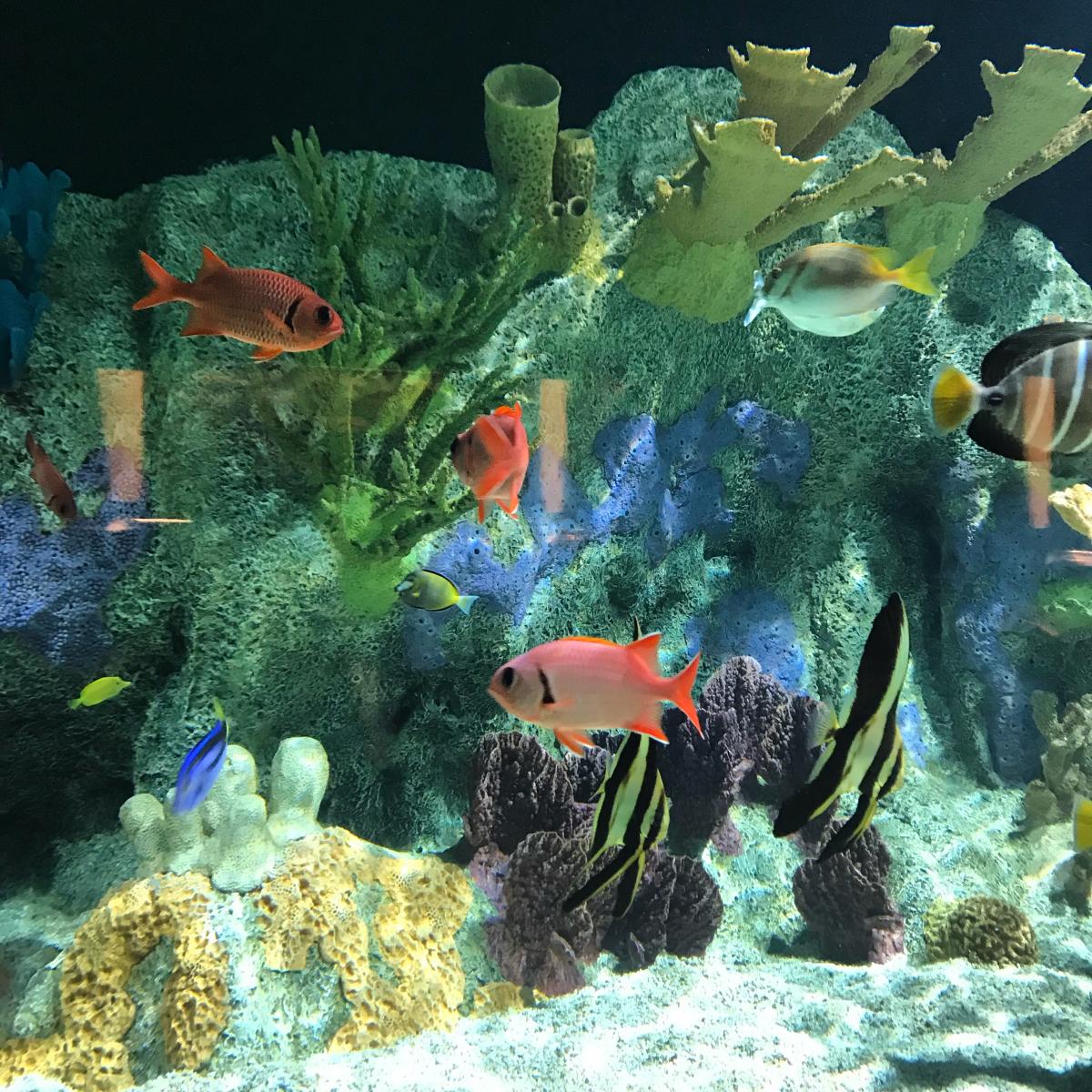 Spring Break Road Trip #4
Head east and visit Lake Guntersville State Park. There's a ton to do there! Camp, hike, fish, zip line, swim...the list goes on and on. While you're in the area, take a cave tour at Cathedral Caverns State Park and shop at Unclaimed Baggage in Scottsboro. Bargains are waiting to be found. Goosepond Colony is also a beautiful destination to camp and fish and relax.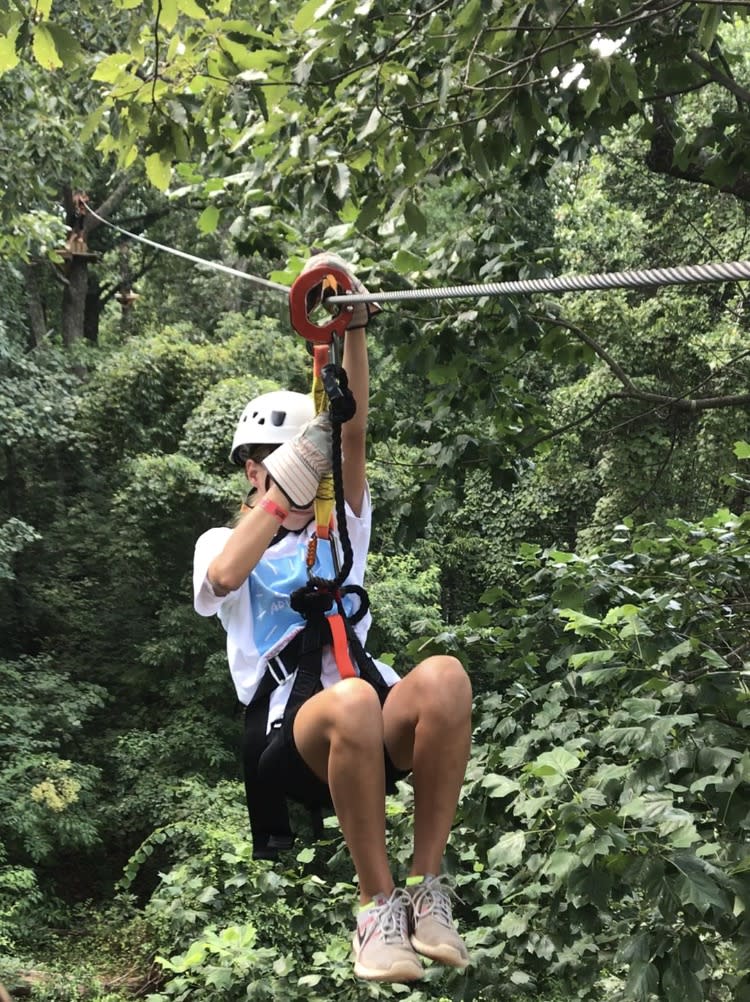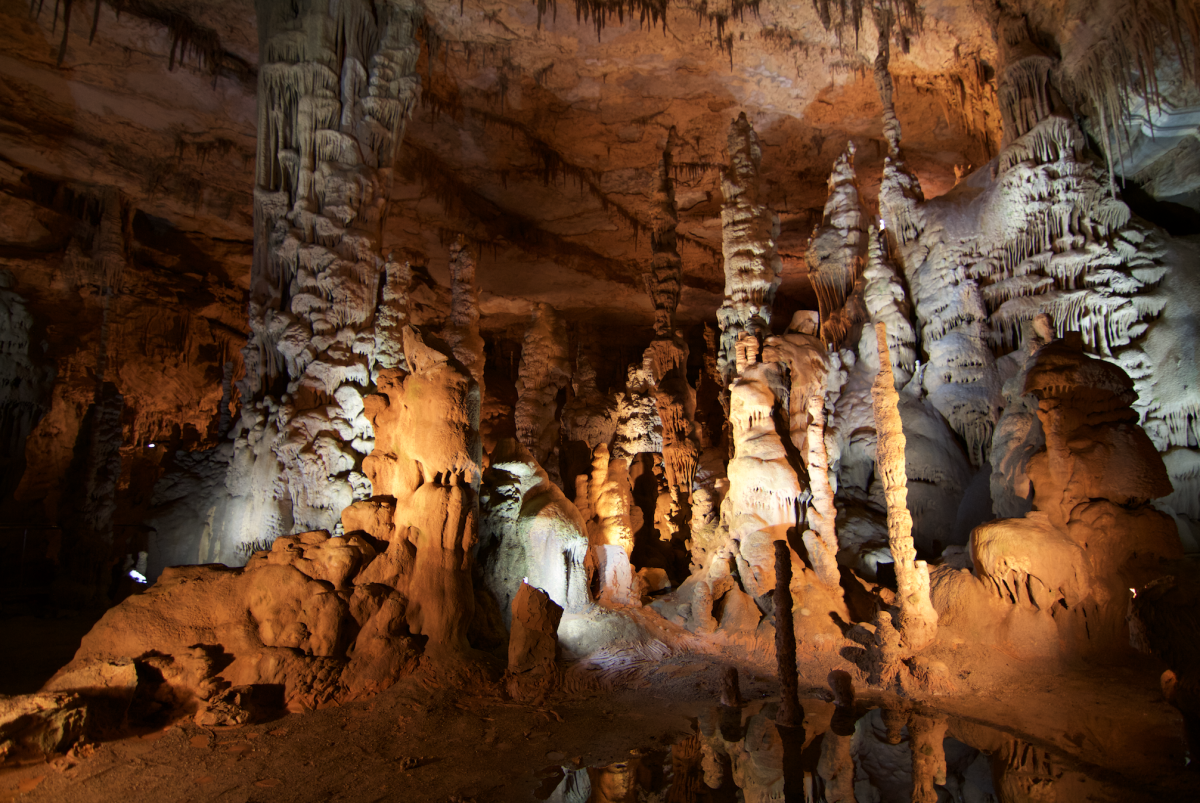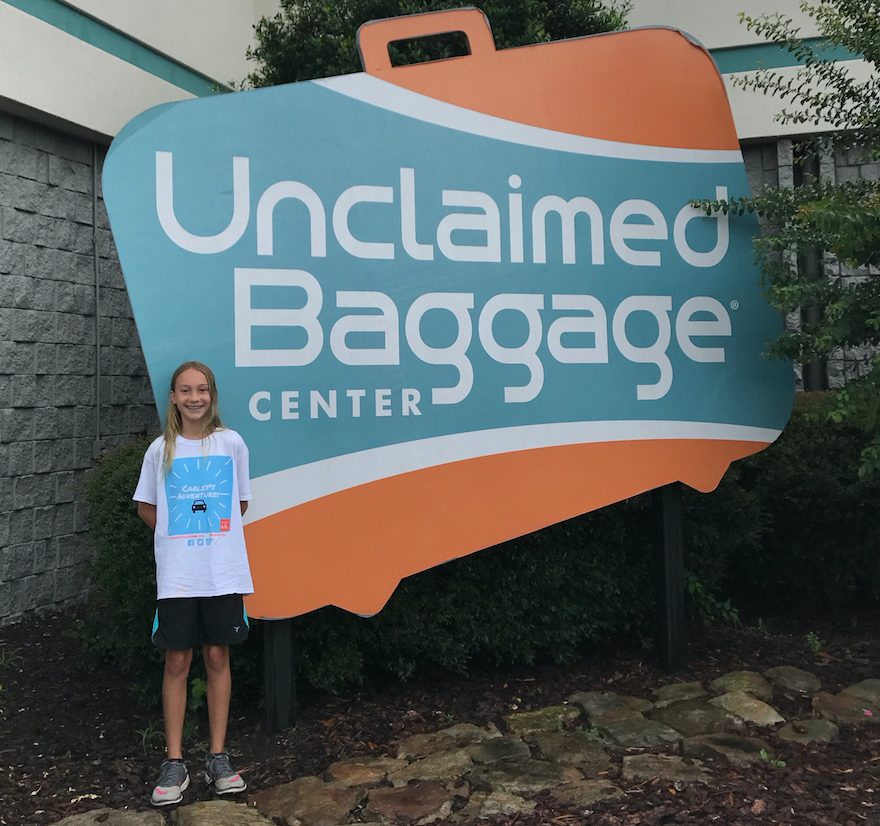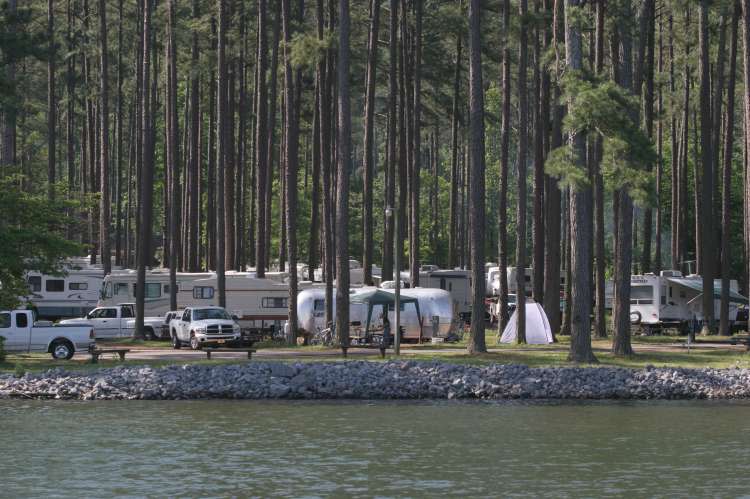 Y'all should be tour guides to the rest of the country when it comes to things to do in north Alabama. Let us know which trip you took. Happy traveling!