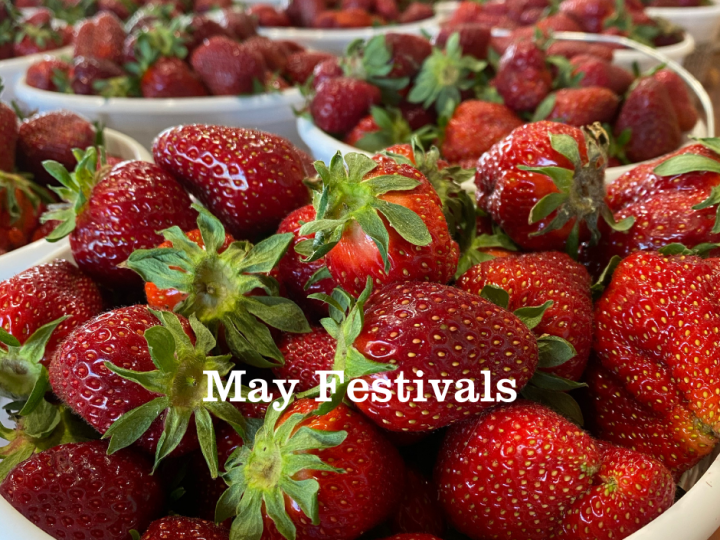 Ahhh, May, you bring with you warmer weather, fun festivals, and lots of delicious homegrown fruit and veggies! Check out these fun (and even delicious) festivals and make plans to live your best life in May in north Alabama. 
Moulton Strawberry Festival 
Moulton's berry delicious event returns at the end of this month for two days of family fun, fresh strawberries and live music. Now in its 7th year, the Strawberry Festival is May 6-7 from 9am-8pm, both days. All activities will take place at the Lions Club Fairgrounds located at 455 School Street in Moulton unless otherwise noted. Admission is $1 before 6pm and $2 after 6pm both days. Proceeds benefit the Jesse Owens Runners' Club and local schools.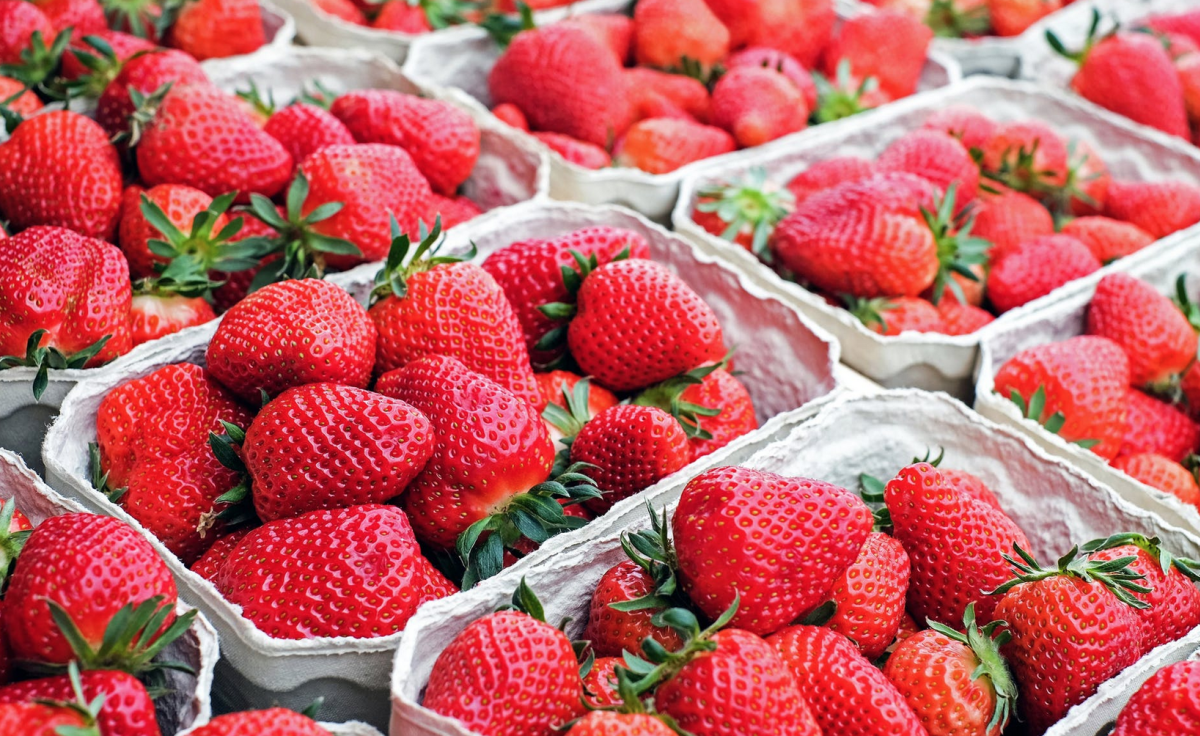 Cullman Strawberry Festival
The Cullman Strawberry Festival is Saturday, May 7 in downtown Cullman! There will be lots of fresh strawberries, arts & crafts, the Miss Strawberry Festival pageant, a Doggy "Paw"geant, Strawberry Festival baking competition, and fun & games! (photo courtesy of the Cullman Strawberry Festival)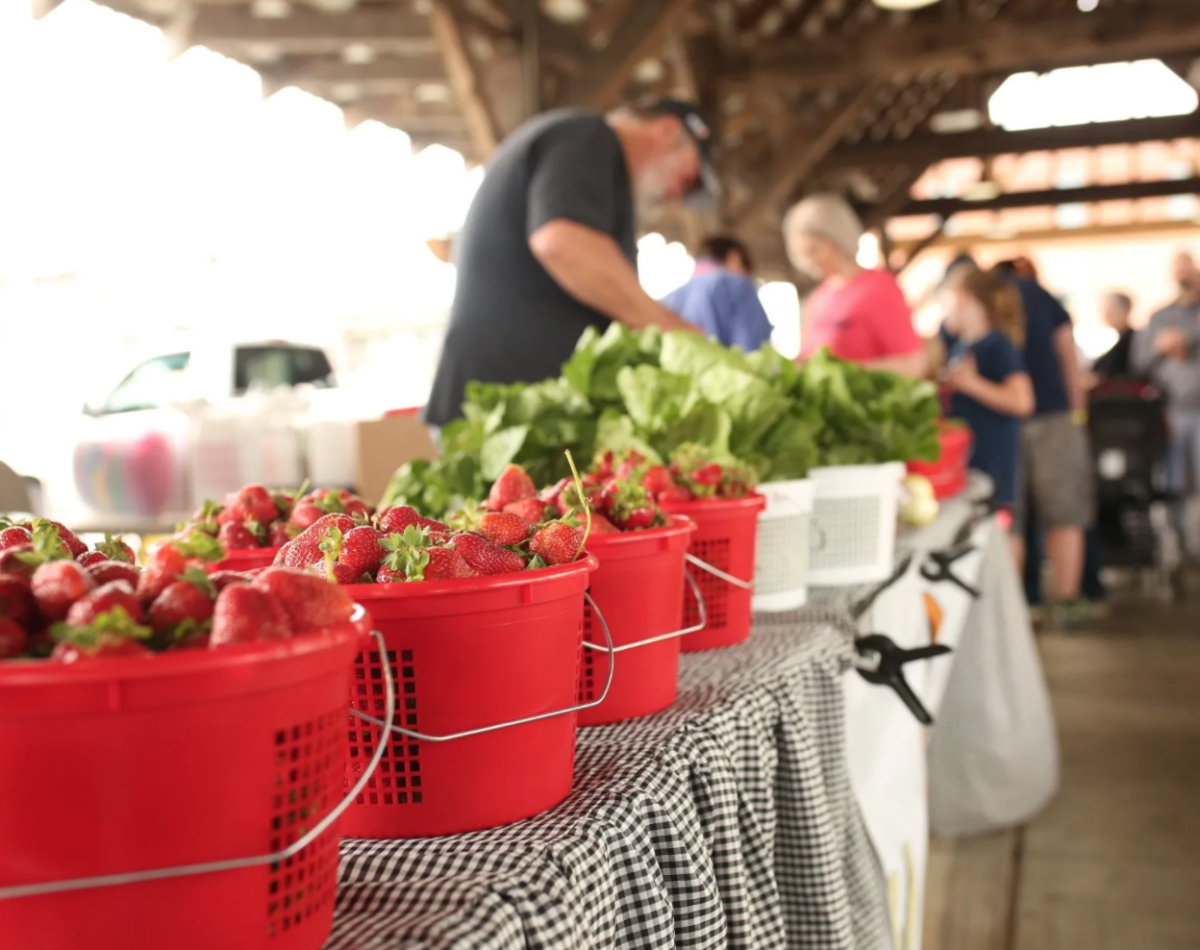 Recall LaGrange's Distillery Raid on the Mountain
The reenactment of a law enforcement raid on a moonshine still will take place the first Saturday in May at the LaGrange College Site Park located in Leighton. Set for May 7, Recall LaGrange's Distillery Raid on the Mountain offers a day of living history events, Civil War displays and demonstrations, arts and crafts, musical entertainment and more. The event commemorates the 192nd anniversary of the LaGrange College and Military Institute, Alabama's first college.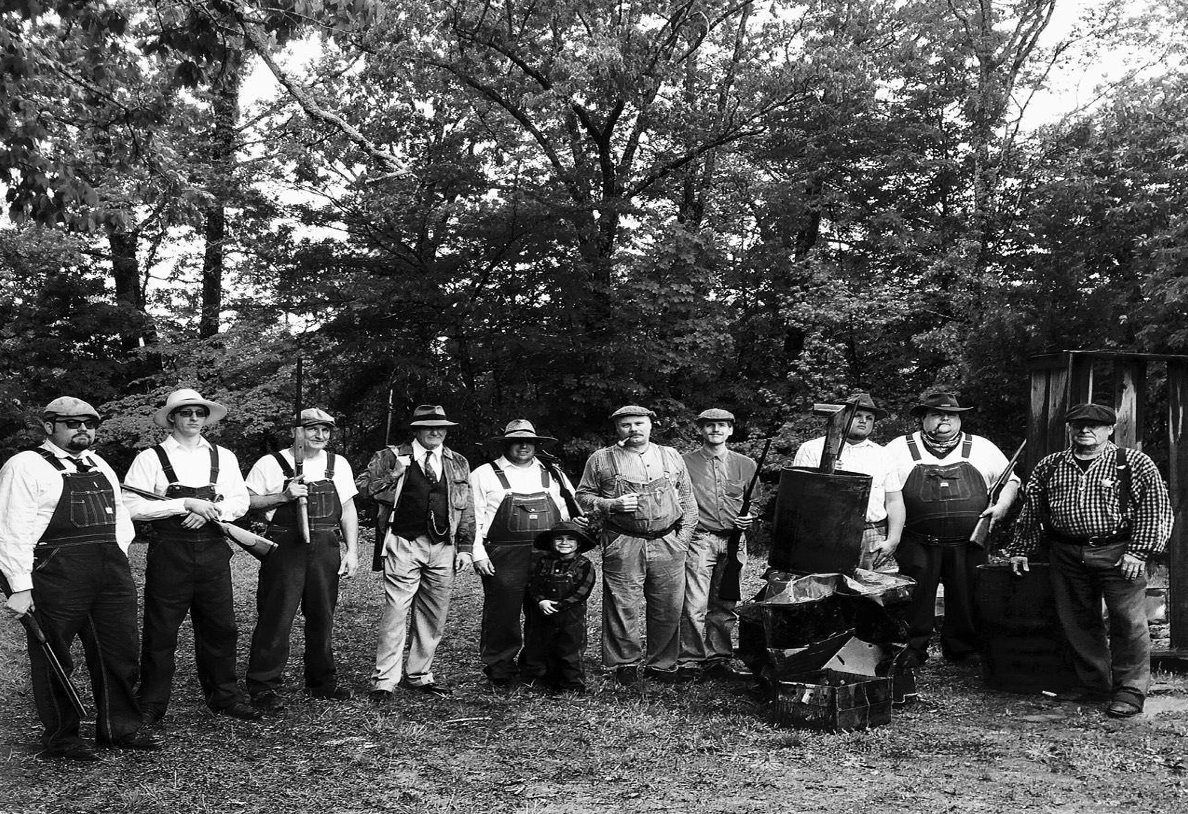 Limestone Sheriff's Rodeo
Plenty of rodeo action is expected to hit the dirt in the north Alabama town of Athens the third weekend in May during the Limestone Sheriff's Rodeo. Now in its 40th year, the Limestone Sheriff's Rodeo is set for May 20-21, 2021, and along with two days of high impact rodeo competition, organizers look to engage the community by offering several family-friendly events in the week leading up to the rodeo.
Multicultural Indian Event at the Oakville Indian Mounds Park
Don't miss the 33rd Annual Multicultural Indian Event at the Oakville Indian Mounds Park on Saturday, May 14 from 10am-5pm. There will be live demonstrations, arts & crafts, food, and more.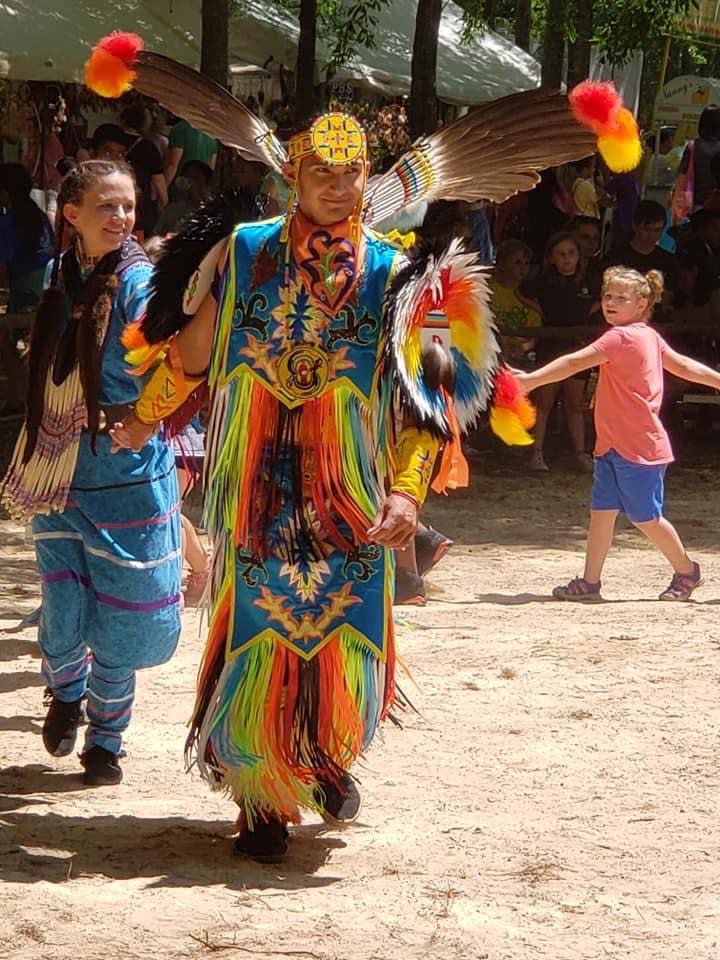 Mayfest
The popular Mayfest transforms downtown Guin into a venue for free family fun on May 20-21! There will be live music, games, a dog show, 5K race, barbecue cook-off, car show and plenty of good food. On Friday, May 20, gates open at 5:30pm, and the music lineup features headliner John Berry. The Mayfest 5K Run hits the street bright and early Saturday morning, May 21, in front of Guin City Hall. Activities get underway at 8am and include a barbecue cook-off, car show, dog show, games and more live music. The music lineup on Saturday features local bands who will keep everyone entertained throughout the day while a variety of concessions will keep bellies full. The day typically wraps up around 3pm. Mayfest takes place in downtown Guin at "the square." Admission is free. For more information, call Guin City Hall at 205-468-2242.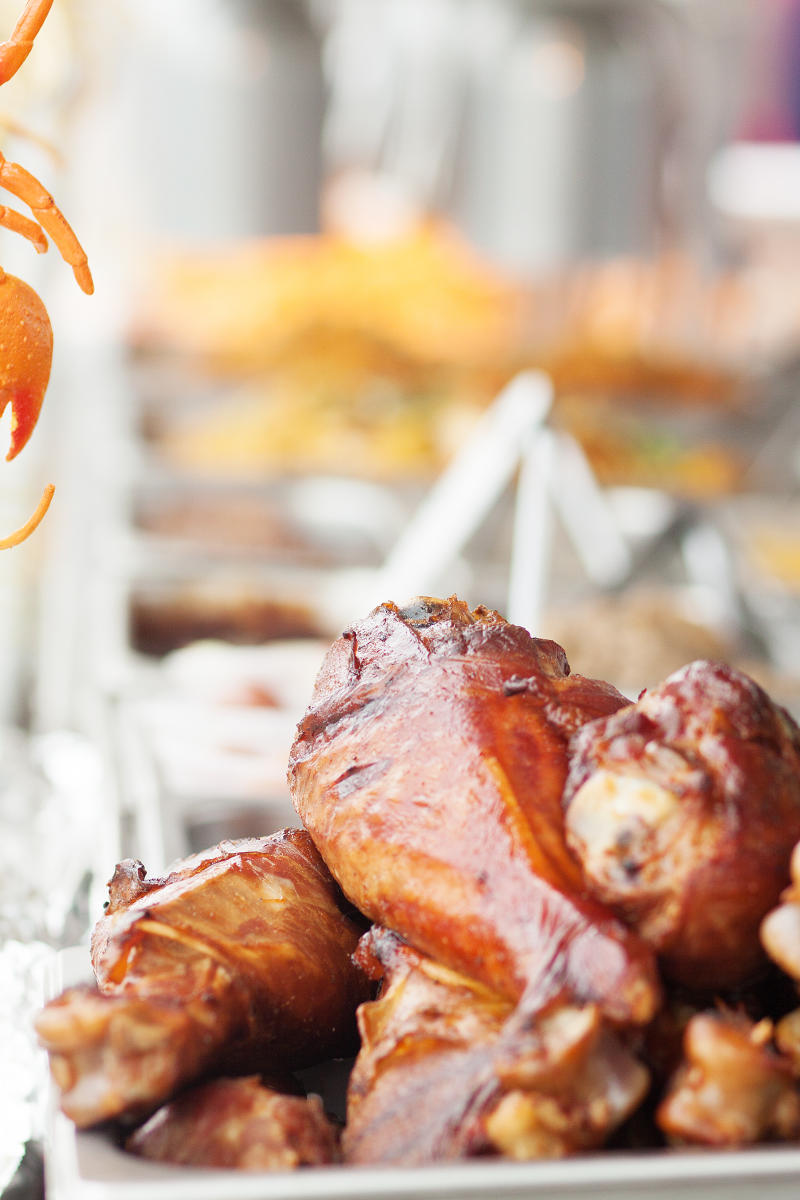 Arley Day Festival 
For 49 years, the Arley Day Festival, Car Show and Parade has brought colossal fun to the small North Alabama town with a day filled with free, family-friendly activities. Set for May 21, the one-day event is a celebration of the town of Arley, the heart of Smith Lake, complete with a parade, car show, arts and crafts vendors, games, horse rides, food trucks and more.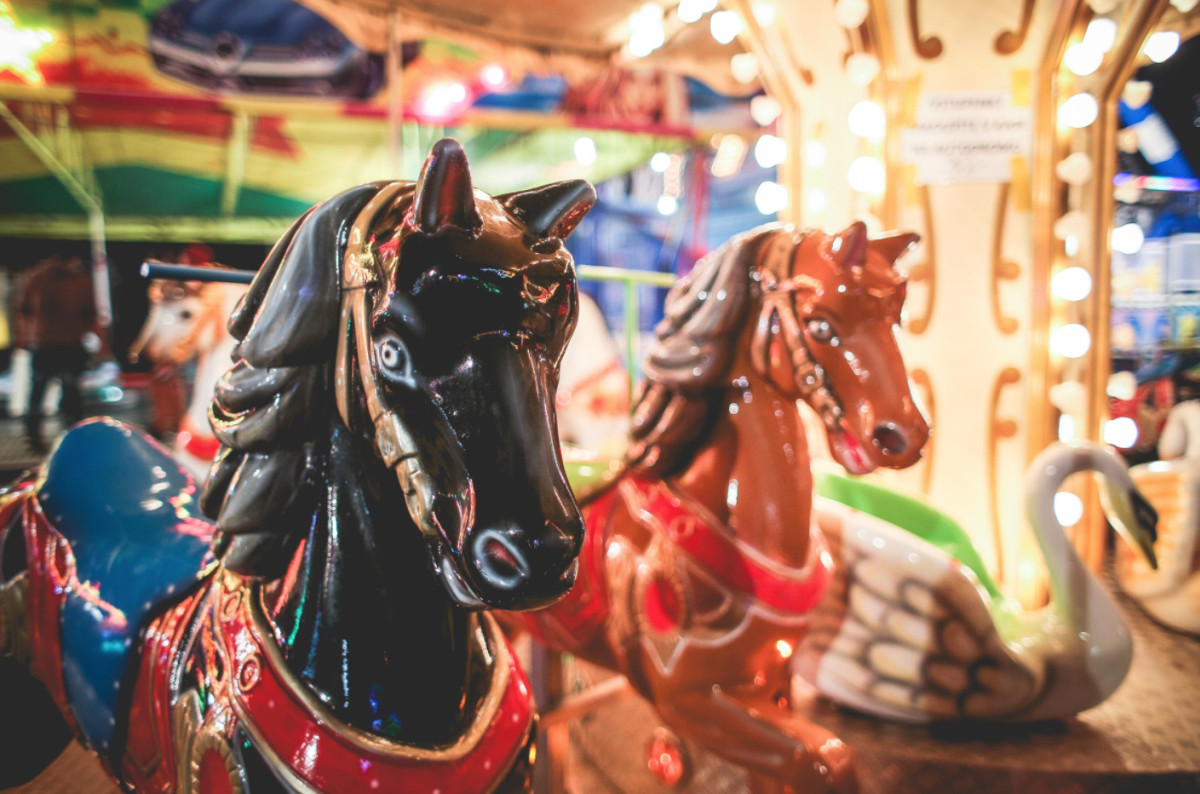 Alabama Jubilee Hot-Air Balloon Classic
More than 50 big beautiful hot-air balloons will fill the sky above Decatur, Ala., the last weekend in May during the annual Alabama Jubilee Hot-Air Balloon Classic. The colorful festival, set for May 28-29, at Point Mallard Park, features hot air balloons, live music, a balloon glow, motorcycles, antique cars and tractors, arts and crafts, fireworks, other family fun with activities on the ground and in the air.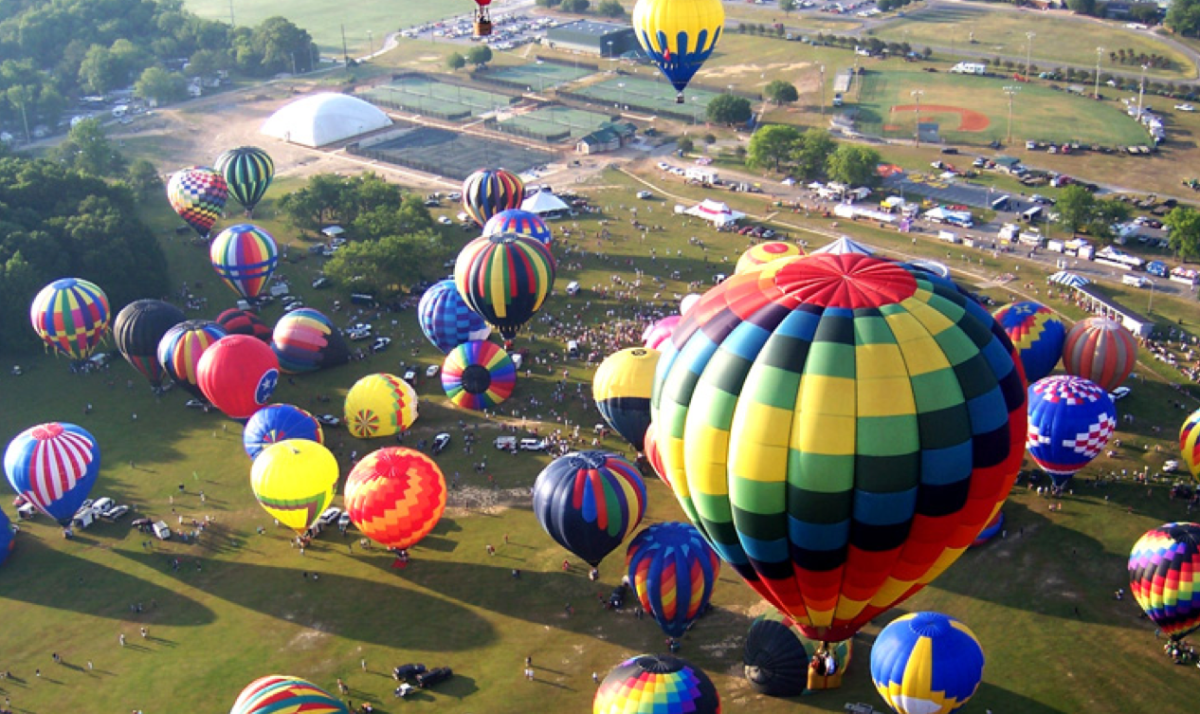 Coal Fest
Each year, the North Alabama community of Brilliant pays tribute to its roots in the coal mining industry with a free festival filling the downtown area with two days of fun. Set for May 27-28 2022, Coal Fest offers live music, games, a look into the coal mining days, activities for children, arts and crafts, and more throughout Main Street in downtown Brilliant. Coalfest kicks off on Friday, May 27 around 5pm with live music. The festivities continue Saturday, May 28 beginning at 8am with family-friendly activities and more live music. Activities include a coal mining exhibit, car show, a Color Run, a motorcycle ride to raise funds for a local family in need, a horseshoe tournament, arts and crafts and a kid's area with games and rides. Slated to perform this year are Gary Nichols Band, Loyd Moses, Mike Jones, Albert Cummings, Travis Wammack, Dixie Mafia and The Taylor Nix Band. The two-day event typically wraps up around 5pm on Saturday.
As music fills the air, festival goers can learn about the early history of coal mining in Brilliant with a guided tour of the historic Train Depot located in City Park (donations accepted). Brilliant Methodist Church, located on Main Street, will also be open for tours. A stop on the North Alabama Hallelujah Trail, Brilliant Methodist Church was built by local coal miners and remains an iconic cornerstone of the town.
Shuttle service will be provided free of charge from the downtown area to City Park, Brilliant Methodist Church and the Train Depot. Admission to the festival is free. A nominal fee is charged to participate in some of the children's activities. For more information, call 205-465-2281.