Friday is cause for celebration for more than it just being the kick off to the weekend! All across north Alabama, you can find Friday festivals each month that will start your weekend off right. Check out these fun Friday events.
Downtown Gadsden First Friday
Support local merchants and enjoy spending time in historic downtown Gadsden the First Friday of every month. Classic cars, food, entertainment and fun!
Downtown Boaz Second Friday Car Shows
Don't miss the fun each second Friday in downtown Boaz! There will be vintage and new cars, music, food, and more. Each month has a theme, so be sure to click the link to find out more.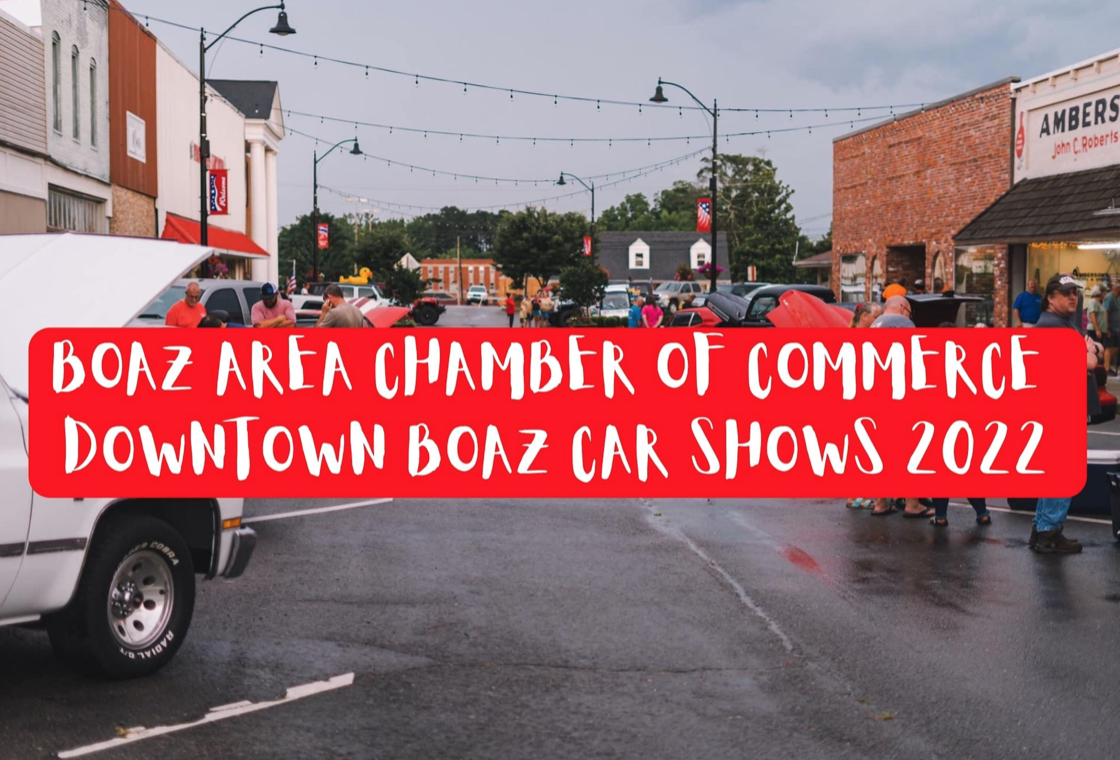 Third Friday Downtown Decatur
Be a part of Third Friday Downtown Decatur each third Friday, April through October. The stores and restaurants on 2nd Avenue will be open for late shopping and dining with store specials. There will be live music, food trucks, line dancing, vendors, and lots of activities for kids. 5:30-8:30pm.
Food Truck Friday on Bank Street
Food Truck Friday is the first Friday at the Old State Bank on Bank Street! There are picnic tables around Old State Bank, or you could have a picnic at Founders Park. Bank Street merchants will have sidewalk sales, so take a walk and enjoy the afternoon.
Fridays After Five in Downtown Athens
Downtown shops will offer specials, sidewalk sales, and will remain open until 8 p.m. Athens' great restaurants will have food and drink specials. In addition, there will be an interesting selection of Food Trucks. Don't miss The Square Arts & Entertainment District? You can enjoy your favorite beverages purchased from our restaurants while you stroll around the district or while enjoying the music. April 28, May 26, June 30, July 28.
Florence First Friday 
Stroll through historic downtown Florence the first Friday evening of each month April through December 5:30-8pm with extended summer hours. (5:30-9pm in June, July, and Aug) Artists and live musicians line the streets in sidewalk exhibits and performances. Restaurants, cafes, and gift shops stay open late for leisurely dinners and browsing. Only handmade items are sold including paintings, ceramics, artisans, folklife art, and much more. And there will be live music.
2nd Fridays Cullman
2nd Fridays in Cullman will allow you to Eat Local and Shop Late in downtown Cullman and will feature live music, a cruise-in, a Farm Y'all Farmers Market, an Artist Alley, TWO kids zones, games, food, and more! June - September.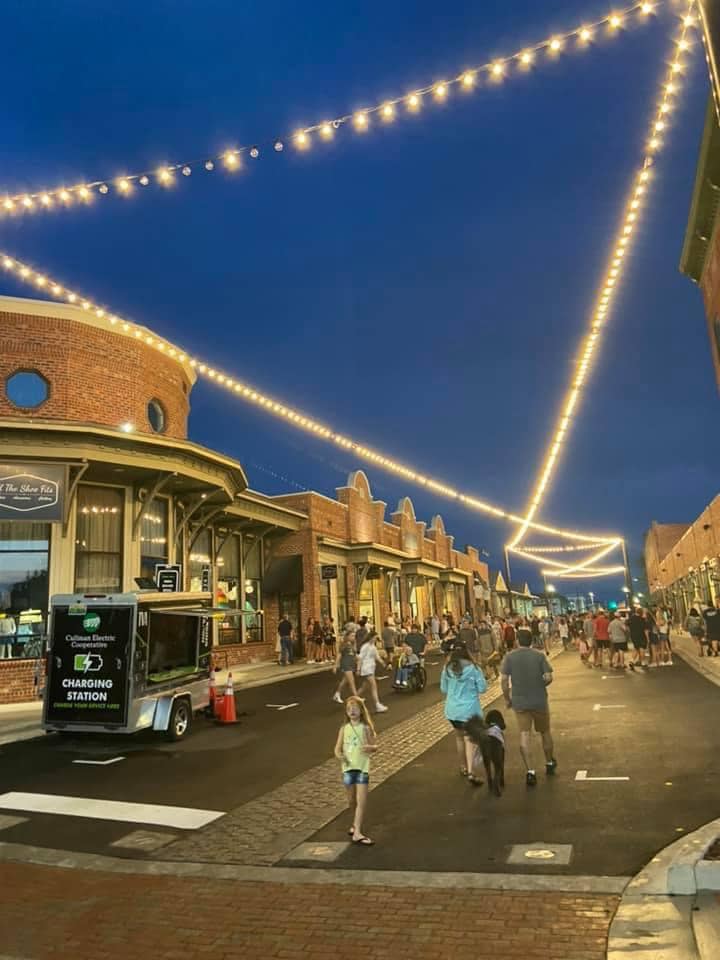 Want to hear more about Friday events in North Alabama? 
Listen to our Unexpected Adventures in North Alabama podcast episode with Dede Quarry!