Zip lining is absolutely exhilarating, and when you get to see some beautiful scenery in the process, that is an added bonus! Check out the fun places to zip line in North Alabama, and then make plans to go on your own adventure.
Screaming Eagle Zip Lines at Lake Guntersville State Park
At Screaming Eagle Zip Lines at Lake Guntersville, you can explore the wilderness from the bald eagle's perspective - high in the tops of the trees atop Taylor Mountain! Lake Guntersville State Park is located along the banks of the Tennessee River in Northeast Alabama, so the beauty you're able to see is indescribable. You'll zip line through a canopy of trees with views of the Tennessee River on both phases of this course.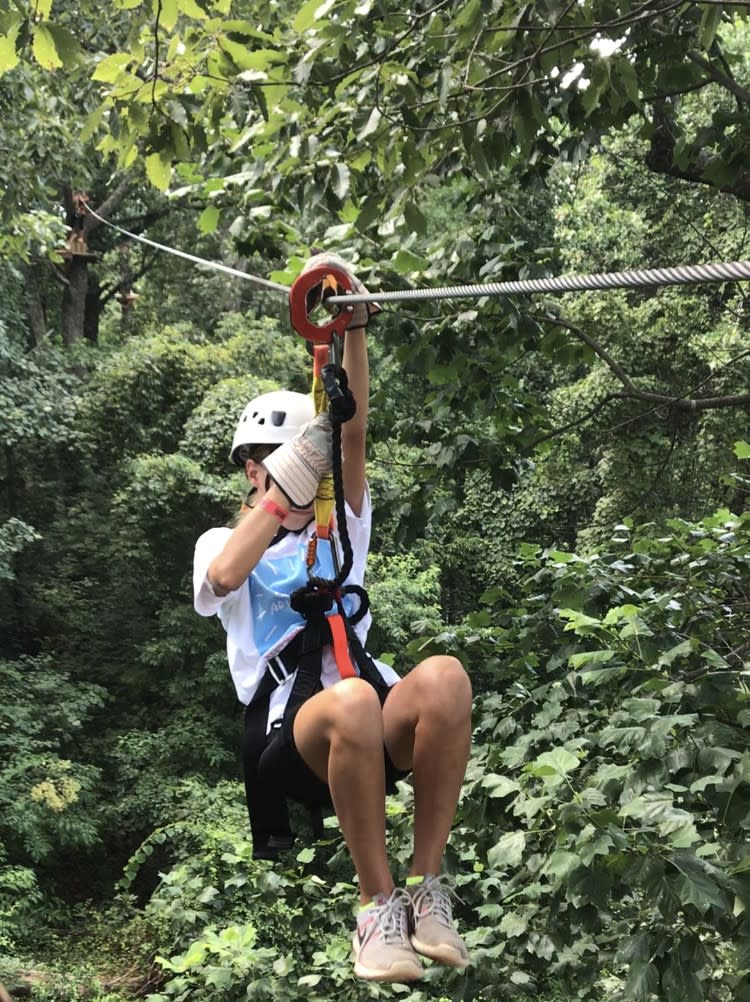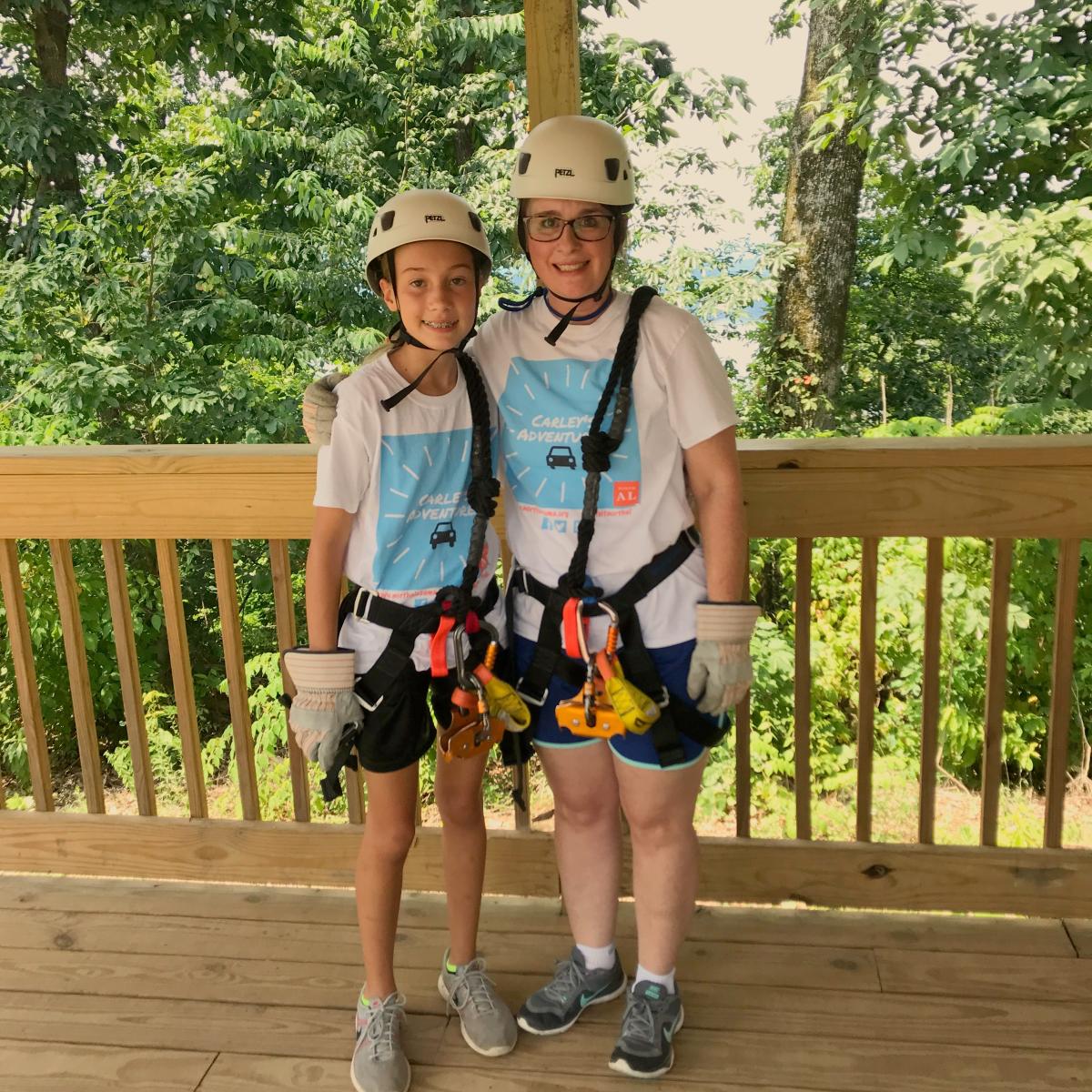 Screaming Eagle Zip Lines at DeSoto State Park
This Screaming Eagle Zip Line course is relatively new to DeSoto State Park. You'll zip line through the gorgeous canopy of trees at this beautiful state park in northeast Alabama.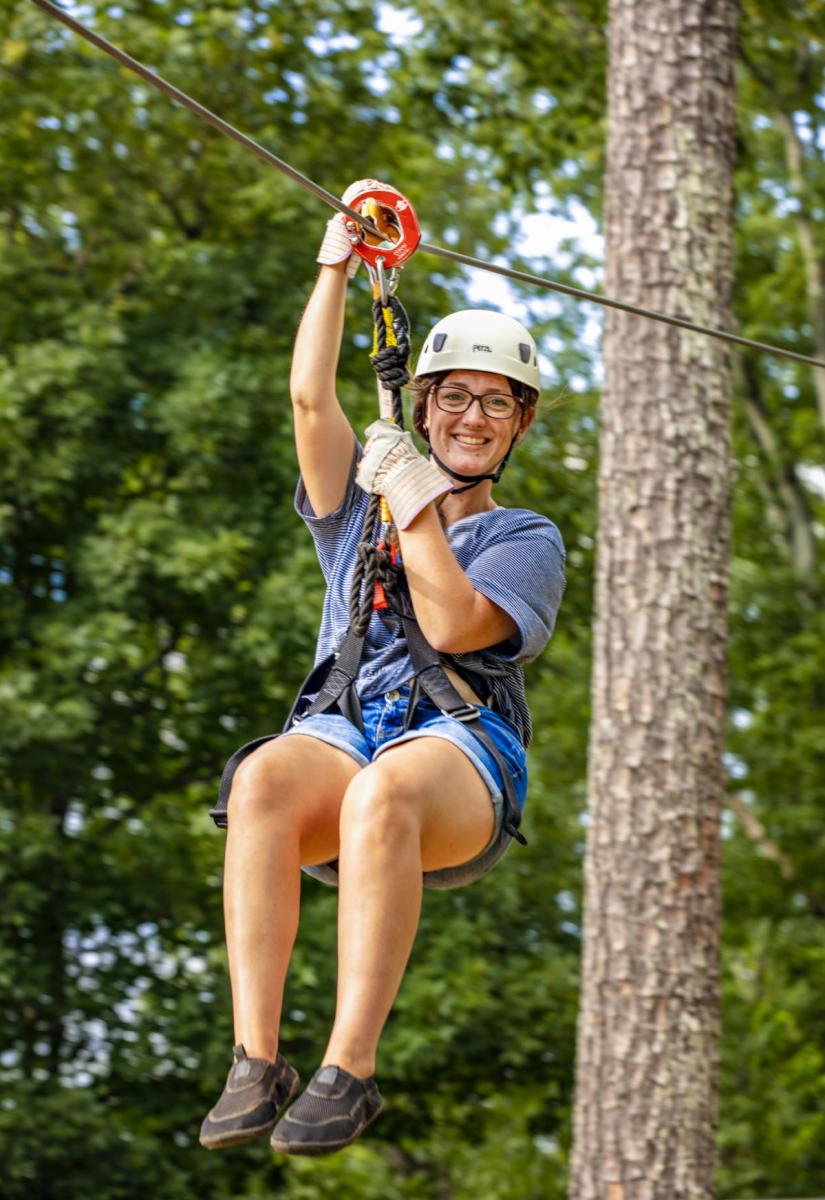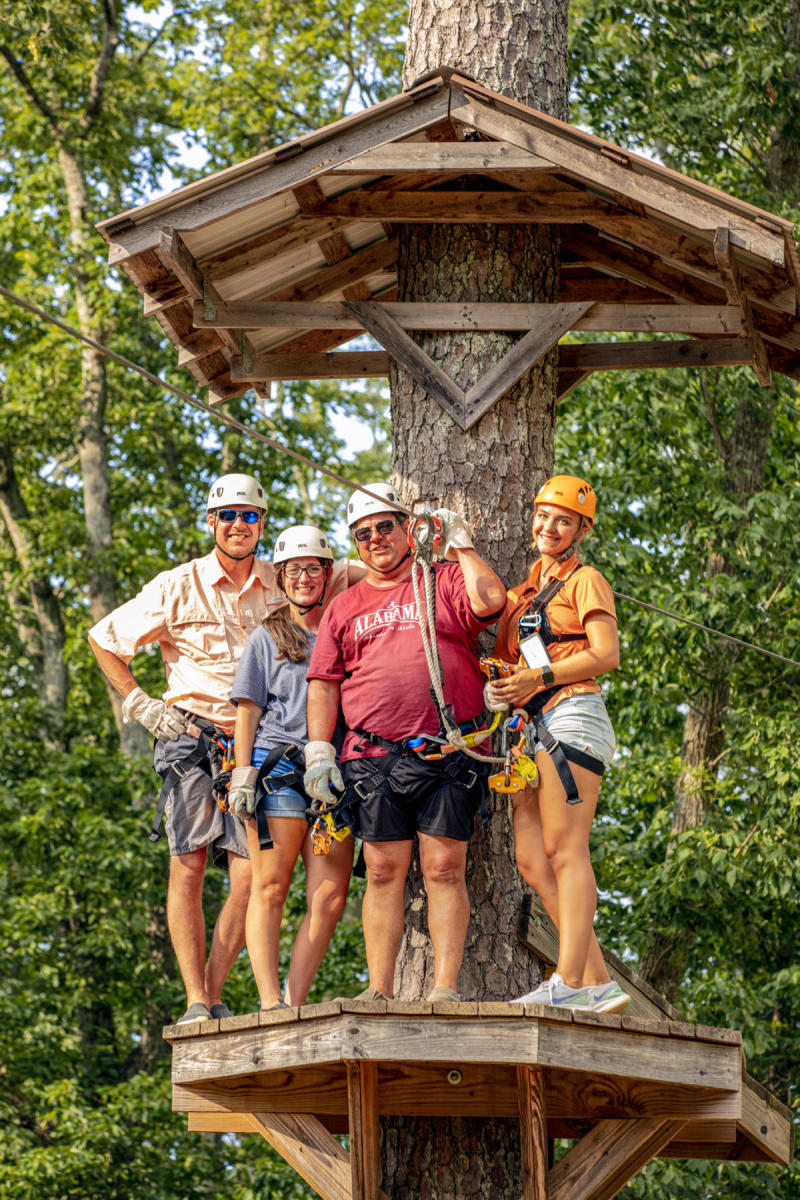 Smith Lake Zip Lines
See Smith Lake like never before on a zip line tour over one of Alabama's most popular lakes! Smith Lake Zip Lines has the Super Zip, which is the longest zip line in Alabama at 3,000 feet! They are committed to providing exceptional adventure experiences to build life long memories for you, your friends, and family.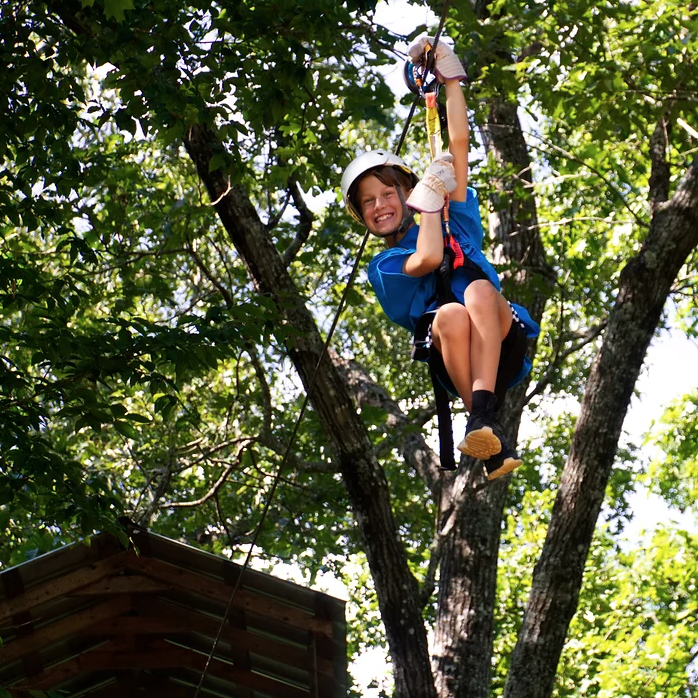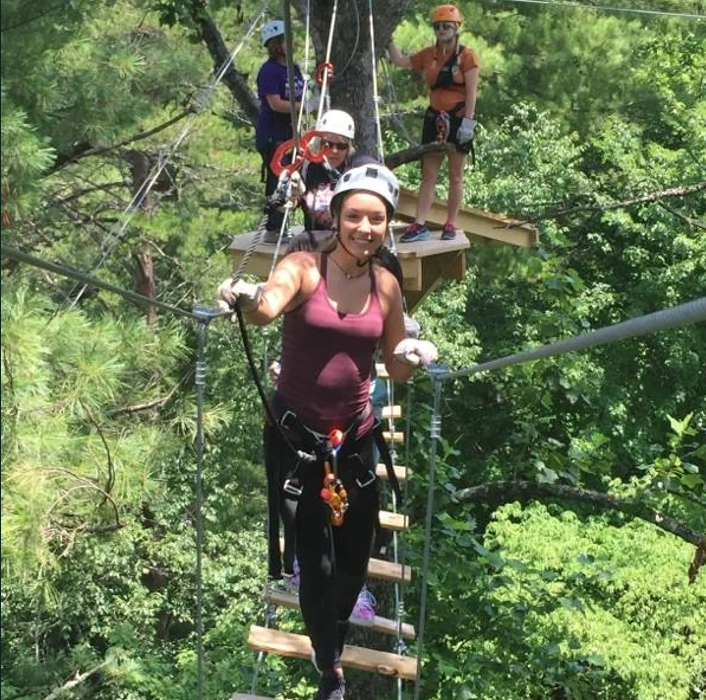 True Adventure Sports
True Adventure Sports is your enthusiastic guides to outdoor activities on Lookout Mountain provides outdoor gear, rock climbing, rappelling, camping, canoeing, kayaks, guided trips, lessons, zip lining, and team building.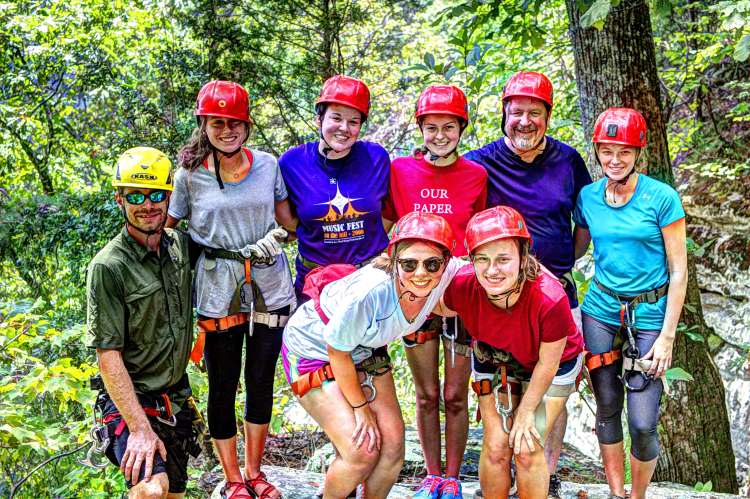 Vision Ministry
Vision Ministry is a Christian Camp and Conference Center that supports group retreats and activities through lodging, meals, and activities. They also offer a zip line tour that is open to the public by online appointment.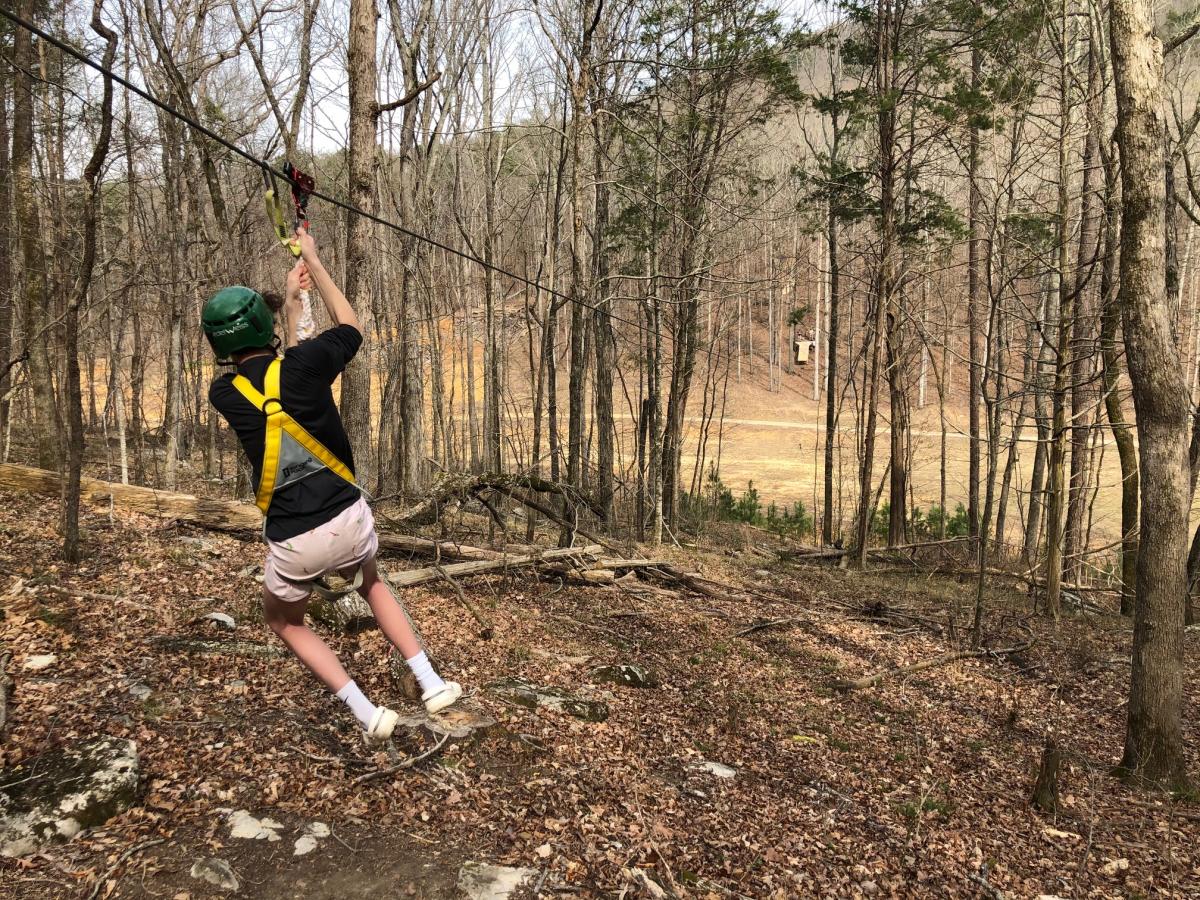 GoFar USA Park
GoFar USA Park is an outdoor adventure park complete with running/biking/hiking trails, ziplines, climbing wall, natural playscape, farm petting zoo, paintball shooting range, obstacle courses, electric scooter and trail board rental, picnic area, etc.
Decatur/Wheeler Lake KOA Holiday Campground
The Decatur/Wheeler Lake KOA Holiday Campground has a thrilling tree top adventures course with six aerial rope bridges, a rope-net tunnel, a 258' zip line, and a captivating free fall jump. Ascend the towering pines, with panoramic vistas of the lake and forest below.