Marshall County is blessed to call not one but three state parks home: Buck's Pocket, Cathedral Caverns, and Lake Guntersville. No other county in Alabama can claim that. It's home to some of the best bass fishing in the southeast and one of the few wineries in North Alabama as well.
Buck's Pocket State Park
Buck's Pocket State Park has many hiking trails that lead to an amazing overlook - Point Rock scenic overlook. (photo by North Alabama Ambassador Robert Posey)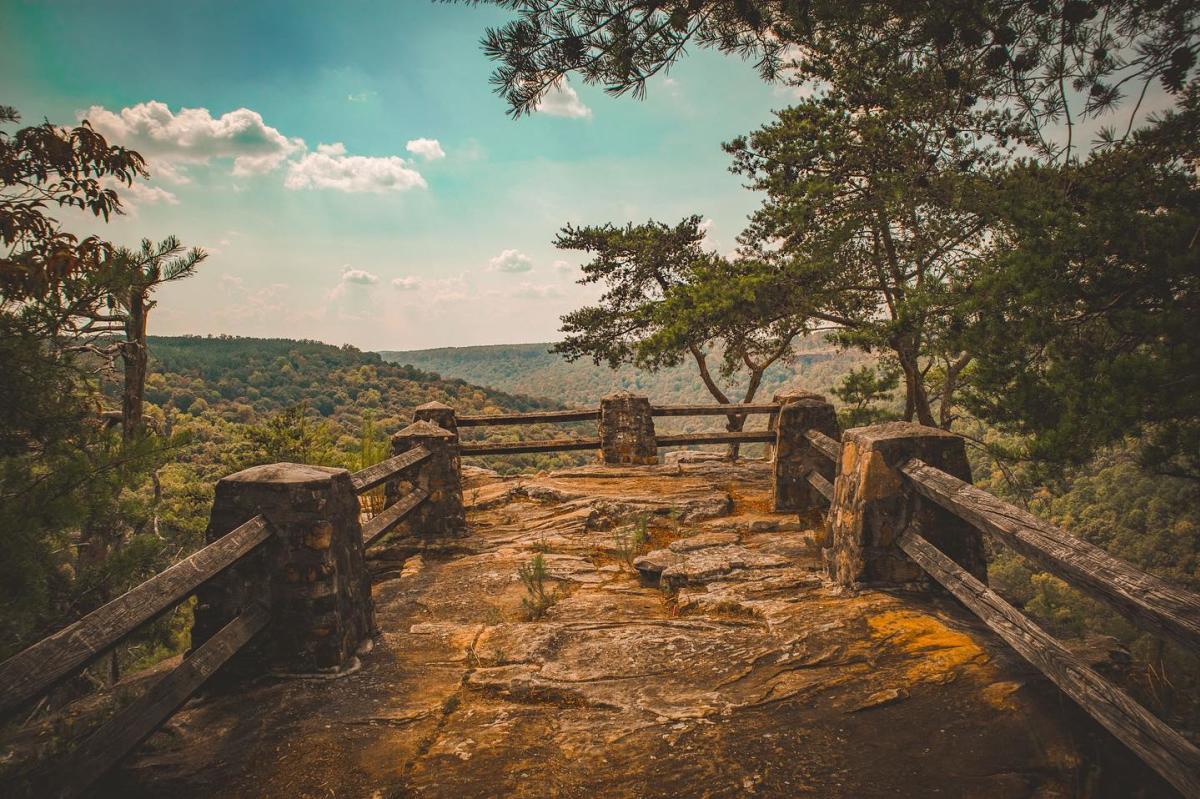 Cathedral Caverns State Park
Cathedral Caverns State Park is located down a winding road off of Highway 72 in the Woodville community. The Caverns is a massive cave that dates back to prehistoric times and has a stalagmite forest and frozen waterfall. A tour is a must!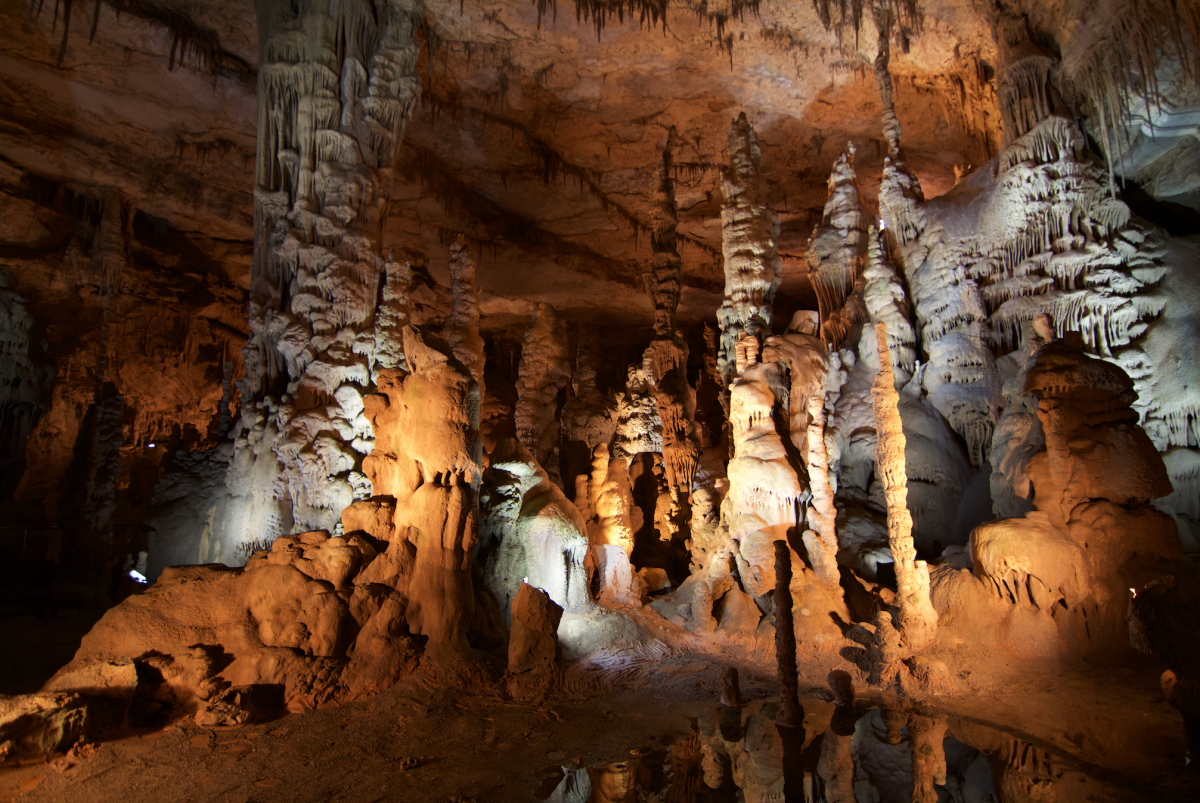 Fish on Lake Guntersville
Lake Guntersville is known all over the country for its amazing bass fishing. It is Alabama's largest lake that spans 69k acres and stretches 75 miles.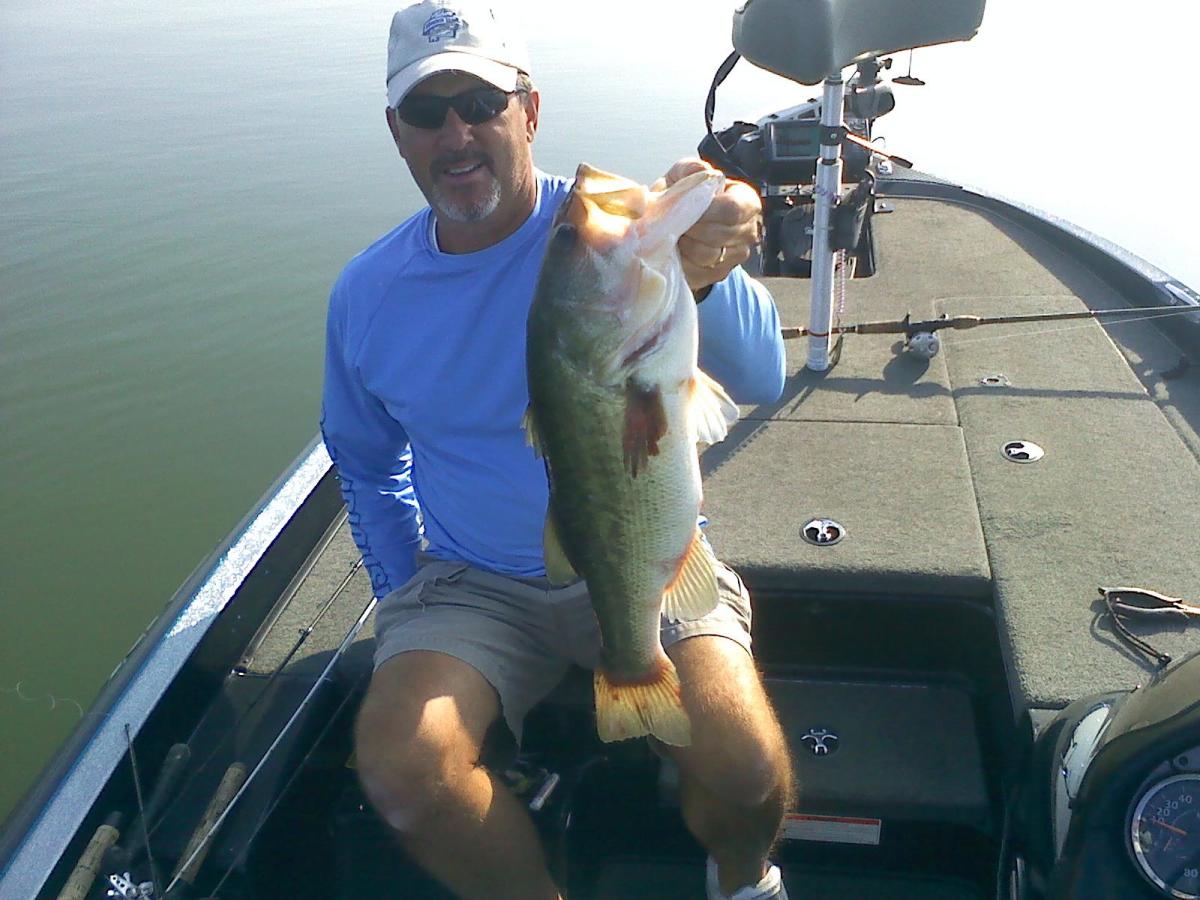 Gunter's Landing
Enjoy the challenges of mountain golf at Gunter's Landing with spectacular view of the mountains merging into Lake Guntersville. Gunter's Landing, which is surrounded by Lake Guntersville is one of the top lake resort areas in Alabama and is situated at the base of the Appalachian mountain range.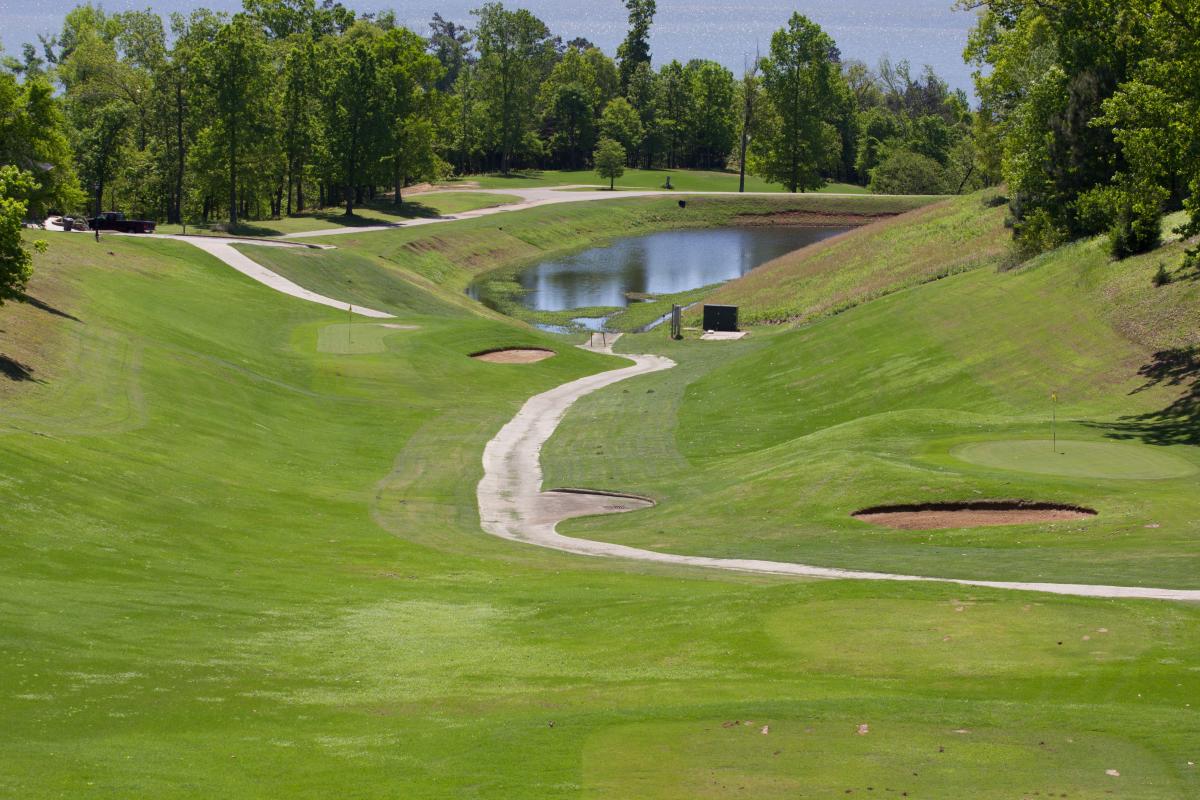 Guntersville Museum
Located in a historic armory, the Guntersville Museum offers history and culture of the region with artifacts, gems and minerals, art, and local flavor.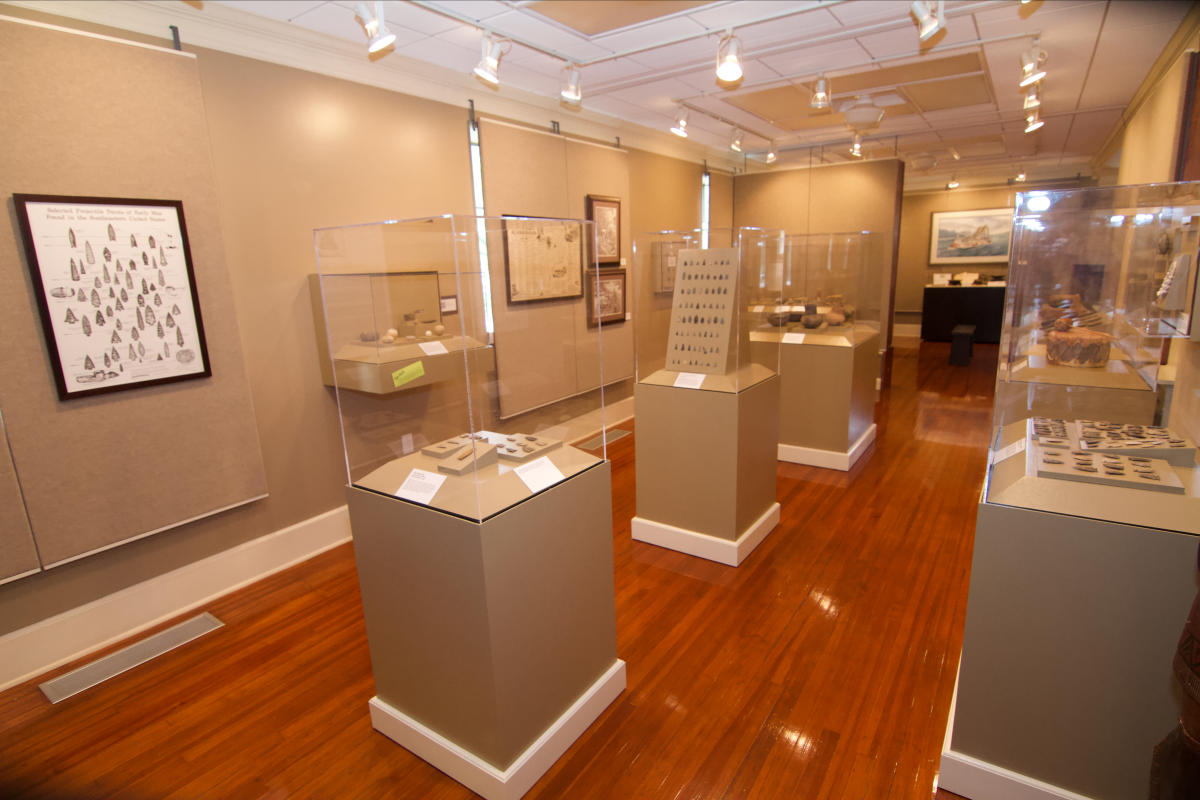 Jules J. Berta Vineyards and Winery
Many years ago through the love of viticulture and by way of a Hungarian refugee, Jules J. Berta Vineyard was born. Today the tasting room serves award winning traditional wines, sweet muscadine wines, and locally sourced sweet fruit wines. The winery also has a wood-fired pizza oven and outdoor dining.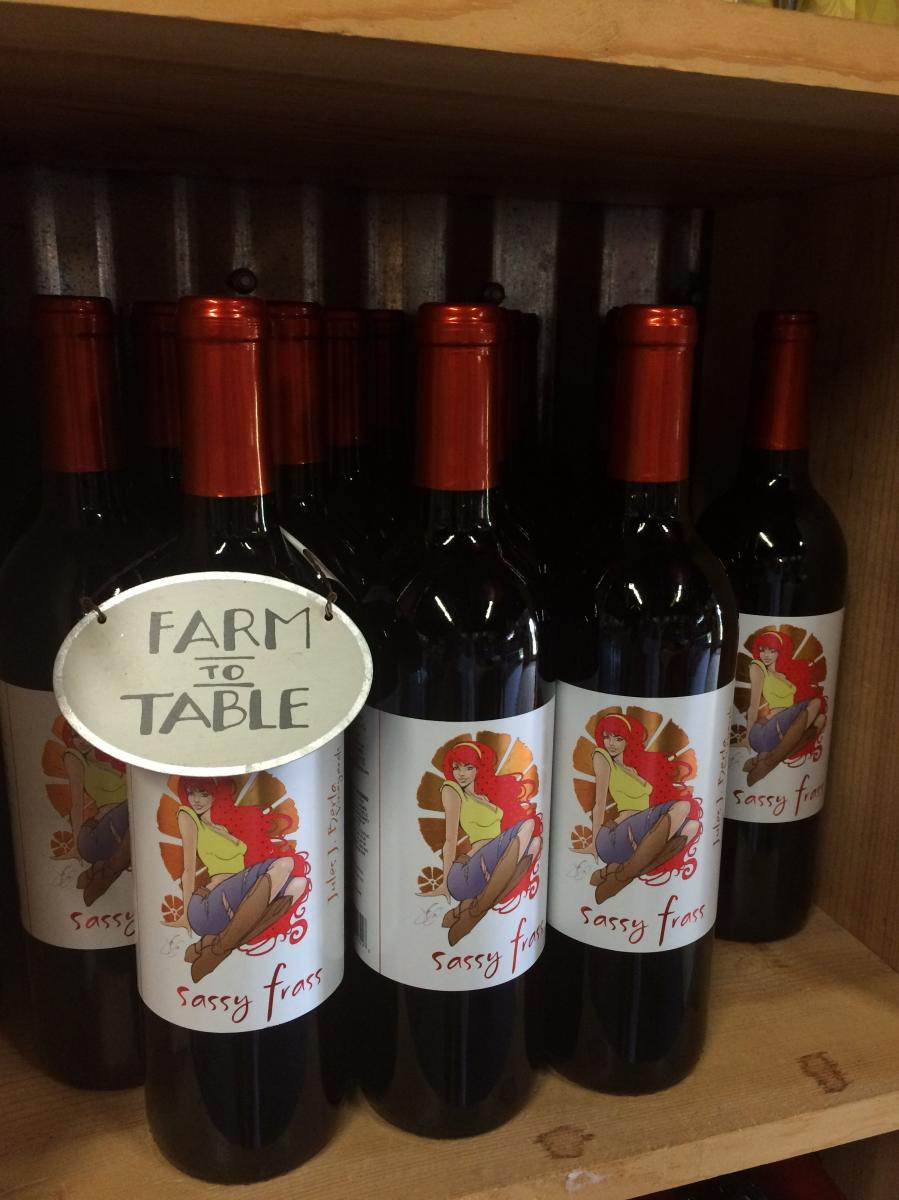 Lake Guntersville State Park
Lake Guntersville State Park is one of Alabama's most beautiful state parks! Located on Lake Guntersville, the park offers amazing fishing opportunities, a campground on the lake, a lodge, cabins, cottages, zip line, wildlife, and so much more. You can also catch some breathtaking sunsets on Lake Guntersville, too.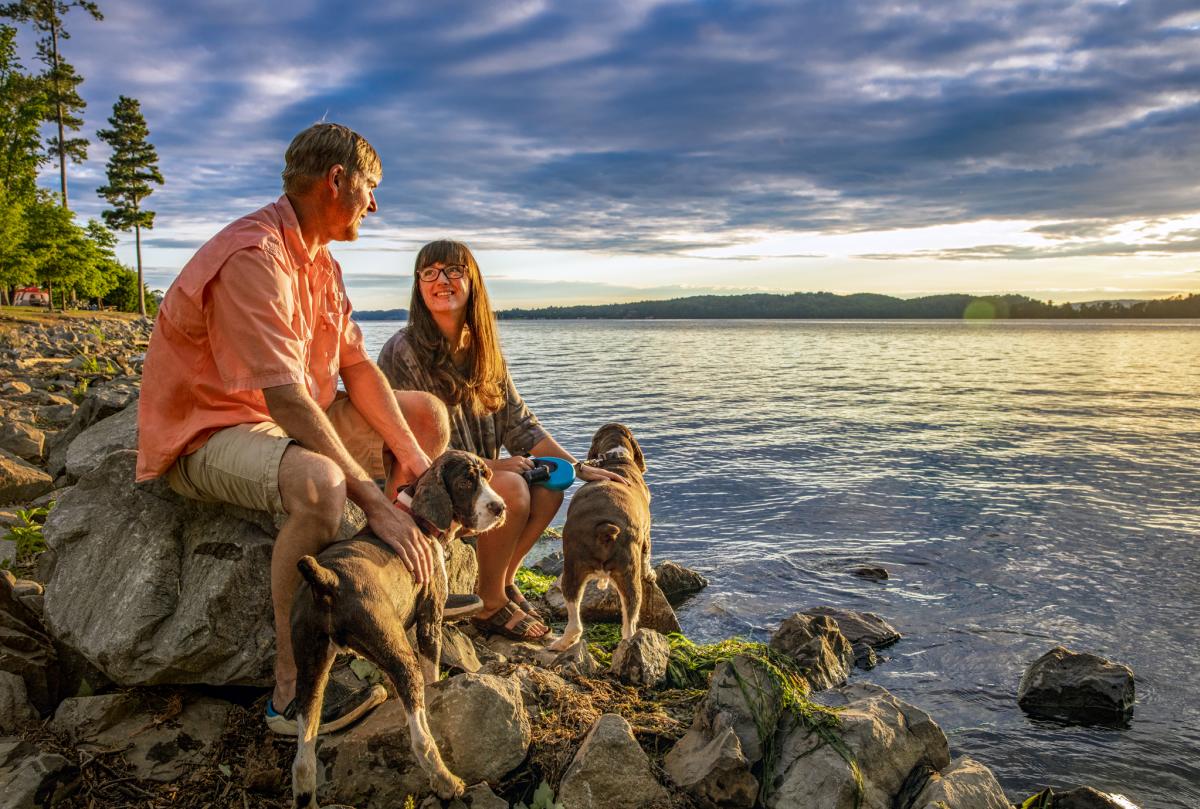 Screaming Eagle Zip Lines at Lake Guntersville State Park
Screaming Eagle Zip Lines at Lake Guntersville State Park is a blast! The Screaming Eagle Zip Lines opened phase 1 in 2016, and recently added phase 2 in 2017. If you love adventure, you'll love zip lining at Lake Guntersville State Park. The second best thing to the thrill of zip lining through the trees is the amazing view you get to see of Lake Guntersville from high up. Phase 1 has beautiful views, but Phase 2 has the absolute best! The Phase 1 Canopy Tour consists of 10 ziplines ranging from 75 feet to 400 feet in length and four adventure bridges. Heights range from 20 feet to 75 feet in the air. Phase 2 Canopy Tour consists of 7 new super zips which range from 1500 to 2100 feet long and 40 to 190 feet high.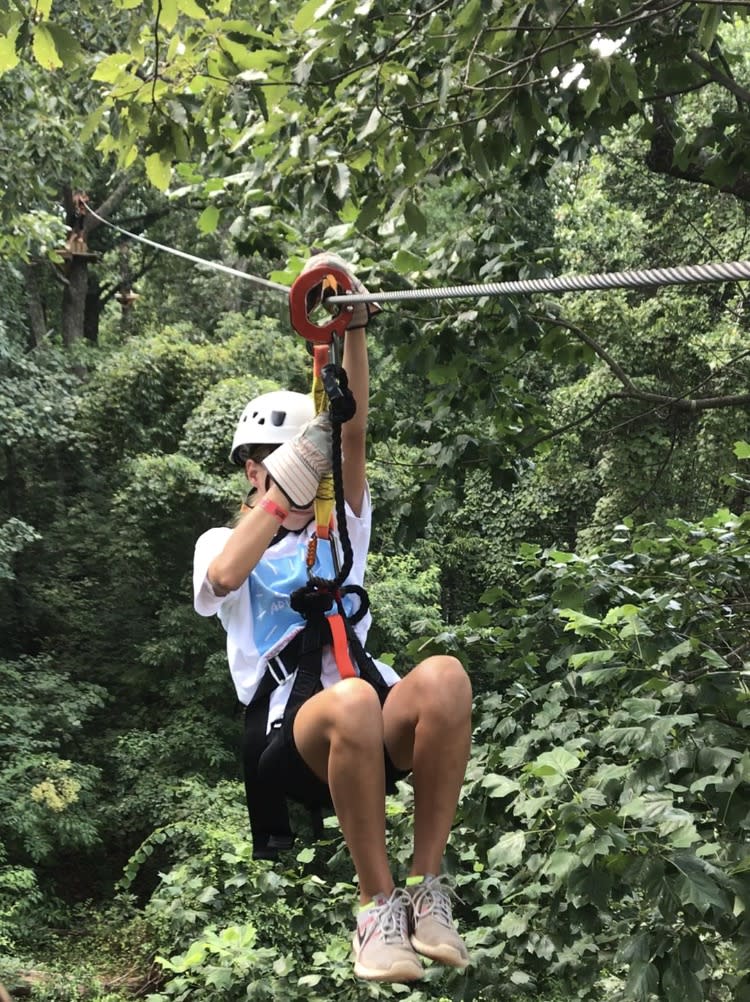 Main Channel Brewery
The Jit, short for Jitney Jr., was once a sleepy little convenience store on Hwy. 431 in Guntersville, Alabama. Now the Jit is home to Main Channel Brewery, Marshall County's first brewery. It's a family affair out there as Brett Smith runs the brewery with brother Clay and wife Sarah.