Marion County is home to several unique festivals that celebrate what's so special about the county: Buttahatchee River Fall Fest, Guin's MayFest, Jerry Brown Arts Festival, and Winfield's Mule Day. And Marion County was also home to Jerry Brown, who is in the Smithsonian Museum for his interesting face jugs made out of pottery. Beautiful nature and lovely art, visit Marion County for a taste of both.
Brown & Son's Pottery (formerly Jerry Brown Pottery)
Tenth-generation folk potter and grandson to the late Jerry Brown digs his own clay locally, processes it with a mule-powered pug mill and fires his wares in a groundhog kiln. Handcrafted wares available for purchase.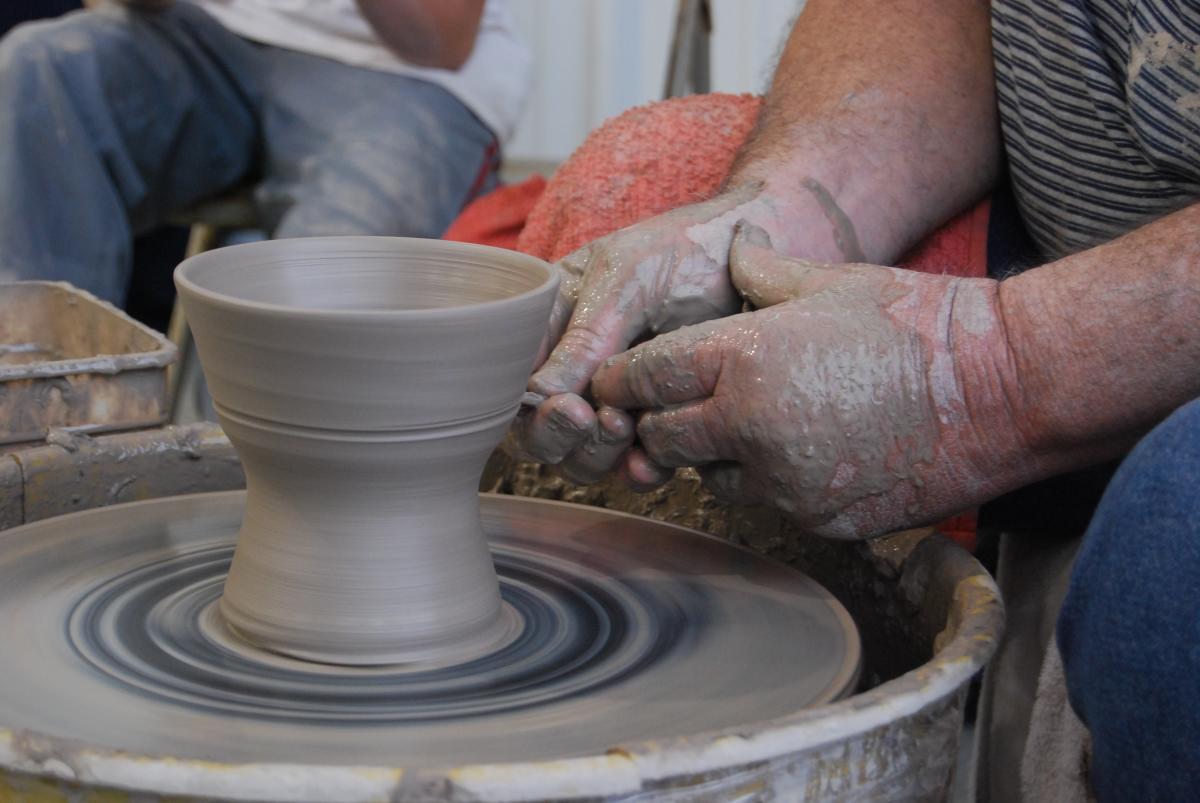 Buttahatchee River Fall Festival
The Buttahatchee River Fall Festival is Hamilton's popular fall festival held each October with a variety of free activities for the entire family. Hosted by the Hamilton Area Chamber of Commerce, the Buttahatchee River Fall Festival is a one-day event that has free family fun including a Civil War reenactment, arts & crafts, live music, a motorcycle and car show, a kids' area, a tractor show showcasing classic and antique tractors, engines, and farm equipment, and more.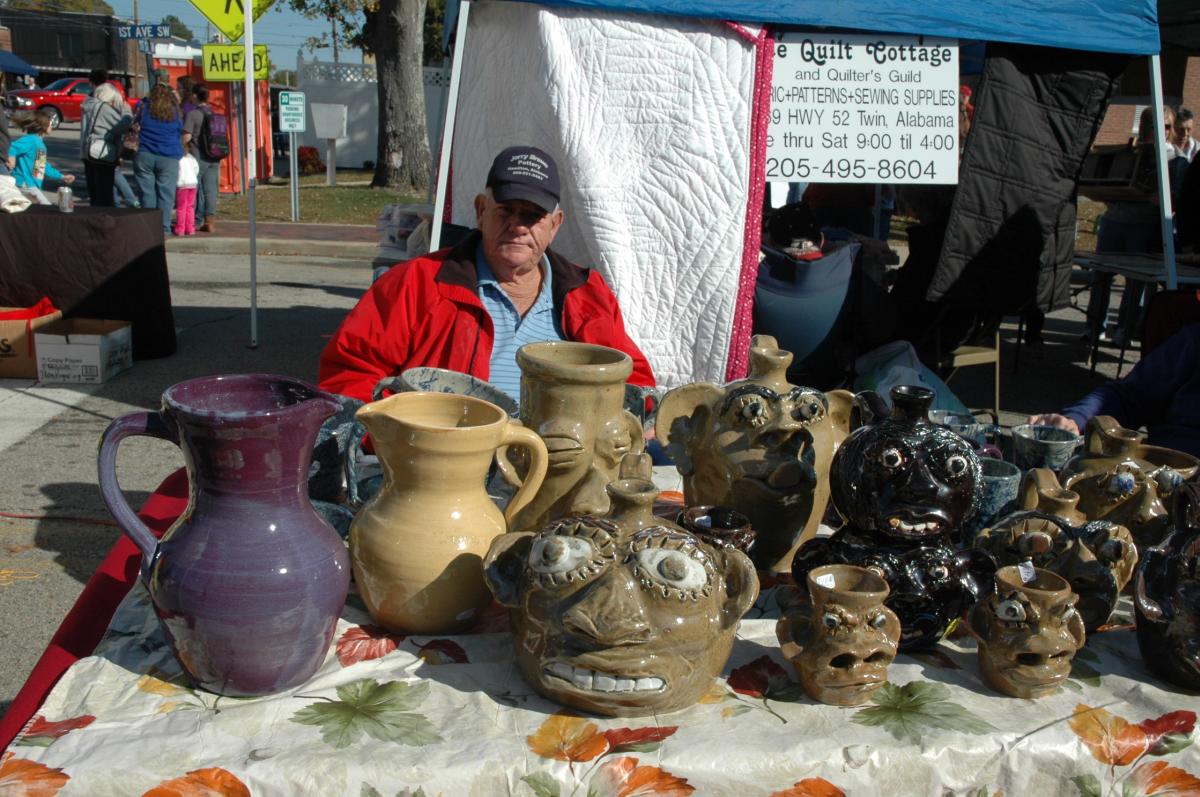 Guin's MayFest
Guin's MayFest is the town's annual spring festival that's held on the second Friday and Saturday of May. The festival offers a 5K run, dog show, tractor pull, car show, arts & crafts, and concert. Admission is free, too!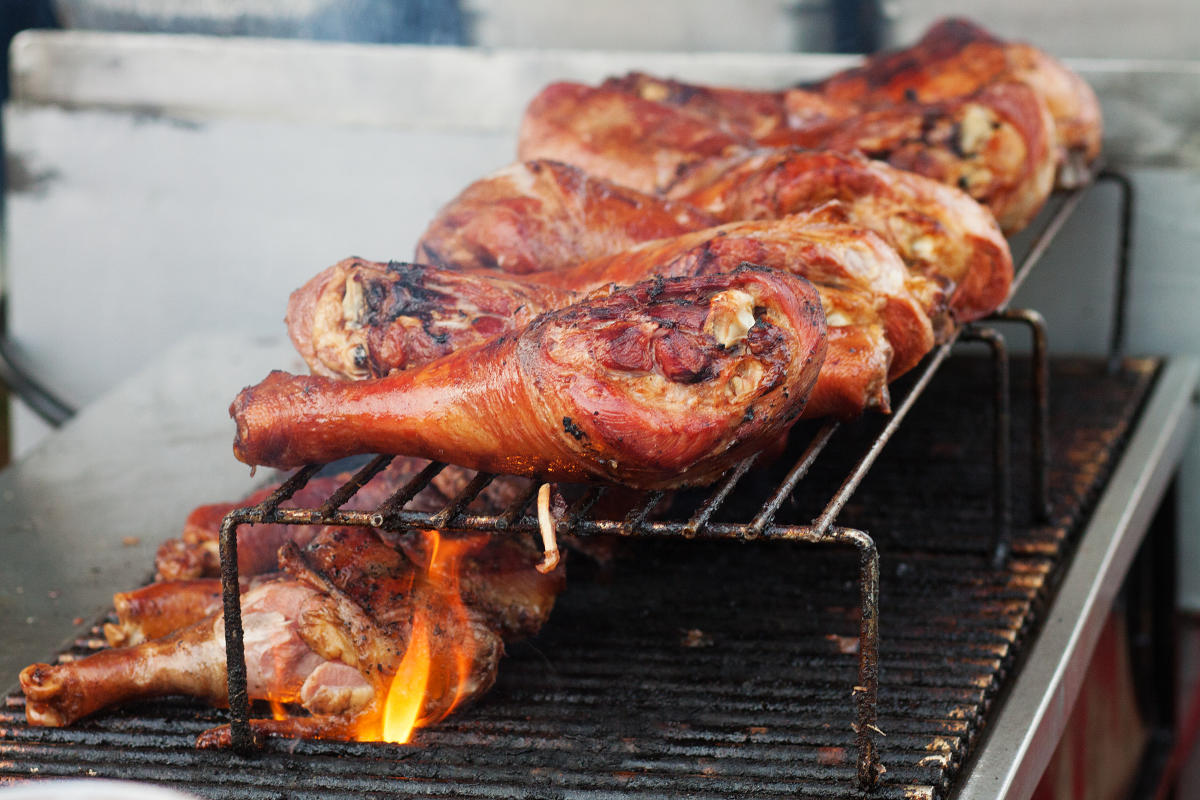 Guin Water Park
Guin's Water Park is fun for the whole family! They have pools and a cool water slide perfect for summer fun.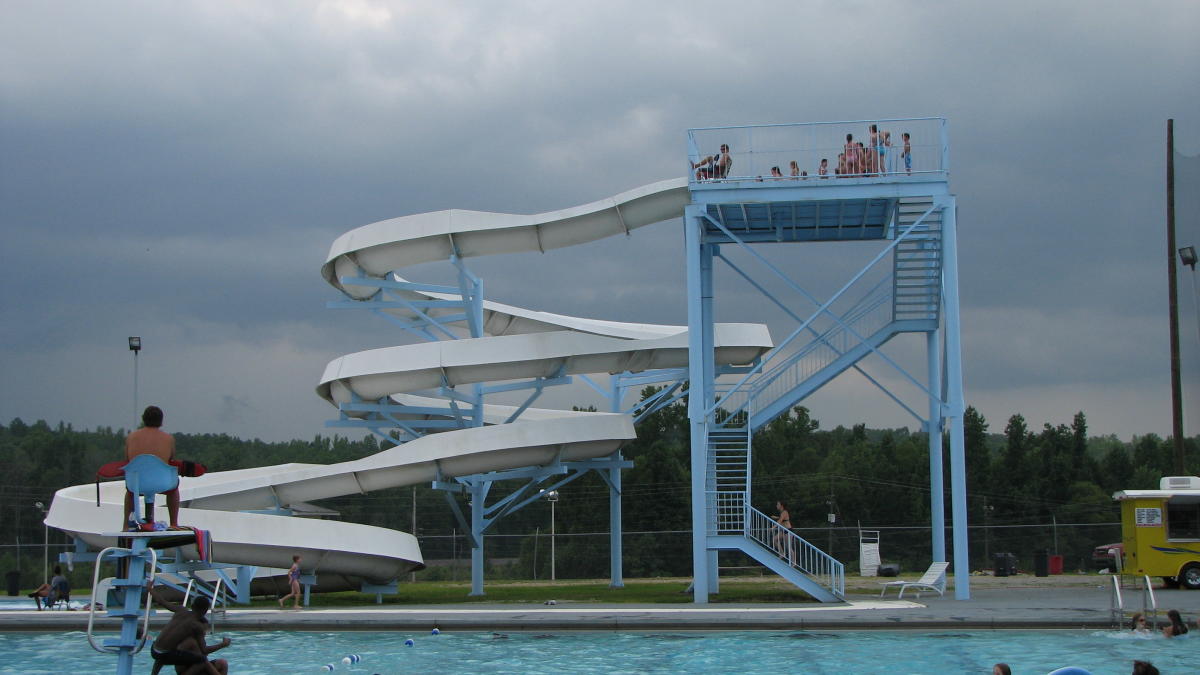 Jerry Brown Arts Festival
The Jerry Brown Arts Festival has quickly become noted for its outstanding quality of artists and works at the two-day juried festival. Items available include: pottery, jewelry making, gourd art, stained glass art, broom makers, photography and paintings. A Kids Art Station is also held. The festival is an indoor, juried arts festival headlined and named in honor of Hamilton resident and Smithsonian potter, Jerry Brown, who as a ninth-generation potter was awarded in 1992 the National Heritage Fellowship and in 2003 received the Alabama Heritage Award from the Alabama State Council on the Arts. Artists from throughout the Southeastern United States participate in this two-day festival celebrating the festival's theme, "Reflections of the South." Host of the JBAF is the Northwest Alabama Arts Council, Inc., a 501(c)3 organization supporting the arts and art education.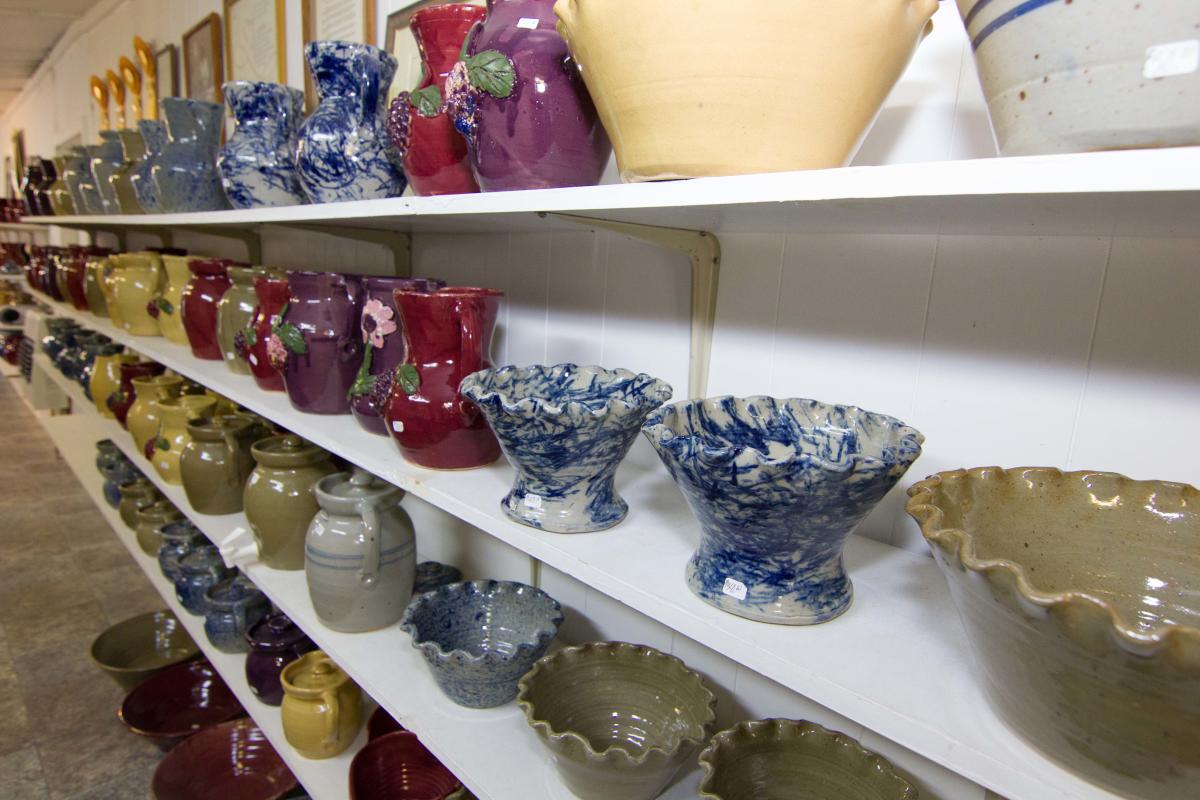 Coal Fest
The Coal Fest in the town of Brilliant honors is rich coal mining history. You'll find a display of coal mining artifacts at the old depot, arts & crafts, flea market, car show, live music, clogging, and plenty of good food. Friday & Saturday prior to Memorial day.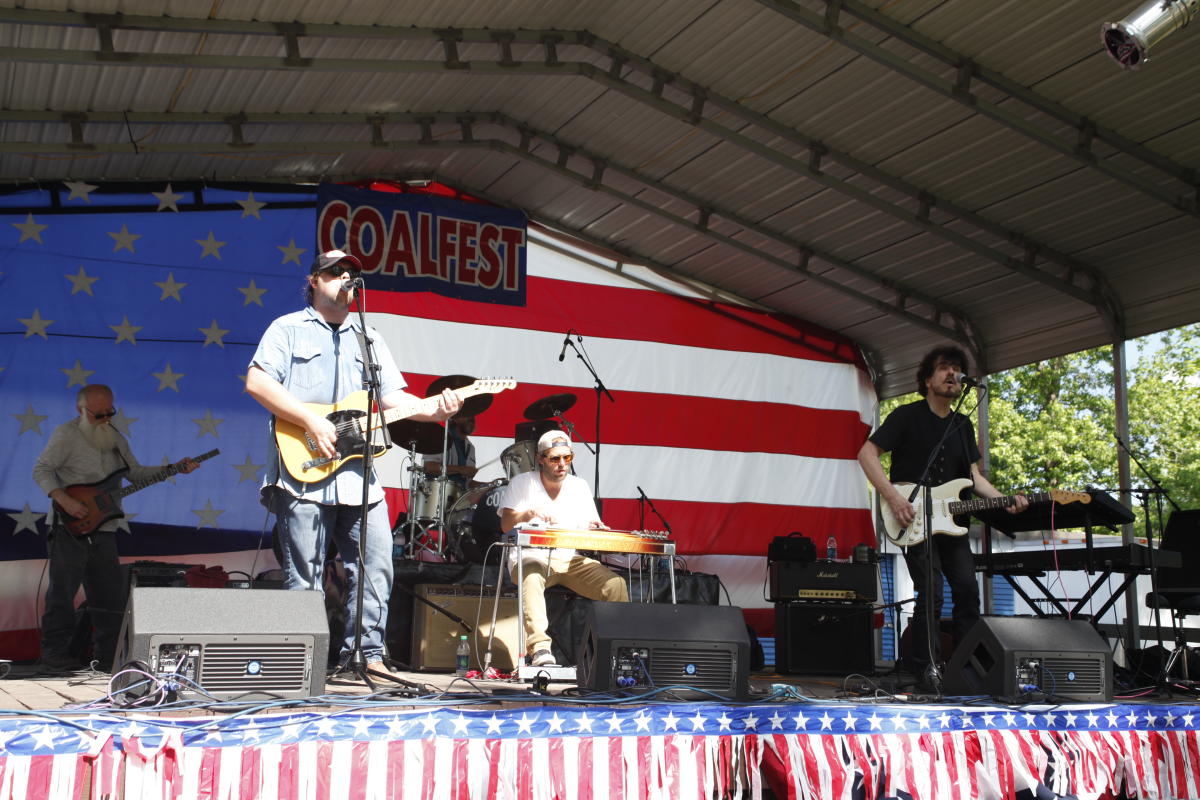 Pastime Theatre
The Pastime Theatre provides a diverse schedule of musical, artistic and educational programs for visitors of all ages. The theatre is a wonderful venue which provides quality entertainment to Winfield and the surrounding area. Each year a four-performance concert series is scheduled and sold as season package. Individual performances are also scheduled throughout the year. Several free events are scheduled for kids which include special movies, magic shows, storytelling, etc.  Pastime Music Revues feature several acts and are scheduled every three or four months. In the past there has been a wide variety of performances at the theatre—comedians, storytellers, children's plays, and all types of musicians, including classical piano, violin, an Irish tenor, folk, country, and rock and roll. Broadway and nationally-known stars, as well as local performers, have been showcased.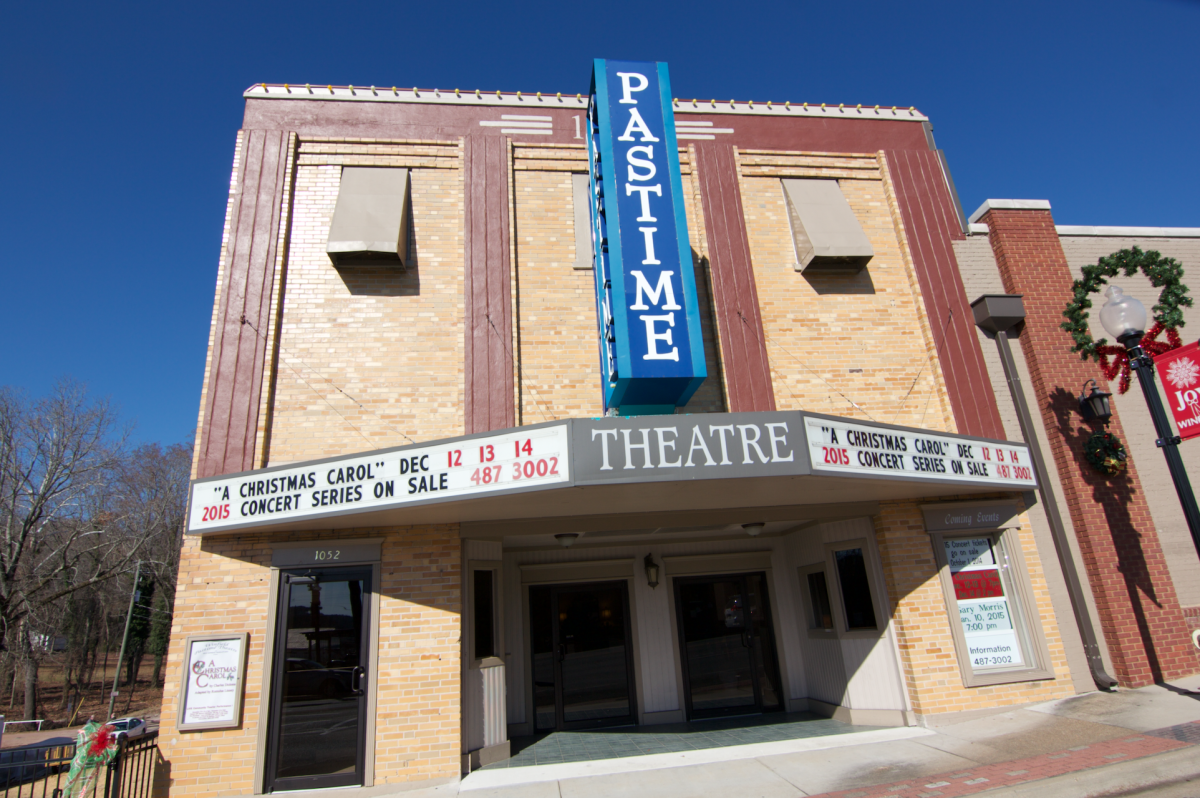 Winfield's Mule Day
The Winfield Mule Day Festival is held in late Saturday in September. This fun event begins Friday night with food & craft vendors, and the parade with mules, horses, buggies, begins Saturday at 11 a.m. There will also be a reenactment of the Civil War in the park, 5K fun run, car show, and the vendors will be out all day. Admission is free, too!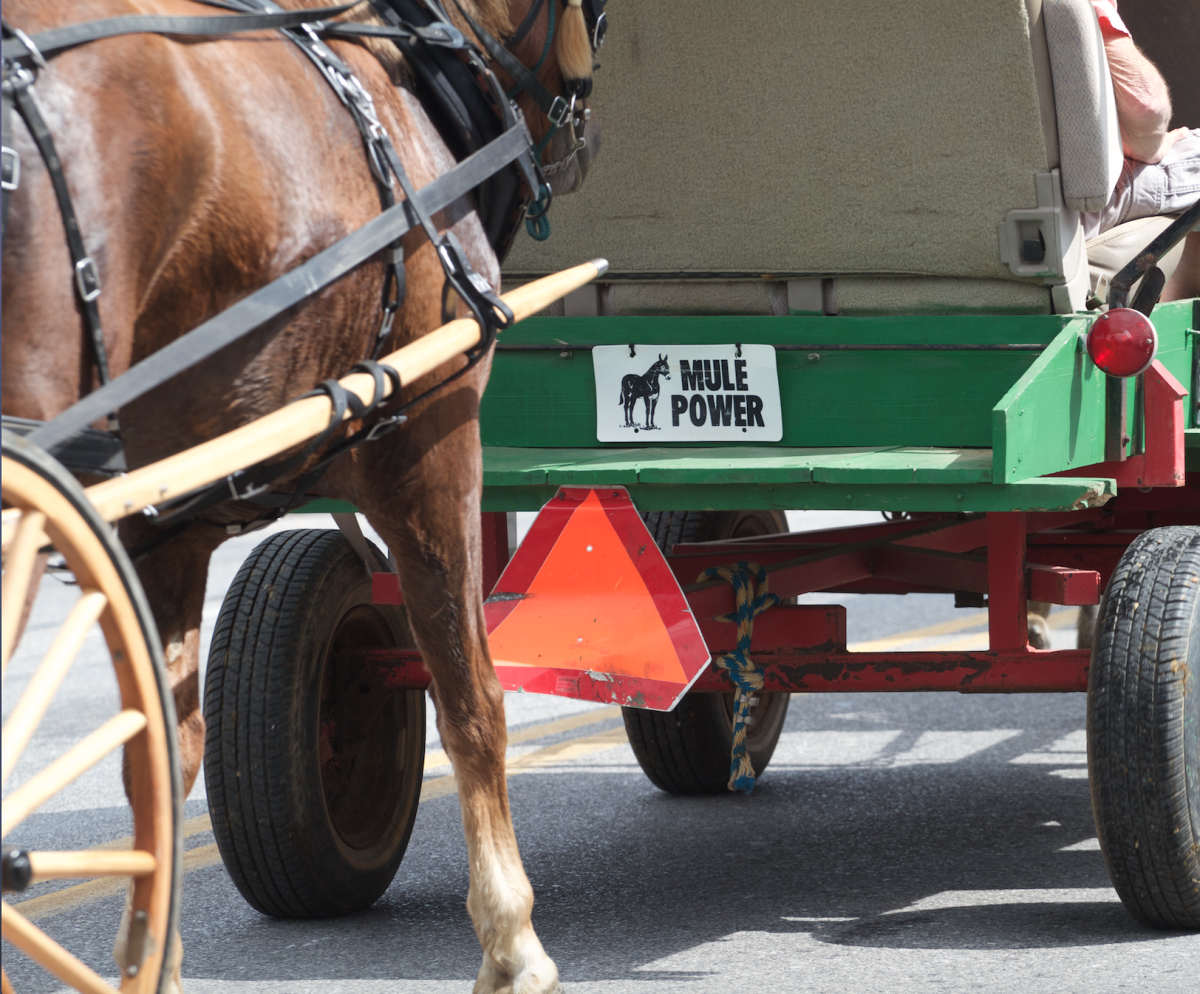 Twin Oaks Park
Twin Oaks Park in Winfield is a fun place for the family to gather.