Huntsville is a happening place, and we've come up with a list of must-sees if you live in, near, or want to visit the Rocket City. There's fun for kids, families, couples, outdoor enthusiasts, beer connoisseurs, art lovers, and so much more.
U.S. Space & Rocket Center
The U.S. Space and Rocker Center offers the largest space collection on the planet, complete with interactive simulators, blockbuster traveling exhibitions and a National Historic Landmark Saturn V Rocket-the only one in the world! Soar through space in the National Geographic Theater or the breathtaking IMAX Theater. The Rocket Center is also home to the world-renowned Space Camp and Aviation Challenge Camp.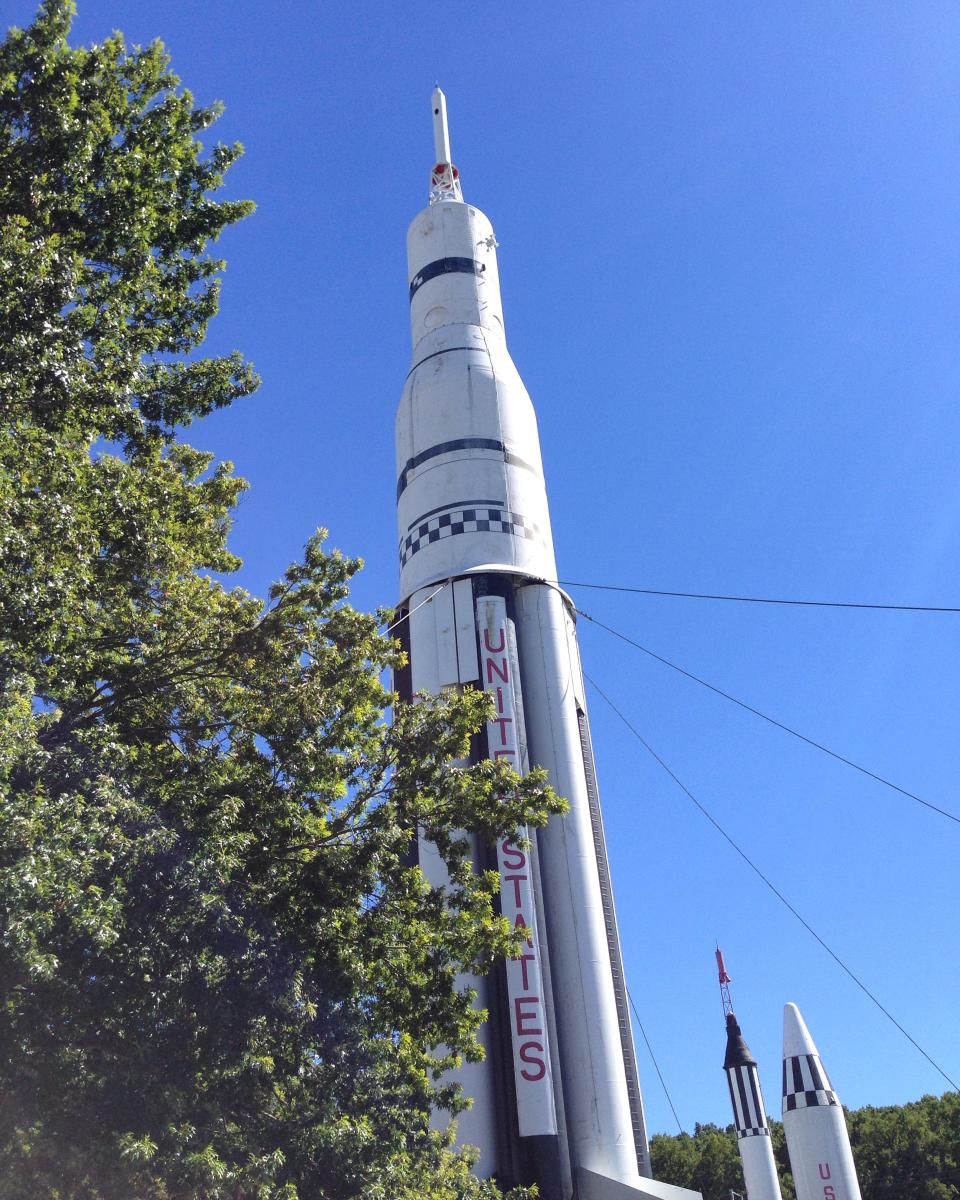 EarlyWorks Family of Museums: EarlyWorks Museum, Constitution Village, Huntsville Depot
Three museums—one incredible adventure. Visit all three of the unique museums.
EarlyWorks is the South's largest hands-on-history museum.

Alabama Constitution Village - Alabama's birthplace, 1819. Explore Alabama's rich history & become a party of the 19th century of villagers dressed in period clothing take you through eight reconstructed Federal style buildings. Visit the actual site where forty-four delegates gathered to forge the way for Alabama's Statehood.

Historic Huntsville Depot - Discover graffiti written by actual Civil War soldiers. There's even a kids' playroom complete with try-on costumes, train puzzles, and games.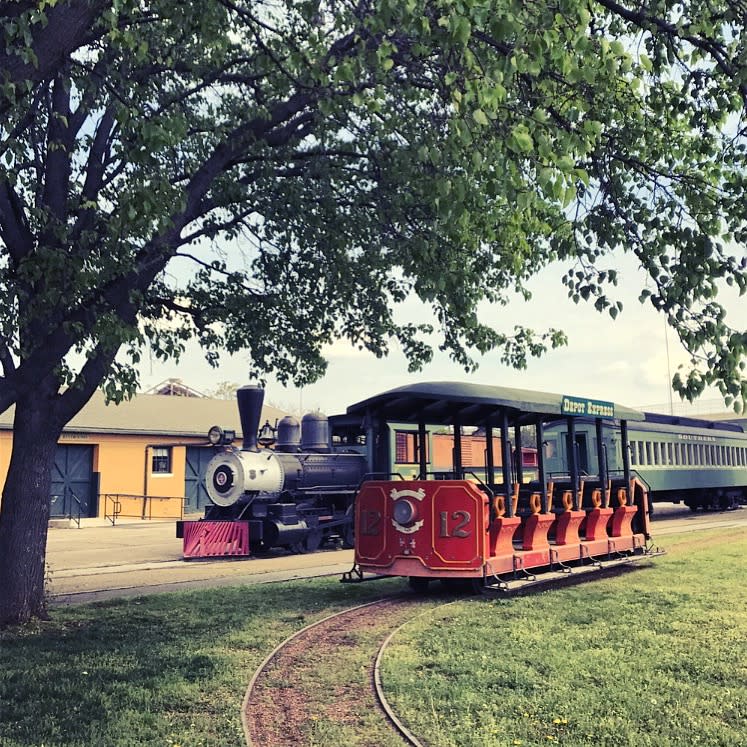 Burritt on the Mountain
Perched on a mountaintop, is beautiful Burritt on the Mountain, which features 19th century farmsteads with daily living history activities, the Dorothy Davidson Rosenwald replica schoolhouse, Josie's Gift Shop, a large nature preserve traversed by trails, and a magnificent view of Huntsville. Burritt on the Mountain also offers many day camps and other learning activities for kids and adults.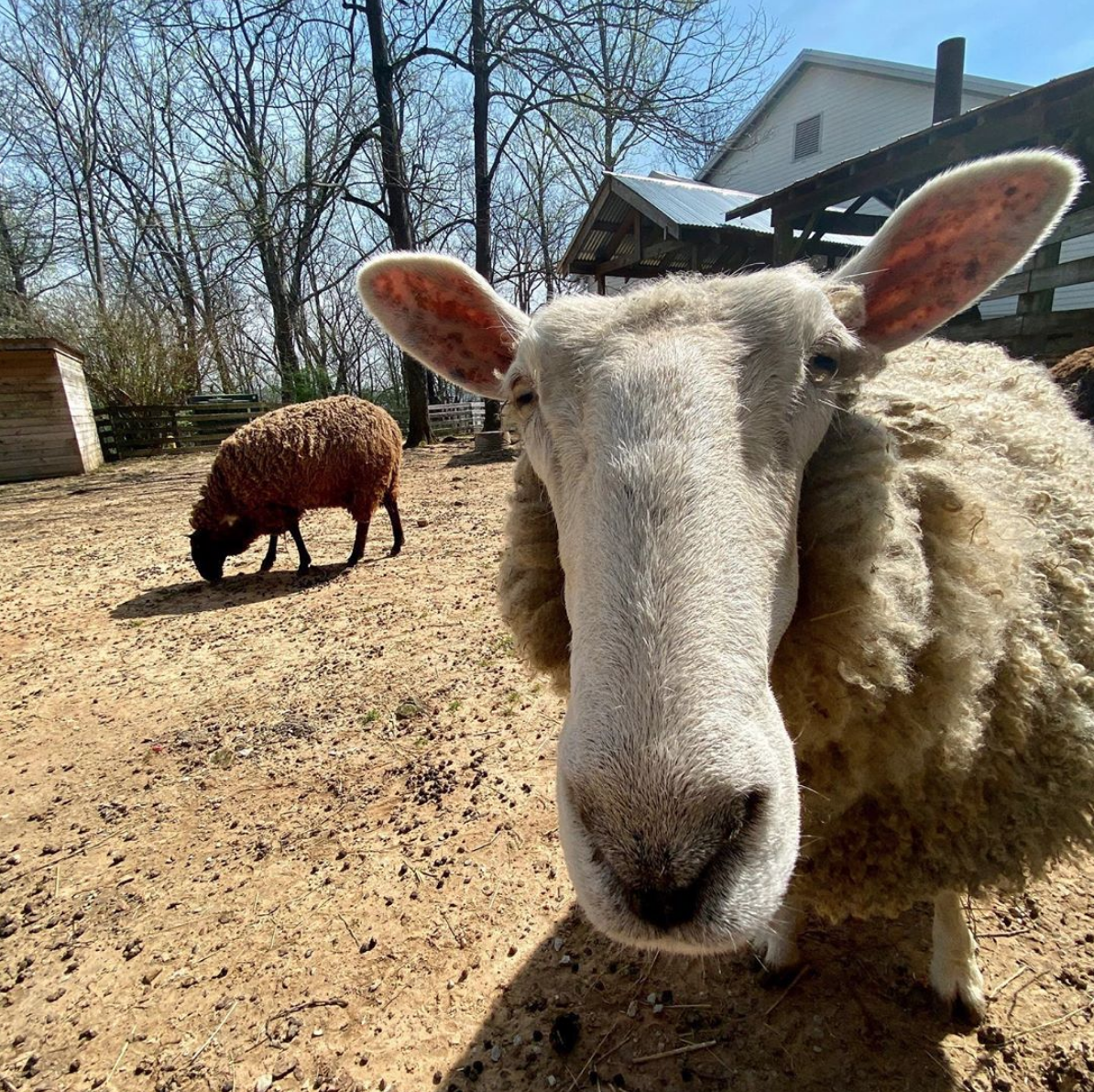 Huntsville Botanical Garden
The Huntsville Botanical Garden is beautiful regardless of when you visit! You'll see many gorgeous seasonal flowers and plants, and throughout the year the Garden offers fun events and exhibits such as: the Scarecrow Trail, Golden Hour, and their most popular event - the Galaxy of Lights at Christmas. There's a Nature Center, Butterfly House, and Children's Garden. The Garden also offers many educational activities for kids and adults.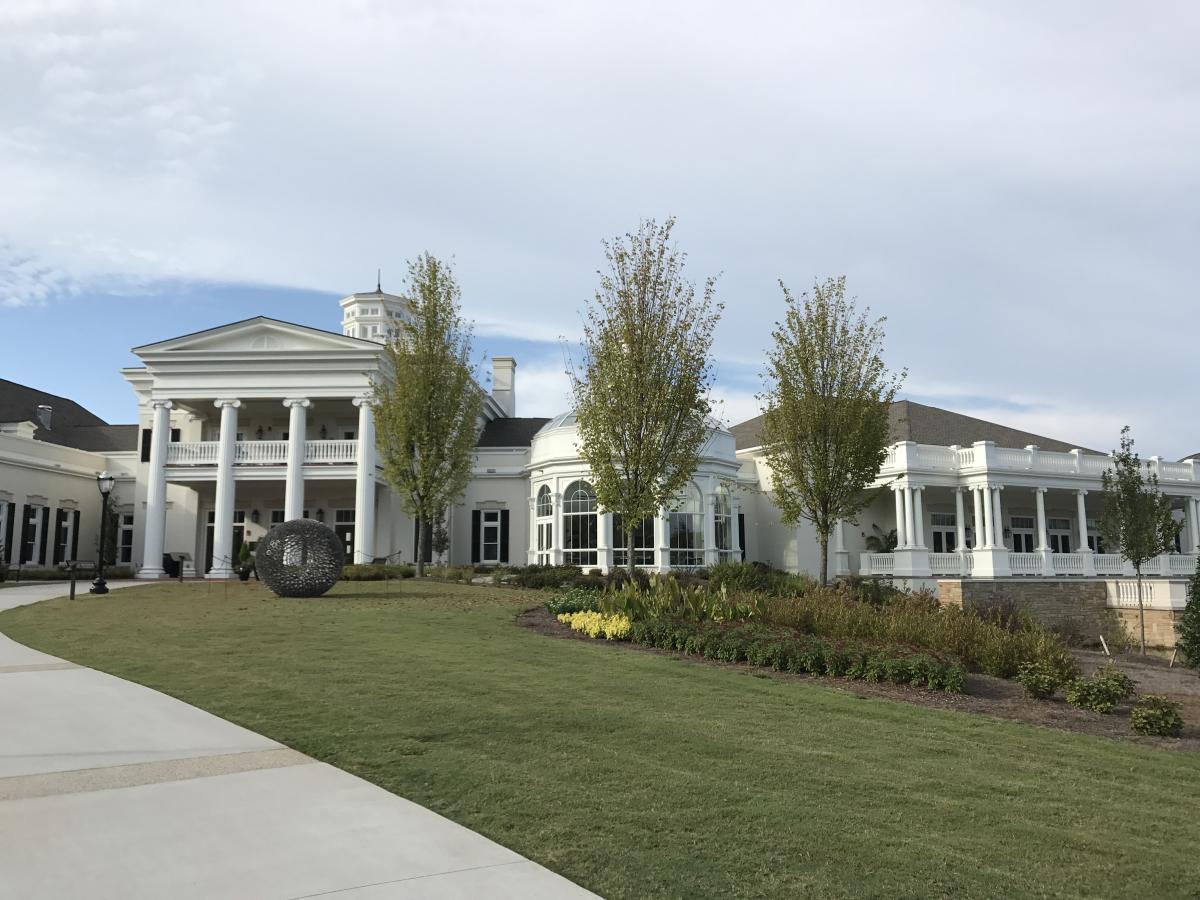 Monte Sano State Park
Monte Sano State Park is a 2,140-acre resort atop Monte Sano Mountain. The park offers stunning vistas, mountaintop trails, family picnic areas, and a Japanese garden and teahouse.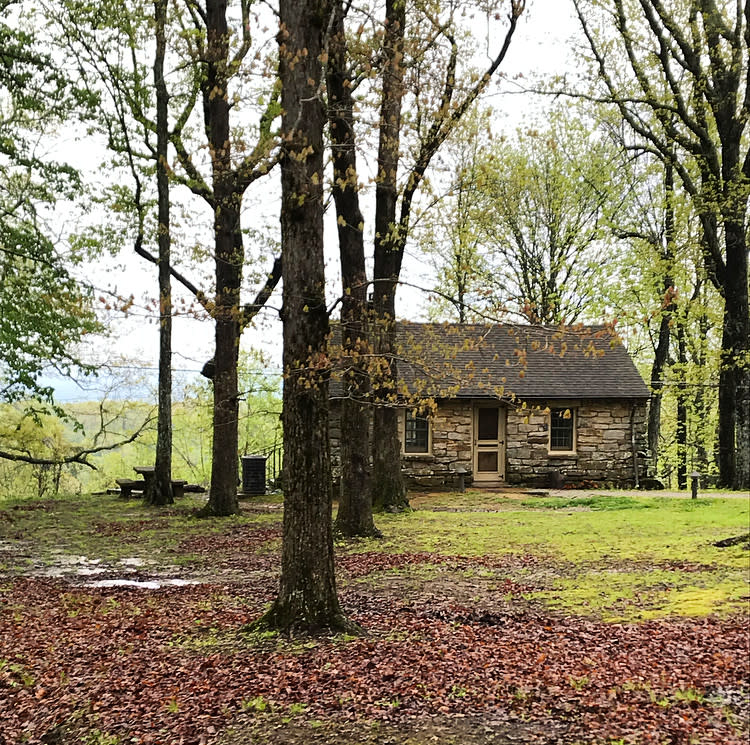 Land Trust of North Alabama
Land Trust of North Alabama preserves forests, freshwater resources, farms, historic sites, and wildlife habitats. Visitors to one of the Land Trust's seven nature preserves can enjoy hiking, biking, running, horseback riding, or other outdoor adventures on over 70 miles of public trails. The largest of these, Monte Sano Nature Preserve, is one of the largest urban nature preserves in the US and located only two miles from Huntsville City Hall. The Land Trust provides environmental education programs and guided hikes to encourage future stewards and connect people with nature. Land Trust trails are FREE and open dawn to dusk. Find more information and trail maps at www.landtrustnal.org.
Monte Sano Nature Preserve – 2442 Bankhead Pkwy NE, Huntsville, AL 35801

Green Mountain Nature Preserve – 13800 South Shawdee Road, Huntsville, AL 35803

Blevins Gap Nature Preserve – 3470 Cecil Ashburn Dr SE, Huntsville, AL 35802

Chapman Mountain Nature Preserve – 1263 U.S Hwy 72 East, Huntsville, AL 35811

Rainbow Mountain Nature Preserve – 230 Stoneway Trail, Madison, AL 35758

Wade Mountain Nature Preserve – 9500 Spragins Hollow Road NW, Huntsville, AL 35810

Harvest Square Nature Preserve – 111 Allyson Sadie Blvd, Harvest, AL 35749

Bethel Spring Nature Preserve - 2641 Cherry Tree Road, Gurley, AL 35748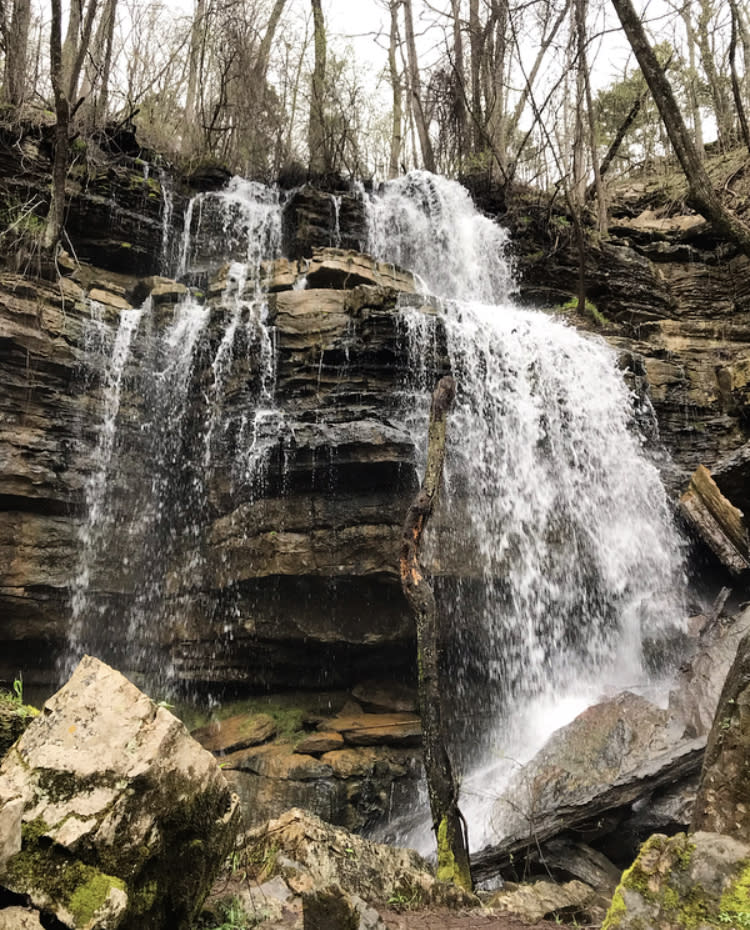 Huntsville Museum of Art
Named as one of the state's "Top 10" destinations by the Alabama Bureau of Tourism and Travel, the Huntsville Museum of Art is gaining a reputation throughout the South for bringing high-caliber touring exhibitions to the region.The nationally-accredited Museum fills its thirteen galleries with a variety of exhibitions throughout the year, including prestigious traveling exhibits and the work of nationally and regionally acclaimed artists. The Museum's own permanent collection is comprised of over 3,000 objects and also forms the basis for several exhibitions each year. In addition to its exhibitions, the Museum offers art classes for children and adults along with special programs, lectures, and musical presentations that add extra dimensions to the art work on display.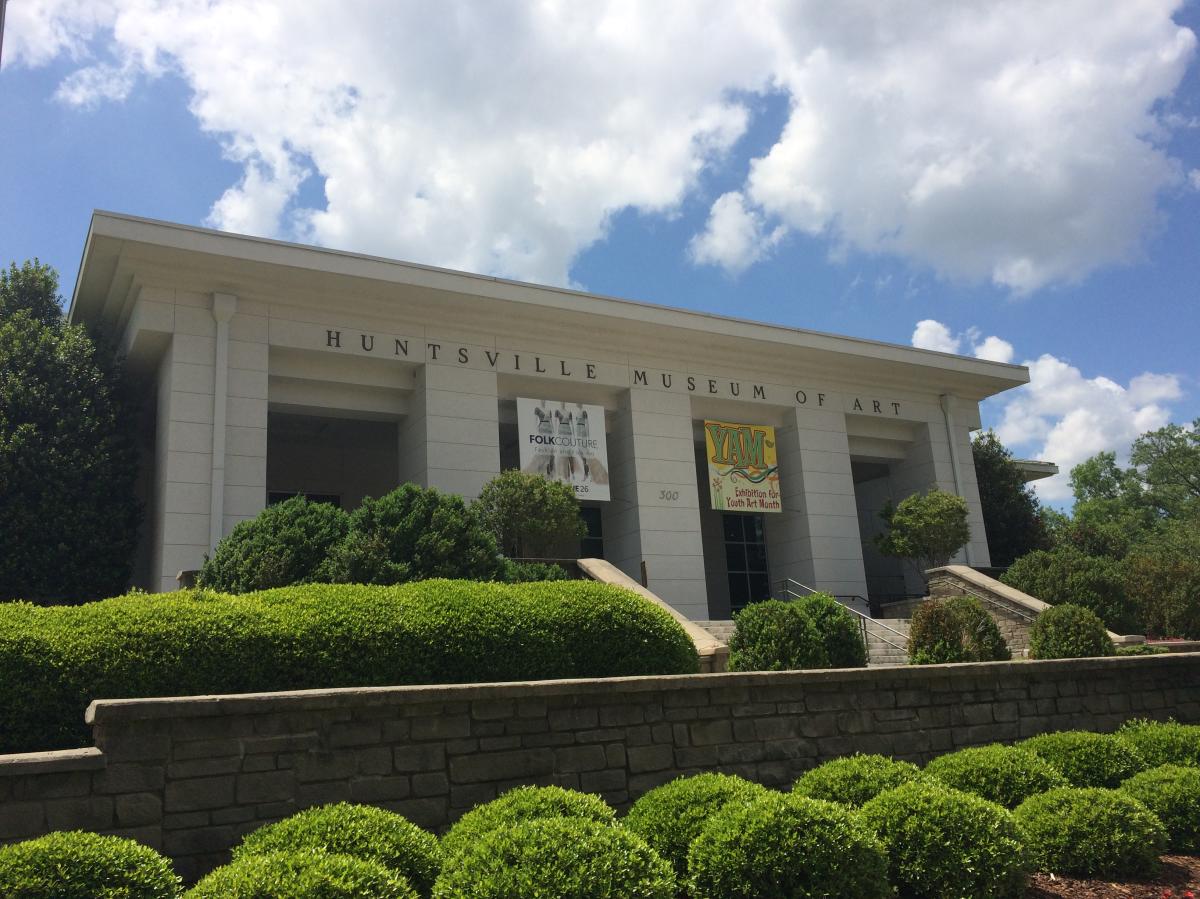 One of Huntsville's Craft Breweries
Huntsville is like the mecca of craft breweries in north Alabama! There's many unique breweries where you can search for your favorite beer (or beers). Check out our North Alabama Craft Beer Trail.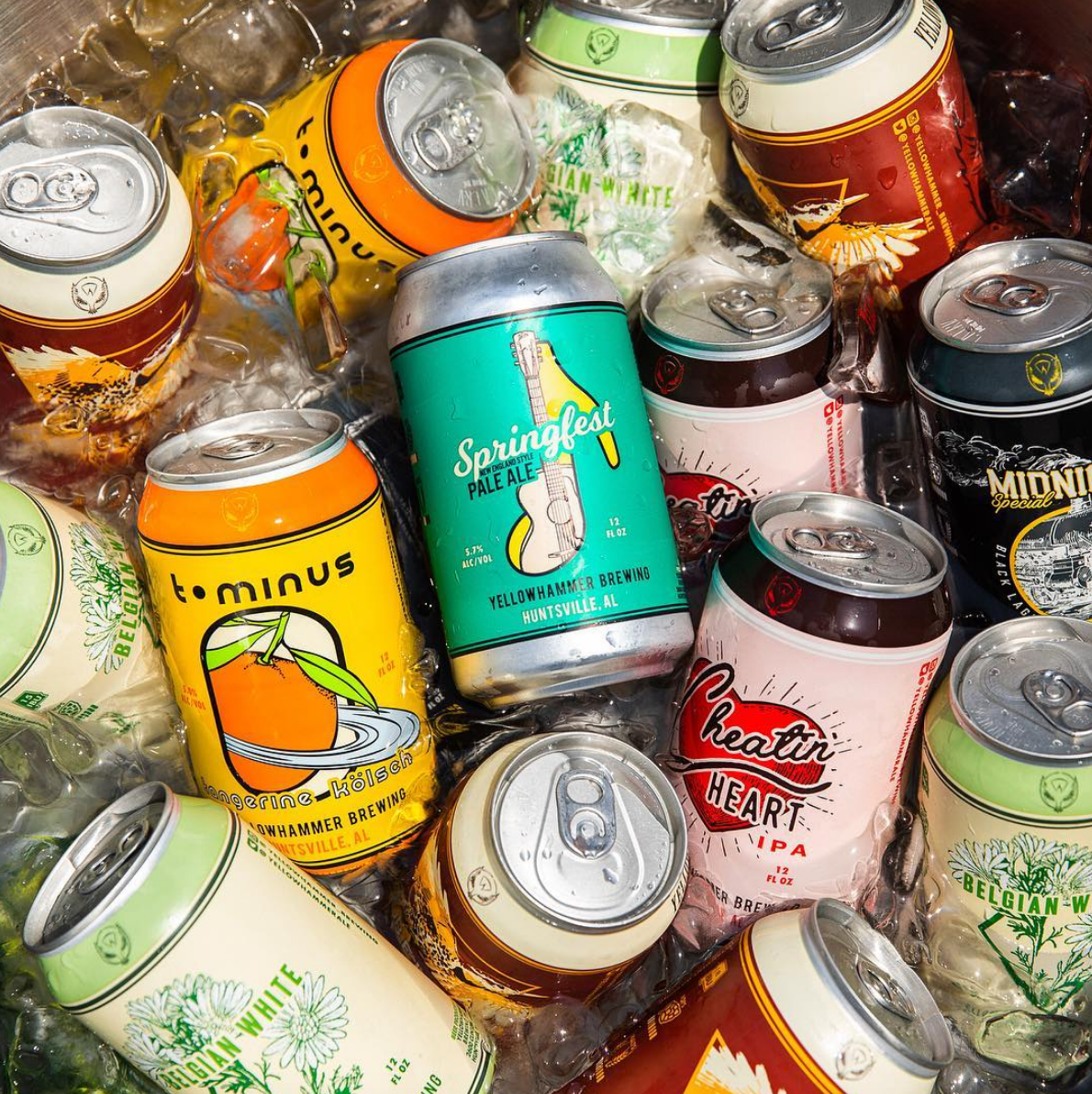 Lowe Mill ARTS & Entertainment
Lowe Mill ARTS & Entertainment is the largest, privately-owned arts facility in the South. This old factory mill, hence the name, was renovated a few years ago to create a space for more than 150 working studios for over 200 artists, makers and independent businesses, 7 art galleries, a multi-use theatre, 4 performance venues, restaurants, a foundry, a chocolate shop, and a community garden. (Info from huntsville.org and photo by North Alabama Ambassador Robert Posey)