Lawrence County is rich in history and home to many legends like Jesse Owens. When the 1996 Summer Olympics were in Atlanta, Oakville native and 4-time 1936 Olympic gold medal winner Jesse Owens helped put Lawrence County on the map for the rest of the world. That year also marked when the Jesse Owens Memorial Park was opened.
Jesse Owens isn't the only legend who called north Alabama home. The General Joe Wheeler Home at Pond Spring in Hillsboro is full of artifacts from the Wheeler family. Wheeler was a legendary Confederate General, Congressman, and Spanish-American War General. Each September, his birthday is celebrated with birthday cake made from a Wheeler family recipe, Civil War reenactment, tours, and so much more.
Lawrence County is also rich in Native American history and natural beauty. Check out this list for these two places and so much more to do in Lawrence County.
Jesse Owens Memorial Park
Dedicated in June 1996 with the arrival of the Olympic Torch enroute to the Atlanta Games, the Jesse Owens Museum & Park is a tribute to the life and legacy of Jesse Owens, track and field great, who captured four Gold Medals in 1936 Berlin Olympics shattering Hitler's Aryan supremacy theory. Jesse's athletic and humanitarian achievements are depicted through interactive kiosks, displays, a rare documentary narrated by Owens, memorabilia and a museum store. The park includes a sharecropper birth home replica, bronze statue, 1936 Olympic Torch replica, interactive broad jump pit, Olympic Gold Medal tree, picnic pavilions, ball fields, basketball court, and a playground.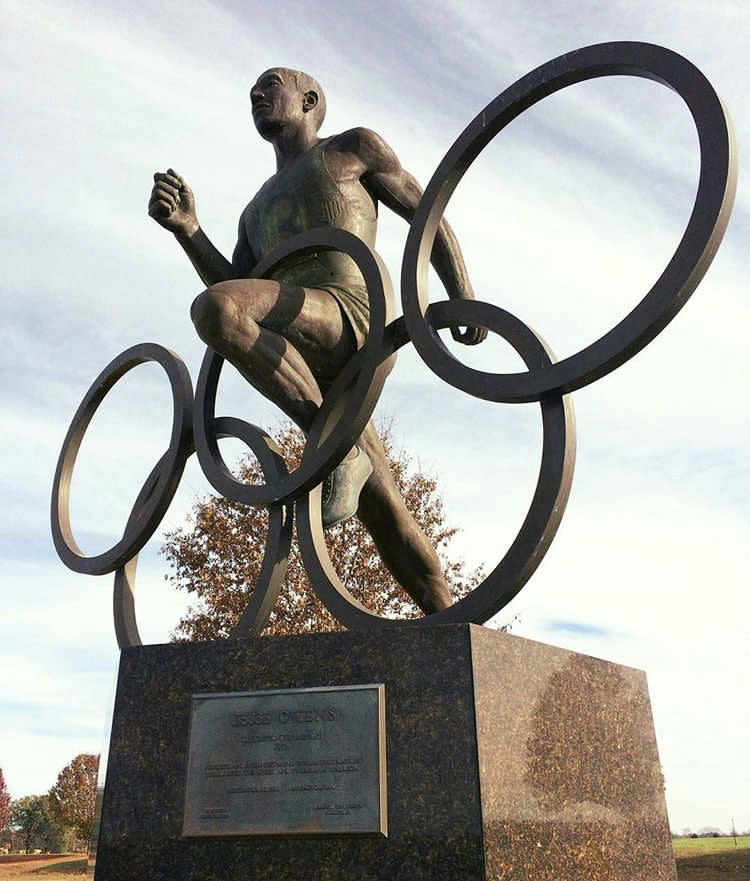 Oakville Indian Mounds Educational Center
The Oakville Indian Mounds and Museum features the largest 2,000-year-old Woodland Indian Mound in Alabama. The 8,000 square foot, 122-acre park also has an early settler cemetery, Black Warriors Path, 20-acre fishing pond, walking paths, a Cherokee Council House, gift shop, and picnic shelters.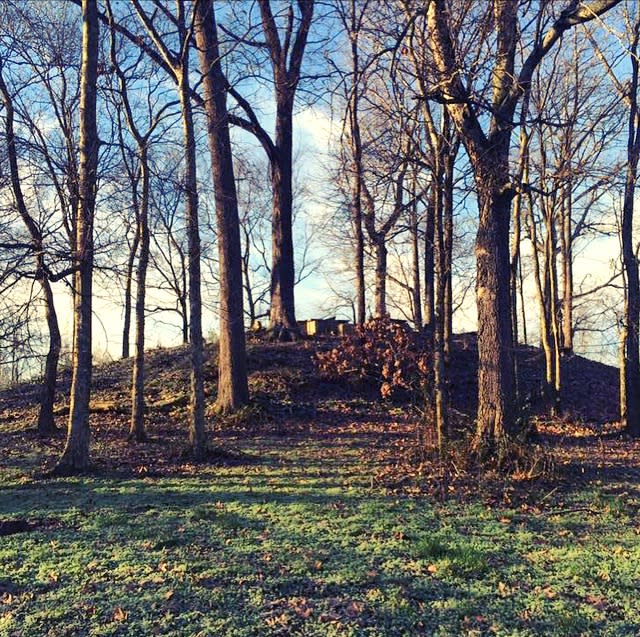 Bankhead National Forest
Bankhead National Forest is one of Alabama's four national forests. It's a beautiful forest that's located in Lawrence and Winston counties, and it's a paradise for waterfall hunters. Kinlock Falls and Turkey Foot Falls are on our North Alabama Waterfall Trail, but there are many, many other named and unnamed falls that you'll find on a hike through the forest. There are four recreation areas that provide camping, hiking, picnicking, swimming, and kayaking opportunities. (photo by North Alabama Ambassador Lane Leopard)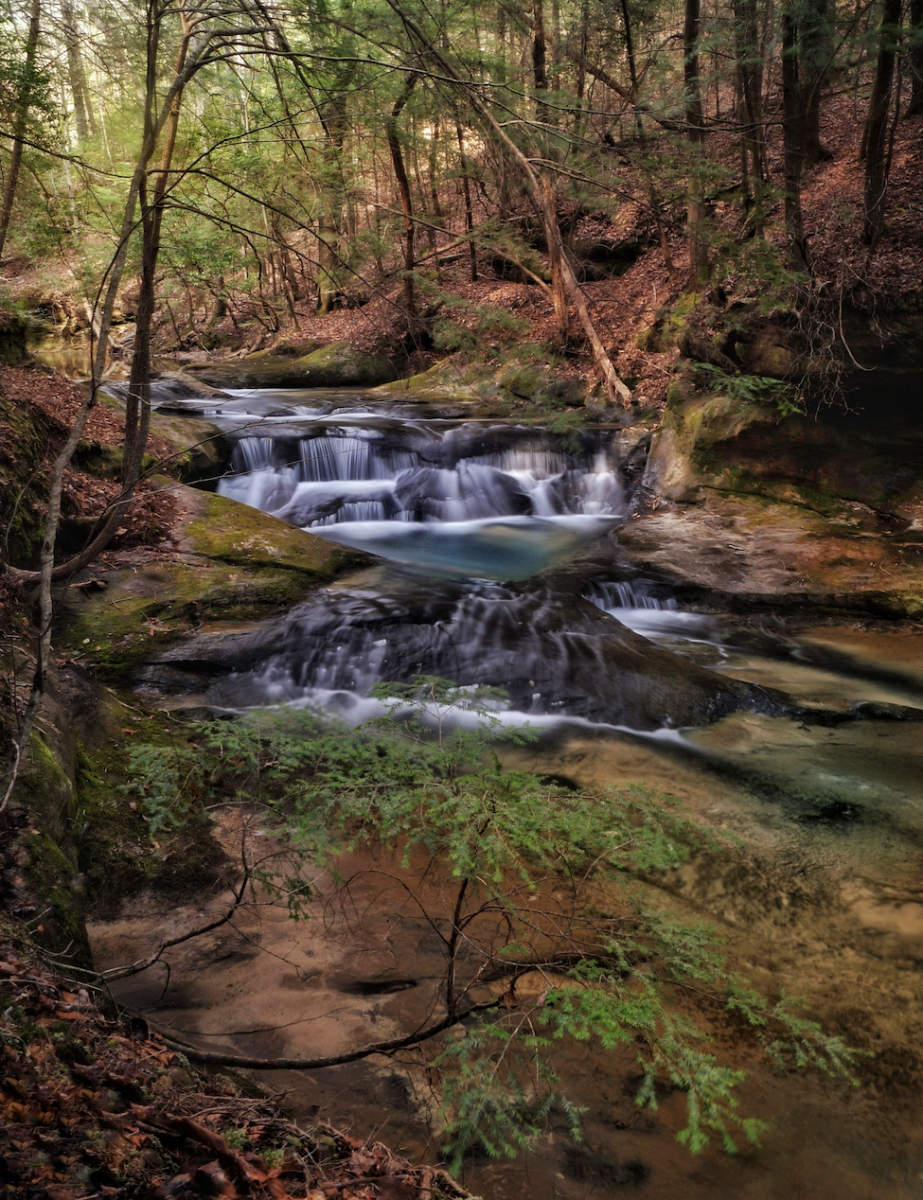 Doublehead Resort
DoubleHead Resort offers numerous sporting and outdoor activities.  Cottage guests and group/meeting event participants have full access to Doublehead's many recreational facilities, which include the beach area with volleyball and horseshoes, 2 ½ mile nature trail, 2 mini-playgrounds, boat launch, tennis court, basketball court, softball field and swimming pool.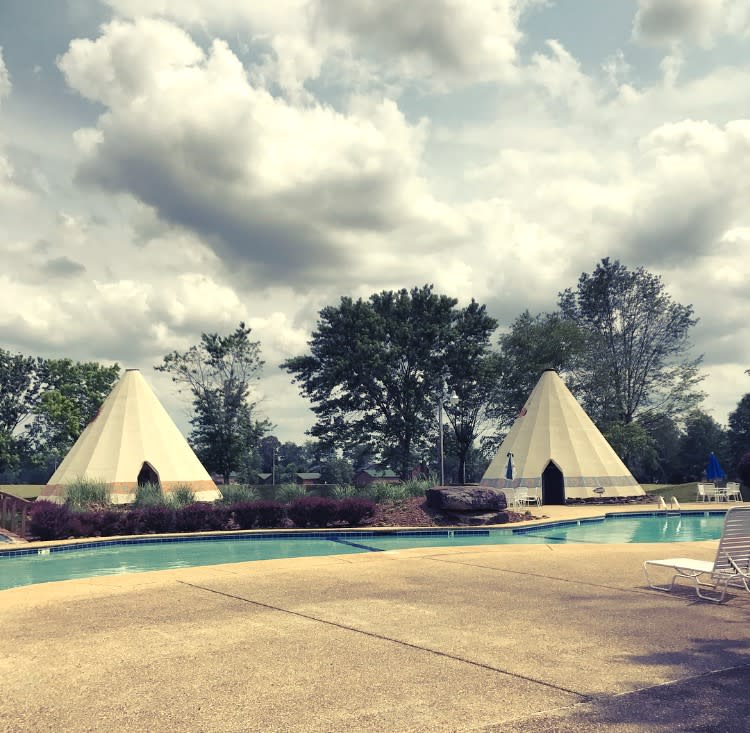 Courtland Heritage Museum
The Courtland Heritage Museum contains information about the Tennessee River, river traffic, and the first train through Tuscumbia, Courtland and Decatur. The museum also contains antique clothing, children's toys, and an exhibit about Courtland's airbase.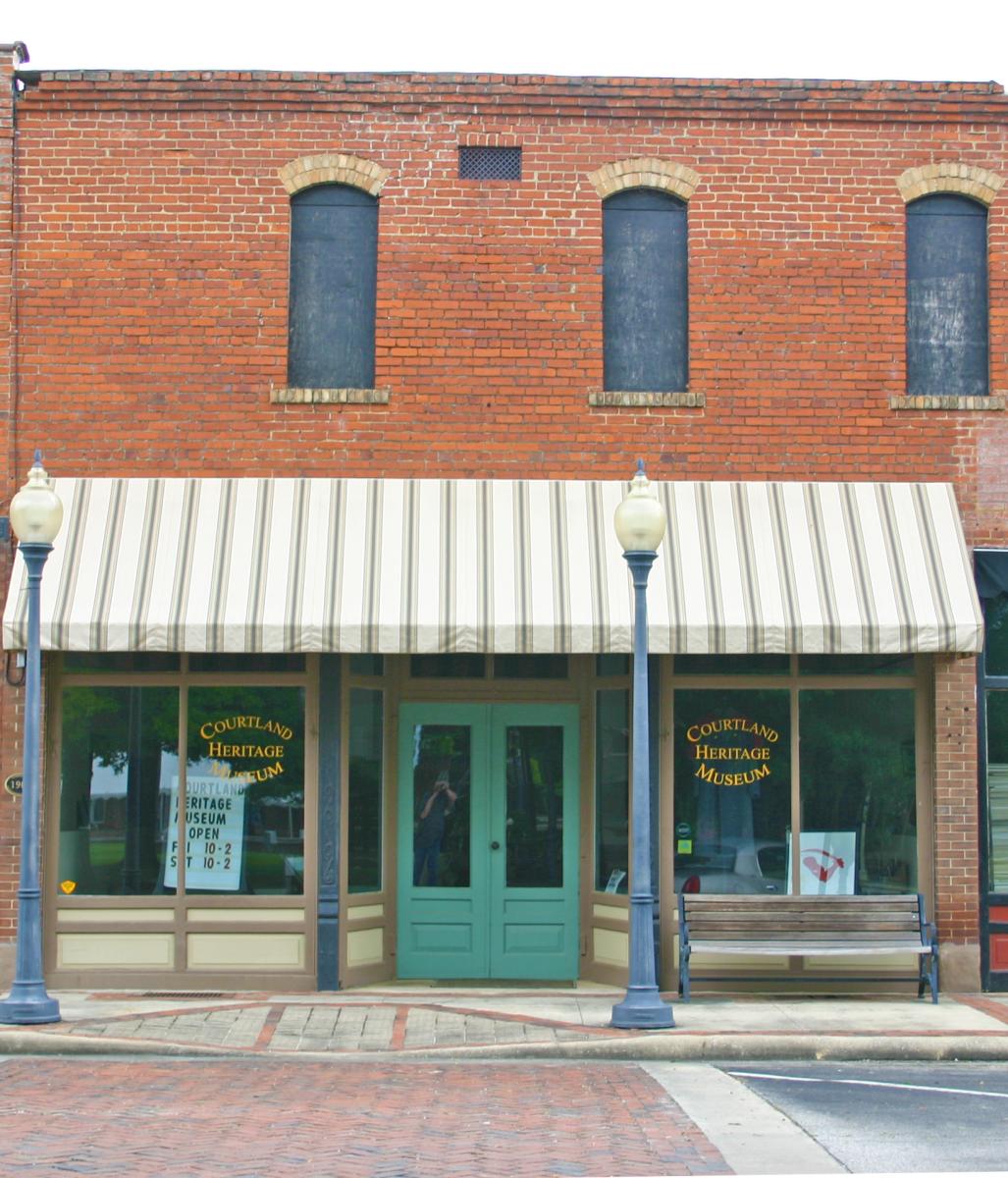 Pond Spring – the General Joe Wheeler Home
Located near Courtland, Alabama, Pond Spring was home to Joseph Wheeler, former Major General of Cavalry of the  Confederate western army, the Army of Tennessee. Wheeler was also a long-time U.S. Congressman following the Civil War, and yet again became a Major General during the Spanish-American War (U.S. Army Volunteers). A man with a well-earned name, "Fightin' Joe" Wheeler became a national symbol for reunification and reconciliation following the Civil War and throughout the latter half of the 19th Century. As a U.S. Congressman, he largely contributed toward the progressive economic direction the northern section of Alabama would pursue during the 20th Century.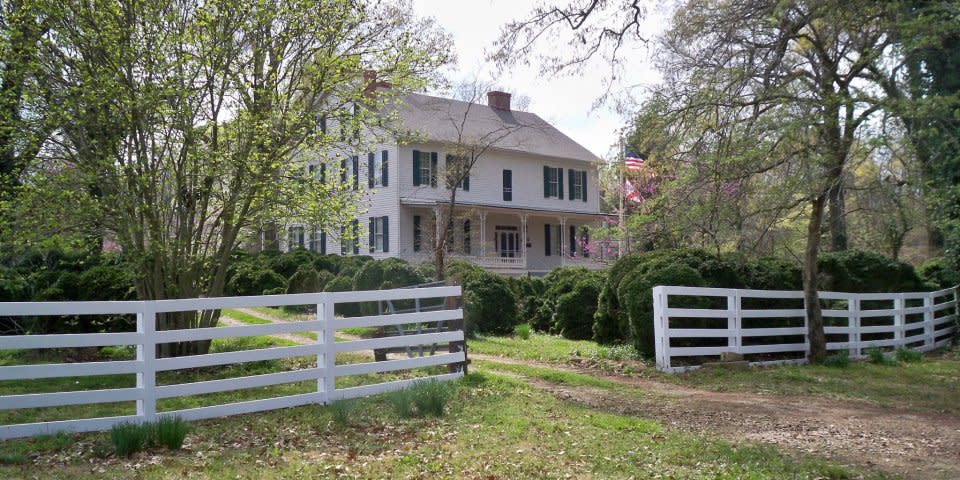 Red Land Cotton
Red Land Cotton is a family-owned and operated farm that has created fine linens that are made right here in America from cotton grown in Lawrence and Colbert counties. They have a store front on the square in downtown Moulton, but you can always shop online. (photo by Red Land Cotton)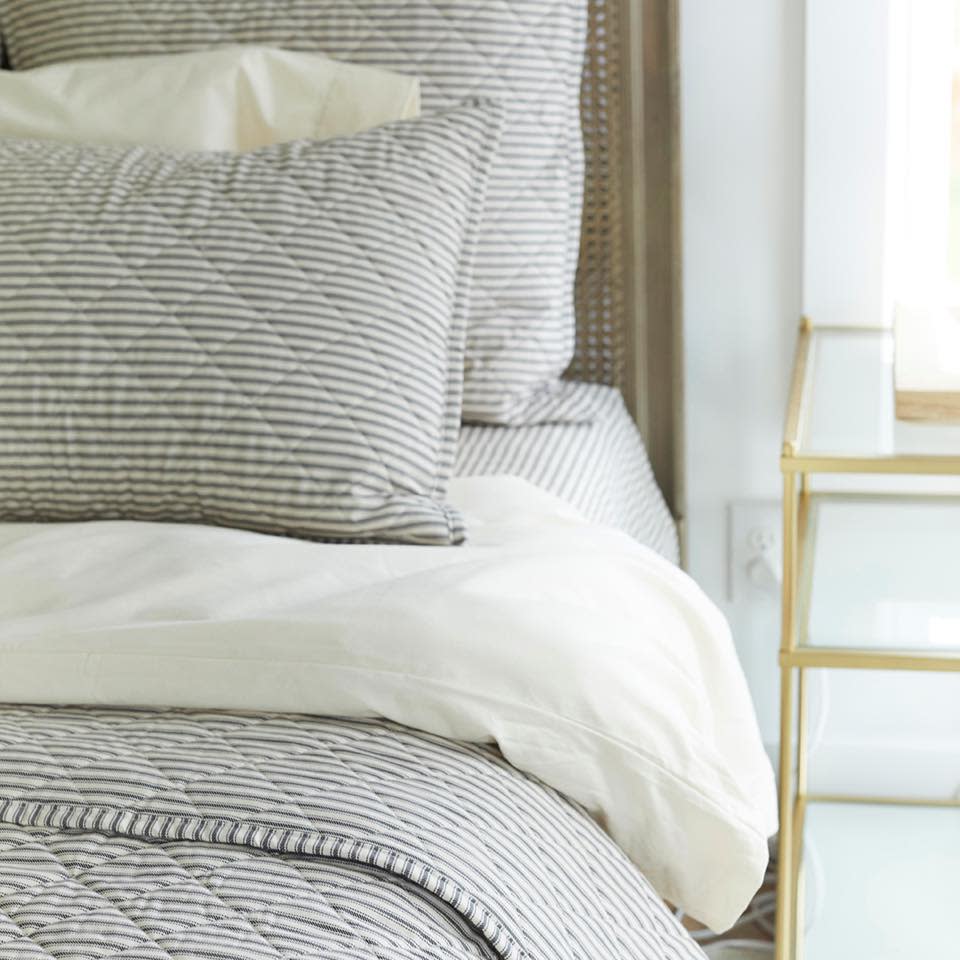 Strawberry Festival
The Strawberry Festival is held annually on the downtown square in Moulton. This family-friendly event features local strawberries, free children's activities, blowups, slides, bouncy house, a mud volleyball tournament, 5K & 1 mile run/walk, cornhole tournament, classic car-truck-motorcycle show, arts and crafts vendors, festival foods, bands, and the Miss Strawberry Pageant. (photo by North Alabama Ambassador Coty Alred)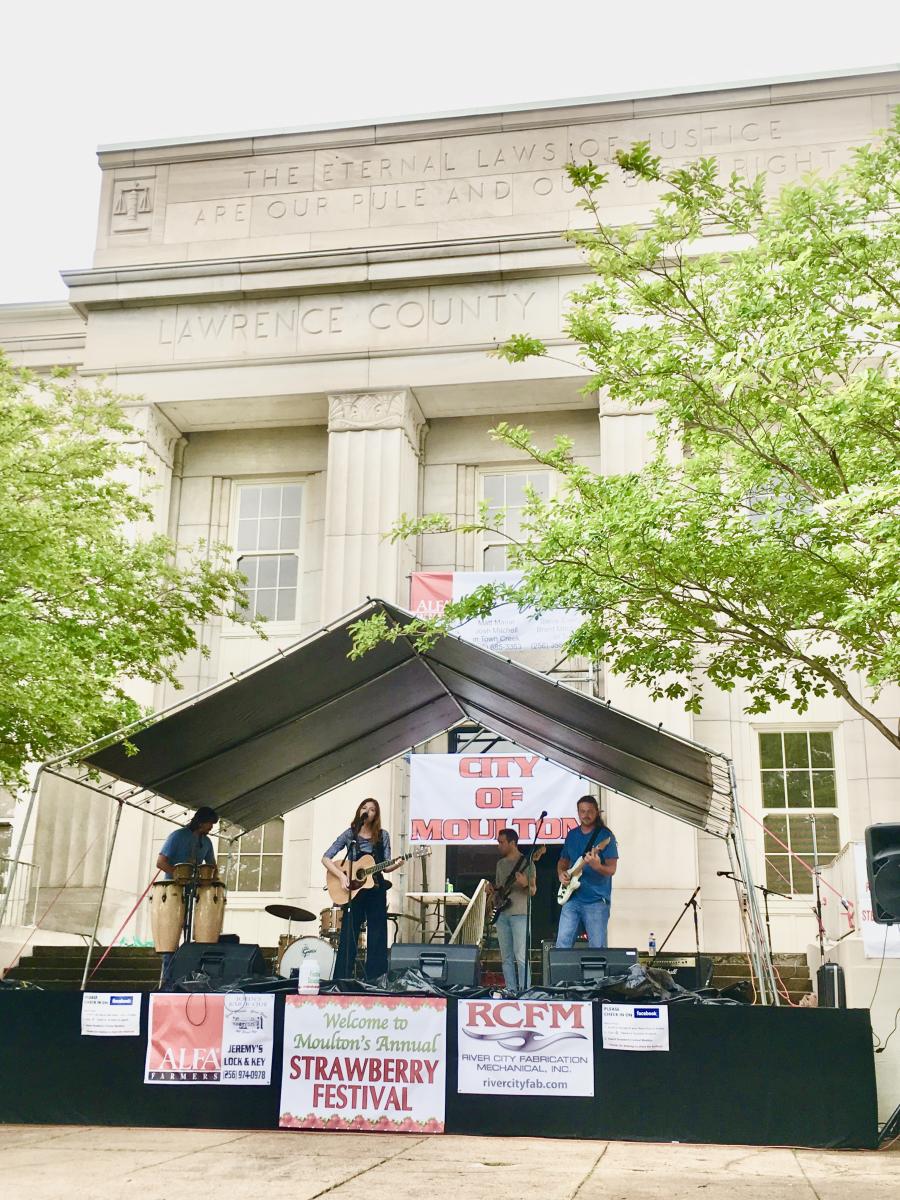 Western Sirloin
Western Sirloin is a casual, family-oriented, western style steakhouse that is locally-owned and operated. Their daily lunch specials include fish, chicken, pork, and charbroiled steaks, and they have a fantastic salad bar! Look for the silo with the neon sign.