It's Christmas break, and the kids will be out of school saying "I'm bored" before you know it. Want to know what there is to do in North Alabama to entertain the kids and hold onto your sanity? Take a deep breath and check out these fun activities that can pass the time during the break.
EarlyWorks Museum
EarlyWorks Museum in Huntsville has a lot of cool things to see and several hands-on activities for kids. Don't miss story time by the big tree!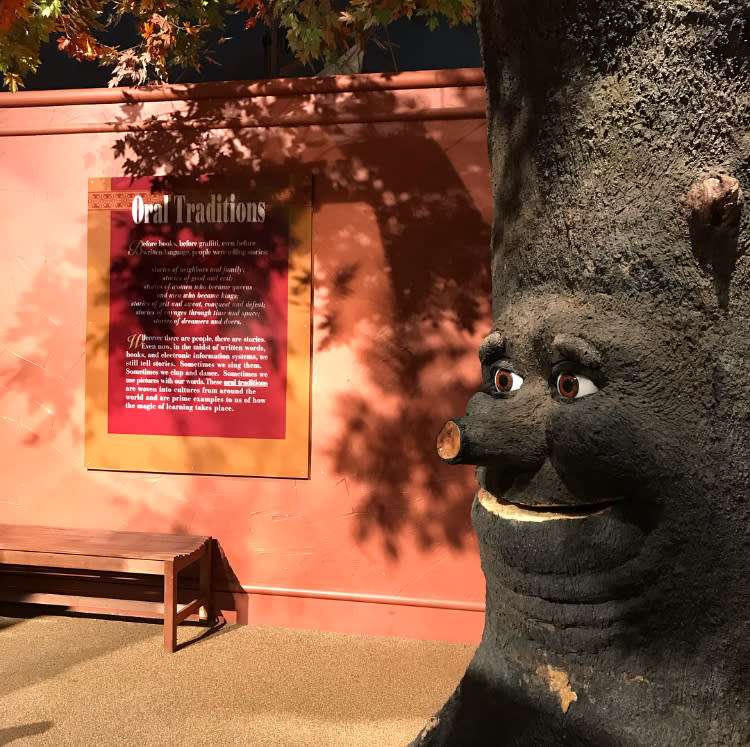 Cook Museum of Natural Science
Visit the amazing Cook Museum in Decatur! So many cool exhibits to see!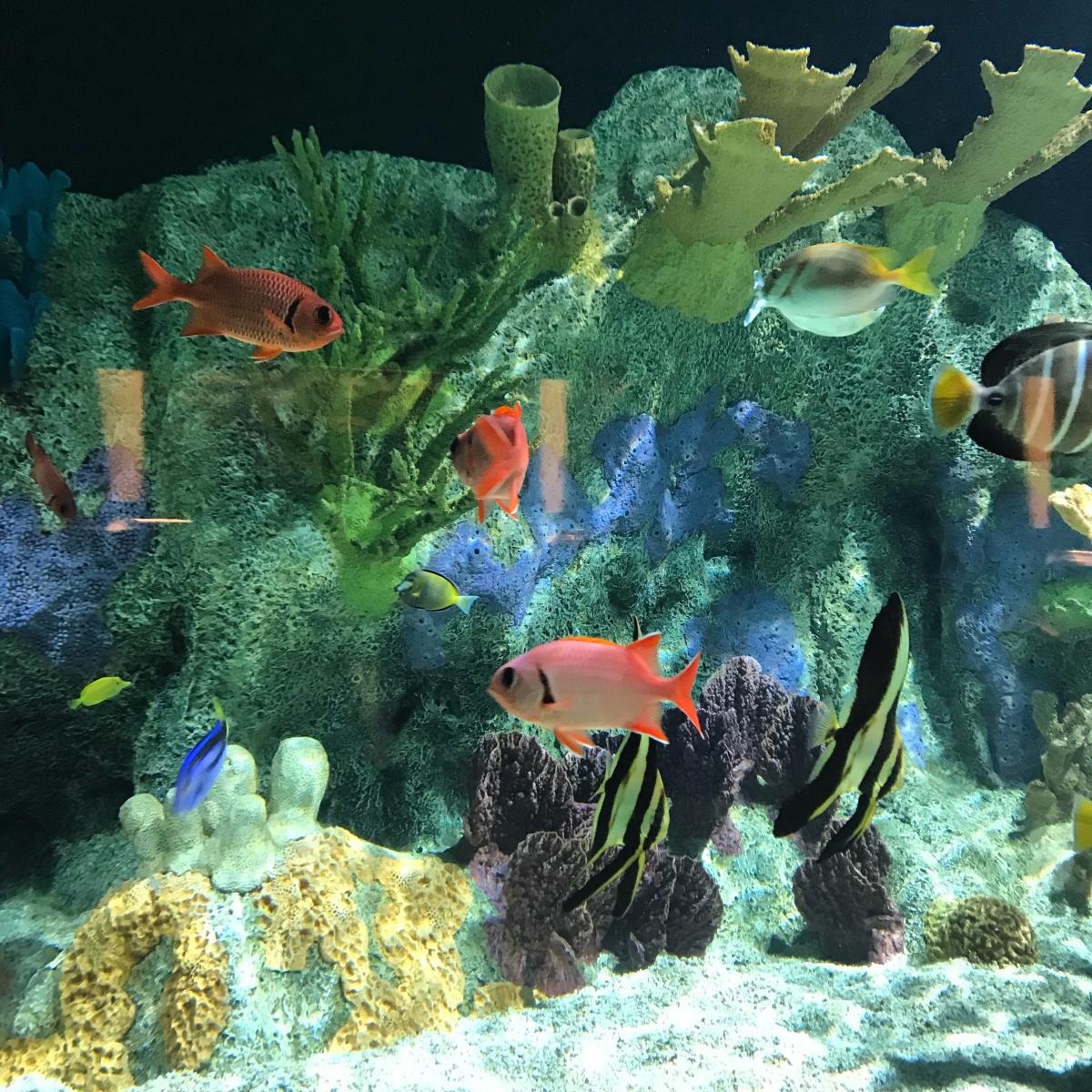 U.S. Space & Rocket Center
Visit the U.S. Space & Rocket Center for the day. There's plenty here to see and do to keep the kids busy for hours!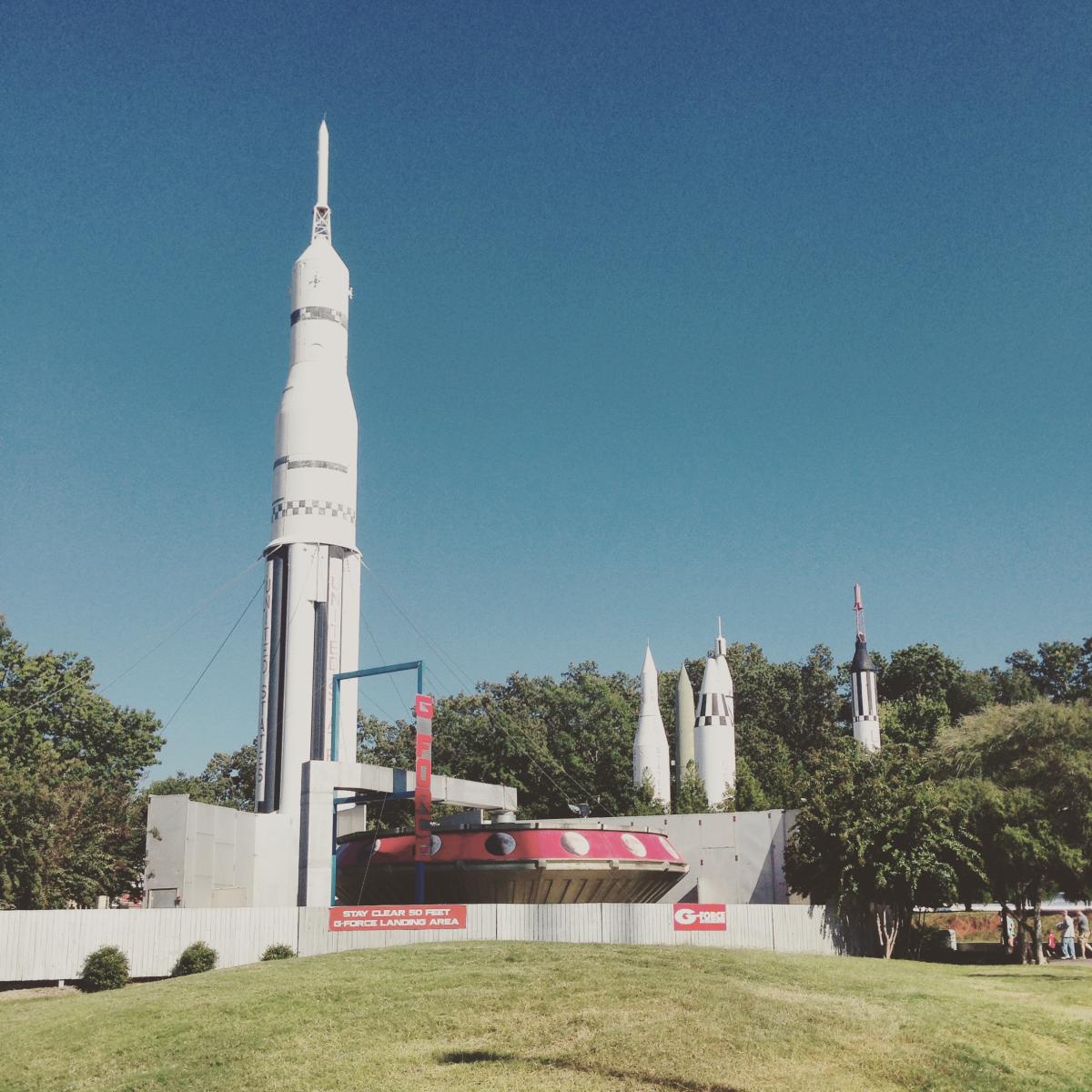 Burritt on the Mountain

Burritt on the Mountain in Huntsville is a neat place to explore to see how life was back in the 1800s. There's animals to see and a playground to play on. Don't miss the cute gift shop on your way out either.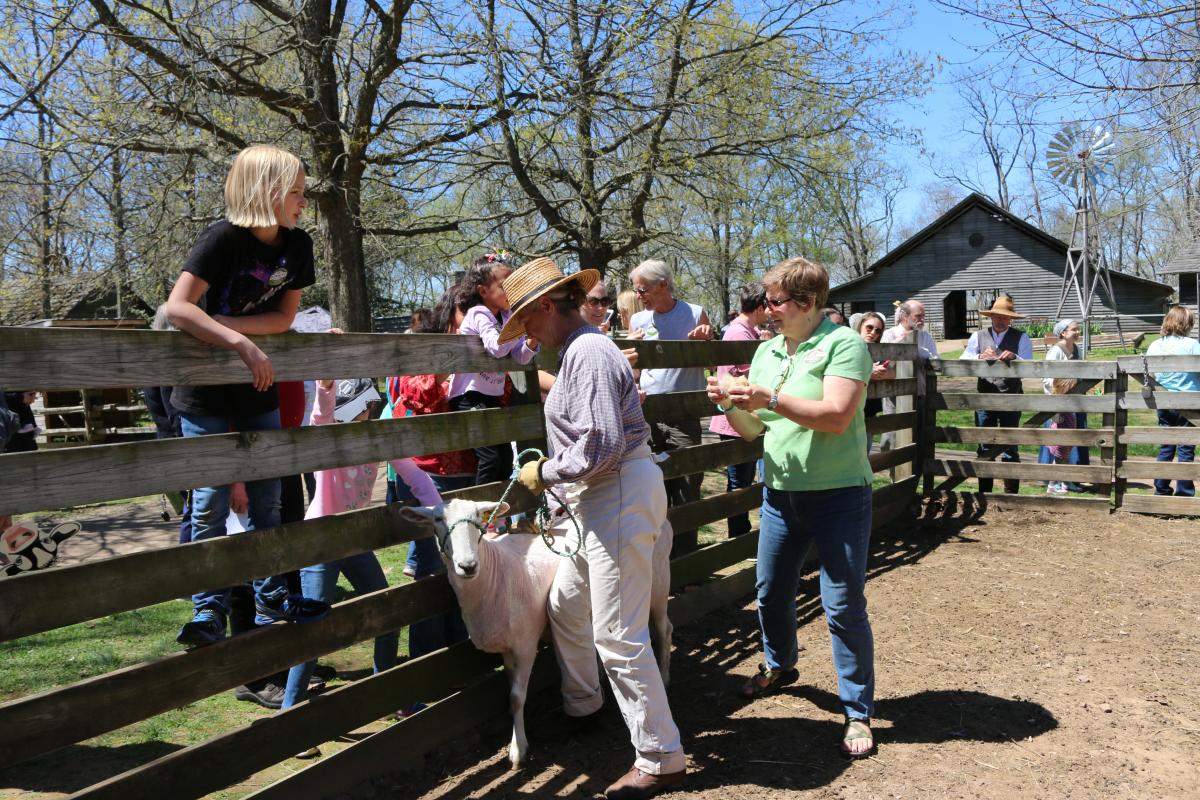 Go on a Hike
Our North Alabama Ambassador Zenovia Stephens wrote a blog for us about several family-friendly hikes in north Alabama! These make great opportunities to get outdoors and get some exercise. Check it out here: www.northalabama.org/blog/post/family-friendly-hikes-in-north-alabama.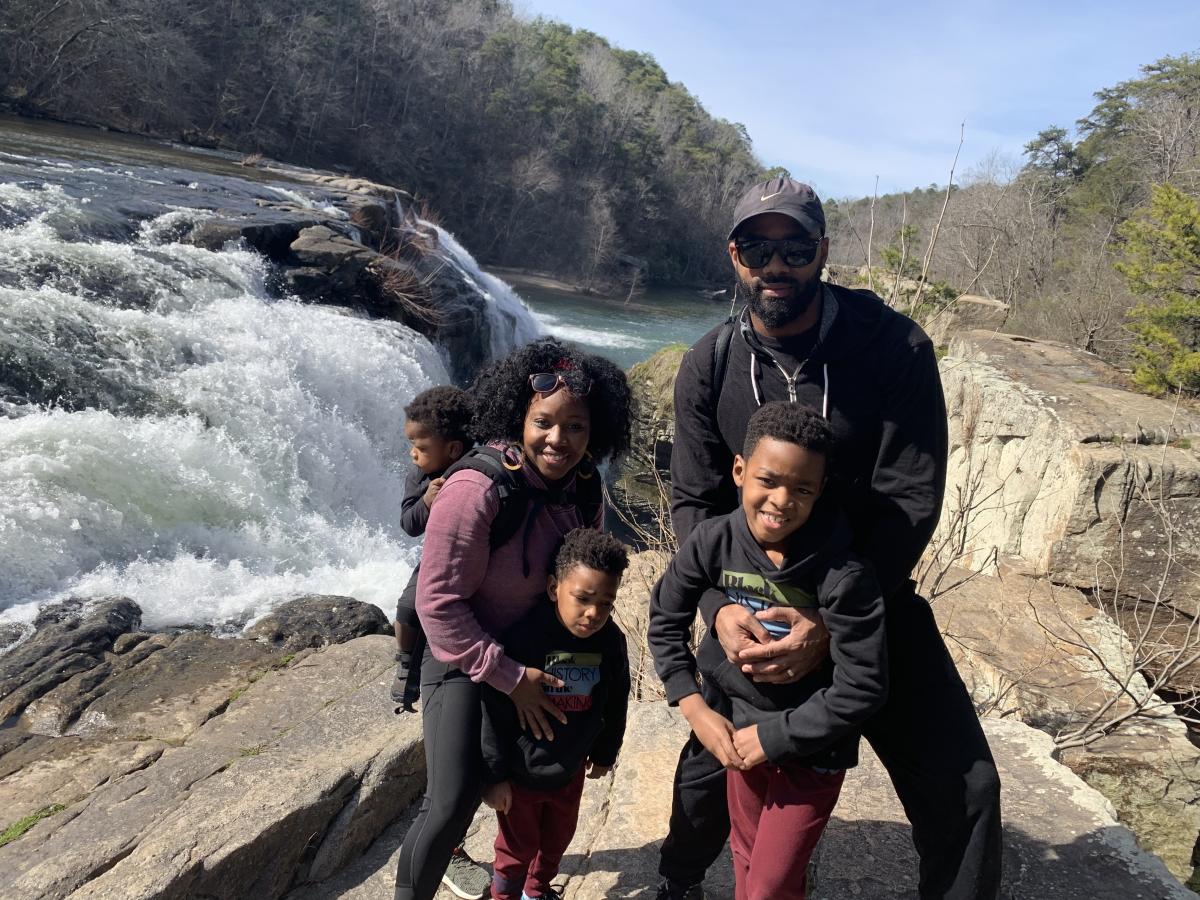 Tigers for Tomorrow
Tigers for Tomorrow is a must-see if you're an animal lover! There are many tigers, lions, bears, and other animals that have been rescued from less than desirable situations. Make sure you go on a guided tour because you not only learn so much about each animal but you are also allowed to take photos. Amazing place!
Cave Tour
Take a tour at Cathedral Caverns or Rickwood Caverns state parks. Beautiful sites to see at both state parks.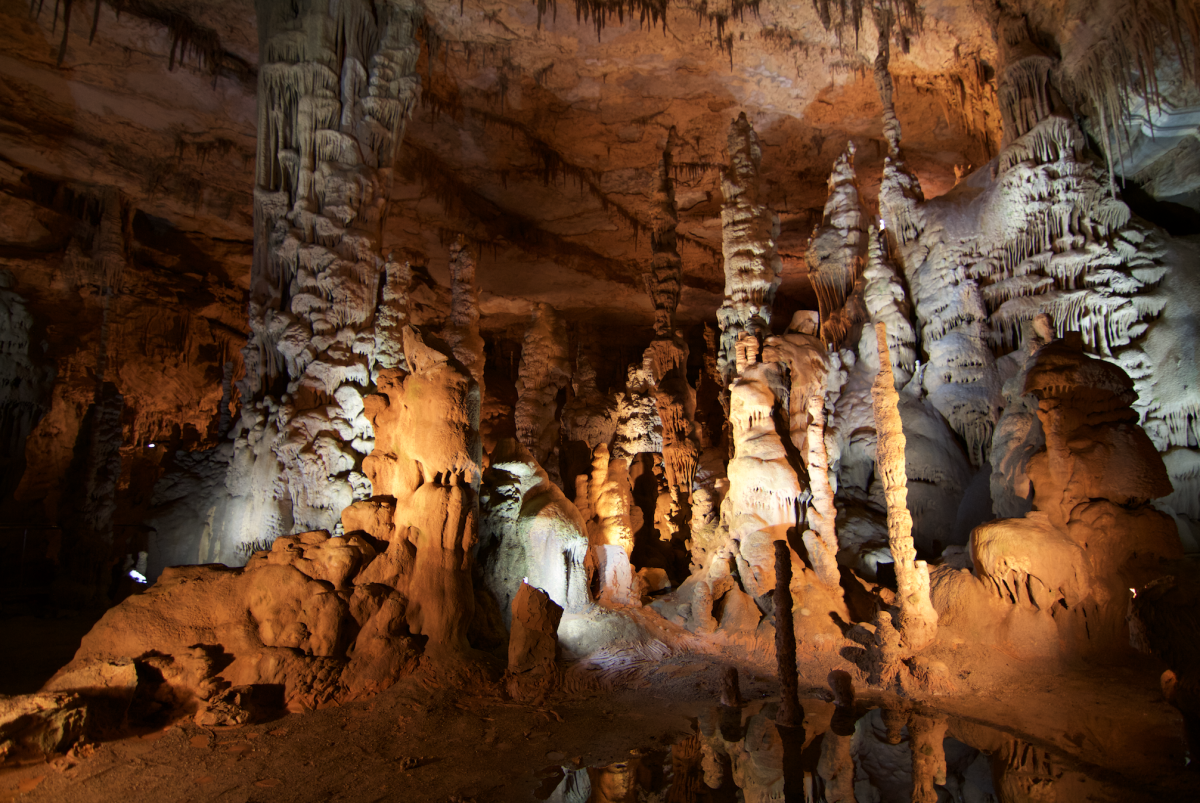 Imagination Place
Play in the snow at Let It Snow! - Imagination Place in Gadsden. Hours of fun for kids!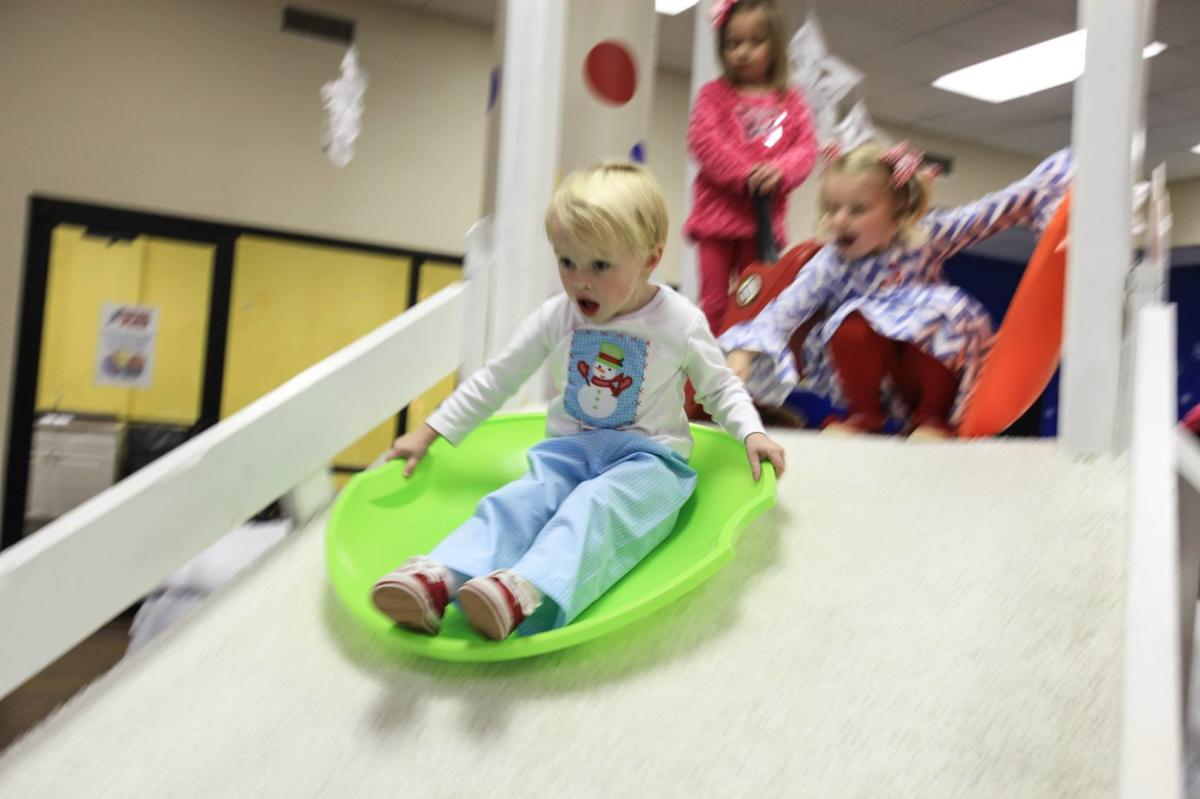 Skating in the Park

Go Skating in the Park at Huntsville Museum of Art. They've created an ice skating rink just behind the museum that is open throughout the day. Warm up inside the museum with a tour of the beautiful art. The museum also has a neat gift shop you don't want to miss.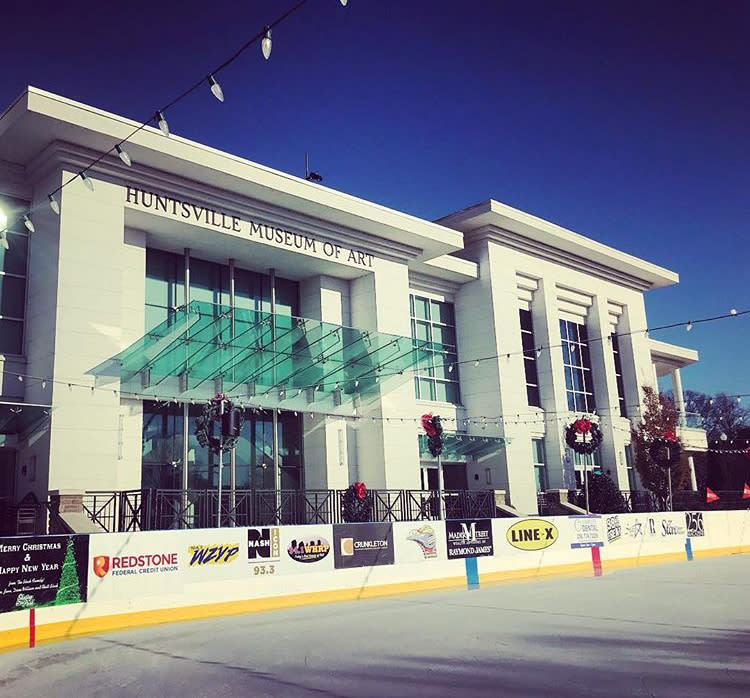 Tinsel Trails
Go see the Festival of Trees at the Gadsden Museum of Art, the Tinsel Trail in Huntsville, and the Tinsel Trail at the Alabama Music Hall of Fame. So many uniquely decorated trees all three locations.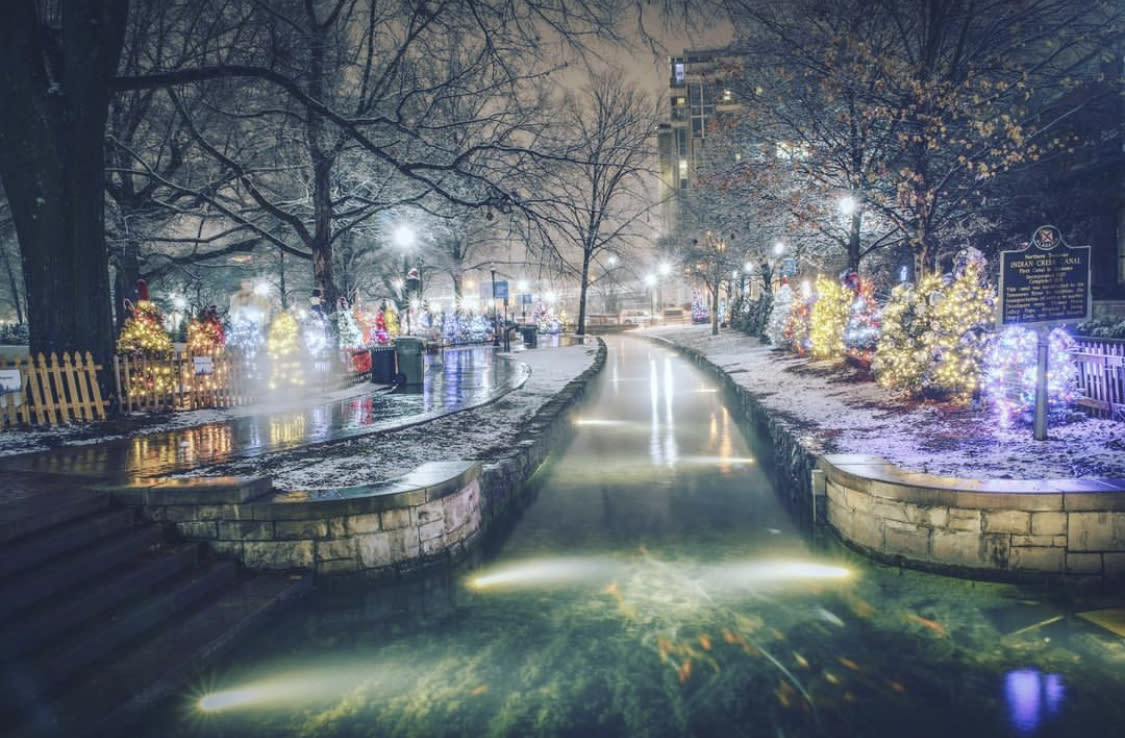 For more things to see and do in North Alabama, go to www.northalabama.org.