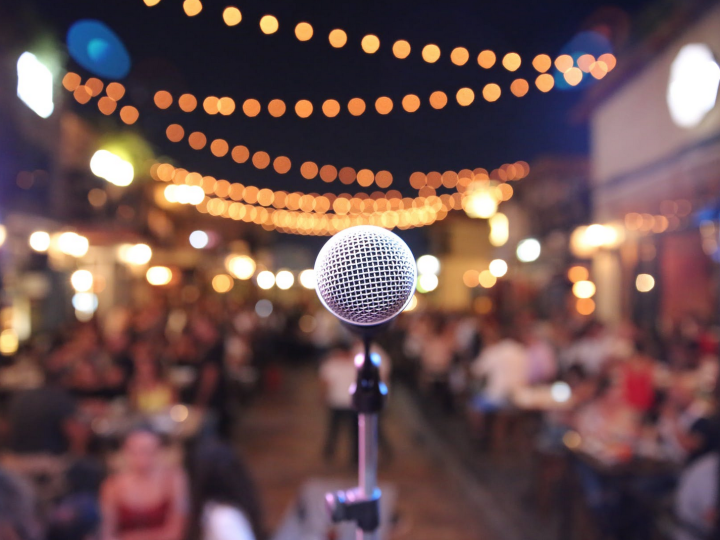 In the South, everything is cause for a celebration. We celebrate art, barbeque, catfish, flowers, music, people; you name it! And with spring approaching, warmer weather means that people are getting back outside to enjoy the outdoors, and what better way to do so than at an annual festival. North Alabama is a special place with many unique festivals.
Jerry Brown Arts Festival in Hamilton
March 2-3
A must see for this spring is Hamilton's highly acclaimed art festival where one-of-a-kind creations and masterpieces from juried artists from across the Southeast will be on display. Now in its seventeenth year and designated an official Alabama Bicentennial event, the Jerry Brown Arts Festival (JBAF) is set for March 2-3, 2019, and confirmed for this year's event are over 60 artists from Alabama, Mississippi, Tennessee, Georgia, Arkansas, North Carolina and South Carolina who will be creating and demonstrating throughout the weekend.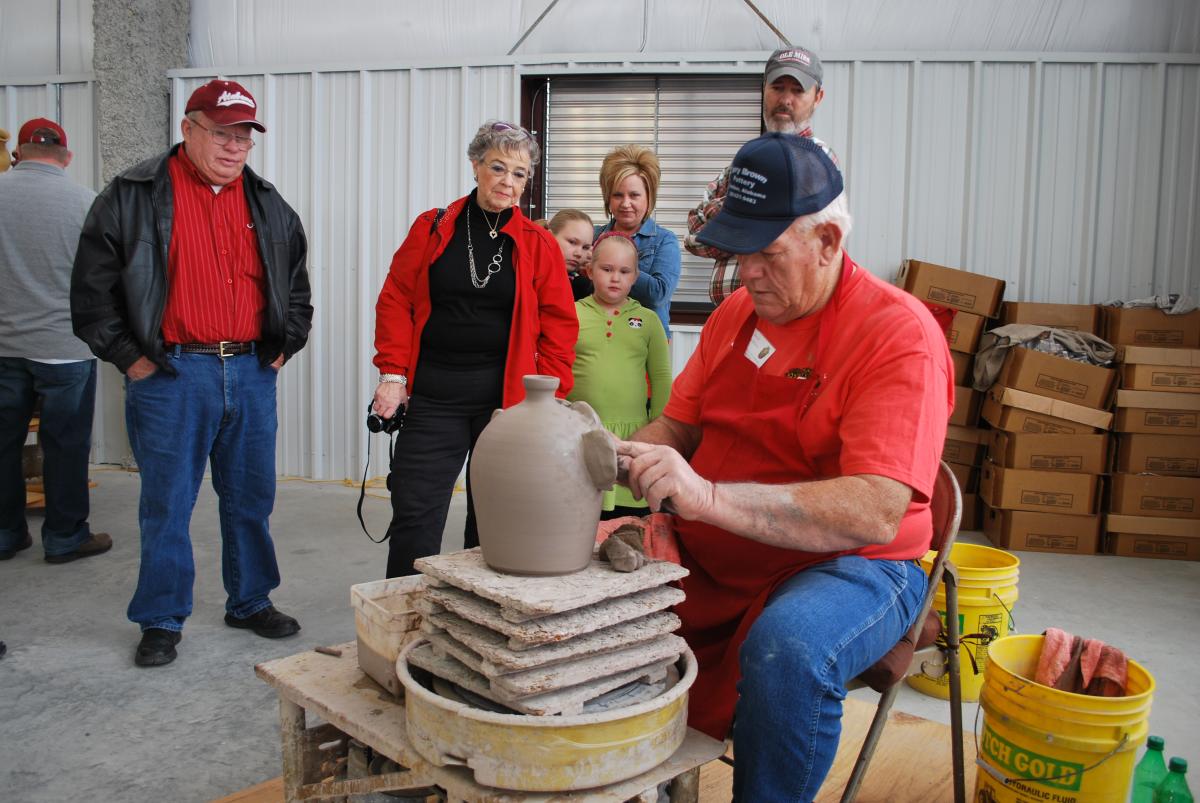 March 1
First Fridays Downtown Florence is now entering its 13th year of bringing together people of all ages for a music, art and cultural celebration. In 2018, festivalgoers can expect to see some of their favorites, including the pumpkin drop in the fall in the center of Court Street and Mobile Plaza and the popular antique and vintage car shows. This year will also have special events and themes to correspond with the state of Alabama's Bicentennial Celebration. Hours are 5 to 8 p.m. and admission is free. The event will go on rain or shine. Parking is available on surrounding streets and in the City of Florence public parking garage (behind Ricatoni's Restaurant).
Downtown Gadsden First Fridays
March 1
Classic Cars will cruise in and be on display. Broad Street will be closed from 1st-7th Streets starting at 4pm and will reopen after the event. Classic cars are invited to cruise-in for a beautiful evening! Food vendors will also be on site with additional dining options. 6-9pm. March's First Friday is dedicated to non-profit organizations within Gadsden's community. There will be informational tables set up, and the community can interact and learn more about what these great organizations do and how citizens can get involved! Downtown Gadsden Inc. partners with United Way to kick off this great event.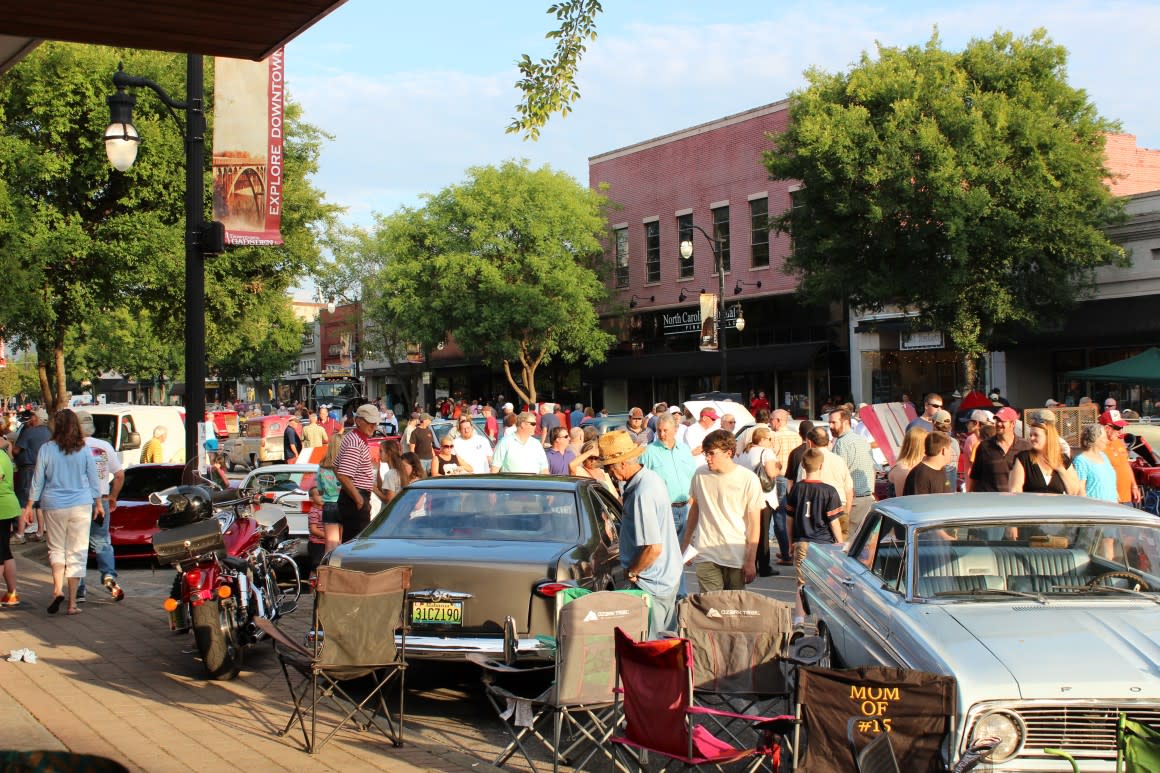 Carnegie Carnival on Bank Street in downtown Decatur
March 2
In 2012, the Carnegie Visual Arts Center presented the area's first Mardi-Gras-style celebration called Carnegie Carnival. Promoting art, creativity, family fun, and downtown revitalization, individuals came together to establish the Charter Crewes of Carnegie Carnival. The rest, as they say, is history.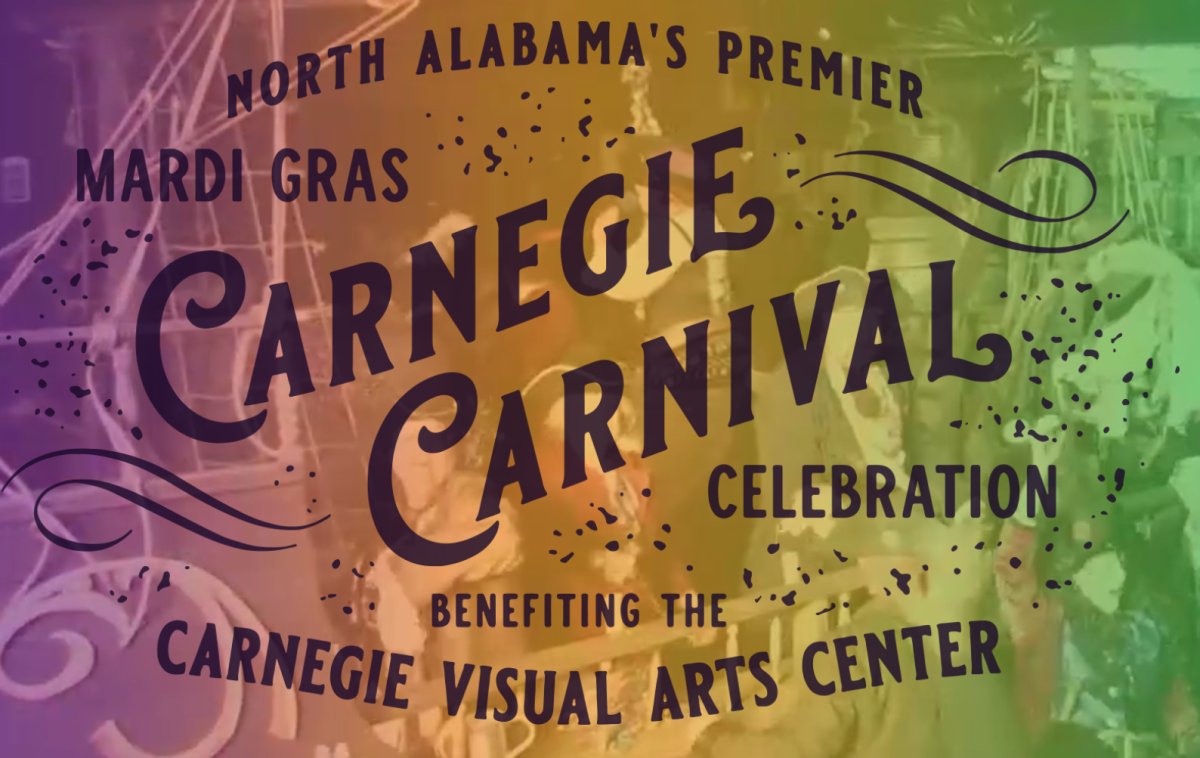 Chinese Lantern Festival at Huntsville Botanical Garden
March 20-May 19
Chinese Lantern Festival - Boasting more than 800 illuminated lantern displays, the festival will provide a stunning visual exhibition of Chinese art and culture at Huntsville Botanical Garden in the spring of 2019. From humble beginnings of silk and paper, the Chinese lantern has evolved into the wondrous shapes and sizes of the Chinese Lantern Festival.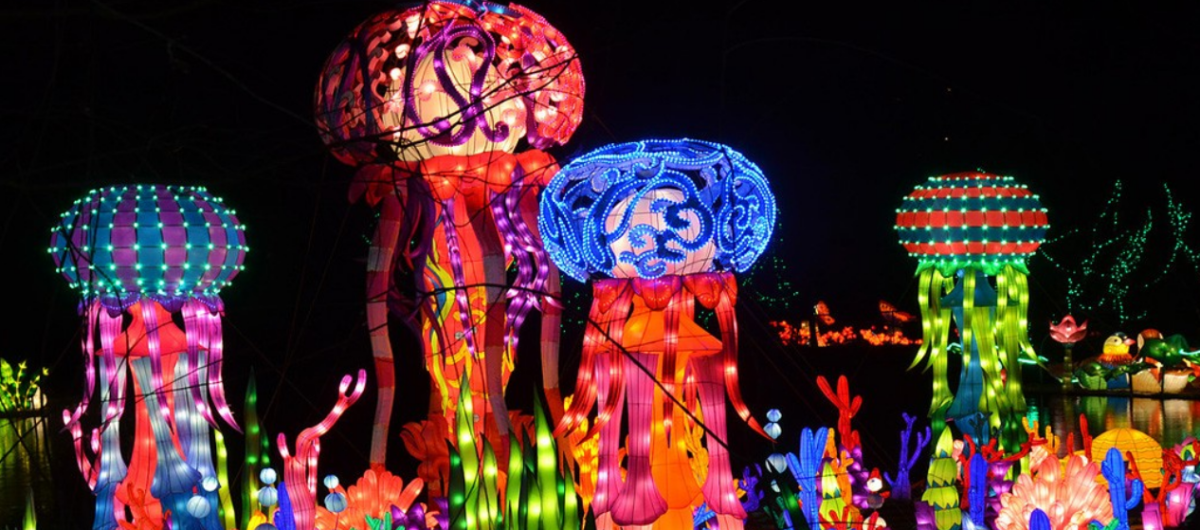 Bloomin' Festival at St. Bernard Prep School in Cullman
April 6-7
Arts and crafts will be on display for two days in April when the St. Bernard Abbey and Prep School hosts its annual Bloomin' Festival. Now in its 34th year, Bloomin' Festival features the works of over 150 talented artists and craftsmen from across the United States, music and festival food. The crowd-pleasing springtime event is set for April 6-7, 2019, and is expected to draw approximately 25,000 visitors in search of unique arts and crafts, demonstrations and family-friendly entertainment.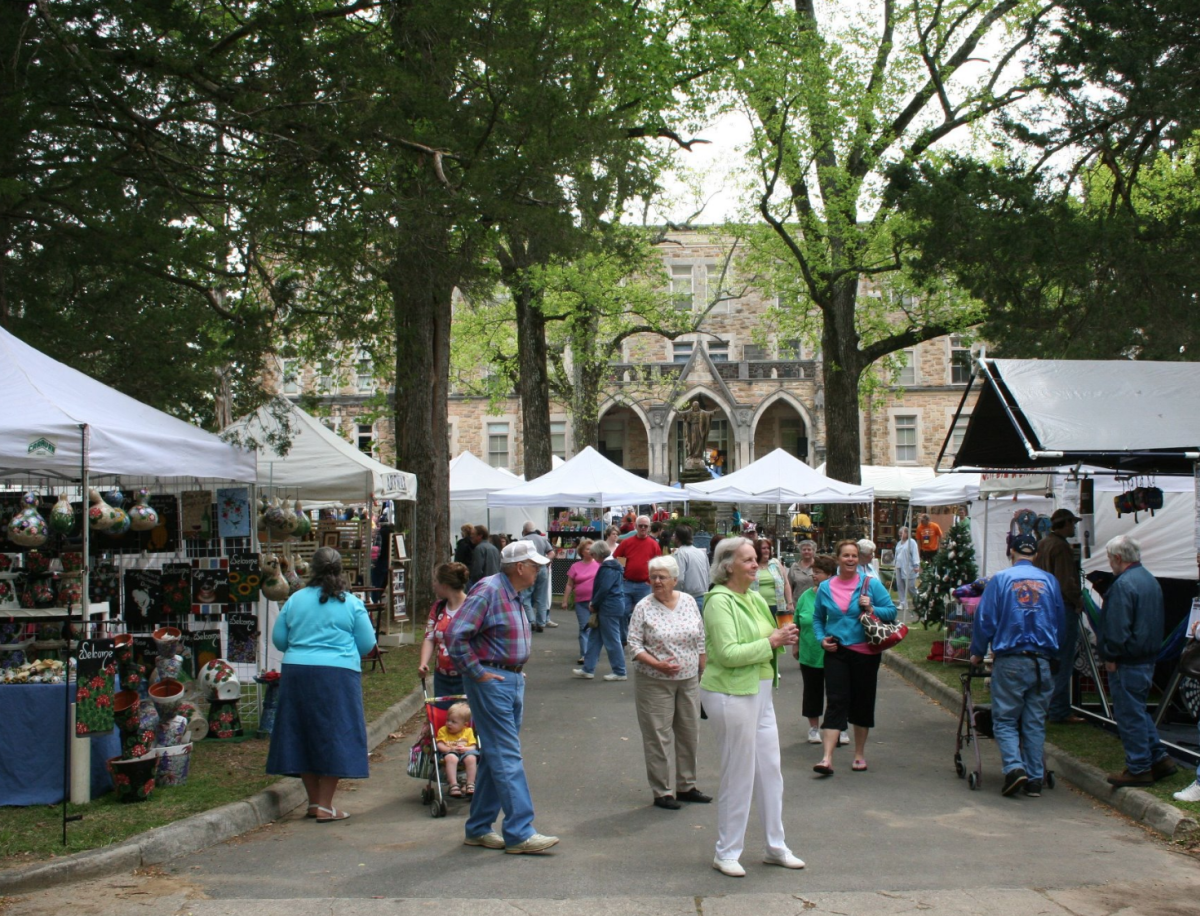 April 19
3rd Fridays Downtown offer an opportunity for the community to gather downtown, learn the history of the city, support local merchants and enjoy diverse forms of entertainment.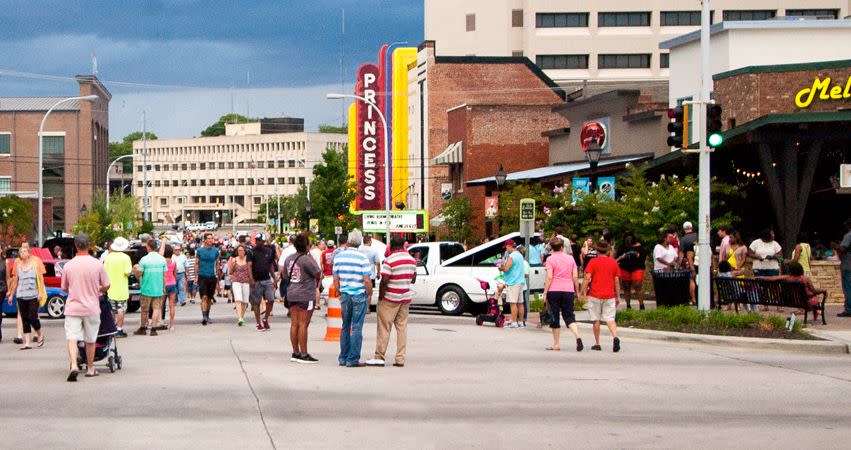 Art on the Lake at Lake Guntersville
April 27-28
Now in its 57th year, Art on the Lake is family-friendly affair with a huge offering of artwork, handmade crafts and one-of-a-kind items from over 130 artists and craftsmen. During the festival, members of the Twenty-First Century Club offer homemade desserts, including a variety of cakes, cookies, pies, fudge and breads, that will be available to purchase. Plenty of entertainment in the form of inflatables, a bungee jumper, and carnival type games will provide hours of enjoyment for the kids.
Set for April 27-28, Art on the Lake is held at the Guntersville Recreational Center located at 1500 Sunset Drive in Guntersville. Hours are Saturday 10am-5pm and Sunday 10am-4pm. Admission is $2 for ages 13 and older. The event is held rain or shine.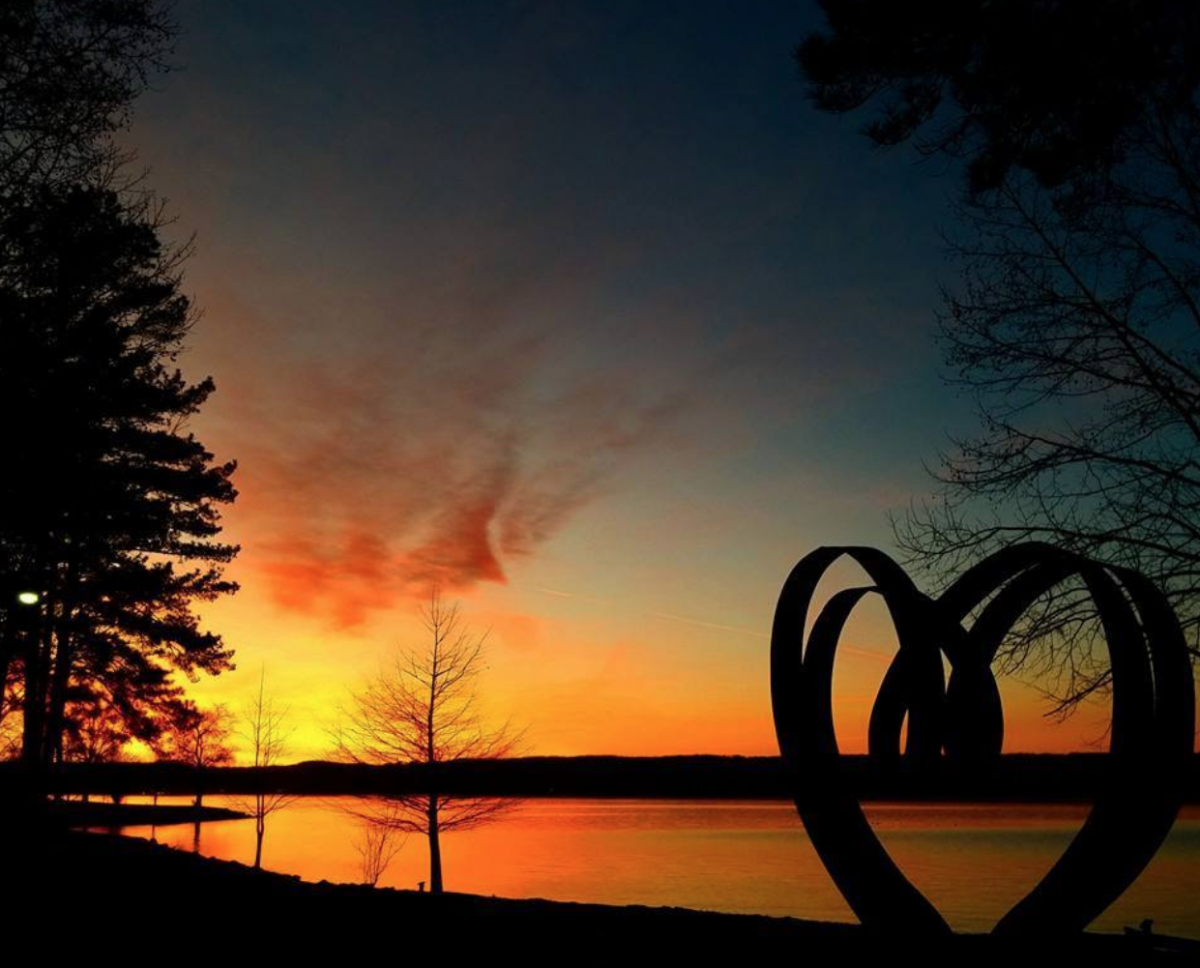 Panoply Arts Festival in downtown Huntsville
April 26-28
Art and music come together the last weekend in April for one big celebration in downtown Huntsville. The annual Panoply Arts Festival returns to downtown Huntsville April 26-28, 2019, offering three days of music from more than 30 regional bands, over 100 local and national visual artists and two nights of fireworks.
Panoply kicks off at 5 p.m. on Friday, April 26th. This year's festival will feature more than 100 artists in our art marketplace, 50+ performances across three stages, and interactive STEAM activities and community art projects.
Day passes: $10 and
Weekend passes: $18
Kids 12 and under get in free!
More info on this year's Panoply Arts Festival  is available at artshuntsville.org.