In the South, everything is cause for a celebration! We celebrate art, barbecue, catfish, flowers, music, people; you name it. And with spring approaching, warmer weather means that people are getting outside to enjoy the outdoors, and what better way to do so than at an annual festival. North Alabama is a special place with many unique festivals.
Bloomin' Festival 
Arts and crafts will be on display for two days in April when the St. Bernard Abbey and Prep School hosts its annual Bloomin' Festival. Set for April 23-24, the outdoor event features the works of  talented artists and craftsmen, music and festival food and is expected to draw approximately thousands of visitors in search of fresh air, unique arts and crafts, demonstrations and family-friendly entertainment.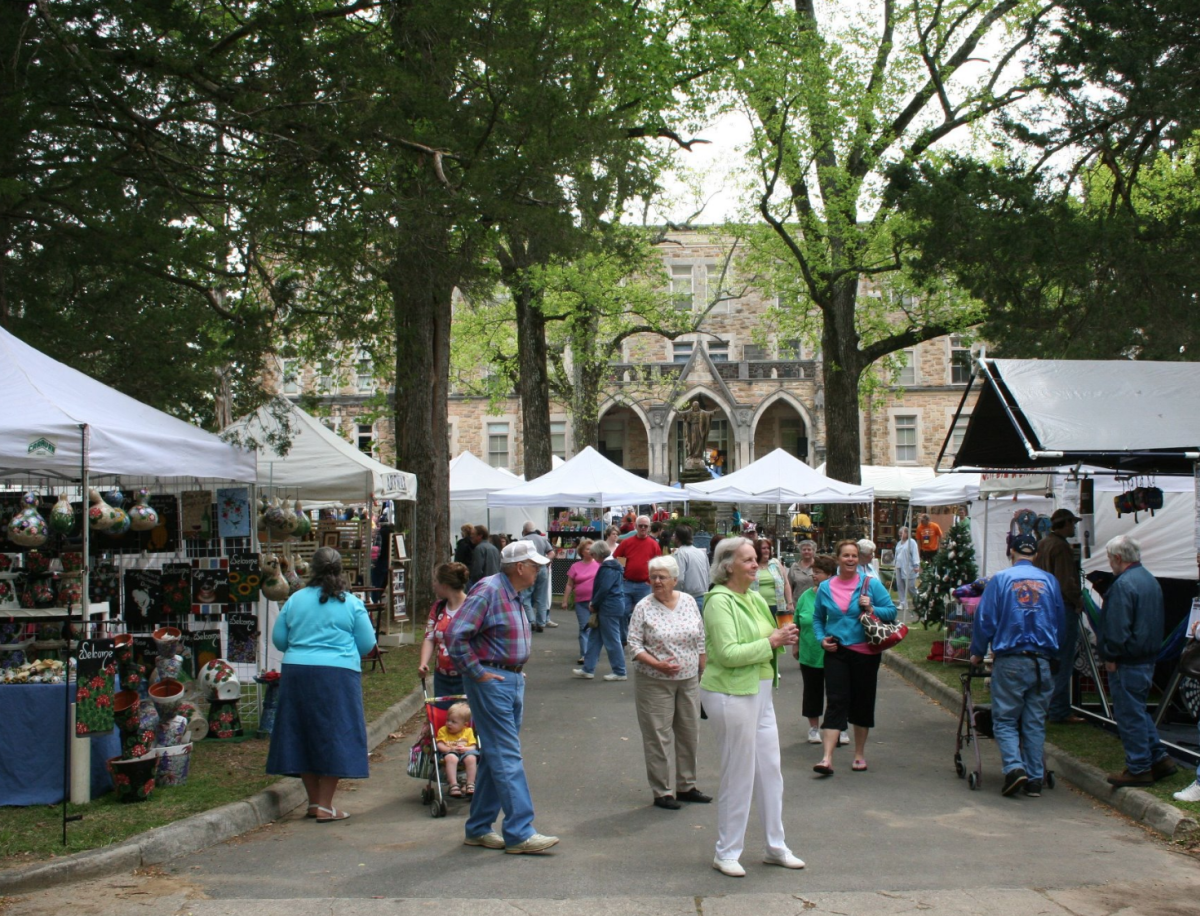 SwampAversary at Muscle Shoals Sound Studio
Saturday April 23 on the grounds of the iconic Muscle Shoals Sound Studio at 3614 Jackson Highway in Sheffield. Live concert with headliner, The Marcus King Band, fresh from a string of concerts opening for Grammy Award Winning Superstar Chris Stapleton. The southern rock band will take the stage after the original Jackson Highway Band with special guest, Swamper David Hood. Gates open at 6pm and concert  starts at 7pm. Tickets will be available March 21 at www.muscleshoalssoundstudio.org. For more information 256-978-5151.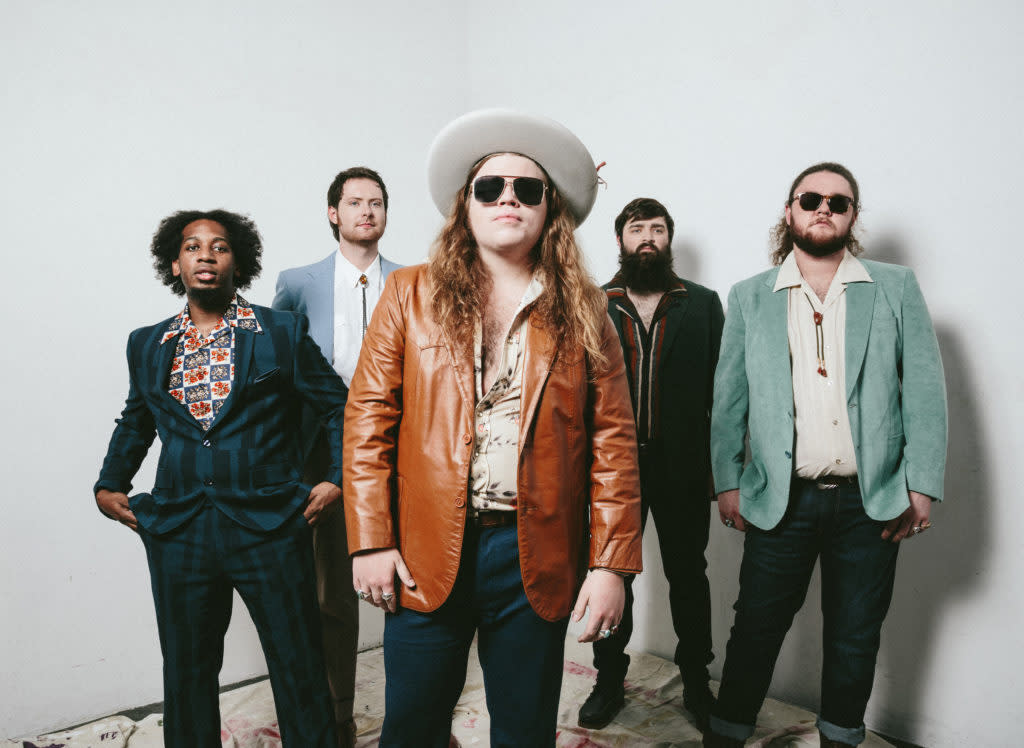 Art on the Lake 
Artists and crafters from across the southeastern United States will make their way to Guntersville April 23-24 (10am-5pm Saturday and 10-4pm Sunday) to display their works of art and unique creations. Held alongside beautiful Lake Guntersville, Art on the Lake features the works of over 80 fine artists and craftsmen, and along with arts and crafts, you'll be treated to food vendors, outdoor games and rides, and a bakeshop.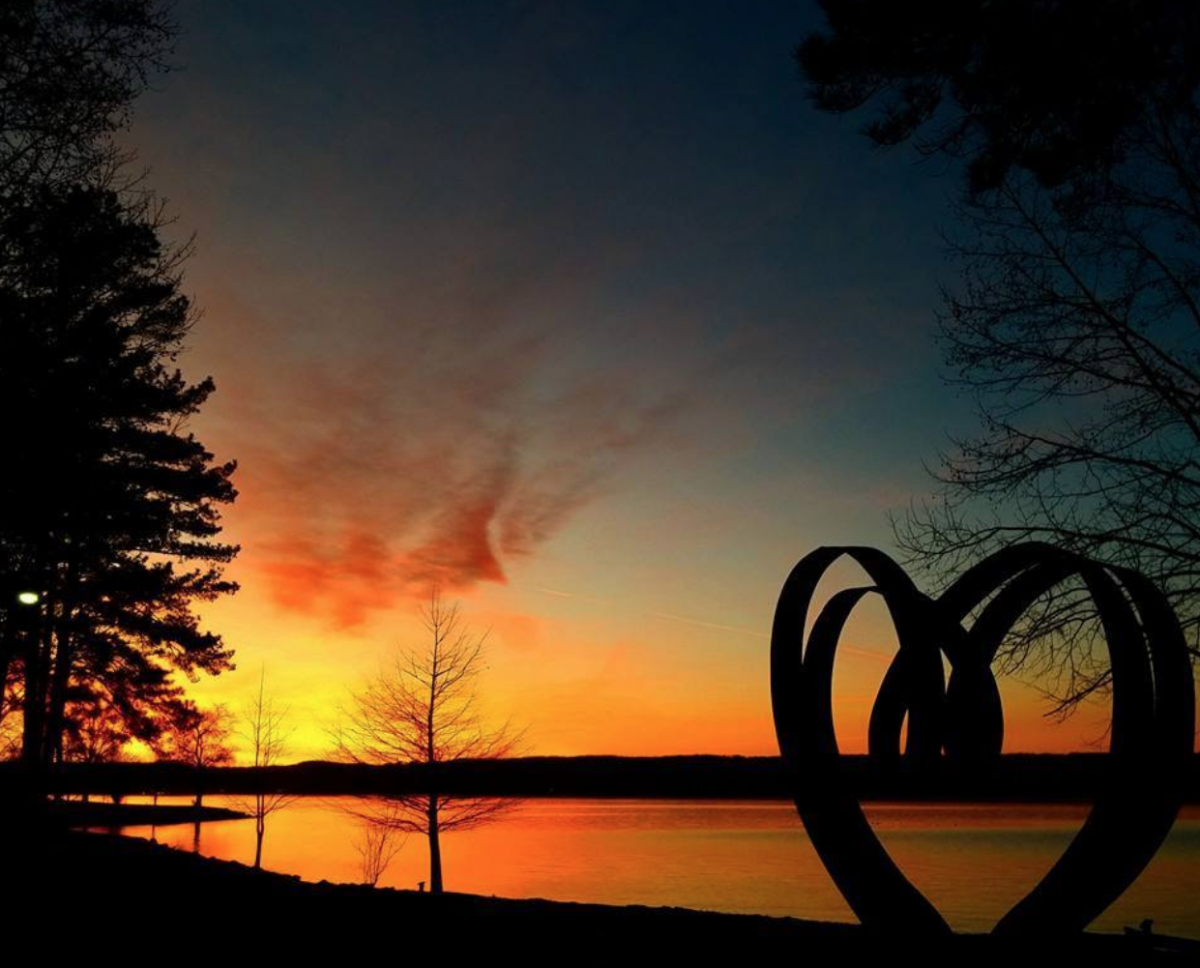 Panoply Arts Festival 
Panoply is the Southeast's premier arts weekend where Huntsville's innovative spark shines through a festival of art, music, and more! Panoply takes place in downtown Huntsville on April 29 - May 1 at Big Spring Park.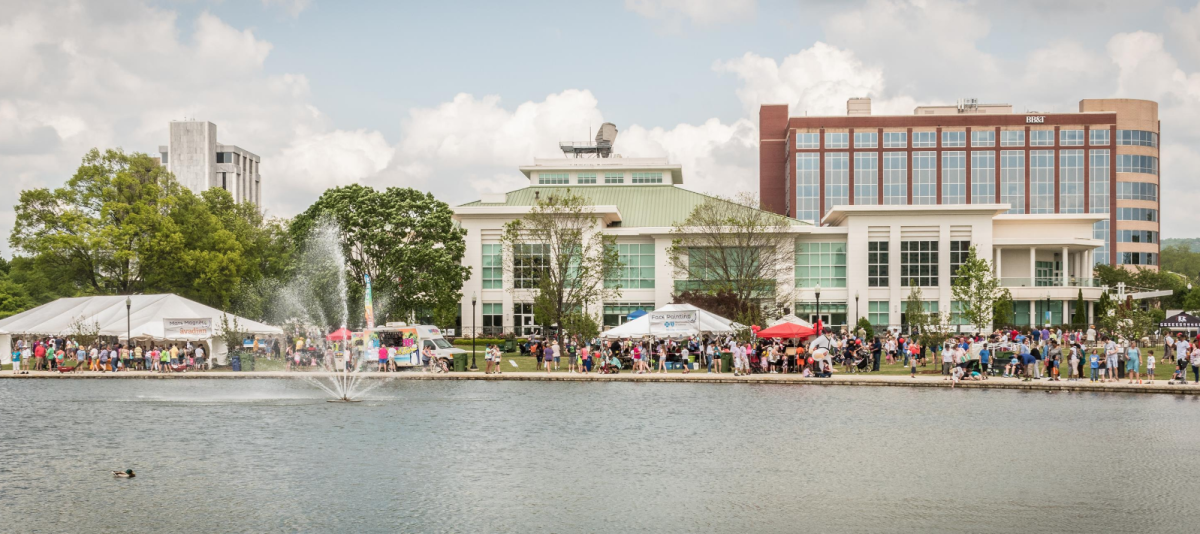 Moulton Strawberry Festival 
Moulton's berry delicious event returns at the end of this month for two days of family fun, fresh strawberries and live music. Now in its 7th year, the Strawberry Festival is May 6-7 from 9am-8pm, both days. All activities will take place at the Lions Club Fairgrounds located at 455 School Street in Moulton unless otherwise noted. Admission is $1 before 6pm and $2 after 6pm both days. Proceeds benefit the Jesse Owens Runners' Club and local schools.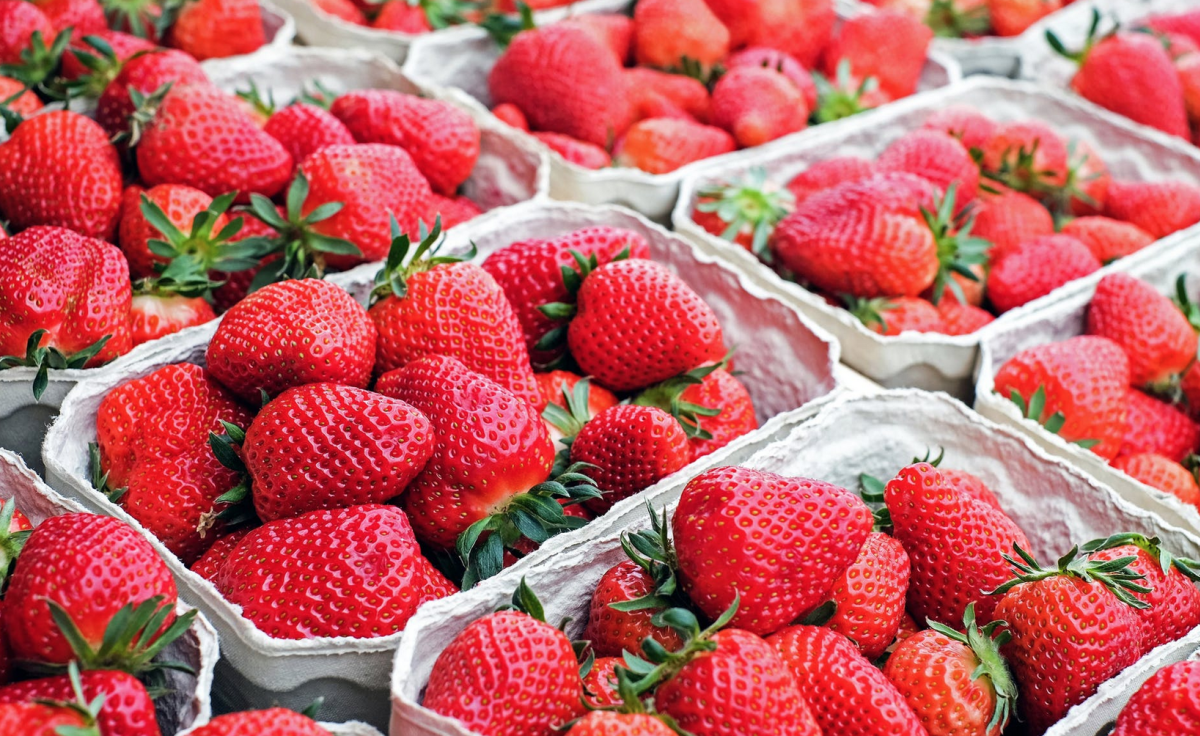 Cullman Strawberry Festival
The Cullman Strawberry Festival is Saturday, May 7 in downtown Cullman! There will be lots of fresh strawberries, arts & crafts, the Miss Strawberry Festival pageant, a Doggy "Paw"geant, Strawberry Festival baking competition, and fun & games! (photo courtesy of the Cullman Strawberry Festival)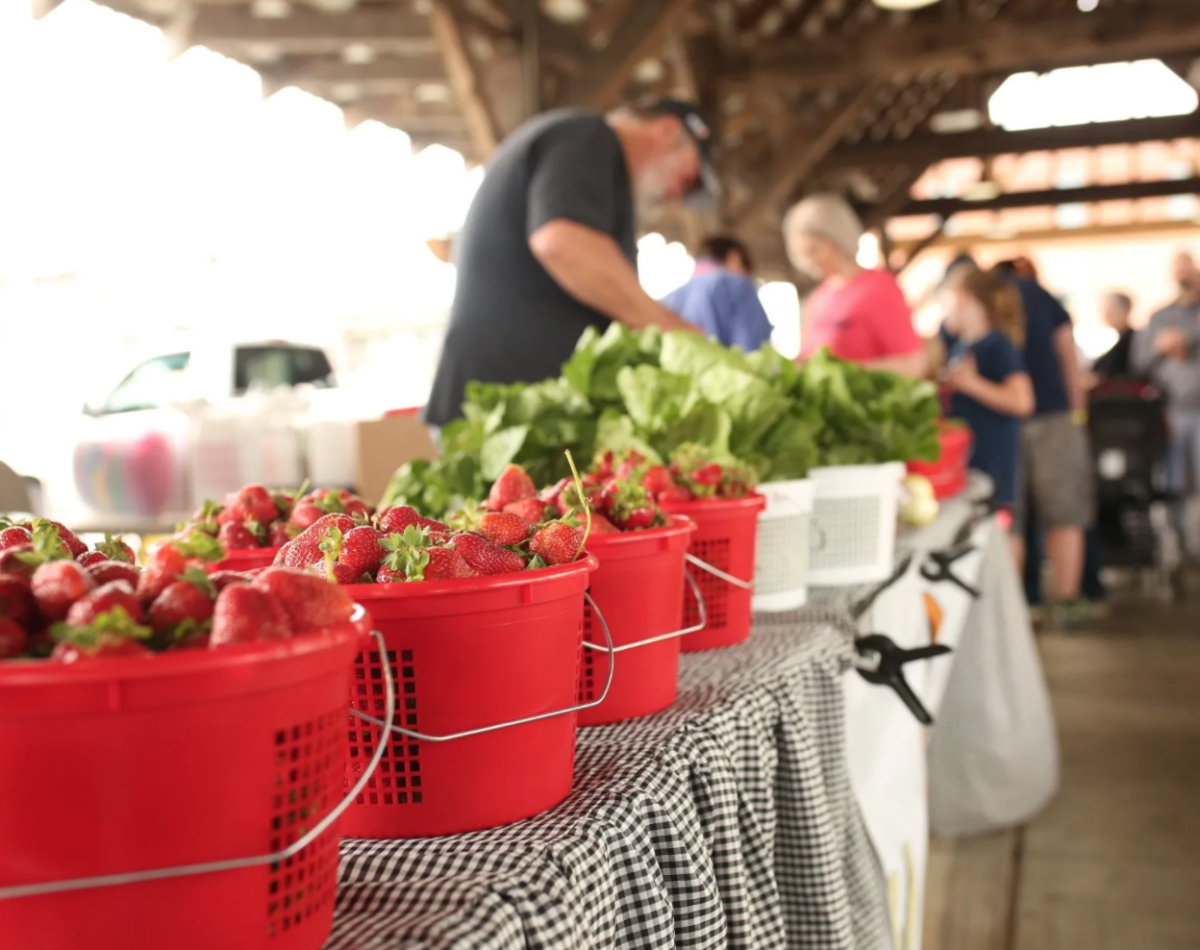 Recall LaGrange's Distillery Raid on the Mountain
The reenactment of a law enforcement raid on a moonshine still will take place the first Saturday in May at the LaGrange College Site Park located in Leighton. Set for May 7, Recall LaGrange's Distillery Raid on the Mountain offers a day of living history events, Civil War displays and demonstrations, arts and crafts, musical entertainment and more. The event commemorates the 192nd anniversary of the LaGrange College and Military Institute, Alabama's first college.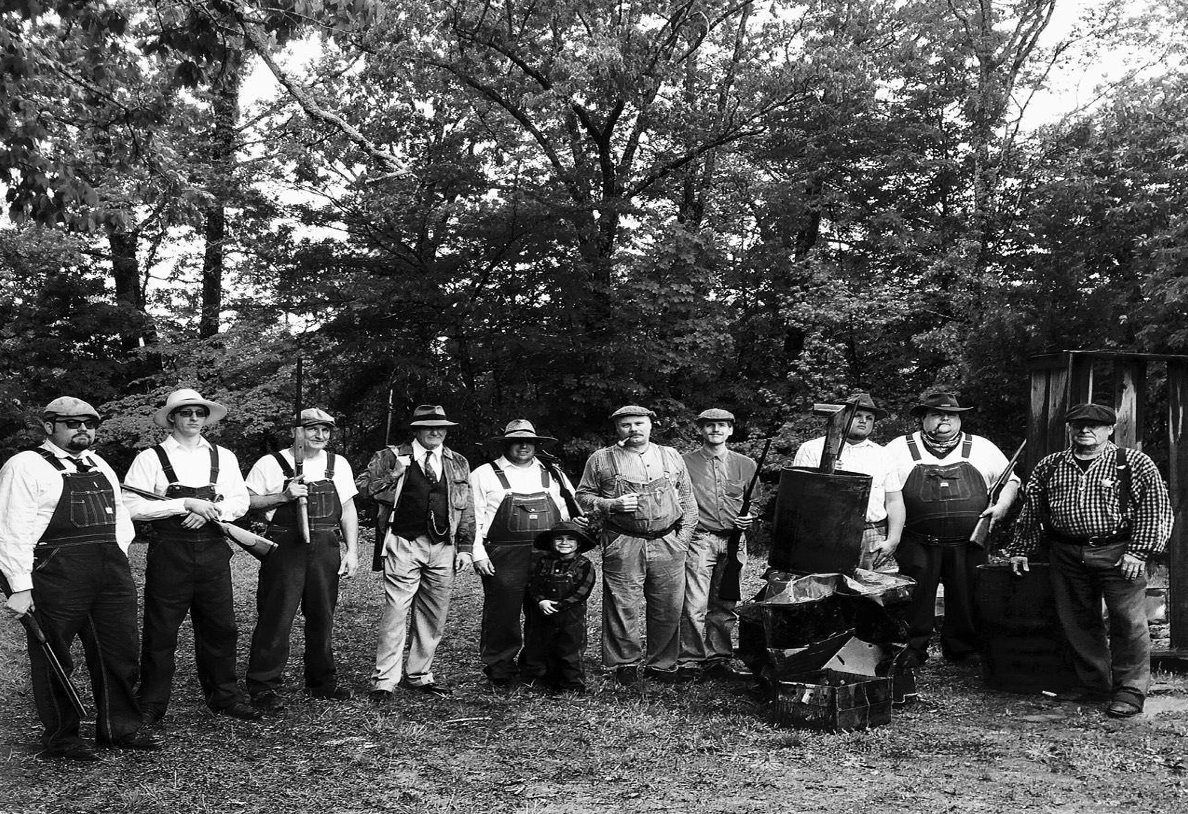 Limestone Sheriff's Rodeo
Plenty of rodeo action is expected to hit the dirt in the north Alabama town of Athens the third weekend in May during the Limestone Sheriff's Rodeo. Now in its 40th year, the Limestone Sheriff's Rodeo is set for May 20-21, 2021, and along with two days of high impact rodeo competition, organizers look to engage the community by offering several family-friendly events in the week leading up to the rodeo.
Arley Day Festival 
For 49 years, the Arley Day Festival, Car Show and Parade has brought colossal fun to the small North Alabama town with a day filled with free, family-friendly activities. Set for May 21, the one-day event is a celebration of the town of Arley, the heart of Smith Lake, complete with a parade, car show, arts and crafts vendors, games, horse rides, food trucks and more.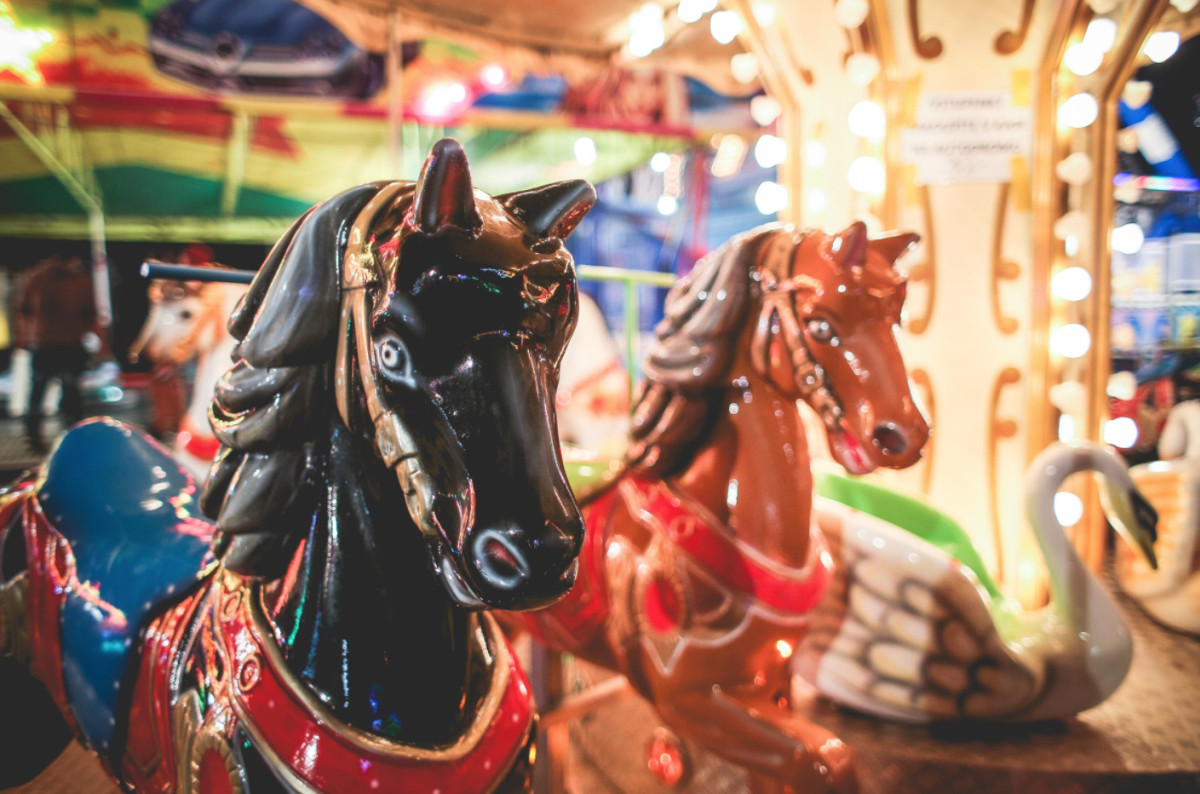 Alabama Jubilee Hot-Air Balloon Classic
More than 50 big beautiful hot-air balloons will fill the sky above Decatur, Ala., the last weekend in May during the annual Alabama Jubilee Hot-Air Balloon Classic. The colorful festival, set for May 28-29, at Point Mallard Park, features hot air balloons, live music, a balloon glow, motorcycles, antique cars and tractors, arts and crafts, fireworks, other family fun with activities on the ground and in the air.