In the South, everything is cause for a celebration! We celebrate art, barbecue, catfish, flowers, music, people; you name it. And with spring approaching, warmer weather means that people are getting outside to enjoy the outdoors, and what better way to do so than at an annual festival. North Alabama is a special place with many unique festivals.
Bloomin' Festival 
Arts and crafts will be on display for two days in April when the St. Bernard Abbey and Prep School hosts its annual Bloomin' Festival. Set for April 22-23, the outdoor event features the works of  talented artists and craftsmen, music and festival food and is expected to draw approximately thousands of visitors in search of fresh air, unique arts and crafts, demonstrations and family-friendly entertainment.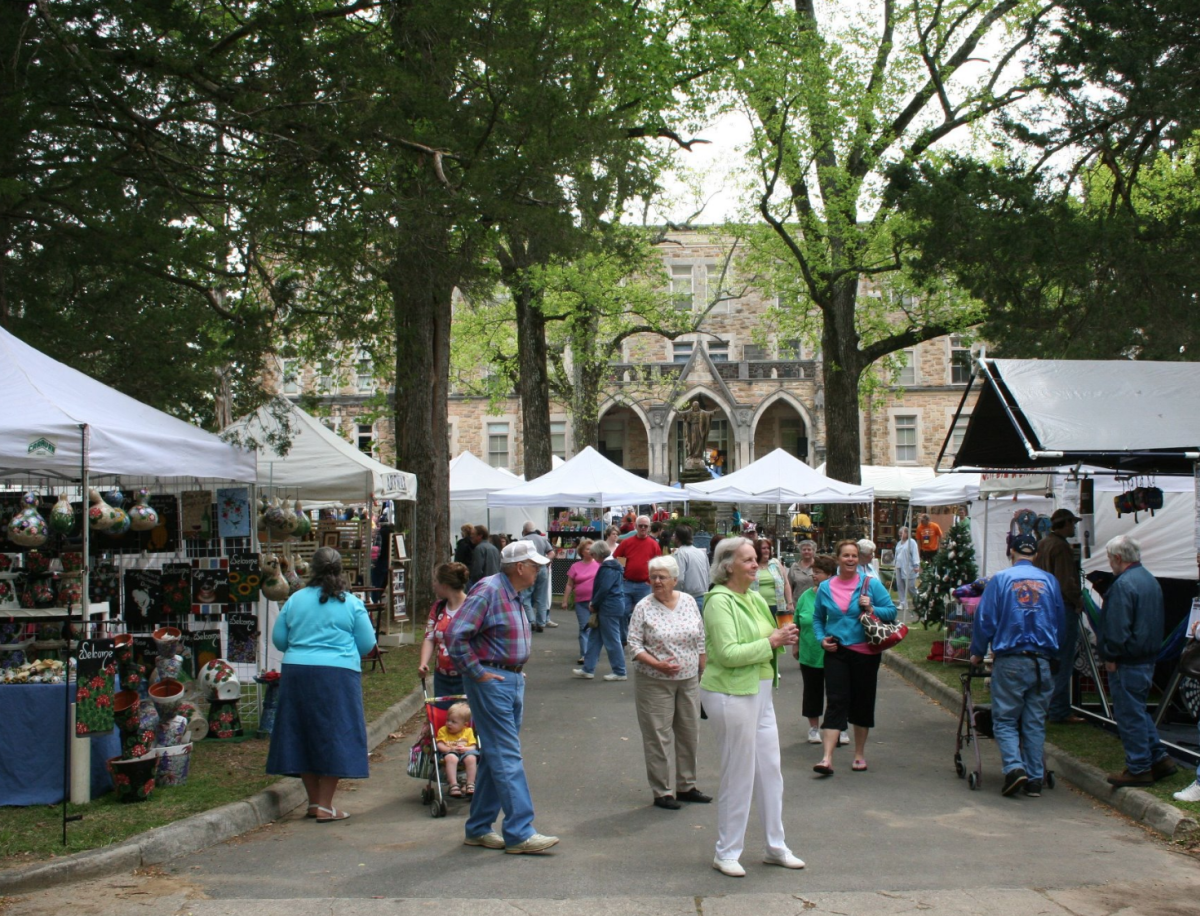 Art on the Lake 
Artists and crafters from across the southeastern United States will make their way to Guntersville April 15-16 (10am-5pm Saturday and 10-4pm Sunday) to display their works of art and unique creations. Held alongside beautiful Lake Guntersville, Art on the Lake features the works of over 80 fine artists and craftsmen, and along with arts and crafts, you'll be treated to food vendors, outdoor games and rides, and a bakeshop. Admission: $2.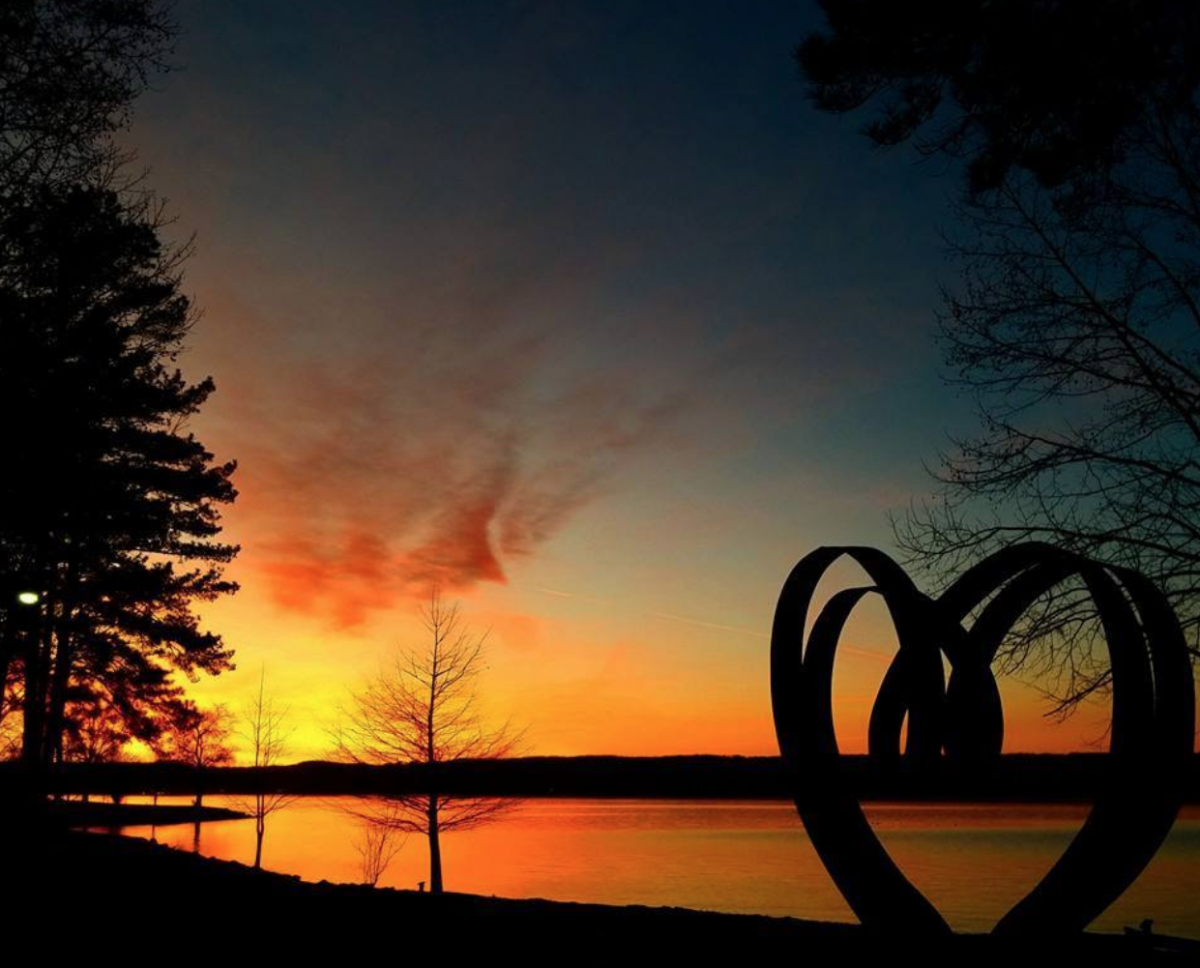 Panoply Arts Festival 
Panoply is the Southeast's premier arts weekend where Huntsville's innovative spark shines through a festival of art, music, and more! Panoply takes place in downtown Huntsville on April 28-30 at Big Spring Park. 
Panoply kicks off at 5pm on Friday, April 28 and during the three-day event, over 30 local and regional musical acts in a variety of genres – jazz, rock, R&B, indie rock, blues, pop and more – will entertain the crowd on Panoply's two stages. Friday's lineup features a homegrown favorite, The Wanda Band. Wanda made her solo debut at Panoply in 2012 as a Panoply Homegrown Talent Winner and in 2019 she debuted her band at Concerts in the Park. She was recently named one of the "5 Huntsville Bands with the best shot to become Famous" by Matt Wake, entertainment reporter with Alabama Media Group.
On Saturday, the music starts when the gates open at 10am and closes out with Huntsville's own Rob Aldridge and the Proponents. Uncut Magazine wrote in 2022 that "Rob is an Alabama native who is finally starting to get noticed as a songwriting frontman capable of gnawing a hook and a finely weighted turn of phrase," and NPR calls them "an Alabama rock & roll band you need to know." Sunday's lineup features local favorite and up-and-coming performers.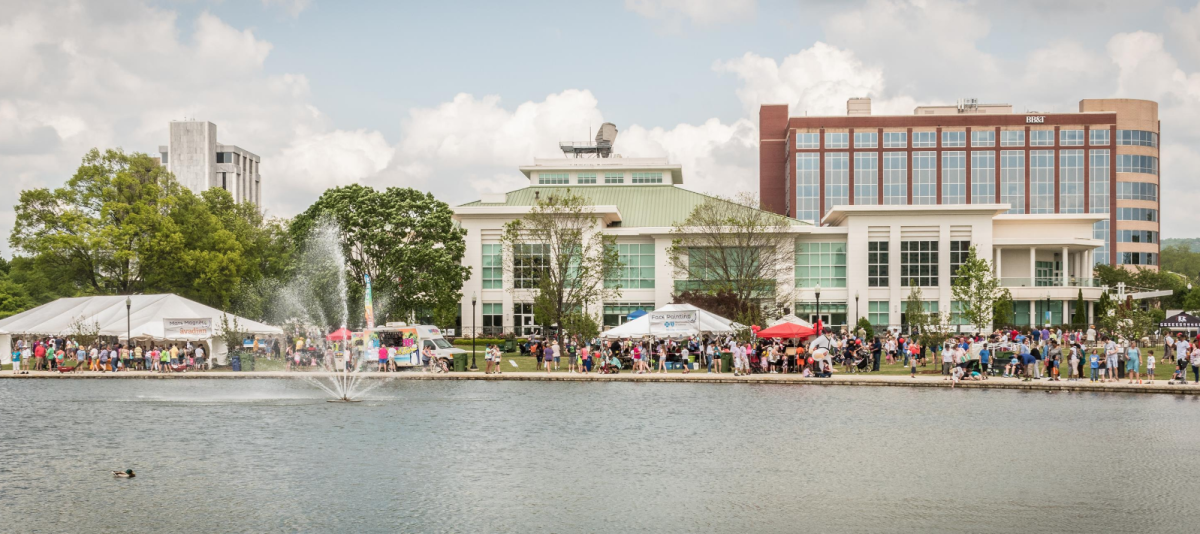 Moulton Strawberry Festival 
Moulton's berry delicious event returns at the end of this month for two days of family fun, fresh strawberries and live music. Now in its 7th year, the Strawberry Festival is May 5-6 from 9am-8pm, both days.
The festival also showcases gospel groups, oldies and folk performers, bands and choral groups from local high schools and rising stars from across the region. Festival goers are encouraged to bring lawn chairs as ongoing live music fills the air both days on two stages. Southern Outline, Hands of Grace, Phillip Ghrigsby, Tremayne and Josie Ray Jones are just a few of the performers slated to perform.
All activities take place at the Lions Club Fairgrounds located at 455 School Street in Moulton unless otherwise noted. Admission is $1 both days. Proceeds benefit the Jesse Owens Runners' Club and local schools. For more information, visit the event on Facebook at www.facebook.com/StrawberryFestivalMoulton or contact Event Director Stan Johnson at 256.566.4410, neverquitsj@aol.com.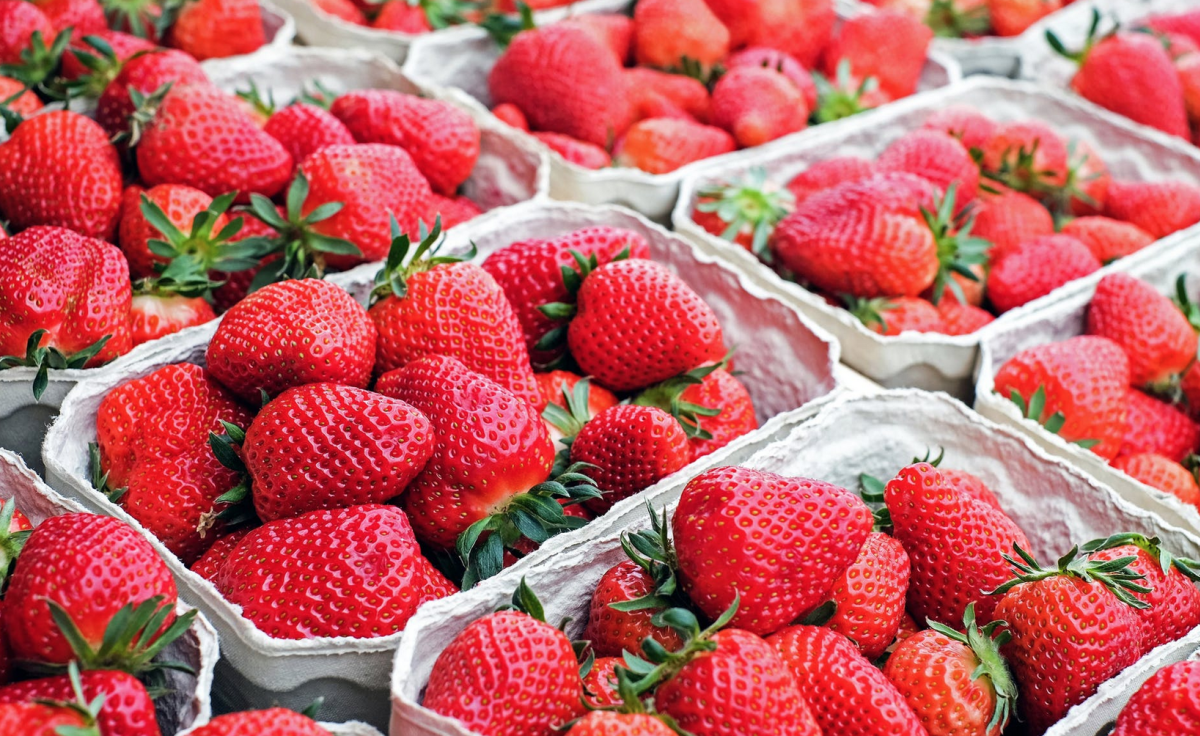 Cullman Strawberry Festival
The Cullman Strawberry Festival is Saturday, May 6 in downtown Cullman! There will be lots of fresh strawberries, arts & crafts, the Miss Strawberry Festival pageant, a Doggy "Paw"geant, Strawberry Festival baking competition, and fun & games! (photo courtesy of the Cullman Strawberry Festival)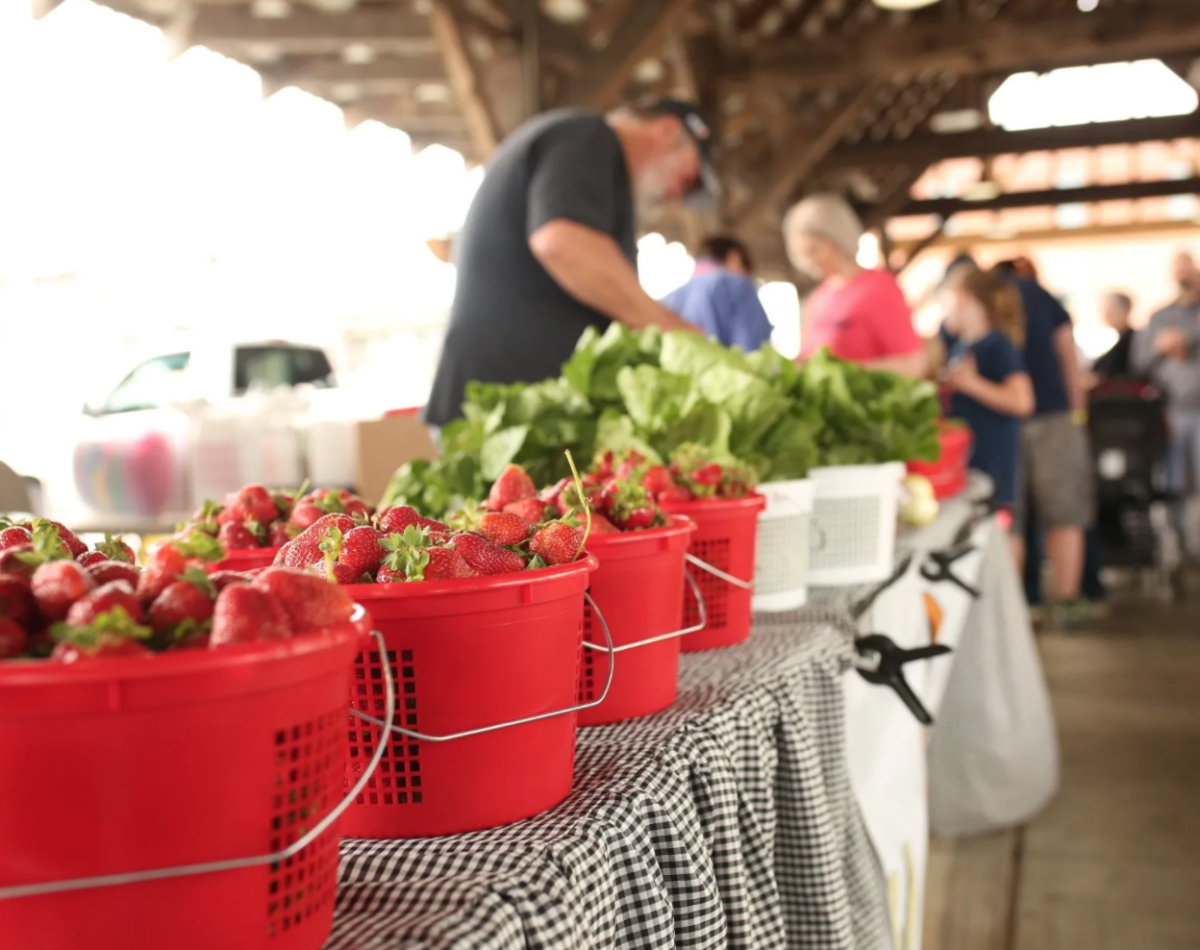 Recall LaGrange's Distillery Raid on the Mountain
The reenactment of a law enforcement raid on a moonshine still will take place the first Saturday in May at the LaGrange College Site Park located in Leighton. Set for May 6, Recall LaGrange's Distillery Raid on the Mountain offers a day of living history events, Civil War displays and demonstrations, arts and crafts, musical entertainment and more. The event commemorates the 193rd anniversary of the LaGrange College and Military Institute, Alabama's first college.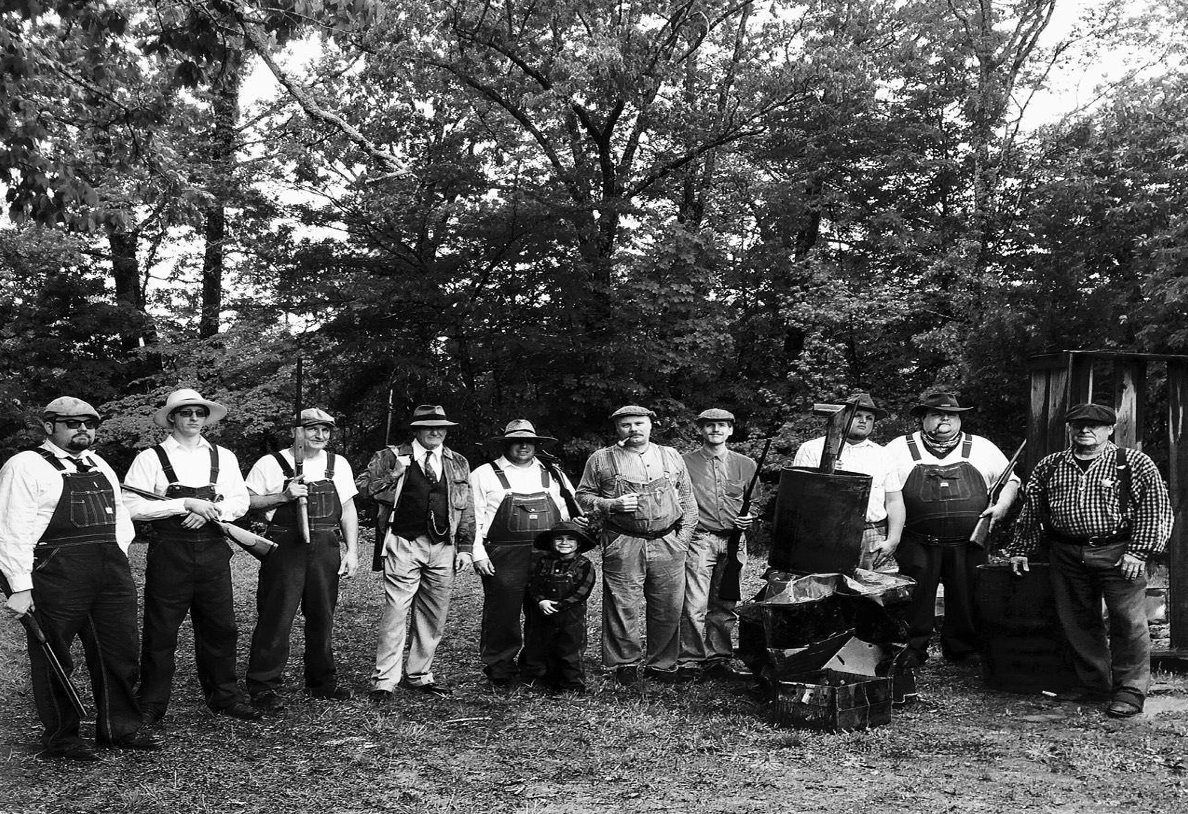 Limestone Sheriff's Rodeo
Plenty of rodeo action is expected to hit the dirt in the north Alabama town of Athens the third weekend in May during the Limestone Sheriff's Rodeo. Now in its 41st year, the Limestone Sheriff's Rodeo is set for May 19-20 and along with two days of high impact rodeo competition, organizers look to engage the community by offering several family-friendly events in the week leading up to the rodeo.
Arley Day Festival 
For the past 49 years, the Arley Day Festival has sparked excitement in one small North Alabama town with a day filled with free, family-friendly activities. Set for May 20, the one-day event is a celebration of the town of Arley complete with a parade, car show, arts and crafts vendors, games and new for this year's event is a pickleball demonstration.
The 50th annual Arley Day Festival begins at 8am with a parade through town, ending in Hamner Park. Activities lined up for the day include arts and crafts vendors, food vendors, children's games, water slides, horseback rides, rock wall climbing, musical entertainment, free hotdogs for kids and more. A new event for this year is a pickleball demonstration at 10am on the park's new courts, followed by four 15-minute mini-lessons.
For those who enjoy a hearty breakfast, try the pancake breakfast at the Arley Fire Station, hosted by the Arley First Baptist Church or a community breakfast at the Meek Baptist Church in the fellowship hall. Both meals are open from 7:00 to 8:30 a.m. Donations are appreciated and all proceeds go to the Arley Volunteer Fire Department.
The festival takes place at D. H. Hamner Memorial Park located on Helicon Road/Highway 77 in Arley. Festival hours are 8am-2pm. Admission is free.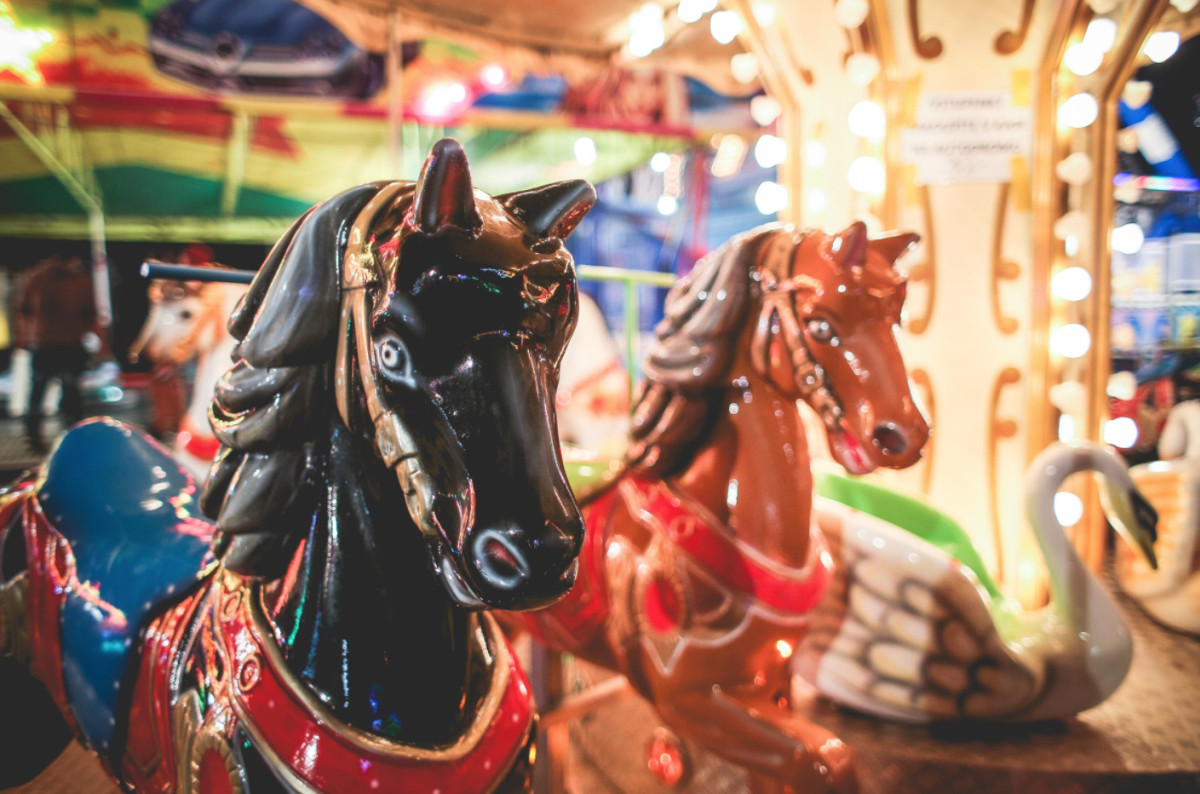 Alabama Jubilee Hot-Air Balloon Classic
More than 50 big beautiful hot-air balloons will fill the sky above Decatur, the last weekend in May during the annual Alabama Jubilee Hot-Air Balloon Classic. The colorful festival, set for May 27-28, at Point Mallard Park, features hot air balloons, live music, a balloon glow, motorcycles, antique cars and tractors, arts and crafts, fireworks, other family fun with activities on the ground and in the air.