Nestled in the heart of North Alabama, Huntsville has rapidly transformed from a quiet town into a bustling, modern city that holds its own unique charm. Often referred to as the "Rocket City," Huntsville's explosive growth over the past few decades has made it a destination that deserves a spot on every traveler's bucket list. As Melea Hames said on the latest episode of the Unexpected Adventures in North Alabama Podcast, "I tell people who haven't been to Huntsville in 20 years, you're not going to recognize it." Huntsville offers a unique blend of rich history, cutting-edge technology, and vibrant cultural offerings that sets it apart from the rest.
A City Steeped in History
Huntsville's journey from a cotton-trading post to a dynamic city is a testament to its resilient spirit. The city played a pivotal role in shaping America's space exploration efforts, with its NASA flight center earning it the moniker "Rocket City." In the 1950s, Huntsville became home to the renowned Marshall Space Flight Center, where Dr. Wernher von Braun and his team developed the Saturn V rocket that propelled Apollo 11 to the moon. Today, the U.S. Space and Rocket Center stands as a living museum of this incredible history, offering visitors a chance to learn about the awe-inspiring achievements of human spaceflight.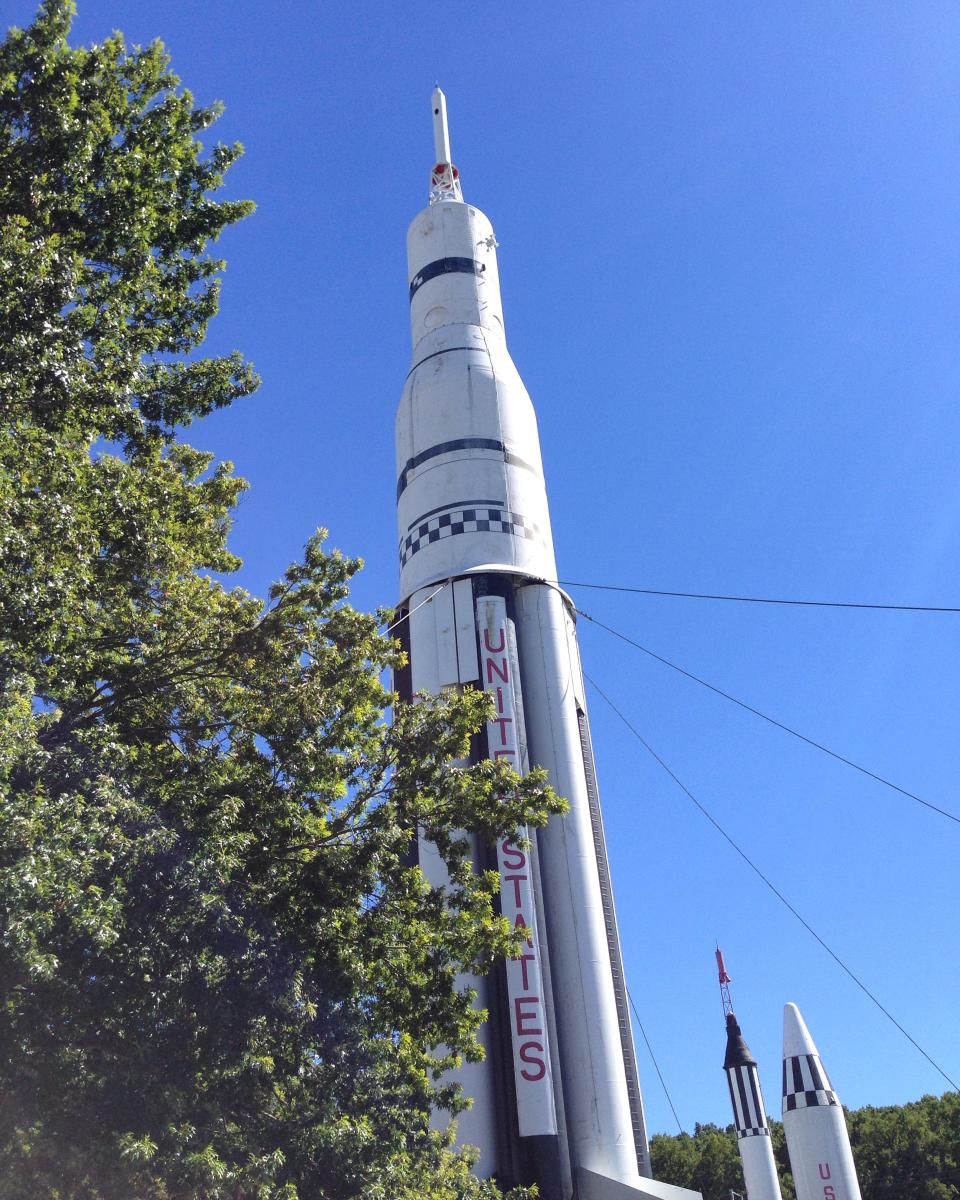 Southern Charm Meets Urban Appeal
While Huntsville has embraced rapid growth and modernization, it has managed to retain its Southern charm and hospitality. Like Melea said on the podcast, "Even though it's a big city, it has a small-town appeal to it as well. It's the community that lets you feel connected." The city's historic districts, deep culture and friendly community provide a glimpse into its past while coexisting harmoniously with its modern developments. The balance between preserving tradition and embracing progress is what makes Huntsville truly unique.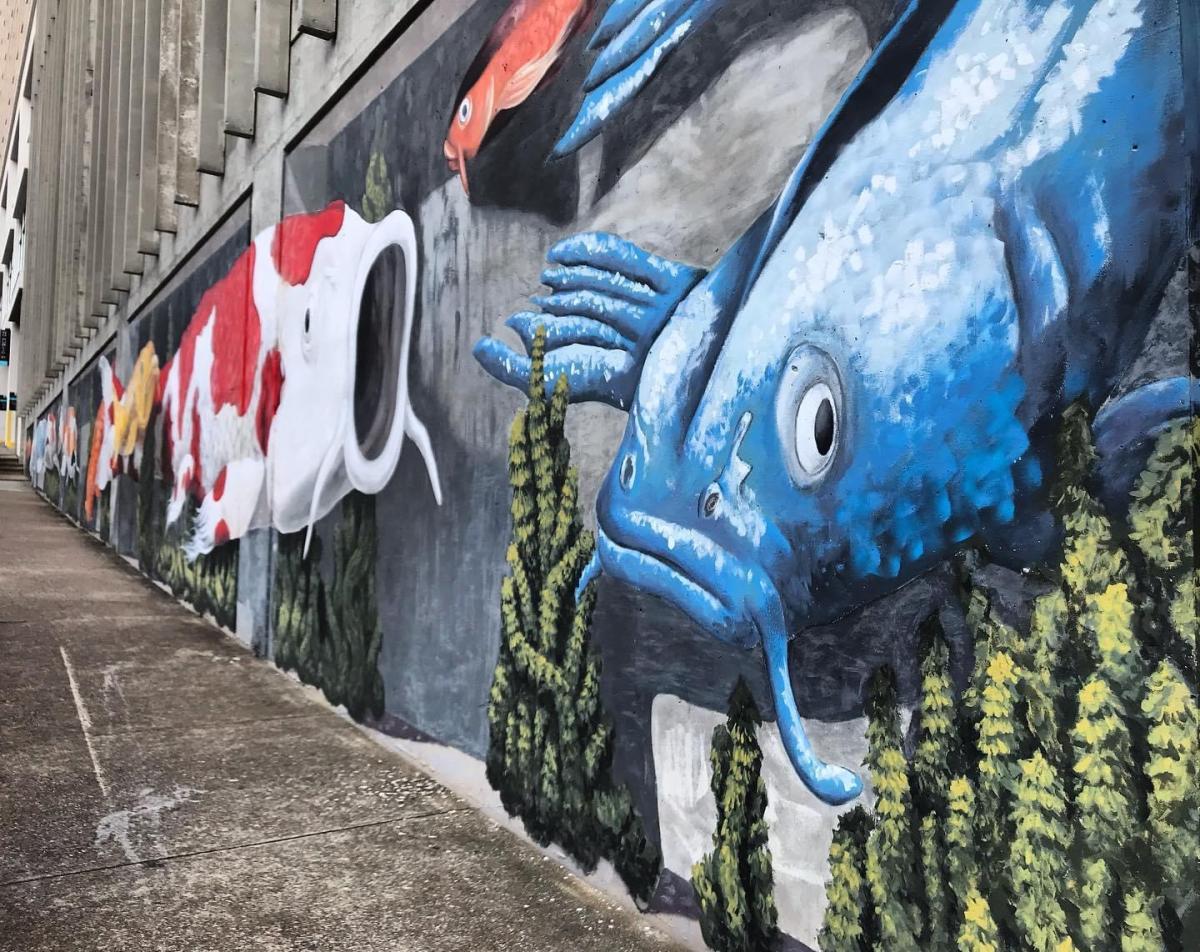 The Orion Amphitheater
One of the shining gems in Huntsville's modern landscape is the Orion Amphitheater. Standing out from the modern city, this beautiful Colosseum is a testament to Huntsville's ties to both its culture and its modernitiy. Situated outside of Downtown Huntsville, this outdoor amphitheater offers a breathtaking backdrop for concerts, performances and even community gatherings like farmers markets and festivals.
The Orion Amphitheater has quickly become a focal point for cultural events and entertainment. Whether it's a live music concert under the stars or a theatrical performance that captures the imagination, this venue has something for everyone. As discussed on Unexpected Adventures in North Alabama, the amphitheater was designed as a way to celebrate the eclectic culture of Alabama in its events, offerings and musical guests. As the sun sets and the lights come up, the Orion Amphitheater truly comes alive, offering a magical ambiance that's hard to find elsewhere.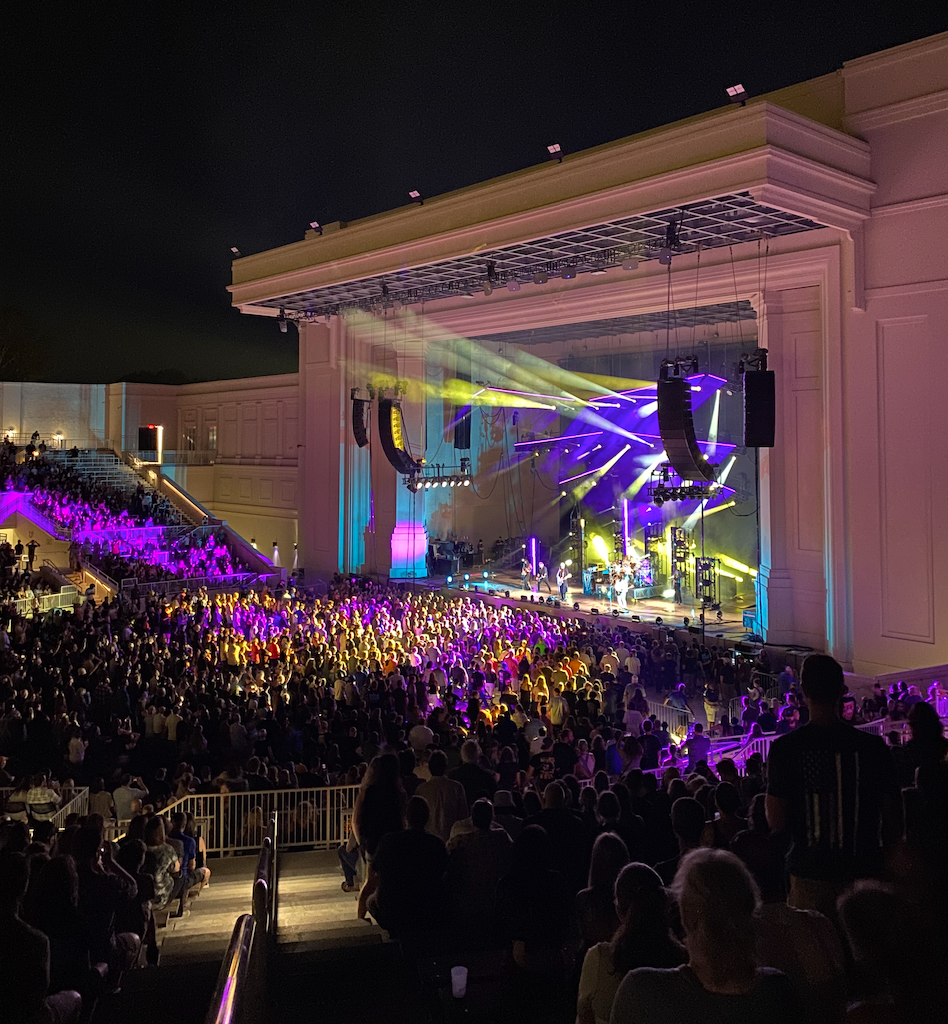 Plan Your Visit
Huntsville's explosive growth and transformation into the "Biggest Little City in the South" is a testament to its determination to thrive in an ever-changing world. From its historical significance and technological advancements to its cultural offerings and modern amenities, the city has something for every type of traveler.
Whether you're a history buff eager to explore the achievements of the space race, a culture enthusiast looking for captivating performances at the Orion Amphitheater or a tech aficionado interested in the latest advancements, Huntsville promises an experience that's both enriching and unforgettable. So pack your bags and head to Huntsville – a city that's rewriting its story and inviting the world to be part of its remarkable journey.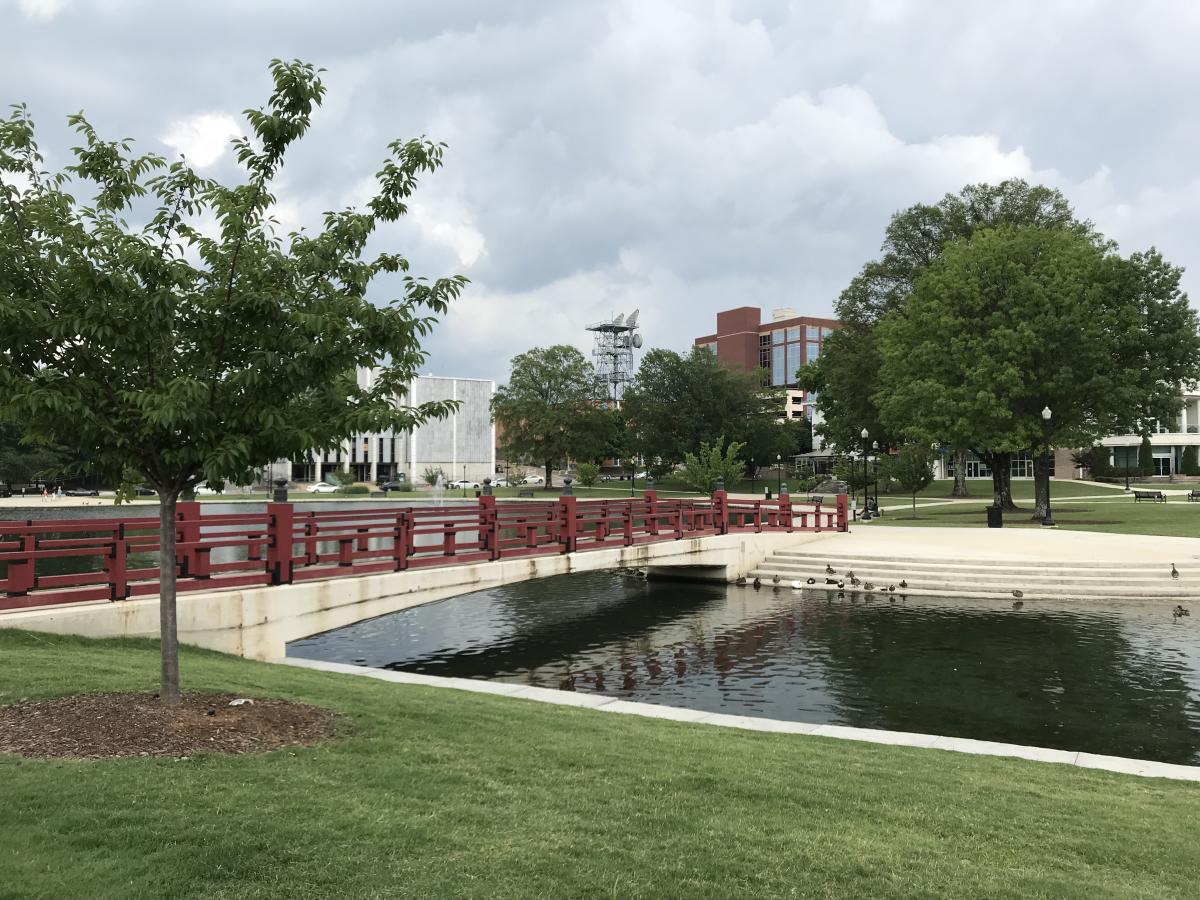 Listen to the Orion Amphitheater episode: