There is nothing quite like fresh vegetables and fruit that are grown locally, and north Alabama has some of the best farmer's markets and farms where you can get the ripest, juiciest, freshest produce around!
Athens Saturday Market
Visit Athens Saturday Market every Saturday during the summer to buy fresh produce, meats, eggs, and flowers from local growers, buy prepared foods from local makers, and buy unique arts and crafts from local artisans. Enjoy live music, children's activities, and food trucks. Check out the Facebook page for special market theme days. Athens Saturday Market every Saturday June-August 8am-Noon.
Boyd Family Farm
Boyd Family Farm is North Alabama's Largest U-Pick Blueberry Farm The farm consists of 38.7 acres with over 4 acres reserved just for U-Pick-Blueberries. That's 2000+ blueberry bushes! We open in the summer of each year on weekends to share our escape with the world. We also have a multitude of interesting birds and animals to see, so come pick some berries, see the animals, and enjoy a wonderful country setting in Alabama the Beautiful!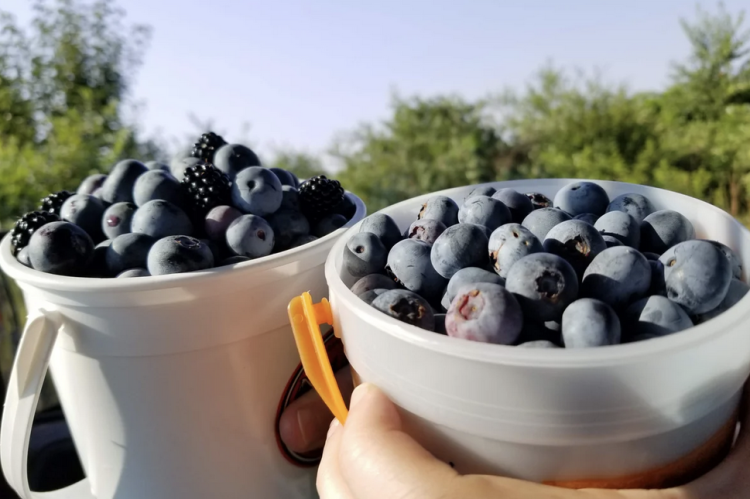 Gentry's Produce
Gentry's Produce has fresh produce including tomatoes, watermelons, strawberries, and cantaloupes during the spring and summer months. 1796 Military Street, Hamilton, AL 35570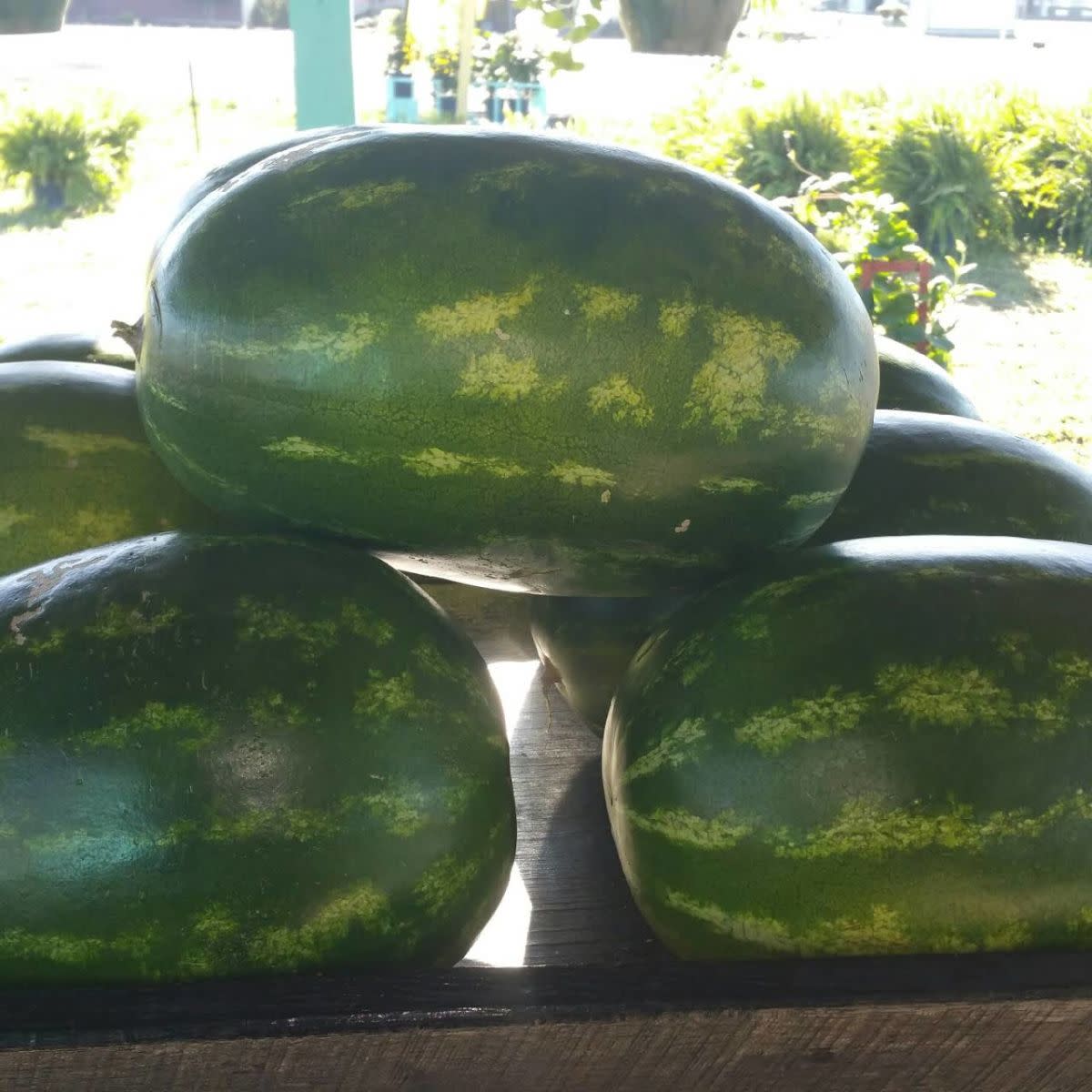 Isom's Orchard
Isom's is a family business run by Wes, Marlene, and children. Isom's will provide you with a wide variety of only the freshest and tastiest produce grown right on our farm! Our season typically runs Memorial Day (peaches!) to Thanksgiving (apples!). We operate 7 days a week with an ever-changing inventory. We plan to keep you updated on what new fruits and vegetables are coming in as the season continues.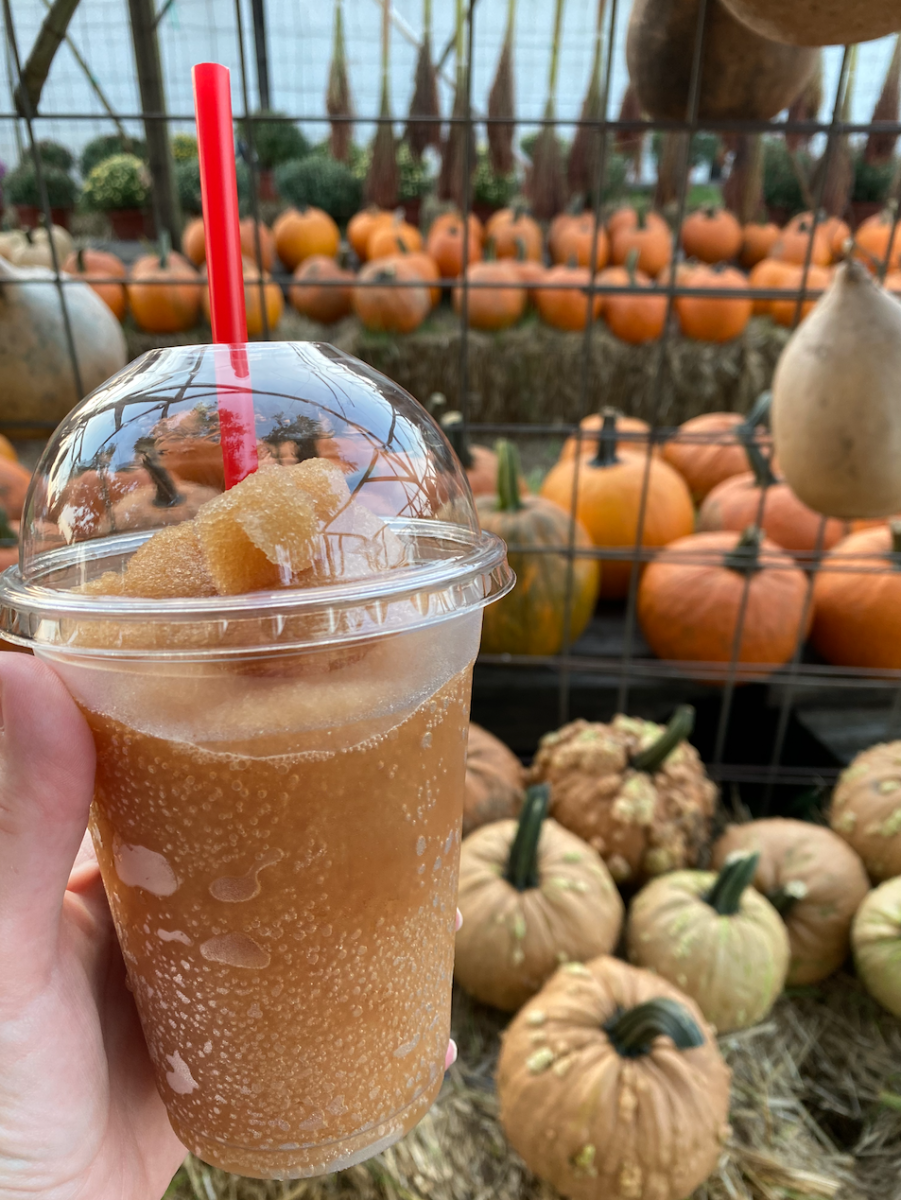 J. Calvert Farms
J. Calvert Farms is a family farm trying to bring customers the best quality produce products that they can buy. Fresh fruits, vegetables, and some meats. 30 County Road 260, Cullman, AL 35057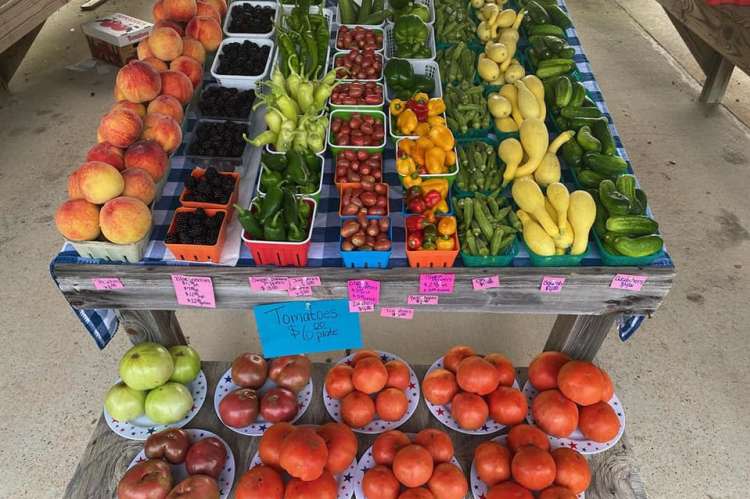 Madison County Farmers Market
The Madison County Farmers Market is located at 1022 Cook Avenue in Huntsville, and it's one of the oldest farmer's markets in the area! You'll find lots of locally-grown vegetables and fruit as well as other vendors.
The Market at MidCity
The Market at MidCity is an amazing farmer's market that's just a couple of years old! Located at The Camp in Huntsville, you'll find all kinds of goodies at this cool market! 5909 University Drive
Morgan County Farmer's Market
The Morgan County Farmer's Market in Decatur has the best produce locally grown in Morgan County. The market is open Monday, Wednesday, Friday, and Saturday from 7am-1pm or until they're sold out. They also have special events throughout the season and food trucks occasionally.
Reeves Farm
Reeves Farm was formed in 1835 near Hartselle by Thomas "Jack" Reeves. The first crops grown on the land were cotton, corn, and vegetables for the family's use. In the early 1950s, watermelons grown on the farm were stacked under the oak trees here and sold to neighbors and people traveling along Highway 36. In 1959, L.L. "Jack" Reeves (the great-grandson of Thomas Reeves) and his son, Donnie established the first peach orchards on the farm. four generations of the Reeves family have been growing peaches, along with other fruits and vegetables for over six decades. They harvest each peach variety over a 7-10 day period in the summer months. Strawberries are harvested from around April 15 until June 10. The varieties grown are Chandler and Camarosa. They have berries available at their market, but they also allow customers to pick their own. They also grow plums, watermelon, cantaloupes, tomatoes, squash, sweet corn, and other vegetables.