Carley's Adventures went on a scavenger hunt in Madison - Trains on Main! Trains on Main is a scavenger hunt where you search for eight bronze trains all over downtown Madison. You can find the clues at the Madison Chamber of Commerce or the Huntsville Visitor's Center, or you can click the previous links for a downloadable brochure.
Click the link to watch the full video of Carley's Adventures: Trains on Main.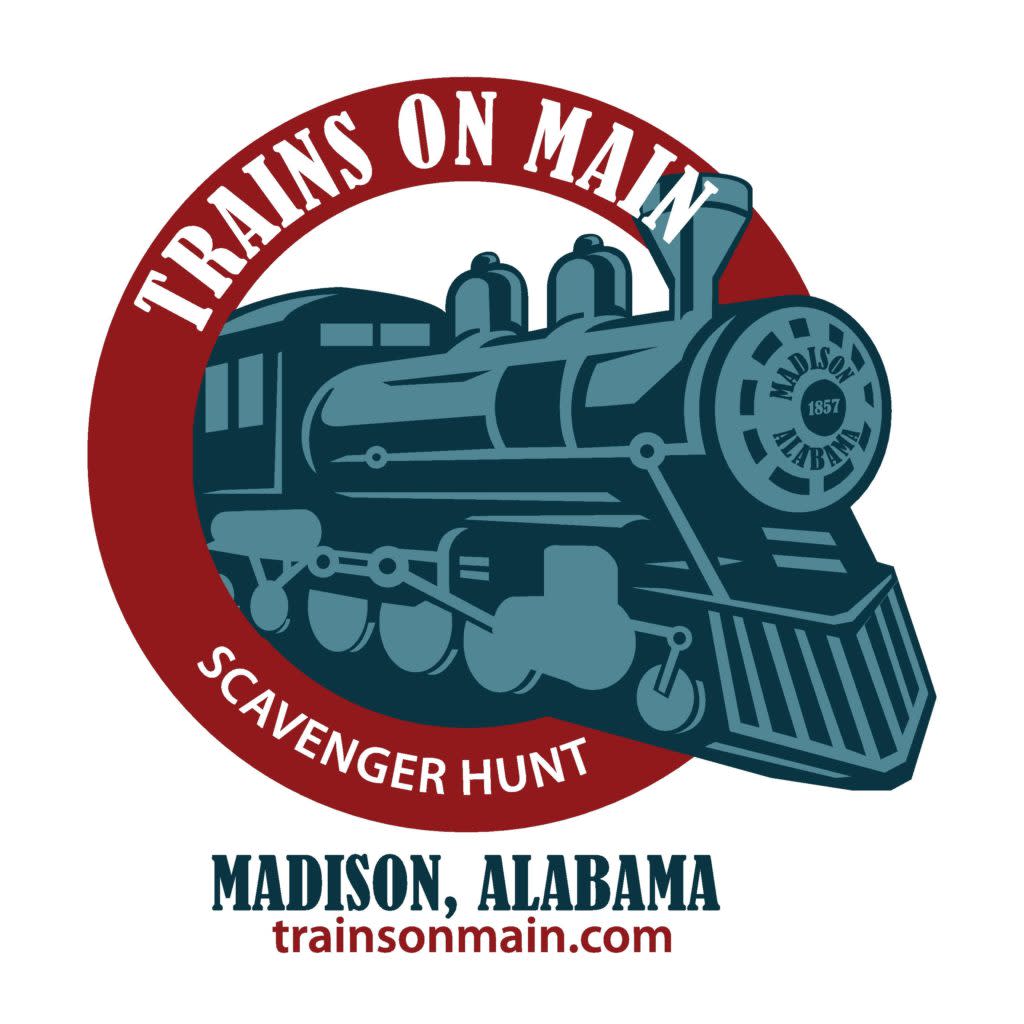 Some of the trains are easy to find, and some are a challenge! Put on your thinking caps and explore the downtown area. Most of the trains are on Main and Front streets, but one isn't. That's the only clue we'll give you.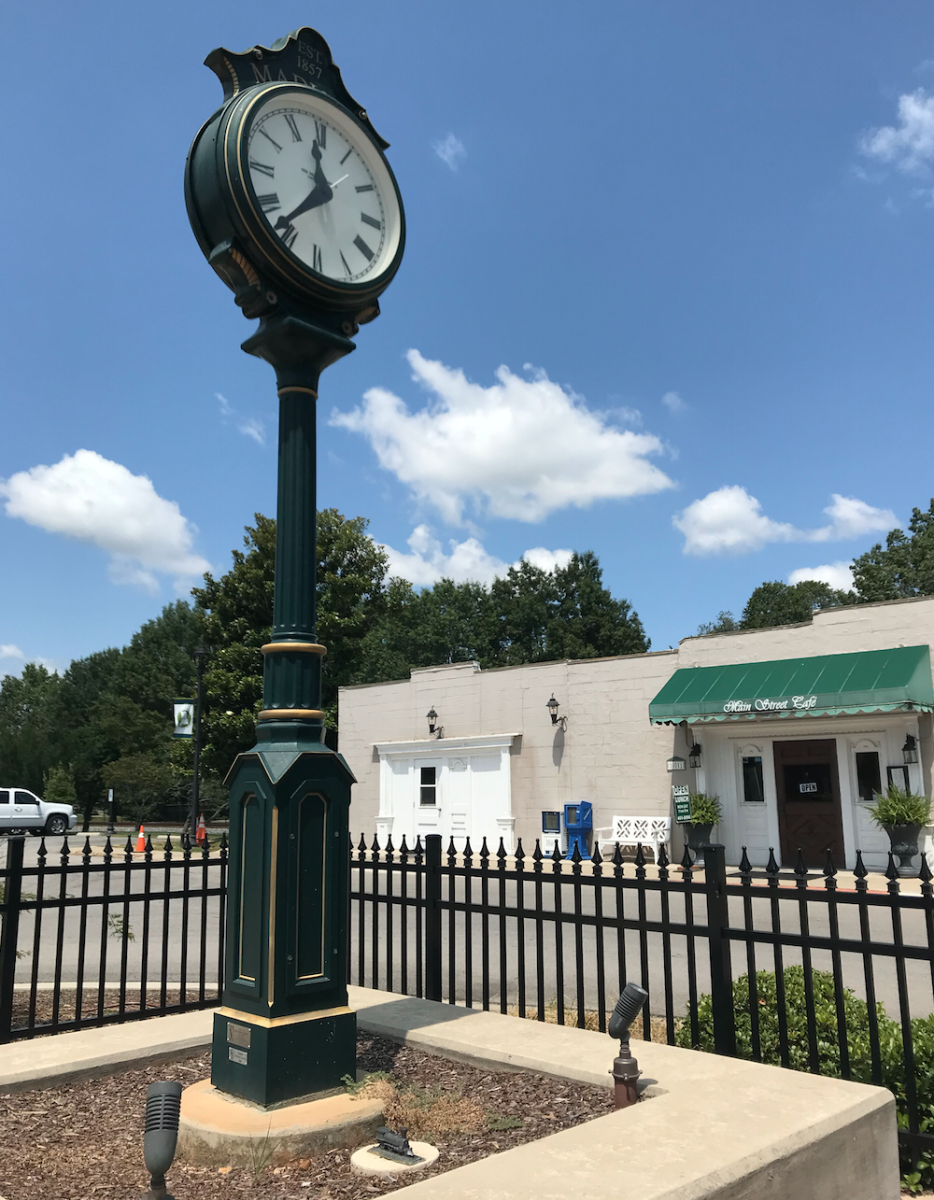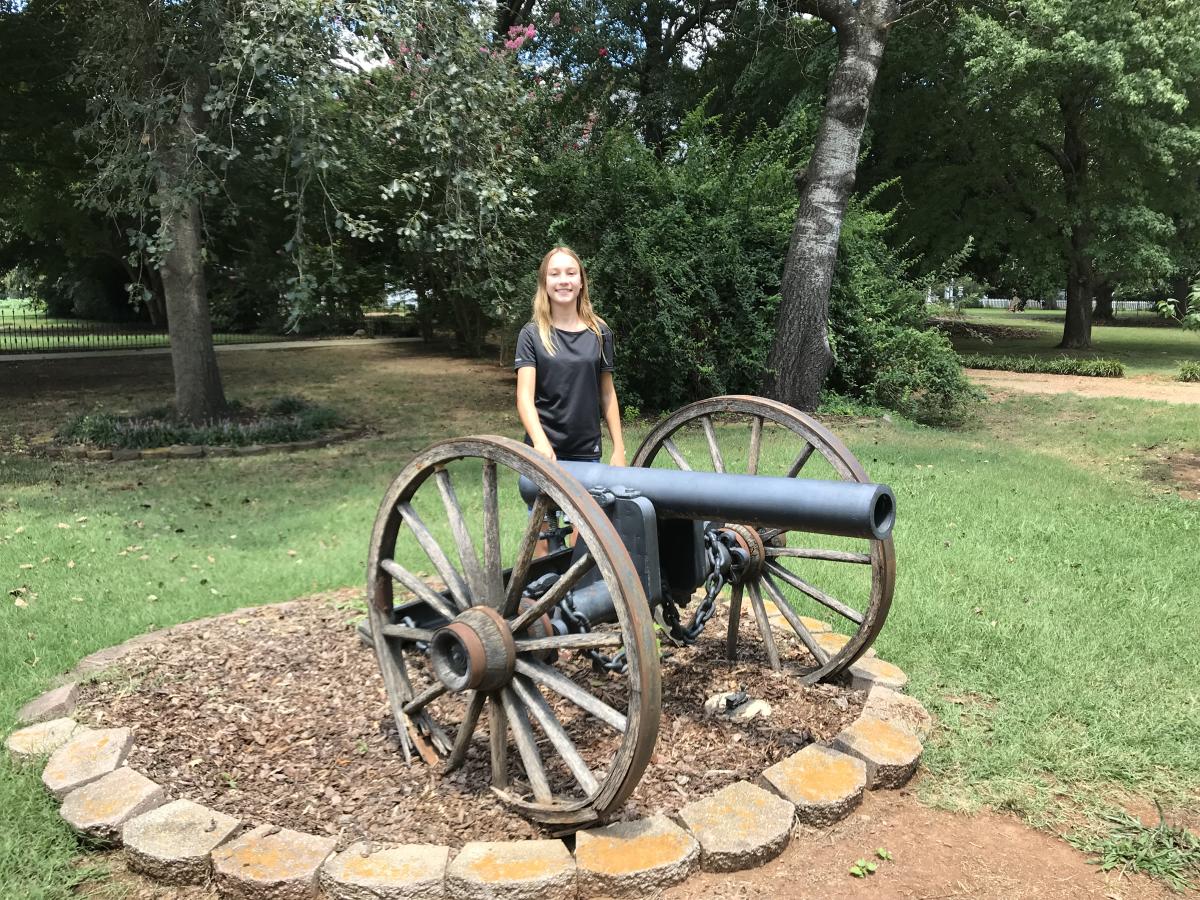 While you're hunting for the trains, take a break and grab a bite to eat at Main Street Cafe. Did you know that it used to be Madison's City Hall and local jail long ago? Two of the jail cells have been transformed into dining areas. They have delicious food and fruit tea, too.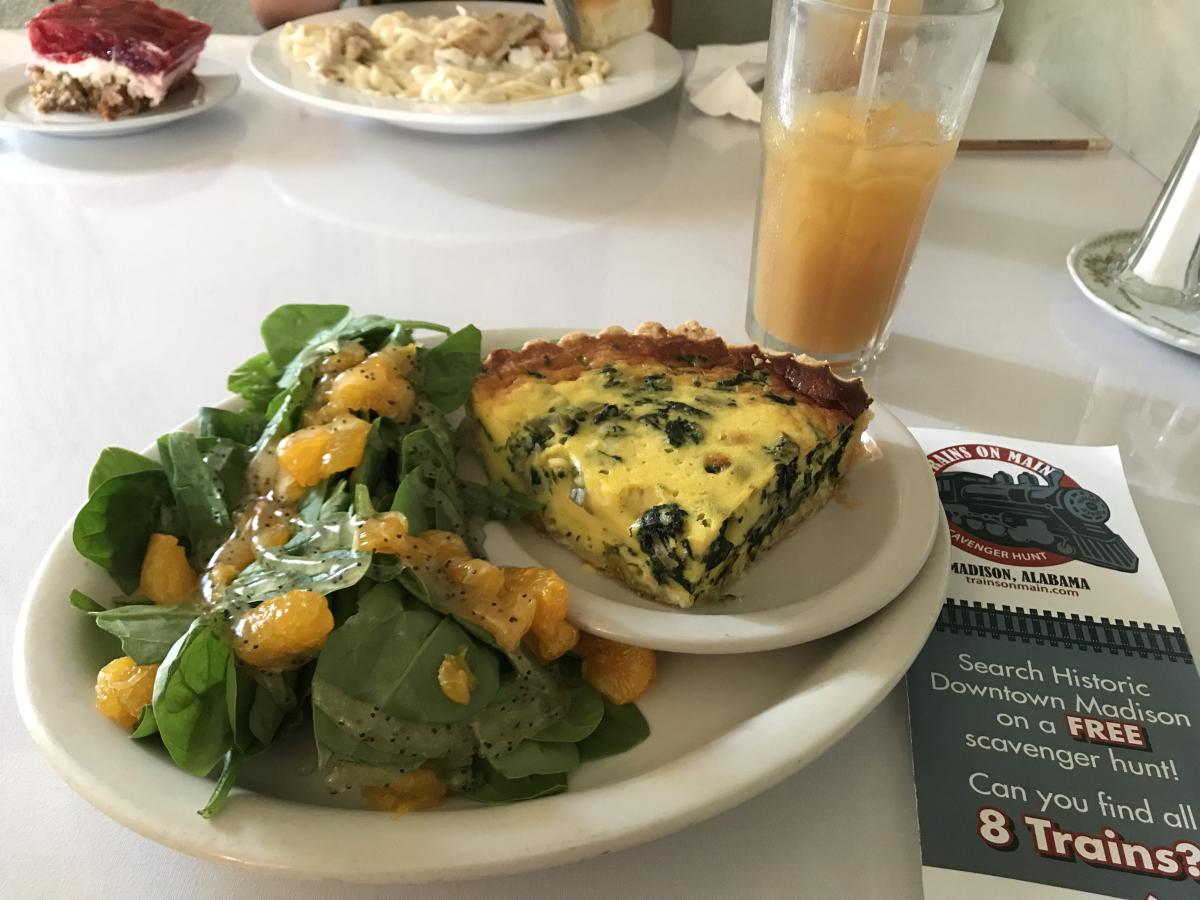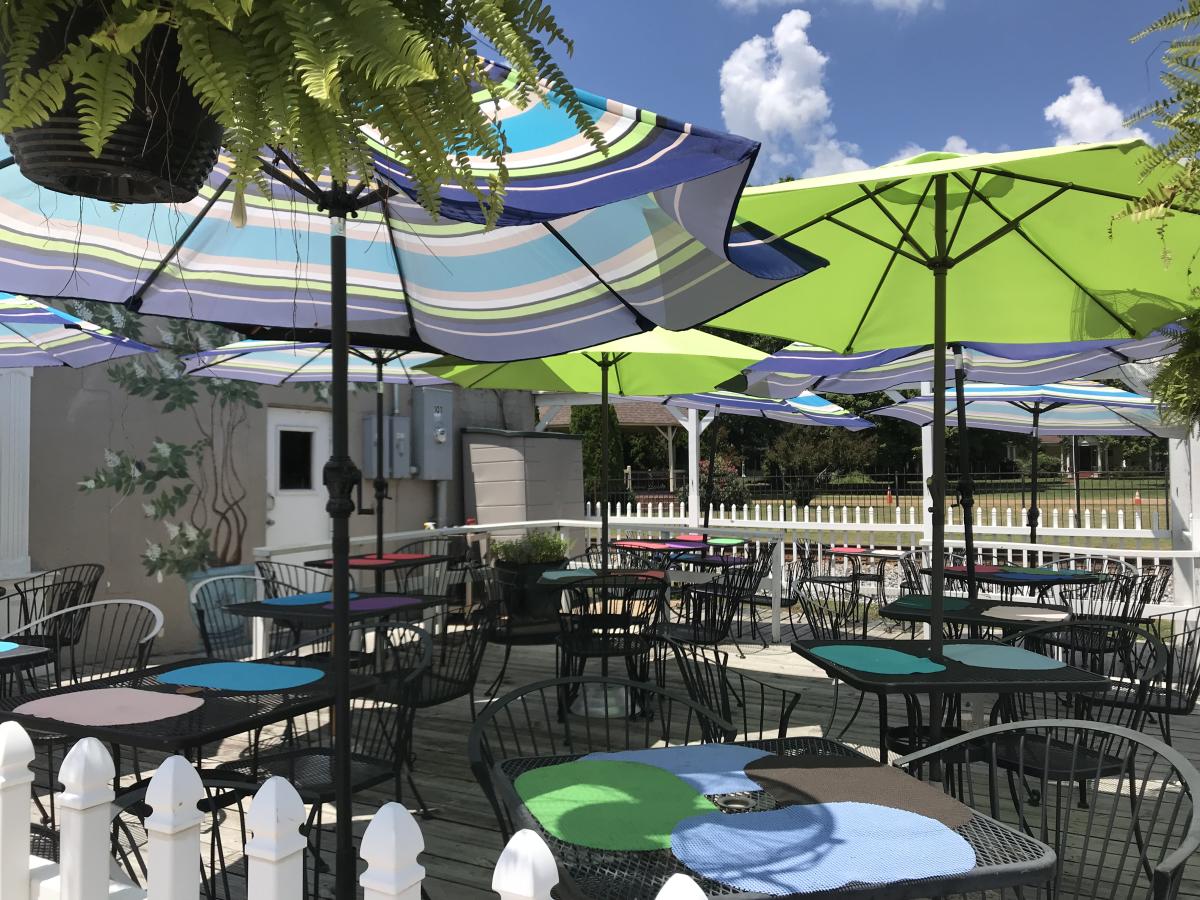 Once you find all eight trains, take your clue sheet to the Madison Chamber of Commerce, located in the YMCA on Hughes Road, and choose your fun prize. So go on the Trains on Main Scavenger Hunt, and continue to follow us on Carley's Adventures!