The Lucky Duck Scavenger Hunt is so much fun and will have you exploring all around downtown Huntsville! Go to the Huntsville Visitor's Center at 500 Church Street to pick up your clue card for all 14 locations then get to hunting. You can also download a clue card here: Lucky Duck Scavenger Hunt Clue Card.
Click here to watch the video: Carley's Adventures: Lucky Duck Scavenger Hunt.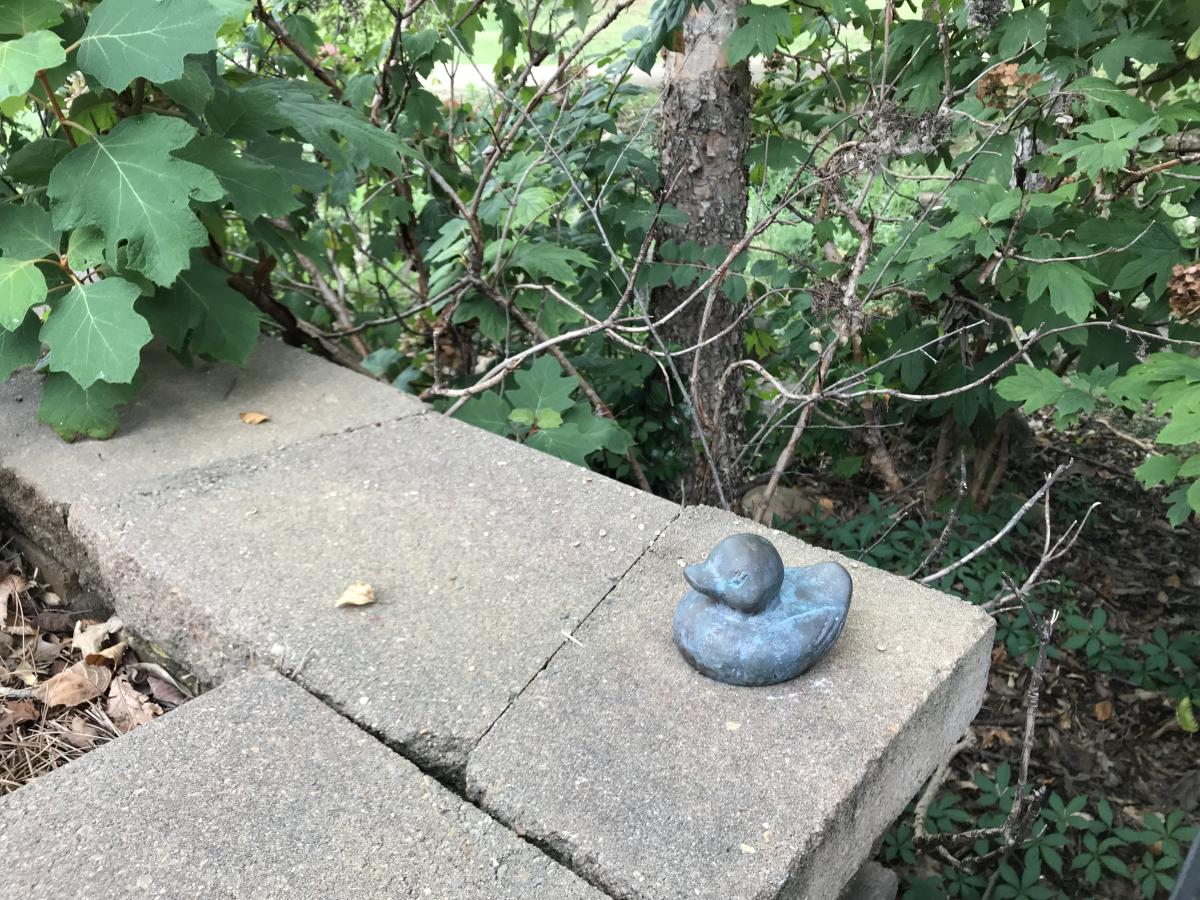 Some of the ducks are super easy to find and some are a little more challenging. There are clusters of ducks that are near one another, so you are able to drive, park, and explore to find several at a time. All of them are not within walking distance, so some driving is required.
The ducks are at some very cool locations, so plan on making a weekend of it and visit the cool museums and parks all over downtown Huntsville. Of course, if you're super ambitious, the scavenger hunt can be done in one day. Once you've found all 14 ducks, head back to the Visitor's Center to claim your prize.