Enjoy Bankhead on a Bicycle
Bankhead National Forest has more than 180,000 acres of forest for your outdoor needs. There are hiking, kayaking, and horseback riding opportunities in Bankhead and the Sipsey Wilderness Area, and another way to enjoy Bankhead is by bicycle.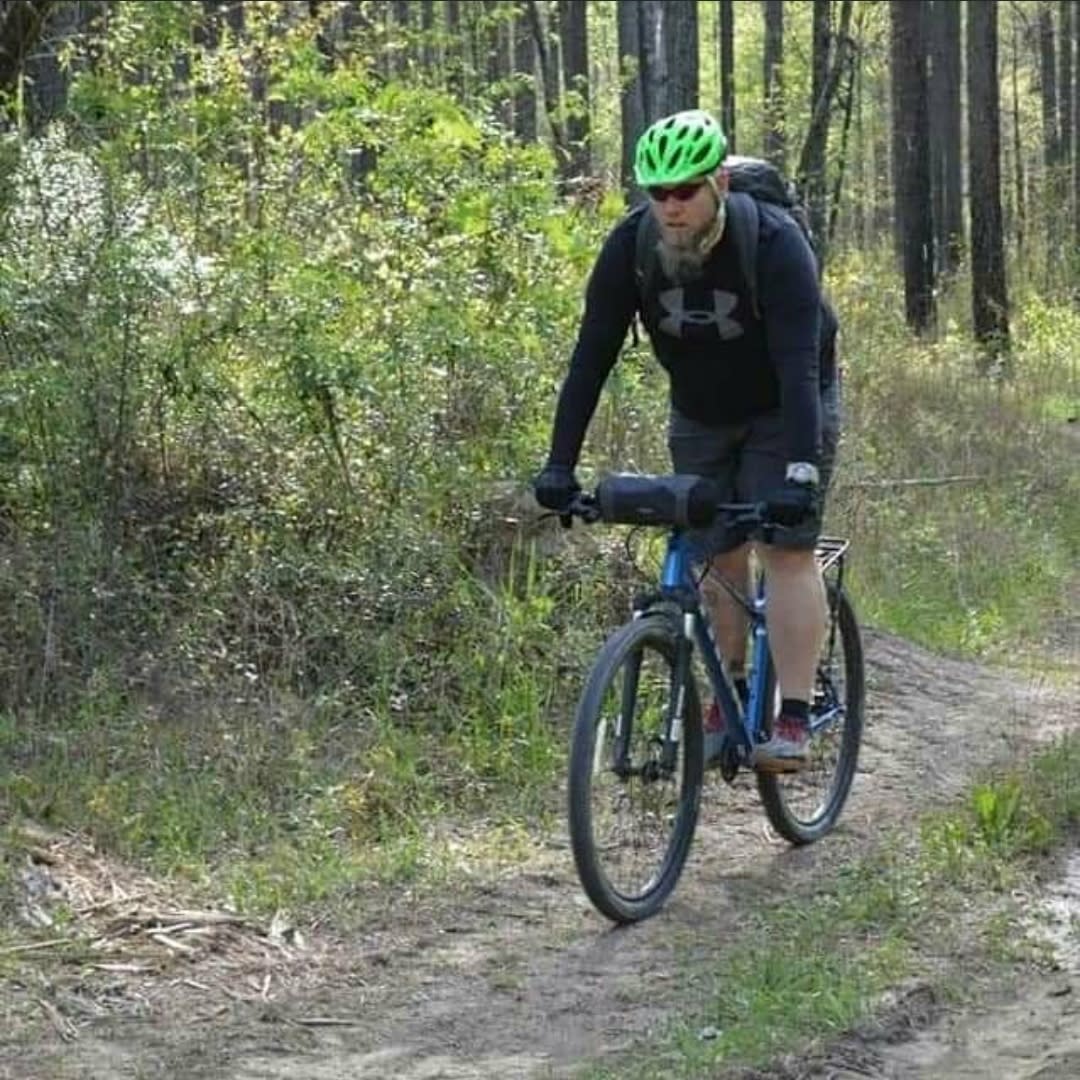 Where to Begin
There are miles of dirt and gravel roads to ride on. You can park at the Brushy Lake day use area ($3 day use fee) to use as a launching point for your bicycle adventures. There is a bathhouse with bathrooms and showers, picnic tables with grills, and plenty of trees to hang a hammock on after a long day of riding. You can also stay for a few days at the Brushy Lake campground to explore even more of Bankhead by bike. If you are camping, you can bring your kayak and paddle the lake for multi-sport adventures.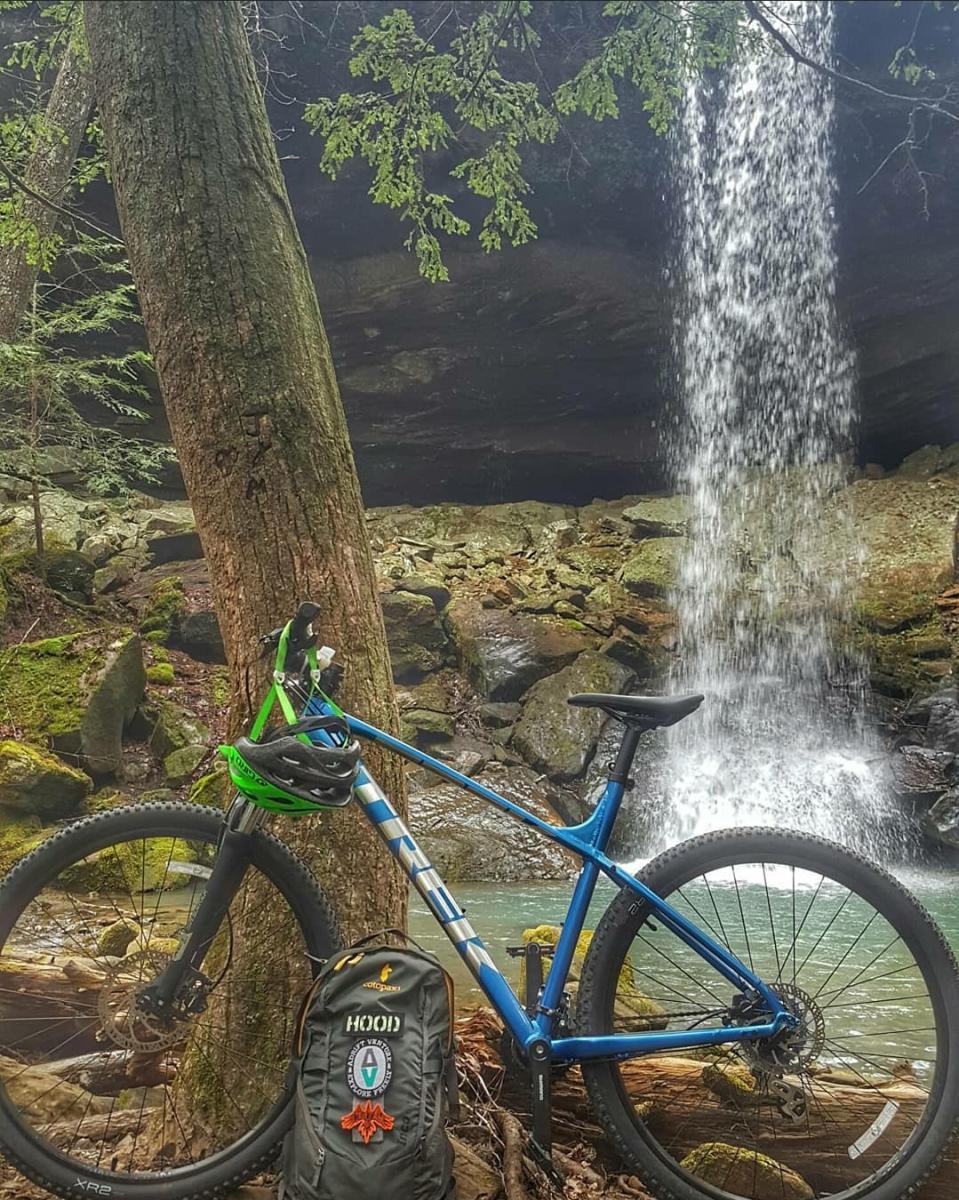 Plan Ahead
You can get a map of the area online or at a few of the stores in the area to decide which roads you would like to pedal. You can take a few side trips to explore some of the area's waterfalls, historic churches, and cemeteries that are scattered throughout the forest. Be sure to keep an eye out for various wildlife, too. I've seen deer, turkeys, and a few snakes while out on my bicycle riding the forest roads. Also, look for the many types of wildflowers that bloom on the sides of the roads. Not many people know about exploring Bankhead on a bicycle, but there are miles and miles of gravel road riding to enjoy in the area.