Marshall
Right in the heart of Marshall County is beautiful Lake Guntersville which boasts of some the best fishing in the entire state of Alabama. You'll find gorgeous homes dotting the shore line all across the county and lots of residents and visitors alike enjoying the lake. Marshall County is also the only county in the state that is home to three Alabama state parks, making it the perfect place to retire if you love the outdoors.
Calculate Your Expenses
Use the Cost of Living Calculator below and compare our counties to your community.
Check out the numbers for yourself.
Home of the Majestic Three
Fish and boat on Lake Guntersville. Take in the wonder of Guntersville's Majestic Three — Lake Guntersville State Park, Cathedral Caverns State Park, and Buck's Pocket State Park. Enjoy arts, music, and community fun at area attractions and annual events. Discover local cuisine. When it comes to Marshall County, we have all of the makings for the perfect place to retire.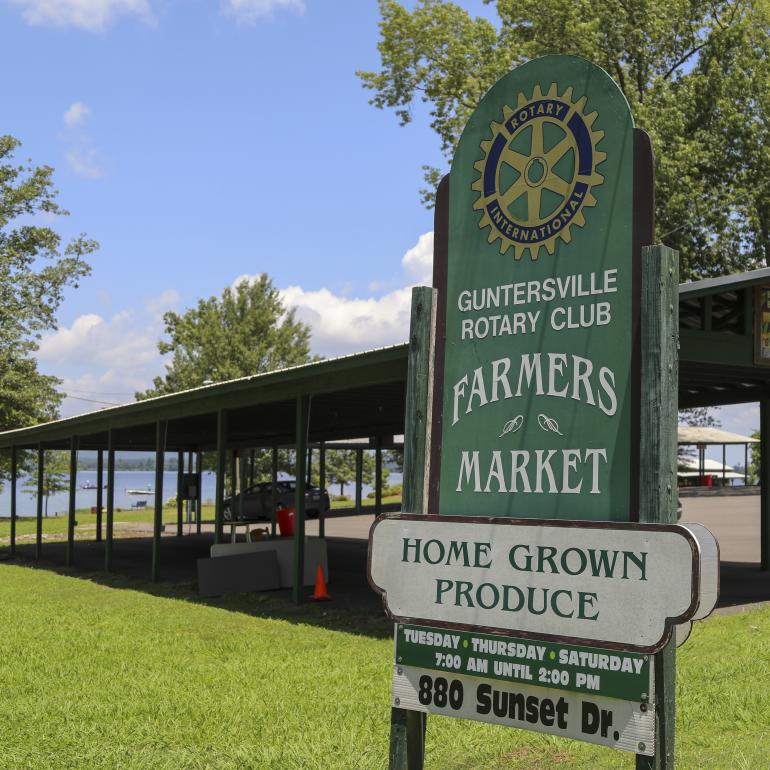 Guntersville Farmers Market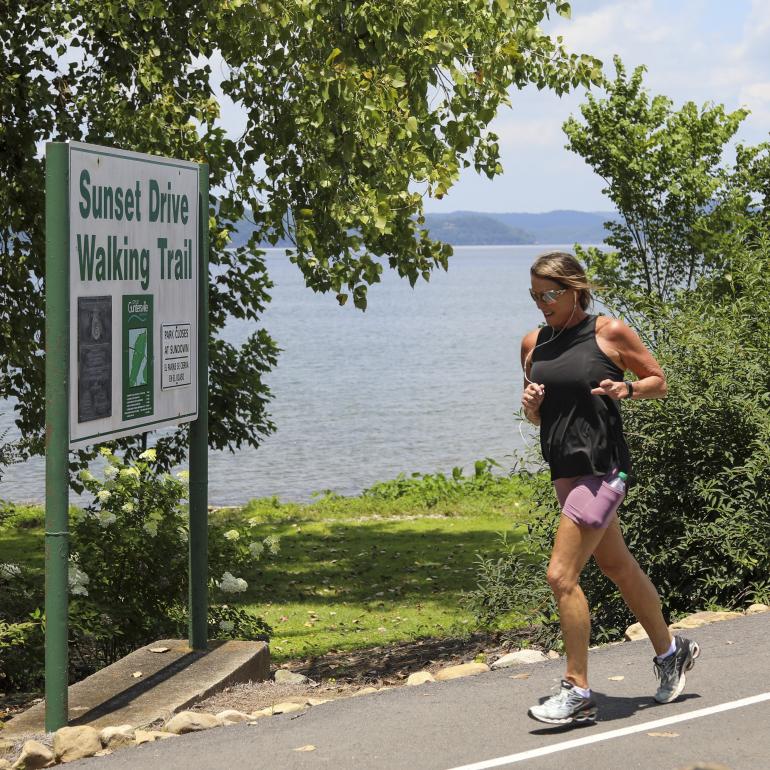 Guntersville Walking Trails
It wasn't until moving to Alabama that I felt a sense of home.
"When I first moved to Marshall, the community was welcoming, my husband and I were never left with a weekend without plans. It wasn't until moving to Alabama that I felt a sense of home. The natural beauty of Alabama gave us peace that we could not have where we were living."
- Gail Laliberte
Alabama Resident of 7 years
Find the Perfect Home
Looking to relocate or retire in beautiful North Alabama? Use ValleyMLS.com to search for your next home or to connect with local REALTORS® ready to guide your search every step of the way.
Upcoming Events
Become an Alabama Native with these local favorites
Ready to Retire?
CONTACT US
Randy Paul
256.350.3500 / randypaul@northalabama.org
Get individual community literature