Calculate Your Expenses
Use the Cost of Living Calculator below and compare our counties to your community.
Check out the numbers for yourself.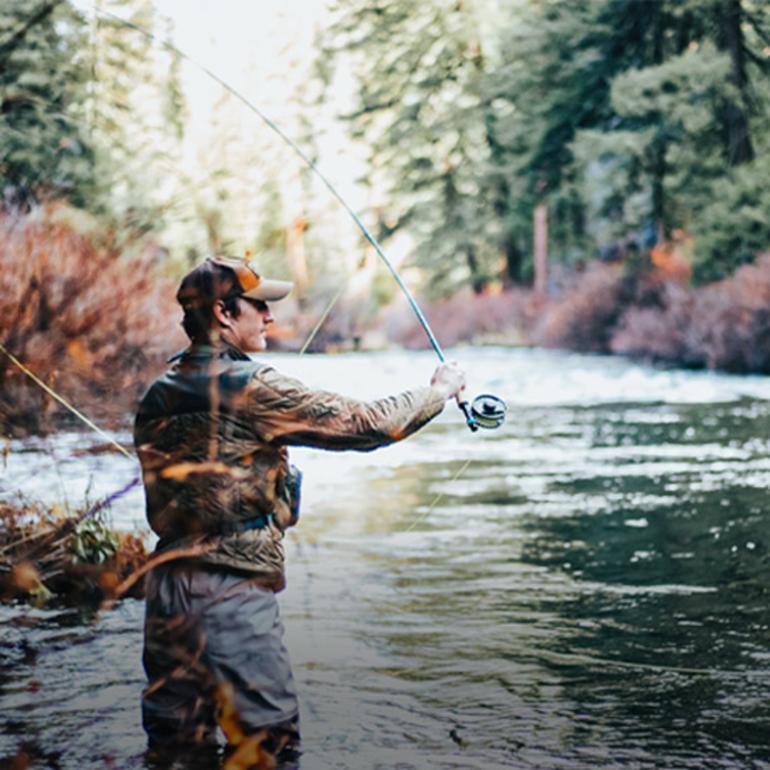 Lewis Smith Lake
FISHING AND CAMPING
Rainbow trout are stocked seasonally at Lewis Smith Lake and, at times, the fishing for them is absolutely amazing!
Trout stocking will resume Fall 2019.
Both channel and flathead catfish swim the depths of Lewis Smith Lake, and anglers can just as easily access them from shore as they can a boat. The popularity of catfish fishing is partly because of the laid-back style used to catch them, although their willingness to bite a variety of baits helps keep an angler's interest.
Typical catfish baits like chicken liver, worms, hot dogs, and anchovies work well at Lewis Smith Lake.
It wasn't until moving to Alabama that I felt a sense of home.
When I first moved to Marshall, the community was welcoming, my husband and I were never left with a weekend without plans. It wasn't until moving to Alabama that I felt a sense of home. The natural beauty of Alabama gave us peace that we could not have
- Gail Laliberte
Alabama Resident of 7 years
Upcoming Events
Become an Alabama Native with these local favorites
Ready to Retire?
CONTACT US
Randy Paul
256.350.3500 / randypaul@northalabama.org
Get individual community literature