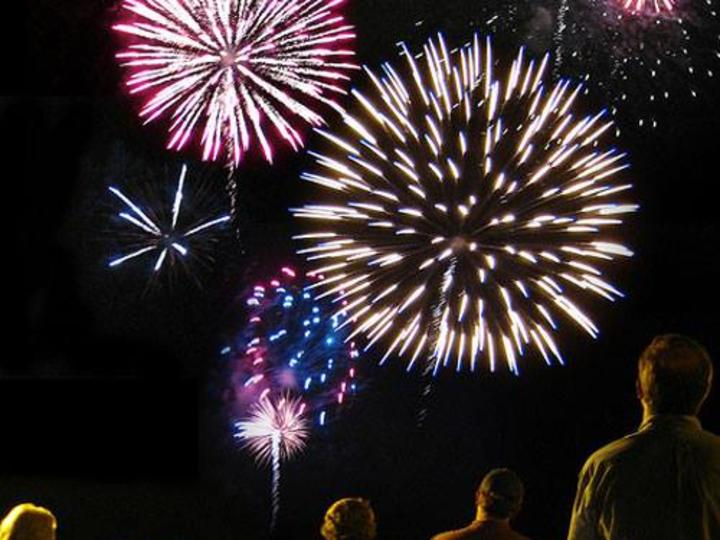 Athens: Athens Fireworks Show
Fireworks at Athens High School football field. (256) 232-5411. www.visitathensal.com. Free.
Decatur: Spirit of America Festival
Point Mallard Park. Celebrate the nation's birthday at one of the state's largest patriotic festivals, featuring children's activities, live music and fireworks show. This year is the festival's 51st anniversary. (800) 232-5449. www.spiritofamericafestival.com. Free.
Florence: Shoals Spirit of Freedom Celebration
McFarland Park. Live music and family activities with food vendors onsite. Fireworks show after dark. (256) 740-4141. www.visitflorenceal.com. Free.
Guntersville: Fourth of July Fireworks on Lake Guntersville 
Lake Guntersville. Fireworks show at 9 p.m. best viewed from Civitan Park and Lurleen B Wallace Drive. Free.
Henagar: Sand Mountain Potato Festival
Celebrate with live music, arts and crafts, entertainment, games and fireworks. Event begins at 10 a.m. and culminates with a fireworks display at dark. (888) 805-4740.
Huntsville: U.S. Space & Rocket Center July 4th Celebration
Children ages 12 and under get free admission on July 4 at the U.S. Space & Rocket Center. Enjoy special, family-friendly patriotic activities during regular museum hours, 9 a.m. to 5 p.m. The Rocket Center will close at 5 p.m., and there are no evening activities inside the park on July 4. Instead, the Center will launch its largest fireworks display ever for the city of Huntsville at 9 p.m. (800) 637-7223. www.rocketcenter.com.
Information courtesy of Alabama Travel.