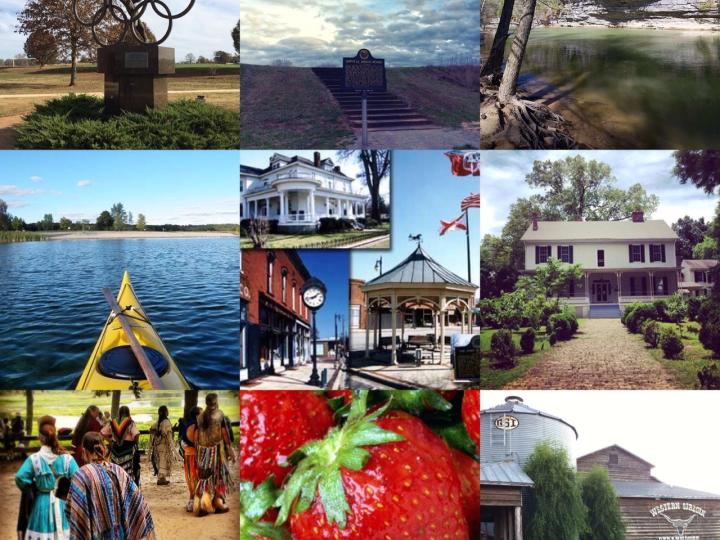 Lawrence County is rich in history and home to many legends like Jesse Owens. When the 1996 Summer Olympics were in Atlanta, Oakville native and 4-time 1936 Olympic gold medal winner Jesse Owens helped put Lawrence County on the map for the rest of the world. That year also marked when the Jesse Owens Memorial Park was opened.
Jesse Owens isn't the only legend who called north Alabama home. The General Joe Wheeler Home at Pond Spring in Hillsboro is full of artifacts from the Wheeler family. Wheeler was a legendary Confederate General, Congressman, and Spanish-American War General. Each September, his birthday is celebrated with birthday cake made from a Wheeler family recipe, Civil War reenactment, tours, and so much more.
Lawrence County is also rich in Native American history and natural beauty. Check out this list for these two places and so much more to do in Lawrence County.