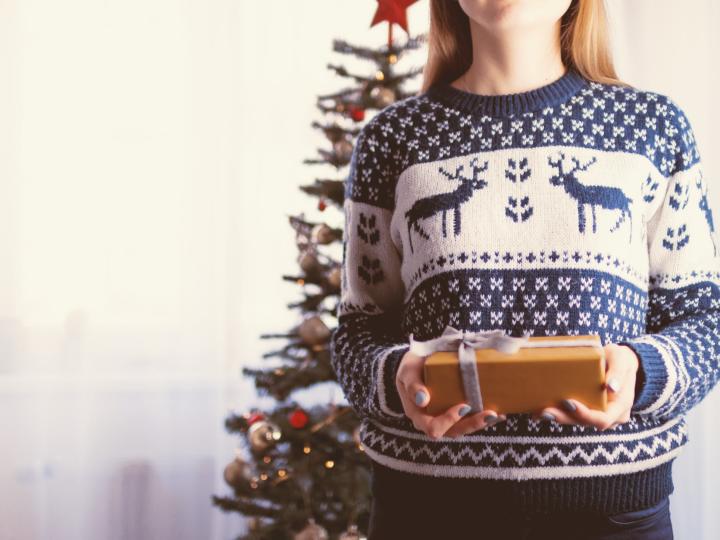 As friends and family select the perfect gifts, they imagine the look of excitement on loved ones' faces when the package is opened. North Alabama is home to many unique attractions, and when it comes to finding that perfect unique Christmas gift, look no further than north Alabama for one-of-a-kind gifts that are made right here in north Alabama and are sure to bring a smile to loved ones' faces.
1. Beautiful glass pieces from Orbix Hot Glass near Fort Payne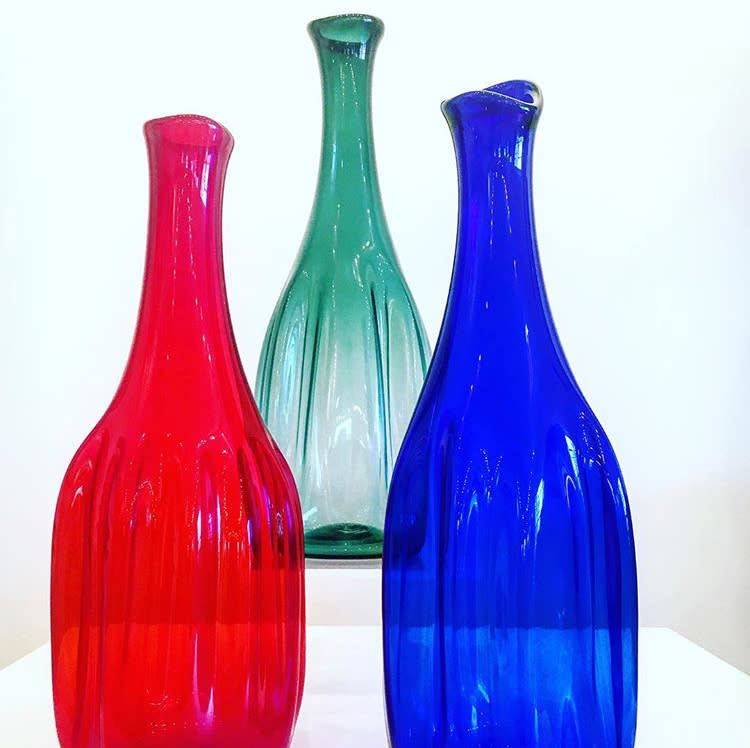 2. Candy from Morgan Price Candy Company in Decatur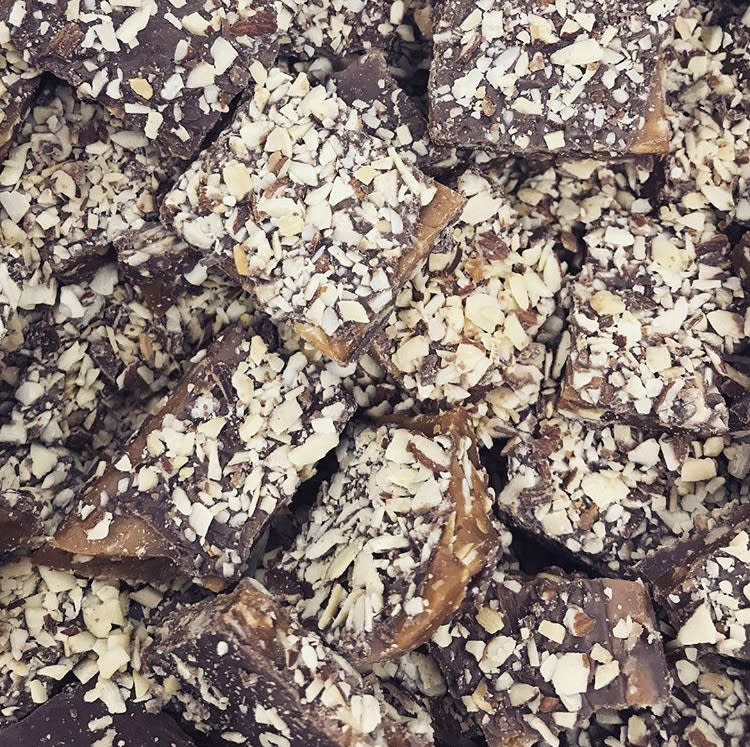 3. Cheese from Belle Chevre in Elkmont

4. Wine or craft beer from one of North Alabama's wineries and microbreweries: Jules J. Berta Winery in Albertville; Maraella Winery in Hokes Bluff; Wills Creek Vineyards in Attalla; Back Forty Beer Company in Gadsden; Cross-Eyed Owl in Decatur; Rocket Republic in Madison; Goat Island Brewing in Cullman; Main Channel Brewing in Guntersville; Singin' River Brewing Co. in Florence; or Straight to Ale Brewery and Yellowhammer Brewery in Huntsville.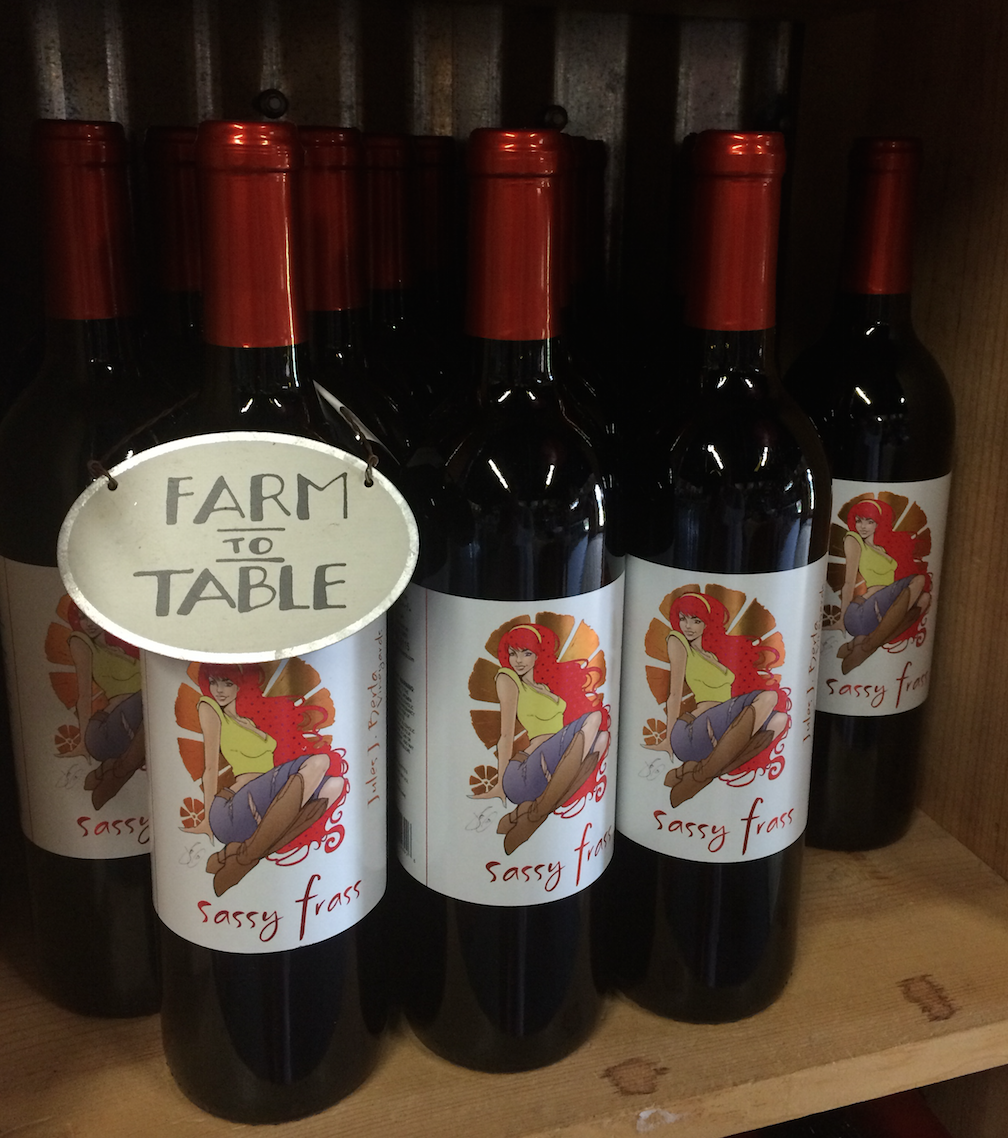 5. Pottery from Brown & Sons Pottery (formerly Jerry Brown Pottery in Hamilton, Miracle Pottery in Valley Head, or Worthy Vessels in Lexington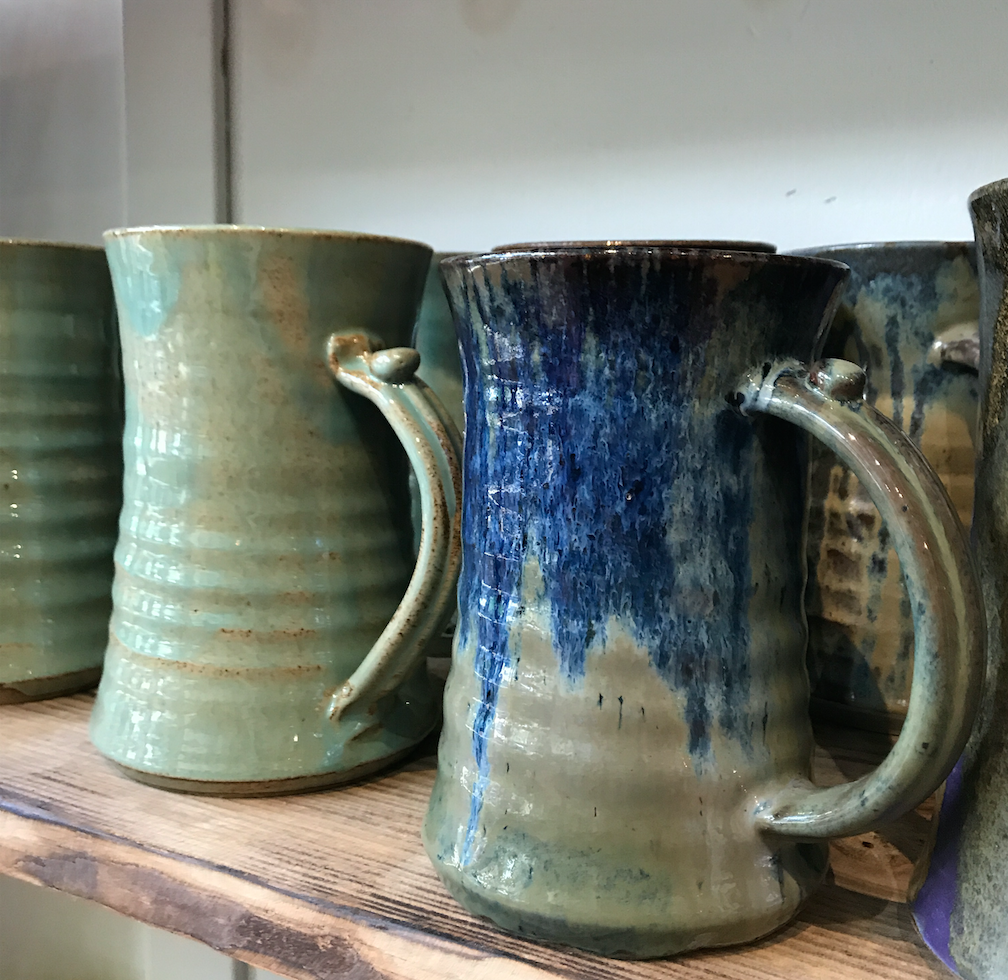 6. Sheets, towels, and quilts made from cotton grown in Lawrence and Colbert counties from Red Land Cotton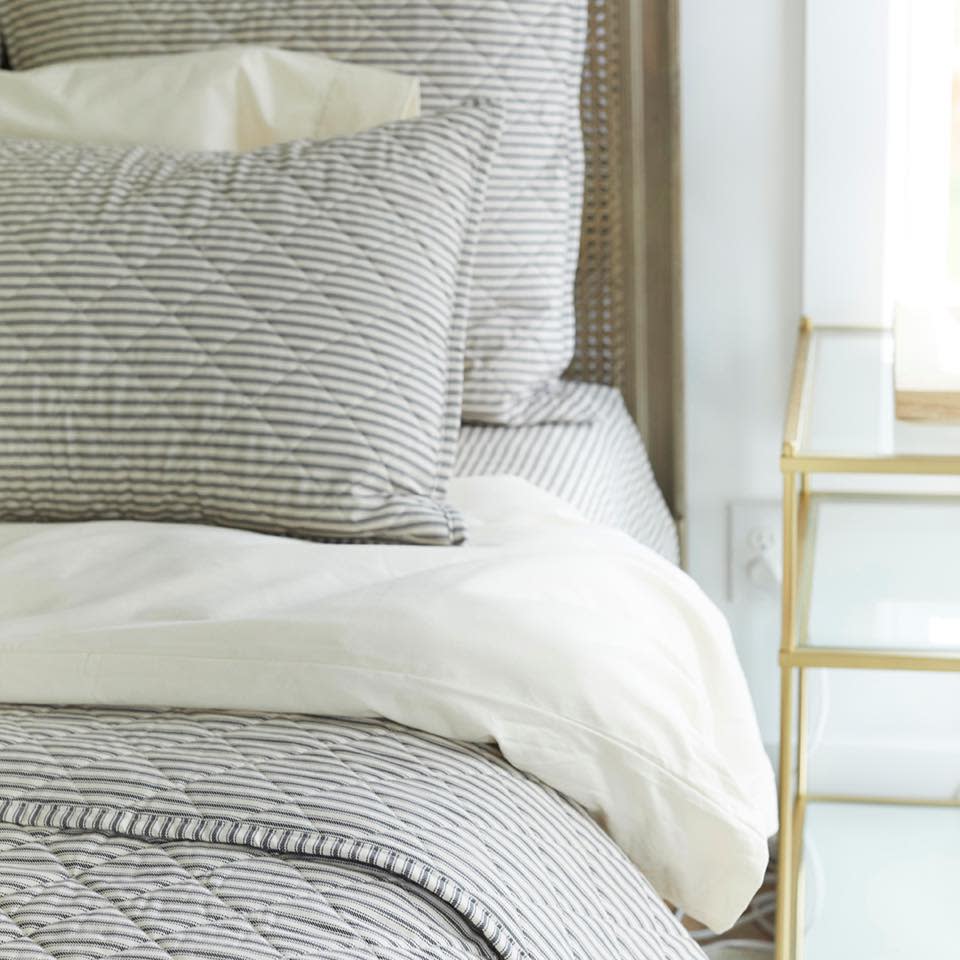 7. White sauce from Big Bob Gibson's Barbecue in Decatur or LawLer's in Athens, Decatur, Huntsville, and Madison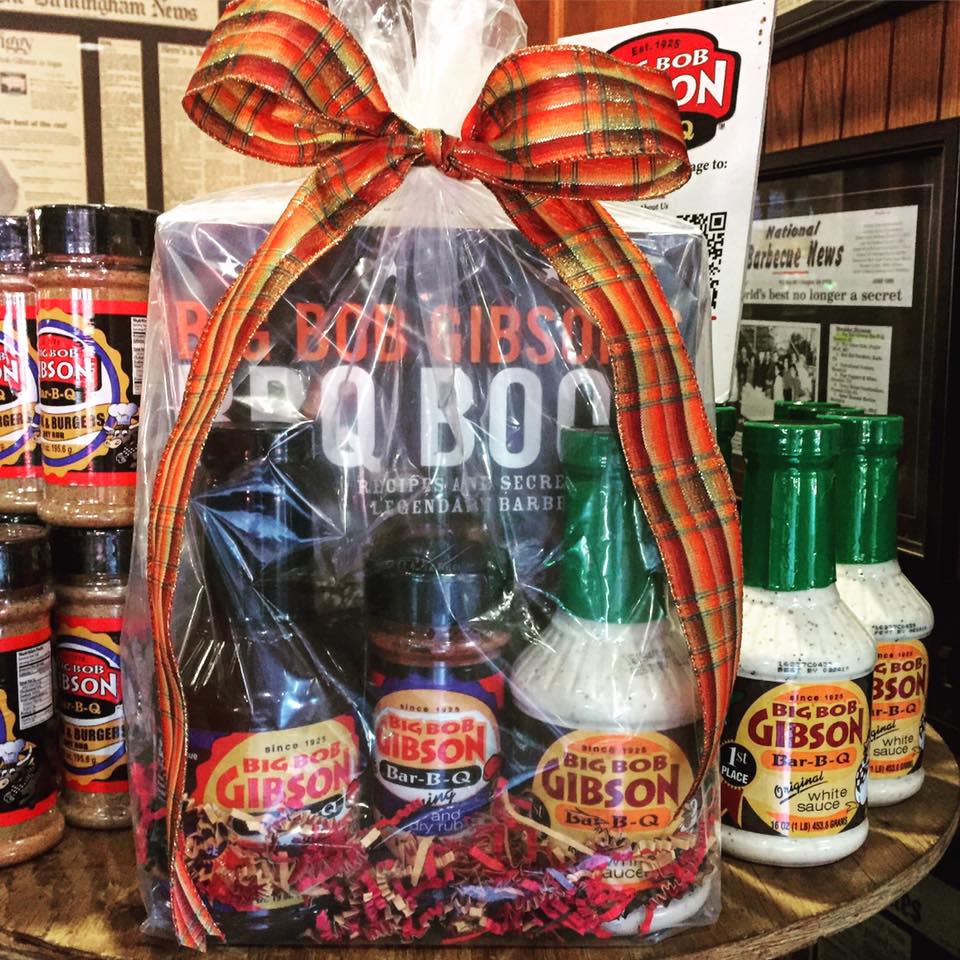 8. Monk's bread or honey from Ave Maria Grotto in Cullman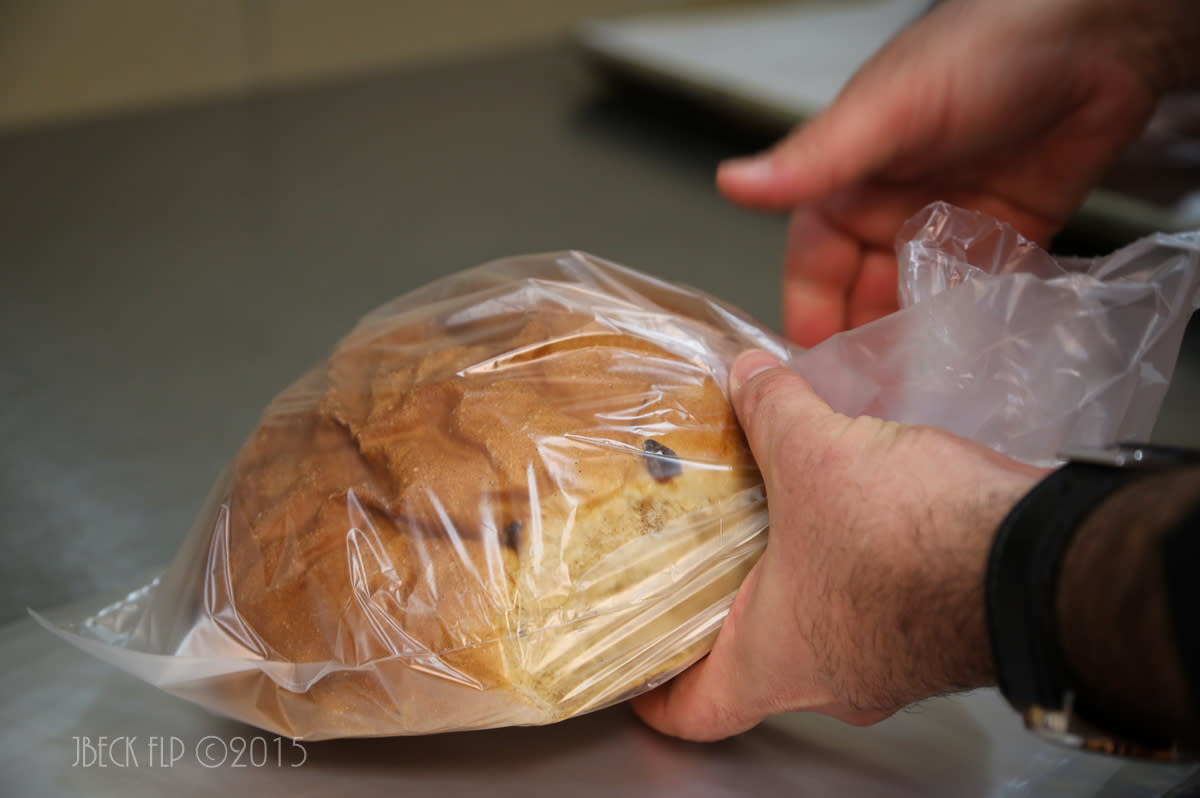 9. Hand cream, soap, lip balm, etc. from 1818 Farms in Mooresville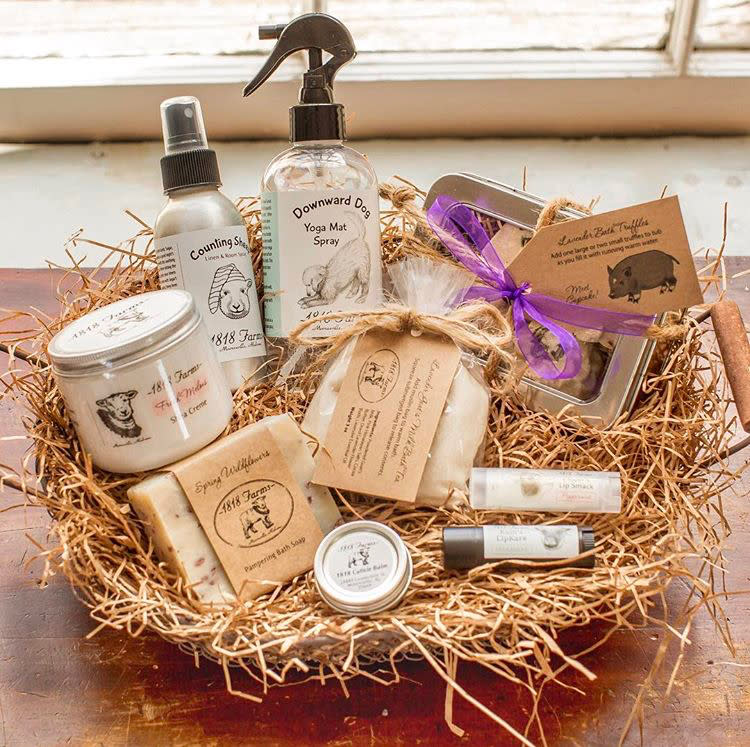 10. Delicious coffee from Shoals Coffee Company - Florence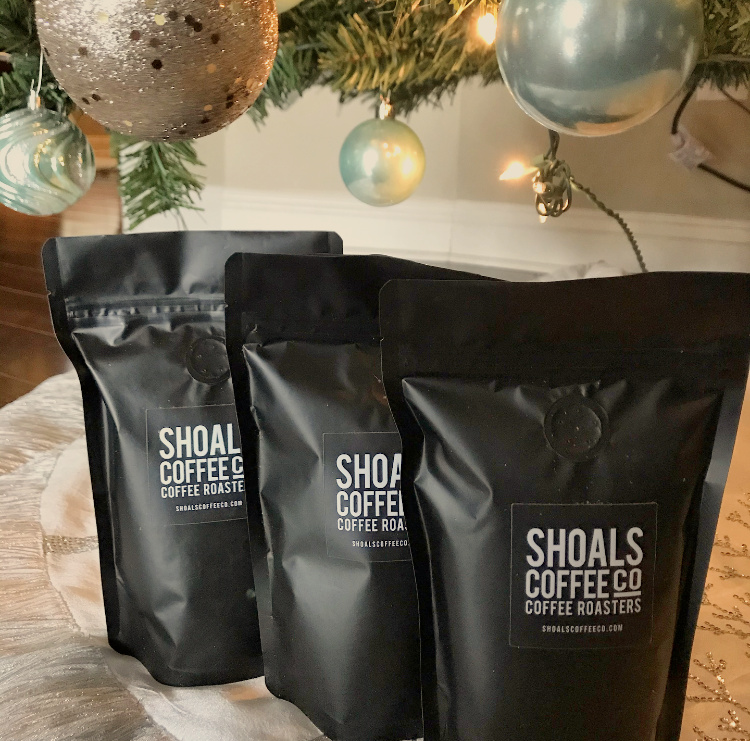 11. Delicious pecans and coffee from Tennessee Valley Pecan Company in Decatur