In the South, everything is cause for a celebration. We celebrate art, barbeque, catfish, flowers, music, people; you name it! And with spring approaching, warmer weather means that people are getting back outside to enjoy the outdoors, and what better way to do so than at an annual festival. North Alabama is a special place with many unique festivals.
Jerry Brown Arts Festival in Hamilton
March 2-3
A must see for this spring is Hamilton's highly acclaimed art festival where one-of-a-kind creations and masterpieces from juried artists from across the Southeast will be on display. Now in its seventeenth year and designated an official Alabama Bicentennial event, the Jerry Brown Arts Festival (JBAF) is set for March 2-3, 2019, and confirmed for this year's event are over 60 artists from Alabama, Mississippi, Tennessee, Georgia, Arkansas, North Carolina and South Carolina who will be creating and demonstrating throughout the weekend.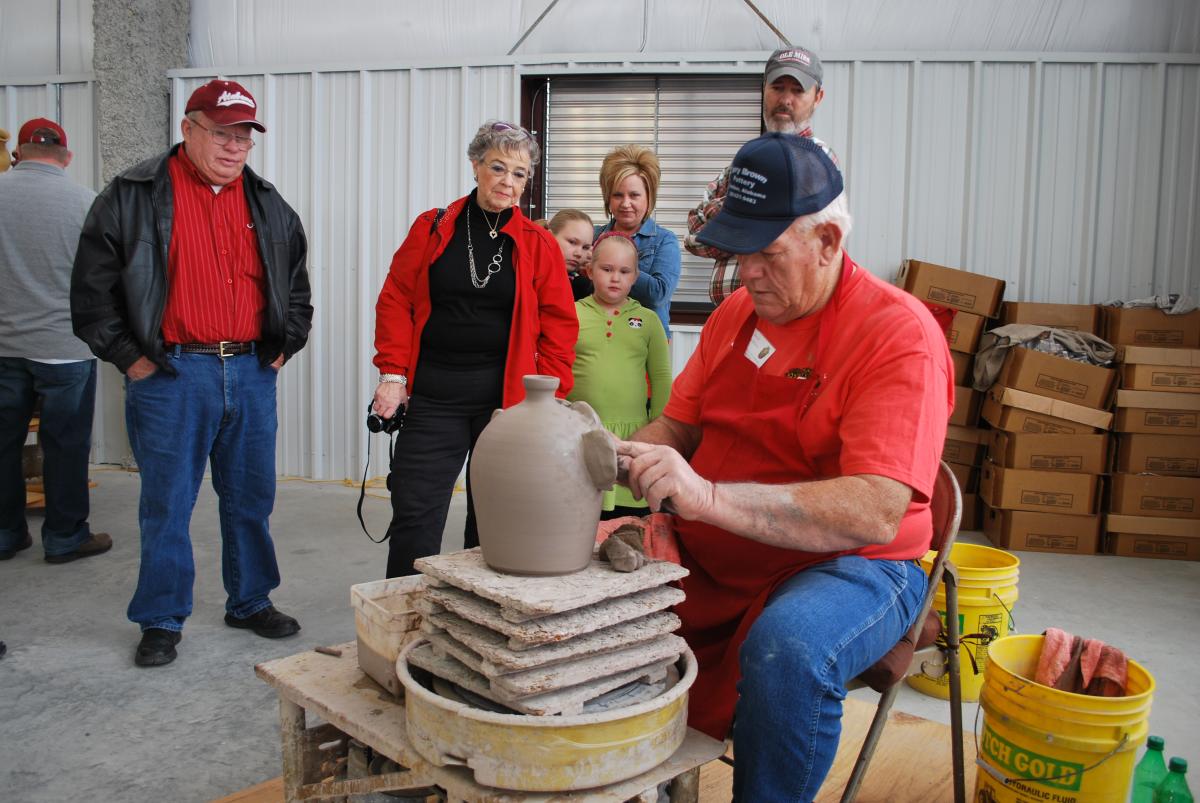 March 1
First Fridays Downtown Florence is now entering its 13th year of bringing together people of all ages for a music, art and cultural celebration. In 2018, festivalgoers can expect to see some of their favorites, including the pumpkin drop in the fall in the center of Court Street and Mobile Plaza and the popular antique and vintage car shows. This year will also have special events and themes to correspond with the state of Alabama's Bicentennial Celebration. Hours are 5 to 8 p.m. and admission is free. The event will go on rain or shine. Parking is available on surrounding streets and in the City of Florence public parking garage (behind Ricatoni's Restaurant).